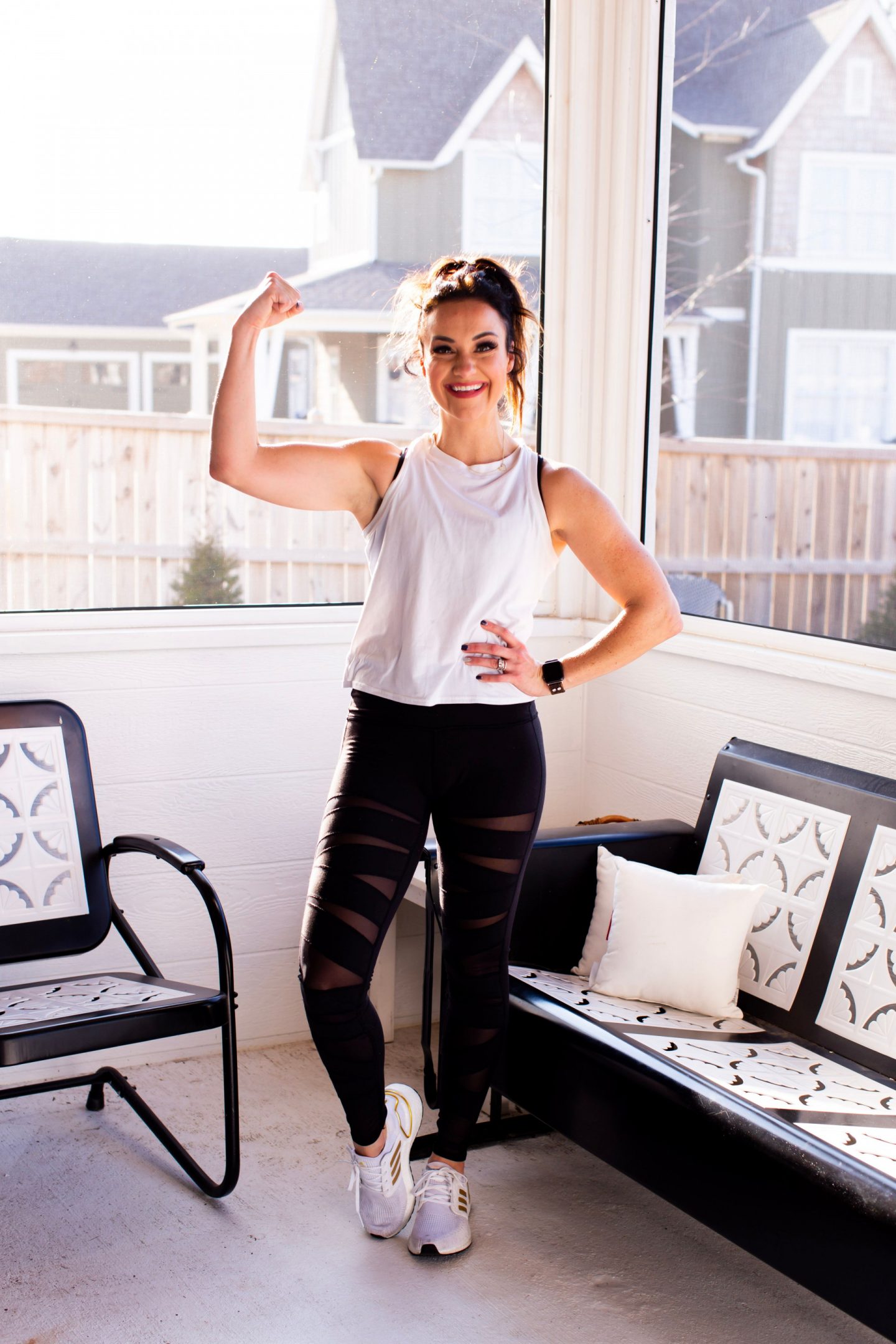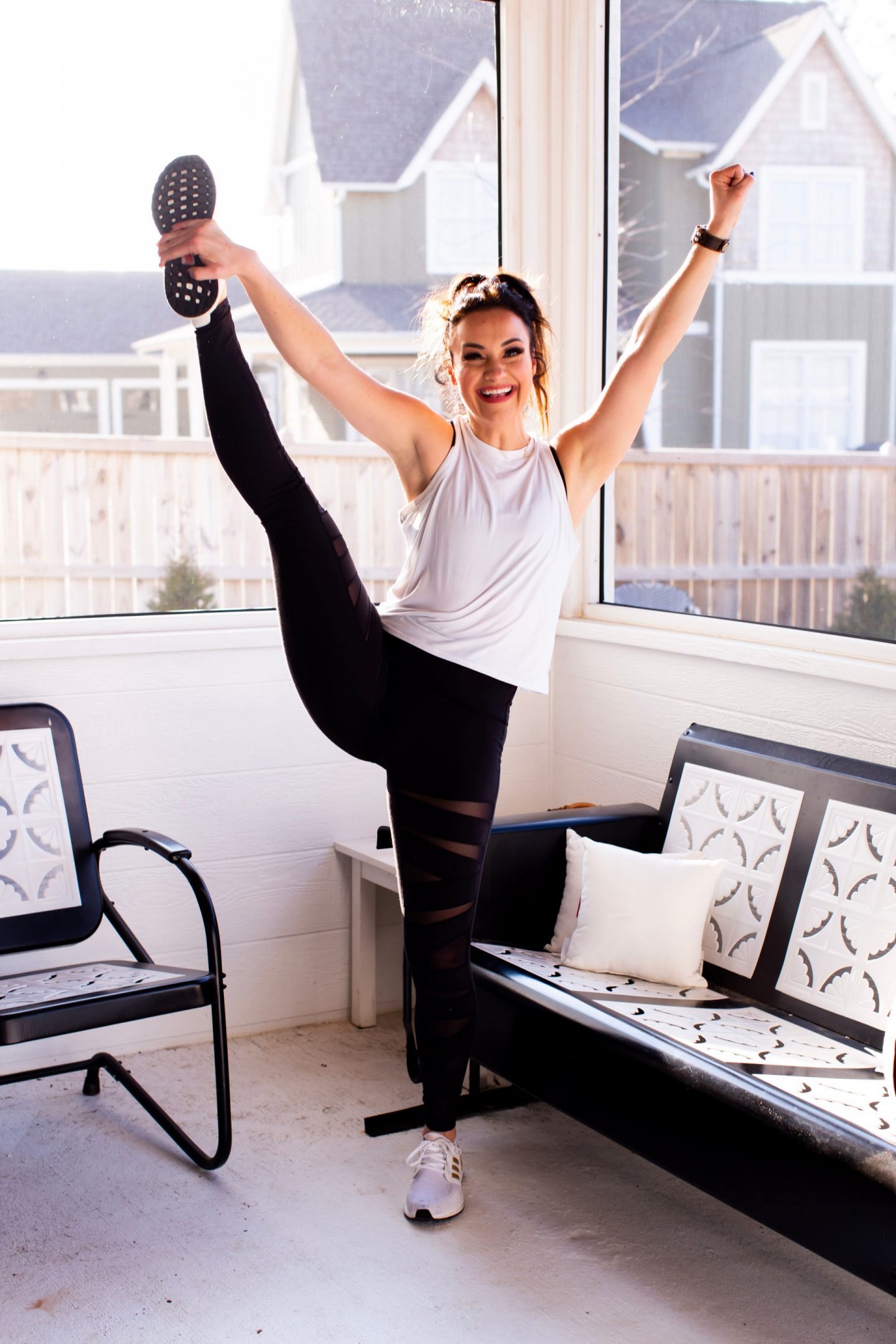 SHOP The Ways To Increase Your Protein Intake Post HERE:
Lululemon Look For Less Mesh Leggings // Use code: HEATHER10 for 10% off Apple Watch band // GIMME Hair Ties

Photos by Magen Davis Photography
Let's talk protein, mamas! First of all, do you find yourself getting hungry throughout the day and between meal times? Me too… especially when I'm not counting my macros. It kinda stinks, right?
Since I've been following the FASTer Way To Fat Loss program, my coach Miranda Wesley has taught me exactly how many grams of protein I should be taking in each day. CLICK HERE to find out when the next round starts! If you've been wanting to prioritize your health before the craziness of summer, JOIN ME!!!
I'll be honest with y'all – it can be a struggle for me to meet my protein goal each day. That's why you'll usually see me enjoying my favorite Coffee Protein Smoothie in the afternoon as a fast way to boost my protein intake for the day before I begin my fast for the night.
Not only do I like to incorporate protein rich recipes in my meal planning rotation each week, but I also always try to stay stocked up on some pantry and fridge staples that are protein-packed. That way, when hunger does strike, I can reach for options that I know will keep my satisfied.
Protein is SO important! And honestly, up until recently I didn't realize just how crucial it was! Incorporating enough protein into your diet is vital in order to see possible weight loss, and to feel satiated longer. Protein also helps boost your energy level and will sustain you throughout the long days wrangling littles!
PRO TIP: be sure to get some sort of protein in within the first hour after you finish your workout. This is the ideal time frame to allow for muscle growth and recovery! Speaking of recovery, I love to take my favorite Recover post workout when I am heading home from the gym. It has no added sugar and is only 10 calories per serving. Use code HEATHER for $10 off the first time you try it! I love that it maximizes the results of my workout as well as speeds up my recovery and supports lean muscle gain.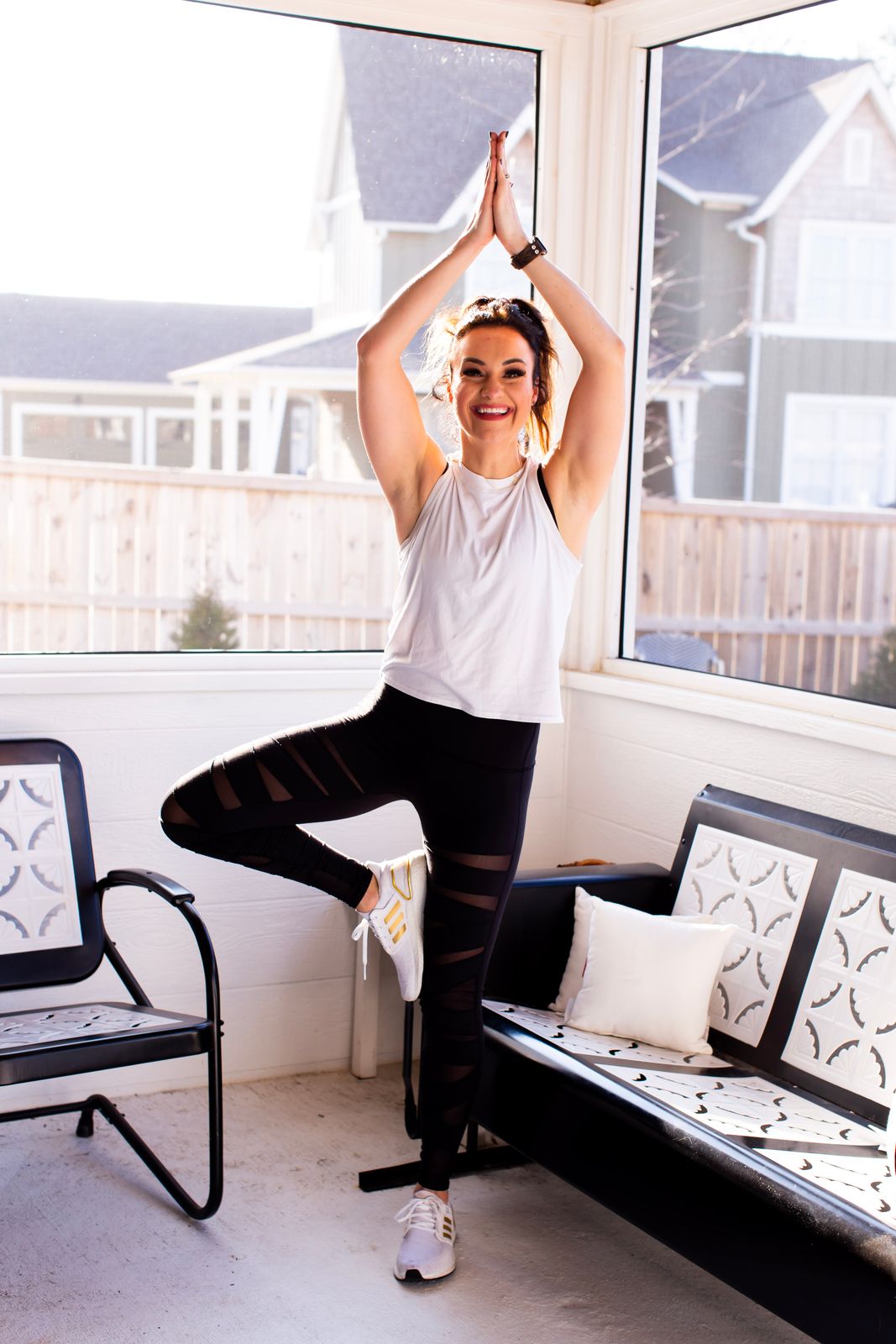 Since I have learned so much about protein, it's benefits, and how crucial it is for your diet, I'm sharing with y'all my handy dandy cheat sheet to help you increase your protein intake each day. These are ideas to keep in your own fridge and pantry that are super versatile and will help keep hunger at bay.
I hope you print this out and hang it on your fridge, or keep it in your office or your planner. My goal is for you to use this as a reminder to get enough protein in, and a resource to use when you're putting together your meal plan or grocery list!
The best part? It's FREE and pretty enough to hang on your fridge! Click HERE and I'll send it to you! Or, keep scrolling to get a little preview!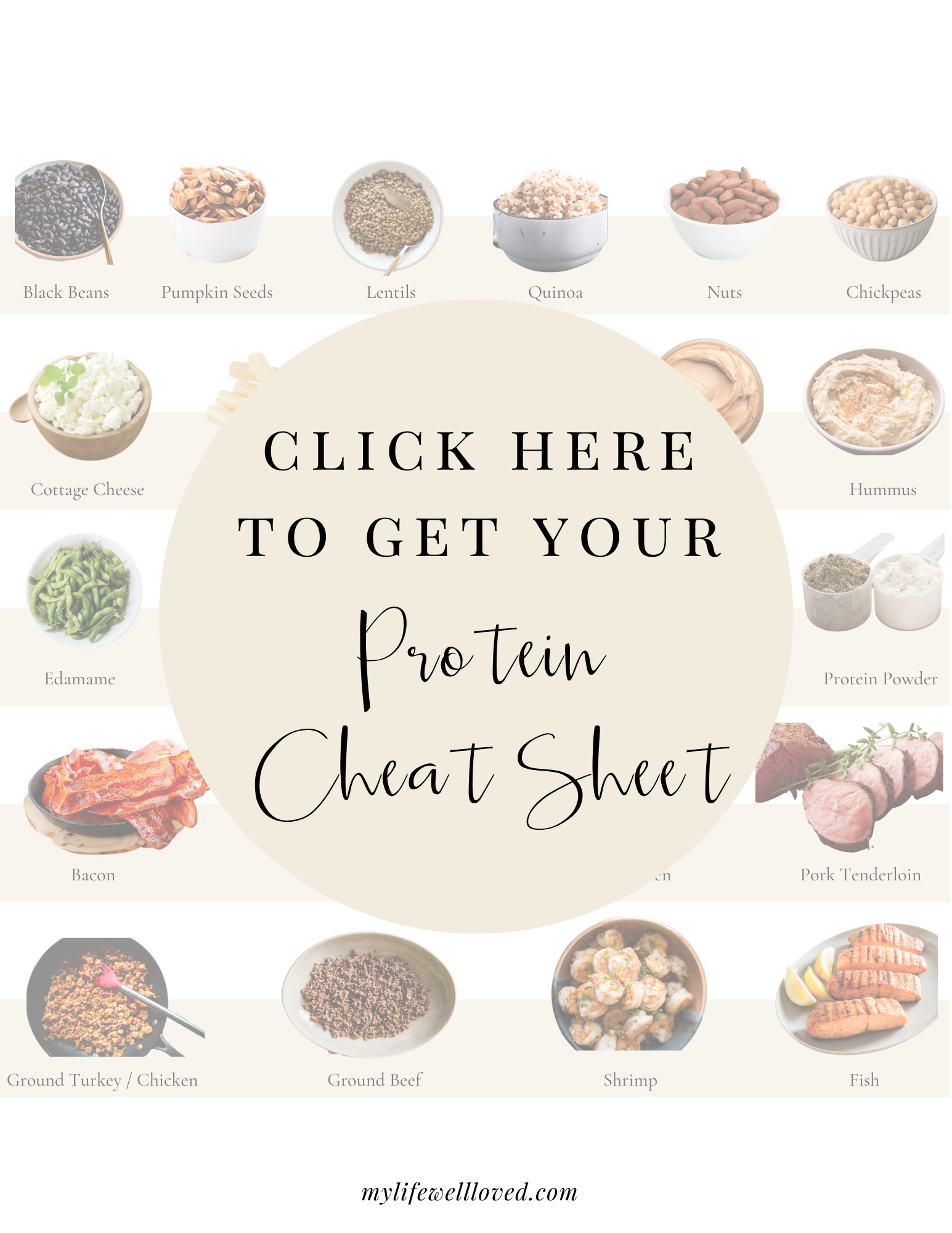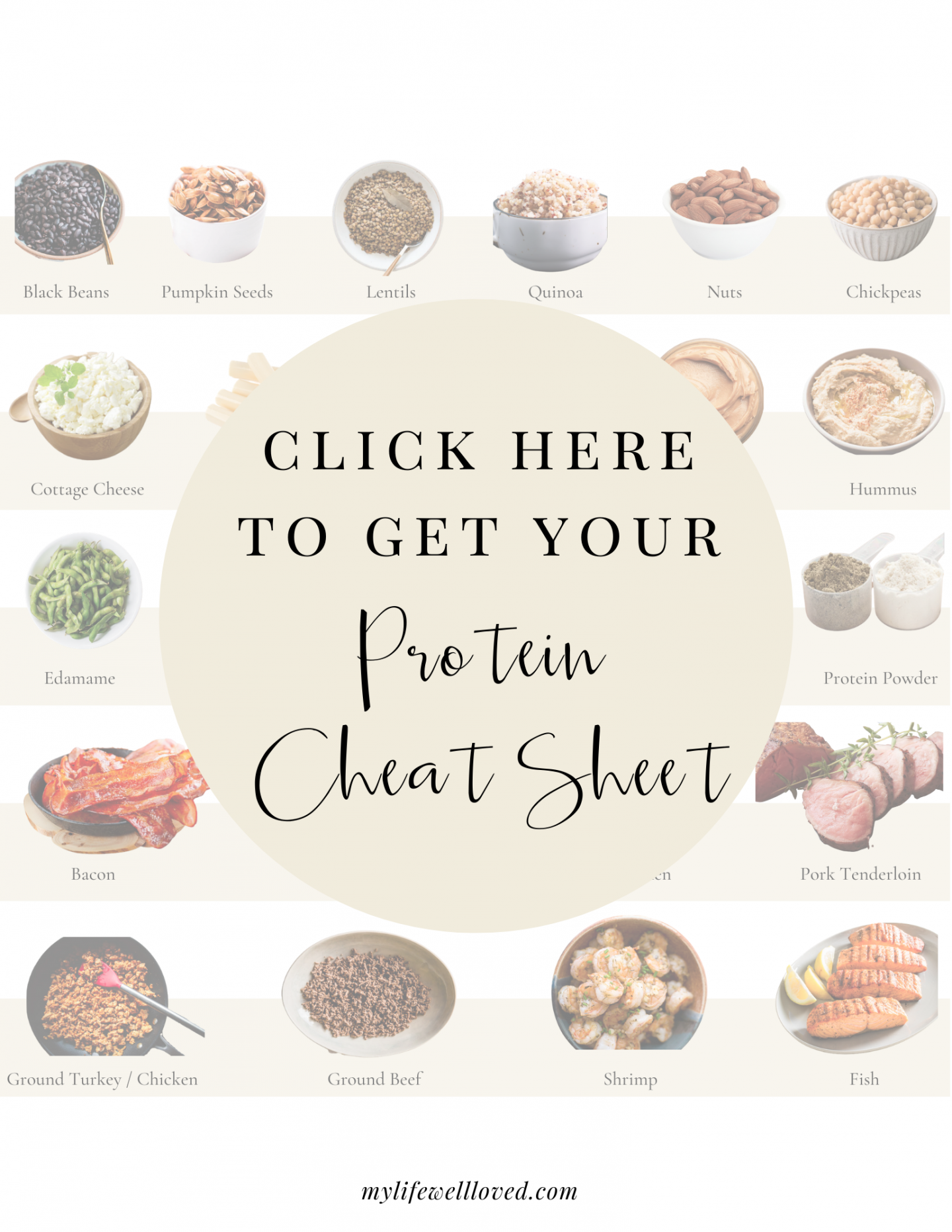 Last thing… If you are visual like me and cheat sheets like this help you, I have an even bigger + better resource guide for you! It is my FREE 6 week healthy lunch guide. You can print it but you certainly don't have to… regardless of what you do, it takes care of planning lunches for SIX FULL WEEKS! Click here if you'd like to check that out!
Check Out More Protein-Packed Recipes HERE:
SHOP The Ways To Increase Your Protein Intake Post HERE:

PIN The Post For Later!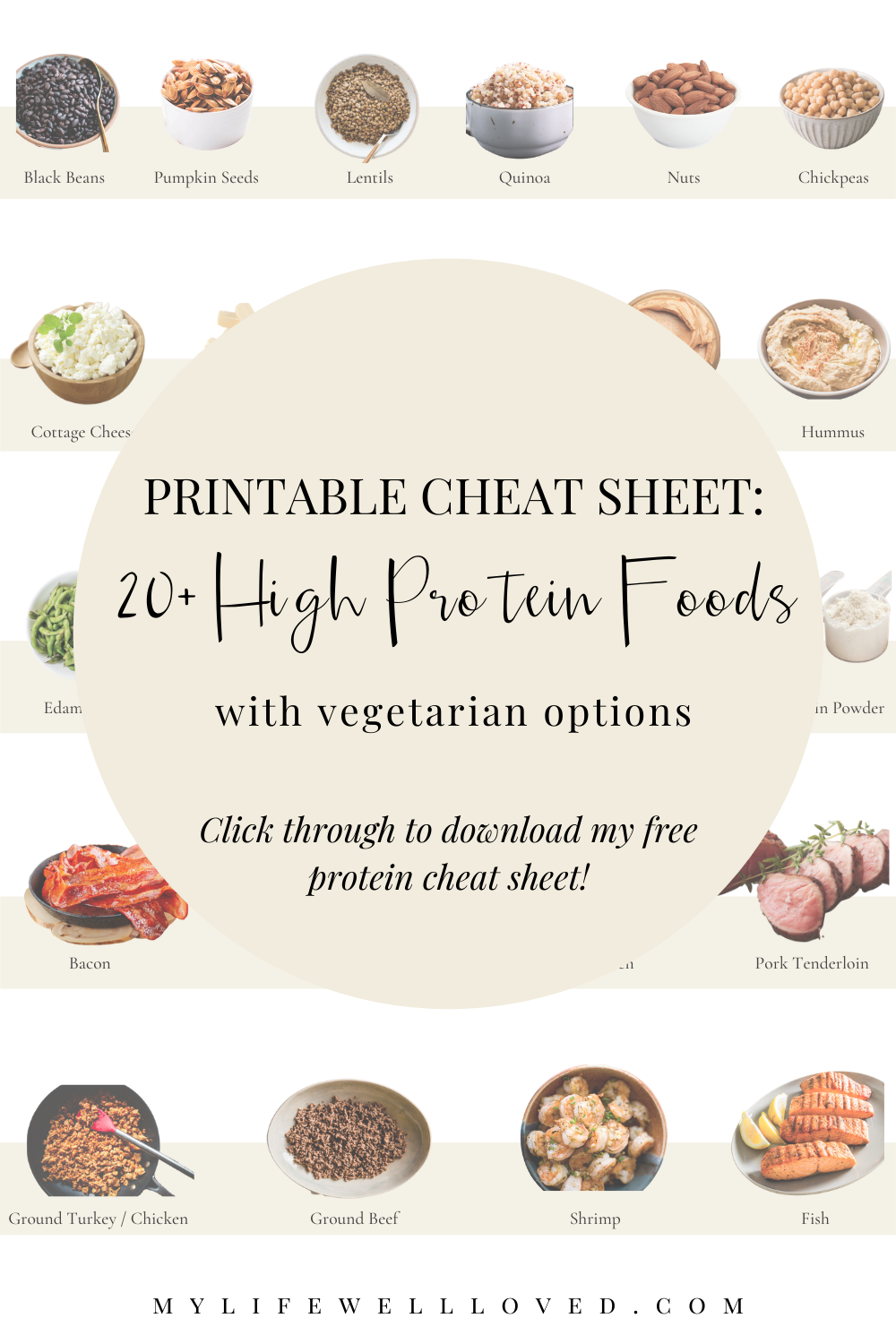 Heather Brown helps busy mamas of young littles who are caught in the hustle to find encouragement in their journey to true health, from the inside out, starting with the heart. Read her journey of learning to live a life well-loved
HERE!