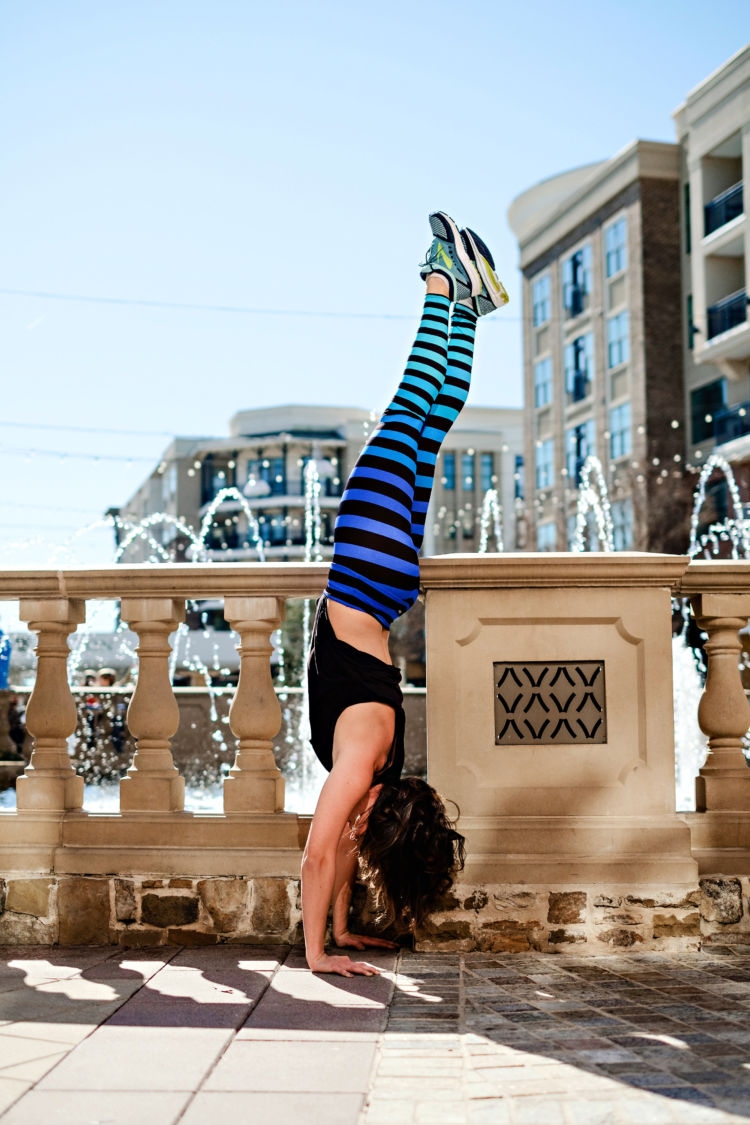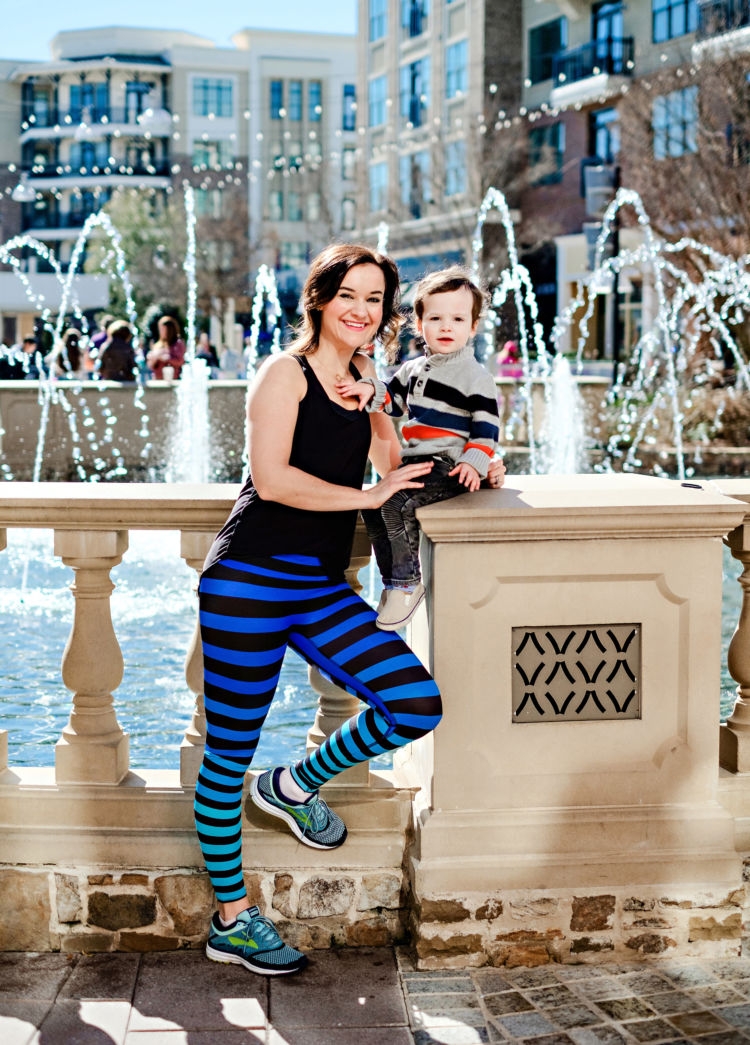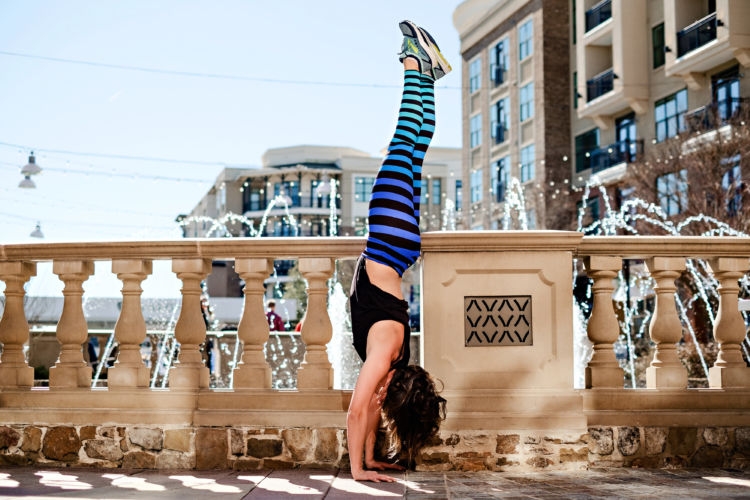 Hi friends! Jessica and I are "head over heels" as show above 😉 that you joined us for this Whole30 round and can't believe that it's already flown by!! As most of you know, I went to visit Jess last weekend in Atlanta and we shot a few workout videos for you, including this awesome lower body workout.
When I woke up the morning after doing this lower body workout, I was SO sore and that soreness stuck around for DAYS! My hamstrings especially were on fire…so be forewarned! Ha! I have no doubt you can do this so try it out and let us know what you think!
In case you missed our prior Whole30 posts, you can catch them here: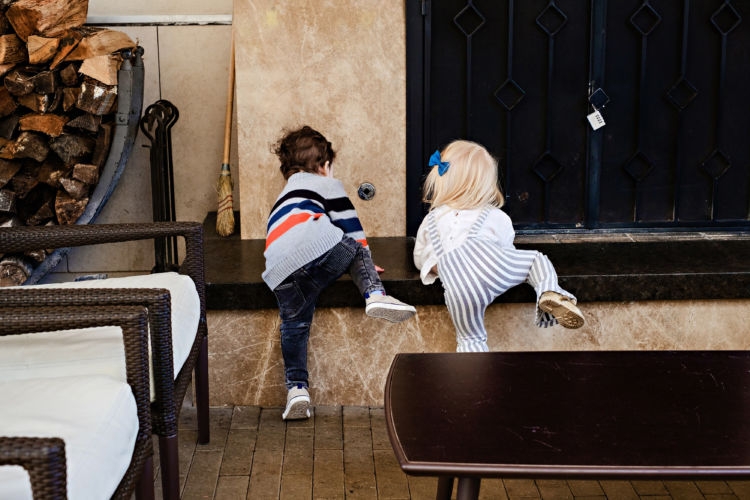 While we shot workout videos and other content for you guys, we let the kiddos run wild. The first thing Leyton said to Henley when he saw her in the morning was "pwetty." Insert all the heart eye emojis. Jess and I are already working on their arranged marriage, HA!
The Ultimate Lower Body Workout Video:
Step Ups
Squat Reaches
Squat Side Kicks
Lunge Knee Lifts
Do 1:00 min on each exercise below and then take a 1:00 min rest between each one!
Make sure to leave a comment below to let us know you completed the lower body workout and check in with us on social media! We love to hear that you are living a life well loved in your health and wellness. Slay, ladies, slay!
Please remember to always consult your physician before starting a new exercise routine or way of eating.
Shop the Post Here:
---
Photos: Chelsea Patricia

Heather Brown helps busy mamas of young littles who are caught in the hustle to find encouragement in their journey to true health, from the inside out, starting with the heart. Read her journey of learning to live a life well-loved
HERE!