As we gear up for another round of Faster Way to Fat Loss with my coach Miranda Wesley, I thought it would be helpful to talk about FWTFL approved snacks you can have on hand to help you crush your first or next round! These snacks for moms will help you hit your goals + hopefully help you feel satiated for longer than a bag of chips!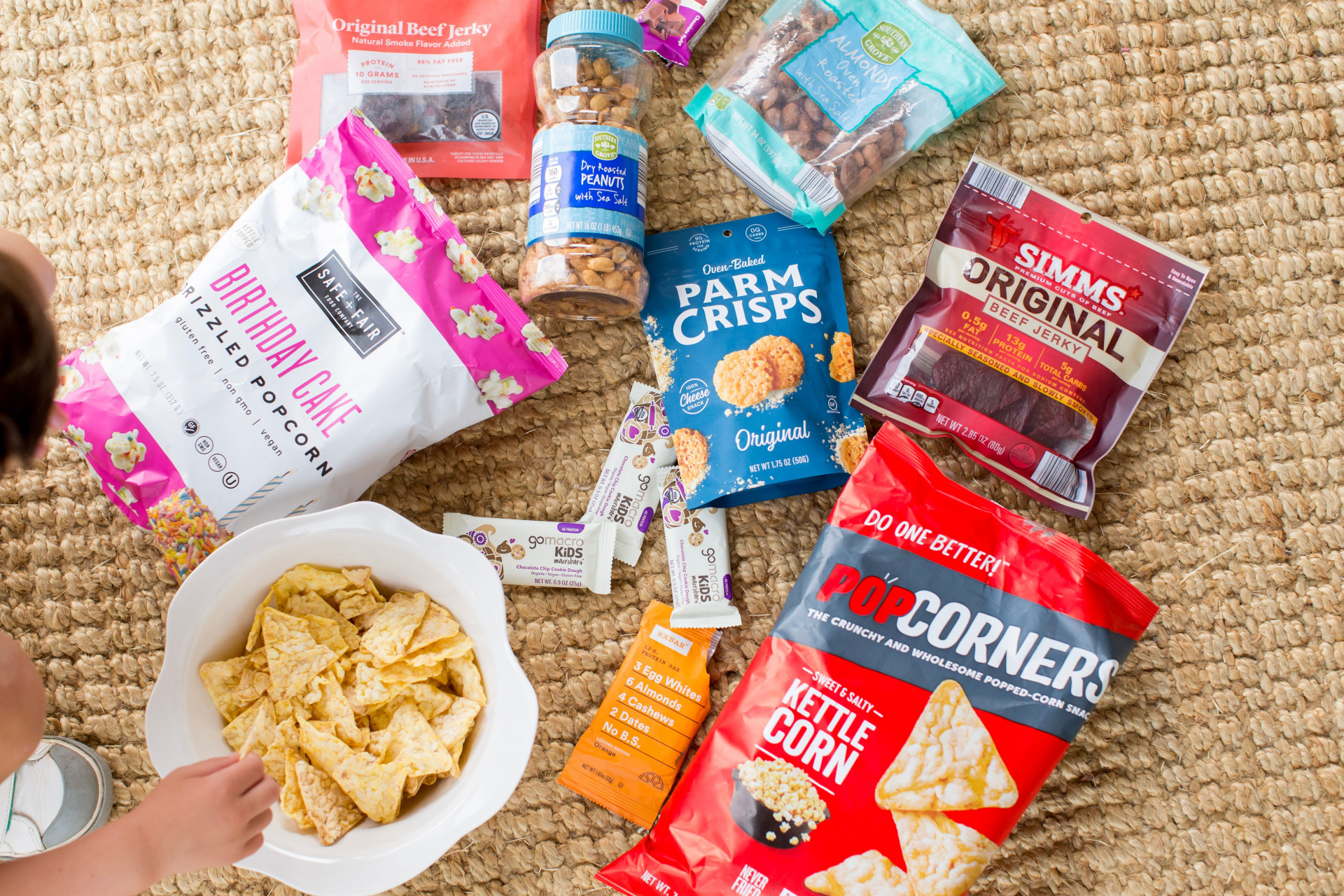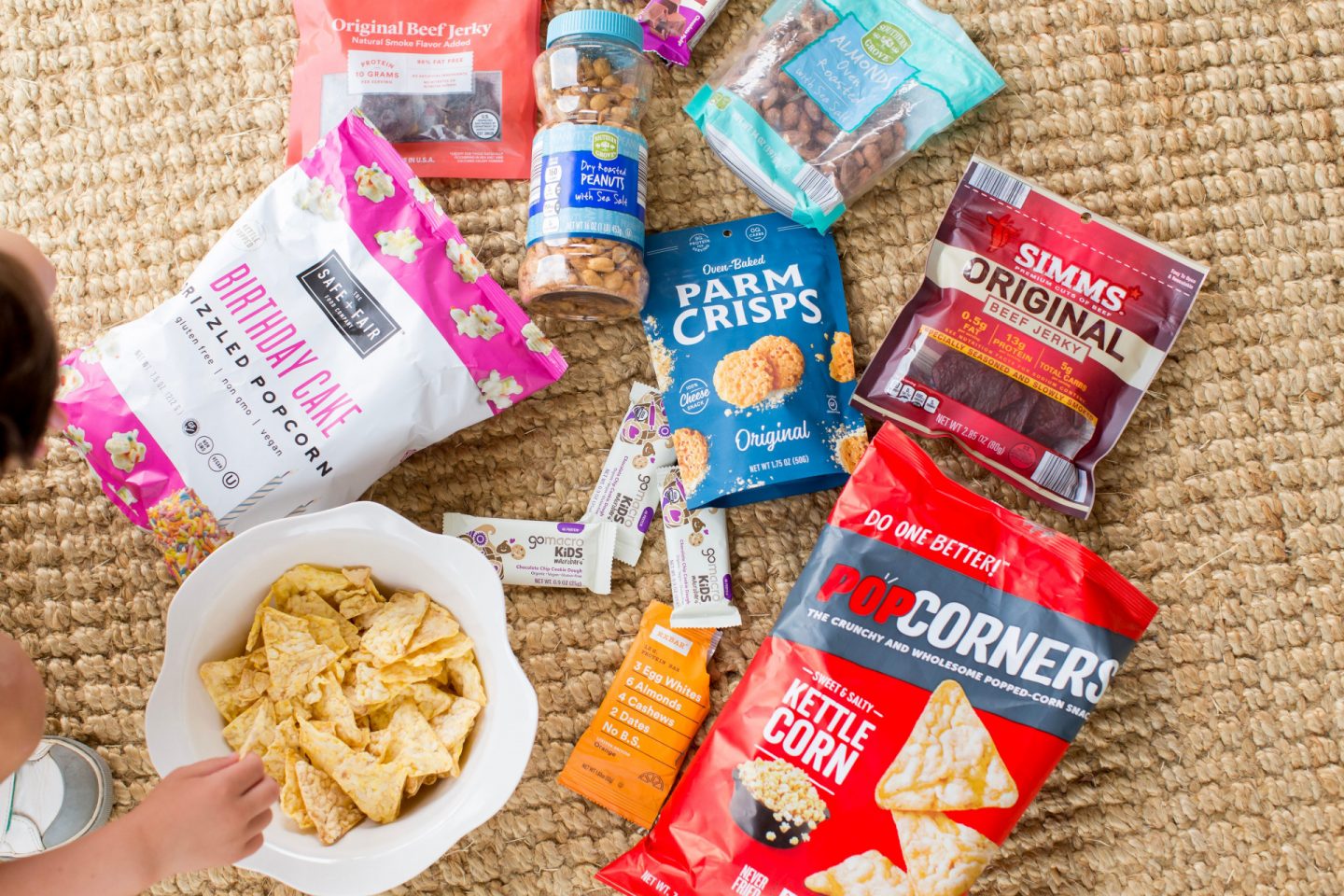 Get my favorite Safe + Fair Popcorn for 10% off + free shipping with code WELLLOVED10!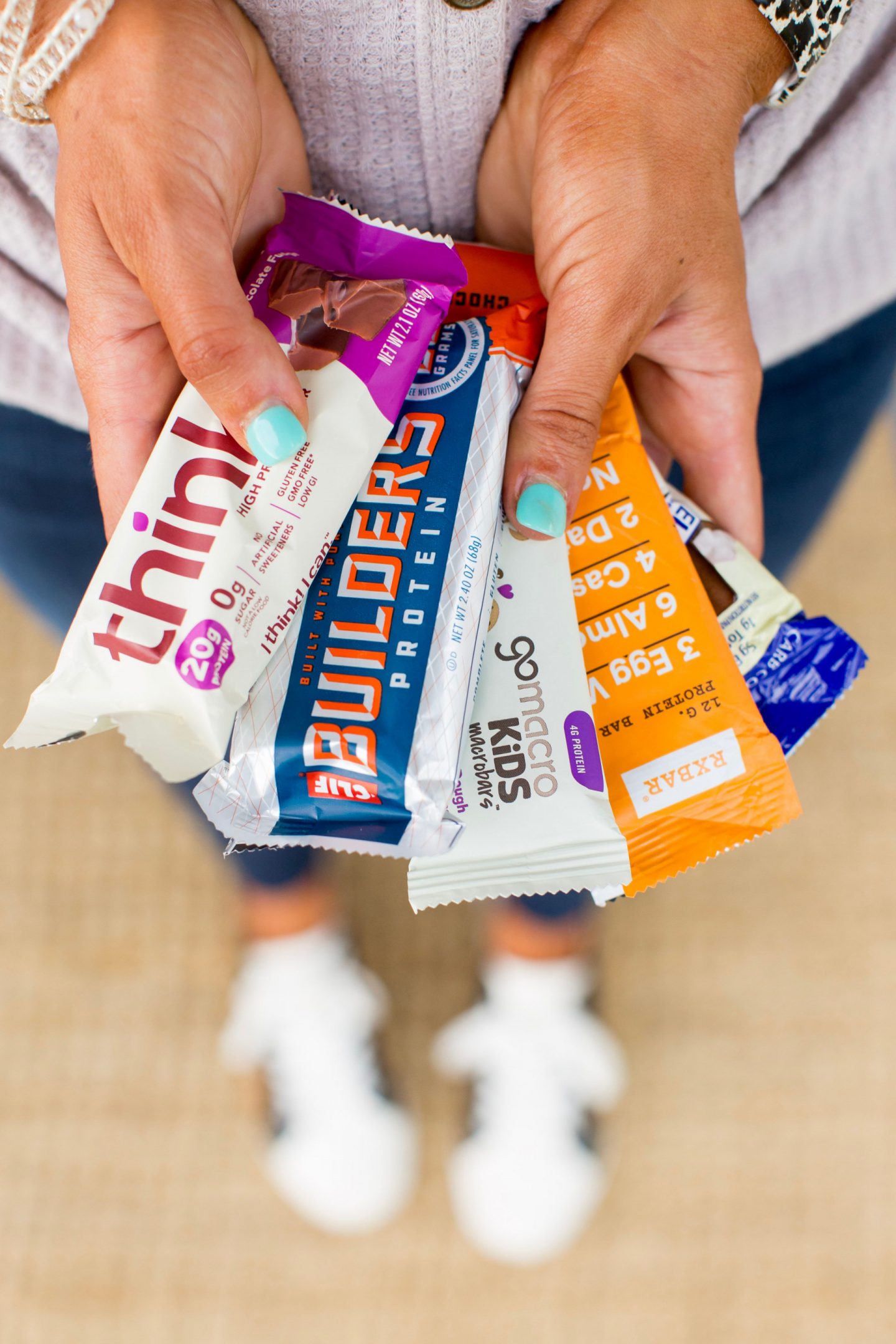 SHOP The Snacks For Moms Post HERE:

Photos by Magen Davis Photography
If there's one thing that helps me get through each day as a busy mom, it's snacks! I know so many of you are constantly on the go, just like me. That's why I had to share with y'all my favorite snacks for moms!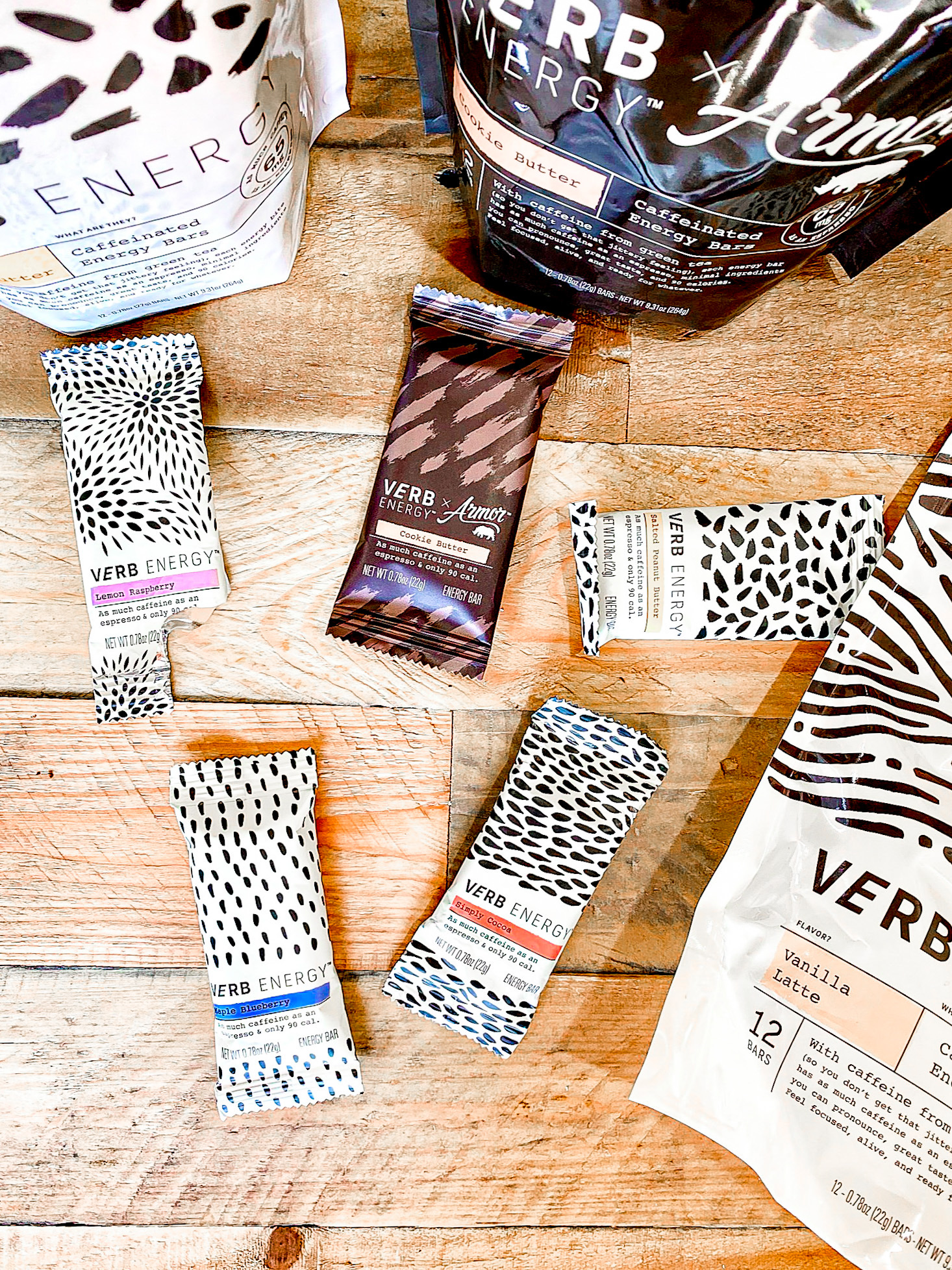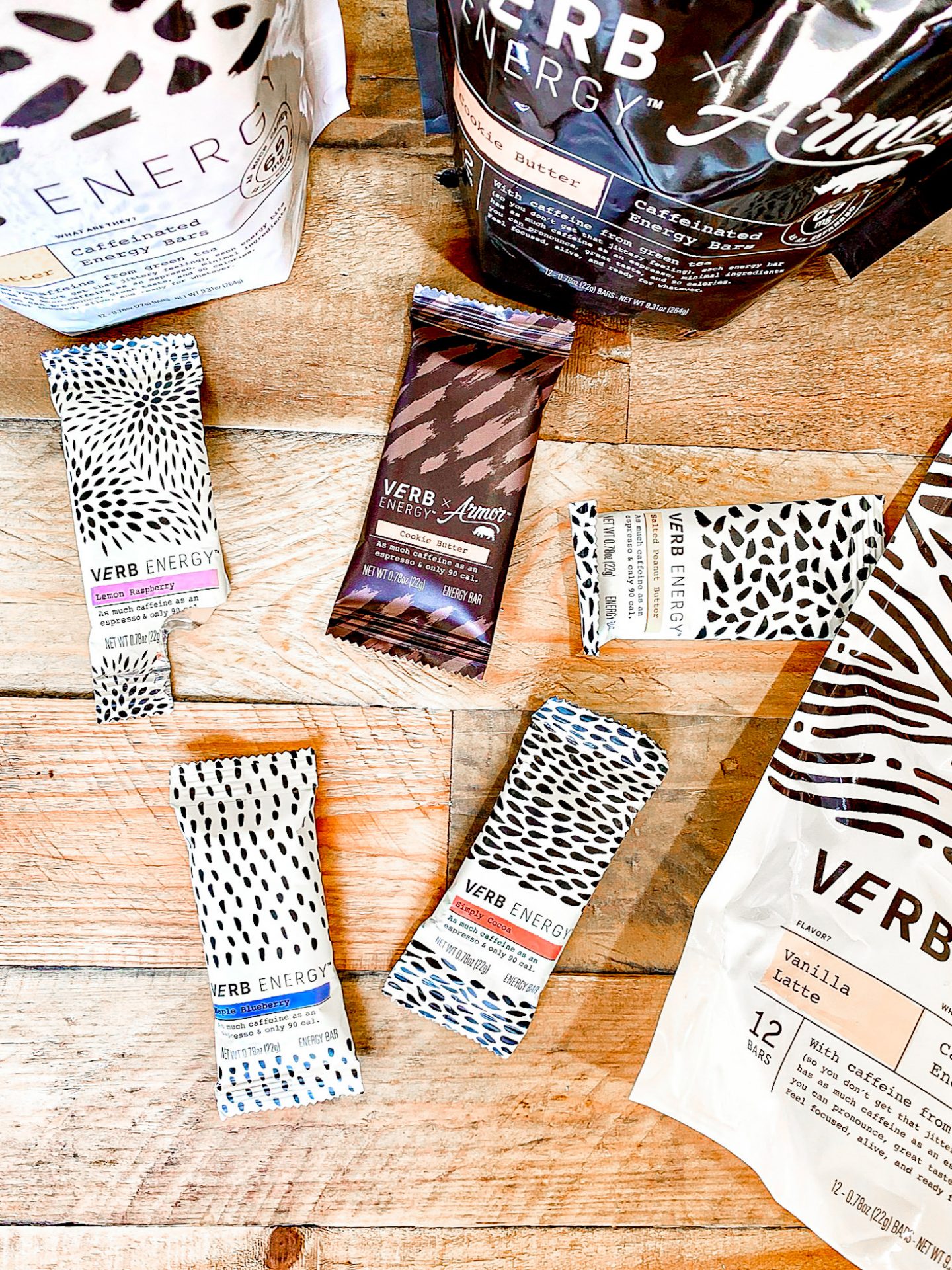 VERB clean energy bars $8.95 for 16 + free shipping! (Originally $25!) LIMITED TIME ONLY!!!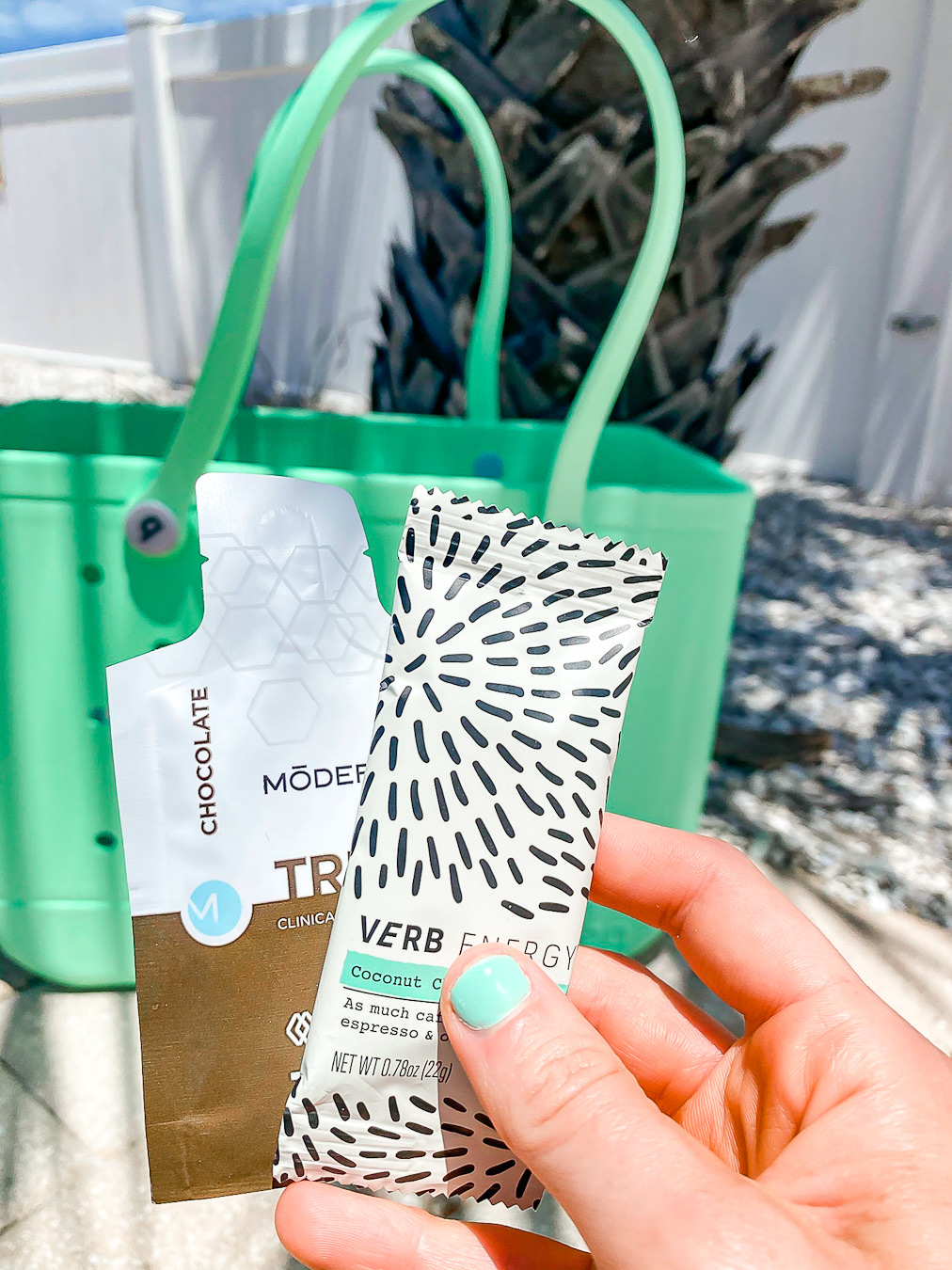 $10 off with code: 2256749: TRIM single packets // TRIM + PURE $10 off bundle
GO Clean Energy Drink code: 2256749 for $10 off your first order // Celsius Variety Pack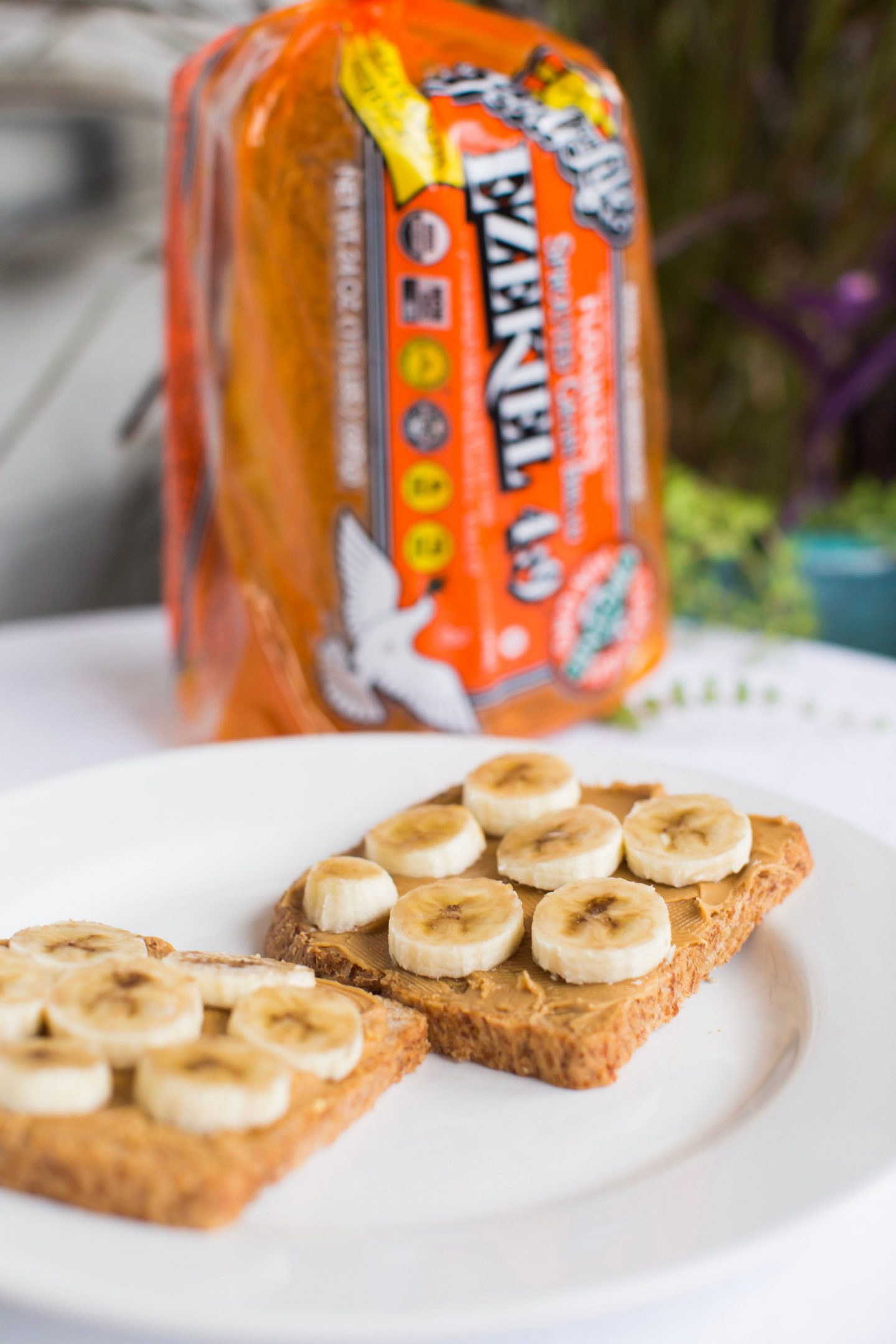 Grabbing a quick snack here or there throughout the day is what holds me over until dinner each night. Not to mention when you do intermittent fasting and don't eat for 16 hours, you have a lot of macros to cram into those 8 hours of eating! I always plan ahead to have plenty of snacks on hand for when hunger strikes, and I also plan out dinners for our family each week.
One of my go to meal prep tips for the week is to always hard boil a few eggs for the week! This way you can have them to snack on. I love to top mine with Trader Joe's Everything but the Bagel Seasoning or smash it on toast with a tad of seasoning and or avocado!
Planning my snacks AND my meals helps keep me on track with my health goals (pssst- there is a new round of FASTer Way To Fat Loss starting 4/12, click HERE to join me). And it also helps me stick to my budget each week. If you want to learn more about meal planning, be sure to click HERE and grab a discount code for your own copy of my Meal Planning For The Busy Mom Ebook.
As promised, here are all my best snack ideas for moms!
Snacks For Moms: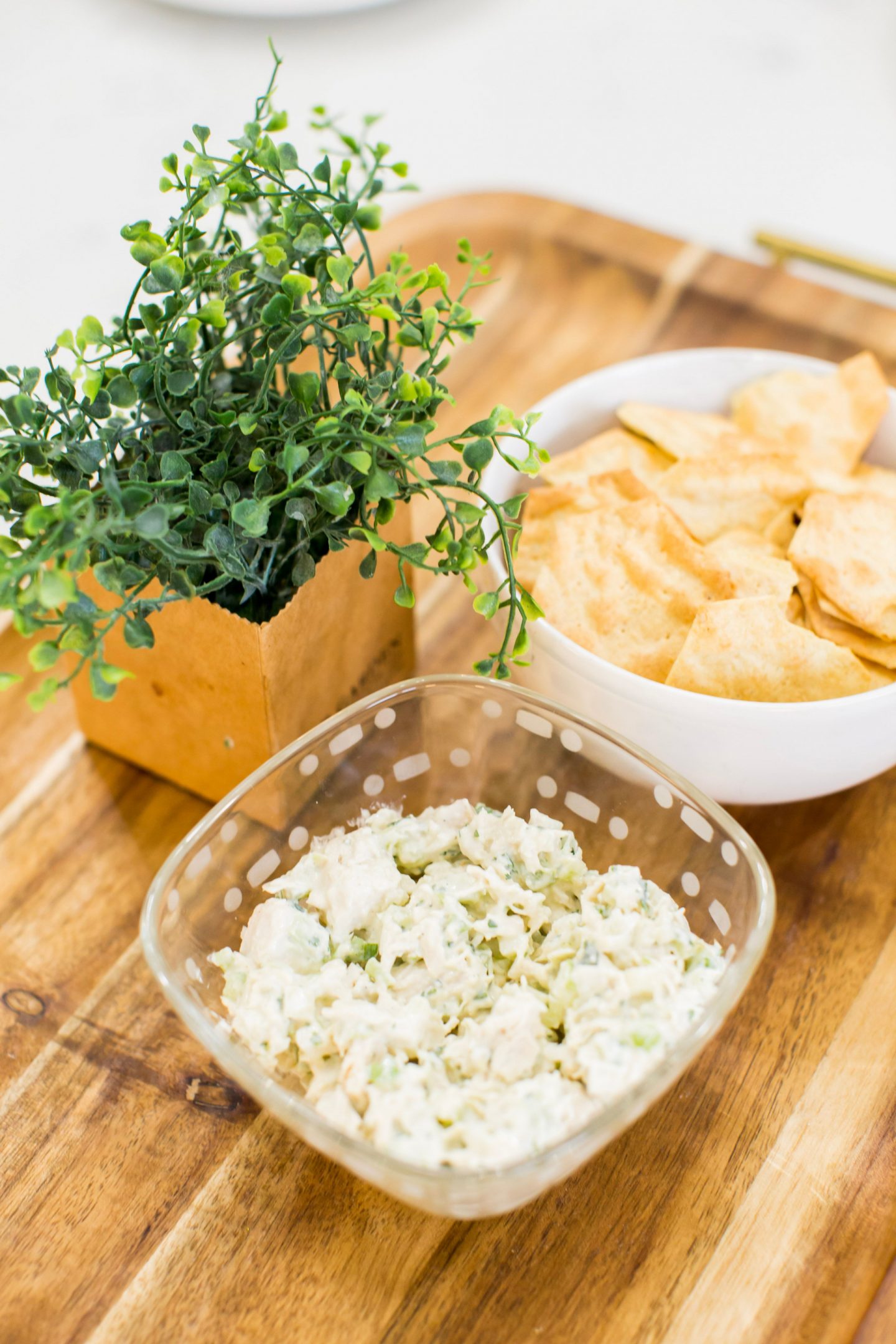 My Favorite Chicken Salad Recipes // My Favorite Protein Ball Recipes
LOW CARB:
Low Carb or Whole Wheat Toast With Butter or Nut Butter & Fruit
JoJo's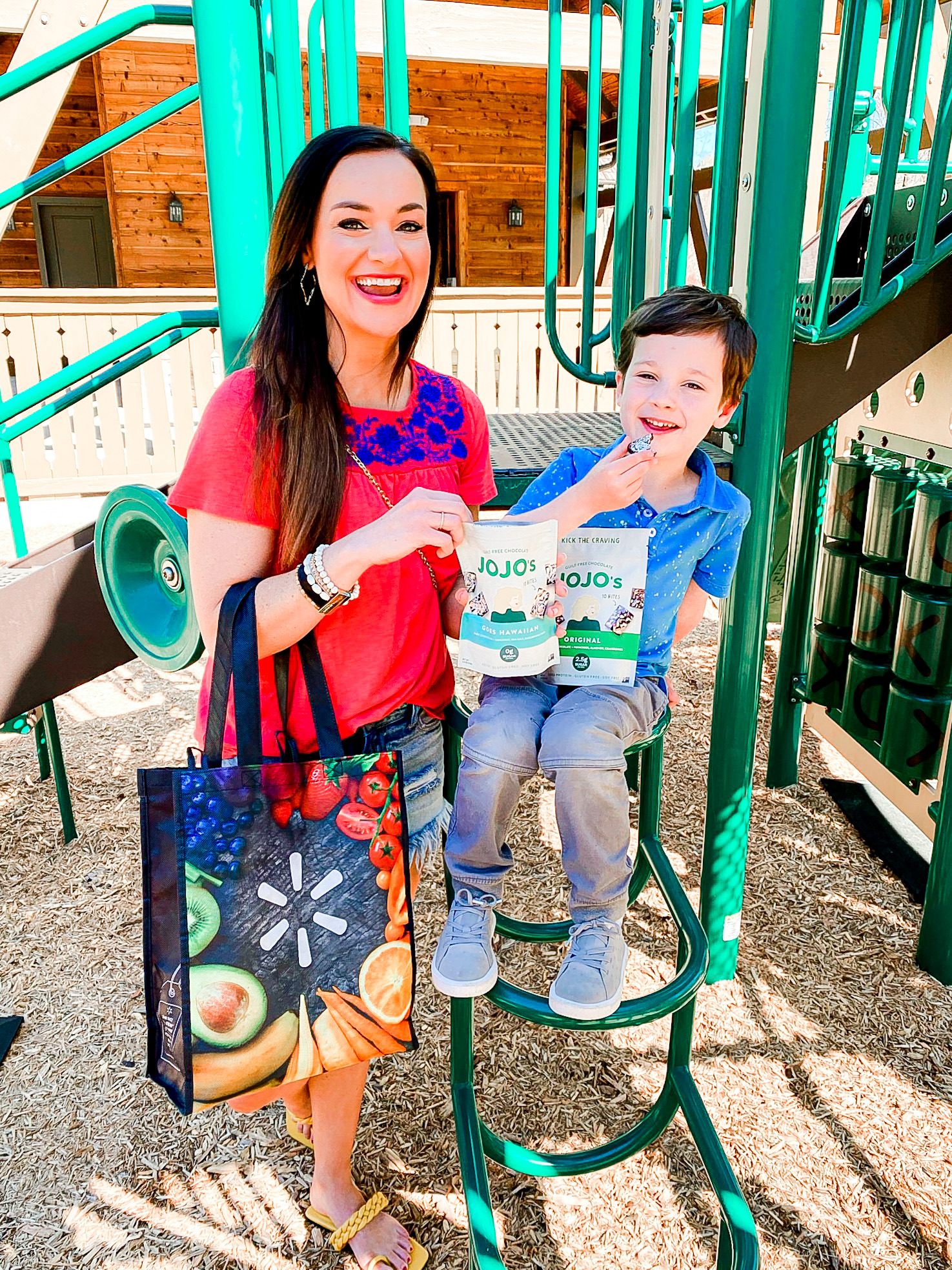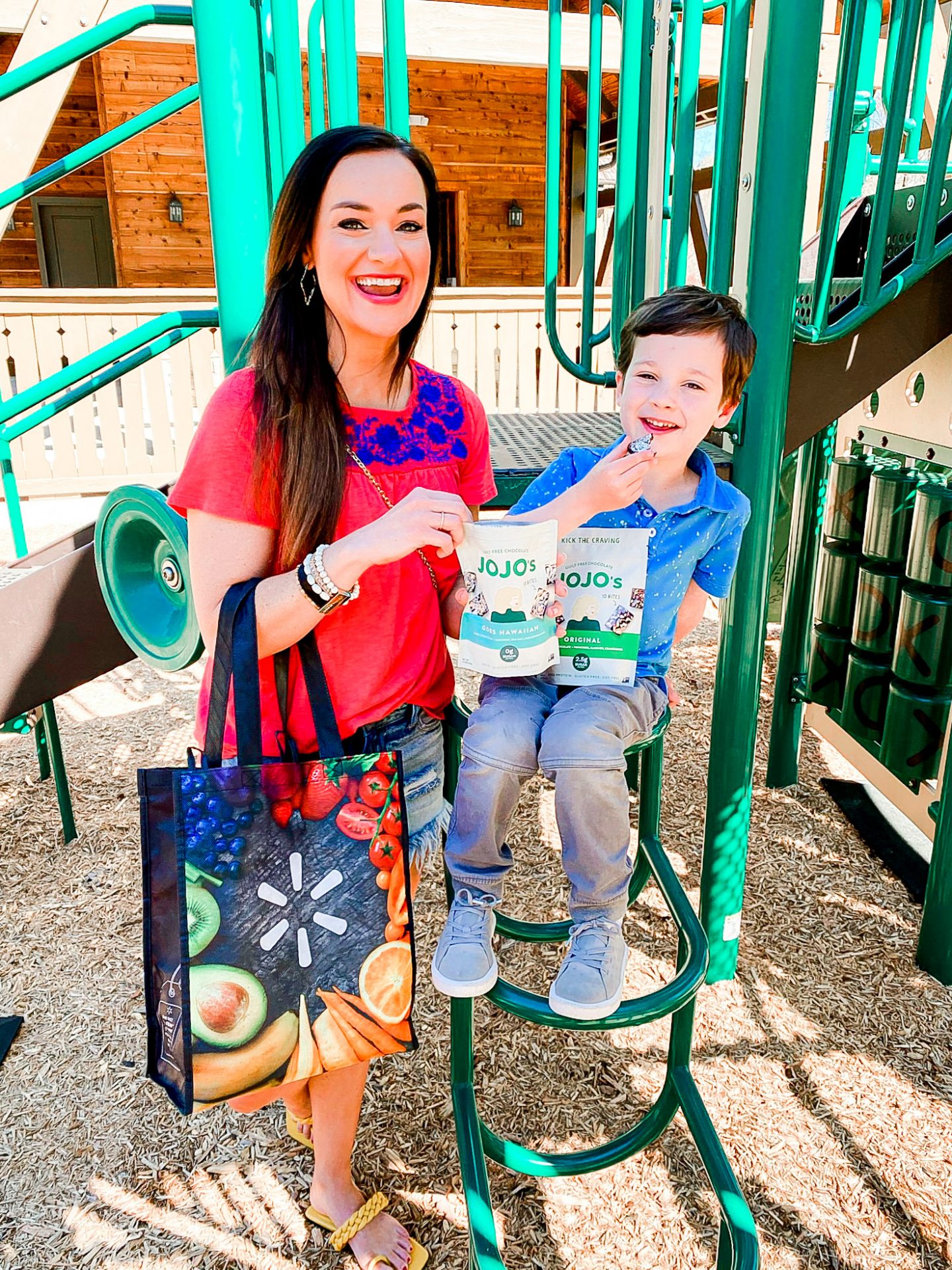 MACRO-FRIENDLY:
Fruit Dipped in Greek Vanilla Yogurt (I love frozen grapes for this!)
Easy Chicken Salad + Healthy Crackers or celery
Verb Energy Bars
Deli Meat + Cheese Stick or wrapped around a pickle
Goat Cheese + Healthy Crackers
Tablespoon of almond butter +Berries & coconut flakes
Bare Dried Apple Chips
Air Fry Kale Chips from my friend Laura
HIGH PROTEIN:
Low Sugar or No Sugar Added Beef Jerky
Yogurt or Yogurt Parfait
RX Bars
Protein Shake – y'all know I love their grab and go or travel packets too!
ONE Bars (my favorite flavors are Birthday Cake and Coconut)
Protein Balls, Protein Bars or Low Carb Protein Bars (I love the coconut ones from Aldi!)
Hard Boiled Eggs
Iconic Protein Shake On The Go (You can get the pre-made bottles on Amazon or the travel packets.)
Nuts or Trail Mix
G2G Bars
Epic Bars
Justin's Nut Butters Packets (or the store brand version- Target makes one!!)
Banana + Nut Butter
Apple Almond Butter Snack
KETO-FRIENDLY:
Oatmeal
Hummus & Carrots
Bell Peppers/Carrots/Radishes/Celery (for low carb day) or Siete Chips + Guacamole
Whisps Cheese Crackers (I love eating mine with cashews!)
Chomps
NuttZo To Go
Safe + Fair Popcorn or Granola (use code WELLLOVED10 for 10% off + free shipping!)
High Key Keto Cookies
Upside Down Bakery Keto Cups (Blueberry muffin is good!)
Power Provisions Paleo Soup Cups
Gimme Snacks Seaweed Chips
Okay… now that you have your snacks planned out are you thinking… what's my game plan for lunch? Let me help you there too, mama! Click HERE for my FREE guide with 6 weeks worth of ideas for healthy, easy, and fast lunch ideas!
Happy snacking! xo
SHOP The Snacks For Moms Post HERE:

Check Out More Recipes HERE:
PIN The Post For Later!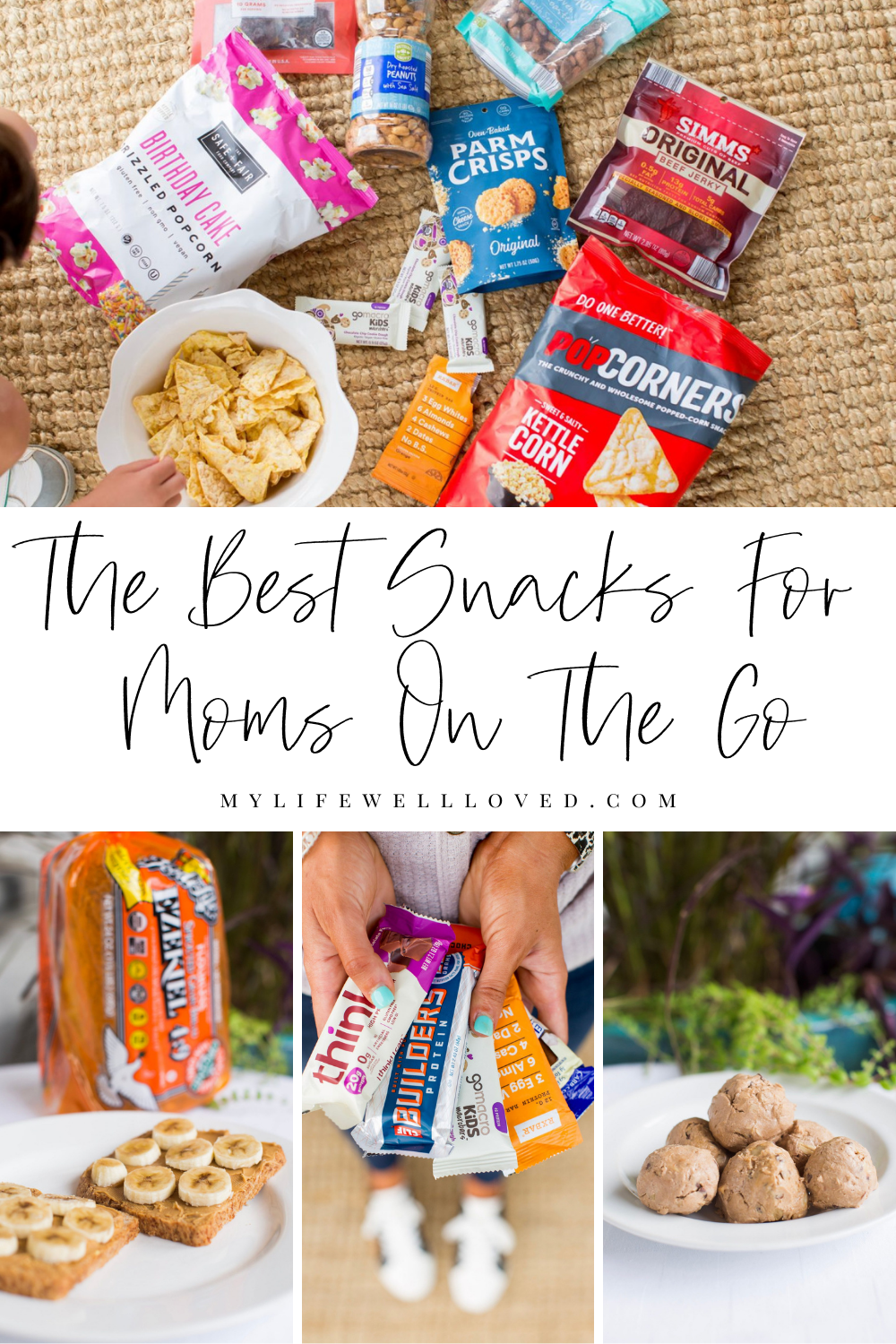 Heather Brown helps busy mamas of young littles who are caught in the hustle to find encouragement in their journey to true health, from the inside out, starting with the heart. Read her journey of learning to live a life well-loved
HERE!