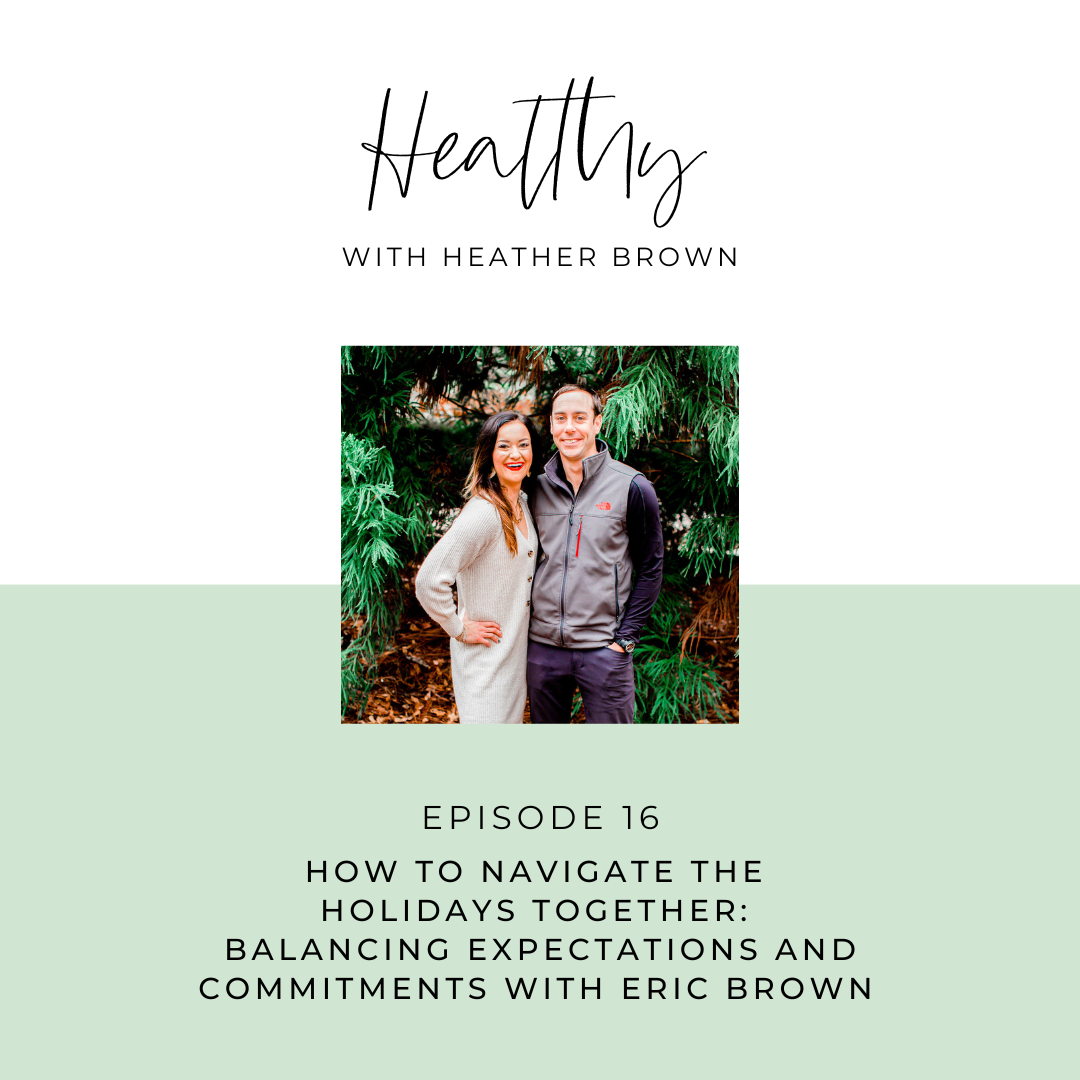 Keep scrolling to read the episode show notes from the How To Navigate The Holidays Together: Balancing Expectations And Commitments With Eric Brown podcast episode!
CLICK HERE TO LISTEN ON: SPOTIFY | APPLE | STITCHER | OVERCAST | GOOGLE
Find All The Links Mentioned In The How To Navigate The Holidays Together Podcast Episode HERE:
Get The Full How To Navigate The Holidays Together Show Notes Here:
It's my birthday week! On today's show, Eric joins me for our last episode together this season. We discuss holiday indulgences, and how we navigate that as a couple. Eric shares some funny holiday stories from growing up, and we discuss how we balance expectations, and commitments for the holiday season, and share some of our favorite traditions.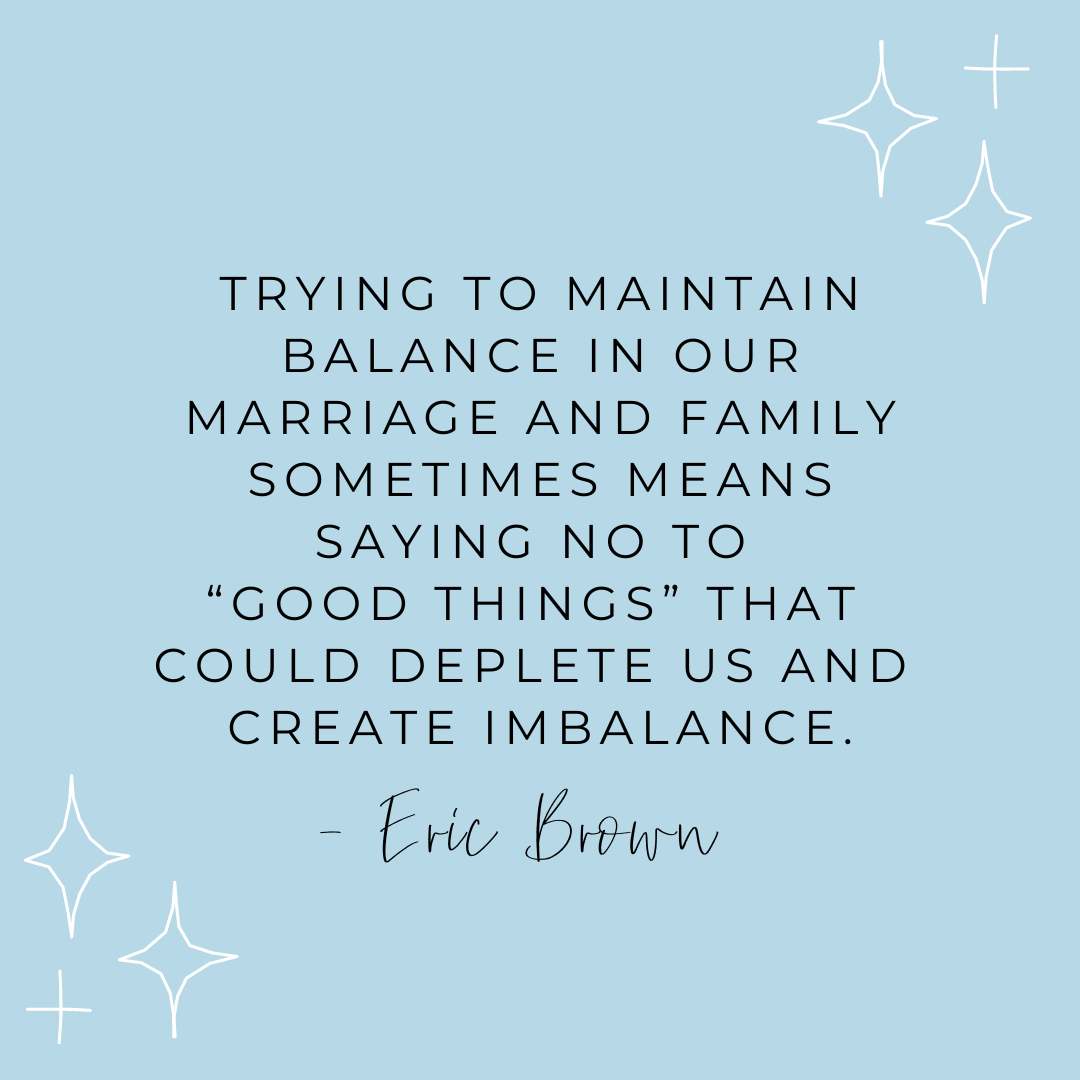 In This Episode On How To Navigate The Holidays Together, We Discuss:
[3:36] Listen in to hear what
holiday
Eric and I prefer,
Thanksgiving
or
Christmas
? [5:42] Eric shares a story about a family
Thanksgiving
gone wrong [12:03] We discuss
holiday
expectations [14:42] Learn how Eric and I balance
traveling
during the holiday season and how we establish good boundaries with
nutrition and working out while traveling
[18:04] How we set priorities and expectations during the
holidays
when committing ourselves to specific events and outings with family and friends [22:47] We discuss some of the struggles that we go through as a couple attempting to balance work, life, and
traditions
[27:19] Learn how Eric and I have combined our expectations and
traditions
as a couple and some of
our favorite traditions
You have a place here, mama friend! Be sure to take a screenshot of your podcast app on your phone, post it to your Instagram Stories and tag me @healthywithheatherbrown to let me know your favorite takeaway from this episode.
WANT TO KEEP LISTENING TO MORE EPISODES LIKE THE How To Navigate The Holidays Together Episode?
SHOP My Podcast Equipment HERE:

Heather Brown helps busy mamas of young littles who are caught in the hustle to find encouragement in their journey to true health, from the inside out, starting with the heart. Read her journey of learning to live a life well-loved
HERE!