Keep reading to see my top gifts for the coffee lover!
1. Milk Frother // Now you can froth milk and make yummy lattes, no matter what kind of coffee maker you have! Perfect for the coffee lover in your life!
2. Starbucks Syrups // You may stop going to Starbucks once you get the same flavor at home!
3. Star Stir Sticks // A great gift for anyone who entertains or has friends over for coffee!
4. Nespresso Pods // These three packs of pods come in several flavor combinations; choose three different flavors, or stick to your favorite!
5. Sweatshirt // Nothing sums me up better than this sweatshirt.
6. Iced Coffee Gift Basket // This company allows you to send curated gift boxes! A great option for gifting someone who lives out of town, or who you may not see this Christmas!
7. Heated Mug // This mug is temperature controlled, so your coffee stays at just the right temperature that you like it!
8. Coffee Scoop // Pretty enough to keep out on your counter!
9. Classic Mug // So beautiful!
10. Coffee Mug Rack // Perfect to display your favorite mugs for easy access!
11. Peppermint Mocha Nutpods // My favorite low calorie creamer in the yummiest holiday flavor!
12. Jammie Set // Can't get over how cute this set is.
13. Coffee Bar Sign // This sign has a great farmhouse feel.
14. Nespresso // Nespresso machines make the most amazing coffee and last forever!
15. Insulated Mug // This double wall insulated mug comes in several great colors!
16. Door Mat // Perfect to gift to a friend!
Have you been on the hunt for the best gifts for the coffee lover in your life! This gift guide is dedicated to anyone who gets to that third (and maybe fourth) cup of coffee on a daily basis! I found so many creative gift ideas for the coffee lover in your life!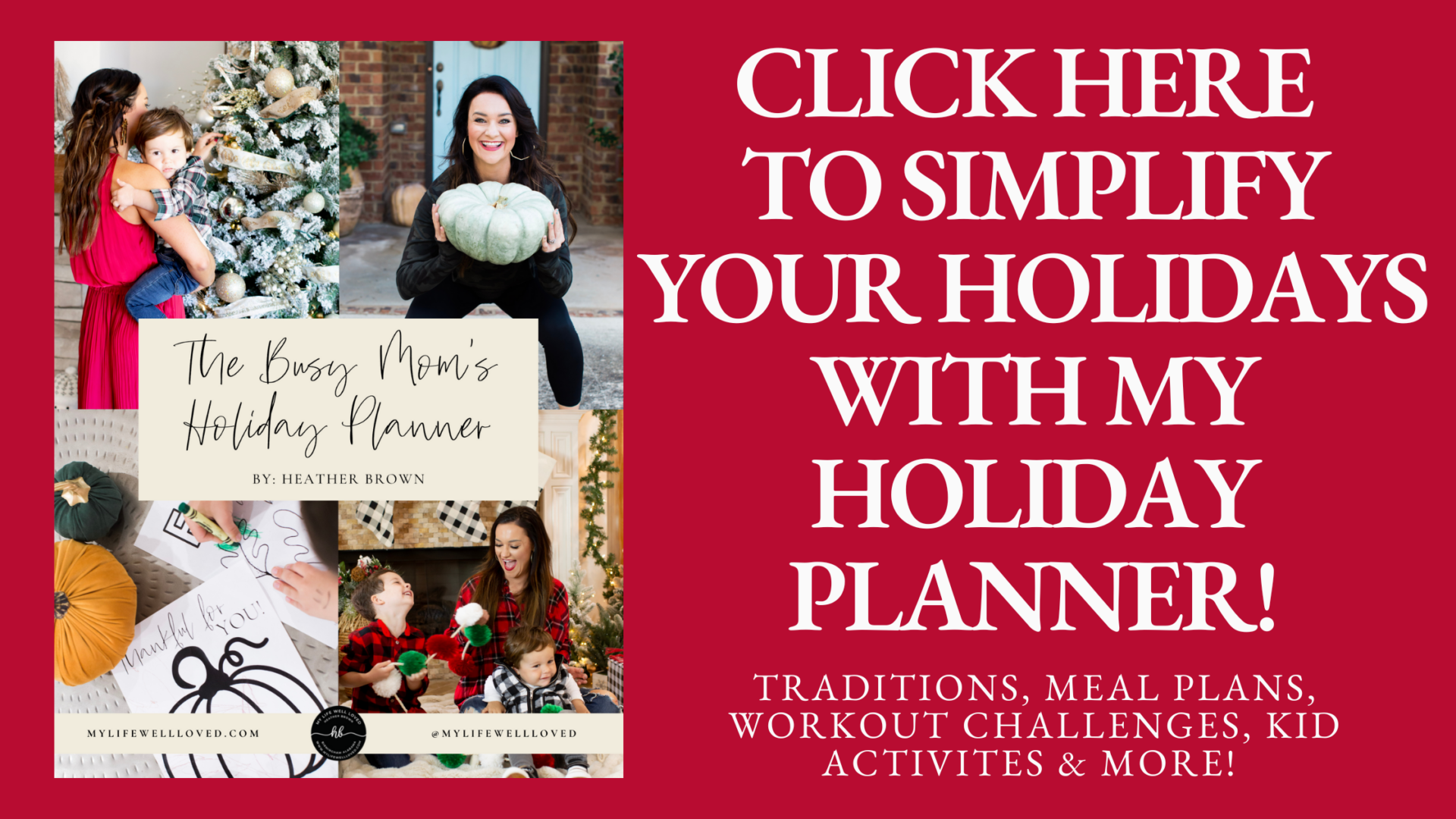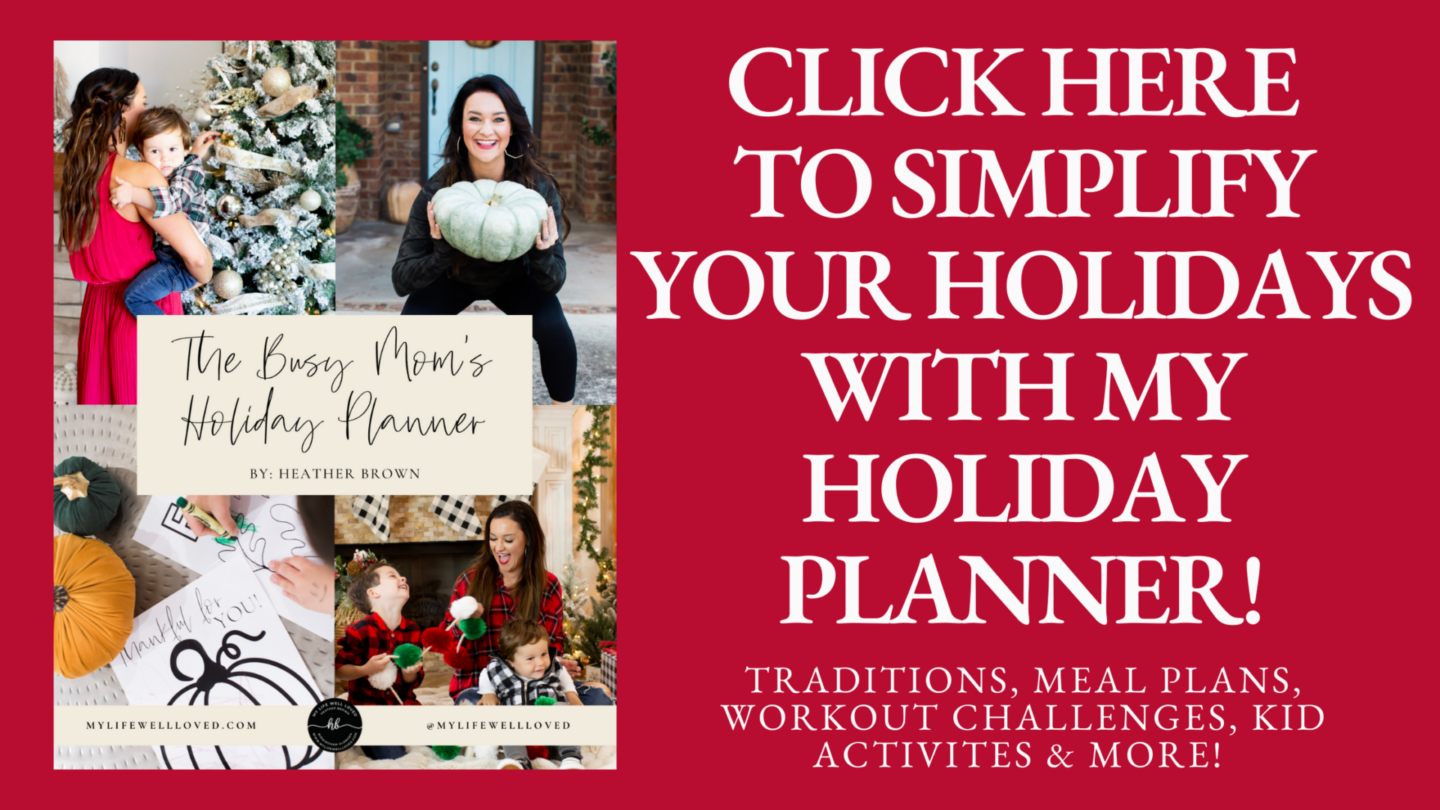 Shop The Complete Gift Guide For The Coffee Lover In Your Life HERE:

Pin The Gift Guide HERE:
Heather Brown helps busy mamas of young littles who are caught in the hustle to find encouragement in their journey to true health, from the inside out, starting with the heart. Read her journey of learning to live a life well-loved
HERE!