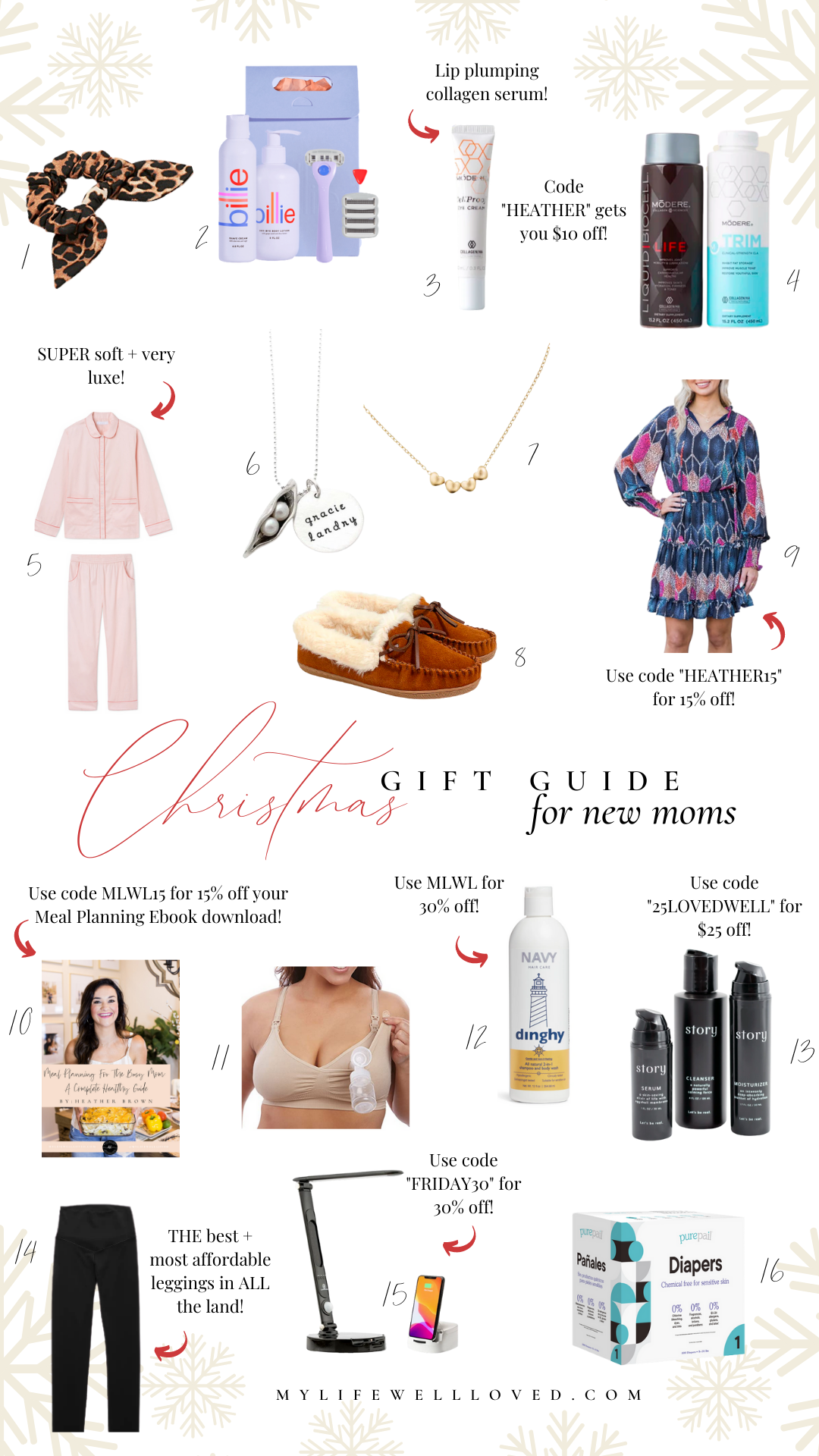 Keep scrolling to see the best gifts for the new mom below!
2. Billie Smooth Operator Shaving GiftSet // This gift set includes the famous Billie razor, holder, 4 refill blades, shave cream, and body lotion.
3. Plumping Lip Serum // My favorite way to make my lips look instantly more full! Every new mom in your life would love this! Use code HEATHER to save $10 on your first order.
4. Liquid Collagen & Trim Bundle // Liquid collagen will help with mom's postpartum hair, skin, nail and joint health. Trim helps prevent cellulite! New customers save $10 when you use code HEATHER.
5. Pajama Set
6. The Vintage Pearl Peas In A Pod Necklace // Sentimental gifts are the sweetest to give to a new mom at Christmastime.
7. The Vintage Pearl Little Loves Necklace // This is a gift that any new mom will truly cherish.
8. Slippers
9. Shop Avara Dress // Comfort is so important as a new mom, and these dresses are sure to deliver that. The best part is you can wear it with some booties, knee highs, heels or sneakers, the options are endless, making it so versatile. Use code HEATHER15 for 15% off.
10. Meal Planning For The Busy Mom eBook // I wrote this complete guide to meal planning just for you! This is the perfect gift for the new mom in your life! Use code MLWL15 for 15% off!
11. BeliBea Bra // These are the bras I reached for the most when I was nursing.
12. Navy Hair Care Dinghy // This all natural 2-in-1 shampoo and body wash is perfect for little ones!
13. Story Clean Skin Care Set // Story's simple line of super clean, naturally preserved, gluten-free skin care is powered by incredibly effective natural ingredients like eggshell membrane and snow mushroom extract.
15. LumiCharge Desk Lamp // Every new mom needs a reliable bedside lamp for those late night feedings!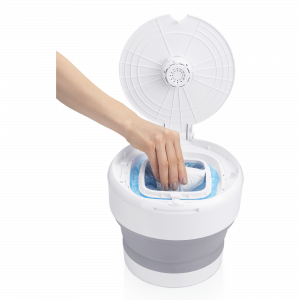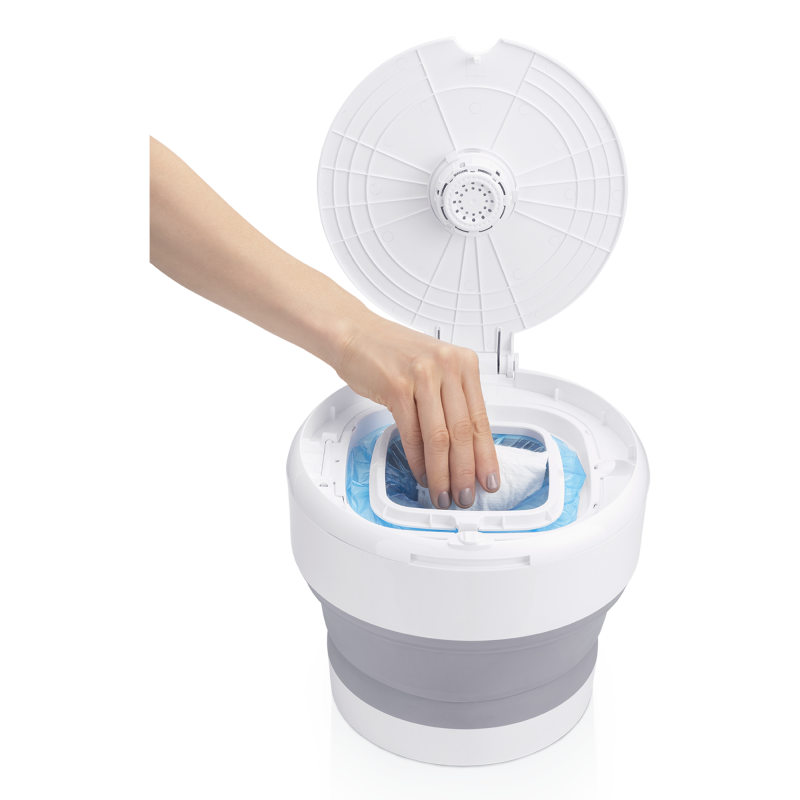 16.Pure Pail // From diapers to diaper pails & accessories, PurePail™ has stinky stuff covered.
New mom's deserve all the extra love and attention around the holidays. Let's make sure we treat them with something meaningful that they will love. All of these gifts are Heather approved and several of them helped me so much when I was a new mama! Any new mom in your life would love these gifts!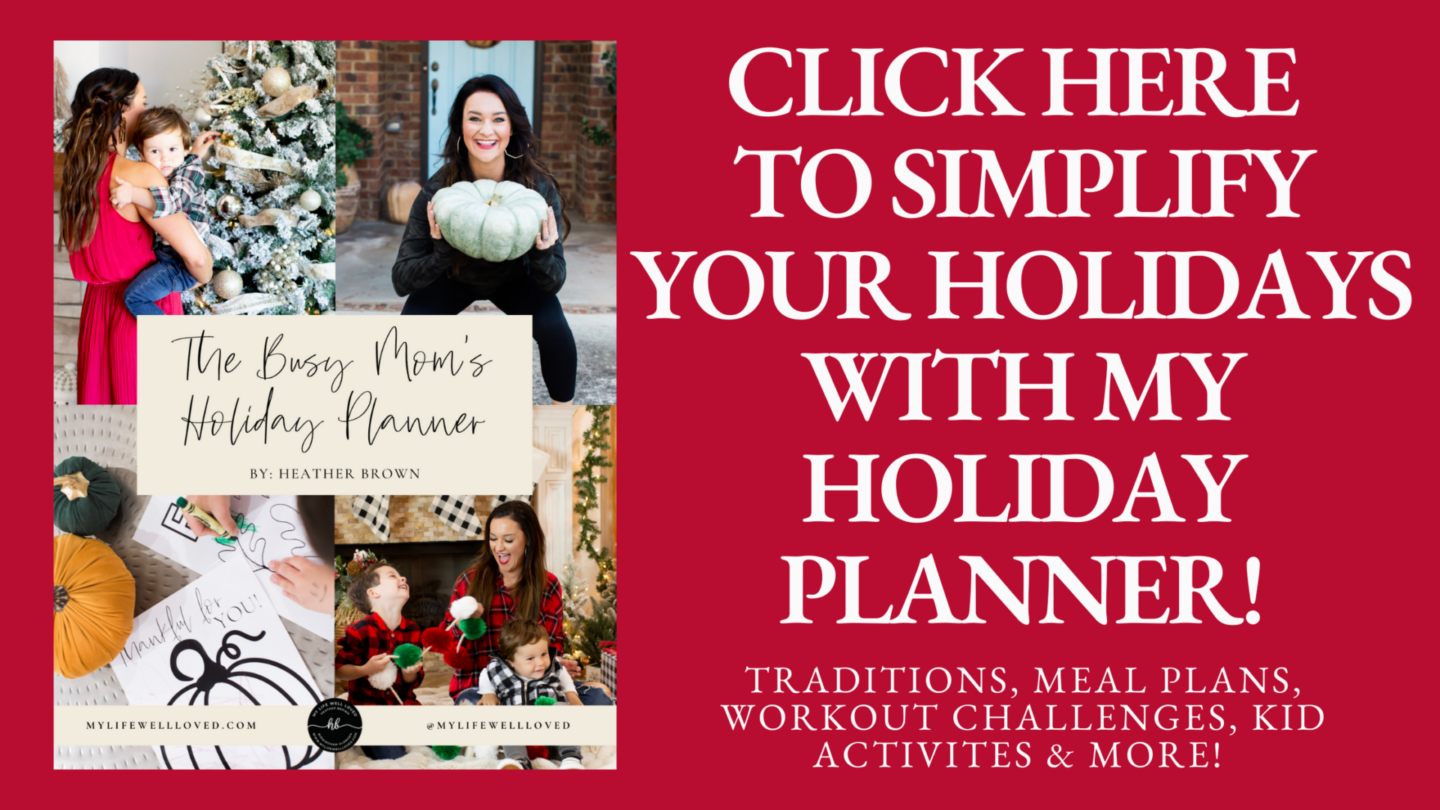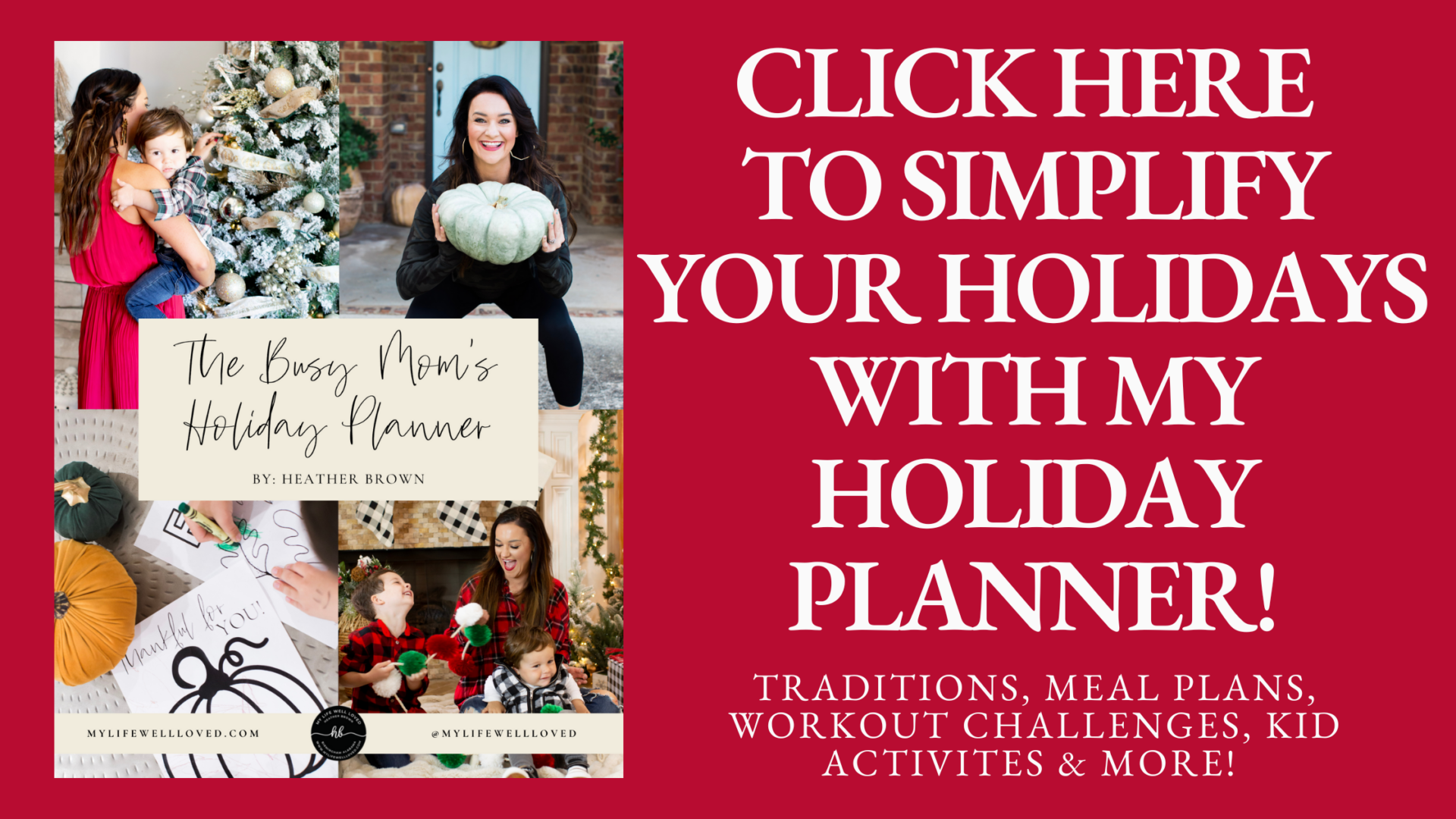 Shop The Best Gifts For The New Mom Guide Here:

Pin The Gift Guide Here: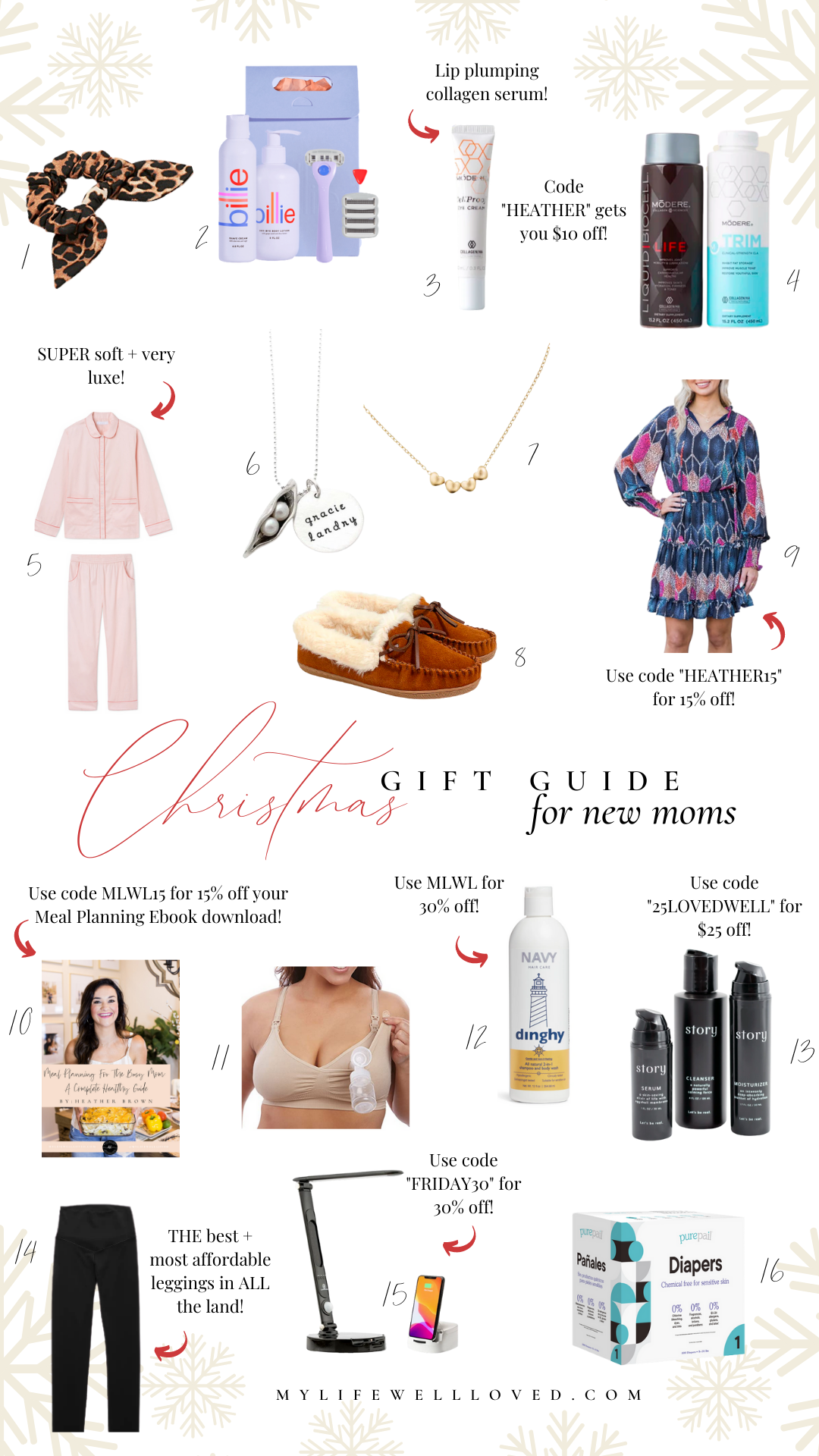 Heather Brown helps busy mamas of young littles who are caught in the hustle to find encouragement in their journey to true health, from the inside out, starting with the heart. Read her journey of learning to live a life well-loved
HERE!