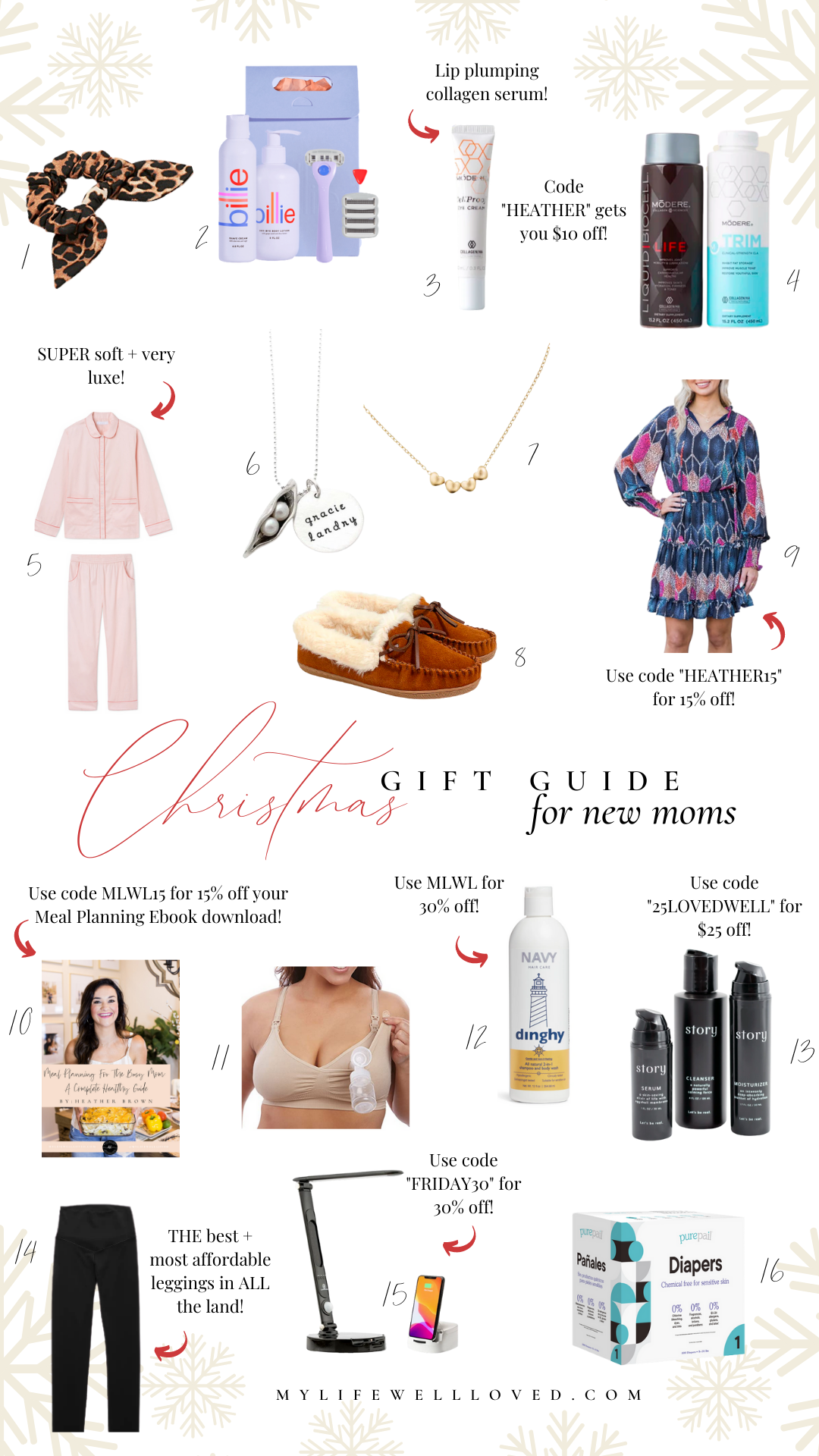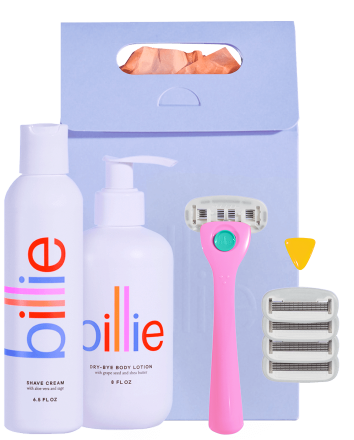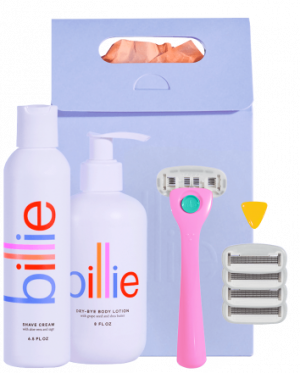 2. Billie Smooth Operator Shaving GiftSet // This gift set includes the famous Billie razor, holder, 4 refill blades, shave cream, and body lotion. Even though the seasons are changing, your self-care routine doesn't have to! This is the perfect gift for moms to be able to achieve a clean, precise shave at home! These razors are encased in charcoal, making it a great detoxifier for a clean shave every time. (Remember- a clean shave means no irritation!) It glides over your skin, leaving everything super smooth, plus there's more space between the blades, which means no more clogged razor! Every new mom would appreciate this gift!
3. Plumping Lip Serum // My favorite way to make my lips look instantly more full! Every new mom in your life would love this! Use code HEATHER to save $10 on your first order.
4. Liquid Collagen & Trim Bundle // Liquid collagen will help with mom's postpartum hair, skin, nail and joint health. Trim helps prevent cellulite! New customers save $10 when you use code HEATHER.
5. Pajama Set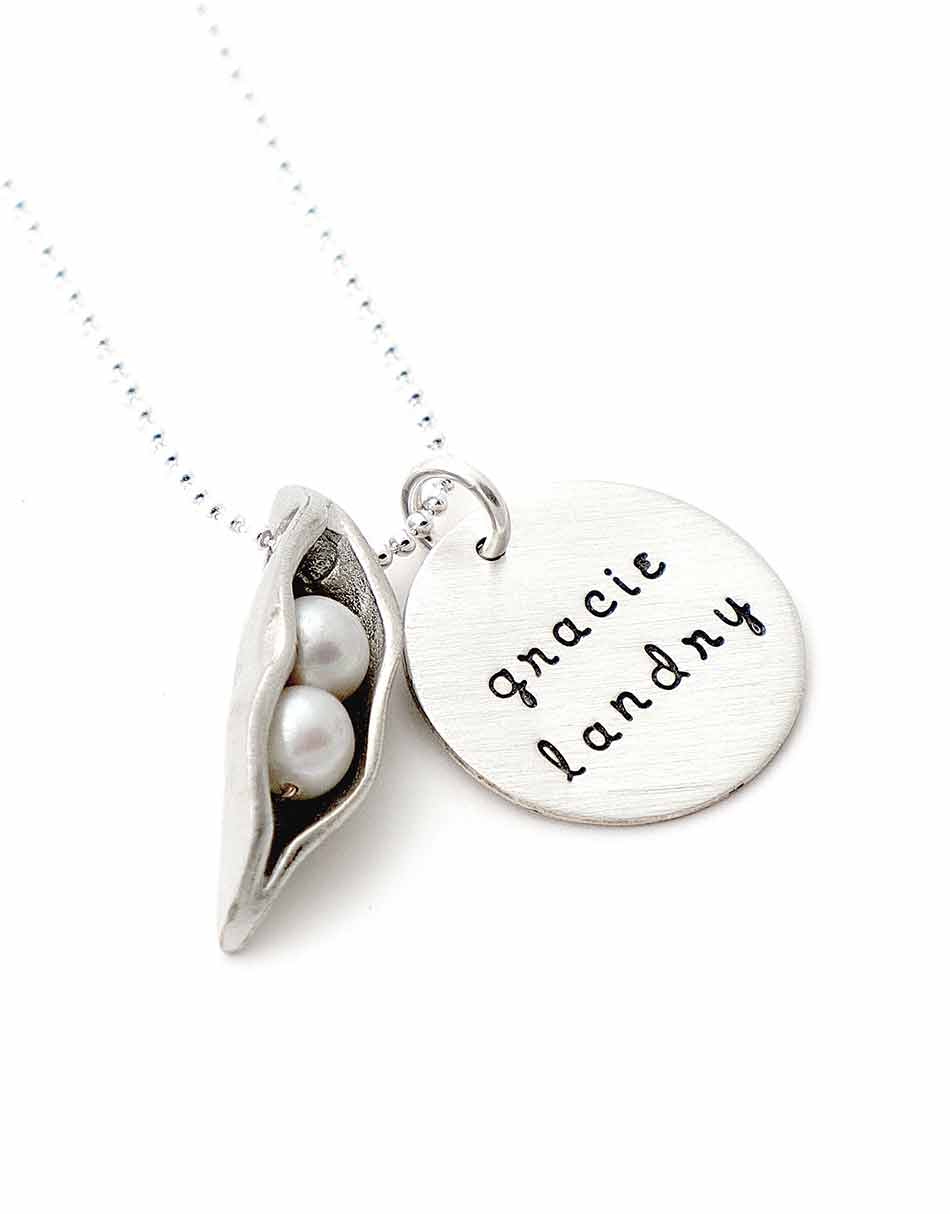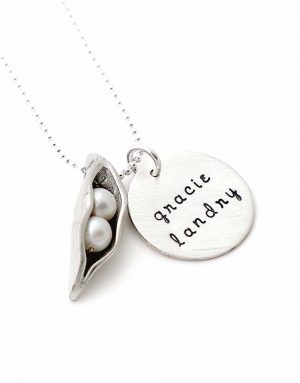 6. The Vintage Pearl Peas In A Pod Necklace // Sentimental gifts are the sweetest to give to a new mom at Christmastime. This necklace features hand-sculpted pea pods that were cast in beautiful fine pewter and then filled with a freshwater pearl "pea"- one for each child. It comes with a sterling silver name disc, handstamped with the names of your little ones! A perfect everyday reminder of how special it is to be a mom!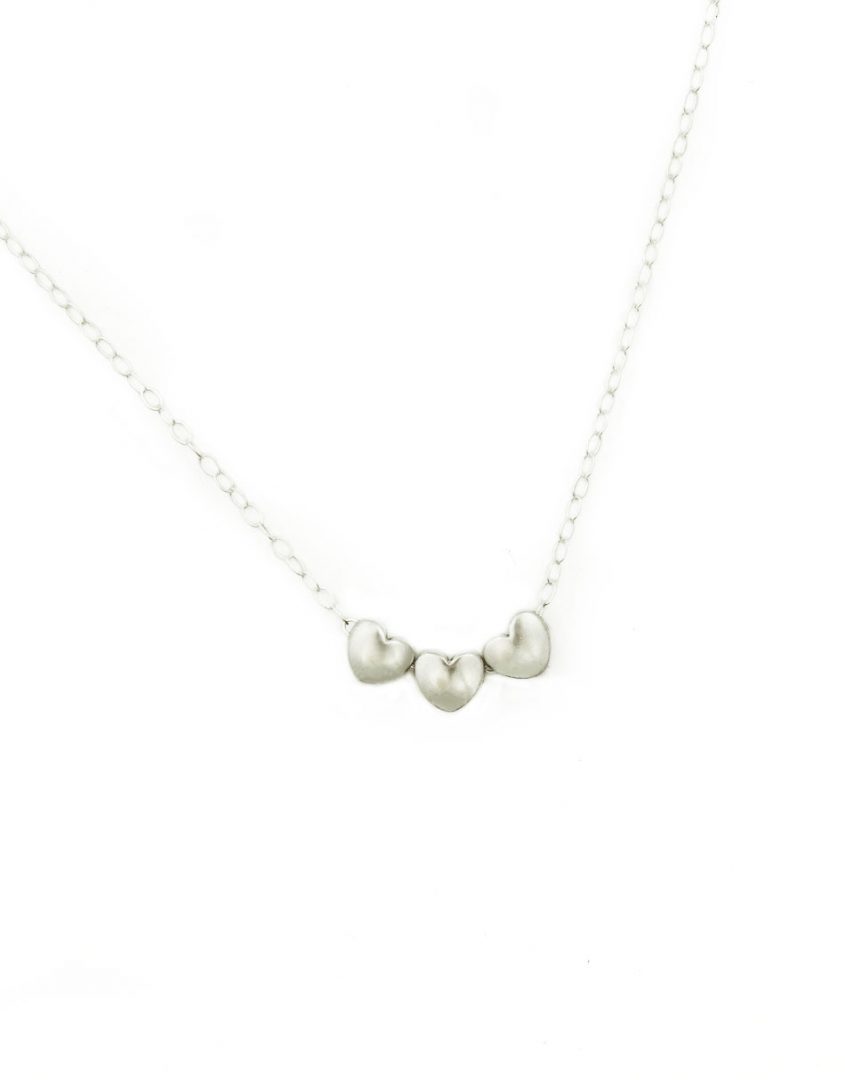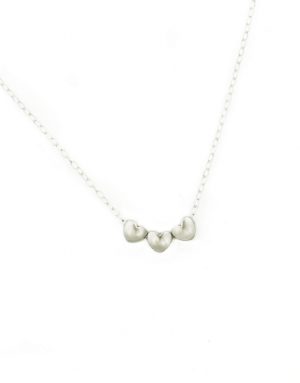 7. The Vintage Pearl Little Loves Necklace // This is a gift that any new mom will truly cherish. She will love the silver and gold little loves necklace! With so many variations it is really a custom creation designed by you! As you personalize this beautiful keepsake choose between silver and gold hearts or mix them together to create the perfect blend. These darling hearts can symbolize your significant other, kiddos, or grandchildren. This makes a wonderful gift to share everyday love or the perfect gift to treat yourself!
8. Slippers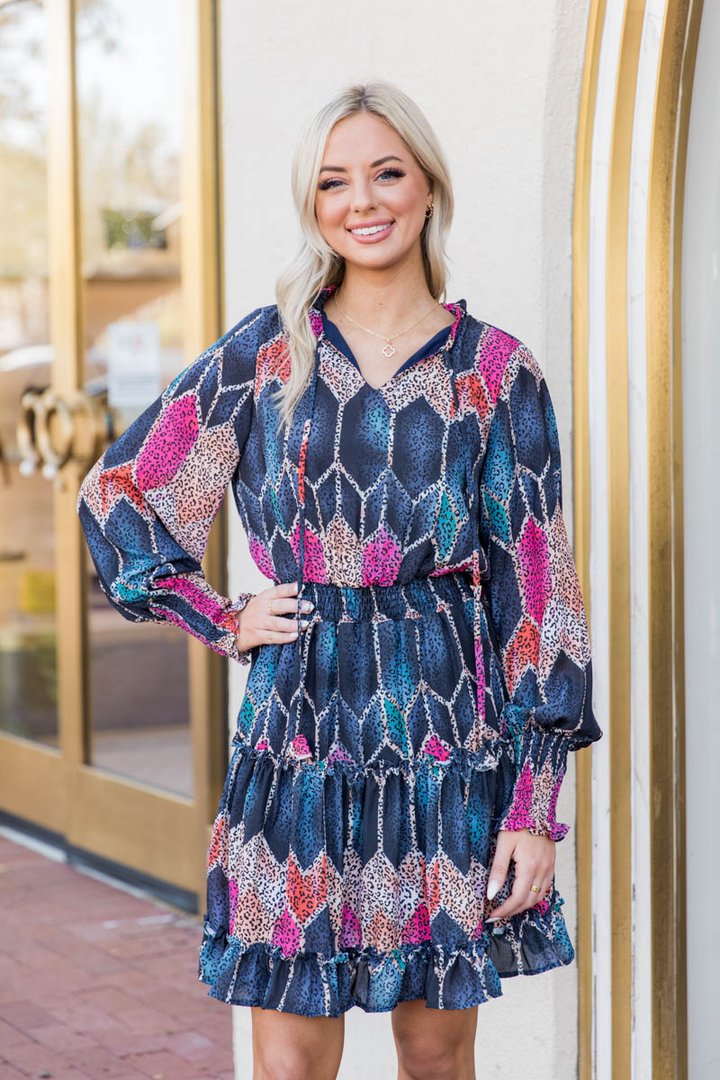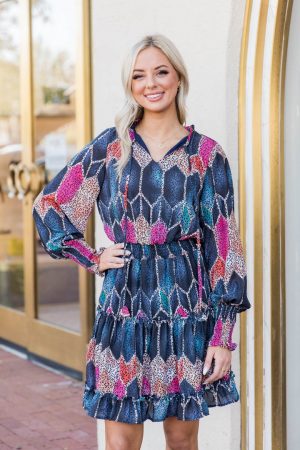 9. Shop Avara Dress // Y'all, have you ever seen a pattern this stunning? This Gloria Dress will be an instant sellout and the perfect dress for all occasions. The cinched waist, leopard and geometric combo print, and loose fit make this piece super unique. Comfort is so important as a new mom, and this dress is sure to deliver that. The best part is you can wear it with some booties, knee highs, heels or sneakers, the options are endless, making it so versatile. Use code HEATHER15 for 15% off.
10. Meal Planning For The Busy Mom eBook // I wrote this complete guide to meal planning just for you! This is the perfect gift for the new mom in your life! Use code MLWL15 for 15% off!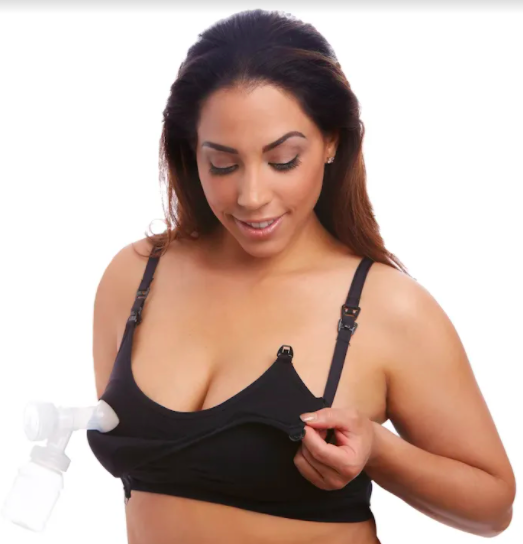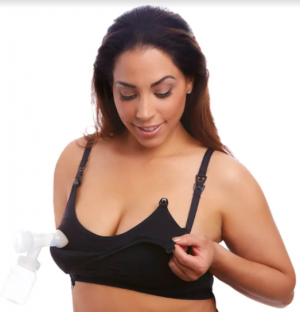 11. BeliBea Bra // These are the bras I reached for the most when I was nursing. Never change your bra again, you can pump and nurse in this one! Available in multiple colors, these bras give you shape and support, without sacrificing comfort. Truly, I wore these nursing bras constantly! They make pumping and nursing so much more convenient. I recommend these bras to all of my new mom friends, they are definitely Heather approved! Use code MLWL50 for 50% off!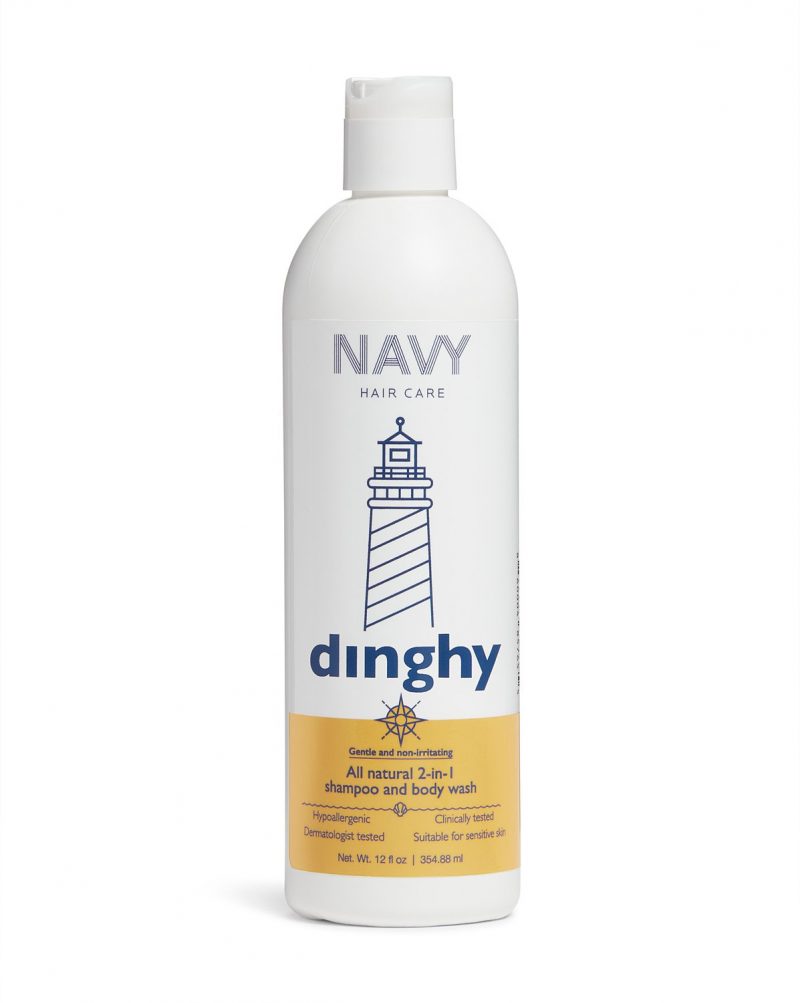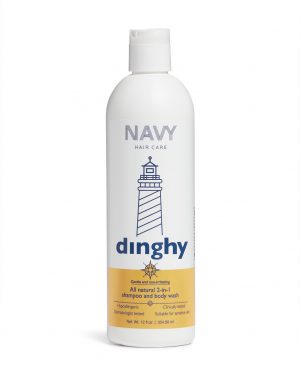 12. Navy Hair Care Dinghy // This all natural 2-in-1 shampoo and body wash is perfect for little ones! Dinghy is made with a natural formula that smells like a hint of tangerine, lathers easily for lots of suds, and redefines "a little goes a long way". Derived from the source, ingredients like Aloe Vera, chamomile and green tea are gentle enough to leave skin and hair soft + moisturized, but work against big messes. Dinghy is carefully crafted with your entire family in mind: the quality you love with ingredients you can trust. These products are gentle for sensitive skin, hypoallergenic, and dermatologist tested. Use code MLWL for 30% off!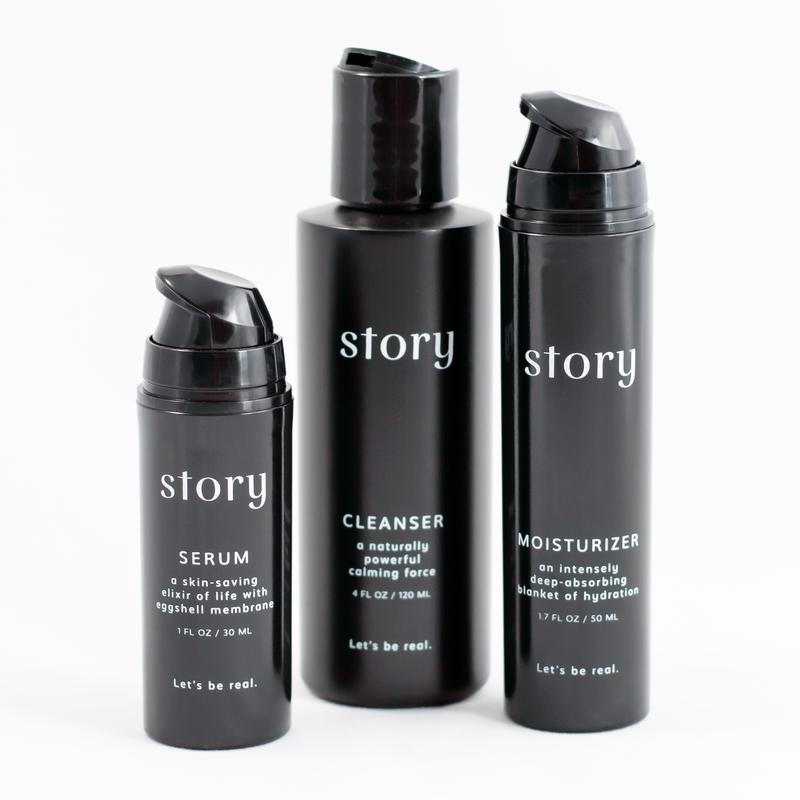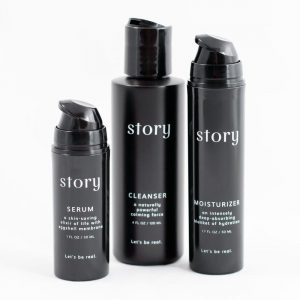 13. Story Clean Skin Care Set // Story's simple line of super clean, naturally preserved, gluten-free skin care is powered by incredibly effective natural ingredients like eggshell membrane and snow mushroom extract. These healthy skin care products help you feel more confident and beautiful in your own skin, naturally. Story Serum is a truly clean serum formulated with an (almost) unbelievable amount of eggshell membrane, designed to promote healing and support cell repair and regeneration for skin that looks and feels genuinely healthy—firm, smooth, clear, moisture-balanced and remarkably radiant. Story Moisturizer is an intense layer of love from nature's best deep-absorbing oils. Story's super clean Moisturizer promotes restored elasticity and radiance, leaving your skin feeling noticeably healthier, and with a non-greasy glow. Fragrance free and made without nasty chemicals. Packed with nature's most powerful oils, Story's clean and creamy Cleanser gently washes away makeup and impurities without stripping skin of its natural moisture and leaves your skin feeling soft, clear and calm. Fragrance free and made without nasty chemicals. Story Clean Skin Care Set is a 3-step truly natural skin care regimen to repair and regenerate for healthy, radiant skin. Story's simple line of super clean, naturally preserved, gluten-free skin care is powered by incredibly effective natural ingredients like eggshell membrane and snow mushroom extract, and designed to promote healing and regeneration for skin that looks and feels genuinely healthy—firm, clear, and remarkably radiant. Always Free Shipping. Unconditional Money-Back Guarantee. All Story products are gluten-free and never tested on animals. Use code 25LOVEDWELL for $25 off your purchase of $75 or more!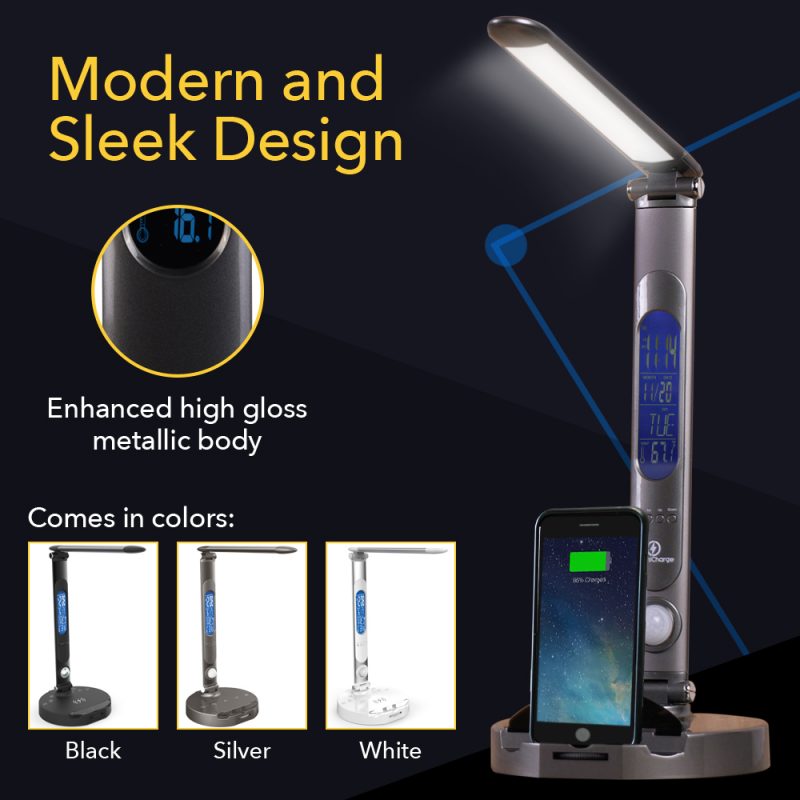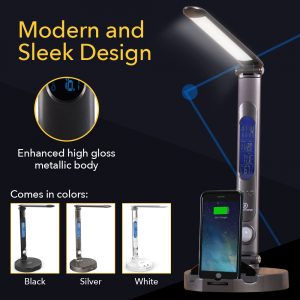 15. LumiCharge Desk Lamp // Every new mom needs a reliable bedside lamp for those late night feedings! This lamp is the perfect fit, because it's sleek design doesn't take up valuable room on your night stand. And it also acts as a bluetooth speaker and phone charger! It's motion sensor and dimmable display backlight are such convenient features! Use code FRIDAY30 for 30% off!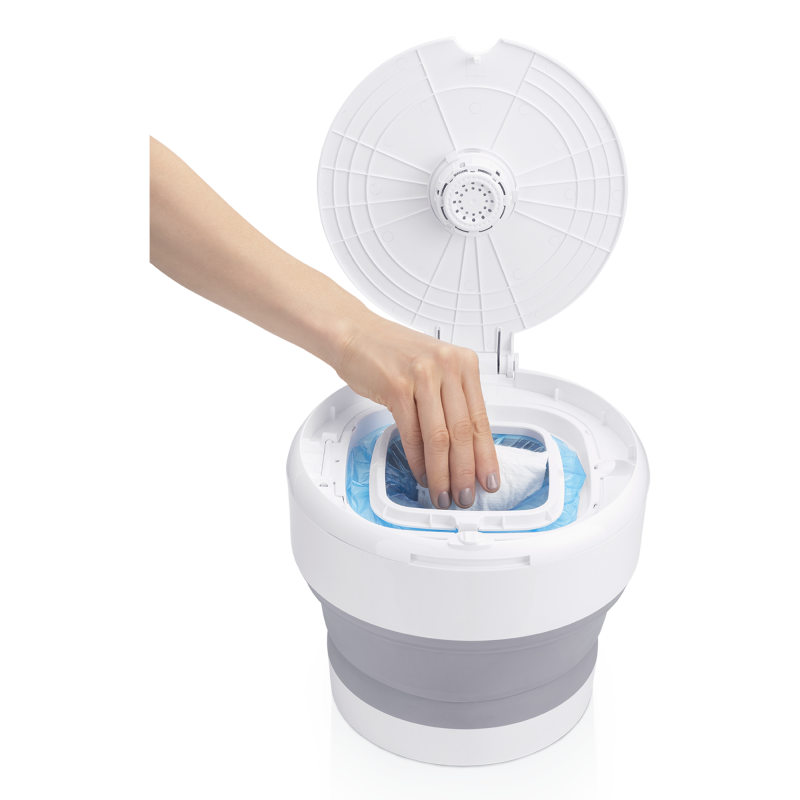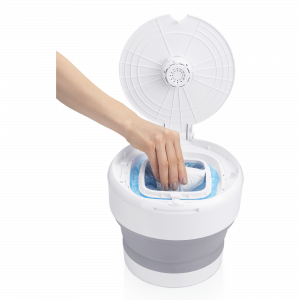 16.Pure Pail // From diapers to diaper pails & accessories, PurePail™ has stinky stuff covered. New moms have plenty of challenges, but a stinky nursery shouldn't be one of them. They want to enjoy that new baby smell without interference. Pure Pail takes care of the stinky stuff so parents can enjoy those magical moments of delight. The PurePail™ Go diaper fits up to 12 diapers yet folds down to 3.5 inches for easy portability. Parents can now inhale the sweetness of parenting—not the stink… anywhere! This is a must-have for any new mom!
New mom's deserve all the extra love and attention around the holidays. Let's make sure we treat them with something meaningful that they will love. All of these gifts are Heather approved and several of them helped me so much when I was a new mama! Any new mom in your life would love these gifts!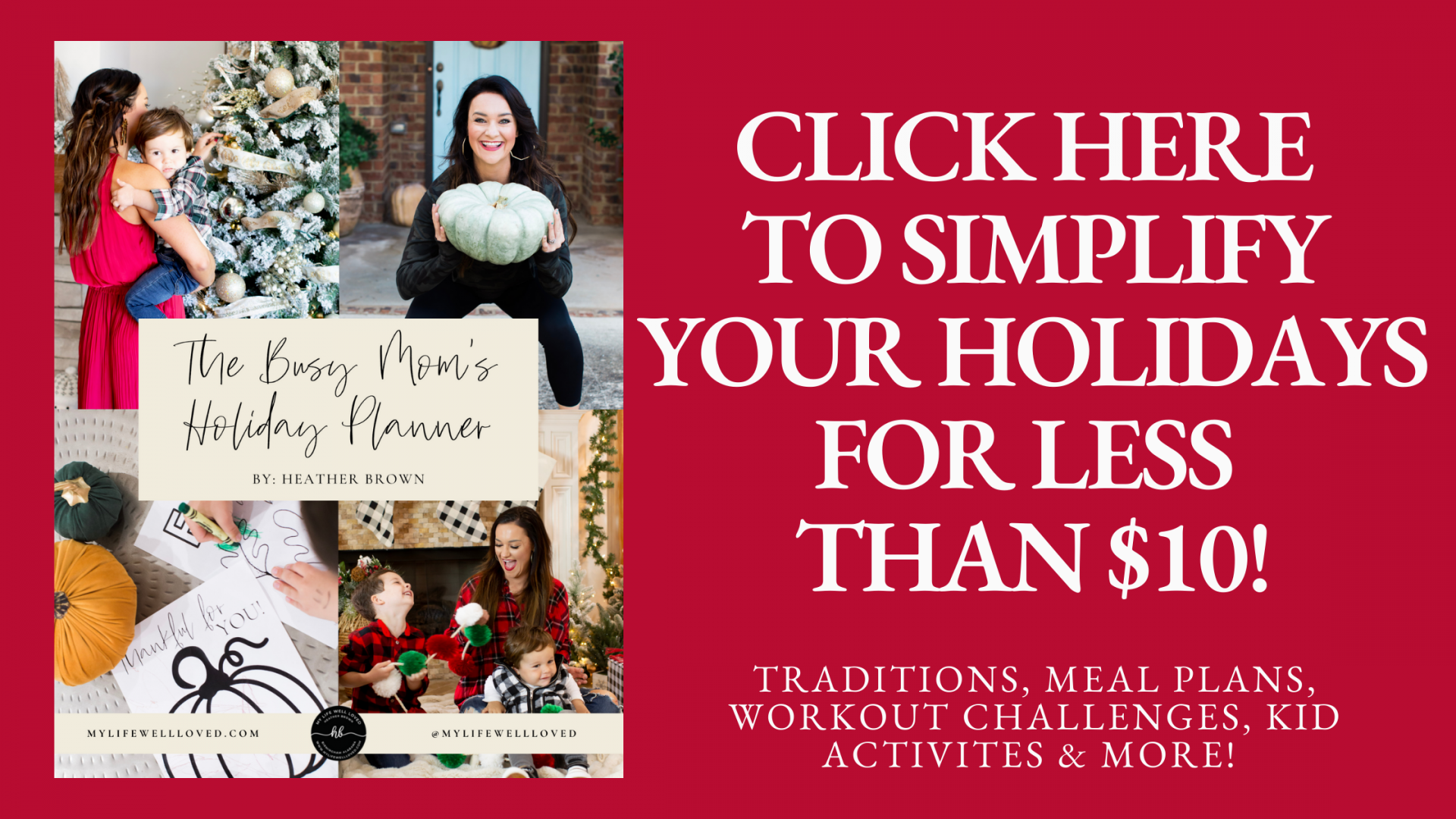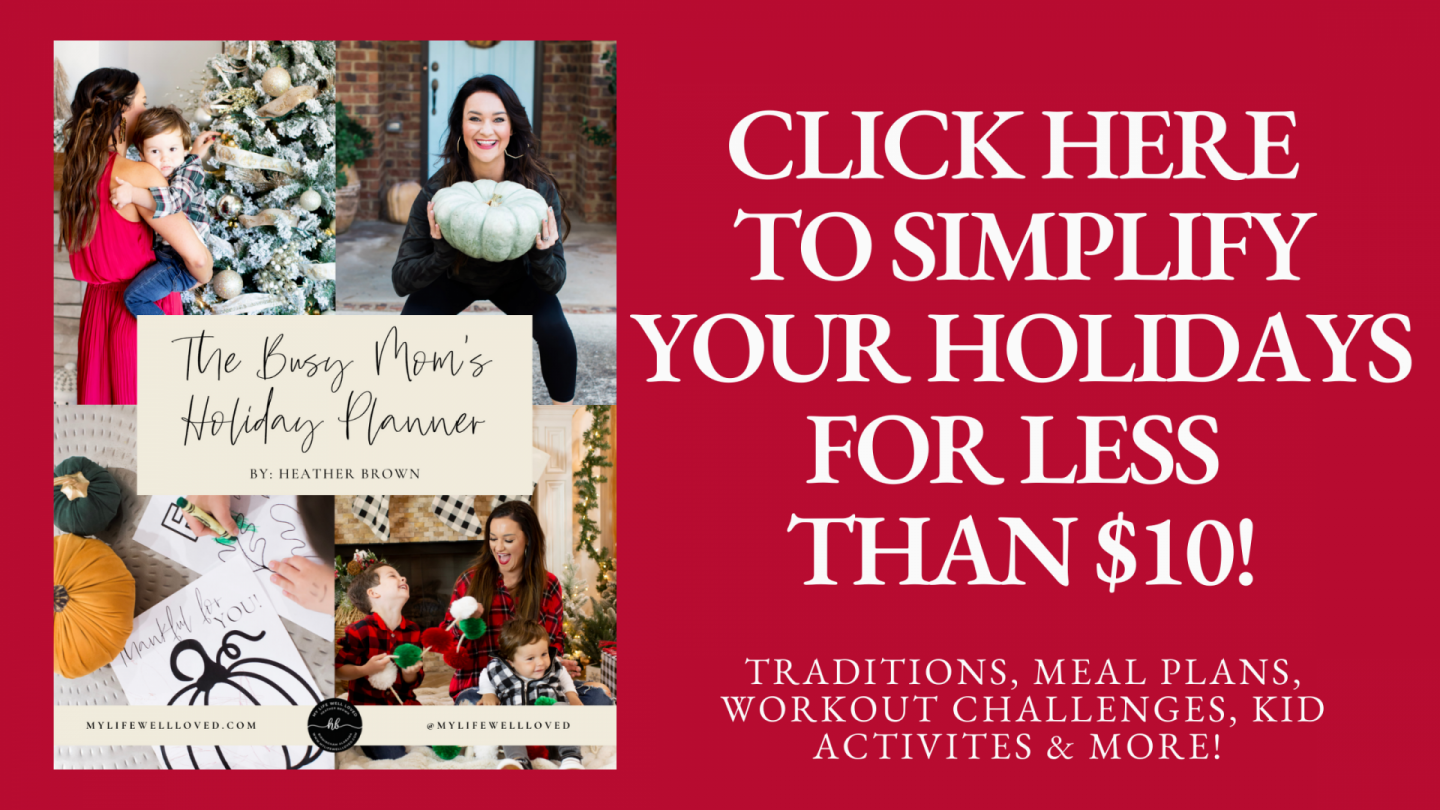 Shop The Gift Guide For The New Mom In Your Life Here:

Pin The Post Here: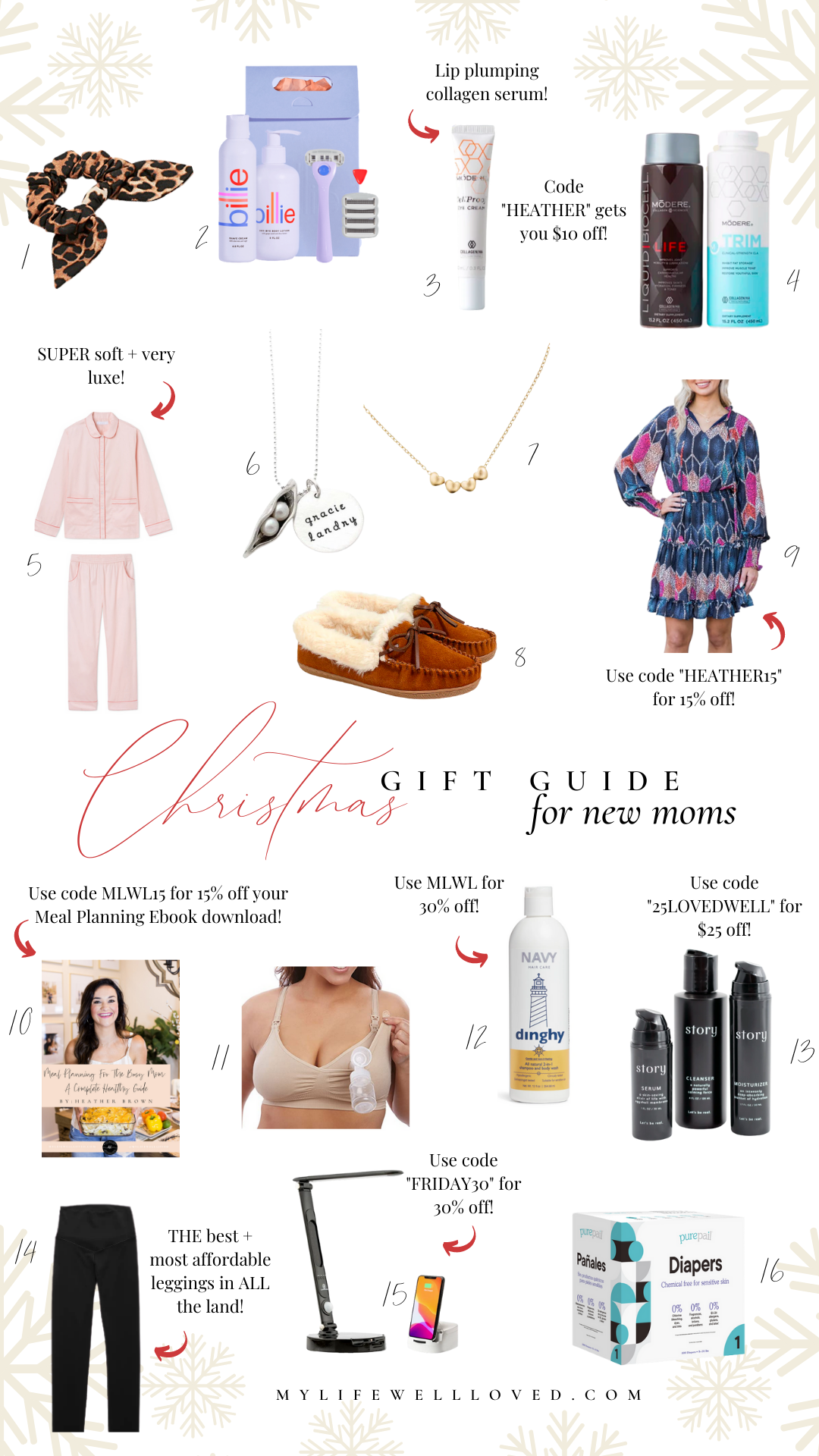 Thank you to BeliBea, Billie, LumiCharge, Navy Hair Care, PurePail, Shop Avara, Story Skincare and Vintage Pearl for partnering with me on the Gift Guide For The New Mom In Your Life.