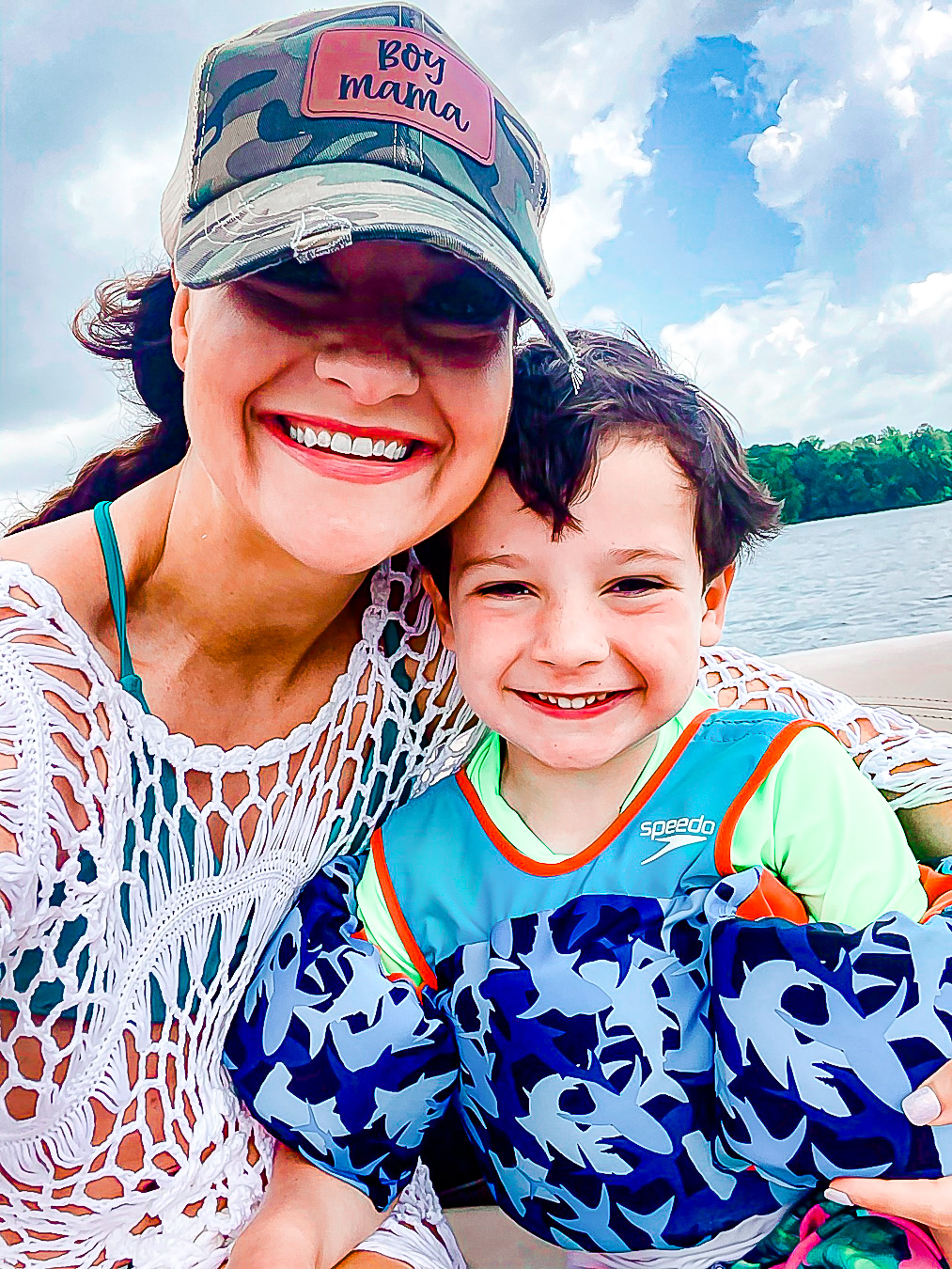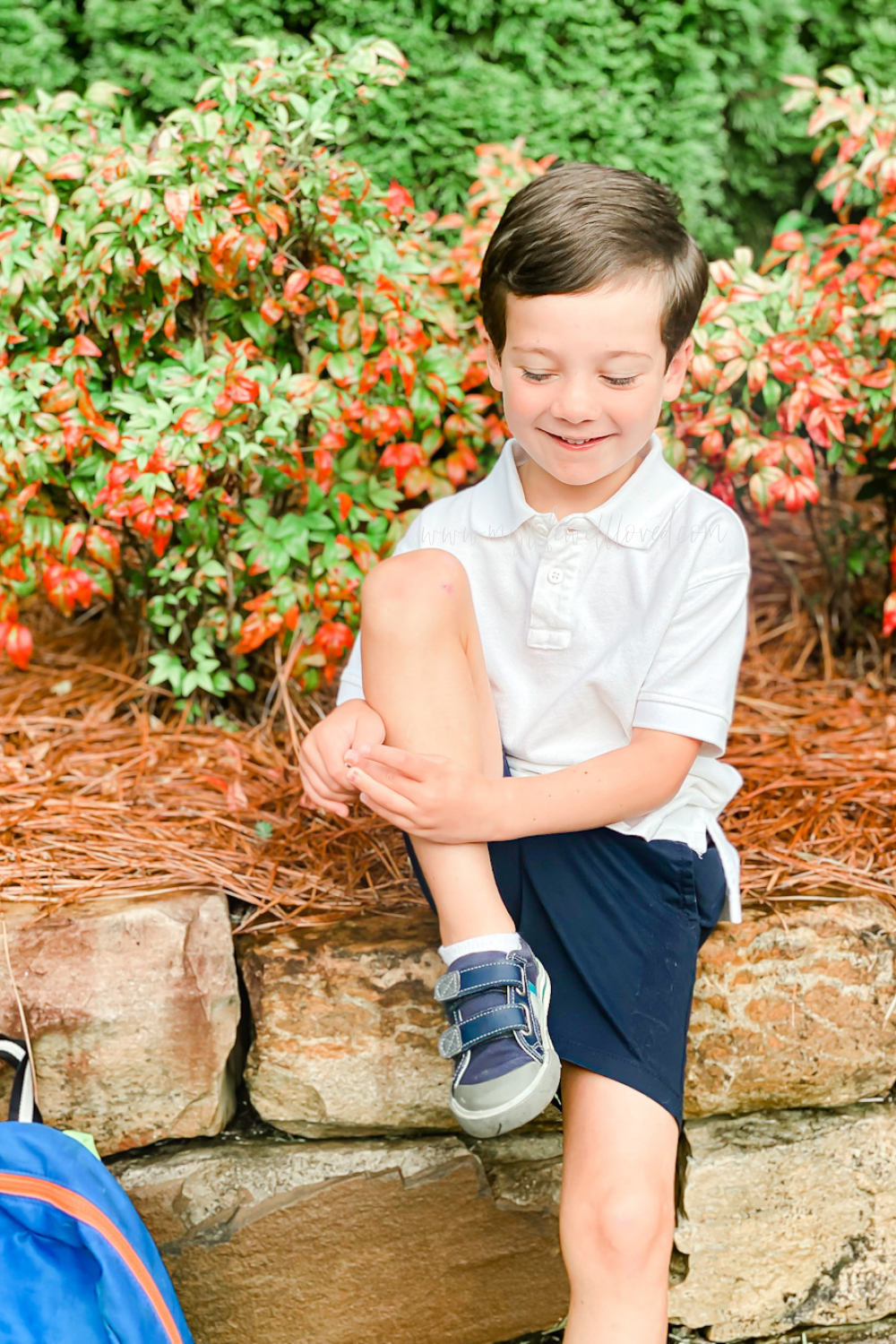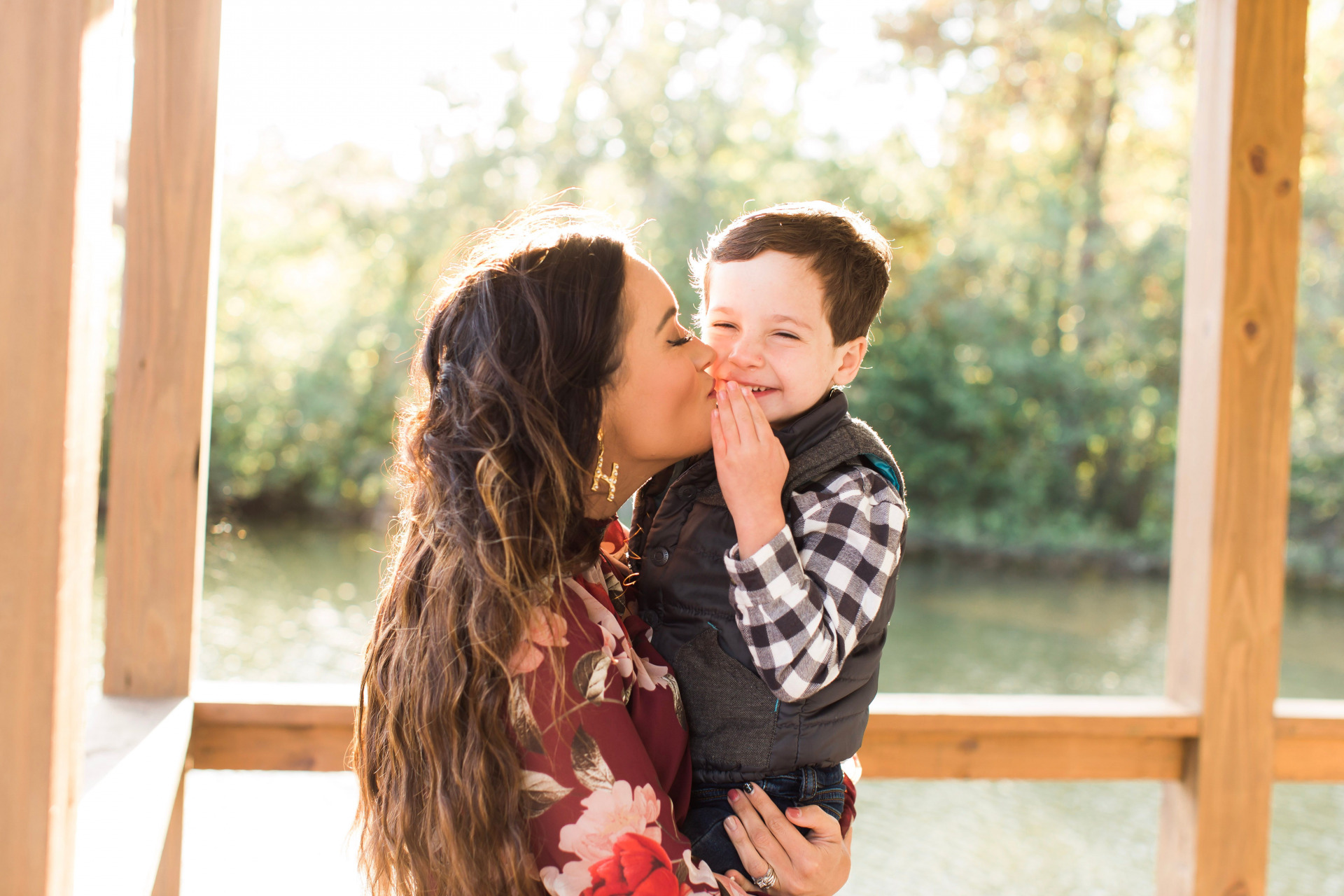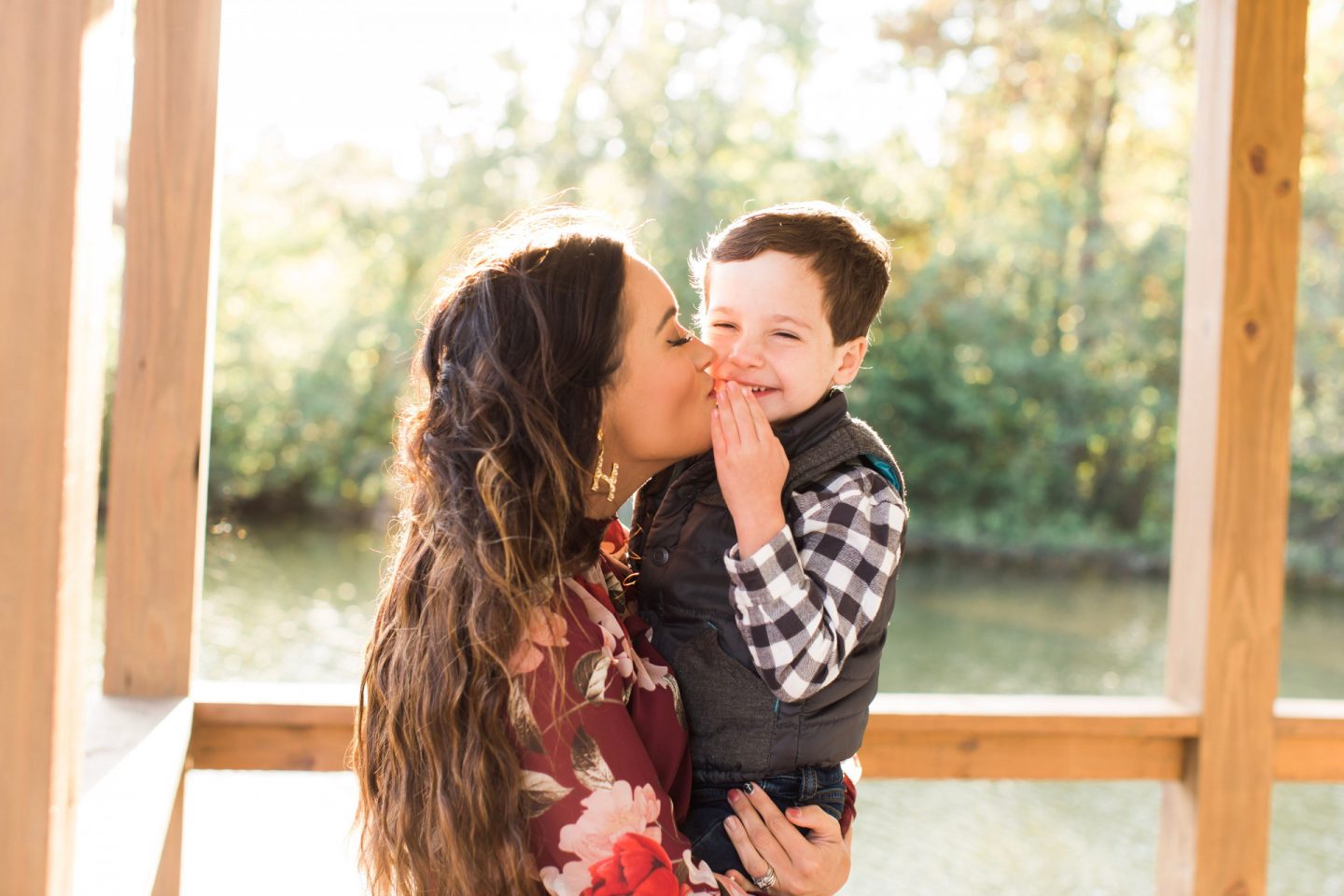 A Letter To My Son On His Birthday
Dear Leyton,

WHEW! Kindergarten buddy!!! I mean, what?! How are getting into big kid school already? With your August birthday, we decided to have you do kindergarten twice. So, you did a short day kinder last year and this year it's a full day. You are adjusting well and I'm super proud of you although just like me, you are EXHAUSTED by the early mornings and all the CHANGE that keeps coming our way.

If there's one thing I can say about you, it's that you LOVE the water. Whether it be the splash pad, the ocean, water guns, the pool or the lake… you are ALL about it. Last year in your birthday letter, I was marveling at how you FINALLY warmed up to the ocean and THIS year, you learned how to swim! You jumped OVER and OVER and OVER into your Grandma Jo's pool in Indy this summer off her diving board and kept calling your cannon ball jump a "cannon opener" after hearing Daddy say he was going to do a can opener. You are just too cute, buddy!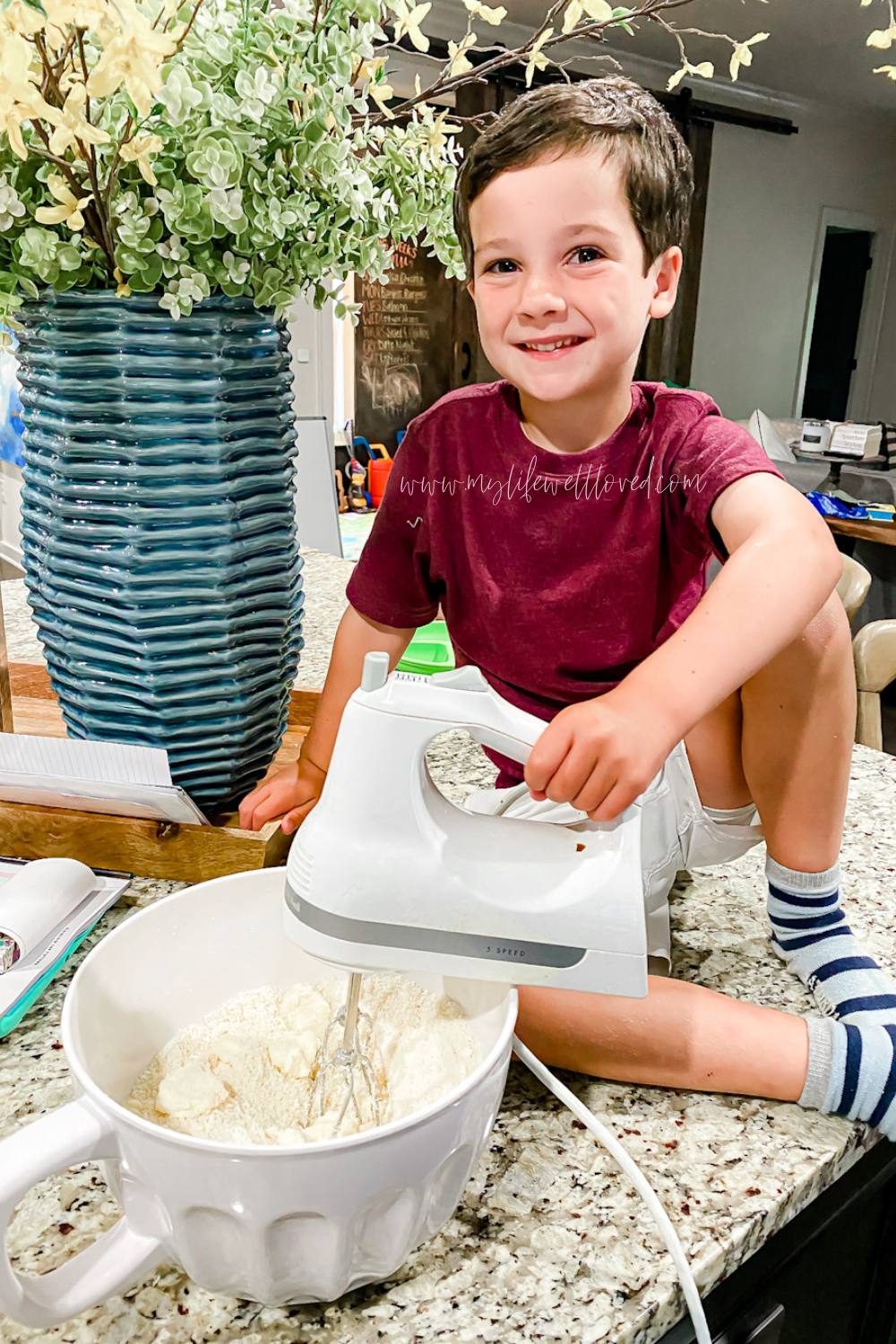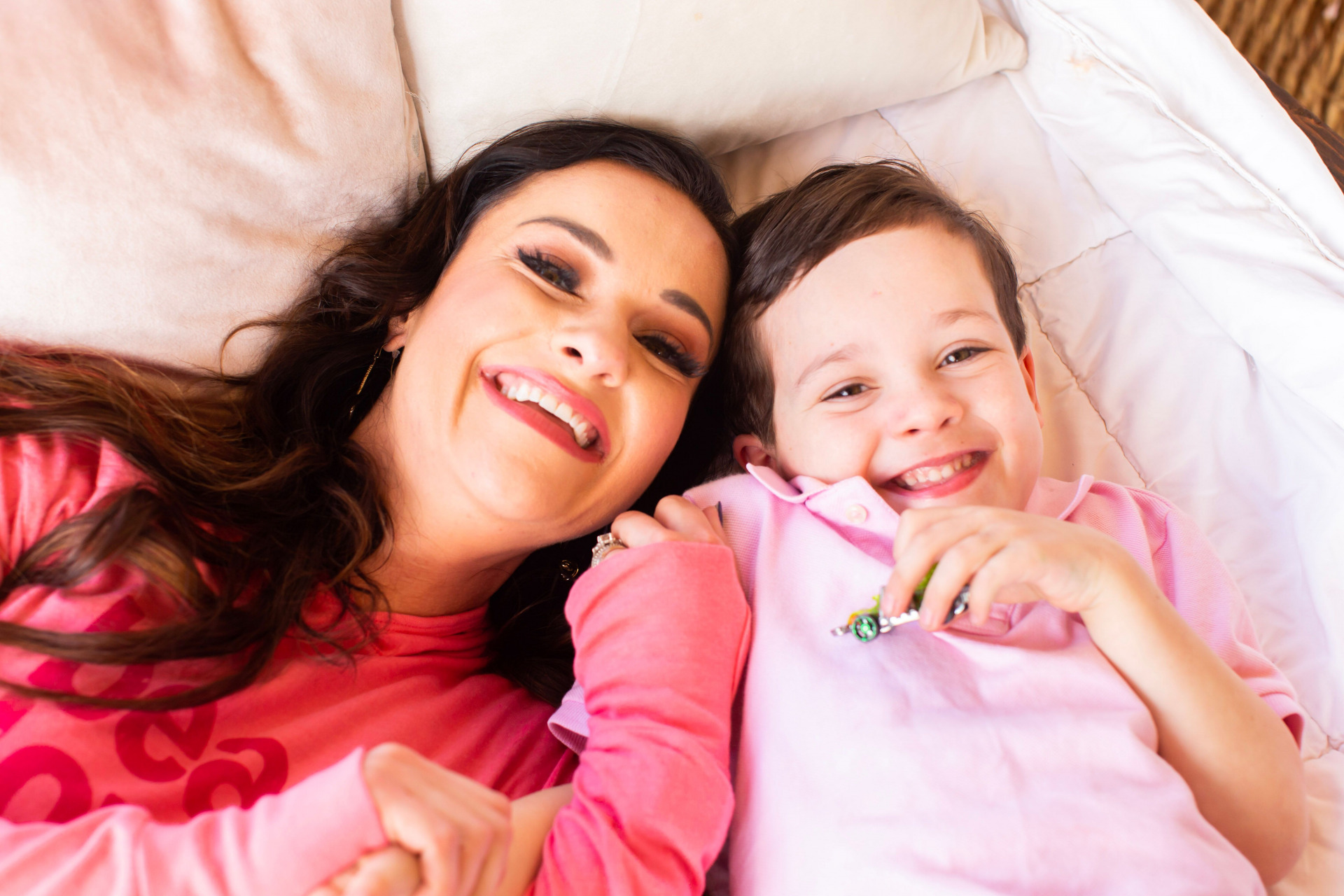 It's so exciting to watch you growing up right before our eyes…truly becoming a little boy in all the ways. You not only look taller but more athletic in your swim and capabilities too. Of course, this age and school also comes with more wanting to talk about "boy things" and burps and potty and all the wild and crazy.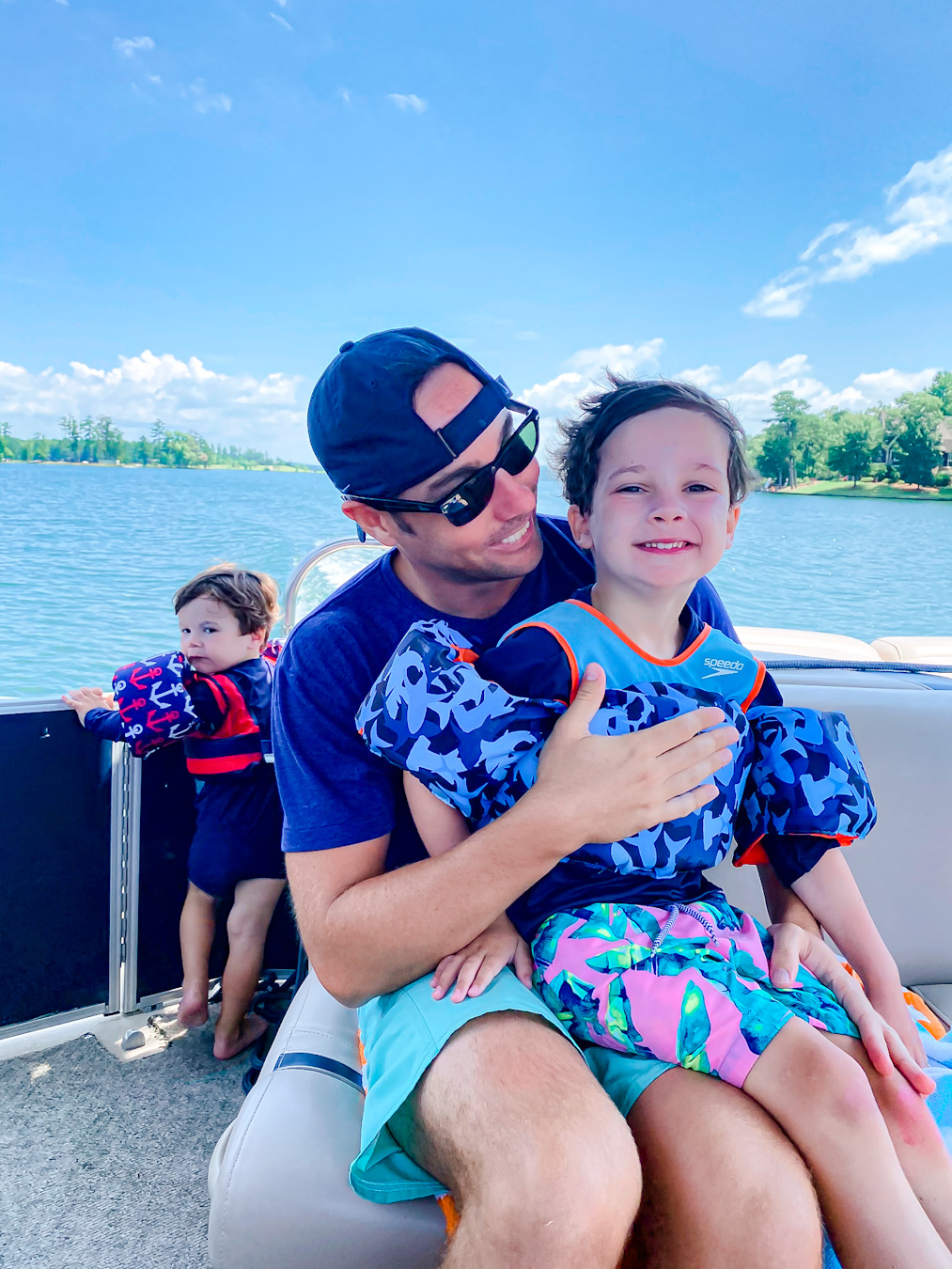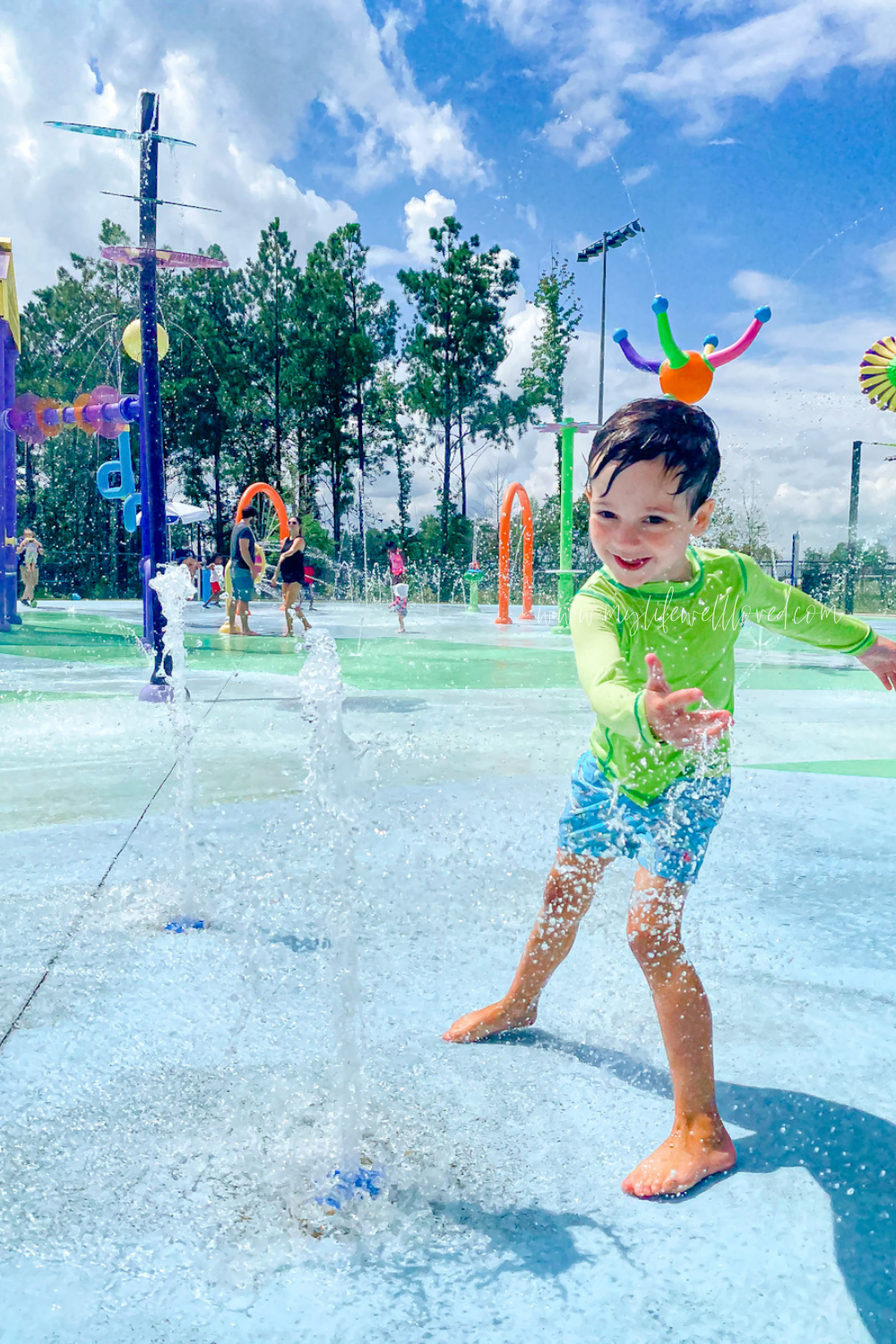 In keeping with the little boy theme, you also LOVE lizards and frogs! In fact, we are taking you tomorrow night after Daddy gets off work to go pick out a new lizard! Eek! I'm sure that will be quite the adventure. In fact, when we went to visit your new school for the first time, the highlight for you of why you wanted to go there was because there was a lizard (named Burle) in the administrative office of all places, ha!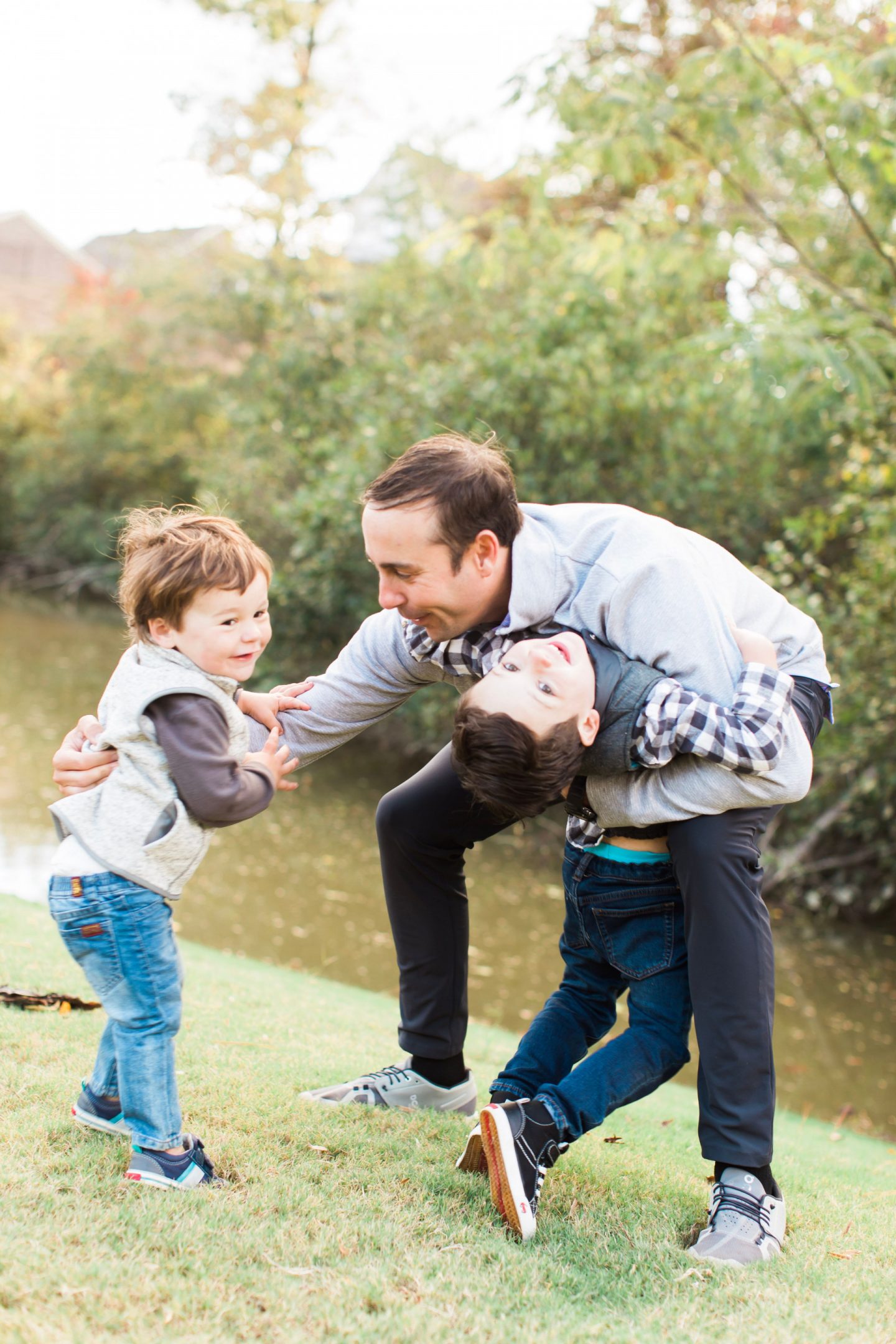 When I think about this year, it was such a push and pull as a parent trying to shelter you from the world but also being cognizant of what's going on. Your Daddy and I know you get ONE childhood and we want to make lifelong memories and NOT live in fear. It has been an interesting year, needless to say, and I'm so thankful we've been able to live our lives as normally as possible this year in choosing what's best for us as a family. I'm so glad you got to finally see your great-grandmother again, I'm so glad we got to go to Florida several times and visit friends in Nashville and go see Santa and all the fun things!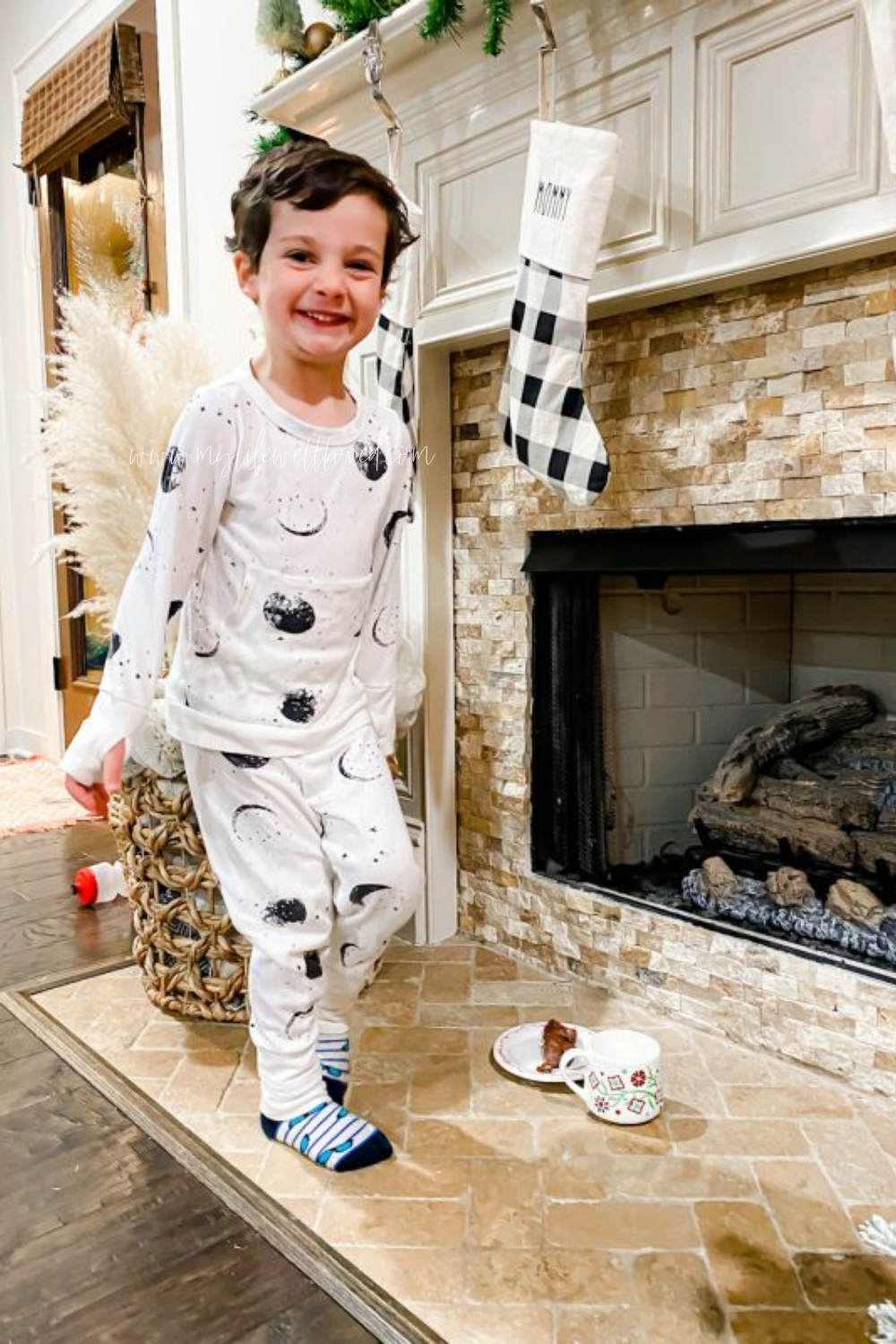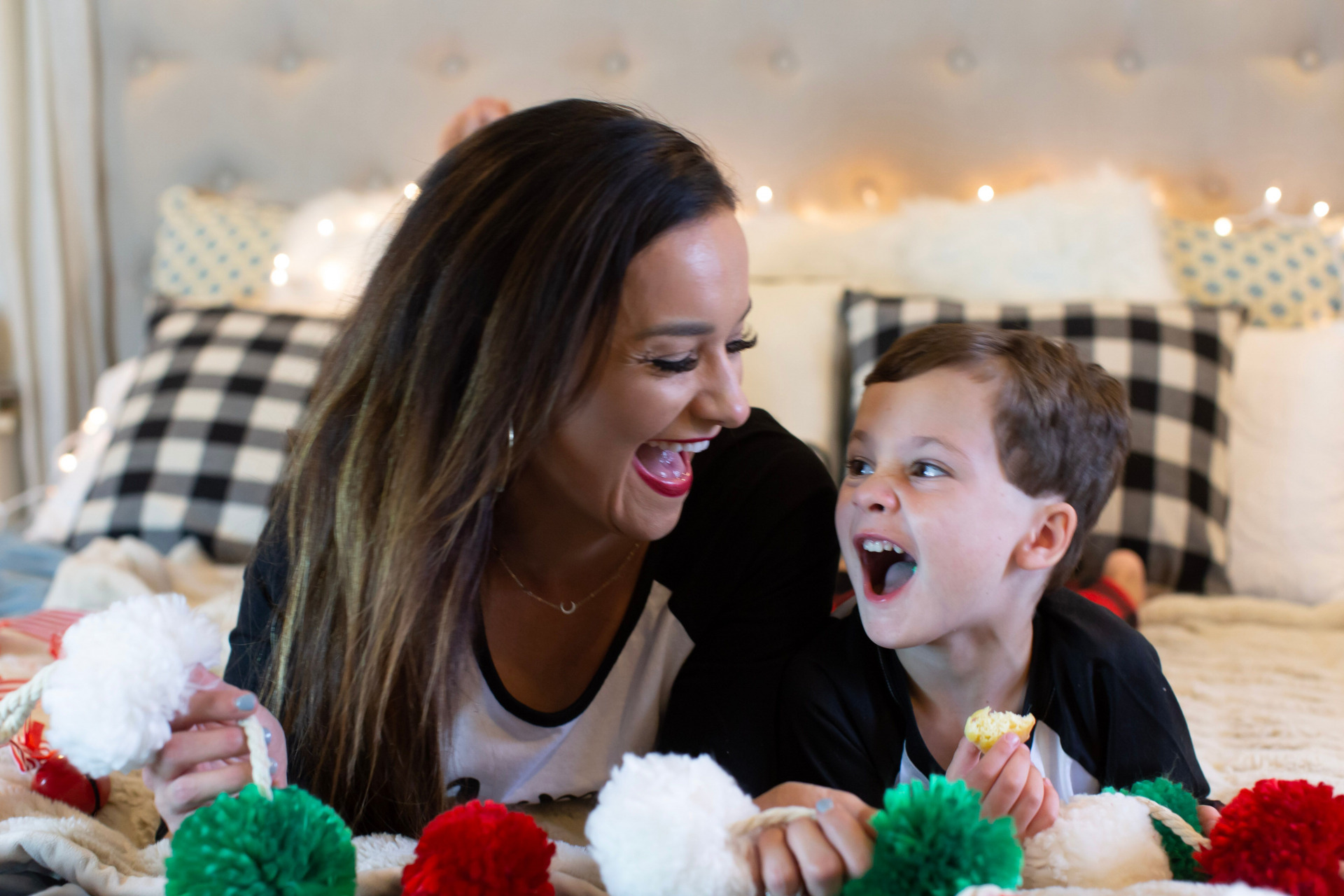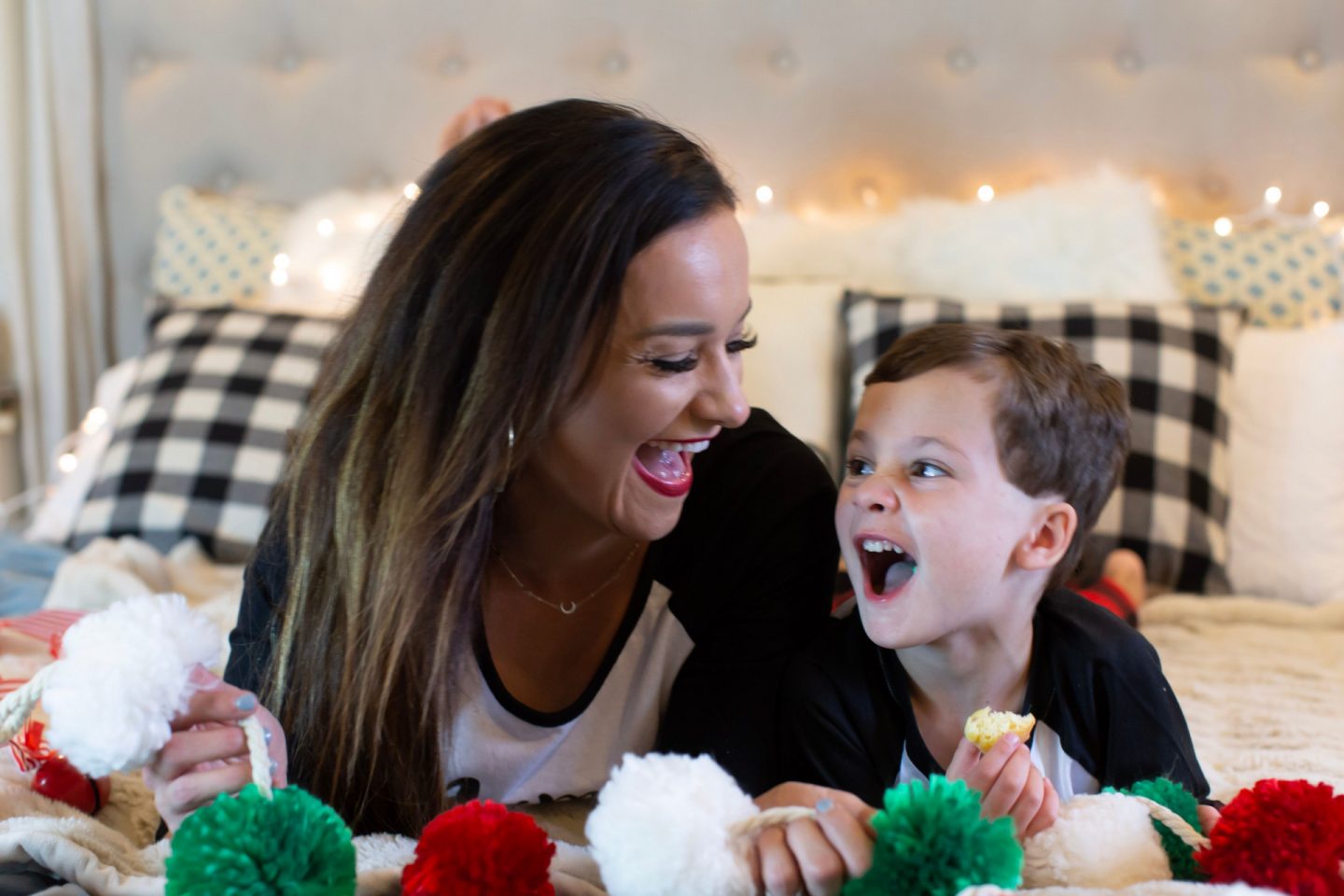 This year, whenever we asked you what you wanted for birthdays or Christmas, it usually came back to Bey blades, construction vehicles or going to the carousel. You beg to do the carousel at the Galleria or at the zoo whenever you think of it or we go to the zoo.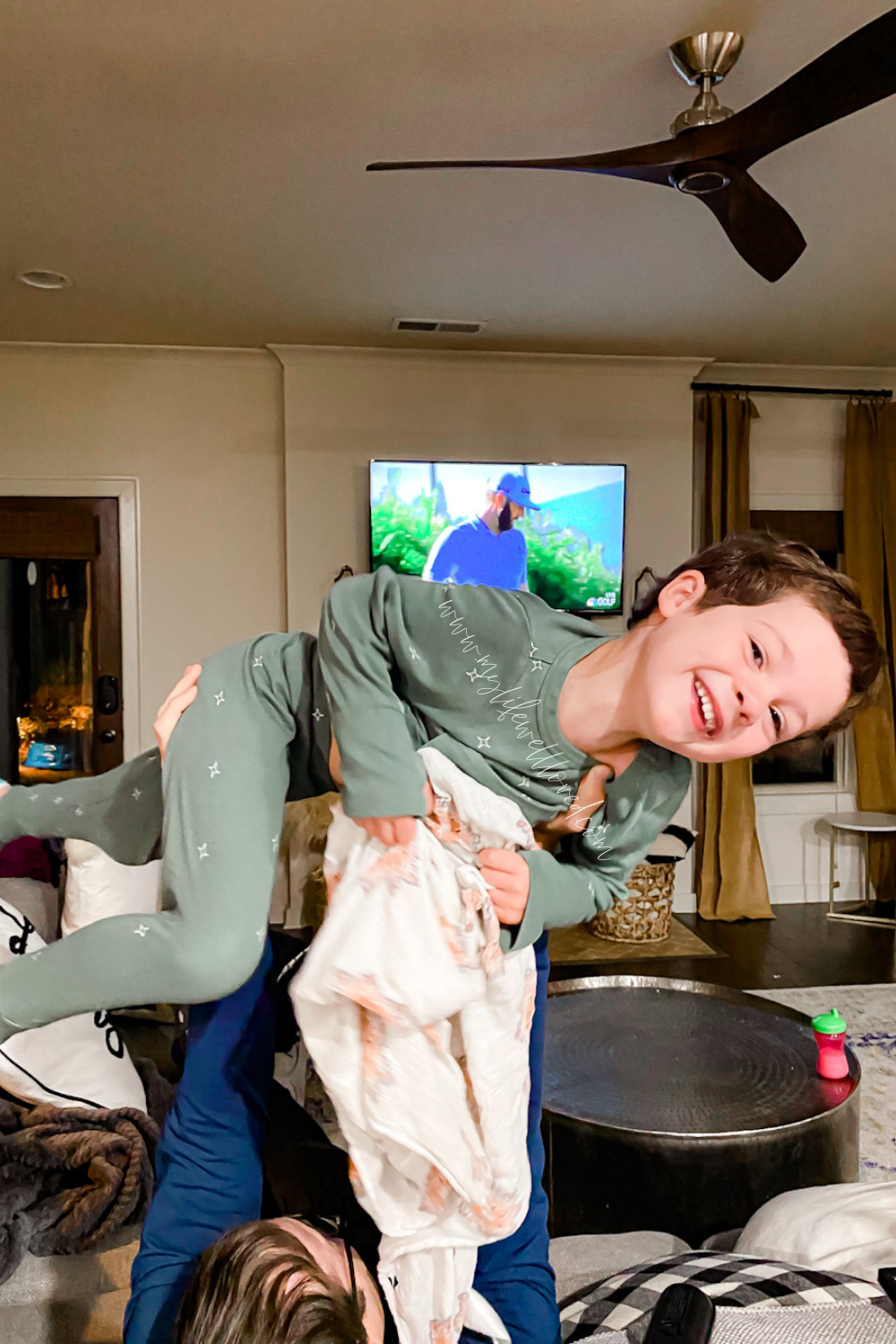 Some of your favorite activities this year included going through a drive through Dino World exhibit, the zoo, McWane Science Center and of course the splash pad and pool as much as you could get us to go there. You also LOVE it when it rains and you can take out your Big Wheel and go skidding and flying around it from our porch and down the sidewalk. Finn tries as best as he can to keep up and then y'all will crash into each other!
Leyton, you have my whole heart buddy. I was not surprised at all when you won The Goldfish Award from your kindergarten teacher at graduation. The award reads, "This award goes to a student who has a golden heart. They are oFISHally a good friend to everyone they meet." I can't thank you enough for being so loving. I can't wait to see how God uses your sweet heart for him one day.
You LOVED playing soccer this year for Daddy as your coach! And Finn watches you in awe wanting so badly to get out there on the field to play with you and your team! You love to play and be silly but you are also one of the most tender-hearted kids I know…thus that Goldfish award we just talked about!
We frequently have teachers, Burn childcare workers or neighbors tell us that you are so kind-hearted or such a sensitive soul… always looking out for everyone. Don't get me wrong, you are happy to micromanage the crap out of some people, namely Finn… and the entire rest of our family… wonder who you get that from?! 😉 I swear when you're a teenager and I have you and your Daddy micromanaging me, I just may lose it. HA! Good thing I love y'all so much!
Favorite Phrases & Things From This Year
Icees (Mommy, what color is my tongue? Is it blue yet?)
Doing a shark fin over your head with your hands before doing big jumps into the pool
Flipper (the fish photo and how particular you are about and micomanaging everything)
What's up, chicken butt? He thinks it's SO funny!
"Hey mommy, I love you!" all the time at random
Leyton's Stats
Height: 44.5 in
Weight: 40.5 lbs
See More Of Leyton's Updates Here
Check Out More Birthday Posts Here
Pin The Letter To My Son On His Birthday Post For Later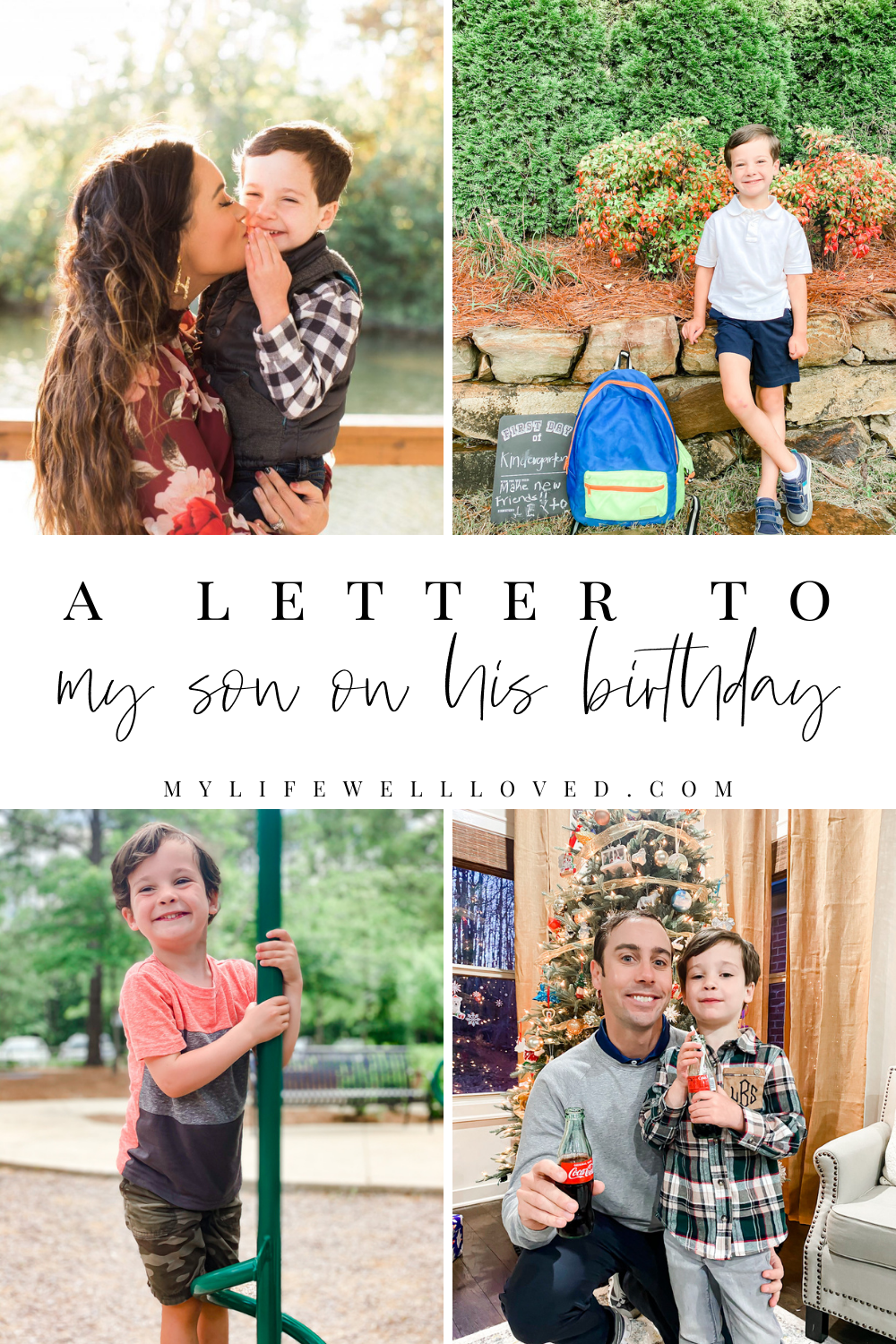 Heather Brown helps busy mamas of young littles who are caught in the hustle to find encouragement in their journey to true health, from the inside out, starting with the heart. Read her journey of learning to live a life well-loved
HERE!