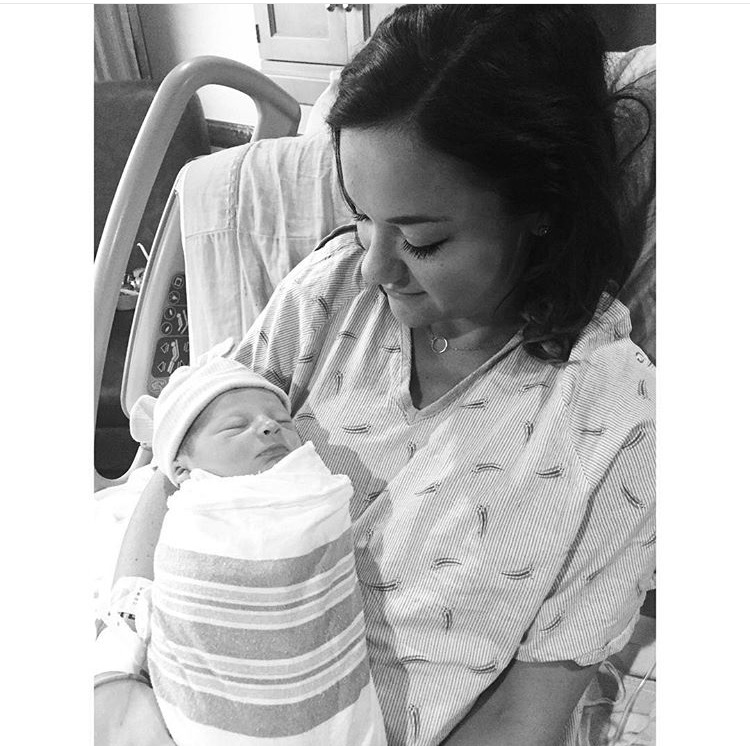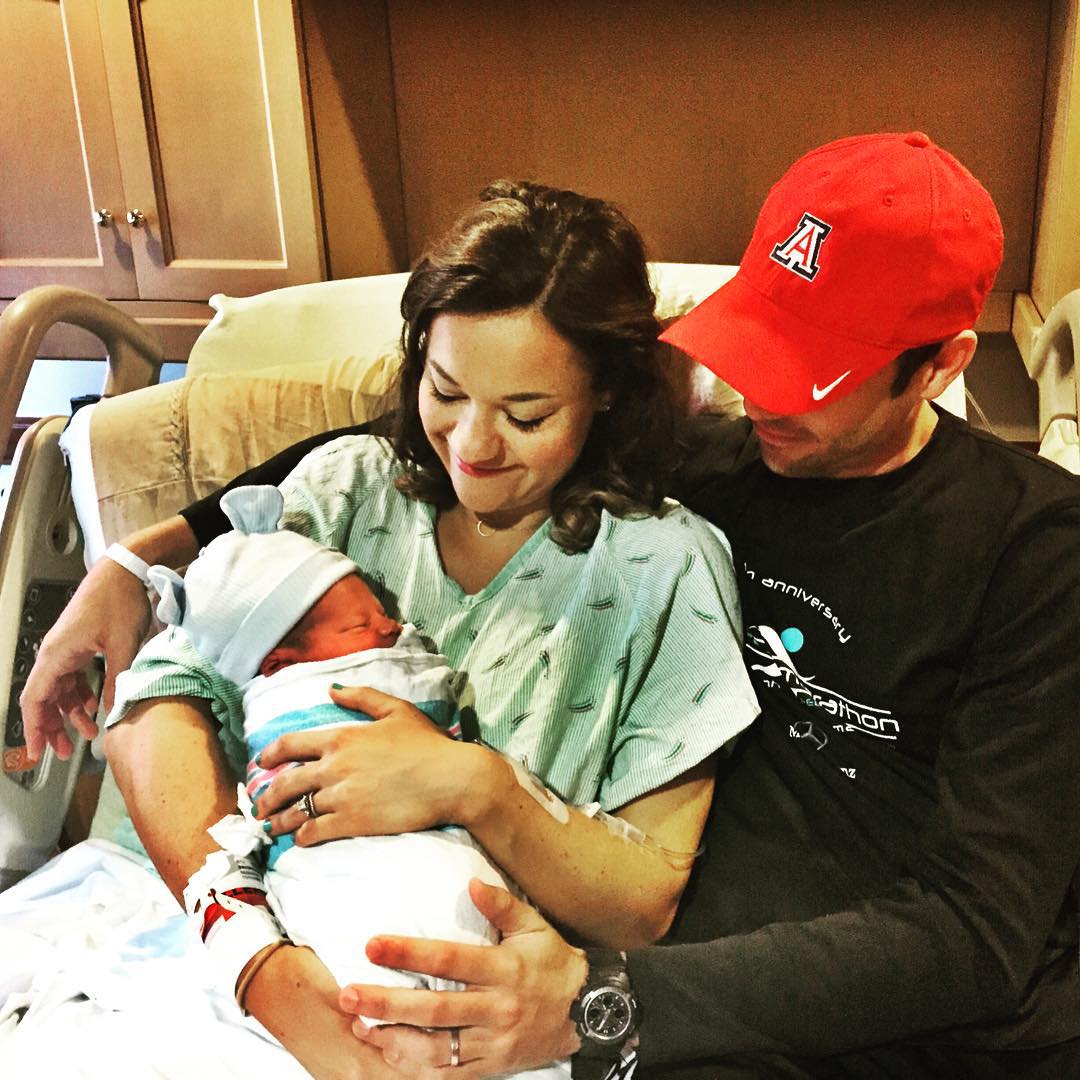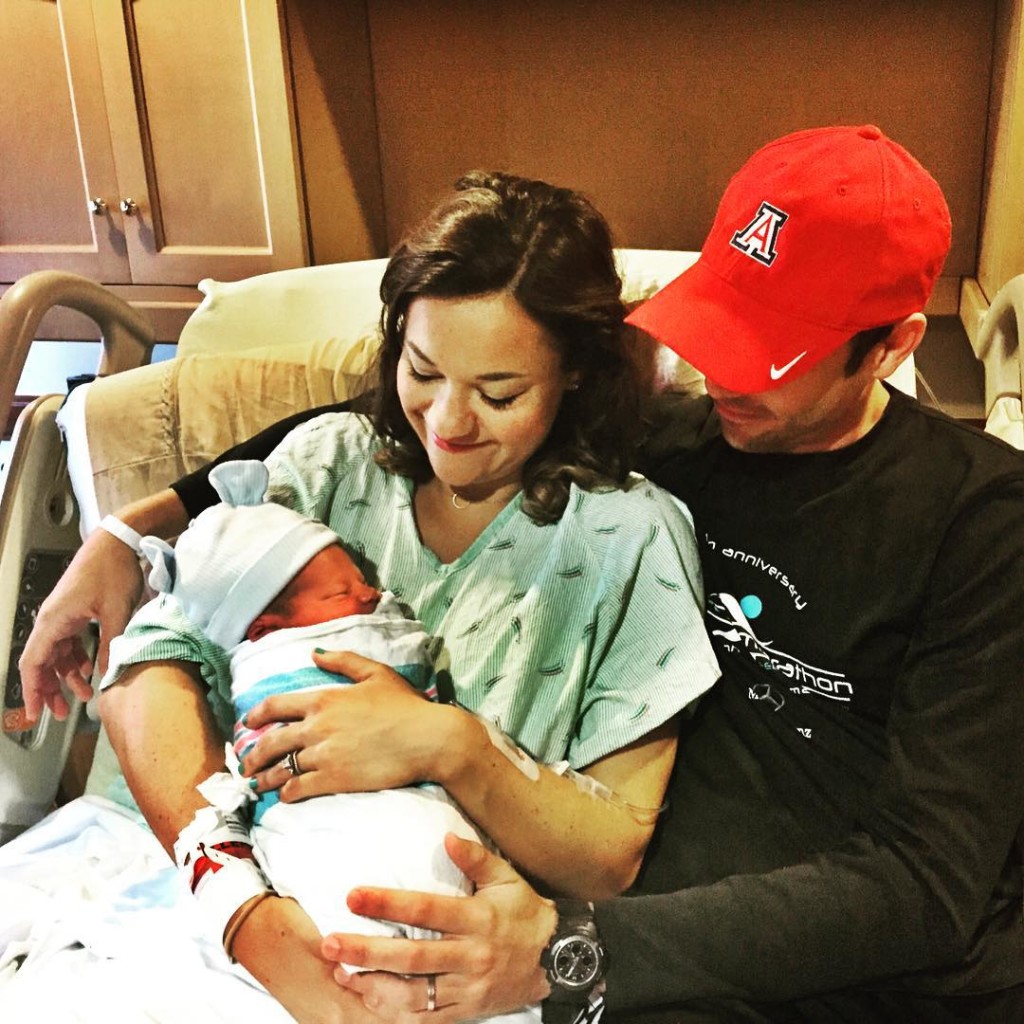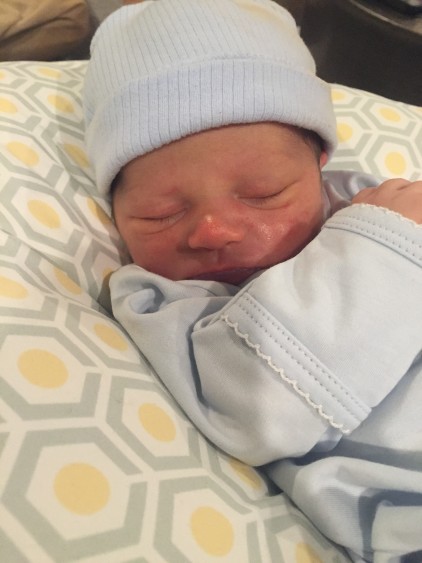 Welcome to the world, Leyton Samuel Brown! We are so in love with you.
Birth Date: 8/31
Time Born: 2:09 pm
Height: 20.5″
Weight: 7 lbs 11 oz
Funny Fact: I call Leyton my little Baby Bear because of his little hat and/or Houdini, because Leyton loves to break a swaddle and get his arms up and out.
Heather Brown helps busy mamas of young littles who are caught in the hustle to find encouragement in their journey to true health, from the inside out, starting with the heart. Read her journey of learning to live a life well-loved
HERE!