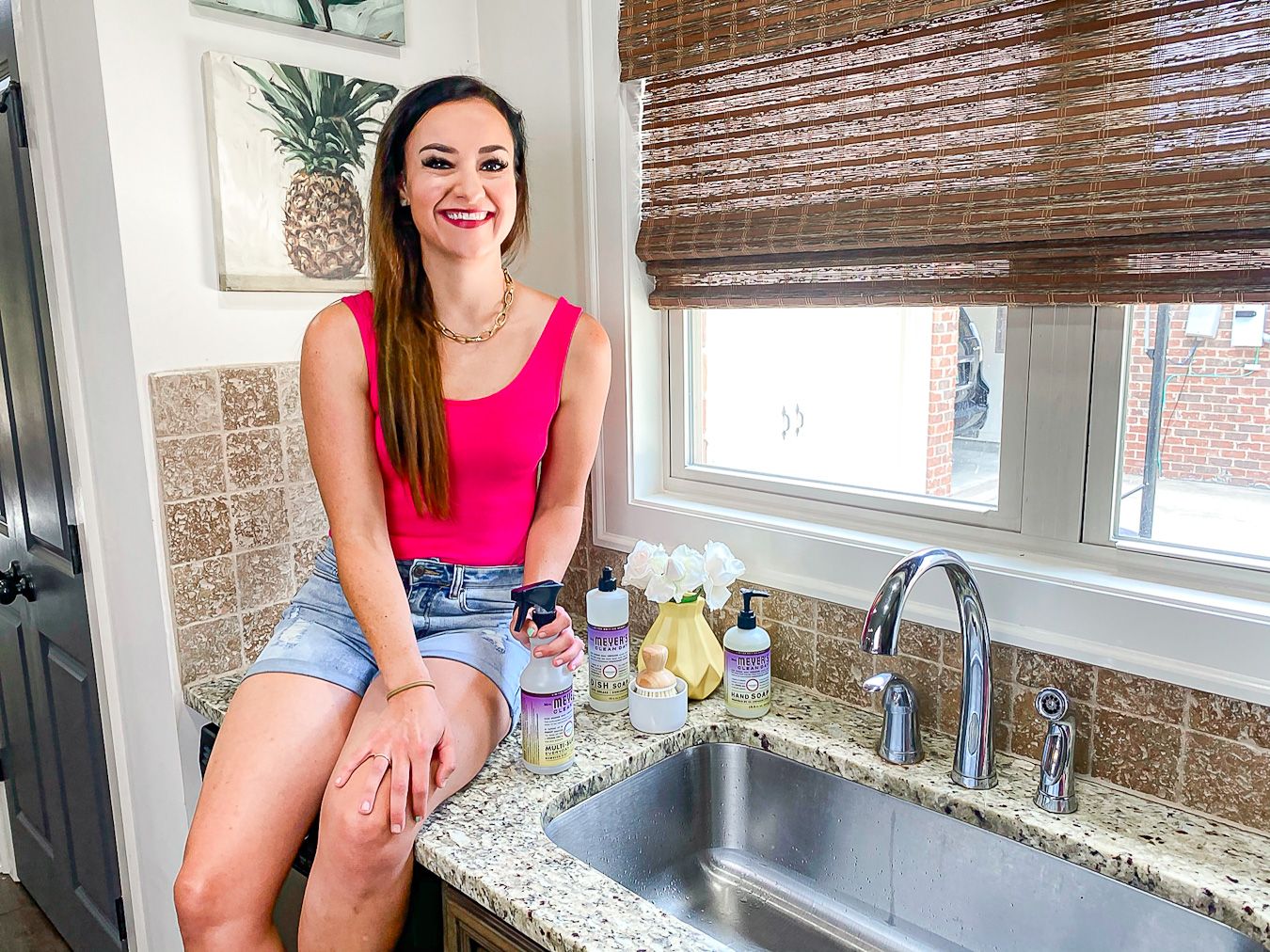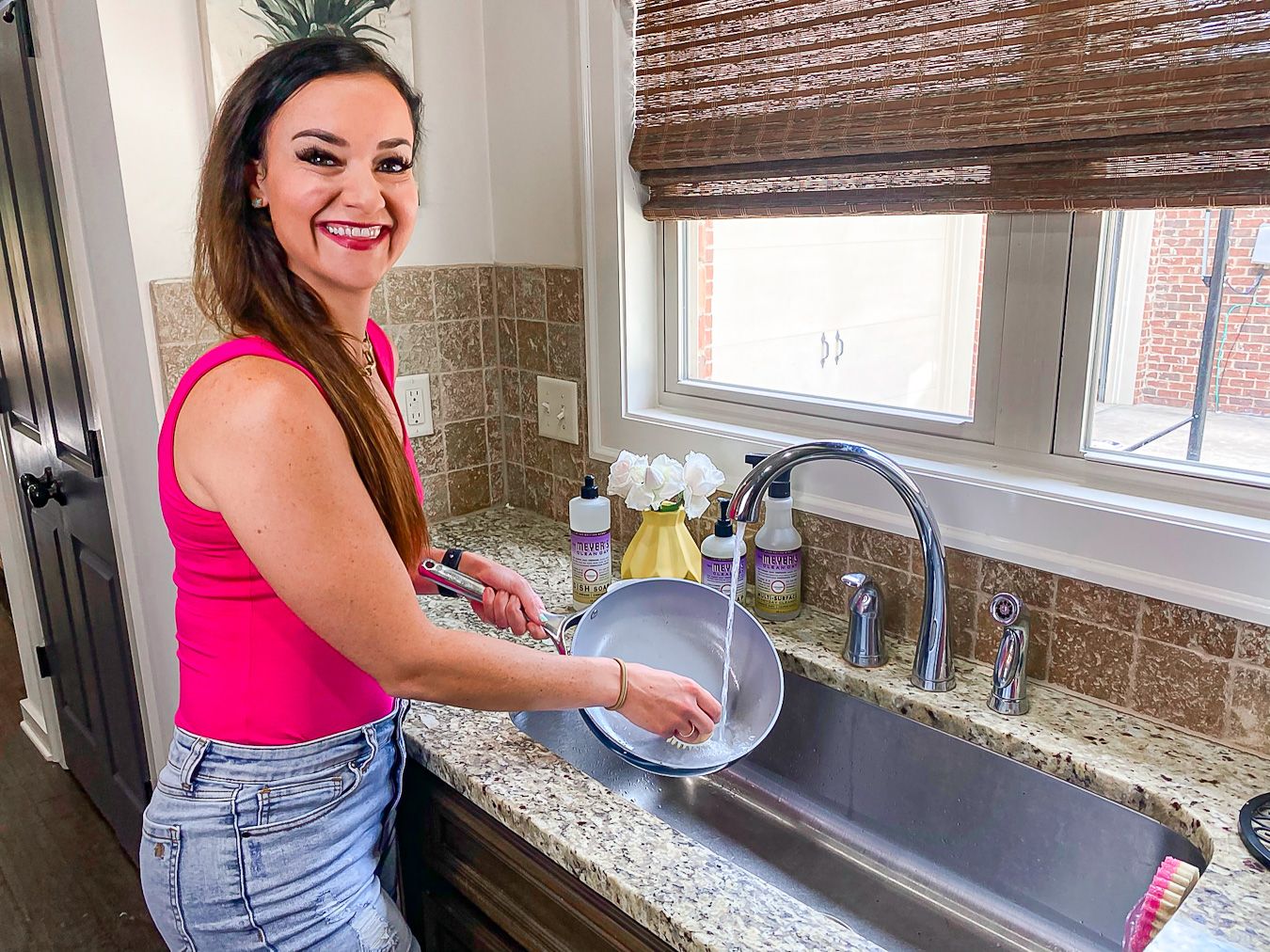 SHOP The Ways To Show Compassion Post HERE:

Thank you to Grove Collaborative for partnering with me on this post!
What are some ways you show compassion? Compassion is something that can be grown, all it takes is planting little seeds here and there!
There are plenty of examples that come to mind when I think of how to give back in ways big and small: holding the door for someone, texting a loved one and telling them you're thankful for them, helping someone clean or tidy when they're in a busy season of life, or lending a listening ear to someone who just needs a trustworthy friend. There are tons of ways to show compassion, and it truly is the "little things"!
Since the beginning of this space here online at My Life Well Loved, I have wanted to encourage and spark compassion as a community. The last few years we have joined together with the "Fall Into Giving Back" initiative where, as a community, we have spent 30 days focused on giving back to those around us during the fall season. Then again, during the holidays, we joined together for "Girl Gang Gives Back", donating over 1,000 blankets to kids in foster care and adopting families to cover expenses for the holiday season.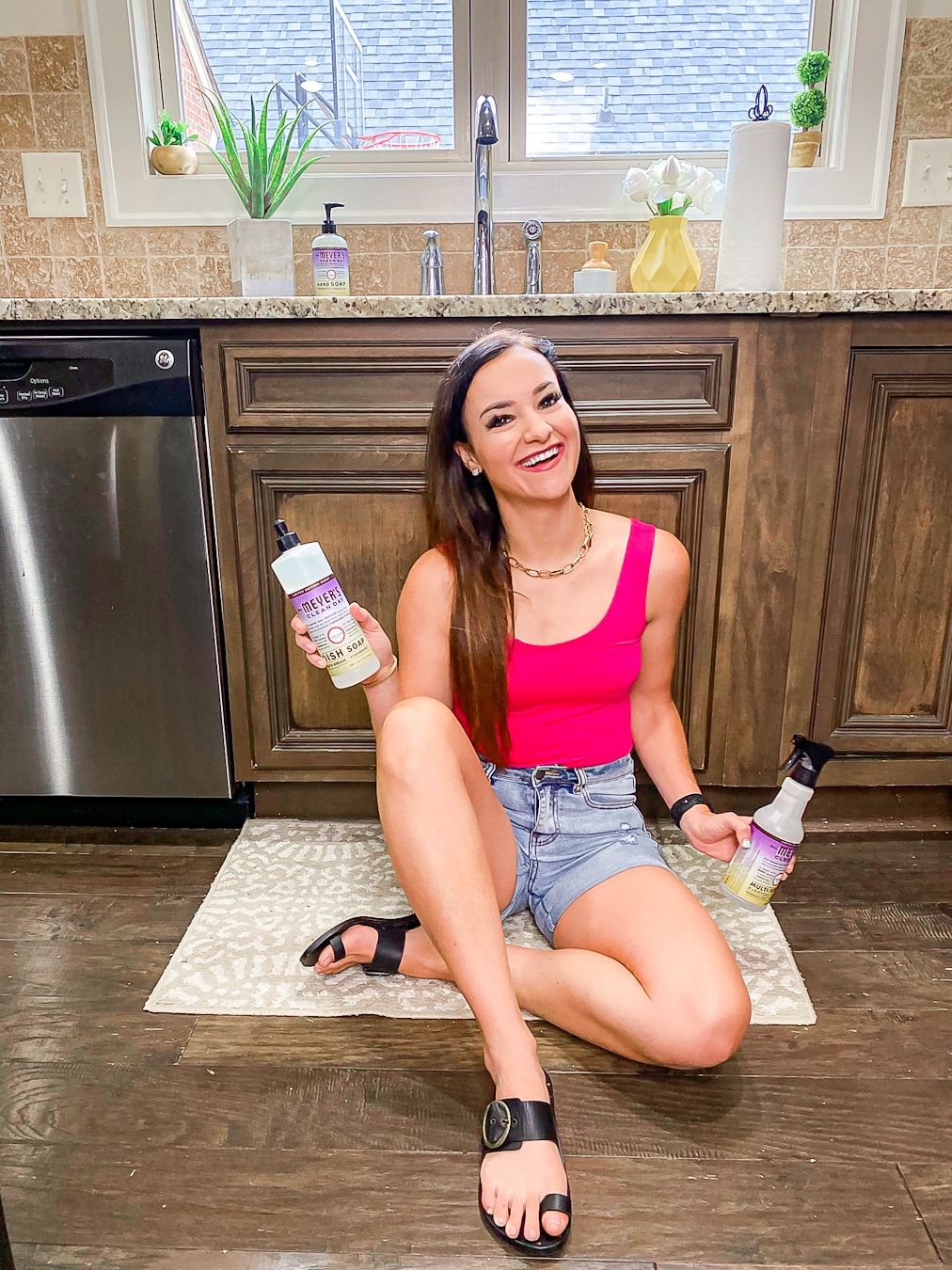 As a mom, it's really important to me that my kids see me making this daily choice to show compassion — whether through my actions, the words I'm speaking, or just being a good steward of our resources. My hope and prayer is to ingrain the importance of kindness and generosity so my boys are empowered to give back to their friends, their neighbors, and their loved ones even now at ages 5 and 2!
I know I will fail at this daily because life gets busy and we are quick to fall short so I created an easy list to keep handy for those days when I need a fun way to give back to those around me!
5 Easy Ways To Show Compassion To Others Today:
How I Show Compassion To My Family:
One way I show compassion and serve my family is by using sustainable products I trust in our household. Grove Collaborative carries products that are cruelty-free, made with essential oils and other thoughtfully chosen ingredients. I am excited to share with you Mrs. Meyer's Limited Edition Scent Compassion Flower from Grove ! Being mindful of the products you use is an easy way to show compassion in our homes and our communities.
Check out Grove Collaborative to get your hands on the limited edition Mrs. Meyer's Clean Day Compassion Flower products! They serve as a daily reminder to be intentional about the choices we make, and plant those seeds of compassion in every part of our life! I have some good news, too! New customers will receive a free gift with purchase when signing up with my link: grove.co/mlwlcompassion
SHOP The 5 Ways To Show Compassion Post HERE:

Want To Keep Reading? Check Out These Posts Below!
PIN The Post For Later!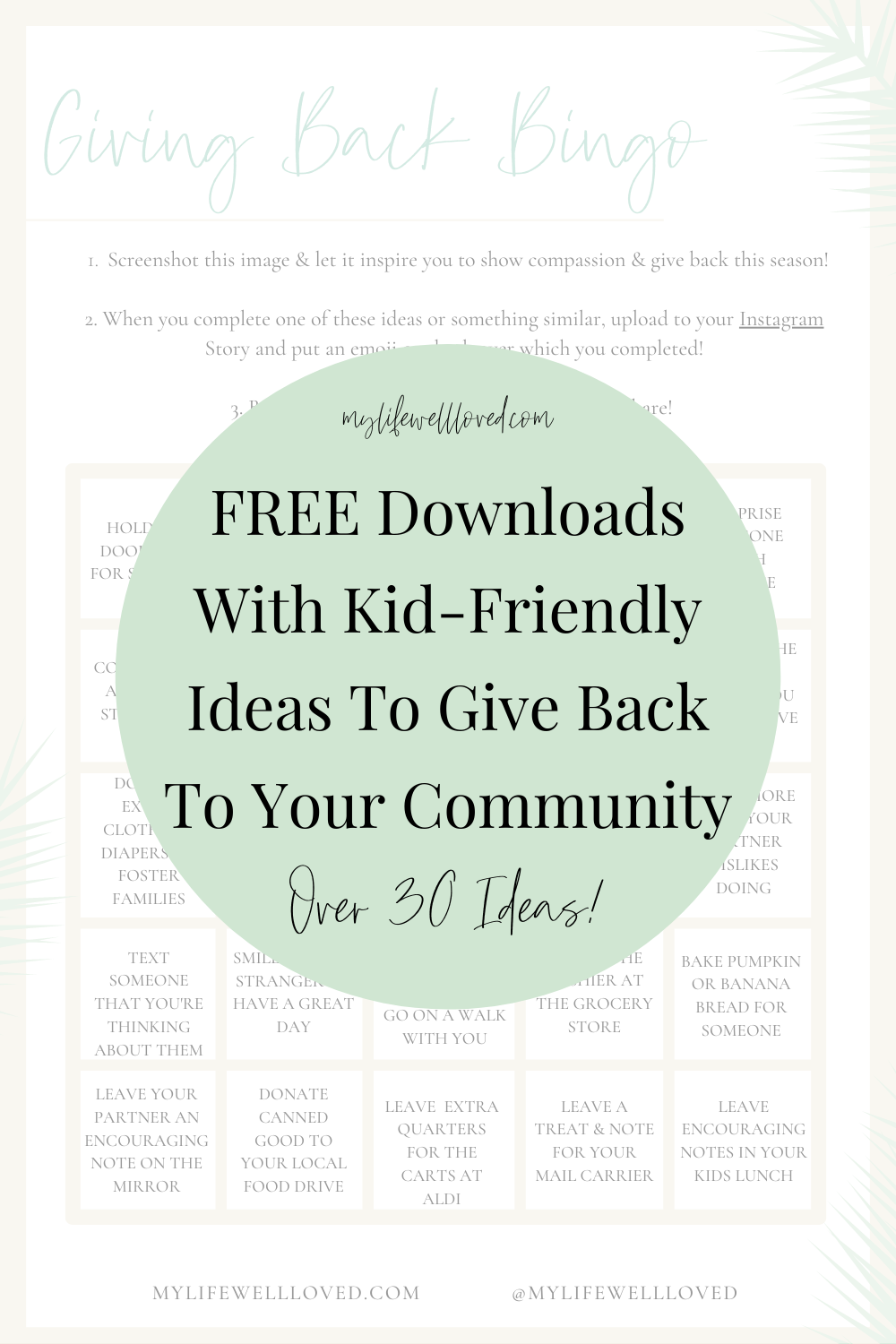 Heather Brown helps busy mamas of young littles who are caught in the hustle to find encouragement in their journey to true health, from the inside out, starting with the heart. Read her journey of learning to live a life well-loved
HERE!