This post was originally published in March 2022 and updated in March 2023.
Before we talk Easter Basket ideas for boys and girls, let's talk about EASTER. Easter is, hands down, one of my very favorite holidays. The 3 quiet and sad days after Jesus' death and then the absolutely joyous celebration that comes with His resurrection. The promise of that new life, the astonishment of God's love boundless love for us.
Aside from the joy of Jesus beating death, it's just the most beautiful time of year. We're all coming out of that winter, cold weather fog and we are greeted by sunny skies, gorgeous, warm weather. There are so many reasons to love this time of year. Celebrating Easter is always so much fun for us. I wanted to share my roundup of Easter Basket ideas for your kiddos that I know y'all will love!
My Top Easter Basket Ideas For Boys & Girls
Keep scrolling to shop all the goodies from the fun Easter basket ideas gift guide!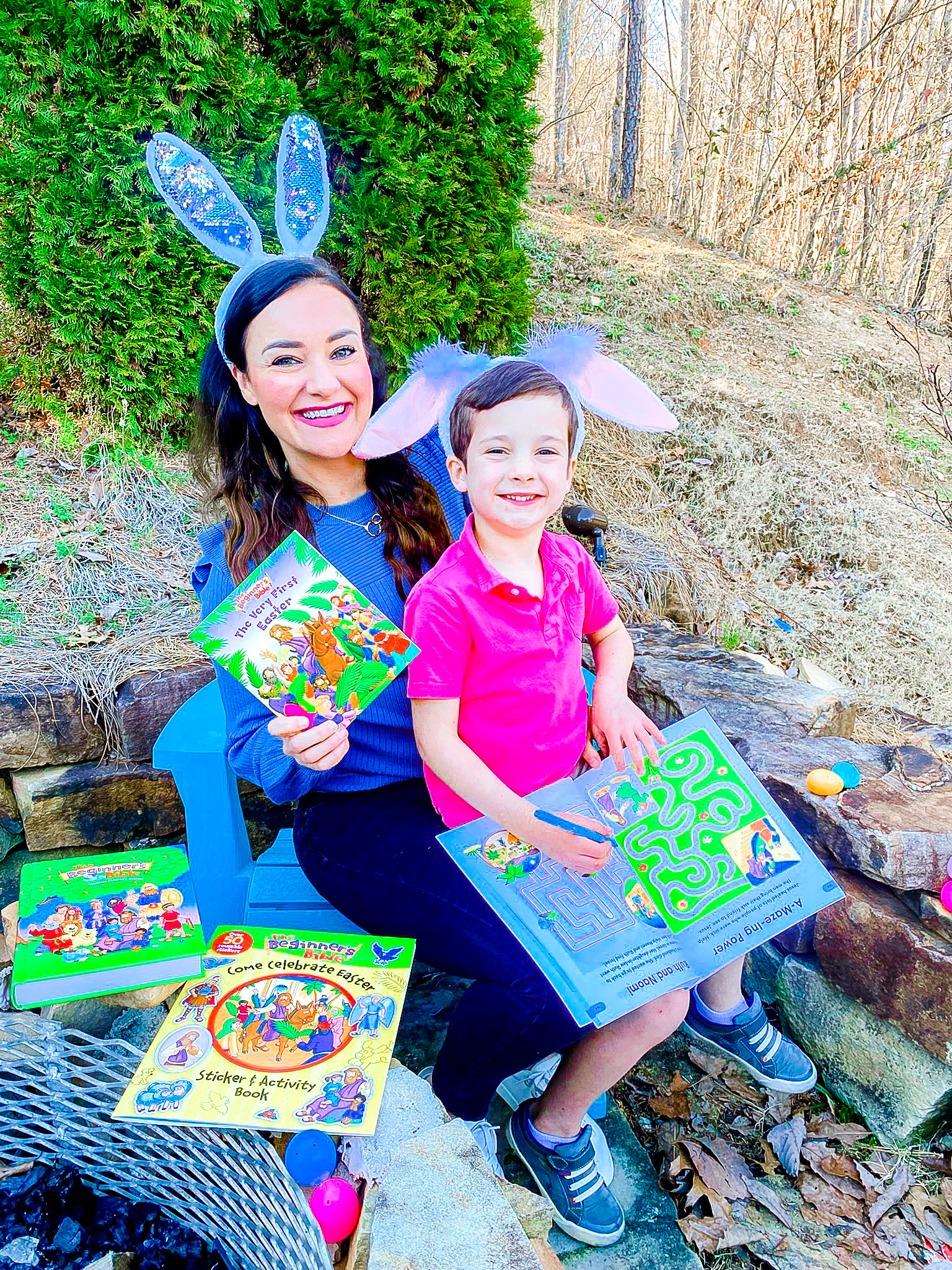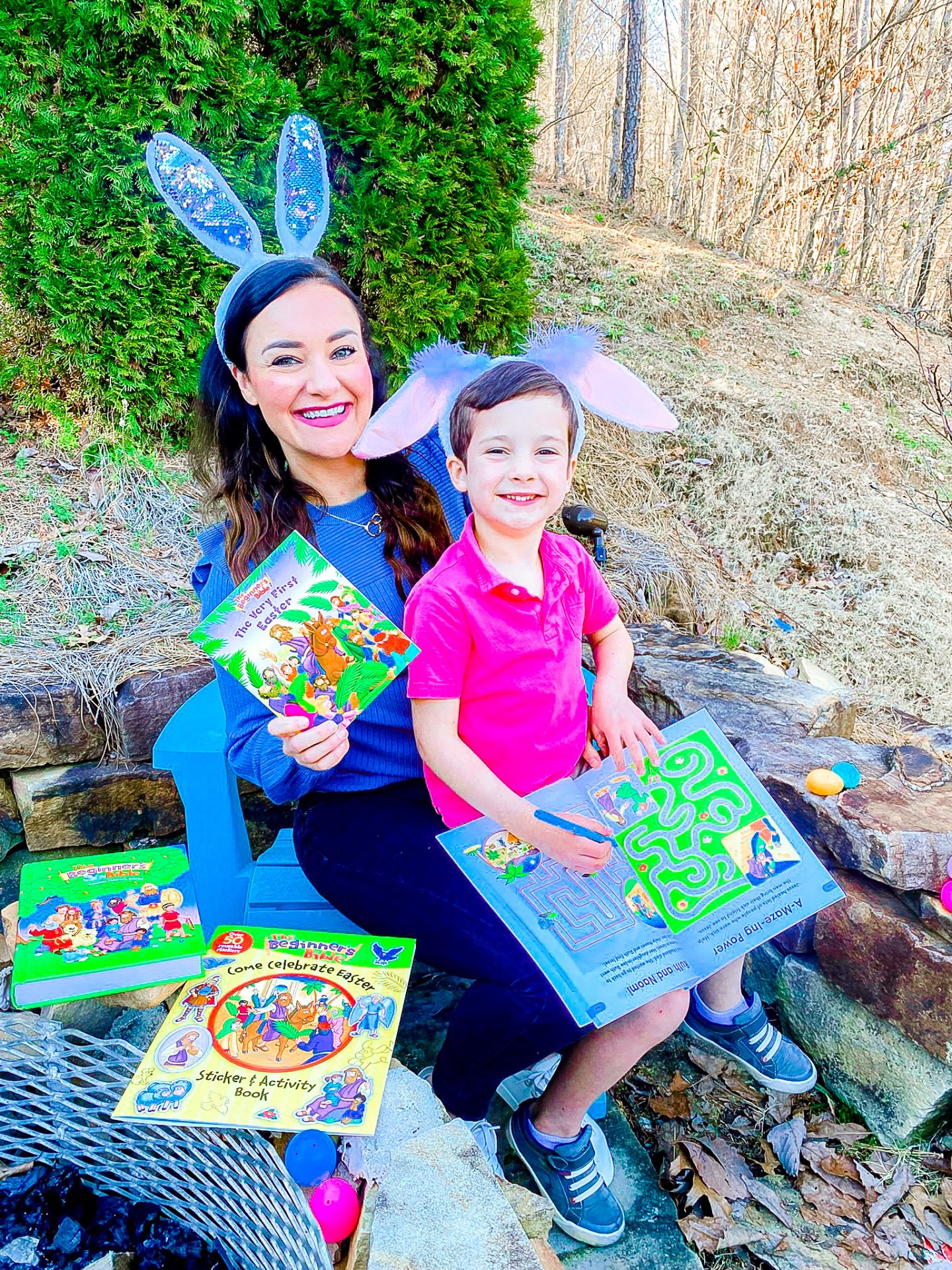 1 // The Beginner's Bible // Preschool Workbook // The Very First Easter // Come Celebrate Easter // Timeless Children's Stories – Teach your sweet babies (or big kids!) about the pure JOY that Easter is. With The Beginner's Bible you can help your little ones learn about the resurrection of our Savior in an age appropriate way. We LOVE all of The Beginner's Bible items for the boys. They are just such a precious way to introduce God's amazing love to littles.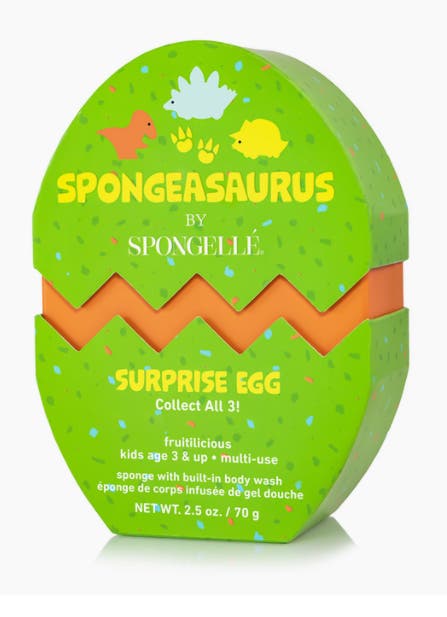 2 // Spongeasaurus by Spongelle & Spongelle Botanica Hand Poured Candles – Whether you're shopping for your little ones (like me!) or your older teens, Spongelle line is perfect for filling Easter baskets! How cute is the dino surprise egg which contains one dinosaur sponge within the built in body wash?!
If you have older girls, this made-in-USA candle set would be perfect! They smell AMAZING, are beautifully packaged, have 50 hour burn time, and are the perfect teen room addition!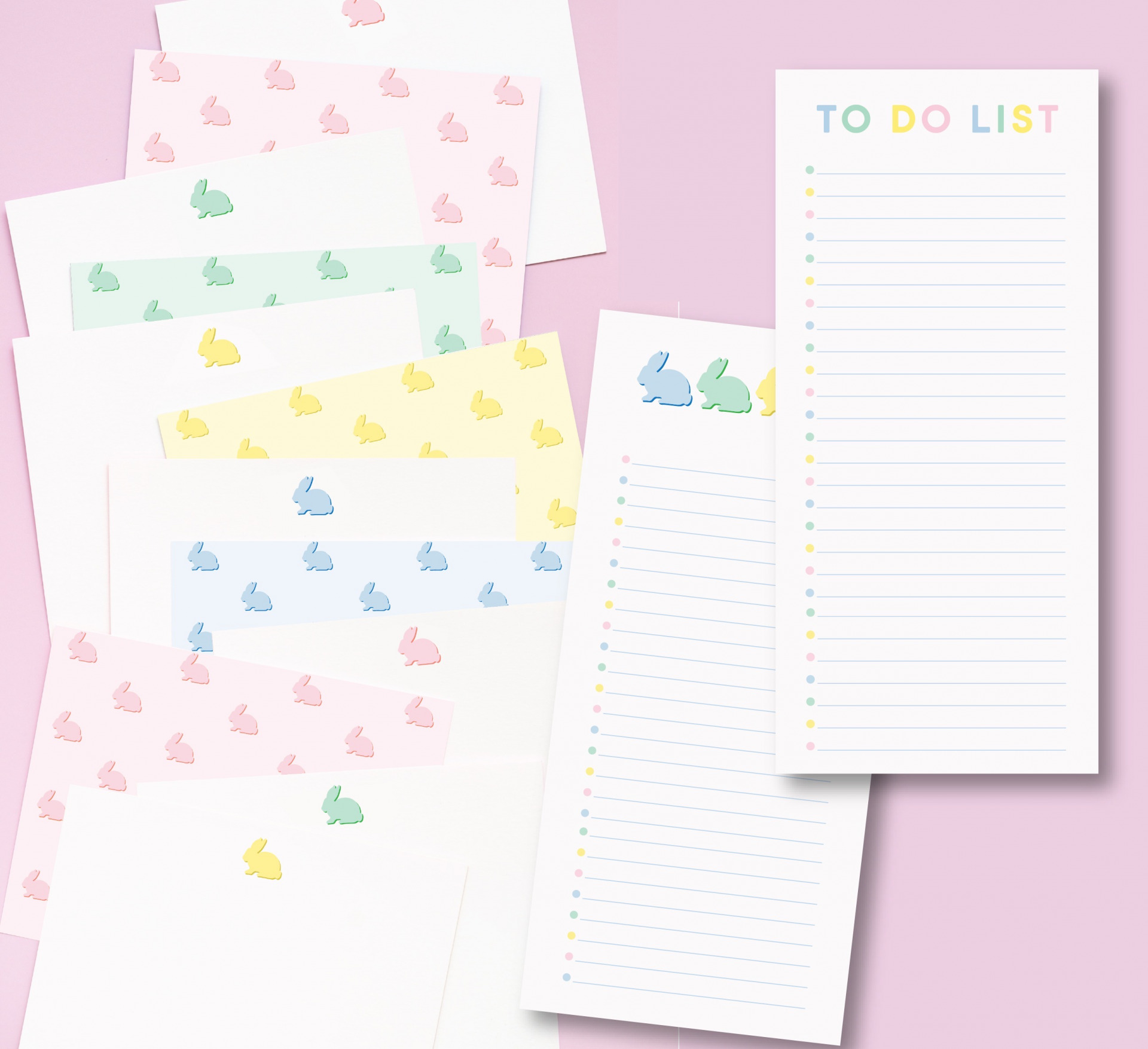 3 // Joy Creative Shop Easter Bundle // Bag Of Tags // Bunny Note Cards – Use code HEATHER10 for 10% off! Joy Creative's Stationary is PERFECT for your grade school age kiddos and older. I have friends with teens who would LOVE these pretty paper goods! Of course the bunny bundles are SO cute but what I love about the Bag Of Tags is the usefulness and idea of teaching your kiddos to celebrate their friends and family throughout the year with pre-created tags for every occasion!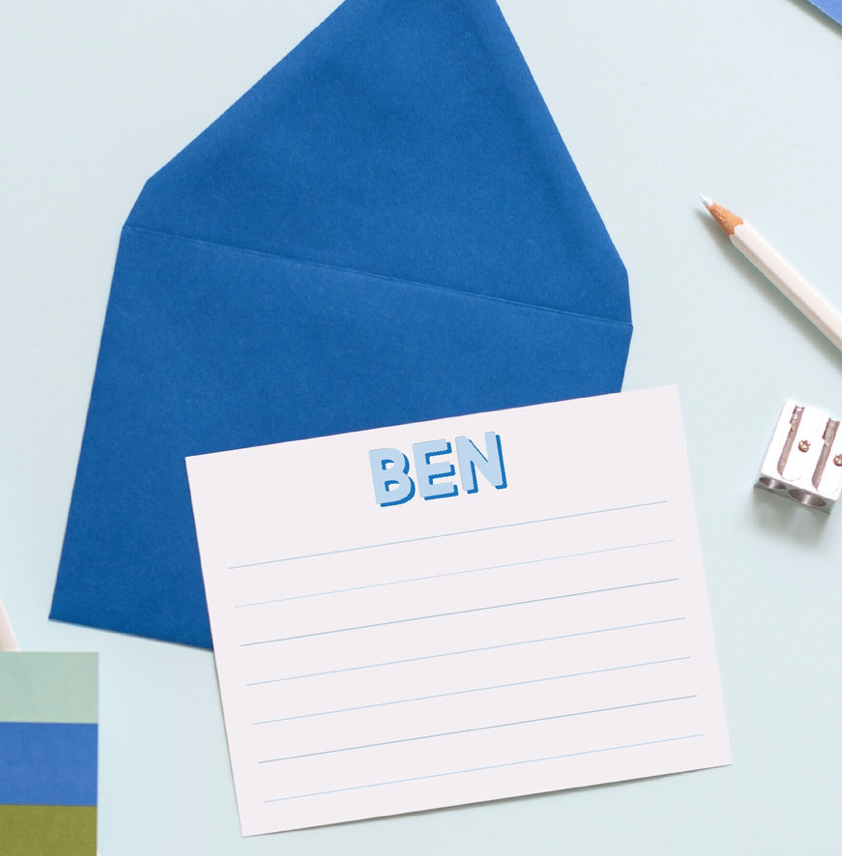 Because I love SO many things from their shop, see a few other favorites that could be sweet for filling Easter baskets this year! Love these personalized note cards and note pads!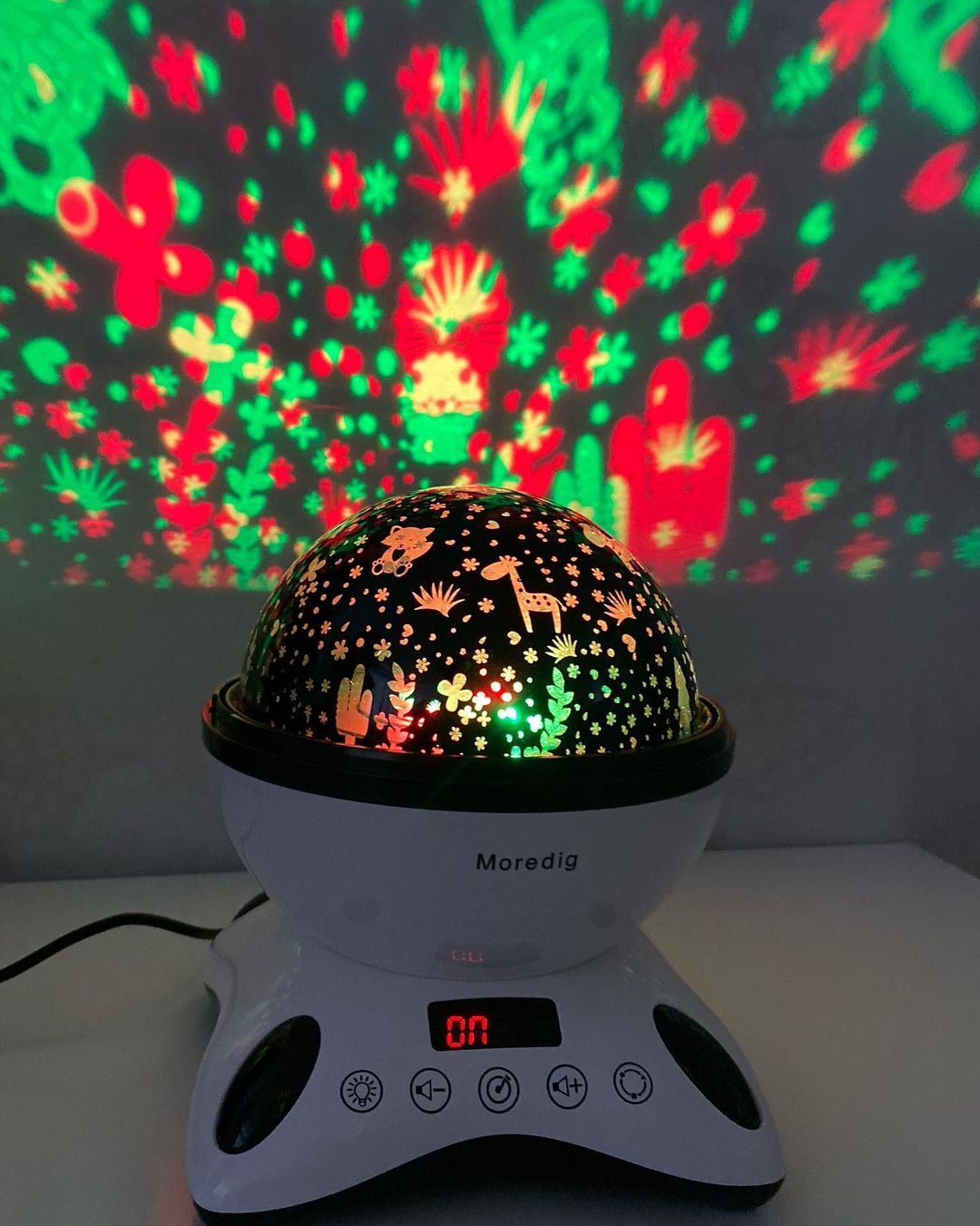 4 // Moredig Projector – Use code 2022HEATHER for 20% off! My boys are OBSESSED with their projector in their bedroom! It's a fun and functional way to have a nightlight with the neat shapes of animals they love!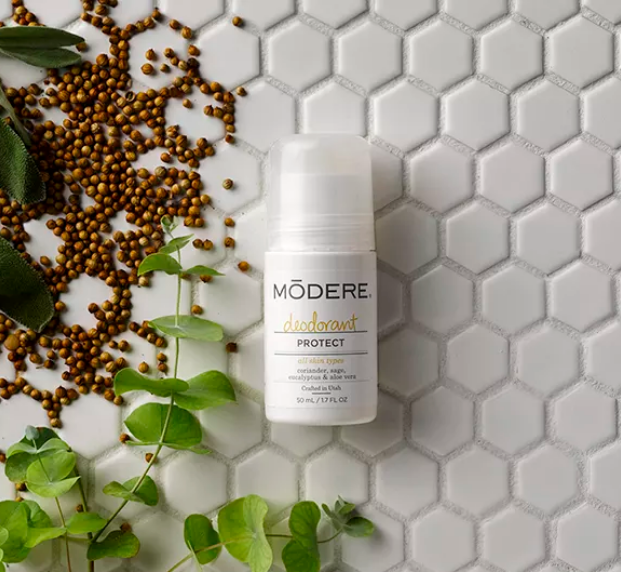 5 // Modere All Natural Deodorant – New customers save an additional $10 when you use code HEATHER! This is a practical gift for teens' Easter baskets! I love that it has all natural, clean ingredients and you can't beat the price, especially with my code!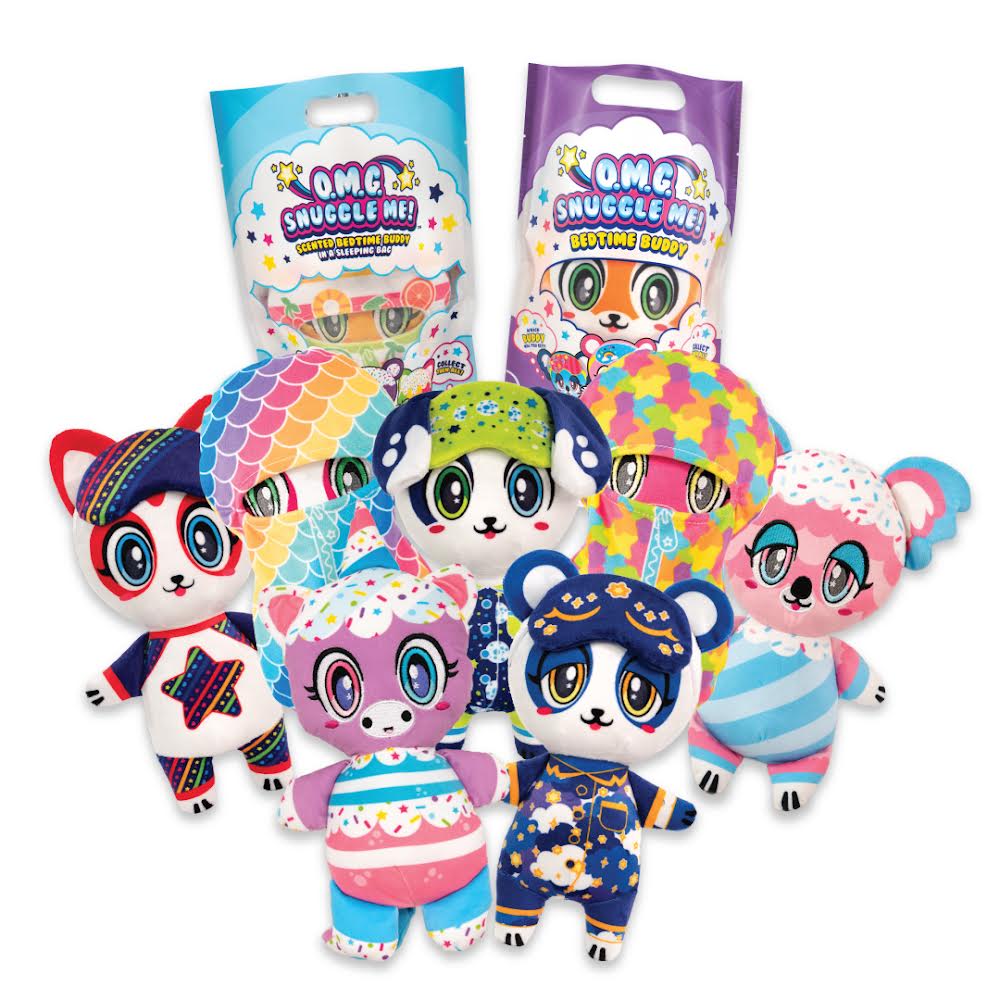 6 // Scentco Inc. OMG Snuggle Me – How fun are these O.M.G. bedtime buddies? Each package is a SURPRISE which is so fun for the kids to open on Easter morning! The bedtime buddies come in colorful pajamas with matching sleeping masks, super soft and full of personality! Your kids can start collecting them now to cuddle them all!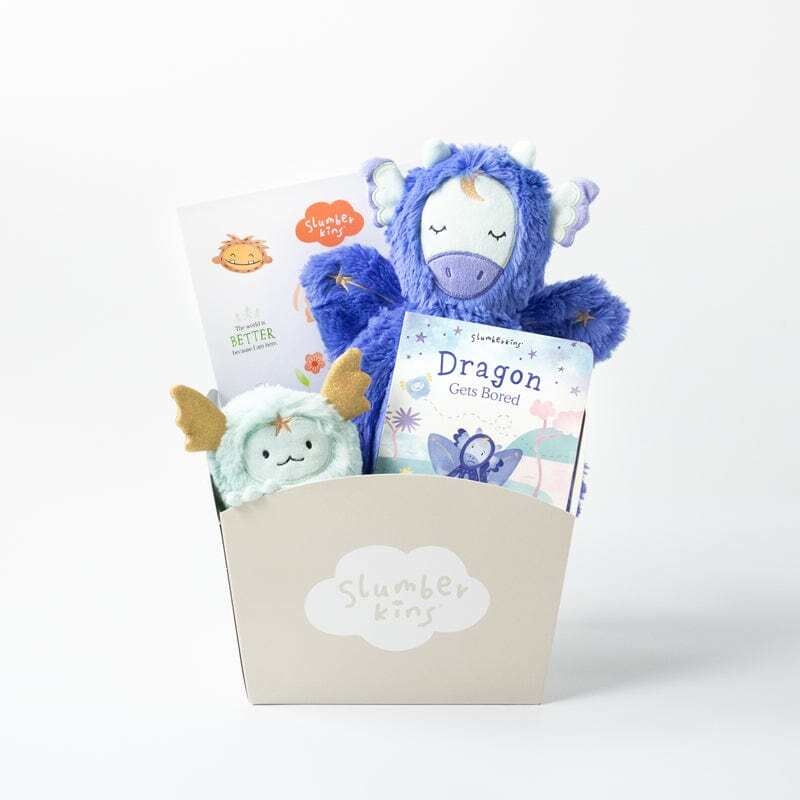 7 // Slumberkins // Creativity Basket // The Confidence Within Book // Self-Esteem Basket – Use code HEATHER10 for 10% off first purchase! Ok y'all, I am LOVING the messaging behind this Easter Basket gift idea! We've been talking with Leyton a lot about self-esteem and self-confidence as he is beginning the new soccer season. I love that Slumberkins has found a way to take important topics and turn them into beautifully designed books and stuffed animals. I ordered the Creativity Basket for Finn, the Self-Esteem Basket for Leyton, and The Confidence Within Book for us ALL to read together and learn from!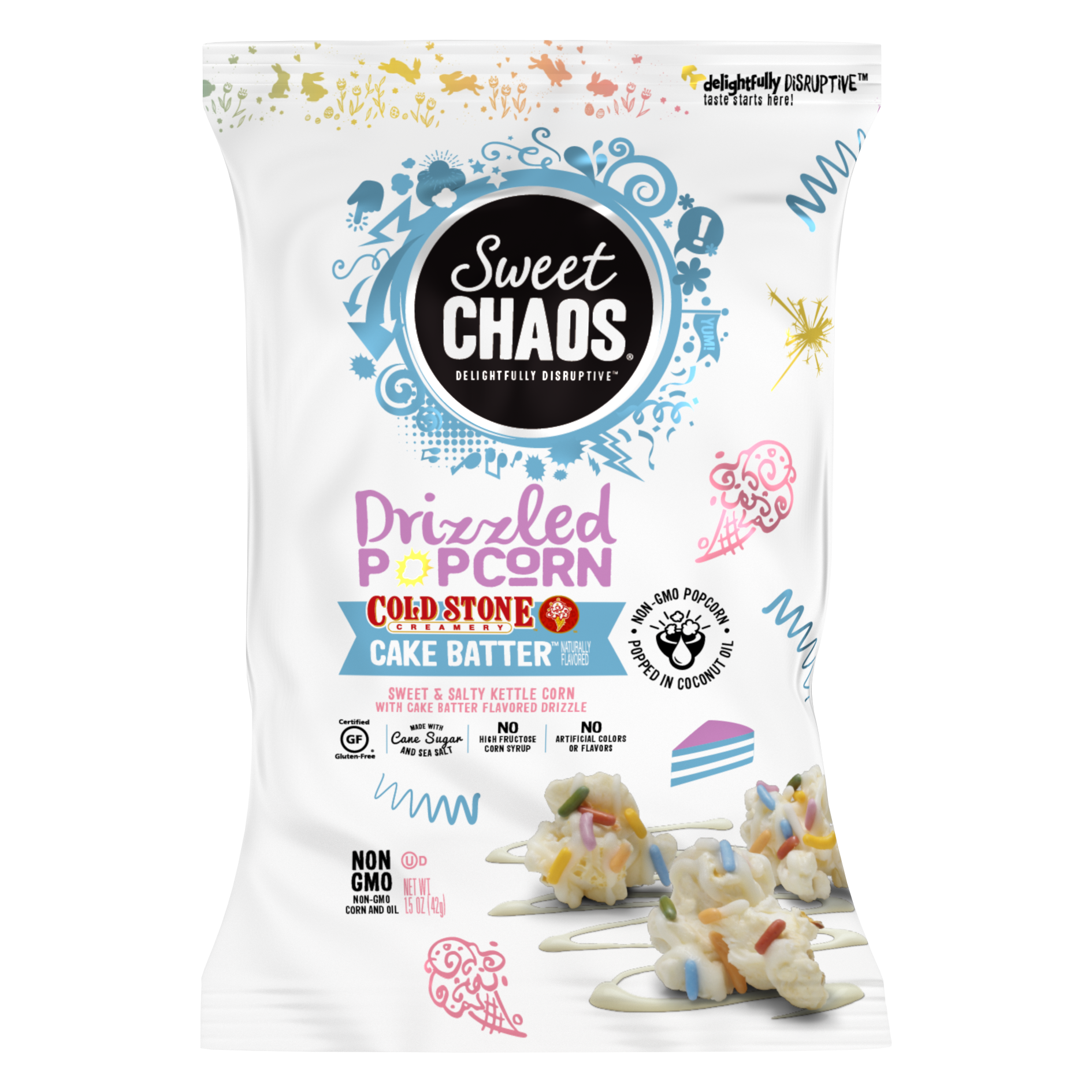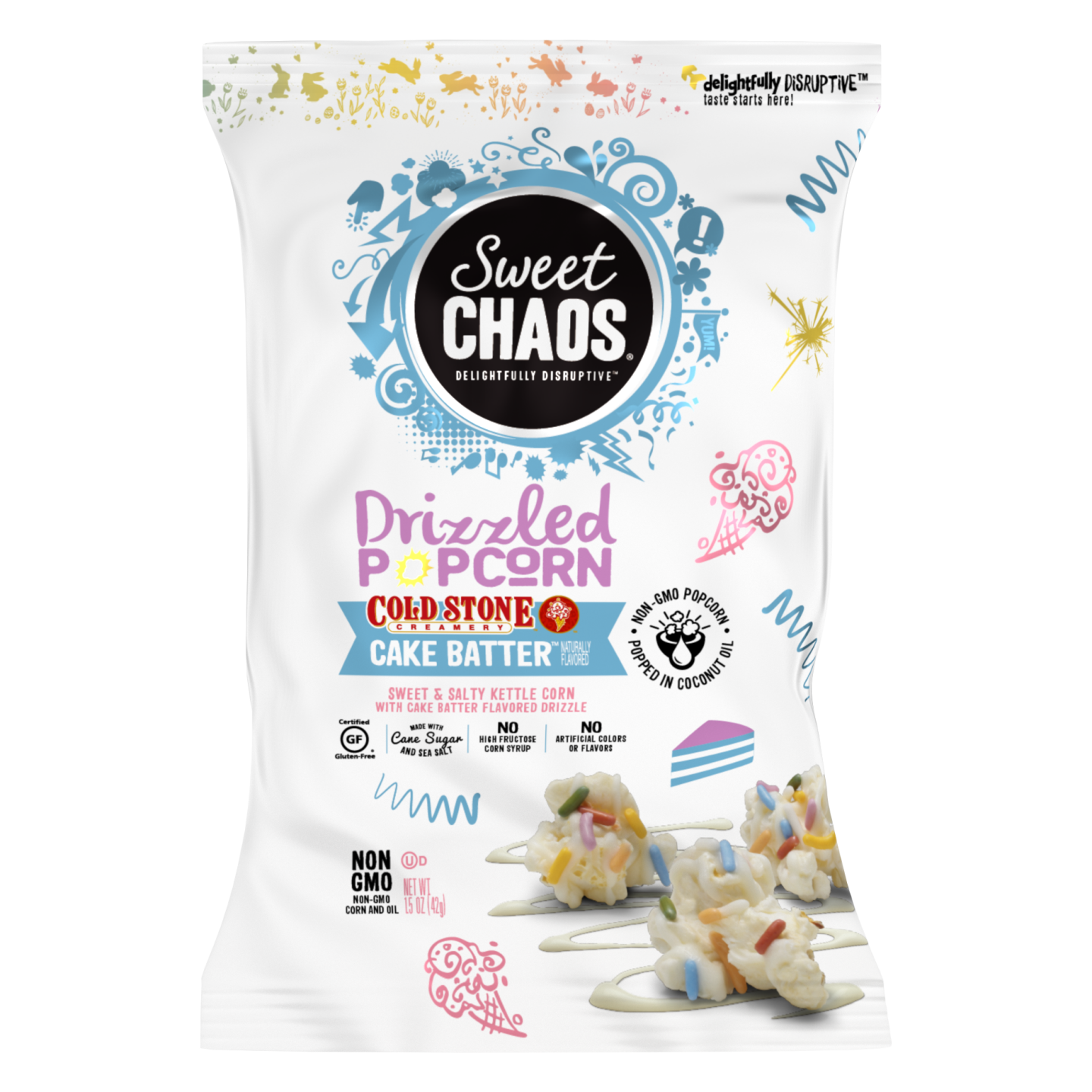 8 // Sweet Chaos Snacks Cake Batter Popcorn – Feeling stumped on what snacks to add to your child's Easter Basket? Look no further! Sweet Chaos brings the SWEET to life's chaos… and if you weren't aware, our house is like the hub of chaos-central most of the time, ha! 😉 Sweet Chaos popcorn is the perfect mix of both salty and sweet, it is handmade kettle corn, and made by the sweetest small business!
They have released an EASTER EDITION Cake Batter flavor which you can grab only at Dollar Tree to make your child's Easter Basket even sweeter this year! You can still order the regular Cake Batter Popcorn on Amazon or find it in stores, too!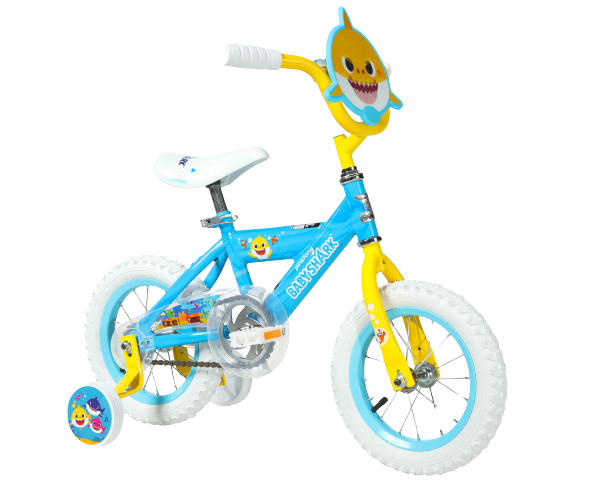 9 // Dynacraft Baby Shark Bike – If you're new around here, you may not know that we used to call Finn, "Baby Shark Finn". Which means we are SUCKERS for all things SHARK themed as you'll see here and down below! The 2022 NEW Dynacraft Baby Shark Bike has custom Baby Shark graphics, removable training wheels, and is perfect for ages 3-5! It is available at Walmart in-store and online. Grab this for your little this Easter so you can enjoy as we celebrate the start of spring and warmer weather… and the song is sure to be stuck in your head on repeat!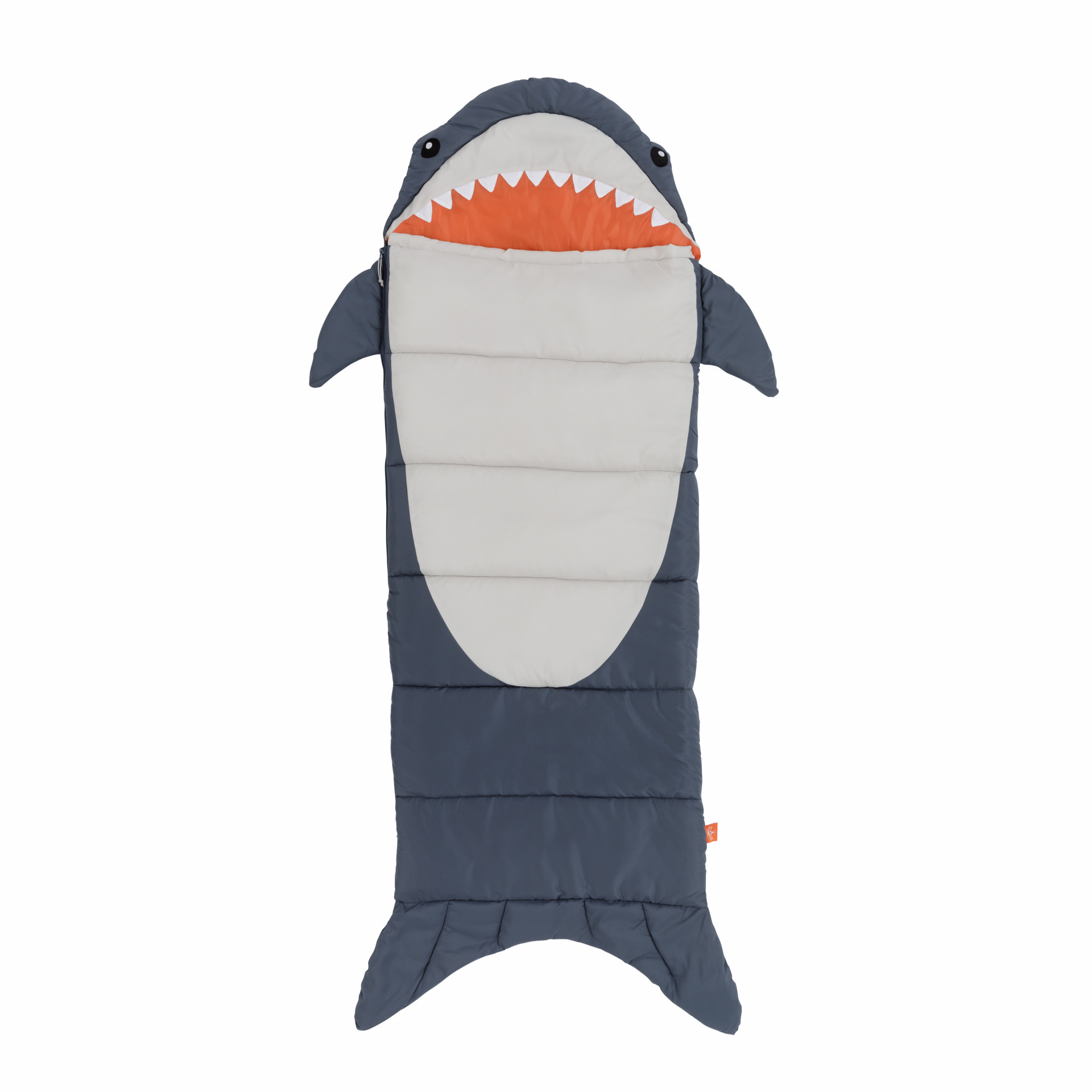 10 // Firefly! Shark Sleeping Bag // Unicorn Sleeping Bag – I gave my boys the Shark Sleeping Bag for Valentine's Day and they have LOVED it! We are excited the weather is finally getting warmer so we can have camping nights in the backyard! Firefly! products, including these sleeping bags, are perfect for outdoor and indoor adventures — sleepovers, camping, naps, and playtime. The fabric is a soft, breathable lining rated for warm-weather campaign and durable for machine washing! Dimensions are 65″ x 24″ with a half-zip side for easy access in and out! The sleeping bags also come with a carry bag for transportation to and from!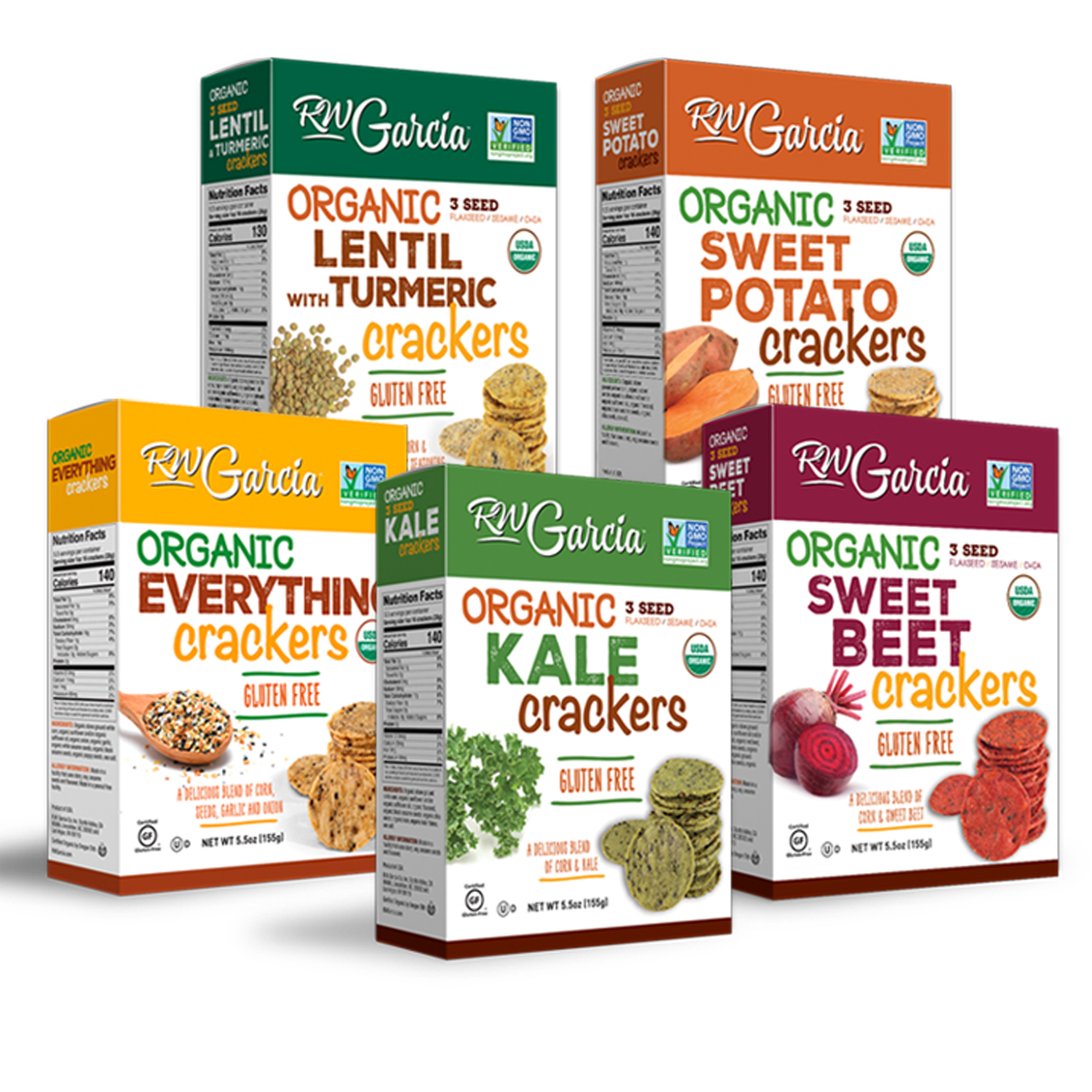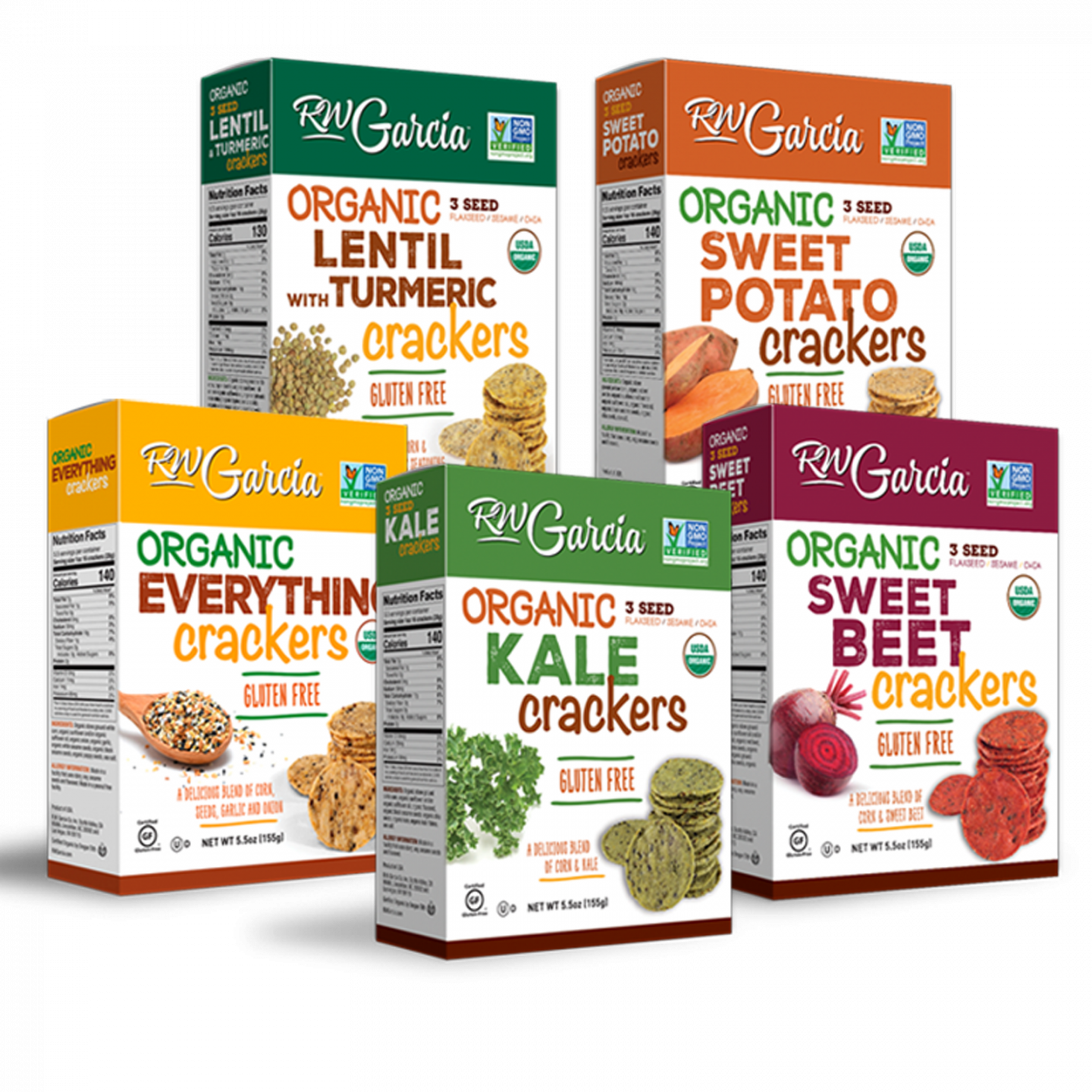 11 // RW Garcia Organic Crackers – This 3-seed cracker collection is PERFECT for spring! I mean look at the fun colors!! My boys (and Eric and I) love having RW Garcia on hand for snacking! Their crackers are great with just about any topping or dip. They are nutrition Non-GMO, trans fat, and cholesterol free including AMAZING ingredients like kale, stone ground white corn, and a trio of seeds (flaxseed, black sesame seeds, and chia seeds)… things I could NEVER get my kids to eat as stand-alone items!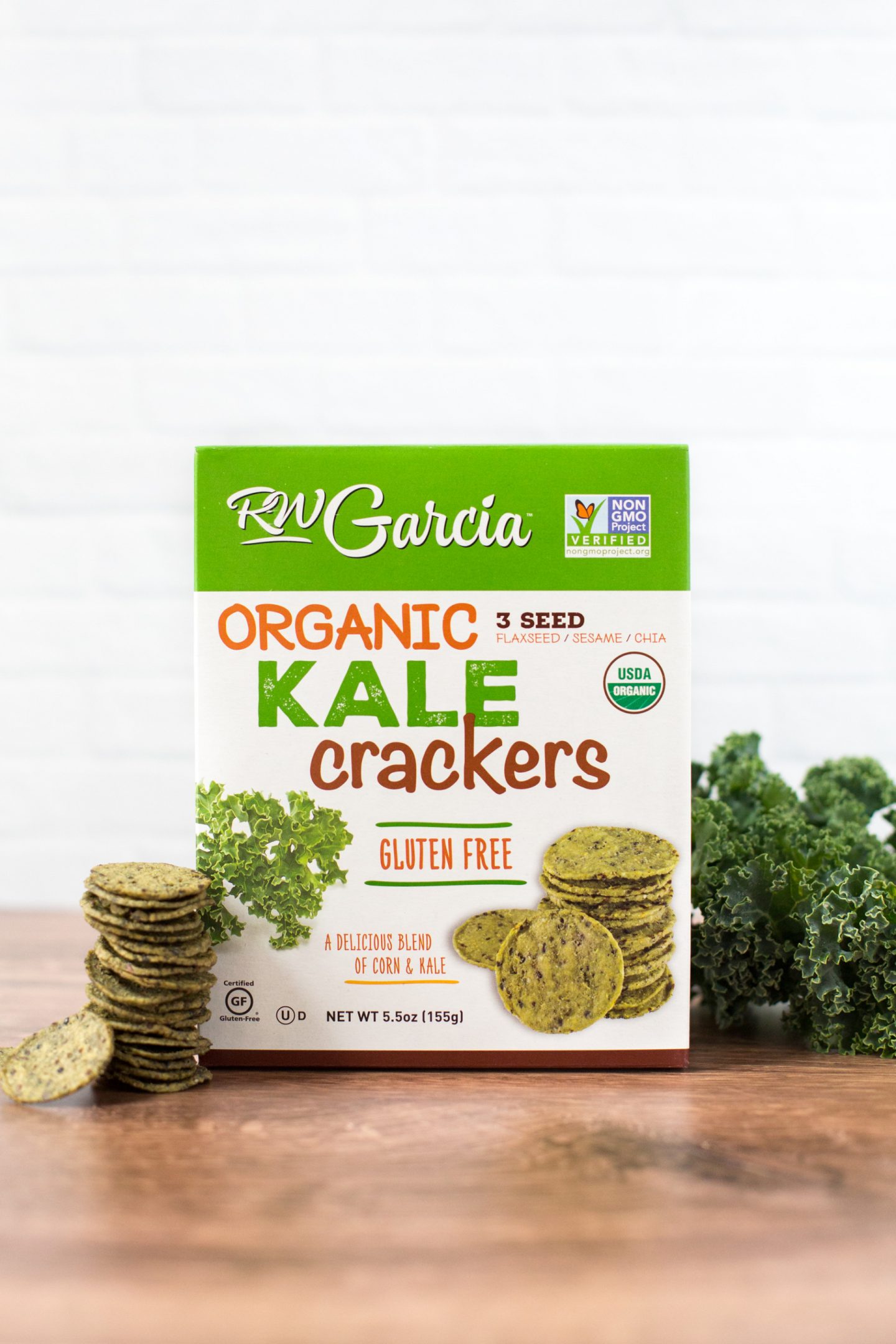 Their kale cracker is the newest product on the shelf and is all-organic certified! You could spruce up any snack plate, tray, or charcuterie board with the gorgeous green kale cracker for spring! It combines earthy flavors with a subtle taste of kale all wrapped into a crispy corn cracker! Pick up a 6 pack today RIGHT HERE! Or find them at a store near you HERE!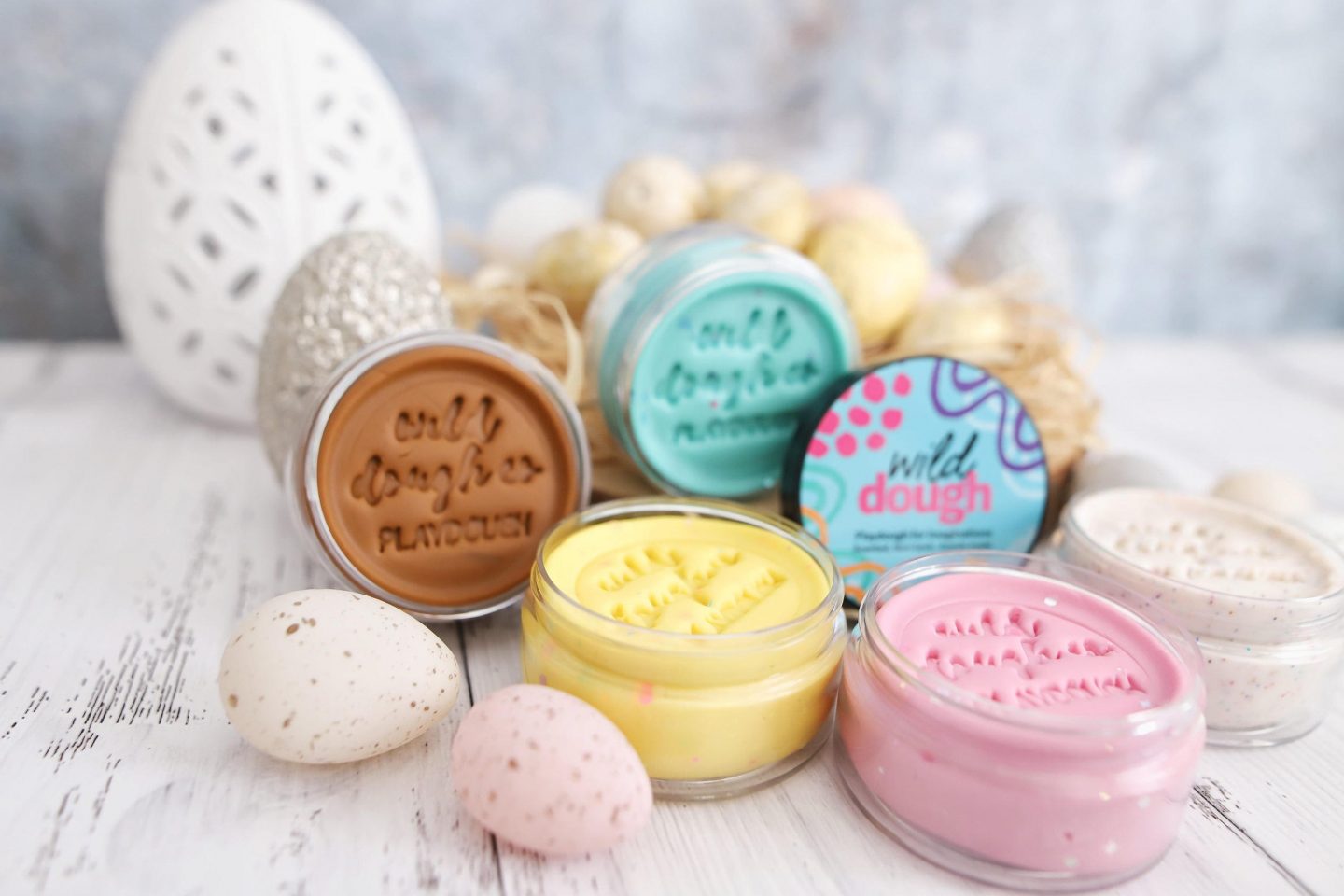 12 // Wild Dough Co Easter Dough Bundle – Use code LOVED20 for 20% off storewide!! Wondering what to fill your littles' Easter Basket with that will serve as a fun activity while also promoting sensory learning and fine motor skills? Wild Dough Co has mastered non-toxic, insanely soft play dough for squeezing, poking, pinching, squashing, and patting into fun shapes! Each dough is scented and these scents smell AMAZING!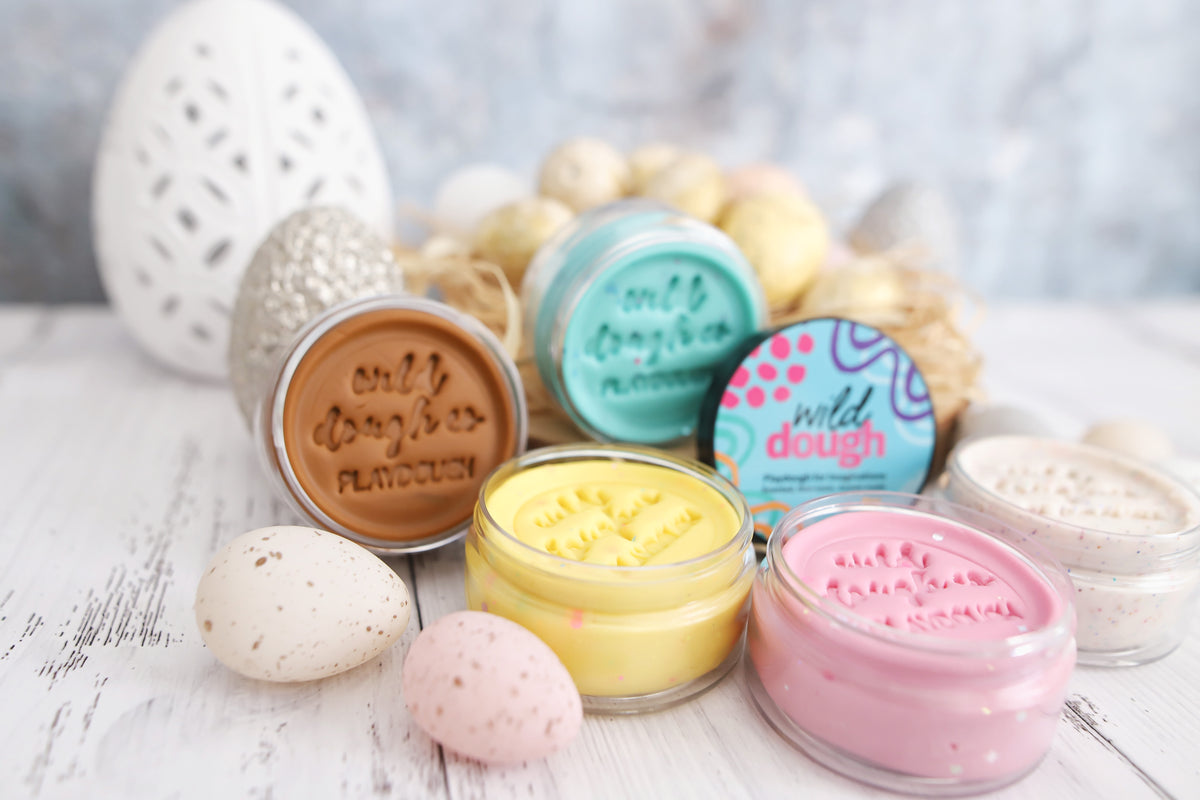 Y'all know I LOVE supporting other fellow entrepreneur mamas and Wild Dough Co was developed by a mom for her kids out of Melbourne, Australia. How neat, right?
Age recommendation for Wild Dough Co is 3+yrs. Wild Dough Co is a toy and not recommended for consumption. Parent supervision required. Please check the FAQ page for allergen information.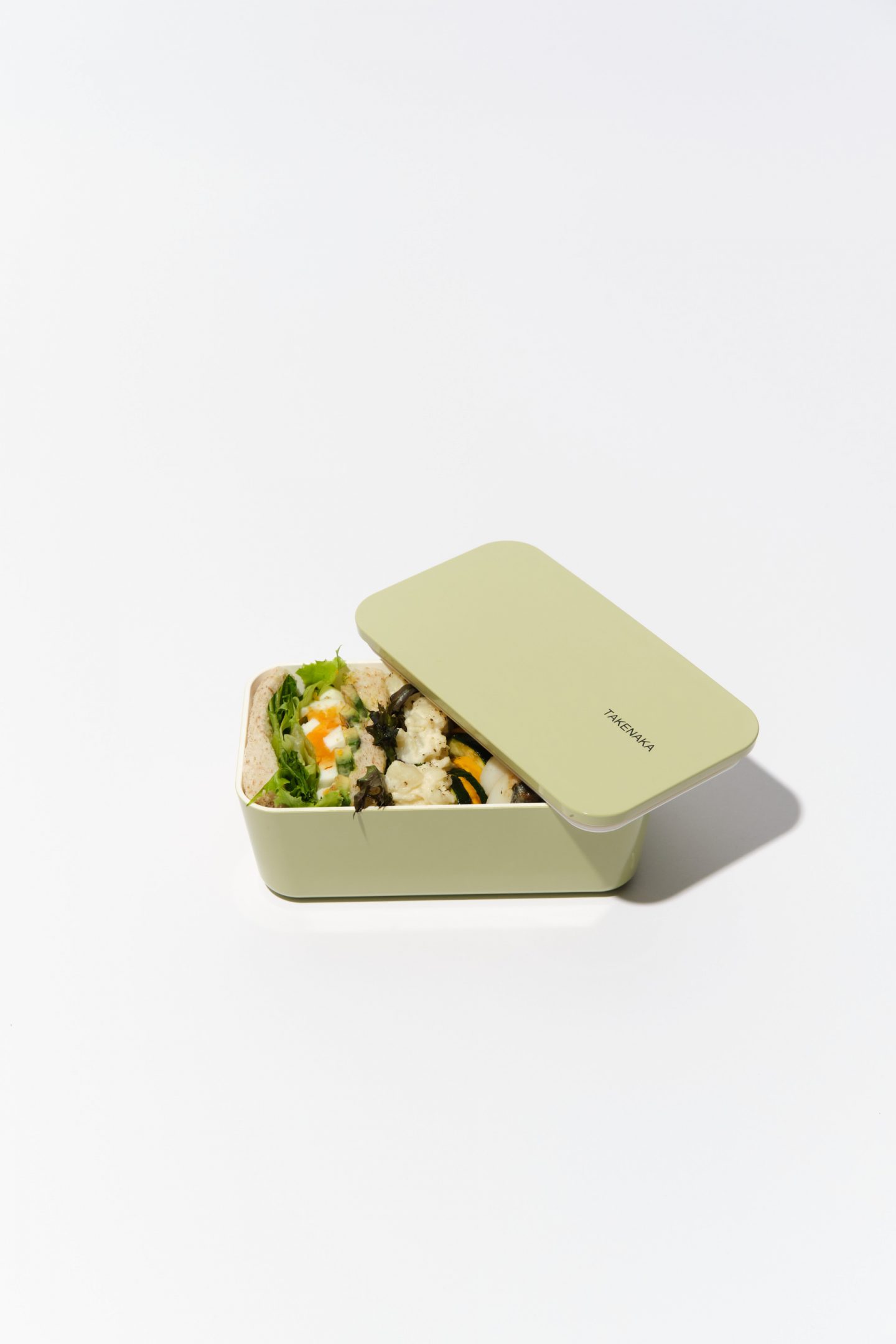 13 // Takenaka Bento Box Bento Flat In Pale Olive & Bento Bite Dual In Candy Pink – Use code EASTER10 for 10% off before the code expires on 4/17 at 11:59pm PTD. If you're looking to take your kiddo's lunch and snacking game to the next level, check out the cutest (and practical) bento boxes! Takenaka offers a wide array of bright, bold, beautiful bento boxes in many different colors and expressions. Their bento boxes are long lasting, durable, and made from recycled PET bottles. This would be the perfect Easter Basket filler ahead of picnics this spring and summer! Plus you can add an extra bento box to your cart for yourself to enjoy for healthy lunch packing on busy on-the-go days!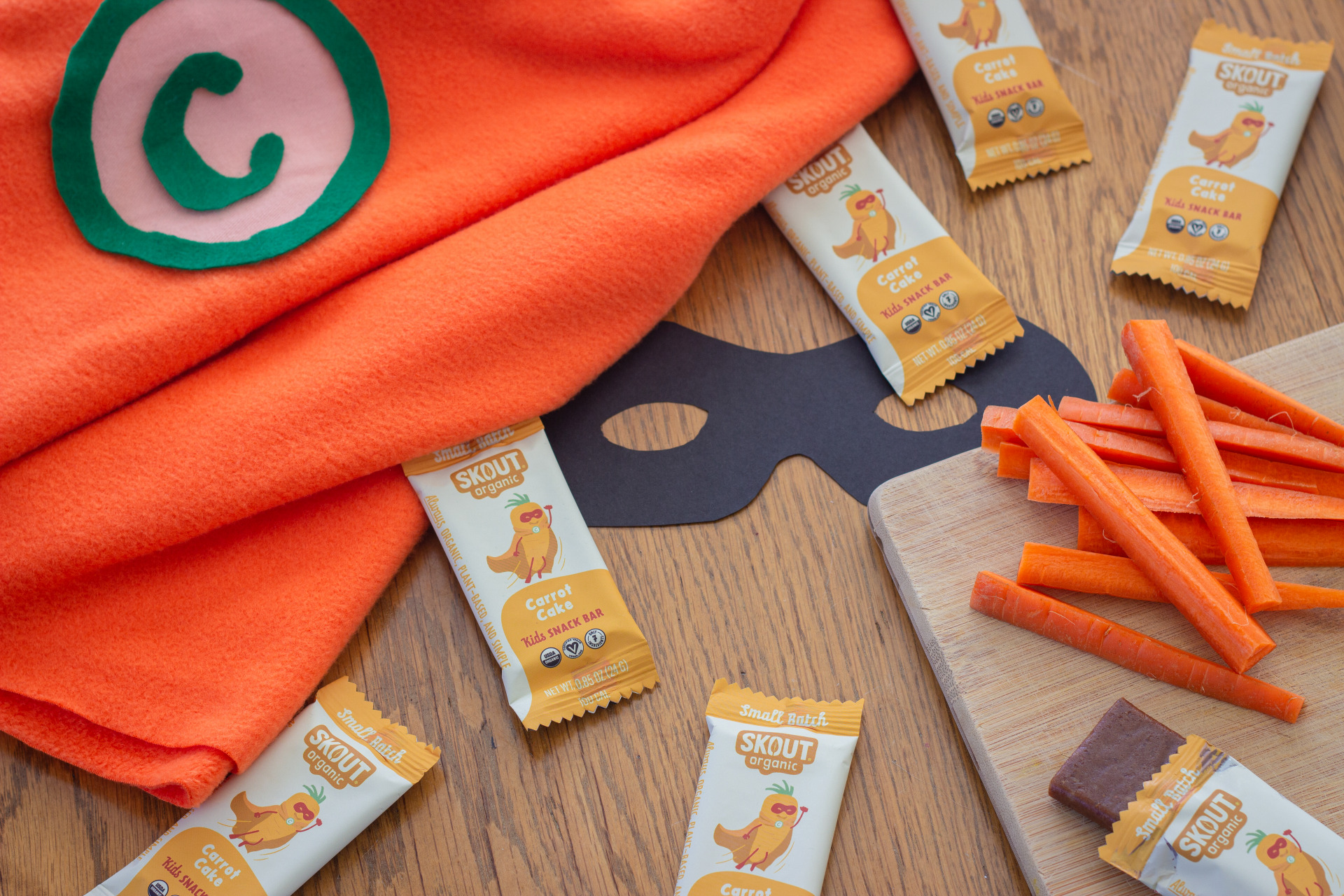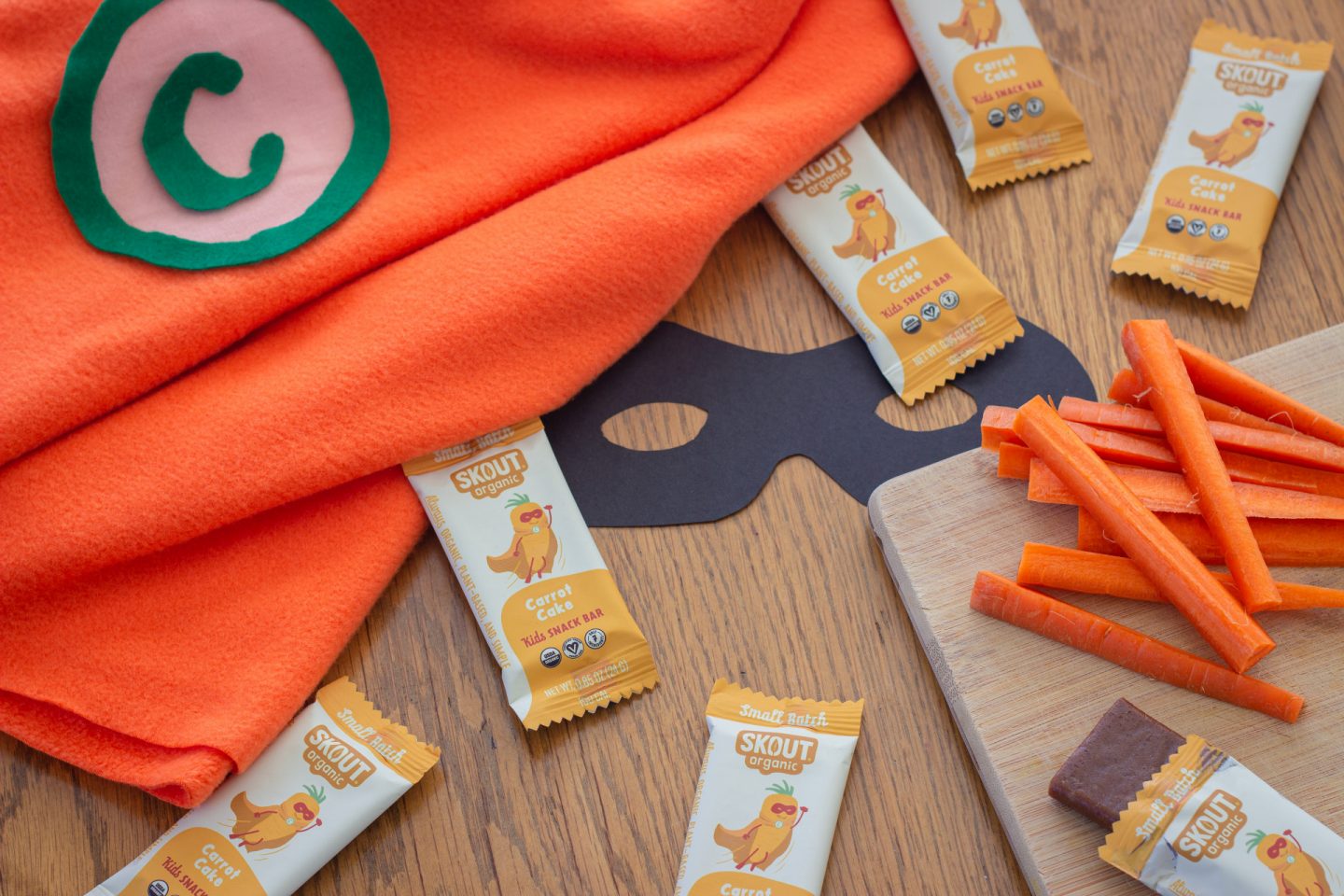 14 // Skout Organic Carrot Cake Bars – Use code WELLLOVED for 20% off! We recently got an order of Skout Organic bars in and it was love at first bite, for sure! The Cookie Dough flavor is to die for and they have other great, classic flavors like Chocolate Brownie, Cinnamon Raisin, and the new Carrot Cake flavor – perfect for Easter! I originally ordered these for the boys but I enjoy them too!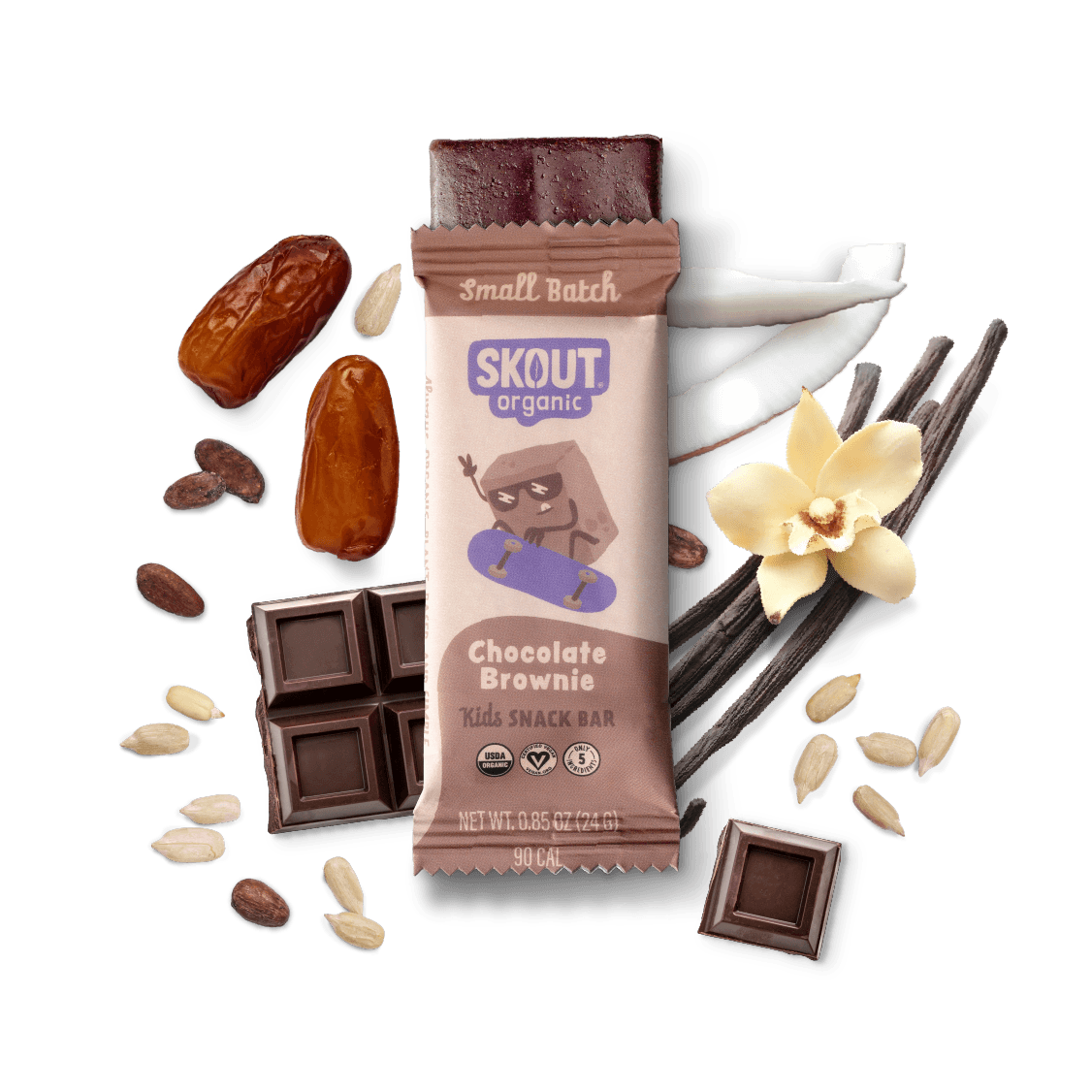 Skout Organic prioritizes organic and plant-based snacks that inspire a healthy lifestyle. Their snacks are always organic, plant-based, and simple, made with only a handful of plant based ingredients you can easily pronounce. They offer a "Build Your Own Box" where you can build a custom box with the size you want, your favorite flavors, and frequency of delivery. The perfect solution to ensuring you always have your favorite snack on hand!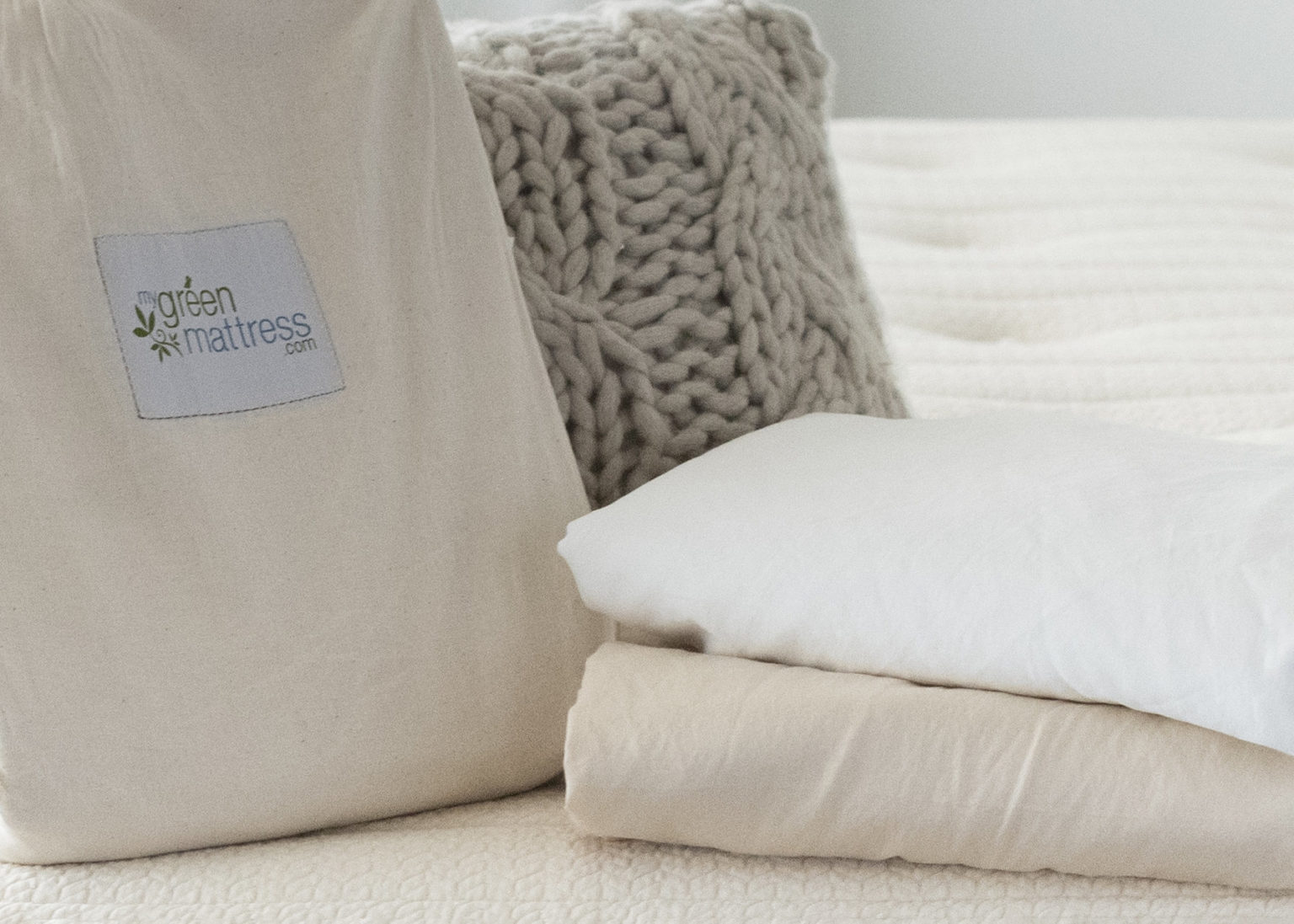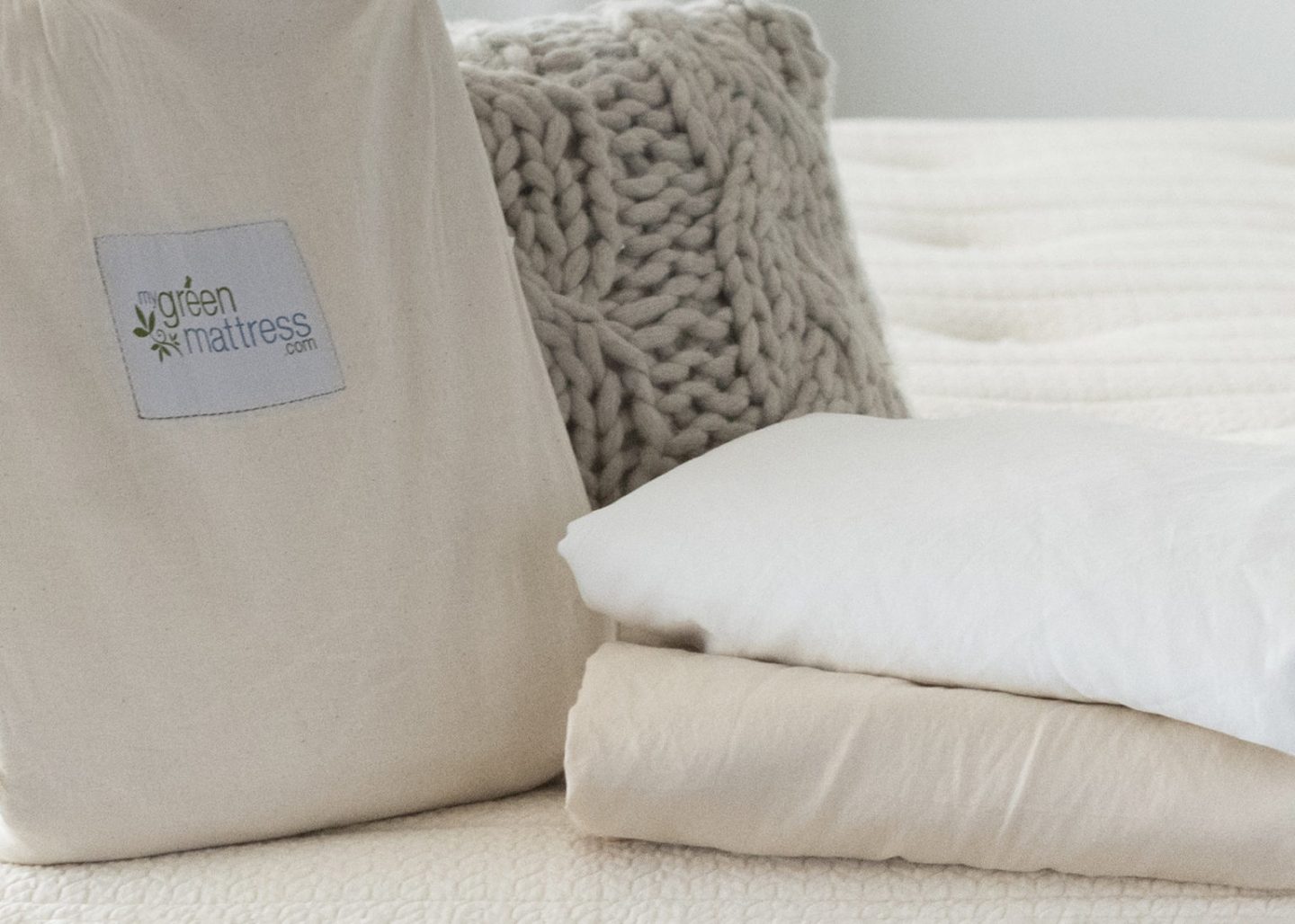 15 // My Green Mattress Organic Cotton Sheet Set // Organic Cotton Mattress Protector // Organic Latex Mattress Topper // We have been a fan of My Green Mattress products for the last few years, for both our bed and the kids! Their products are made from 100% GOTS organic cotton, making the sheets (starting at $39+) soft and silky to the touch with a light reflecting sheen. I'm including their items in my Easter Basket gift guide because this is such a PRACTICAL gift-giving idea!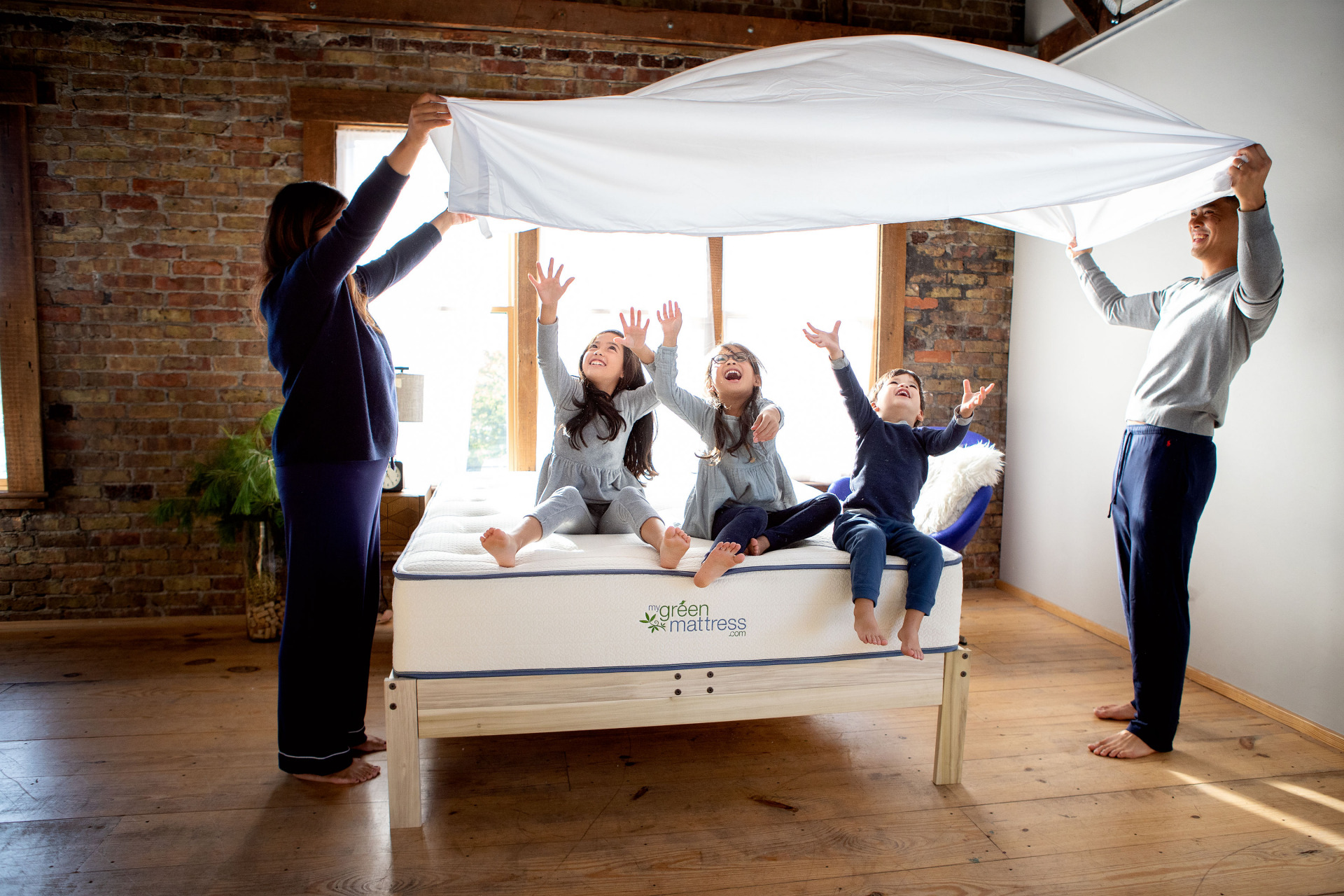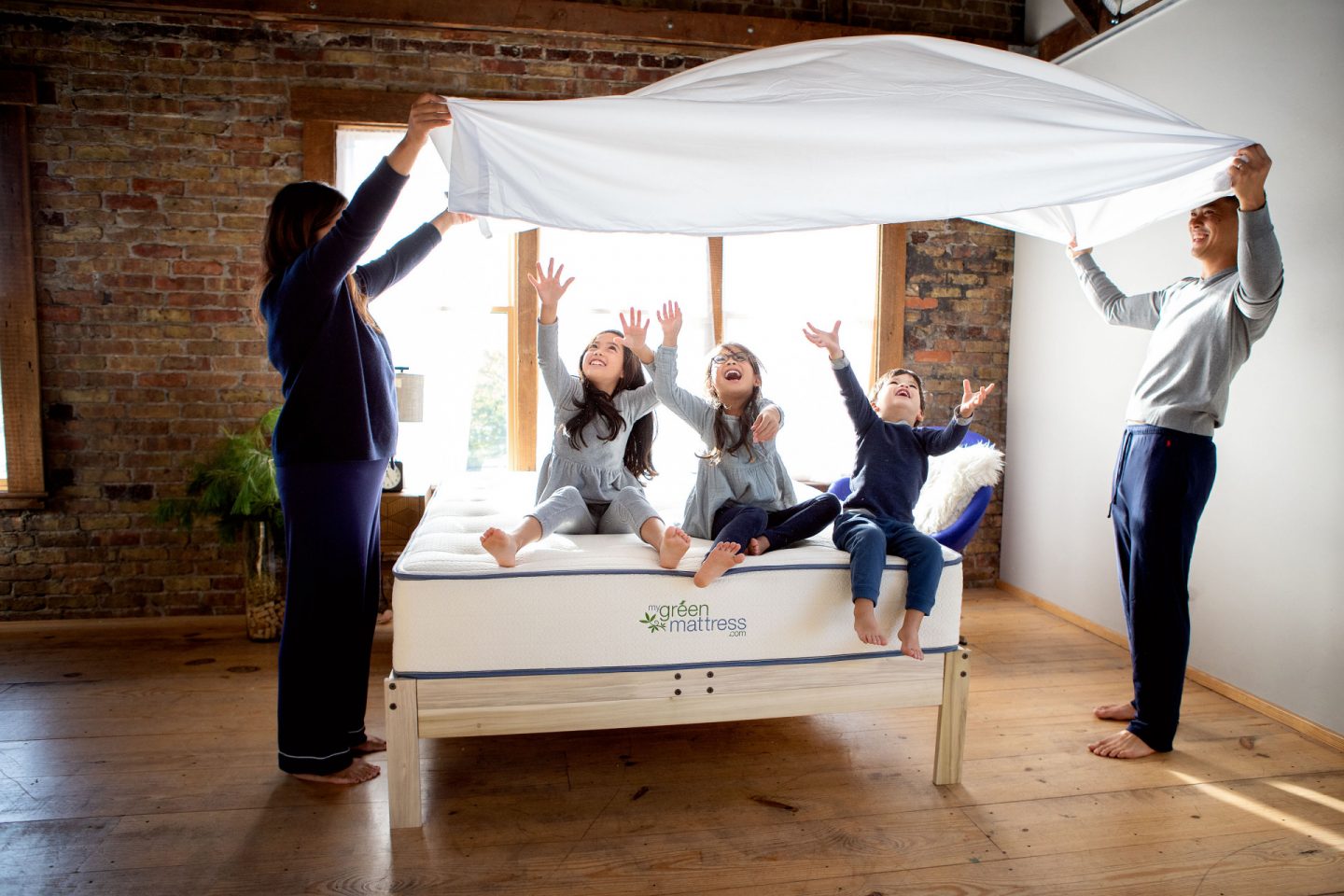 If you're shopping for your little ones, grab the crib size but maybe you're shopping for your teens or college-aged students. If that's the case, My Green Mattress offers a variety of sizes perfect for anyone on your list! While you're shopping the sheet set, go ahead and grab a mattress protector + topper! The mattress protector ($59+) is perfect for avoiding moisture, dust mites, and other allergens – made with two layers of soft, GOTS certified organic cotton fabric and a breathable moisture barrier. Their plush latex topper ($185+) gives an additional layer of comfort and pressure point relief. The latex topper is made with two inches of GOLS certified organic latex and covered with a GOTS certified organic cotton cover.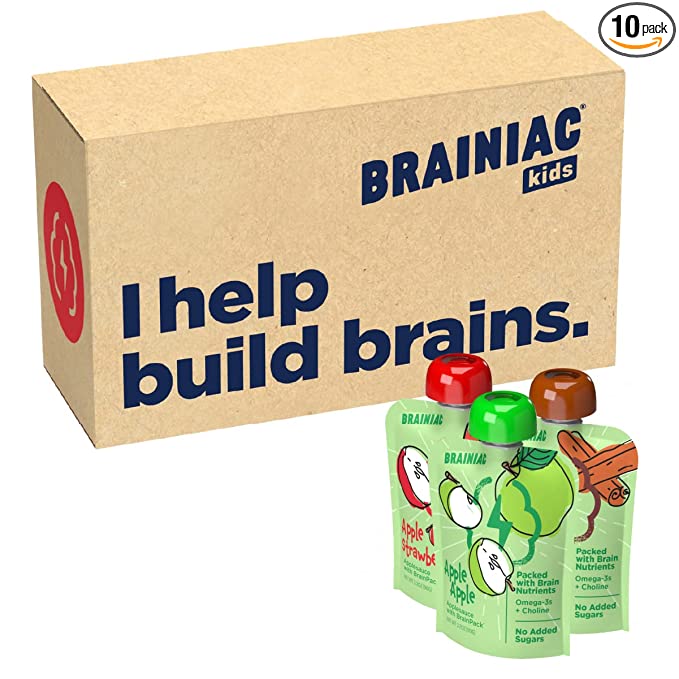 16 // Brainiac Kids 3 Flavor Variety Pack Applesauce Pouches – We have been long-time fans of these little applesauce pouches! My boys call them "Happy Apples"! If you're looking for a snack to fill your child's Easter Basket that is sure to be good for their little brains, this is it! Brainiac Kids products are packed with Omega-3s and immune boosting Vitamin C! With no added sugars, the clean real ingredients are ones YOU can feel happy about feeding your littles!
They also recently launched a few newer-to-me products! They have their new BRAIN BUTTER which is a peanut butter blend in a little pack – perfect for on-the-go snacking this spring, summer, and even great for lunchboxes! The best part is you can shop ALL their products on AMAZON!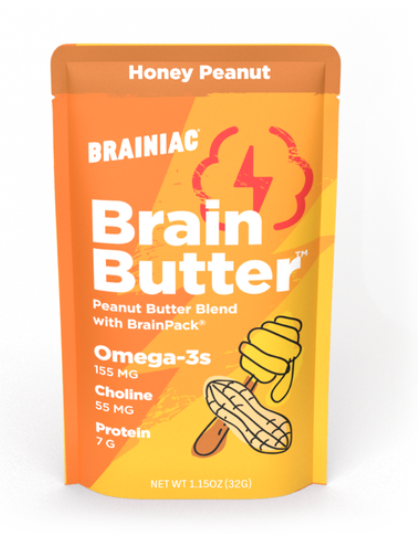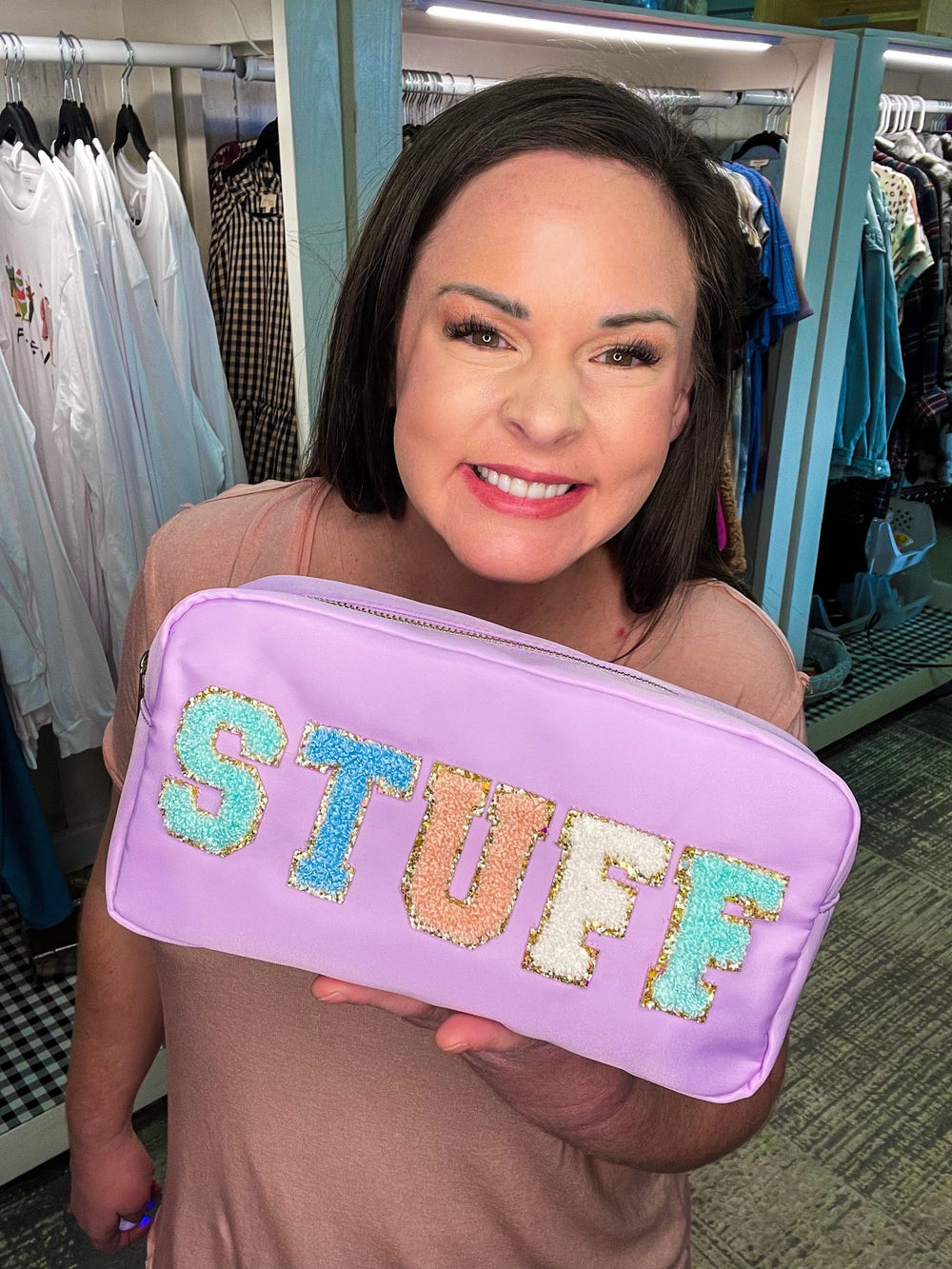 17 // Must Have "STUFF" Bag + Happy Makeup Case – Mamas with girls… how cute are these items? I LOVE this "STUFF" bag for cosmetics, traveling, school, work… I may even grab one for myself! And the makeup case is perfect for keeping jewelry, make-up, and even craft supplies organized! If you really want to just wrap up your shopping for Easter, grab both bags and the stylish blue light blocking glasses below!

Don't forget to use code HEATHER15 for 15% off your order and you can shop all my favorite Confetti Hanger finds HERE!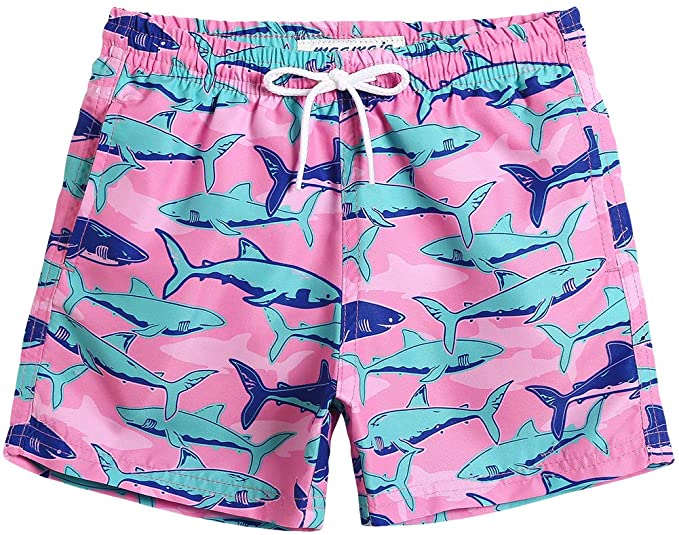 18 // Amazon Summer Essentials – One tradition I have with the boys is filling their Easter baskets with essentials we will need to stock up on for summer! I love getting them new swim trunks, a new beach towel, and new pool / beach toys. Other items that are great, practical fillers would be sunscreen, sunglasses, swim diapers, bubbles, and chalk! Shop all my family beach & pool essentials HERE!
LOOKING FOR MORE GIFT IDEAS TO GIVE YOUR LITTLES? CHECK OUT MORE OF MY TOP PICKS FOR FILLERS BELOW!
Thank you to The Beginner's Bible, Confetti Hanger Boutique, Joy Creative Shop, Moredig, Scentco Inc., Slumberkins, Sweet Chaos Snacks, Dynacraft, Firefly!, RW Garcia, Wild Dough Co, Takenaka Bento Box, Skout Organic, My Green Mattress, & Brainiac Kids for partnering with me on today's Easter Basket ideas post!
Check Out More Easter Related Posts Here:
SHOP The Easter Basket Gift Guide Below:

PIN The Easter Basket Gift Guide Post For Later!
Heather Brown helps busy mamas of young littles who are caught in the hustle to find encouragement in their journey to true health, from the inside out, starting with the heart. Read her journey of learning to live a life well-loved
HERE!