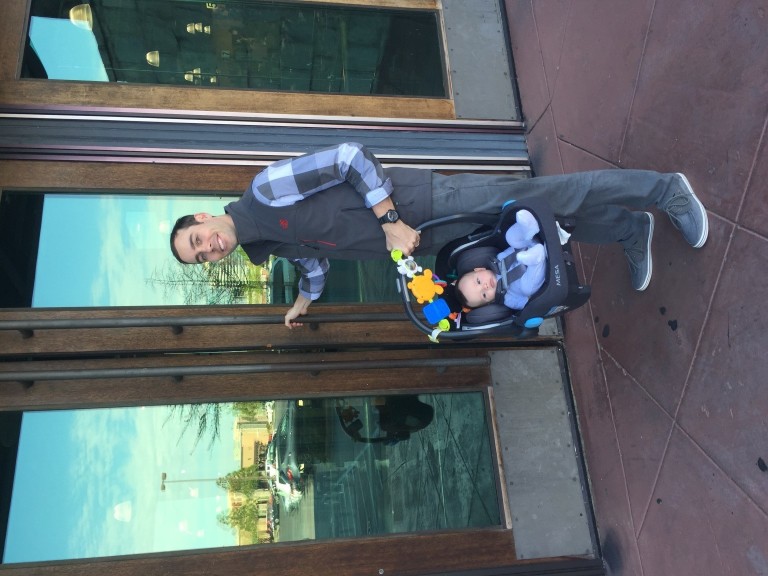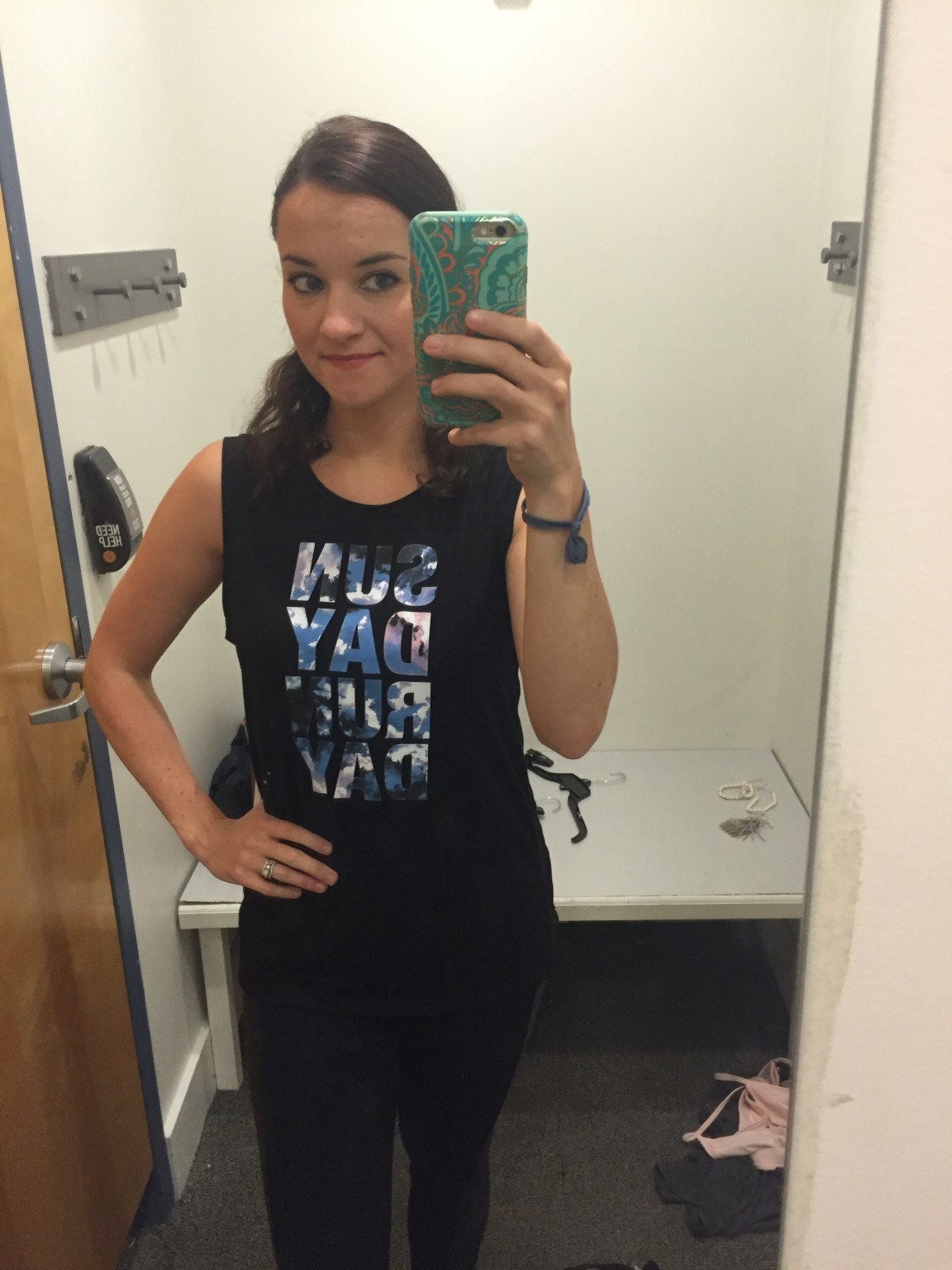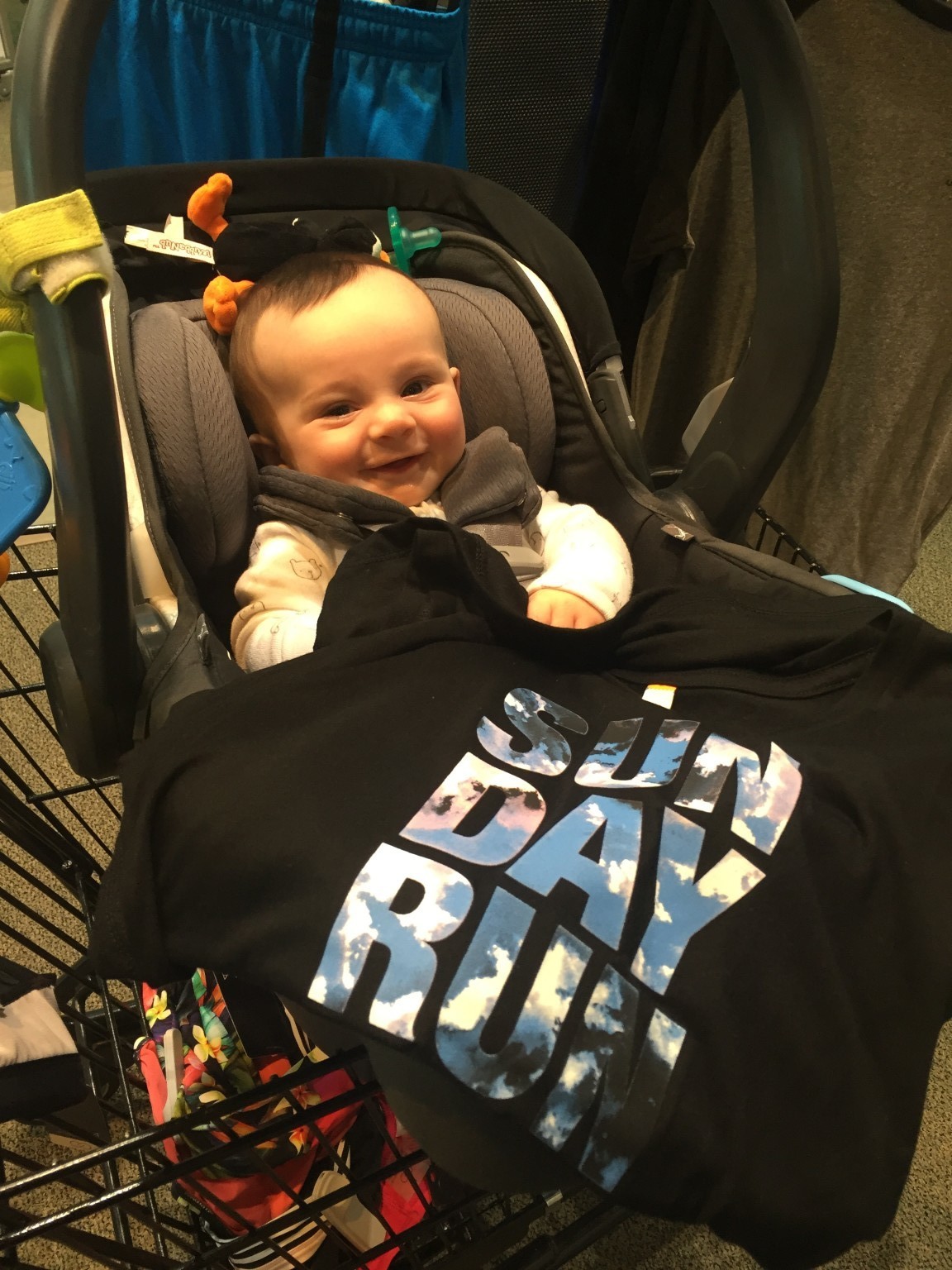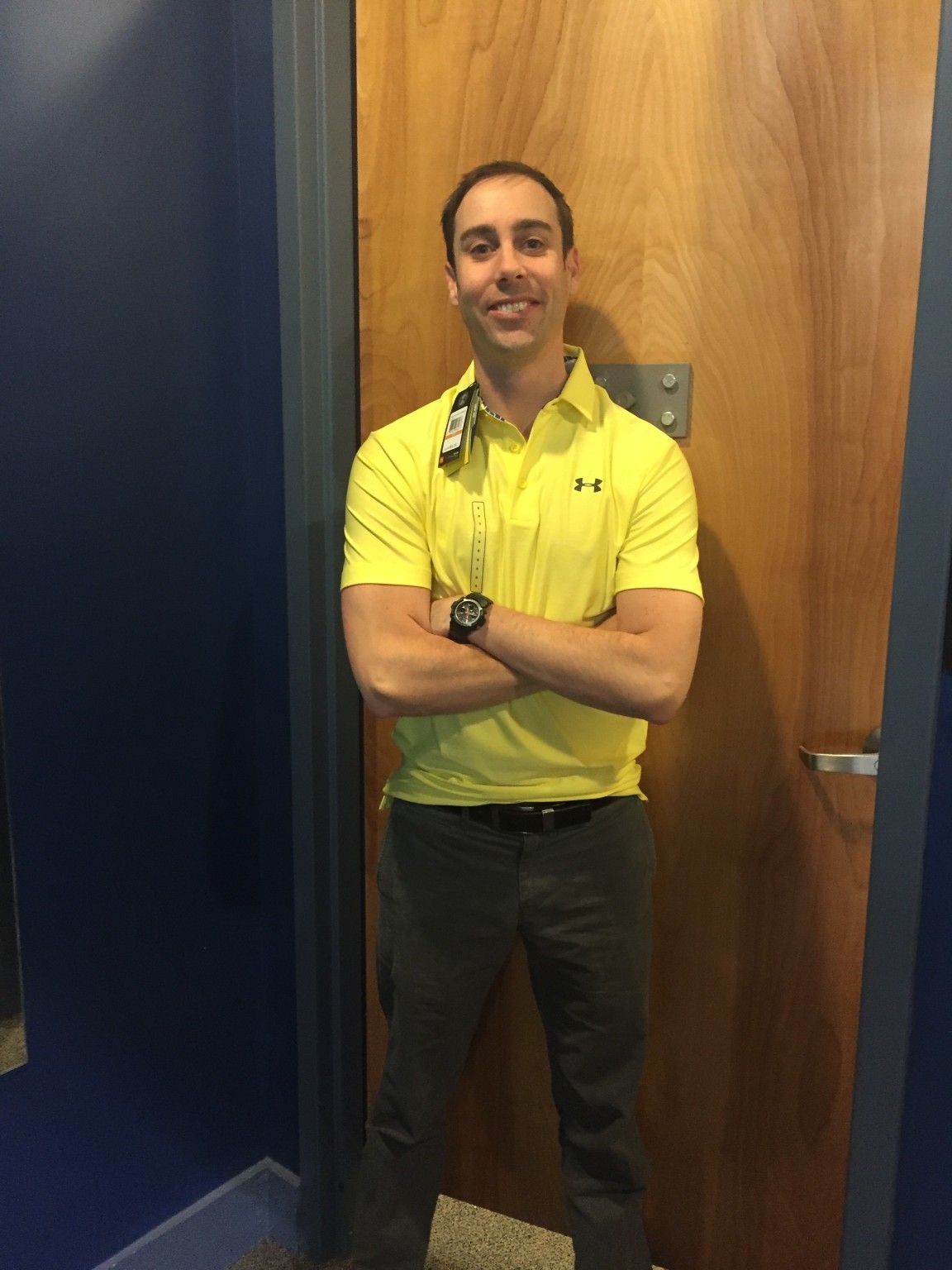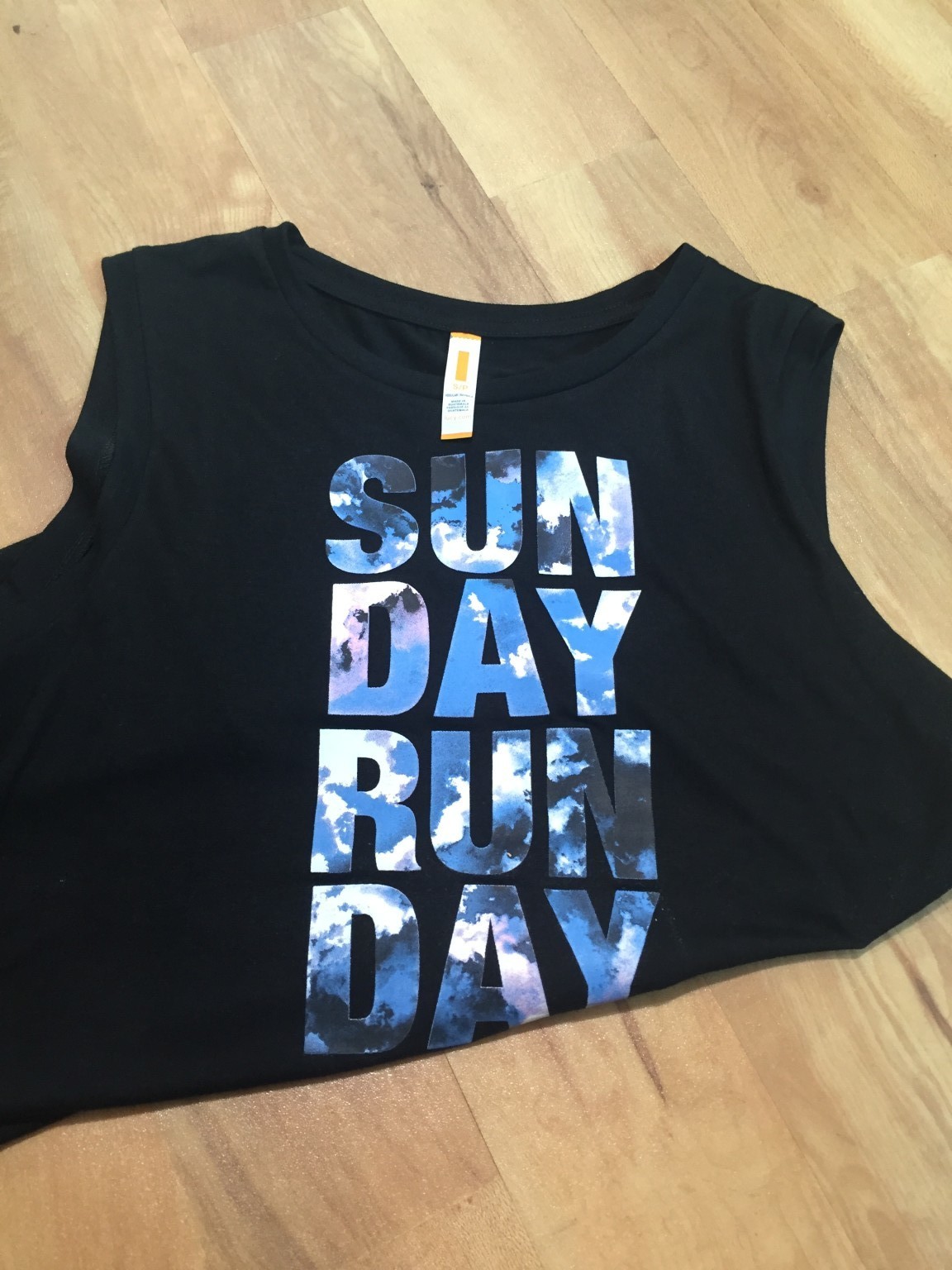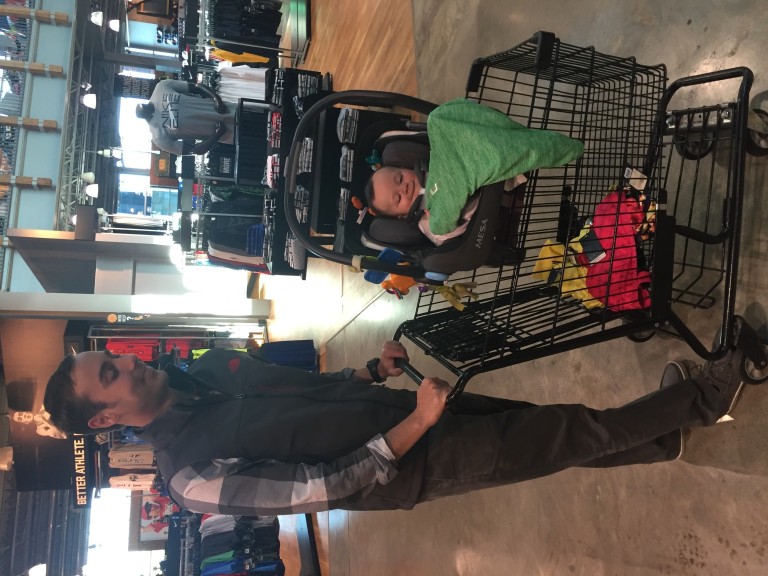 Thanks to Vocalpoint and Dick's Sporting Goods for partnering with me on this post.
I've been keeping my eye out for a swimsuit every time I've been shopping. I've been to several stores in town and browsed a few online but haven't found one yet that really caught my eye at a price I liked. I'm not going to lie, I was REALLY surprised when I found my swimsuit of choice this afternoon when I was shopping at DICK'S Sporting Goods®.
Eric, Leyton and I popped in to get him a couple of golf shirts and I planned on looking for a work out tank, when lo and behold I found some really cute swimsuit options in Carrie Underwood's new workout line, CALIA. I thought for sure I'd try them on and be less than impressed, but I actually ended up getting two suits…and just in time for our trip down to Tampa for a vacation at the end of this month!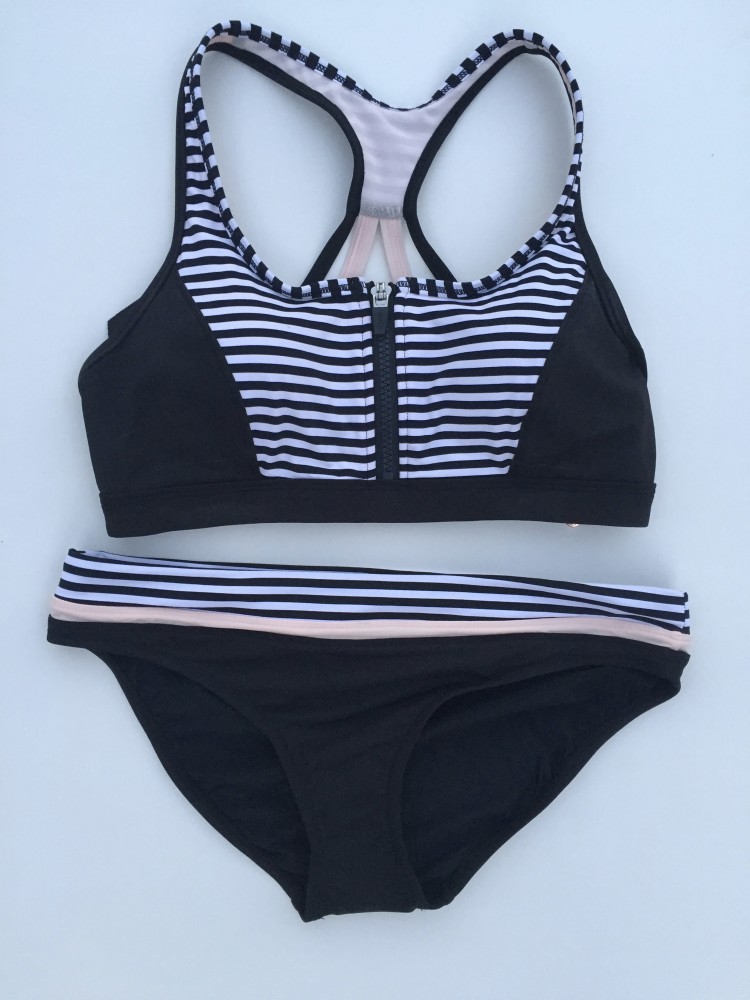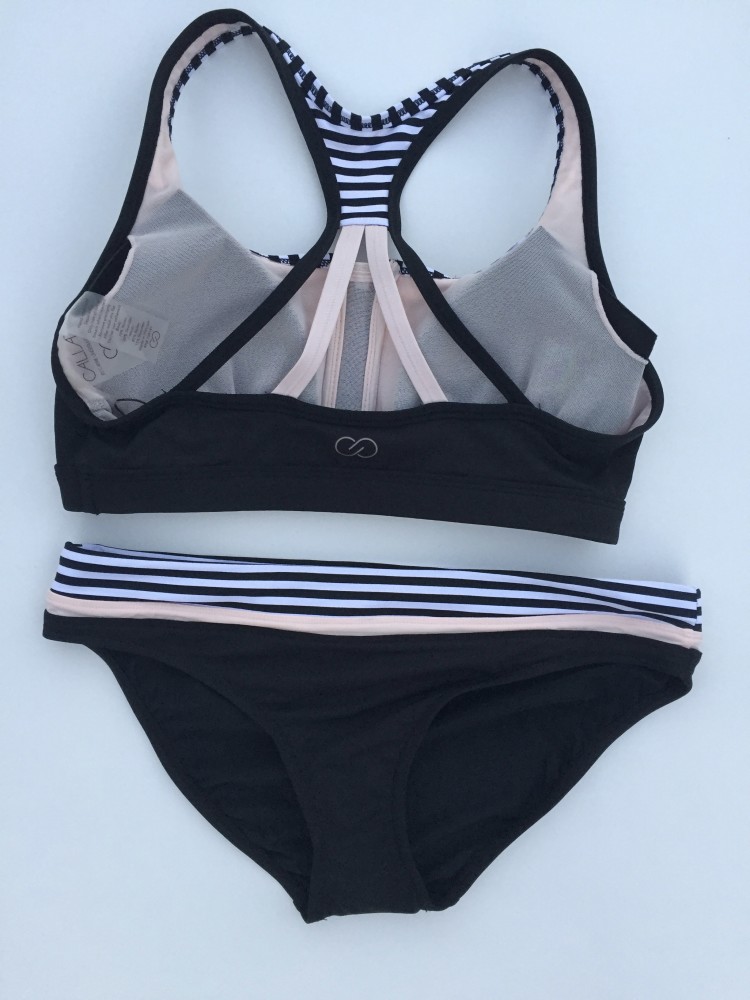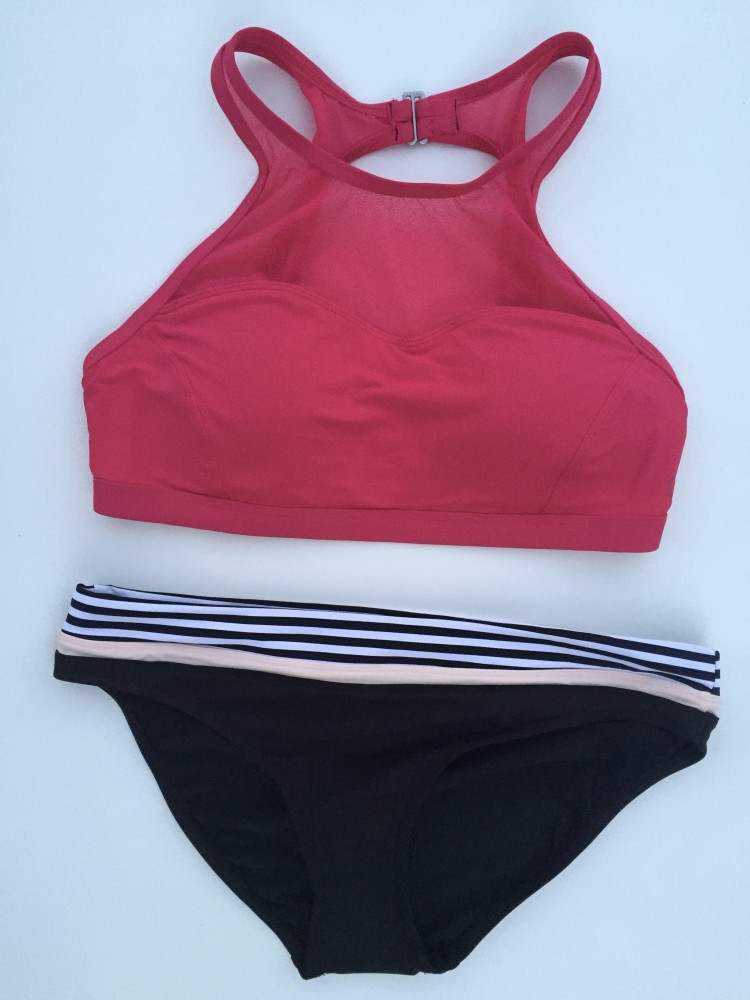 I really liked that the bathing suit tops were unique in their design and the bottoms fit really well. Plus, with our busy schedules this weekend, I was super excited to have a one stop shop for both Eric and I's needs! Leyton was happy to help us hold our purchases in the cart. 🙂
(GIVEAWAY IS CLOSED & CASEY B WON!) And, I'm excited to share that Dick's Sporting Goods is offering my readers a $50 gift card giveaway! Enter to win by using the Rafflecopter below.
a Rafflecopter giveaway