THIS DICK'S SPORTING GOODS POST WAS ORIGINALLY PUBLISHED IN APRIL 2016 AND UPDATED IN MARCH 2022.
I've been keeping my eye out for a swimsuit every time I've been shopping. I've been to several stores in town and browsed a few online but haven't found one yet that really caught my eye at a price I liked. I'm not going to lie, I was REALLY surprised when I found my swimsuit of choice this afternoon when I was shopping at DICK'S Sporting Goods ®.
The Mom-Friendly Swimsuit I Fell In Love With: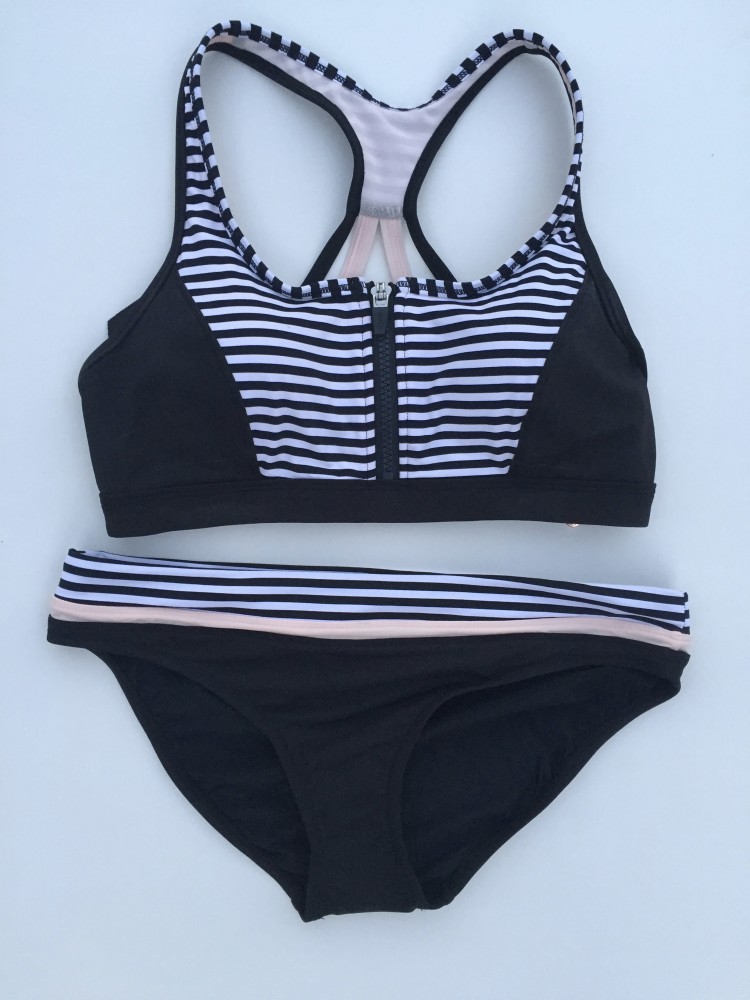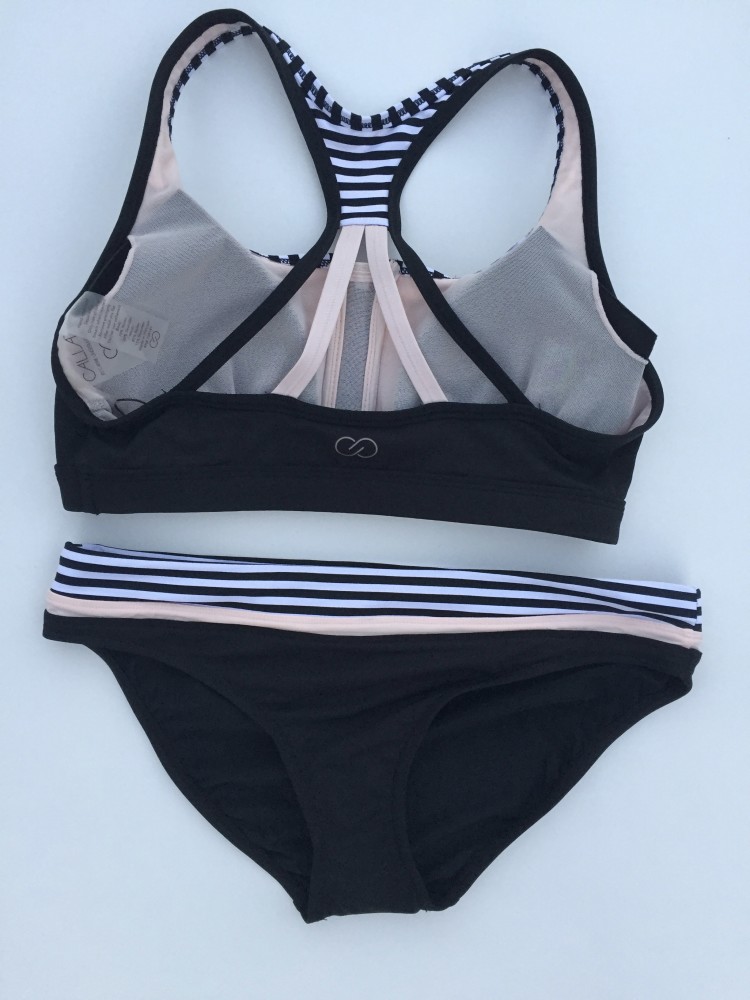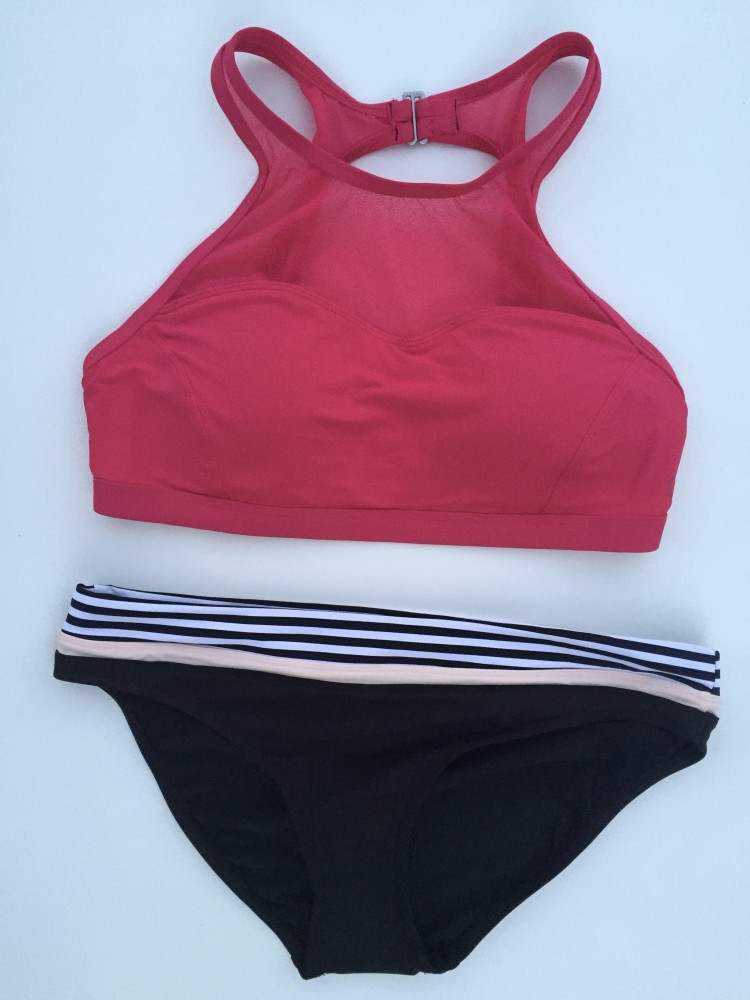 This exact swimsuit is no longer in stock but you can find a similar style HERE!
Eric, Leyton and I popped in to get him a couple of golf shirts and I planned on looking for a work out tank, when lo and behold I found some really cute swimsuit options in Carrie Underwood's new workout line, CALIA. I thought for sure I'd try them on and be less than impressed, but I actually ended up getting two suits…and just in time for our trip down to Tampa for a vacation at the end of this month!
I really liked that the bathing suit tops were unique in their design and the bottoms fit really well. Plus, with our busy schedules this weekend, I was super excited to have a one stop shop for both mine and Eric's needs! Leyton was happy to help us hold our purchases in the cart. 🙂
Shopping For Mom-Friendly Swimsuit

s?
The hunt for swimwear is never super easy but after having Leyton, I realized outfitting my "mom bod" in a swimsuit could even be a little more difficult. I had to think about things like:
"Is this nursing friendly?"
"Will my baby easily pull my top down?" or
"How will this cover my booty when I am bending down and picking up Leyton?"
I've gone on a HUNT for the best mom-friendly swimsuits and I'm excited to share I have found the best of the best at a few of our favorite retailers like Target, Amazon, Aerie, and more! Shop them all by clicking the buttons below!
Swimsuit Season Must-Have: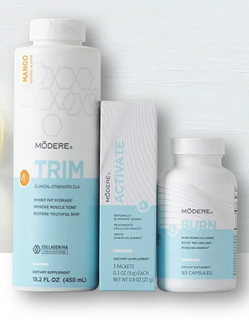 Lean Body System
This FAB trio: Trim, Activate & Burn are specifically formulated to help you burn fat, lose inches and just promote an overall lean body.
For the record, you do not need to have a "lean body" to feel good in a swimsuit. In my opinion, wear the suit mama. Take the picture, play with your kiddos, hit the beach and enjoy yourself this summer.
The Lean Body System, for me has always just been about feeling my best from the inside out. If you're looking for that too, give this system a try! Use code HEATHER for $10 off for new customers!
More Photos From Our Shopping Adventure At Dick's Sporting Goods!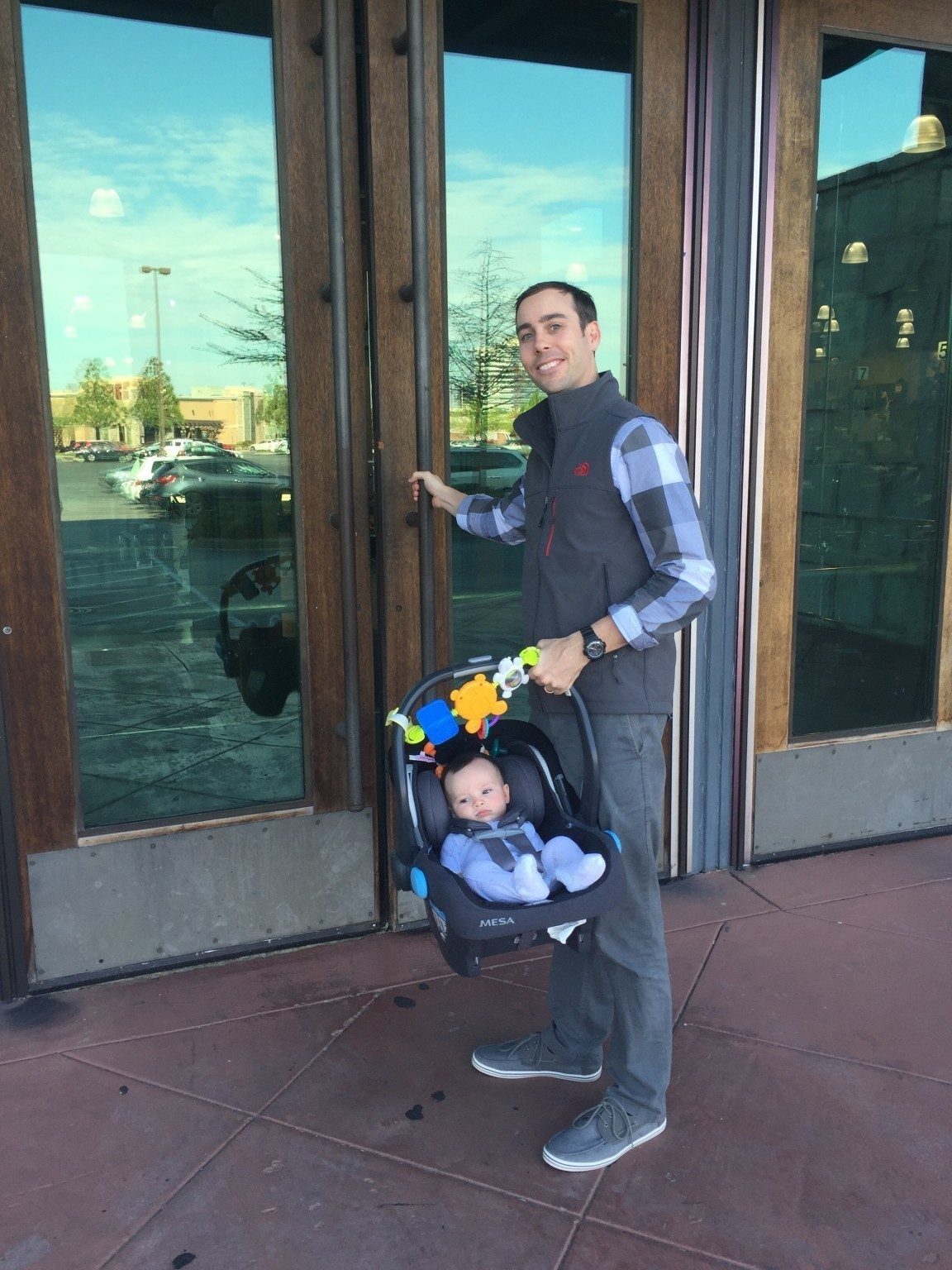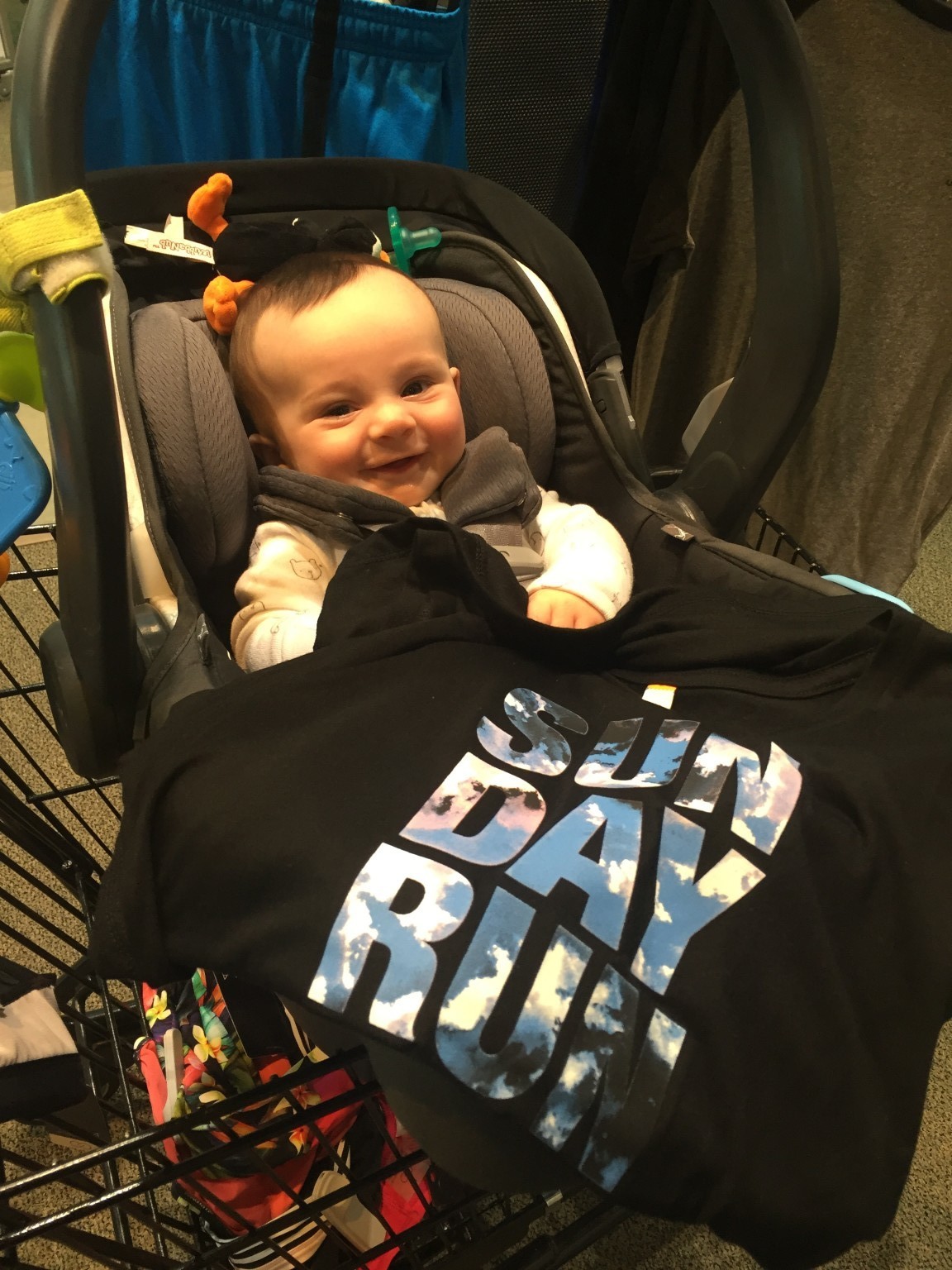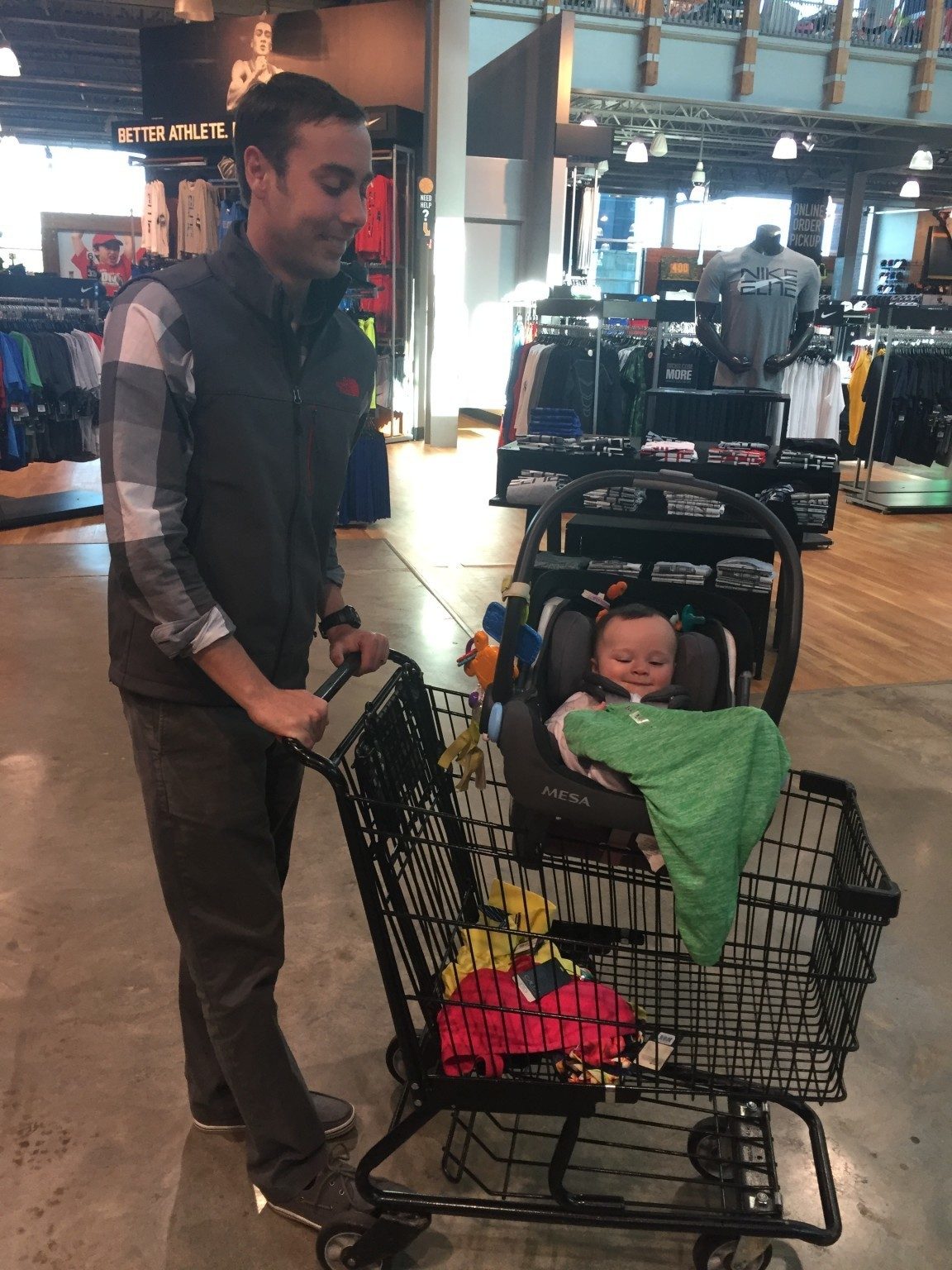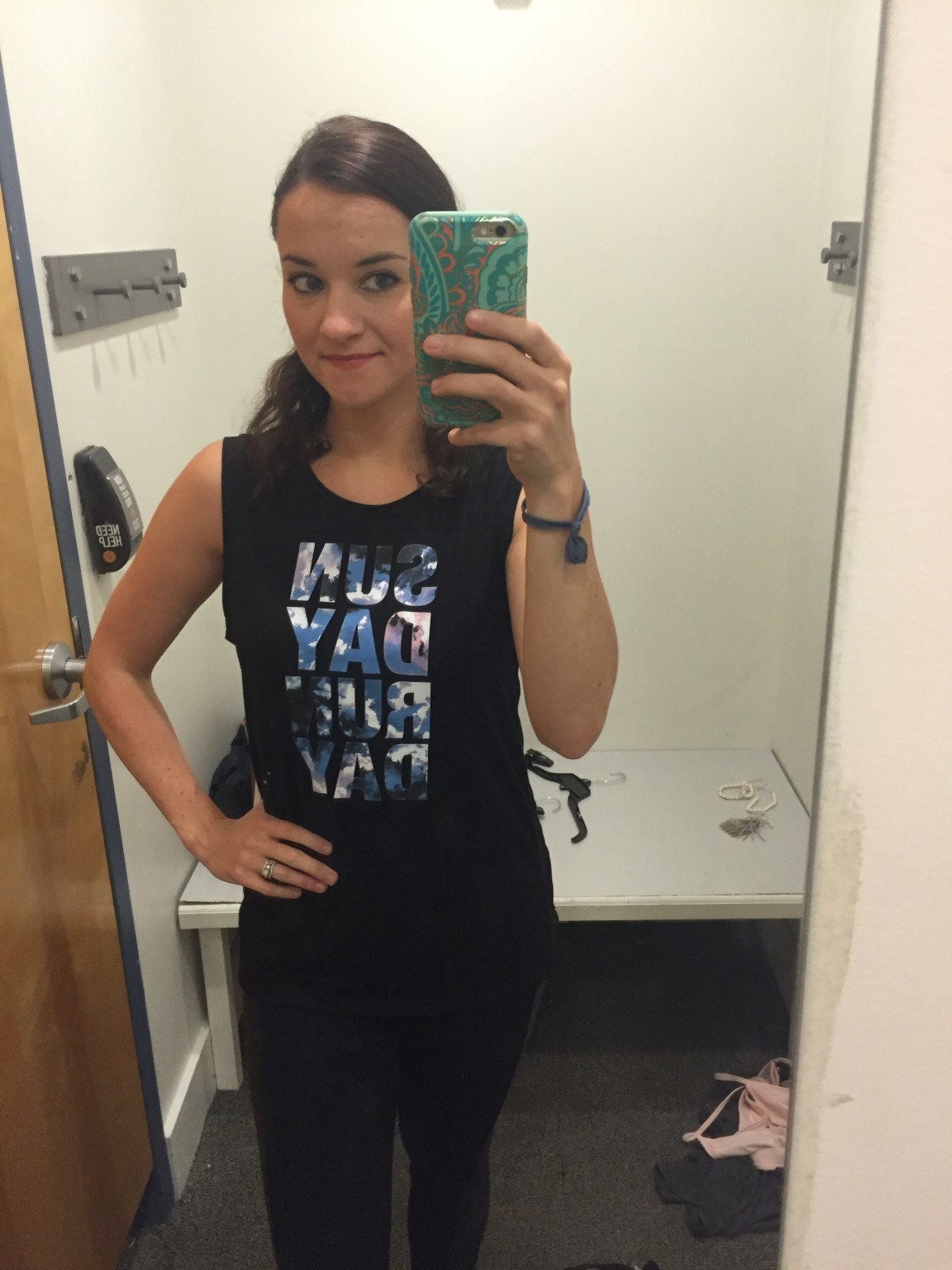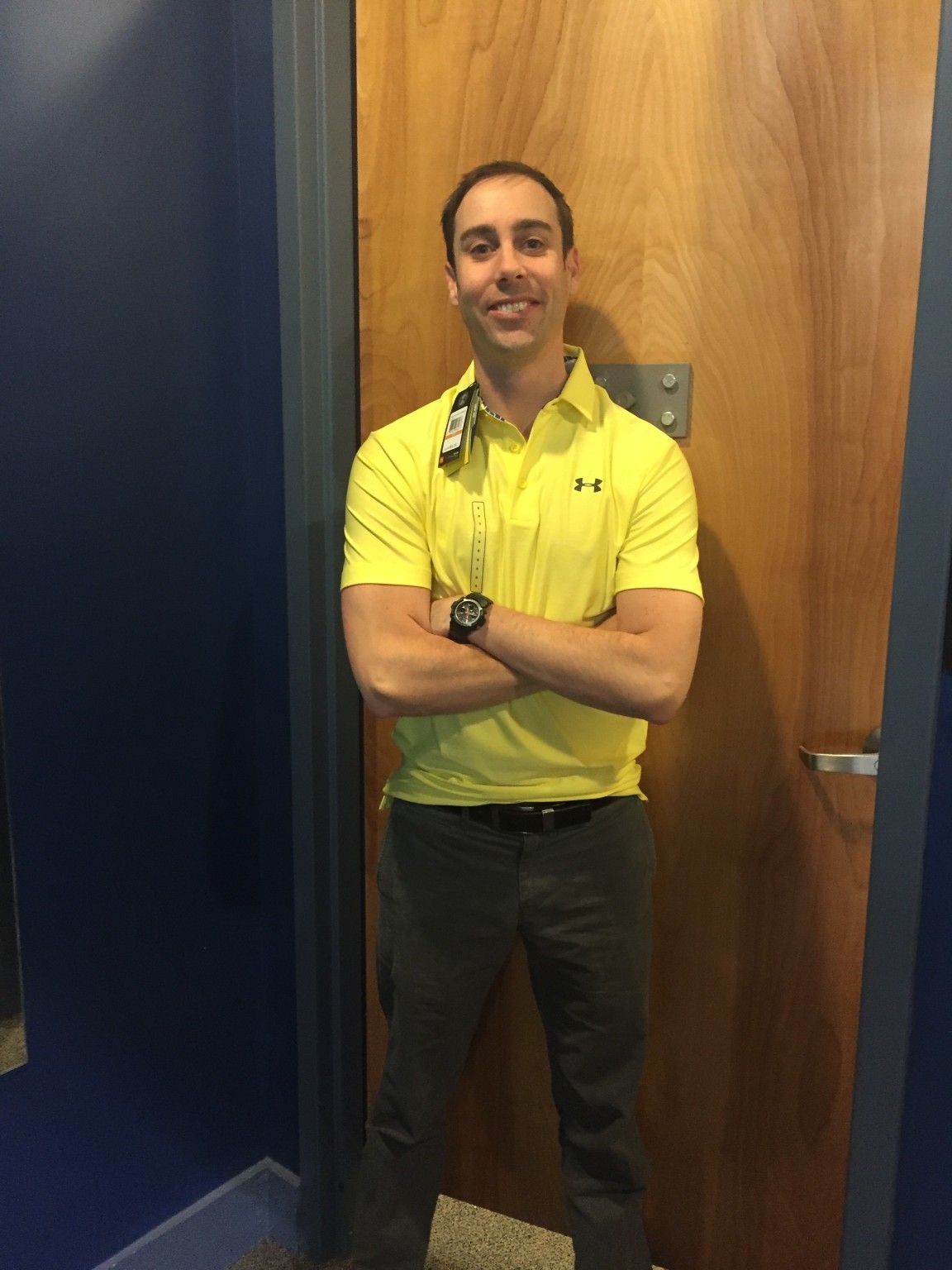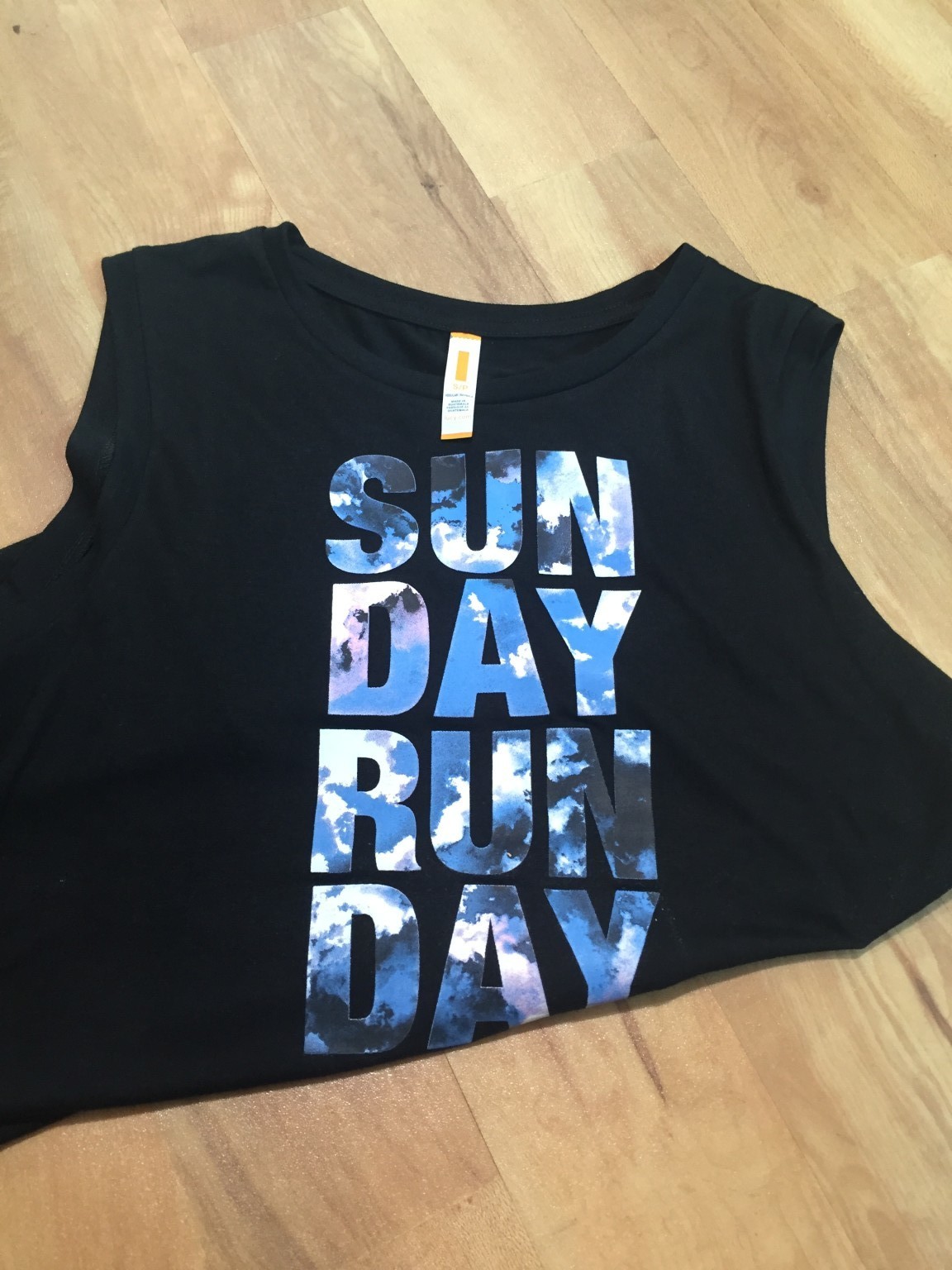 Heather Brown helps busy mamas of young littles who are caught in the hustle to find encouragement in their journey to true health, from the inside out, starting with the heart. Read her journey of learning to live a life well-loved
HERE!