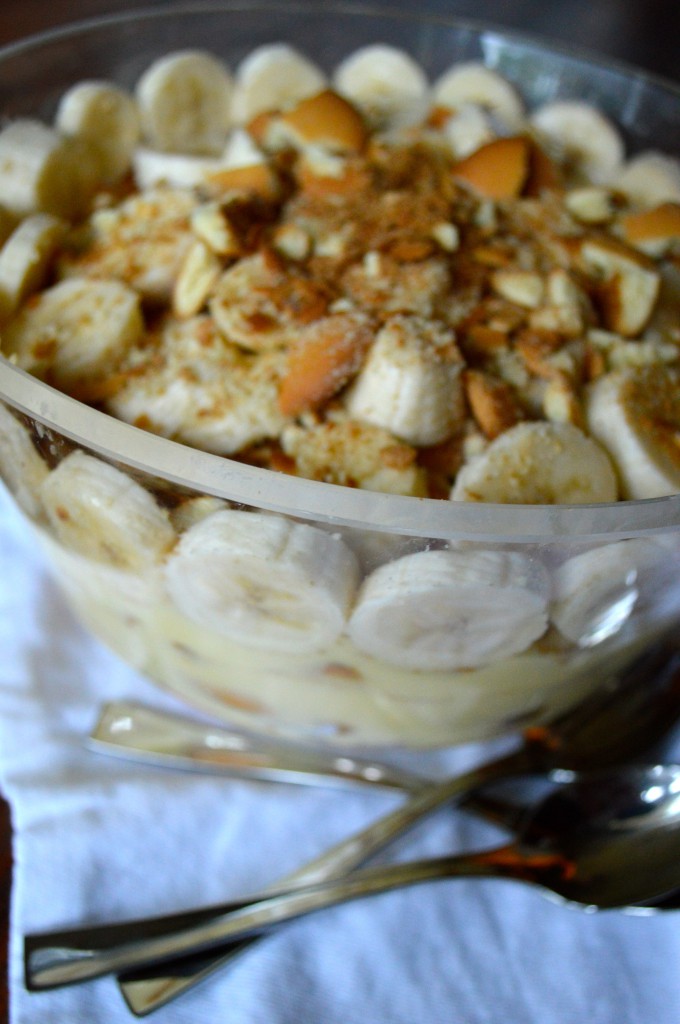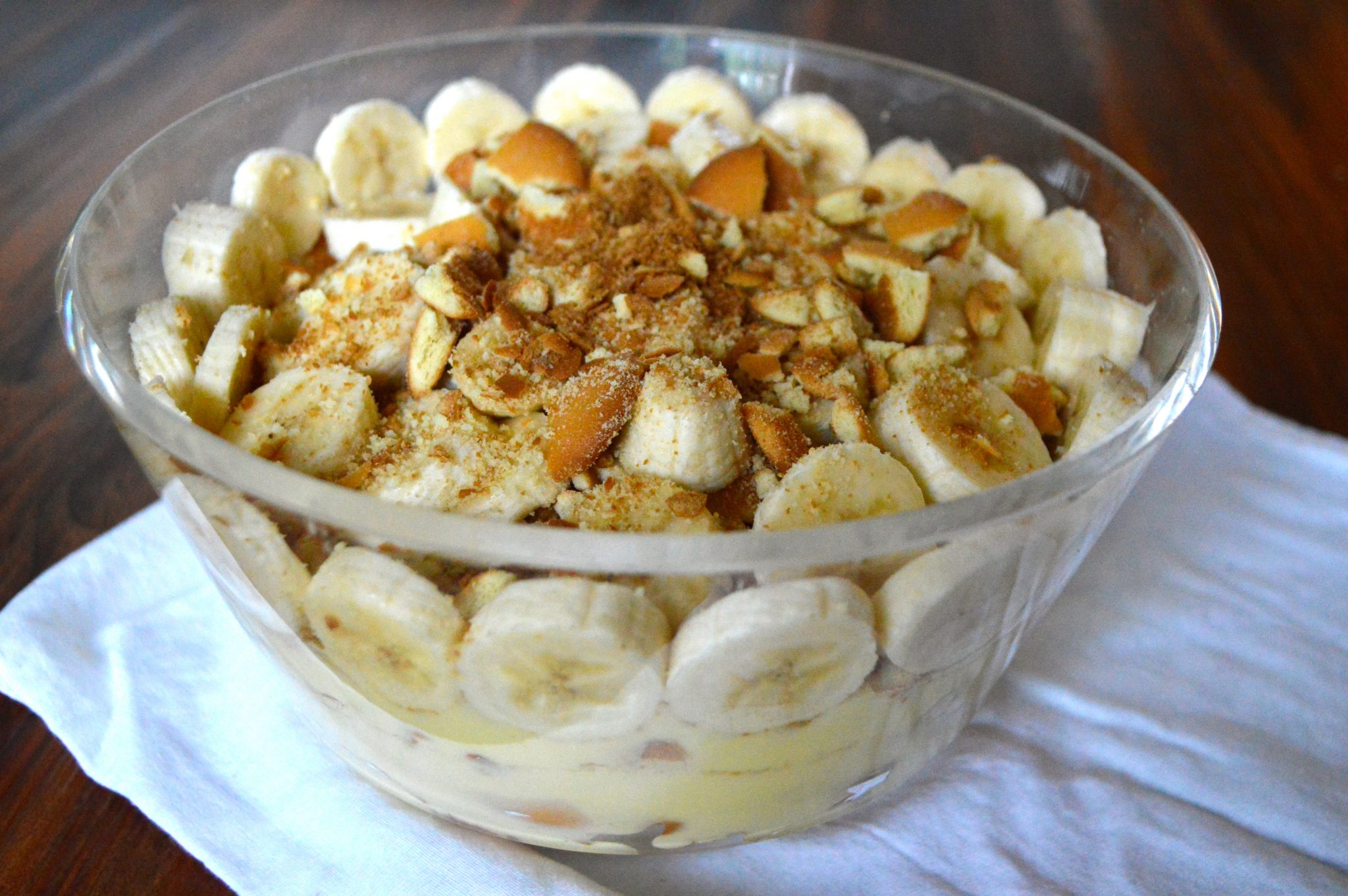 Check Out The Southern Banana Pudding Recipe Below!
Happy Easter, friends! I hope you all had a wonderful day celebrating our Savior coming to this world, living a perfect life, dying a perfect death for our sins, miraculously beating death and allowing us a way to have a relationship with our God. My second favorite thing about Easter is spending time with my family, celebrating our love for each other and of course, delicious food!
Our church service at Brook Hills was SO incredible today. The sermon was called, "THE MOST ASTOUNDING CLAIM IN ALL OF HISTORY."
In David Platt's sermon, he talked about how Jesus claims to be the ONLY way to get to Heaven. This is astounding to some and to others offensive. "I am the way, and the truth, and the life. No one comes to the Father except through me." John 14:6 The outline which you can see online in the notes answers these questions:
"Do you believe His claims?"
A more important question: "Will you receive His love?" 
and the most important question: "Will you call Him Lord?"
The video testimonies and music had tears streaming down my face, overwhelmed by Jesus' love and I hope you feel just as wrapped up in that love this week.
(My sweet sister and I! Memories from Easters past when we could take a photo without kiddos running all over the place, ha!)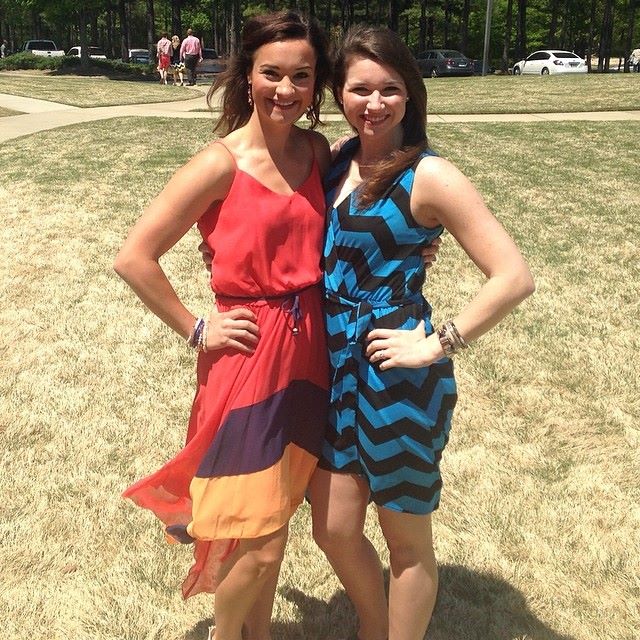 I'm sharing the Southern Banana Pudding recipe I made with you below! It's time to put some SOUTH in your mouth! This is one of my most FAMOUS and requested recipes in my family and friend circle. I have made this Southern banana pudding every Easter for the past 4 years! I went on a hunt to make a recipe that tasted similar to Dreamland BBQ's Southern Banana Pudding.
Although this Southern banana pudding recipe doesn't taste quite the same as the original, it's a pretty good copycat recipe and it's super simple! Dreamland Style Banana Pudding is a southern treat not to be missed. It is so thick, creamy and rich and well worth every calorie to splurge on this lip-licking dessert.

Dreamland Style Banana Pudding Copycat
Ingredients
1 large pkg Jello-O vanilla pudding (5.1 oz)
1¾ c milk
1 can sweetened condensed milk

8 oz heavy whipped cream
1 box of Vanilla Wafers
4 bananas
Instructions
Mix together vanilla pudding and milk for 2 minutes with whisk.
Stir in 1 can sweetened condensed milk.
Add in heavy whipped cream.
Layer bananas and vanilla wafers (big crumbled pieces) in bottom of pan.
Cover with pudding mixture.
Repeat layers until complete.
Crumble wafers for topping.
I CANNOT even explain to you how much I want you to make this Dreamland Style Southern Banana Pudding. It is SO good.
SHOP Southern Banana Pudding Post HERE: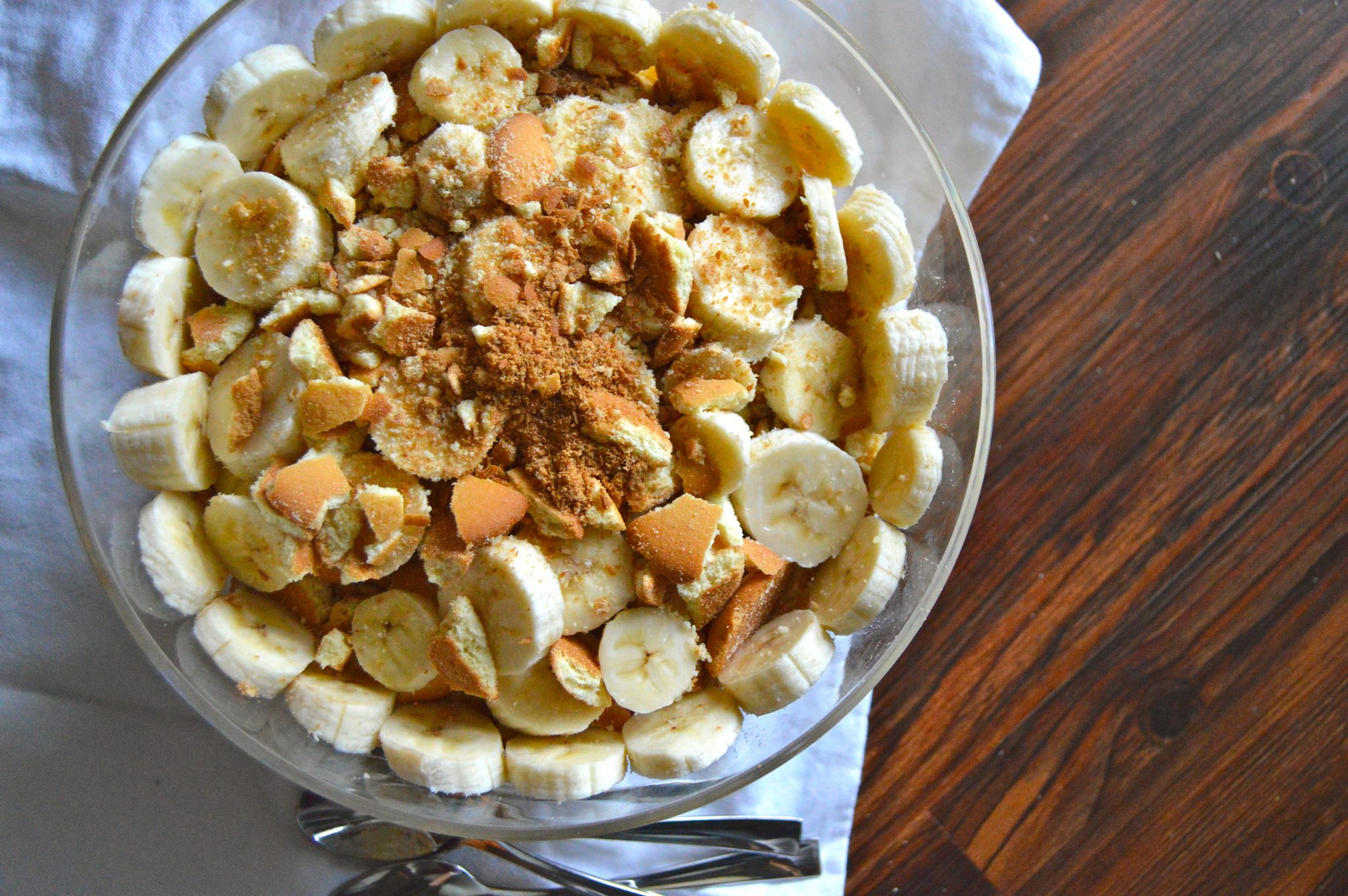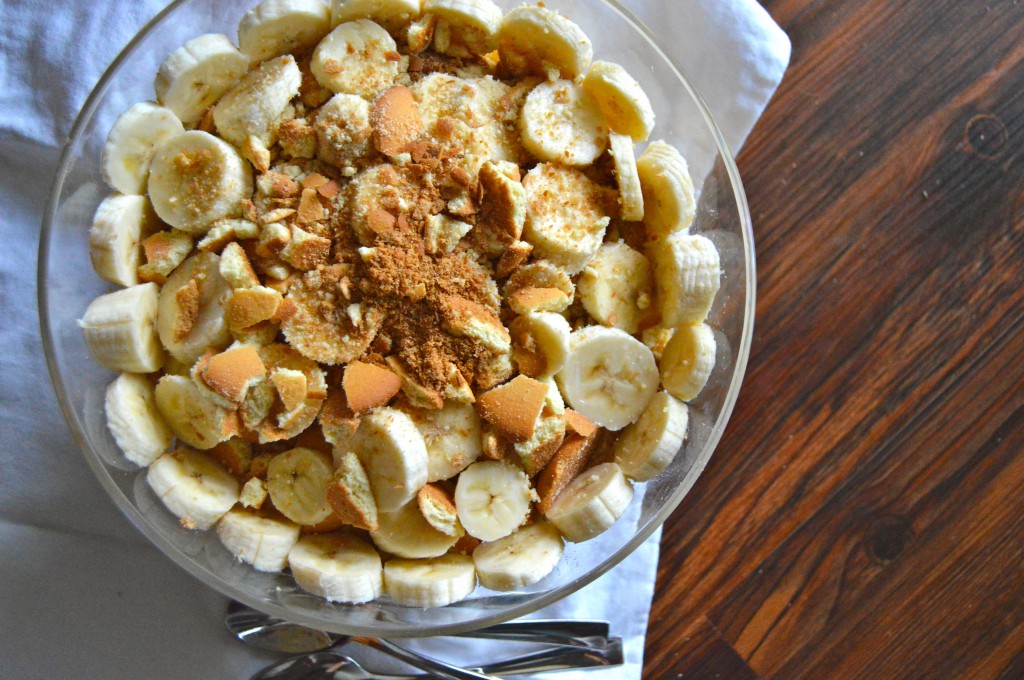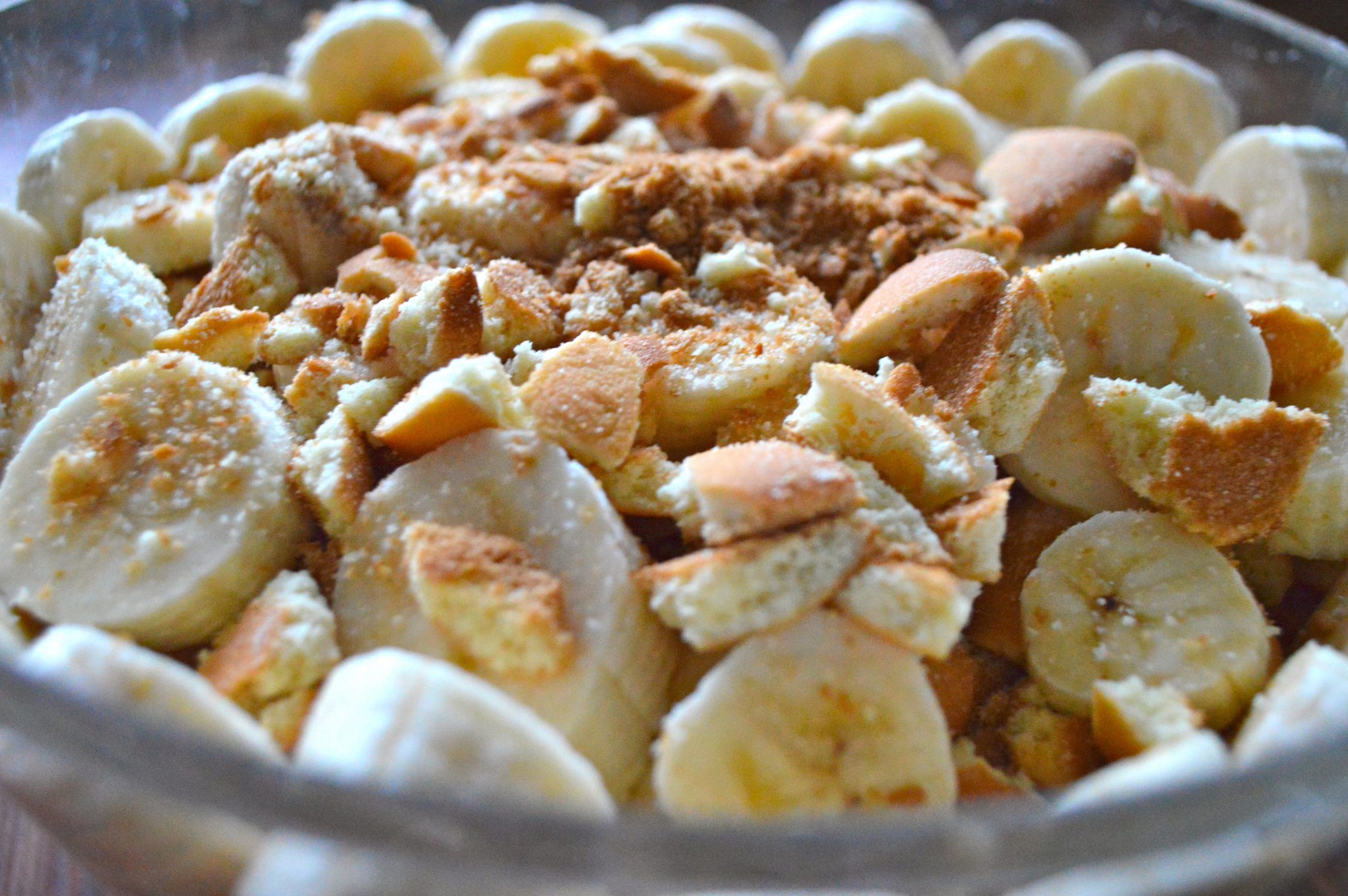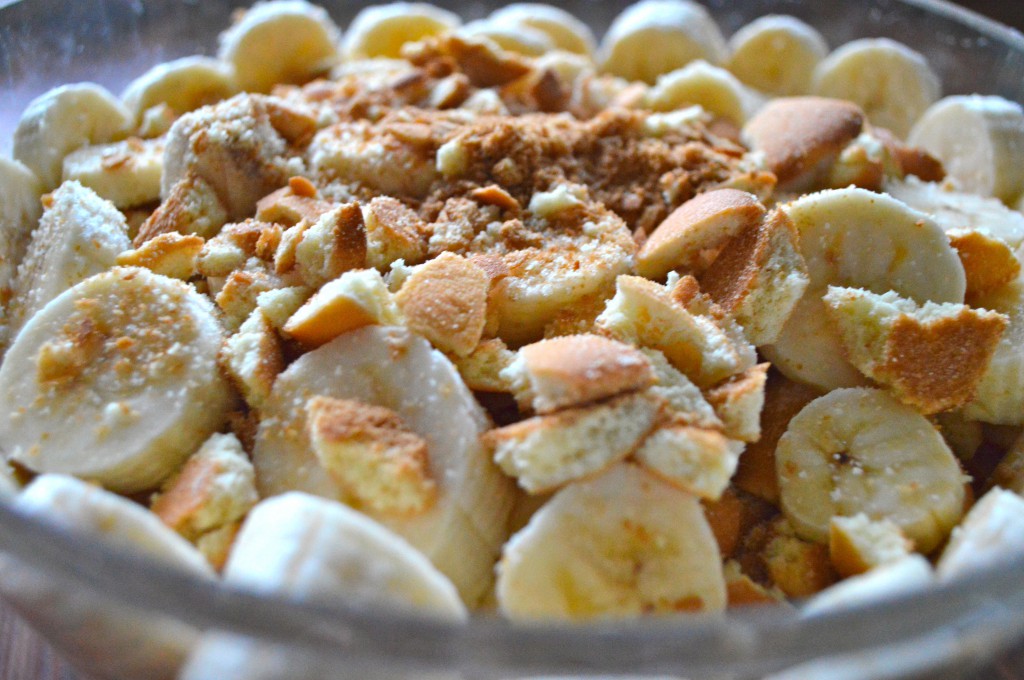 PIN The Post For Later!