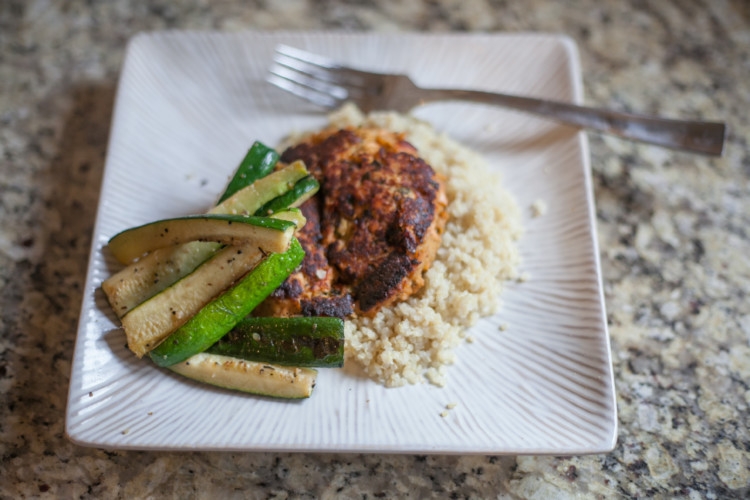 Get The Clean Eating Meal Planning Printable HERE. 
I first learned why clean eating meal planning was important when my husband and I lived off of frozen meals, burgers, and chicken for the first year of our marriage. Whoops!
Thank God Jane DeLaney from eMeals.com found me through my Birmingham blog at the time and took me under her wing to teach me how to meal plan and offered me a job to launch their blog, run their social media, and ultimately write the Publix for 2 meal plan.
What Is Clean Eating Meal Planning?
I've talked about Clean Eating for many years here on the blog and you can read more about it in several of the articles linked here and below this post. But, long story short it's cleaning up your diet from processed items. 
Meal Planning Is:
A simple tool to save time, money & effort.
A tool to help you find what works for you and your family.
Meal planning can mean a weekly meal plan, a monthly meal plan, a plan that involves your slow cooker, freezer cooking, batch cooking, or going as detailed as writing out your breakfast, lunch, and dinner. However, you best find you can simplify the process of what to eat each week before you go to the grocery store is how you will enjoy it the most. It is meant to be a simplification tool, instead of a headache.
Why Should You Meal Plan?
Free up time, money, and resources.
Grow your wealth & minimize debts.
Meal planning saves us on average about 2 hours a week and $50 a week conservatively. That's huge savings when you think about it over time. When I'm not spending an extra 30 minutes each day panicking and rushing out to the store or the drive-thru, or just scratching my head trying to figure out what to cook everyone is more settled and time is saved. With that time we save, we sometimes go for a family walk, head out to the pool, or just get more time to relax as a family. That's something we aren't willing to give up!
Who Should Meal Plan?
This should come as no surprise at this point….EVERYONE!
Just like there are recipes for everyone, there's a meal planning style for everyone.
When Should I Meal Plan?
Personal preference: what will work best for you?
Decide if you want to do it weekly, bi-weekly, or monthly.
Take into consideration what your week looks like.
We meal plan every Sunday. This is a great time at the start of our week to sit down with our calendars and discuss what is coming up. This helps Eric and I stay on the same page, know what to prepare for, and helps me know how many dinner meals we need to prepare for in our home as well. We know without fail, every Wednesday is QUICK NIGHT because we host small-group in our home. Sometimes that means a salad with prepared chicken from the refrigerated section if it was on sale that week, a frozen meal, or leftovers.
Will You Prep Ahead Of Time? Freeze Items?
This truly depends on your lifestyle and when grocery shopping fits into your schedule. A lot of people tell us it fits them best to meal plan on Sunday or Monday…at the beginning of the week. The most important thing is consistency. Try to make a plan each week to sit down and do the meal plan to set yourself up for success.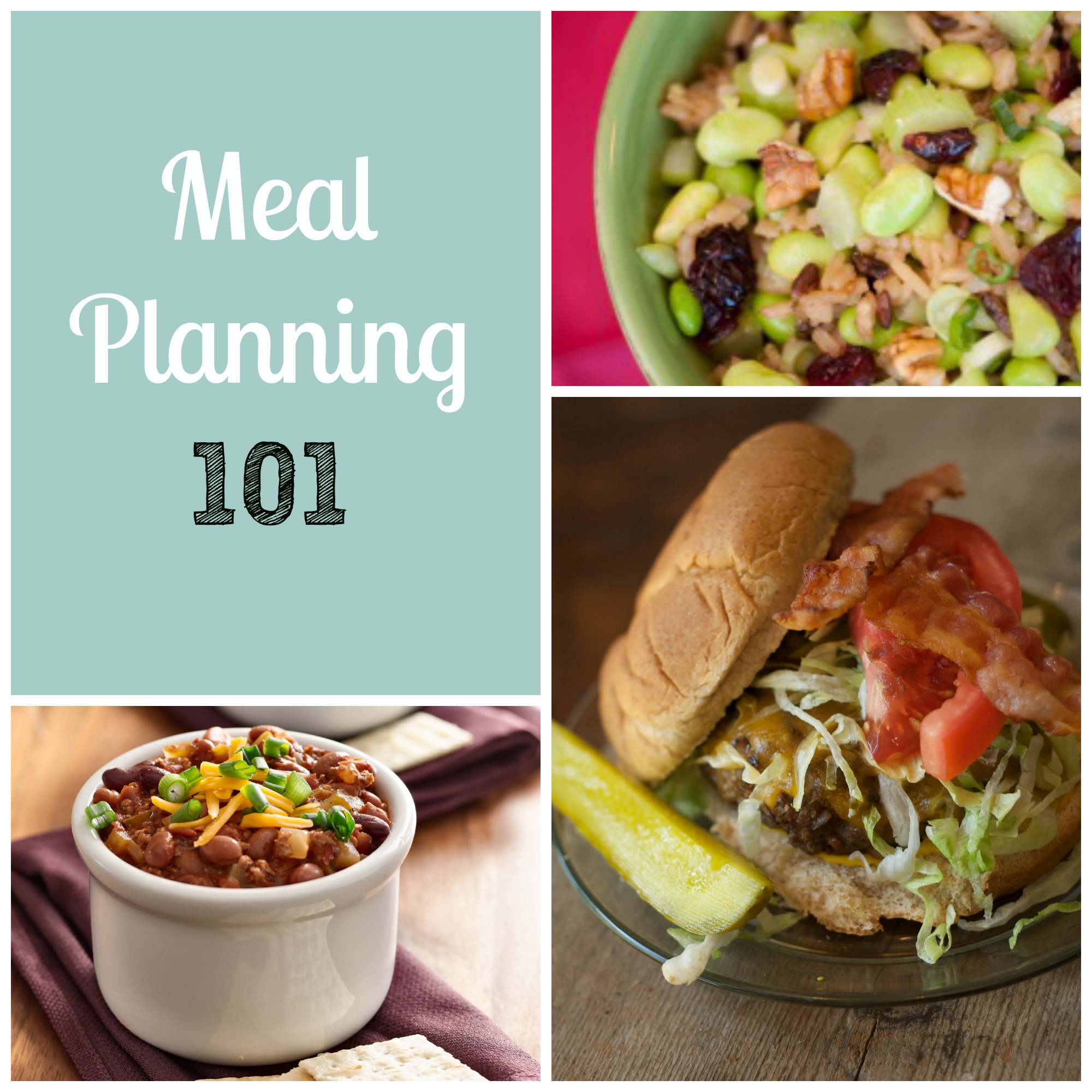 The Store Ad: CIRCLE Principle
I showed the way that I meal plan in the segment, but basically what I do is use the circle principle based on store sales. I get the store ad and circle everything that's on sale I think I may be able to make a meal out of or I'm interested in. If you are doing this online, just write it down or type it in your phone. You'll want to make note of the items you are interested in buying that are on sale all in one place.
I wrote down everything that stuck out to me on a sheet of paper and broke it out into main dishes, sides, and other items we need that are on sale. Then I start mentally checking off items we have in our pantry that may make out the rest of the meal, search Pinterest for ingredients on sale in recipes I've saved, and voila before I know it my meal plan has come together seamlessly. Make sure you check out the segment to see how it works!
Find More Clean Eating Meal Planning Content Here:
PIN The Clean Eating Meal Planning Post For Later!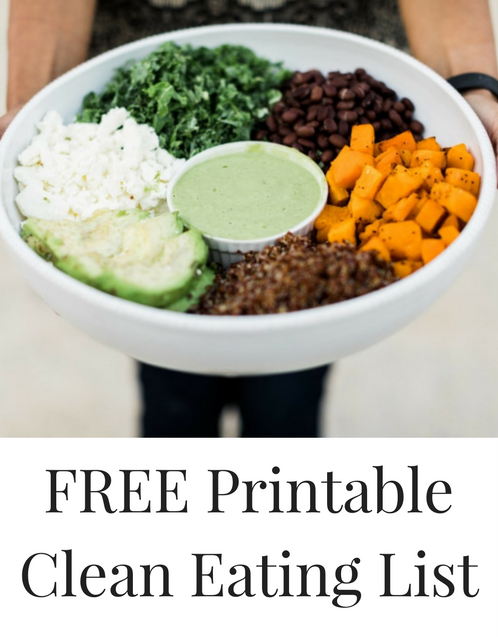 Heather Brown helps busy mamas of young littles who are caught in the hustle to find encouragement in their journey to true health, from the inside out, starting with the heart. Read her journey of learning to live a life well-loved
HERE!