Don't miss all the Christmas Content below and stay tuned for gift guides! Check out the SHOP page here to see my daily Christmas deals and Christmas ideas!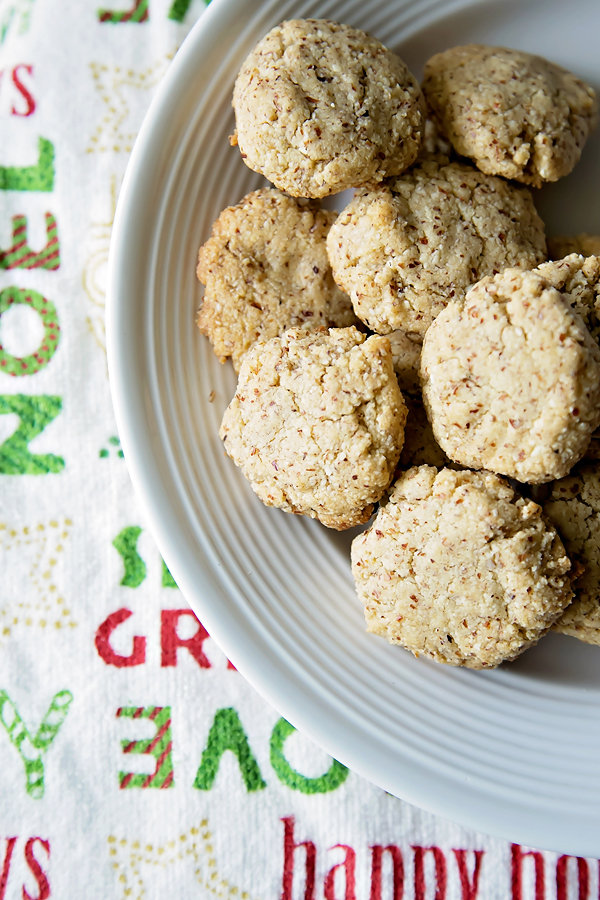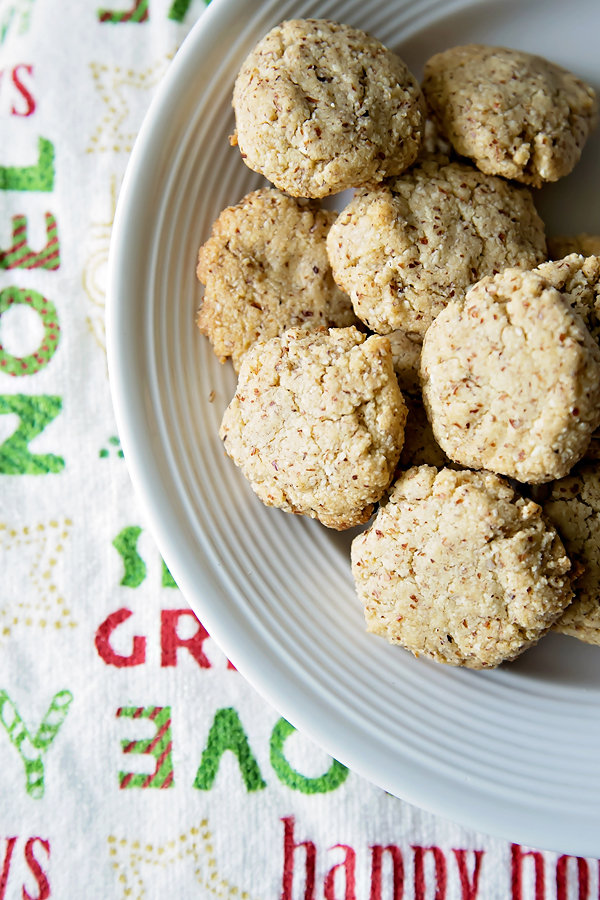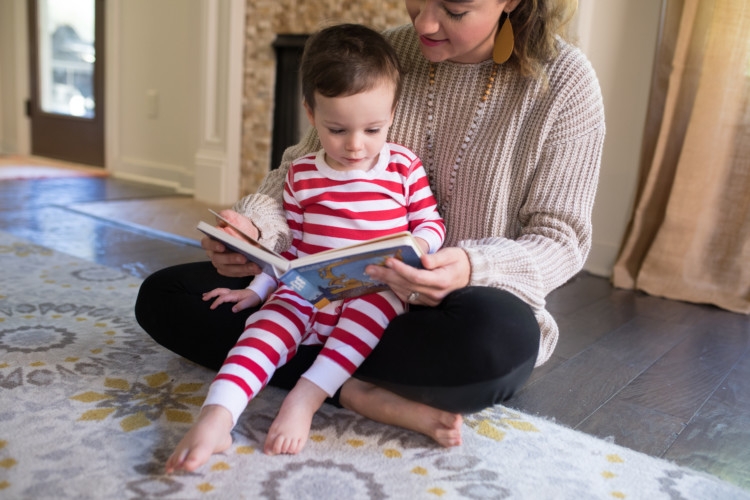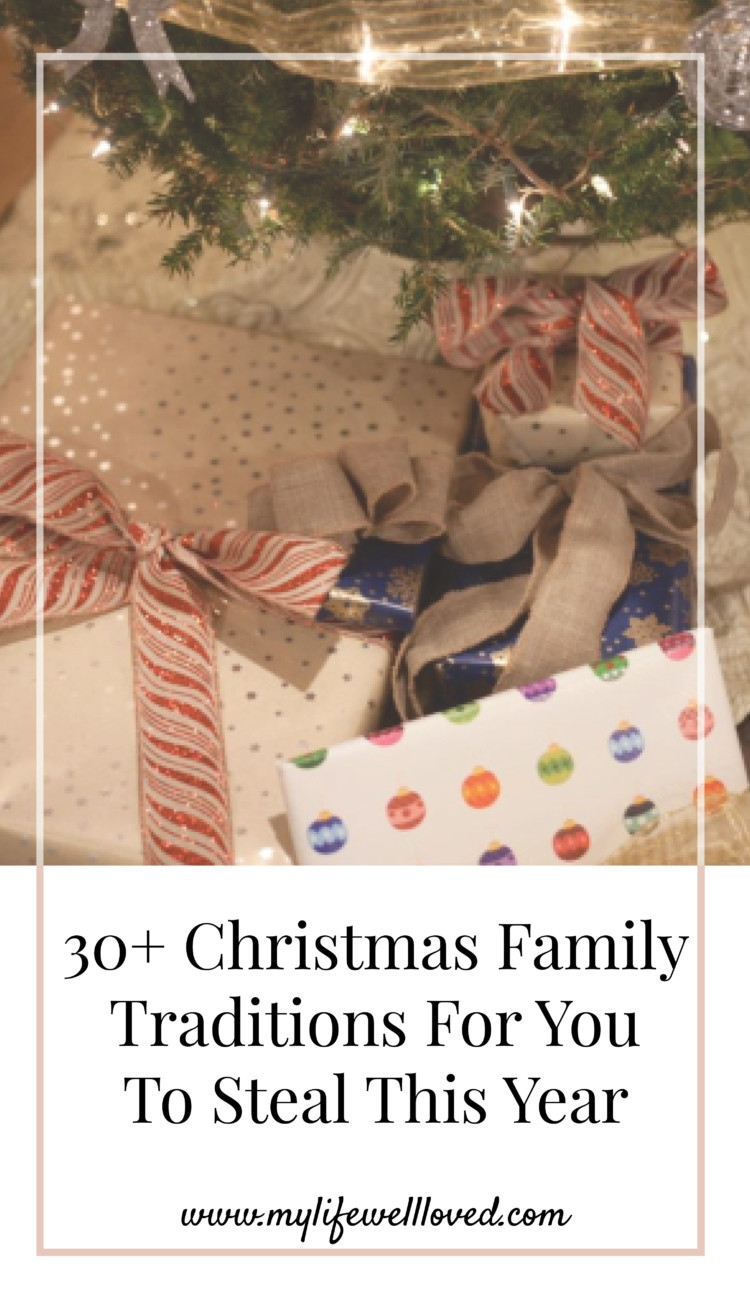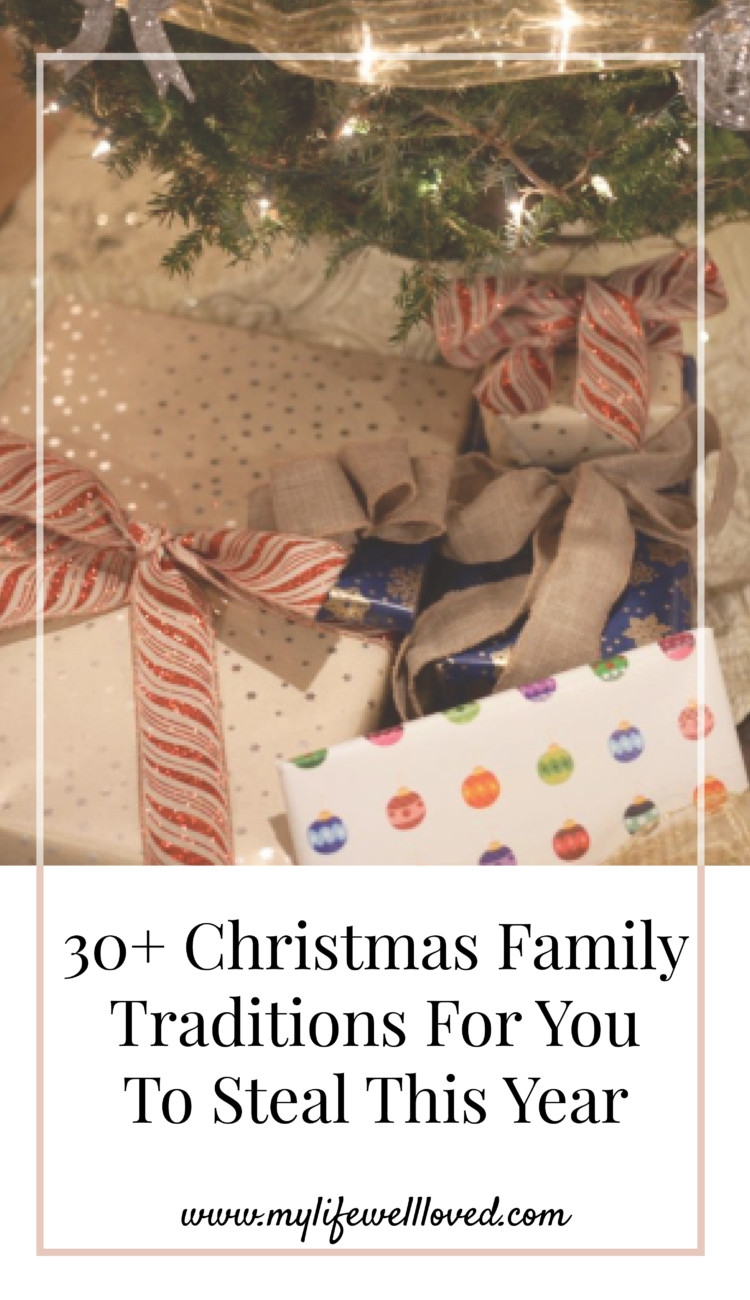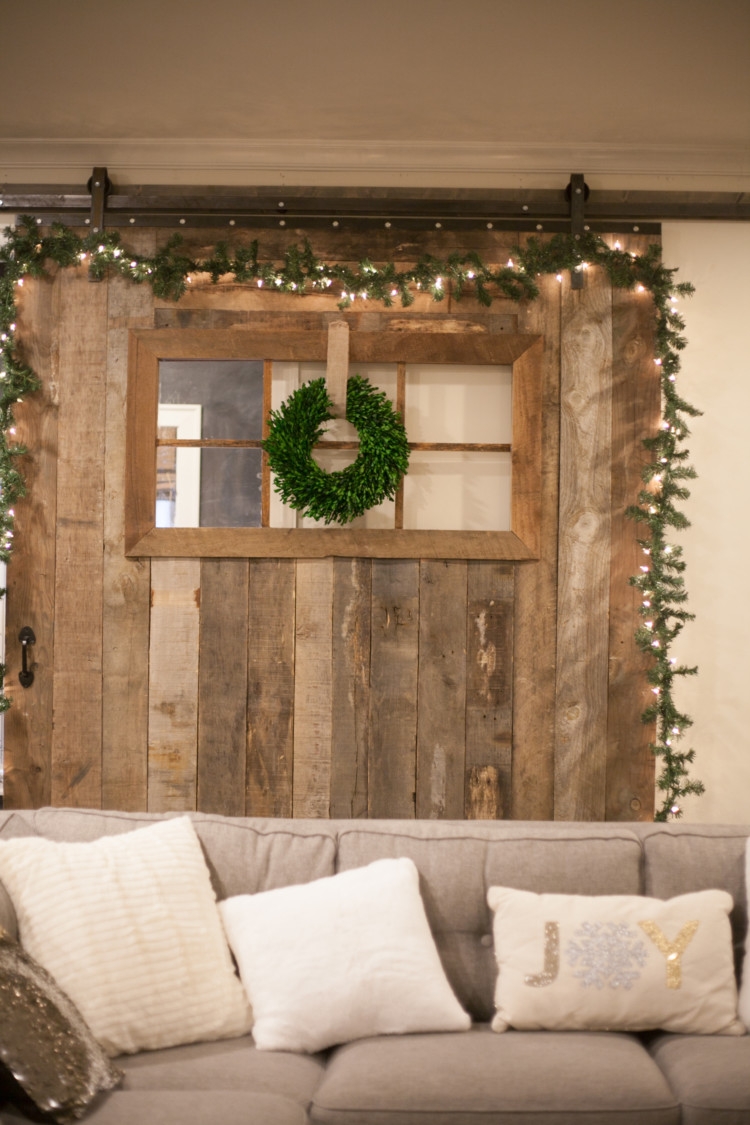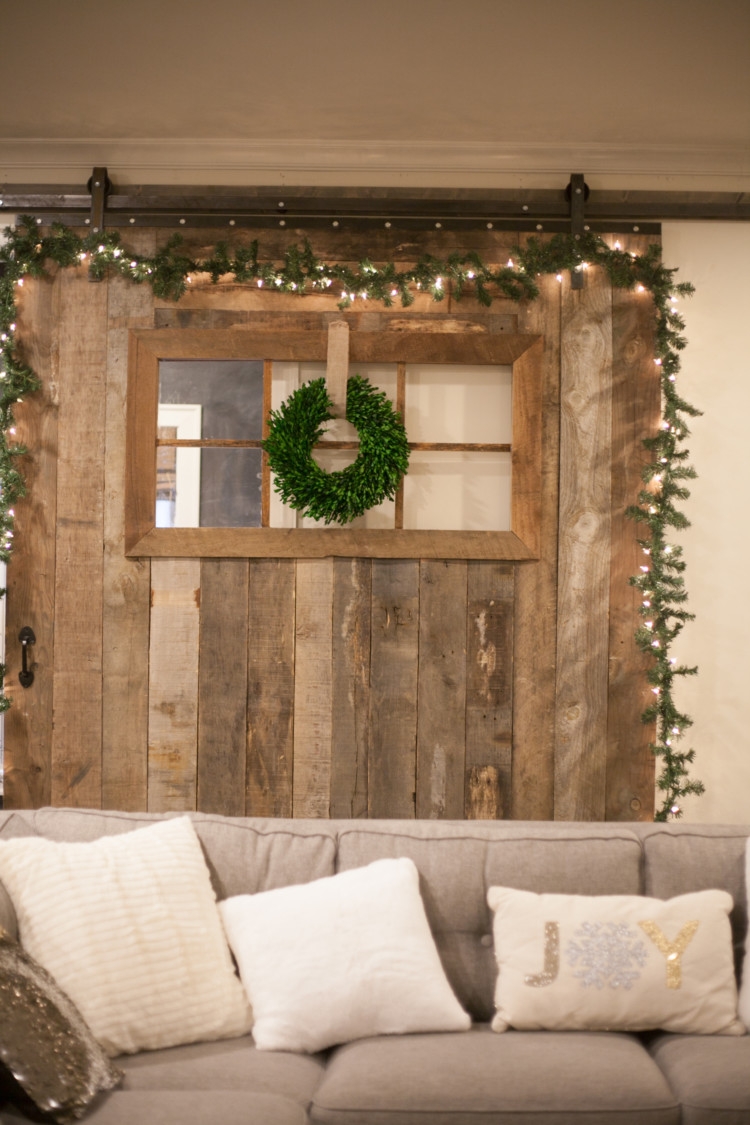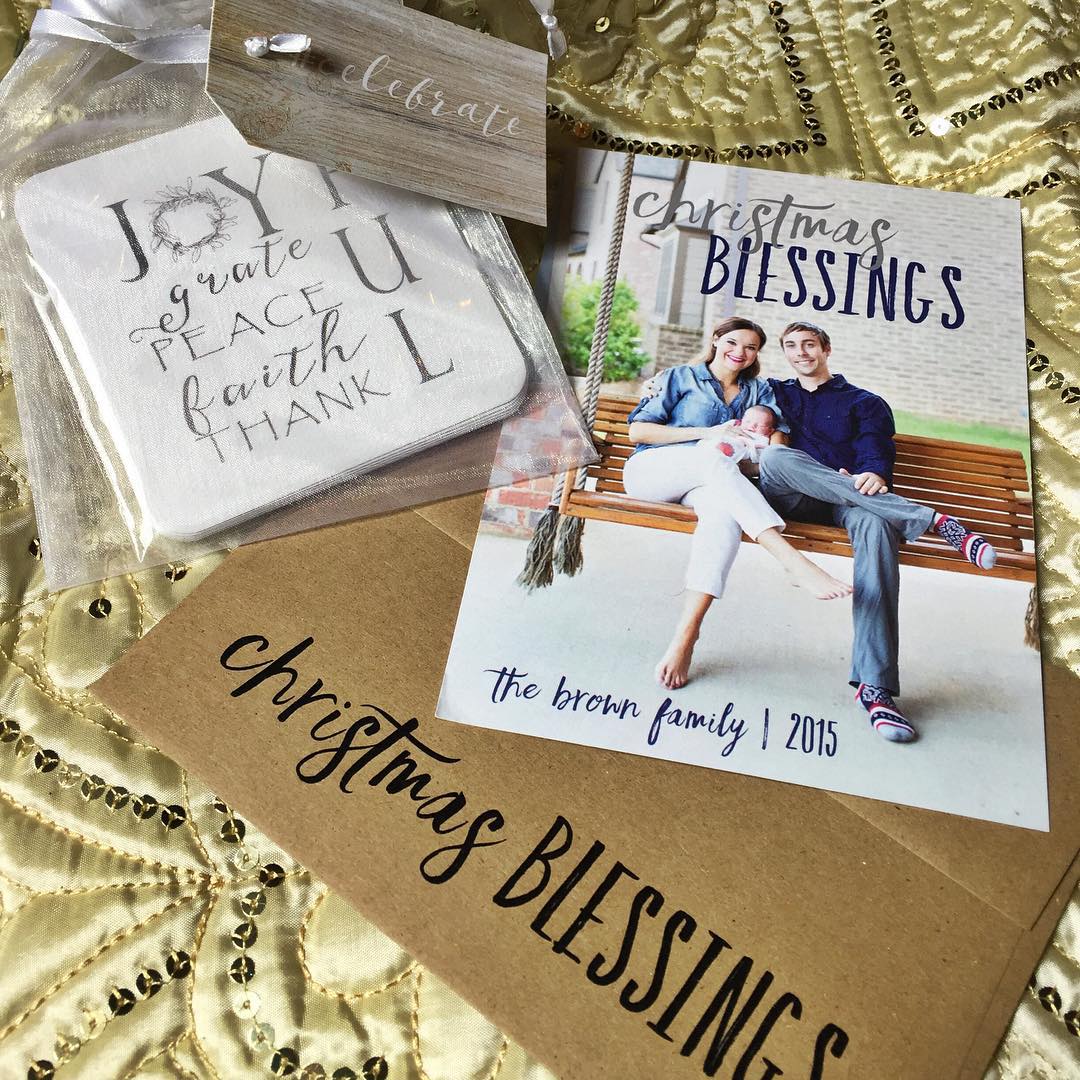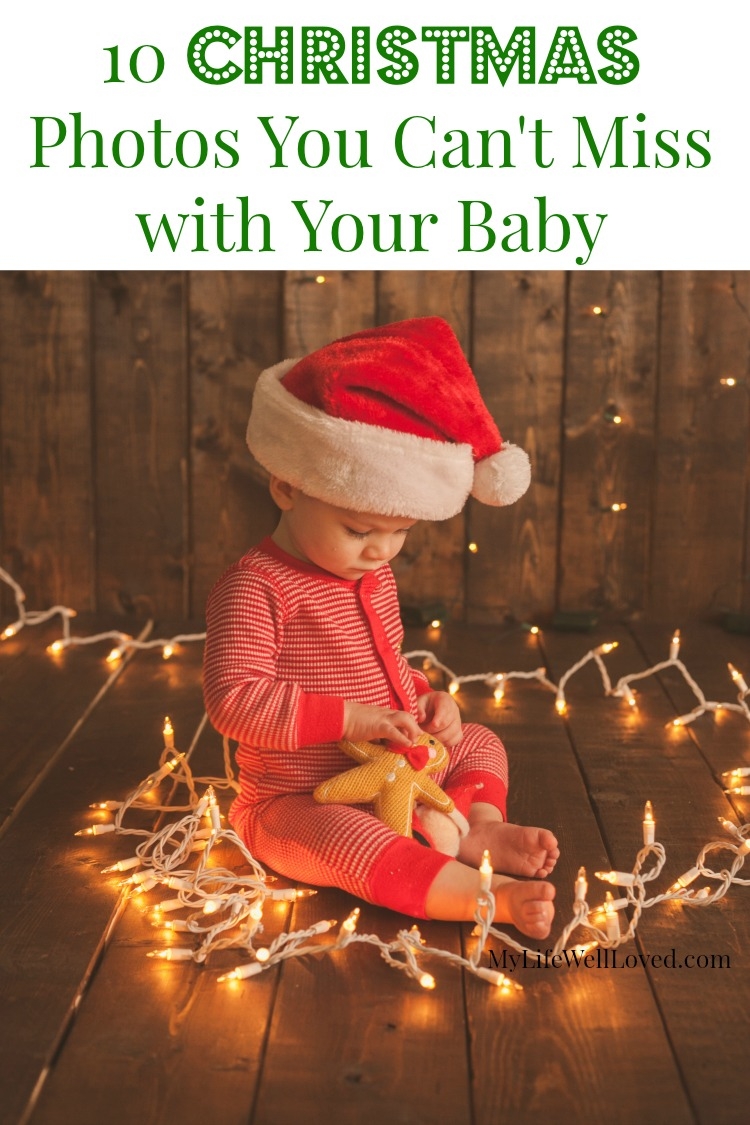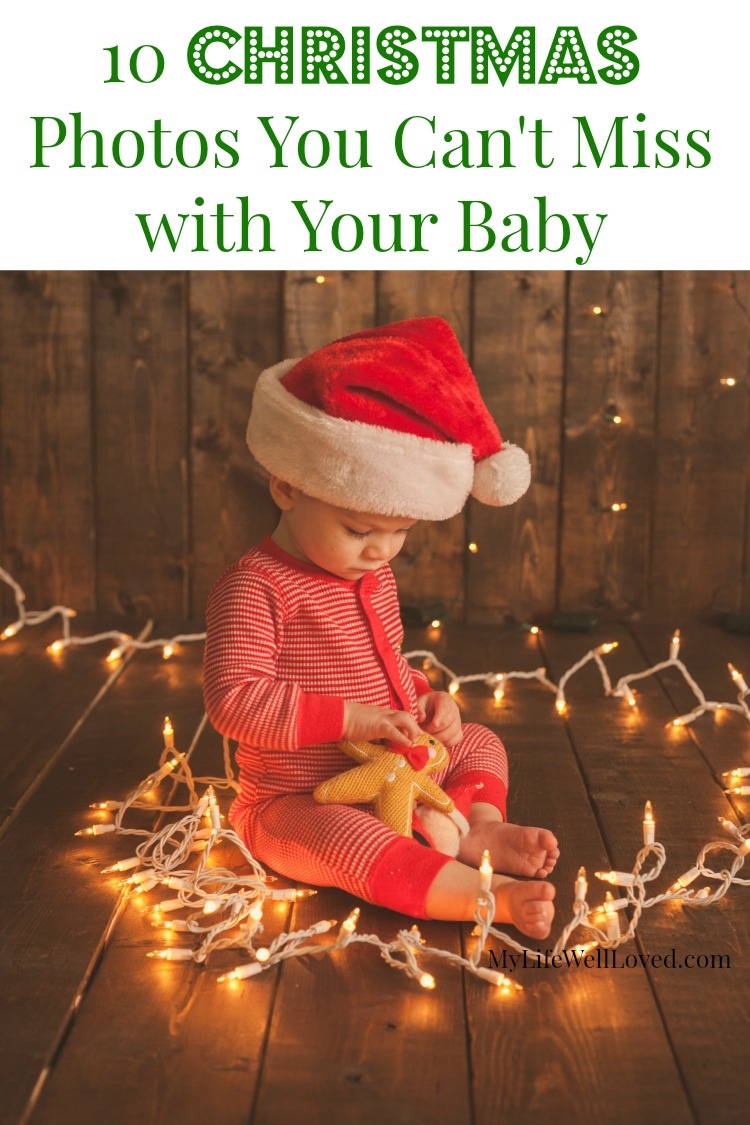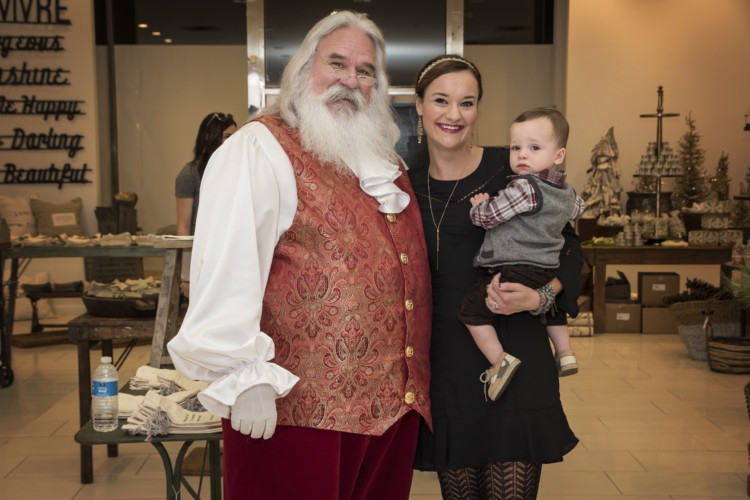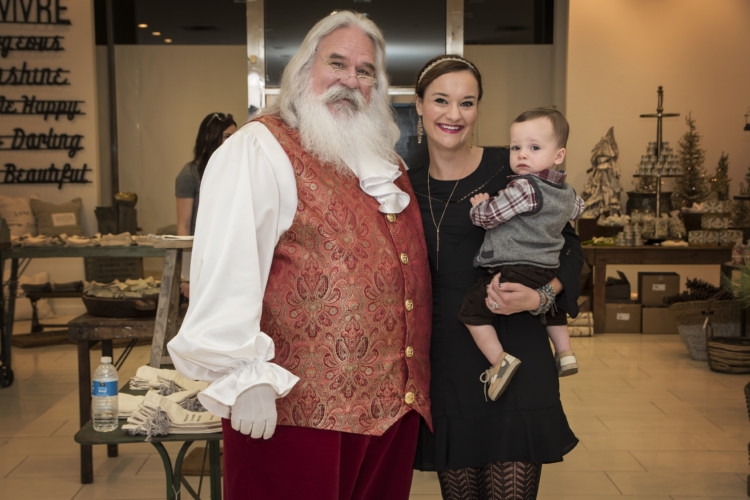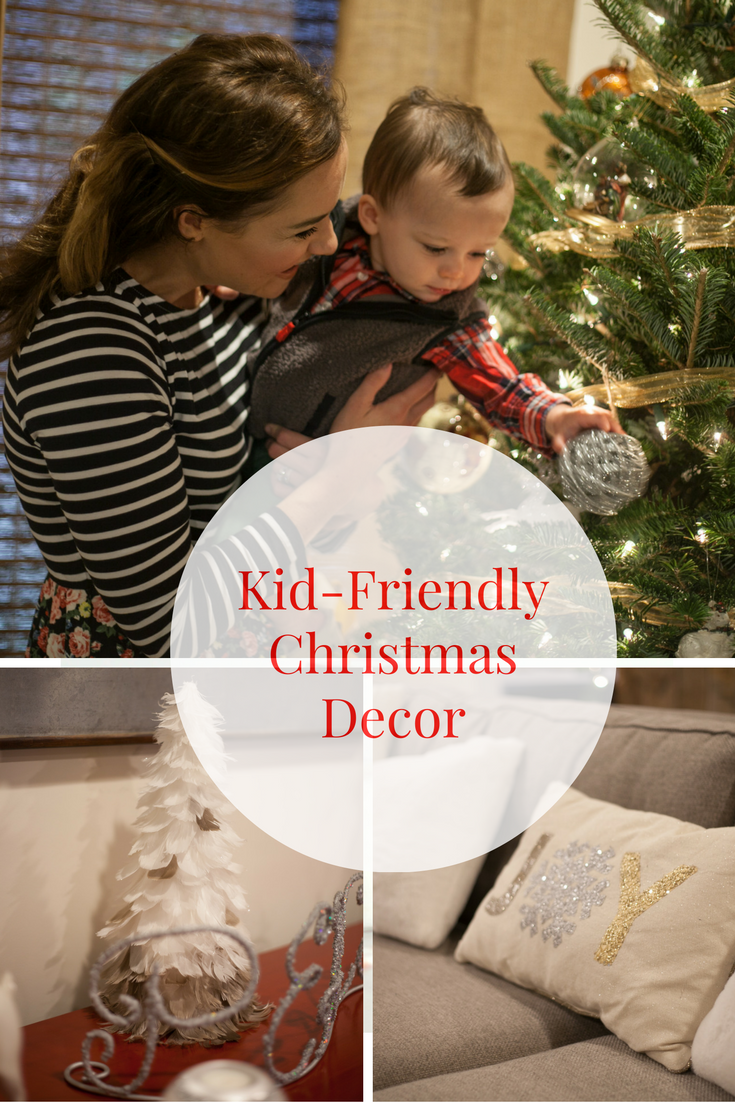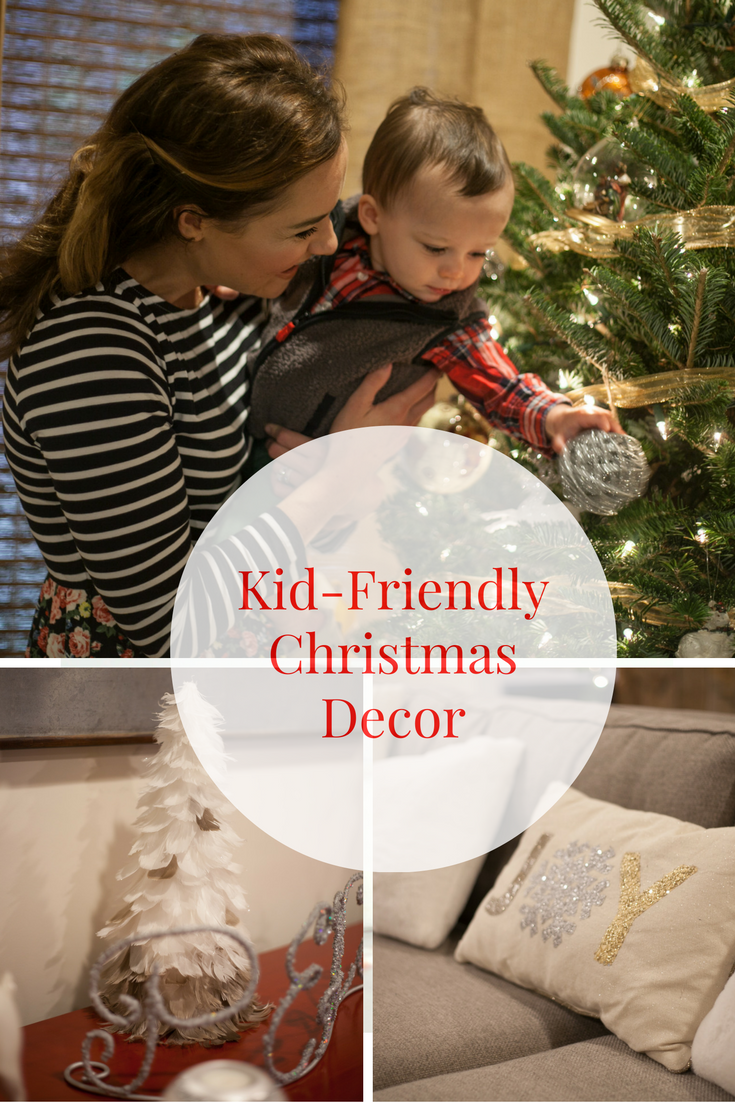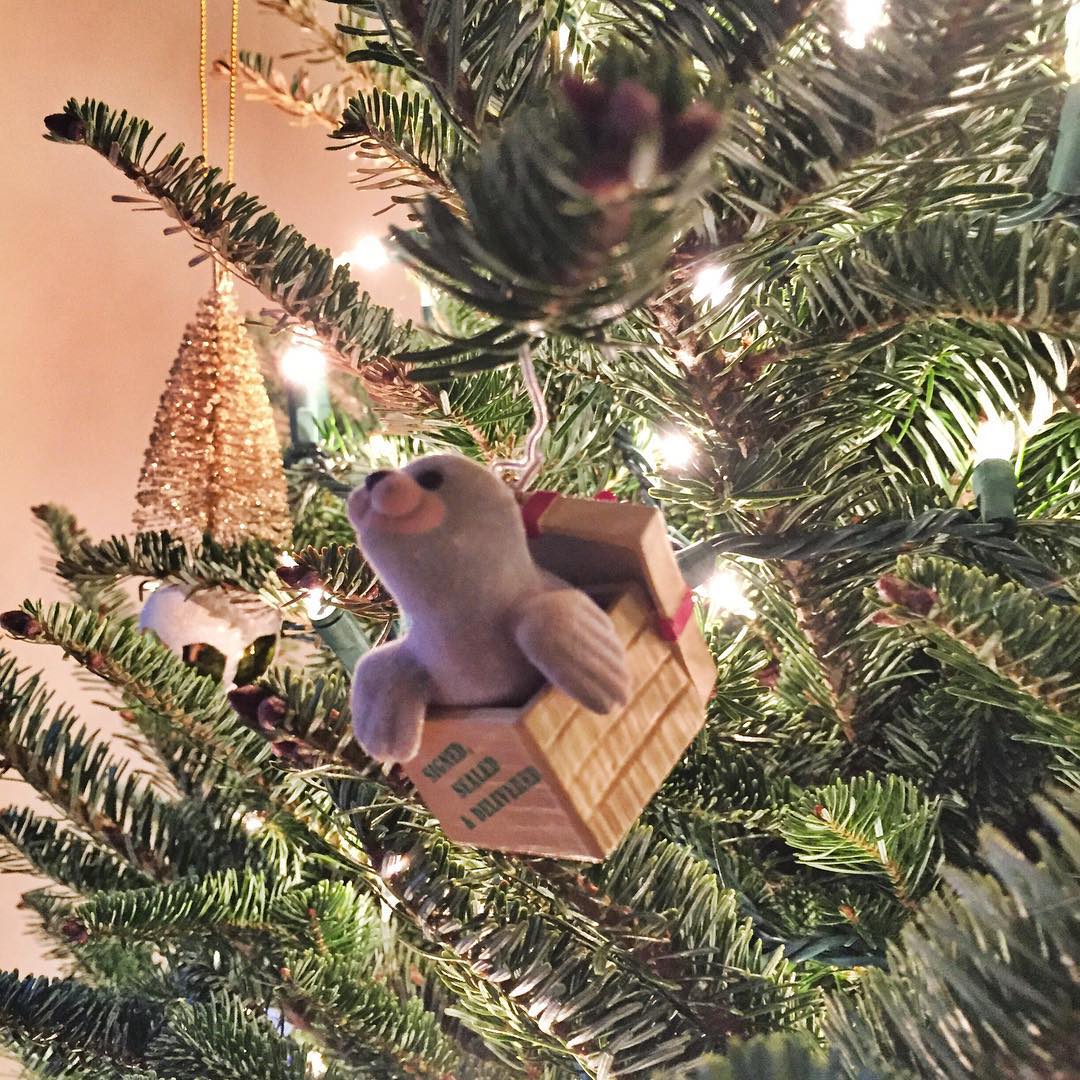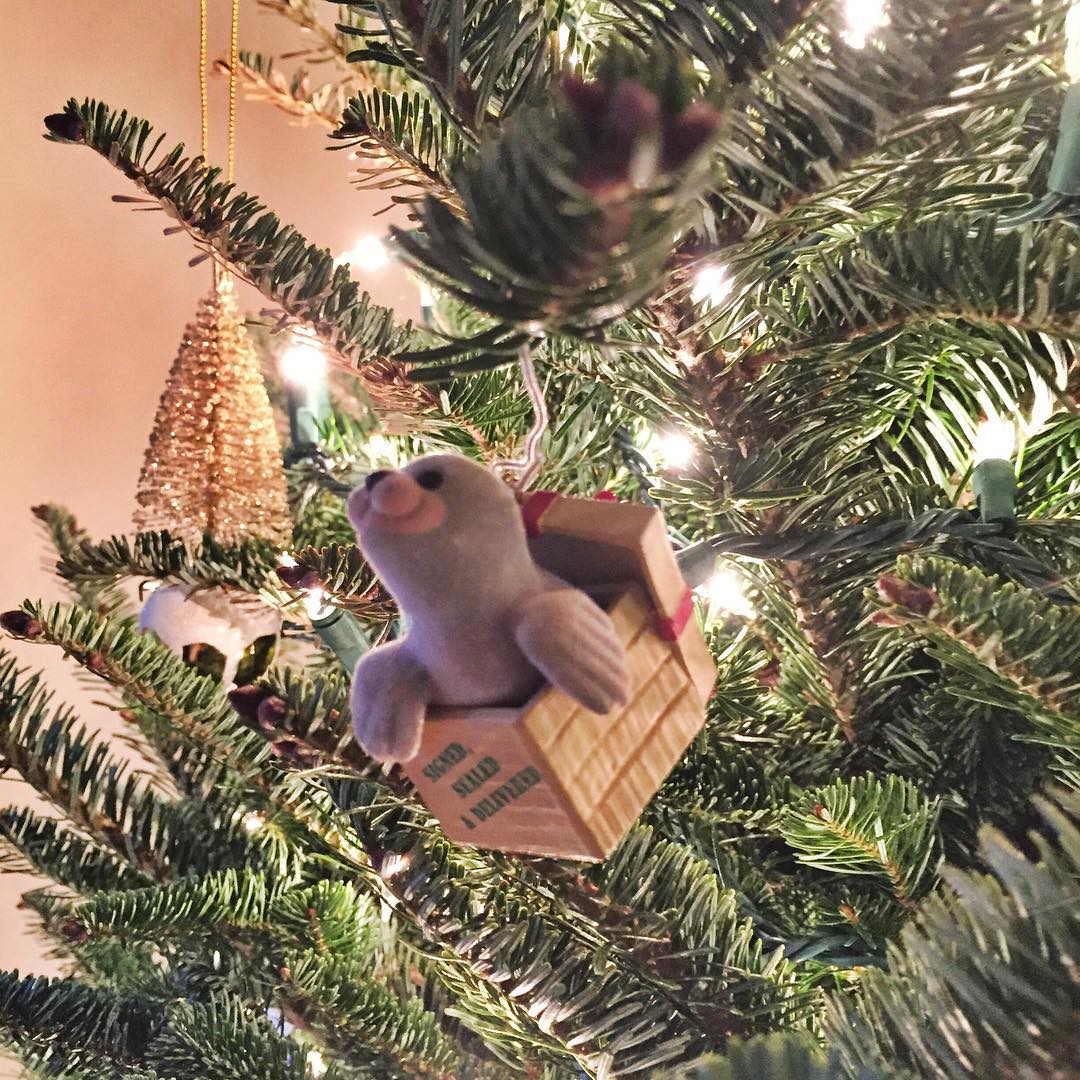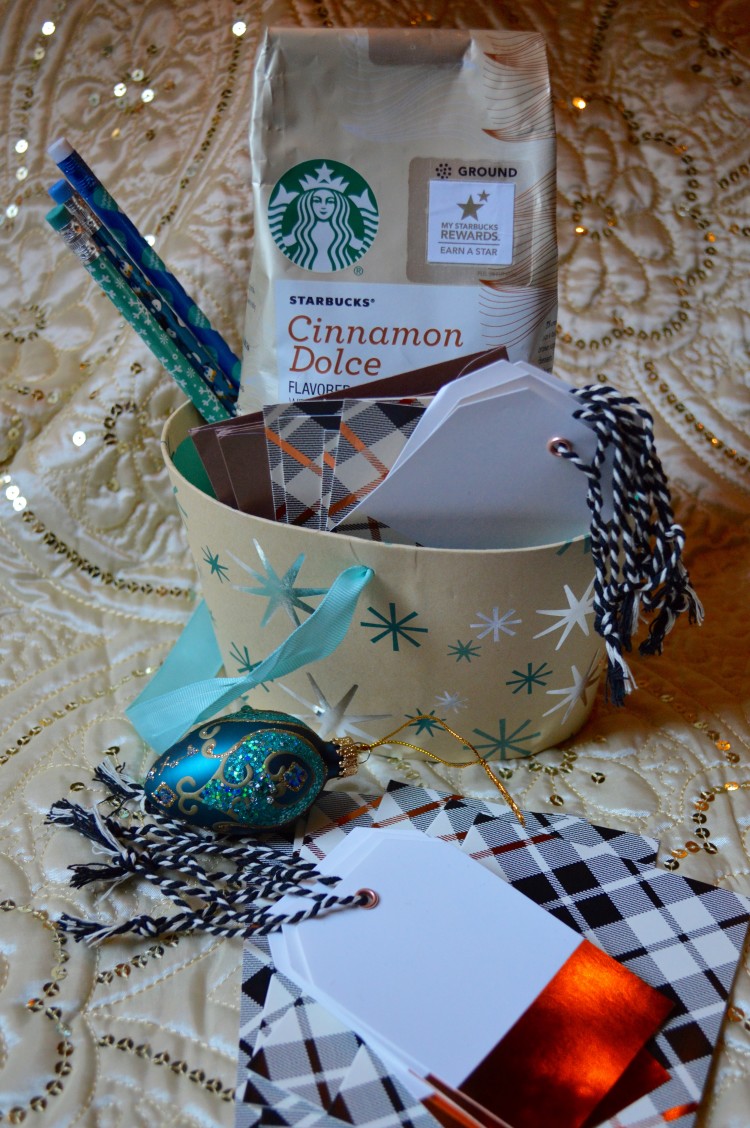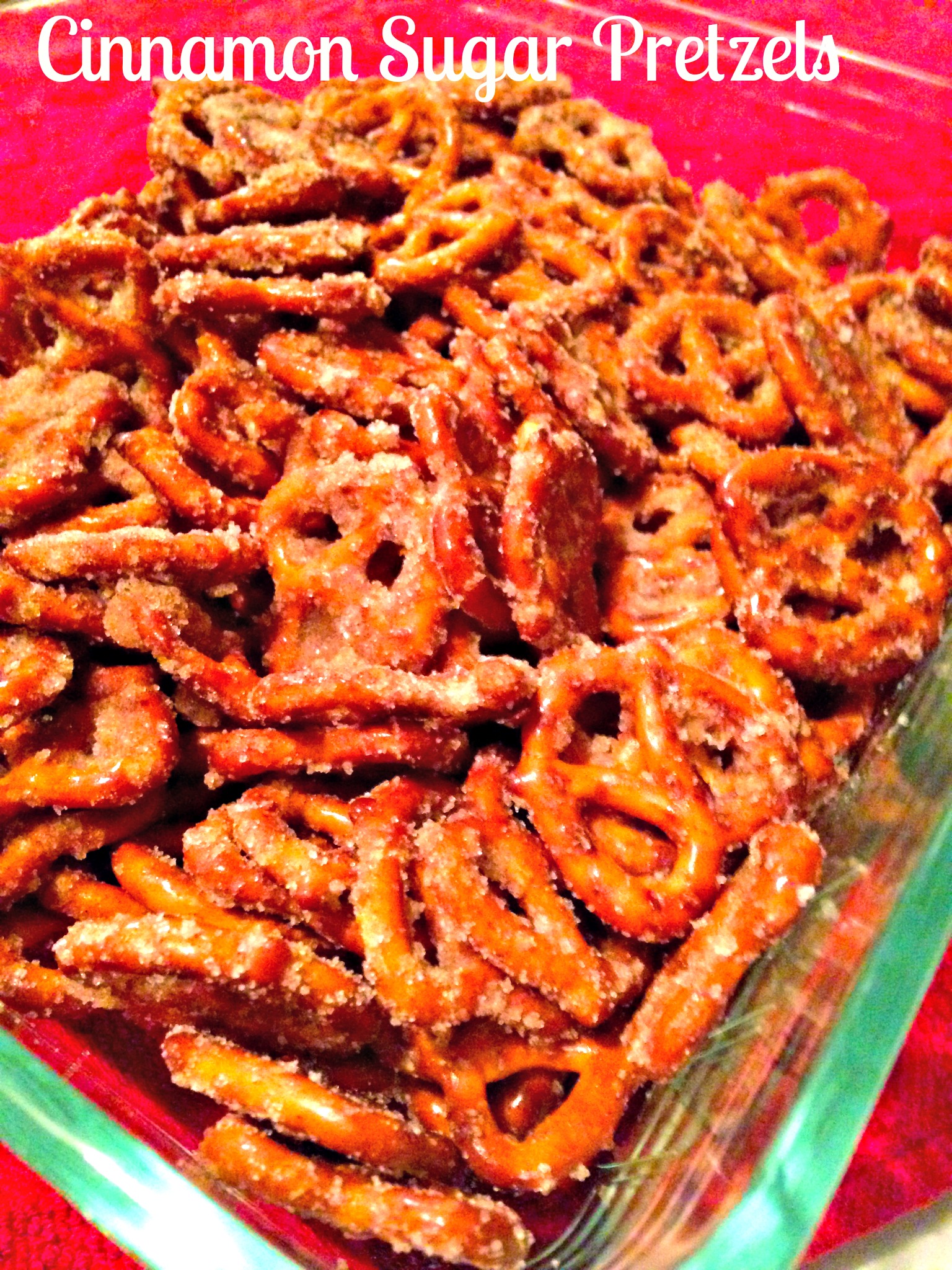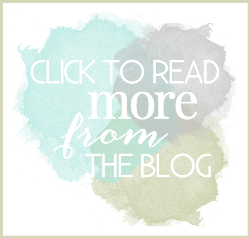 Be the first to know about our Christmas Event
Get exclusive discounts, Christmas content and gifting ideas from AshleyTerk.com & My Life Well Loved.