So many SALES and DEALS + FAQ's from IG check them out below!
2/14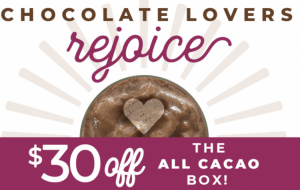 I went on to share my smoothie box lunch with y'all and saw they have $30 off the Chocolate Lovers Box with code CACAO + FREE SHIPPING. Smoothie Box and Butcher Box are owned by the same brand so I stalked Butcher Box and saw they have a special running right now for a SURF & TURF bundle where you get 2 free filet mignons & 2 lbs of FREE salmon!
2/8
Getting several questions about my Lululemon sports bra and workout top from today's Instagram Stories! I have linked the same or similar options below!
Similar Beyond Yoga top from Amazon with Prime Shipping!
Another great Beyond Yoga top for UNDER $40!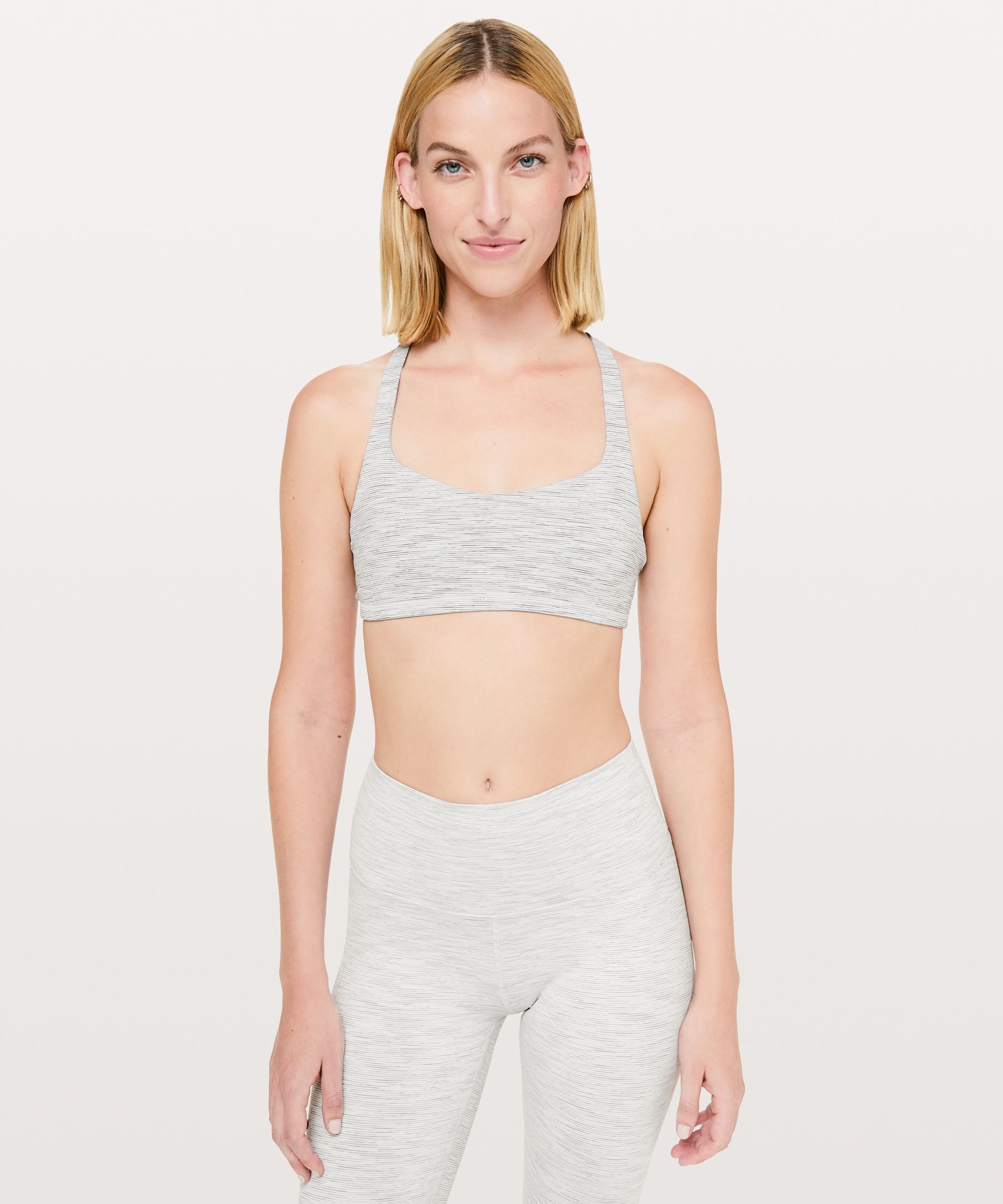 Similar Lululemon bra from my stories under $50!
1/31

1/26

1/25

1/16

Pixi by Petra in Prettiest Pink – you can pick it up in Target or see the other colors here. I love several of these because they last for hours!
1/2 – My Outfit!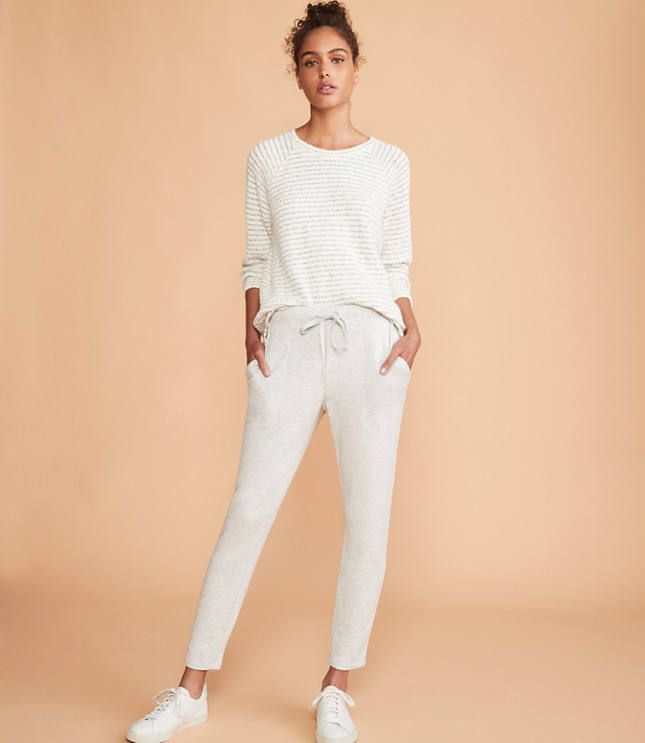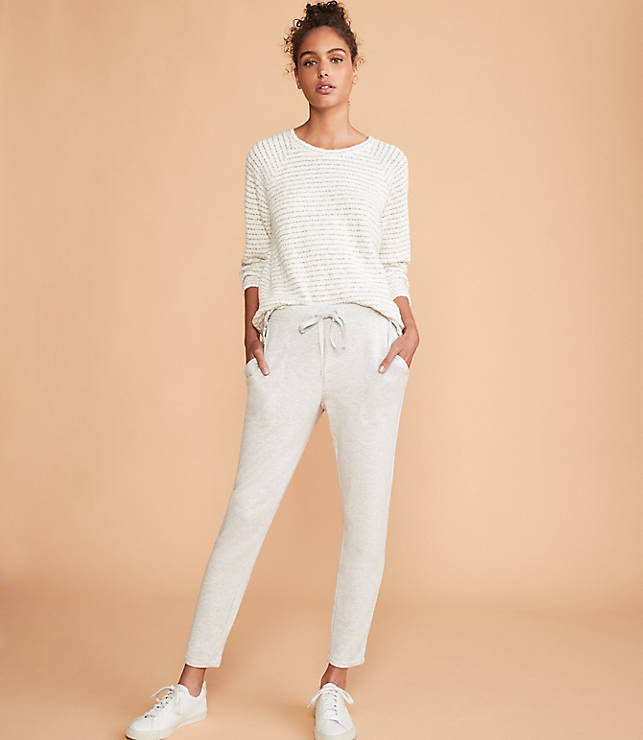 Lou & Grey Plush Sweatpant – AKA the softest joggers EVER! I am so obsessed y'all! I am wearing size small and they fit TTS!
Amazon Tunic – perfect for covering the booty with leggings! Under $22 + free shipping! I am wearing a size small and it fits TTS!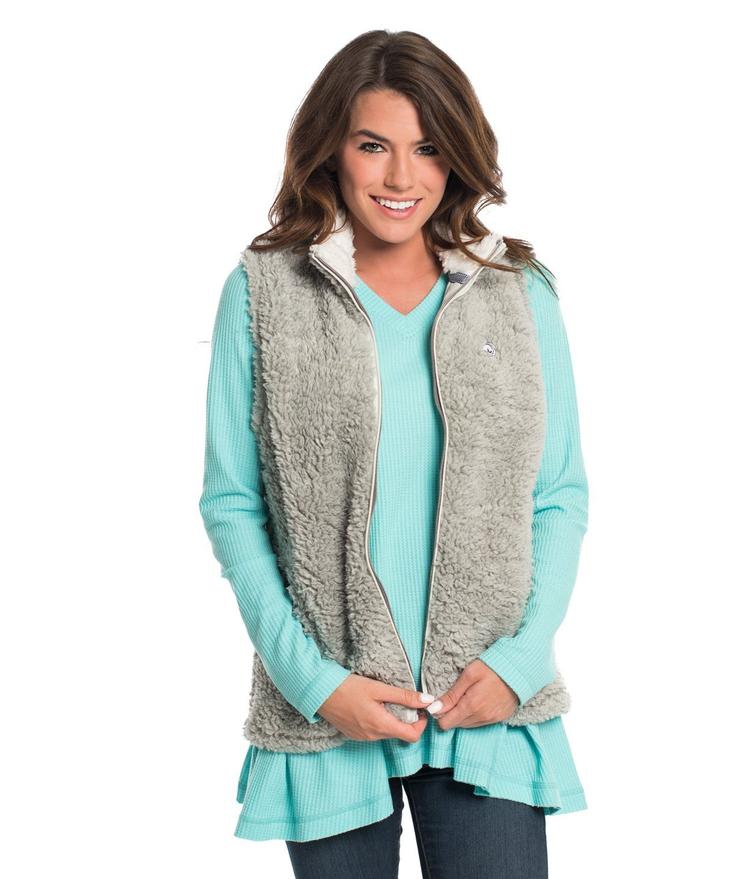 My Sherpa Vest is sold out 🙁 BUT there are a lot of sherpa styles on sale 30-60% off with code NEWYOU !!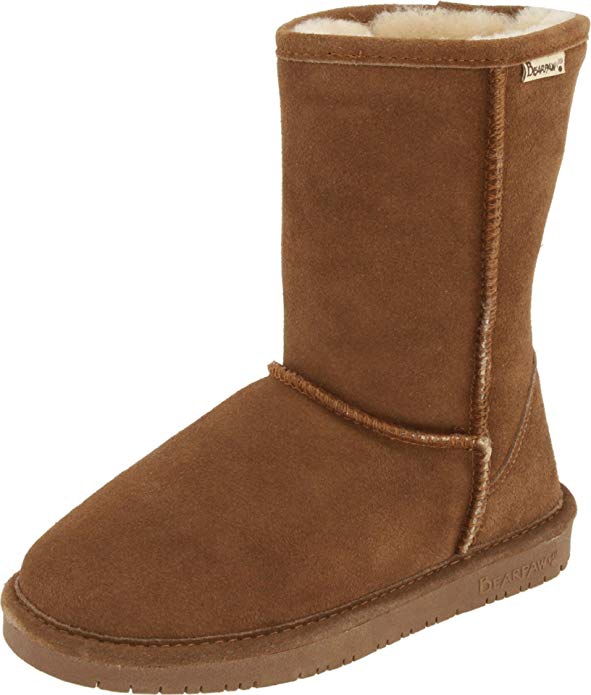 UGG Dupes! So many colors and sizes available with Prime shipping!
12/31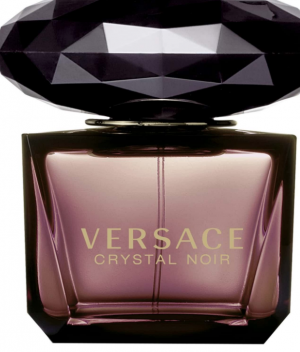 My new perfume from the hubs for Christmas!
12/28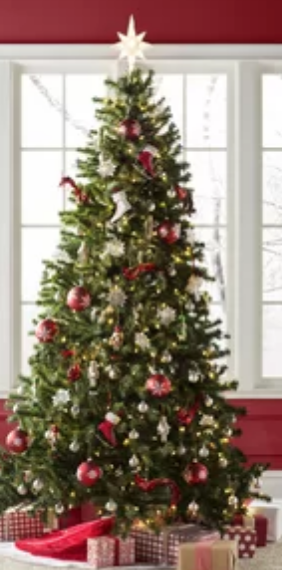 Several of you mentioned shopping for sale Christmas Trees. Wayfair has lots of Christmas Trees on sale as does JCPenney Hobby Lobby and Home Depot.
So many of you have asked how to style my SPANX leggings so a post is coming on that soon, but in the meanwhile you can shop them and great long shirts or tunics to go with them here: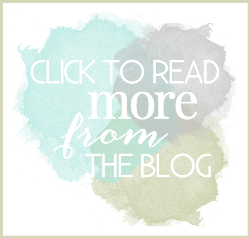 Free Pantry Staples List
Get the FREE Clean Eating Pantry Staples Printable List plus healthy living lifestyle tips from MyLifeWellLoved.com!