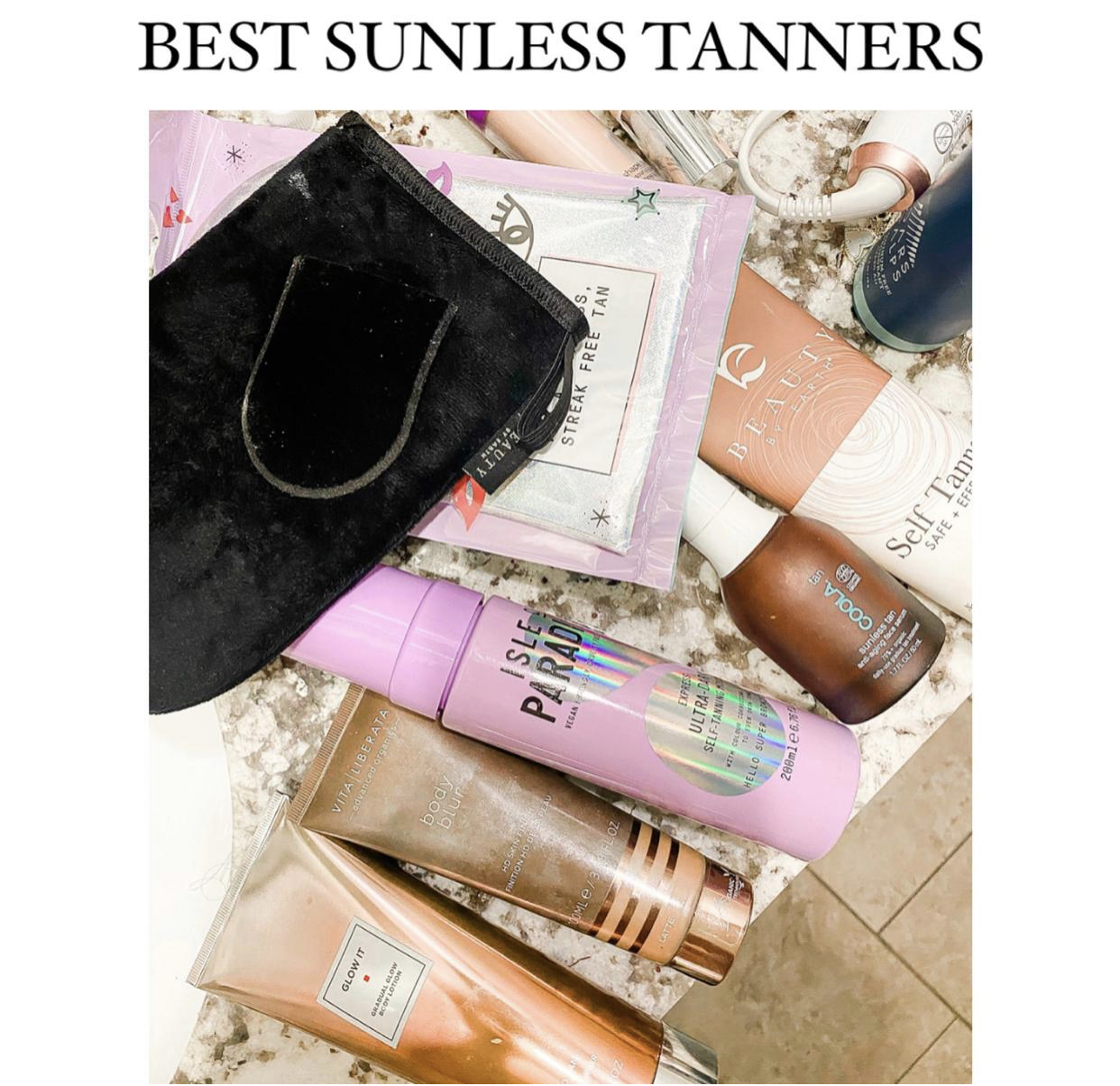 CLICK HERE TO SHOP SUNLESS TANNERS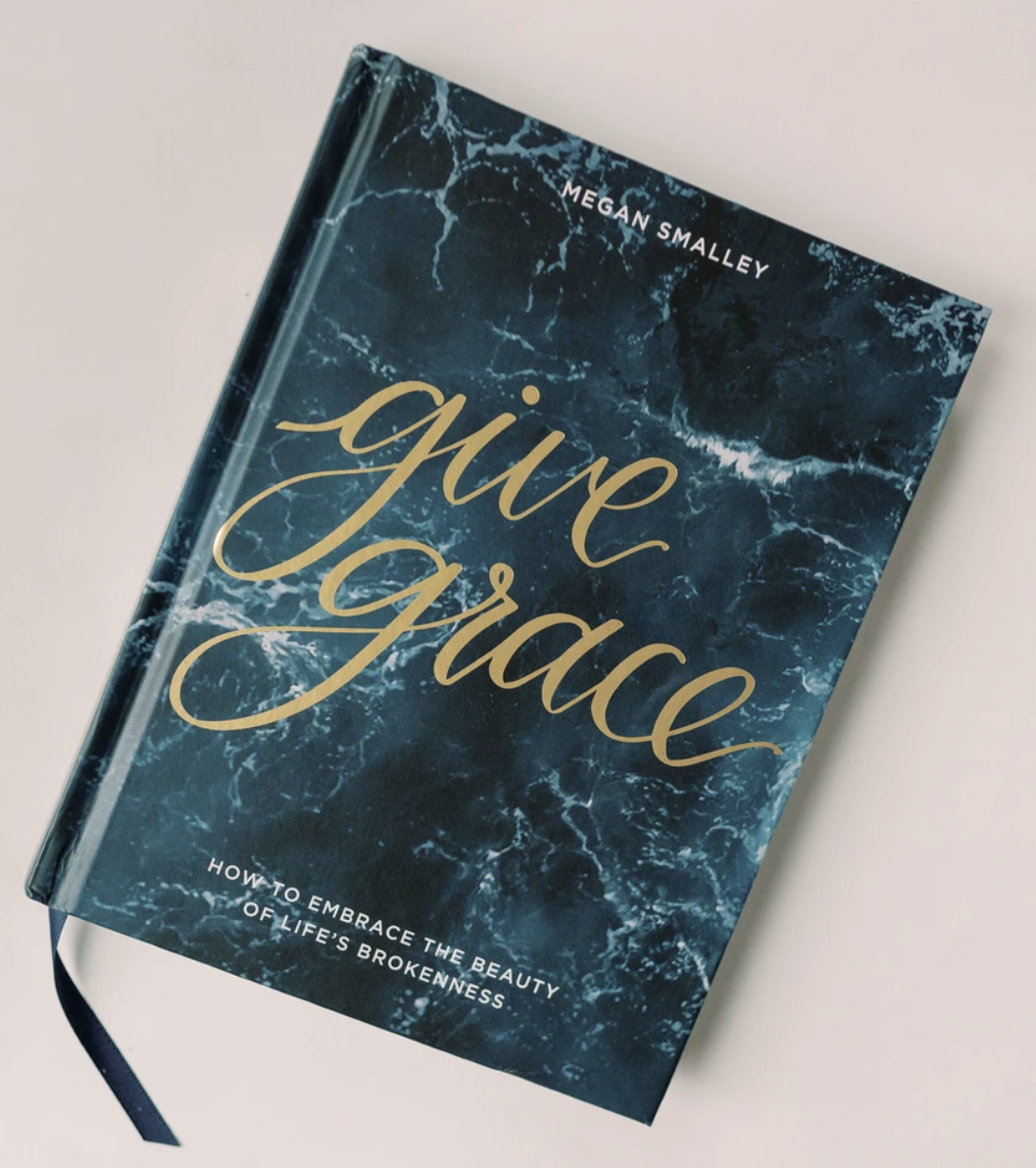 CLICK HERE TO SHOP THE GIVE GRACE BOOK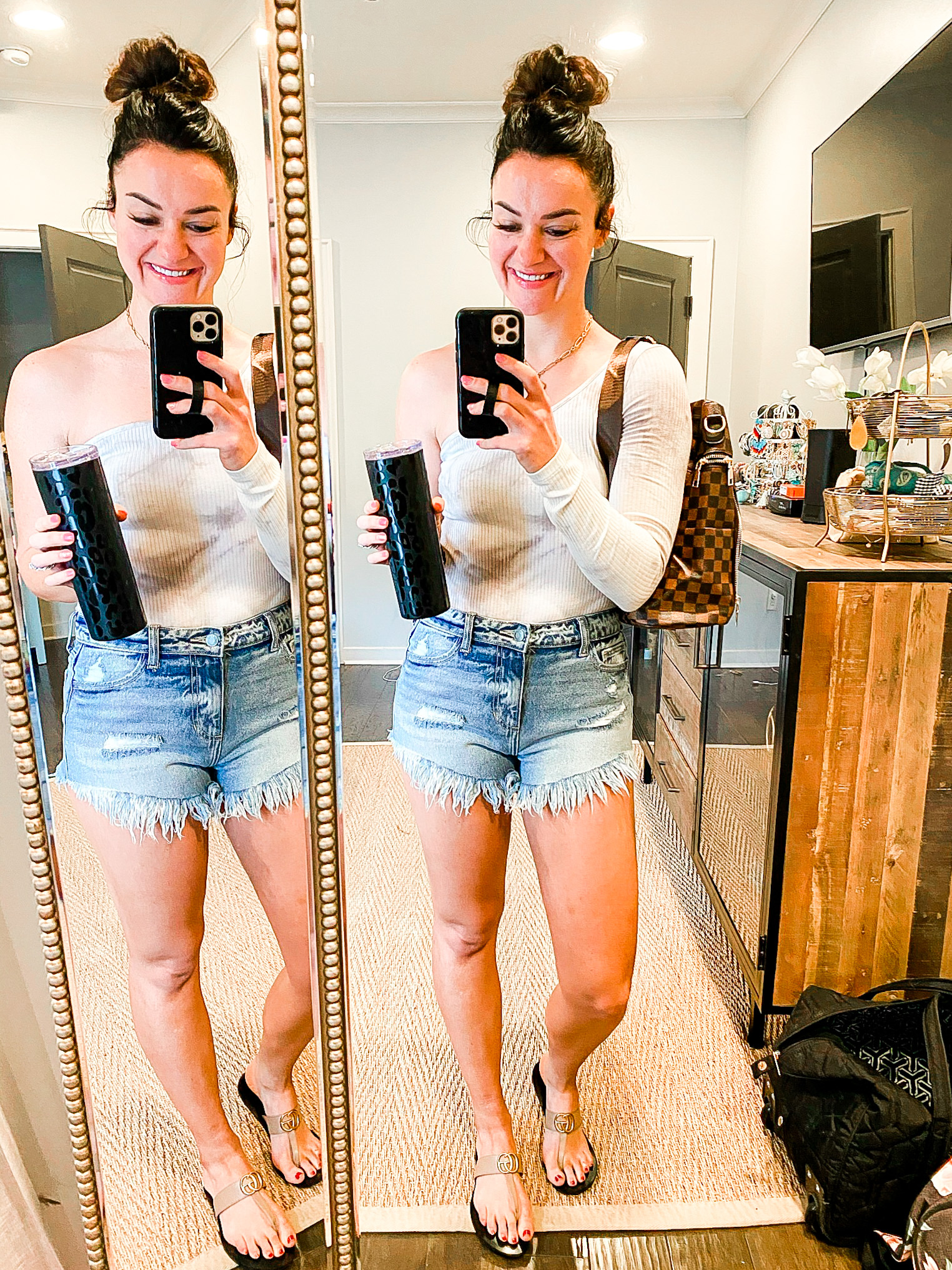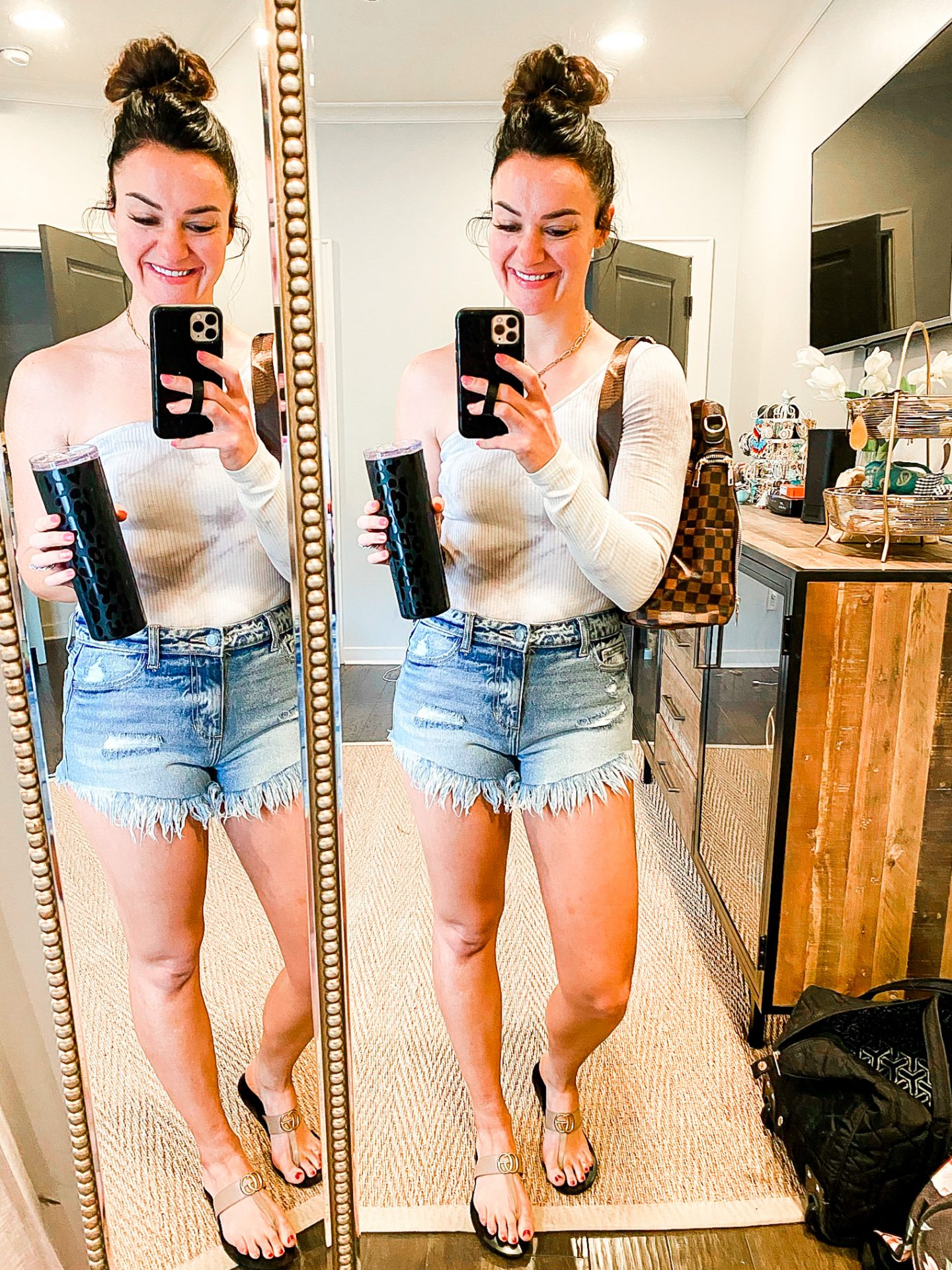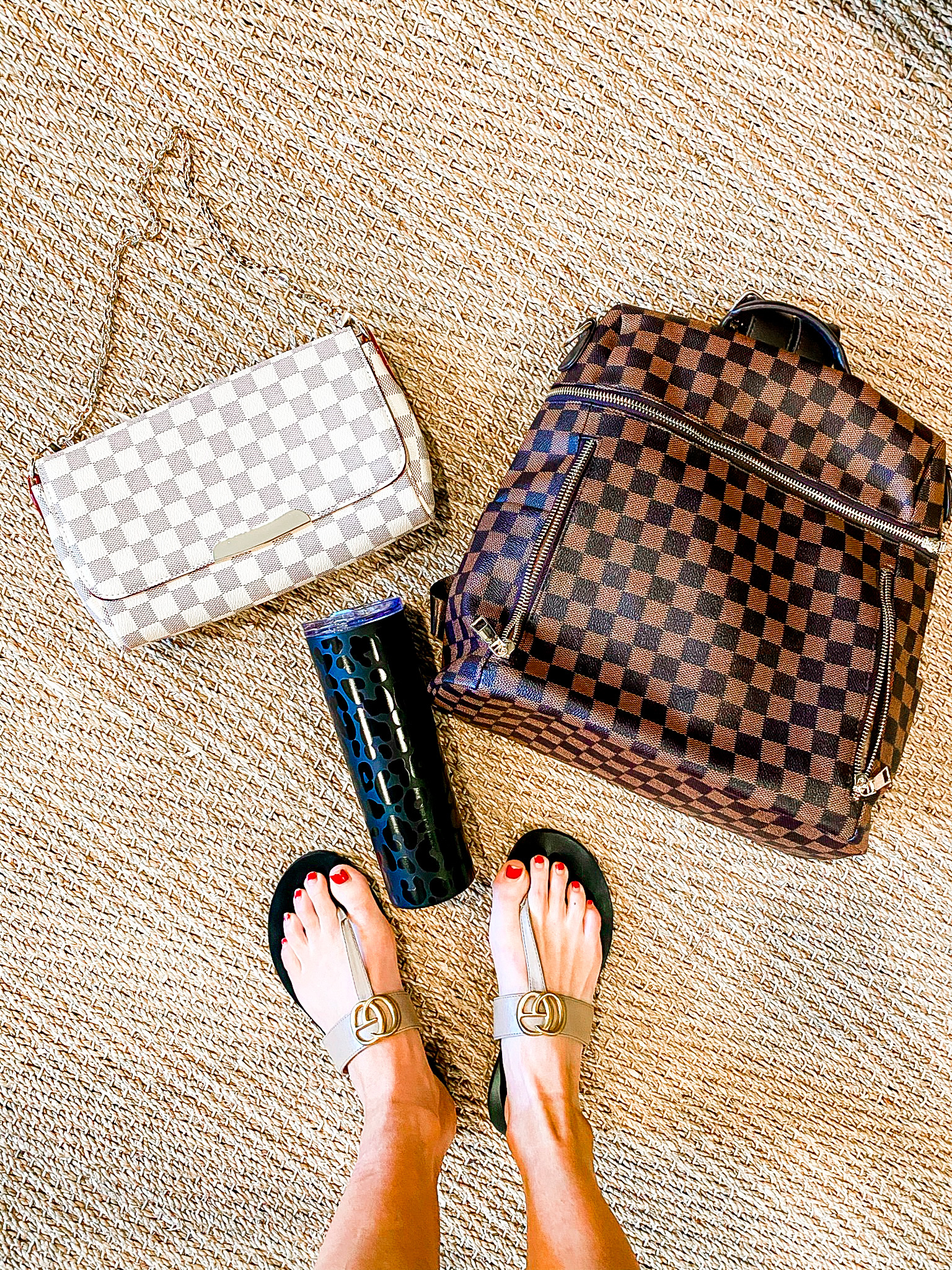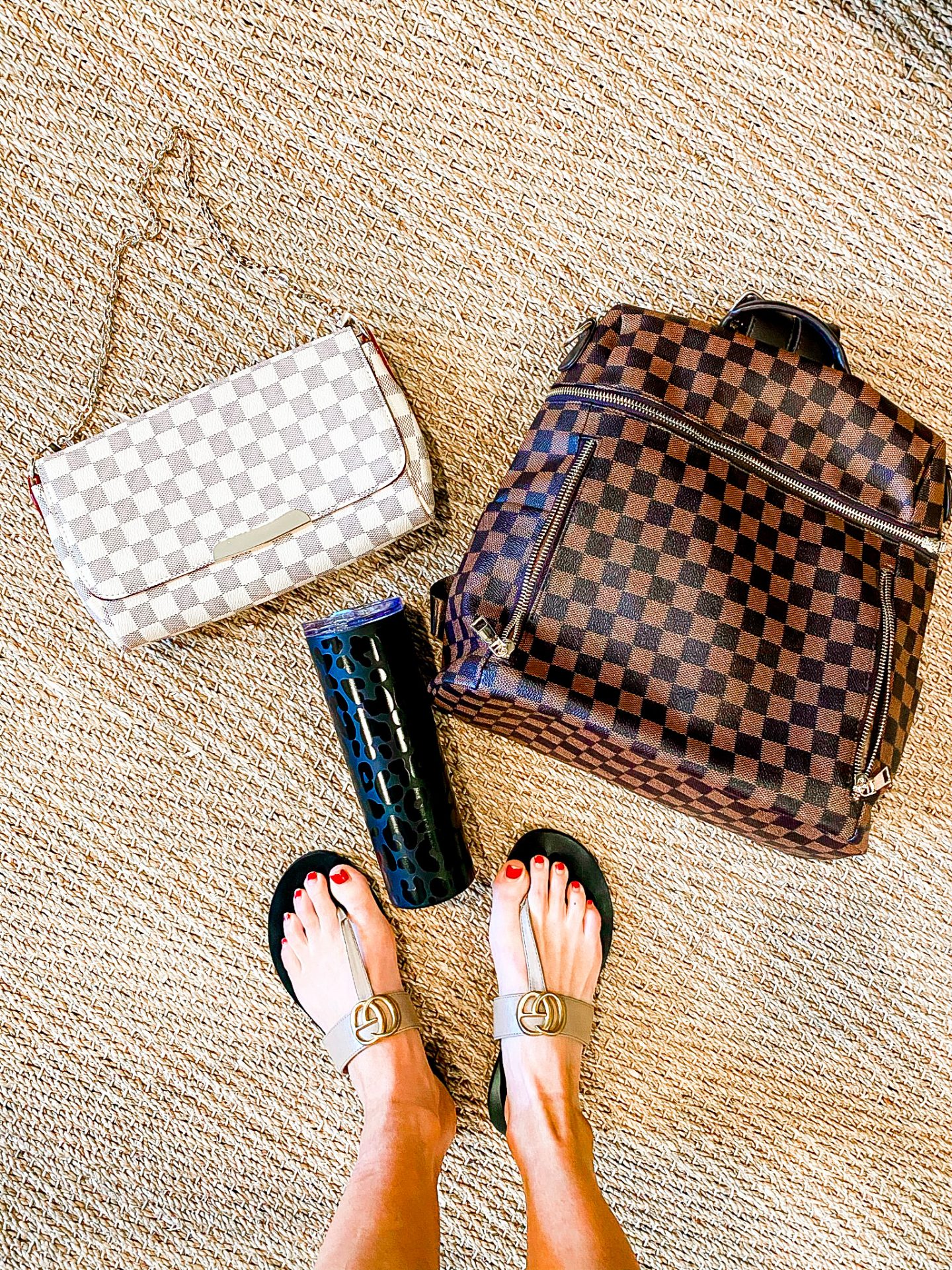 SHOP THE PHOTOS HERE code MLWL for 20% off: One Shoulder Bodysuit – fits TTS, wearing size small // Frayed Denim Shorts wearing size small, size up for more booty coverage // Backpack With Matching Wristlet // Crossbody Bag // Black Leopard Tumbler // Apple Watch Band // Sunglasses
Sandals code: HEATHER15 for 15% off // Necklace code: HEATHER20 for 20% off // Mention MLWL for $5 off your next nails service at Touch & Glow Beauty Bar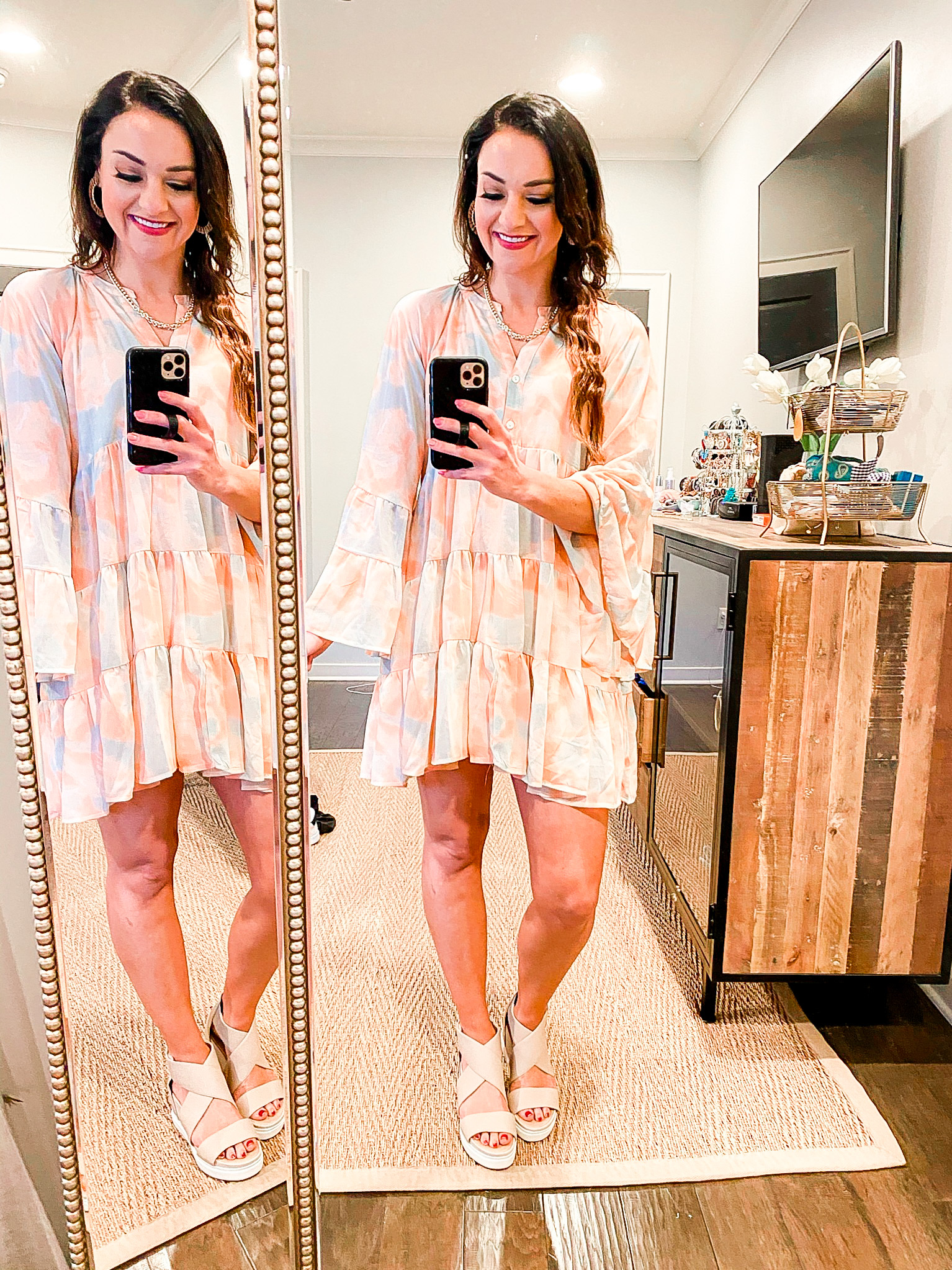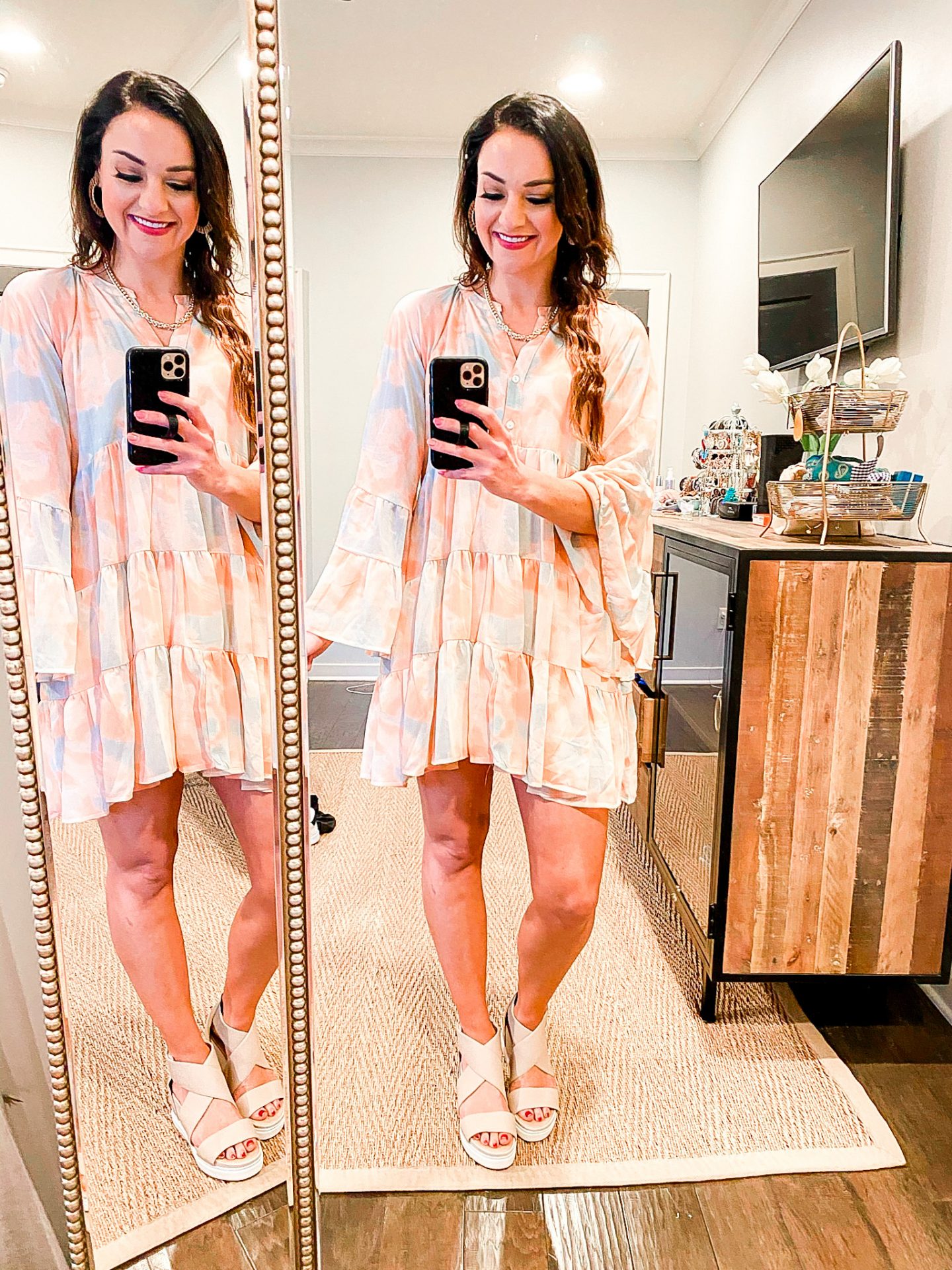 Flowy Dress code: HEATHER15 for 15% off // fits TTS, wearing size small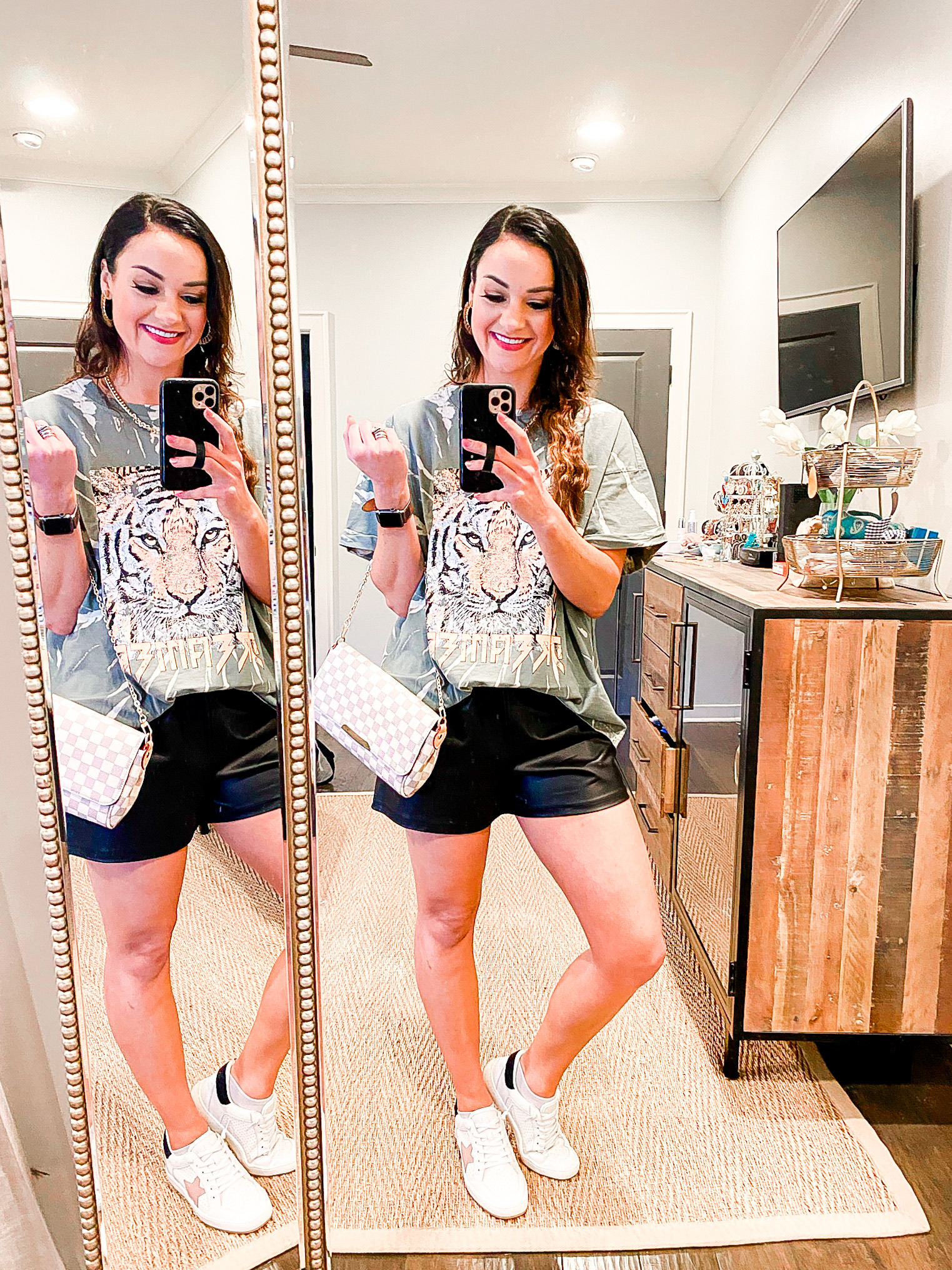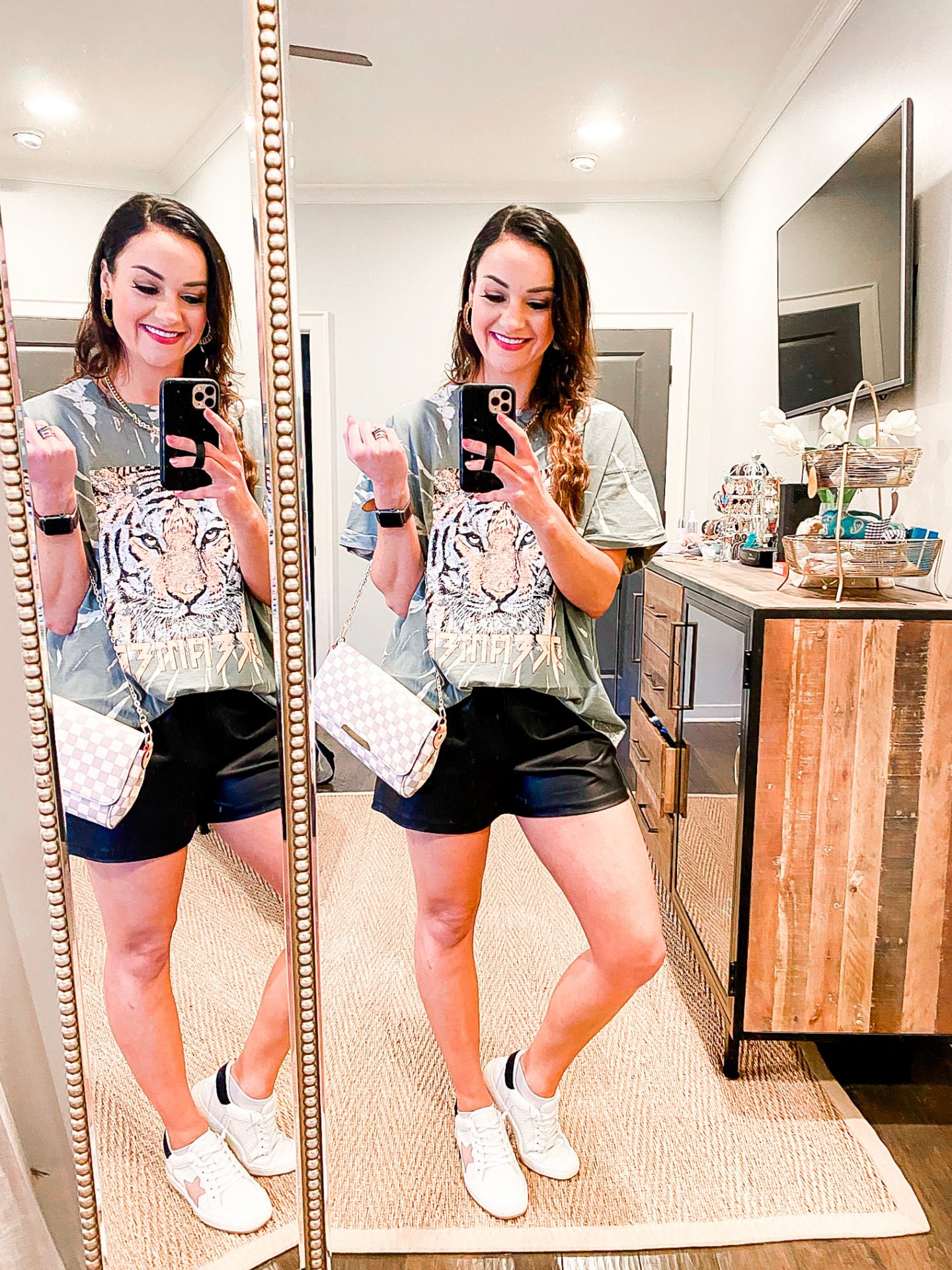 Tiger Tee & Faux Leather Shorts code: HEATHER15 for 15% off // fit TTS, wearing size small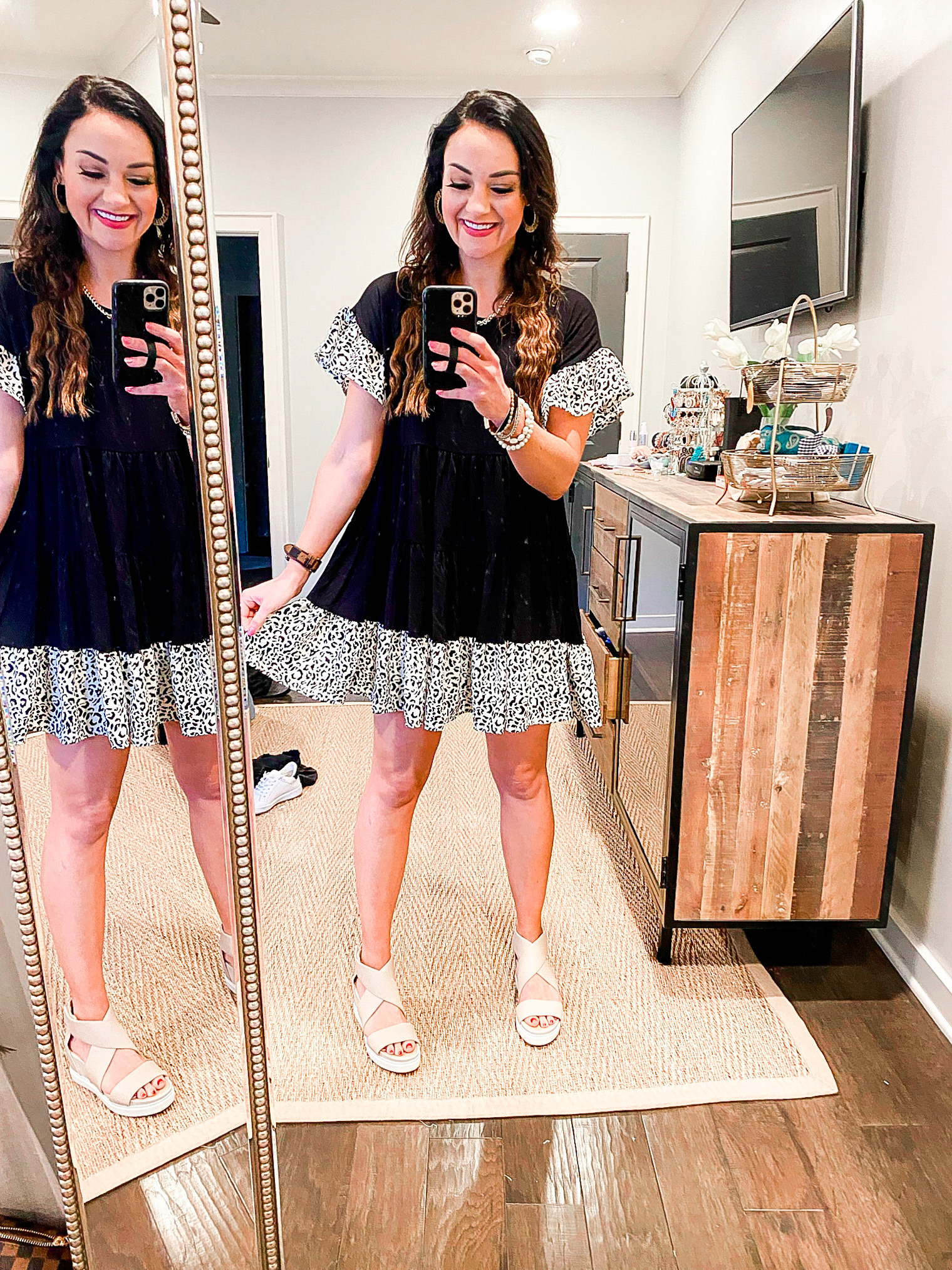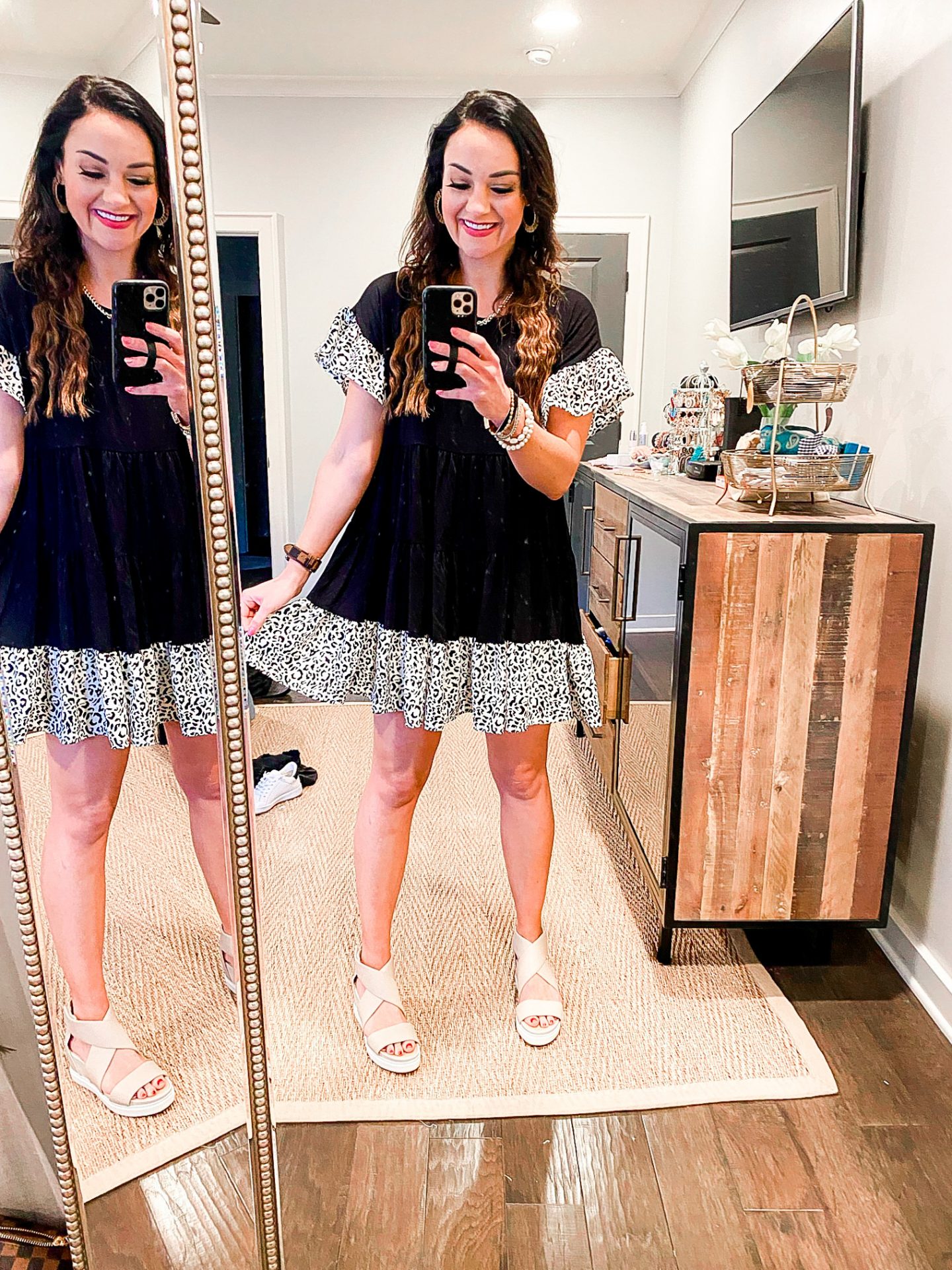 Dress code: HEATHER15 for 15% off // I sized up to a medium
Bralette Top Dress code: HEATHER15 for 15% off // fits TTS, wearing size small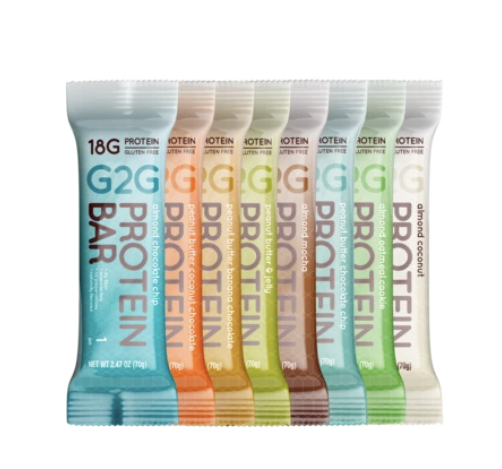 G2G Protein Bars code: MYLIFELOVED for 15% off!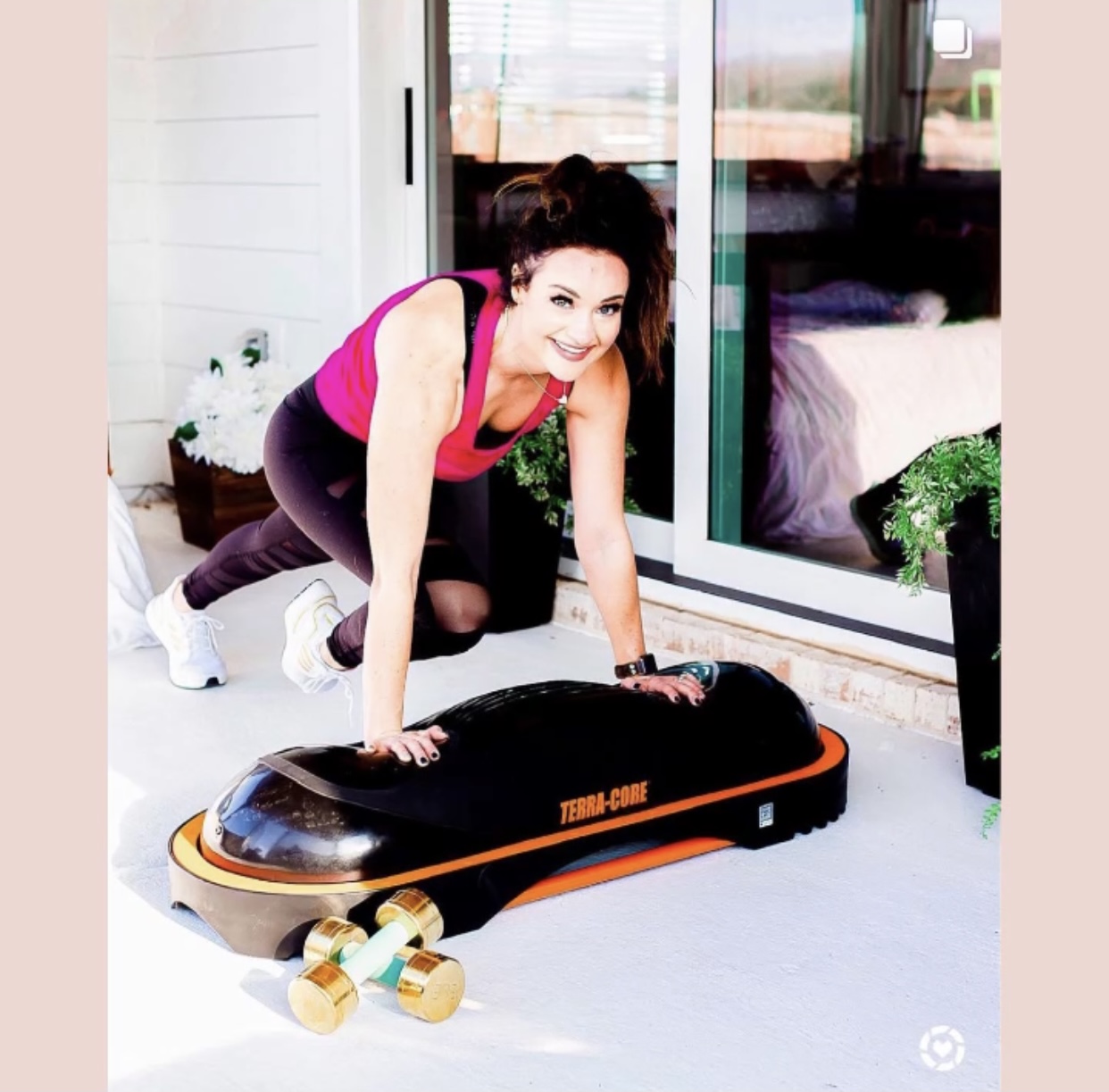 CLICK HERE TO SHOP TERRA-CORE CODE: HEATHER 25 FOR 25% OFF!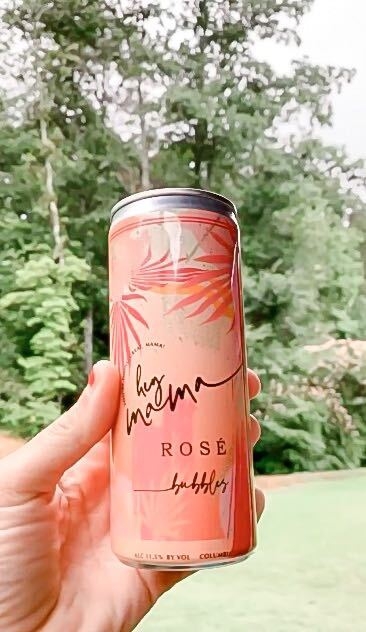 Hey Mama Wines is offering 10% off with code HEATB10. Shop my link HERE!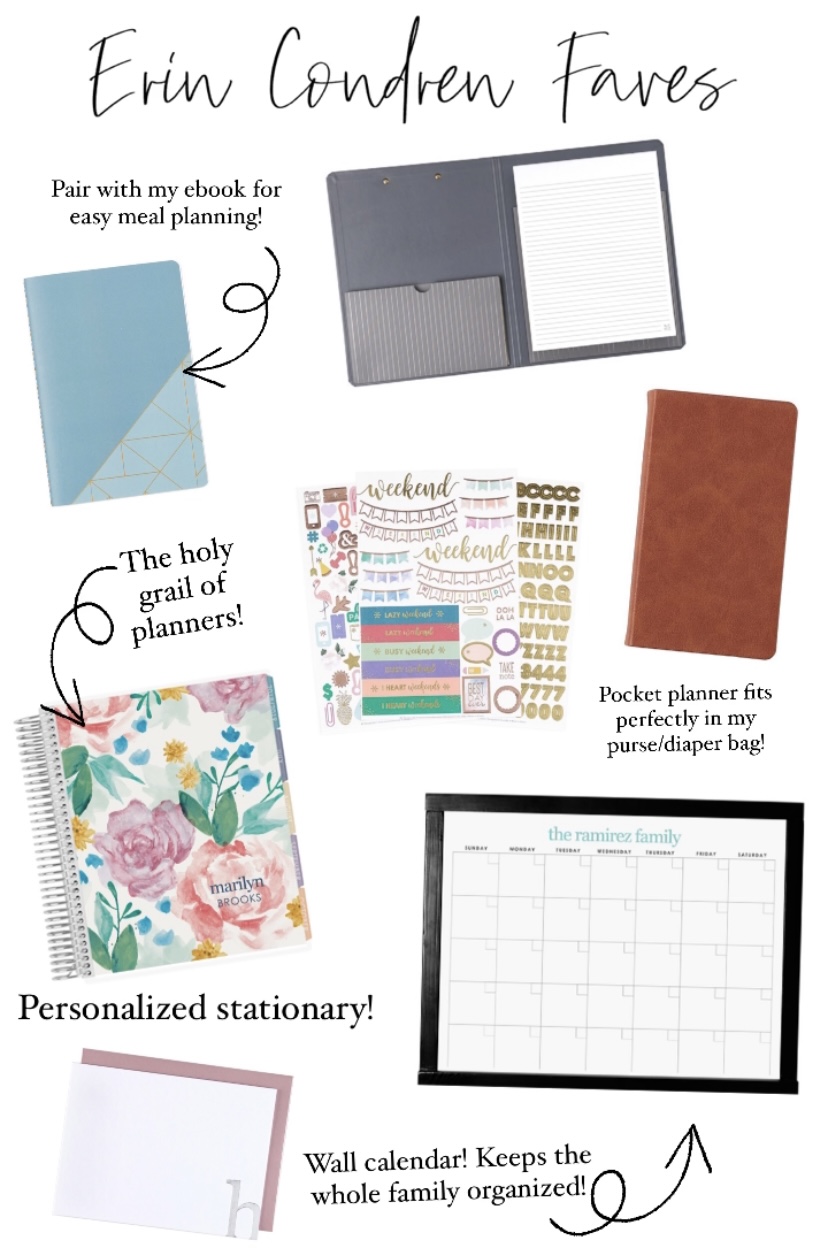 Meal Planner – You can also purchase my ebook HERE // Clipfolio // Life Planner // Sticker Set // Pocket Planner // Wall Calendar // Personalized Stationary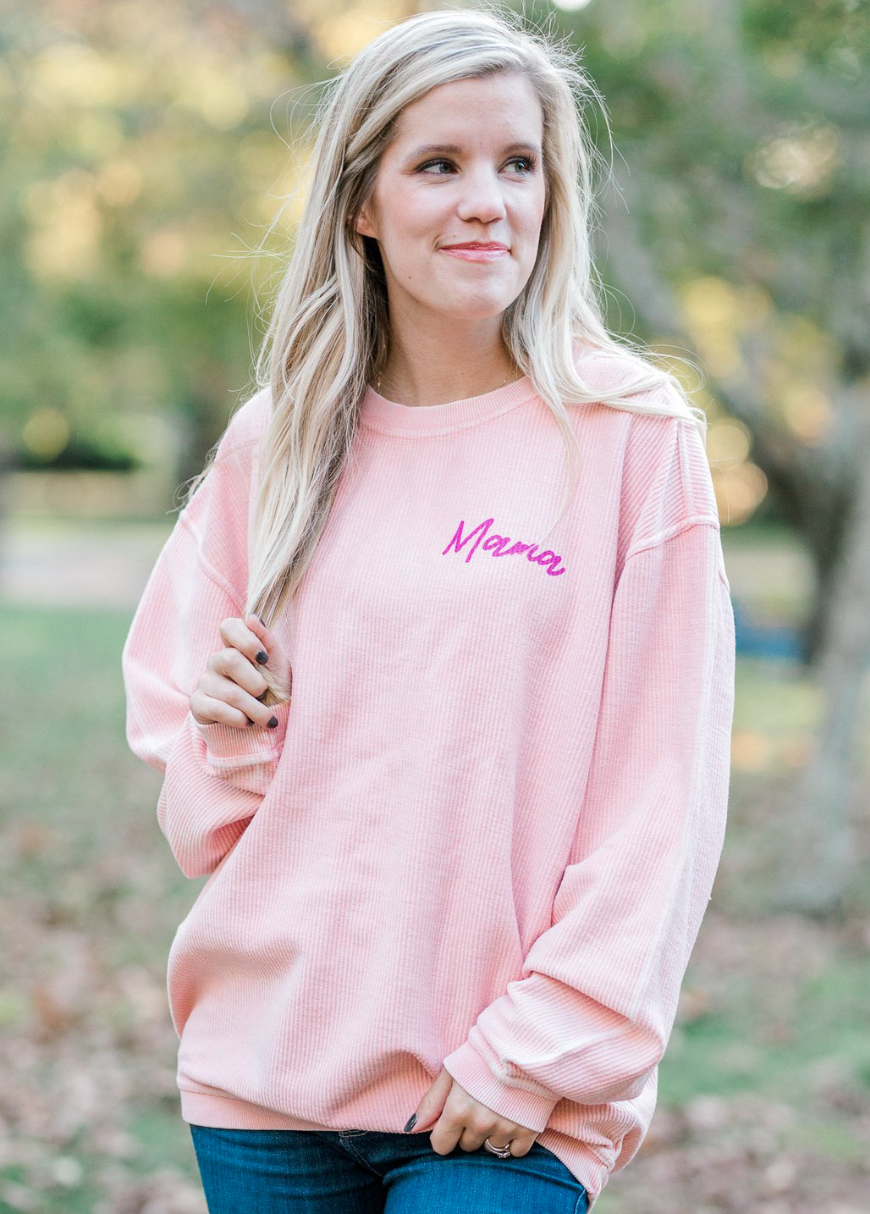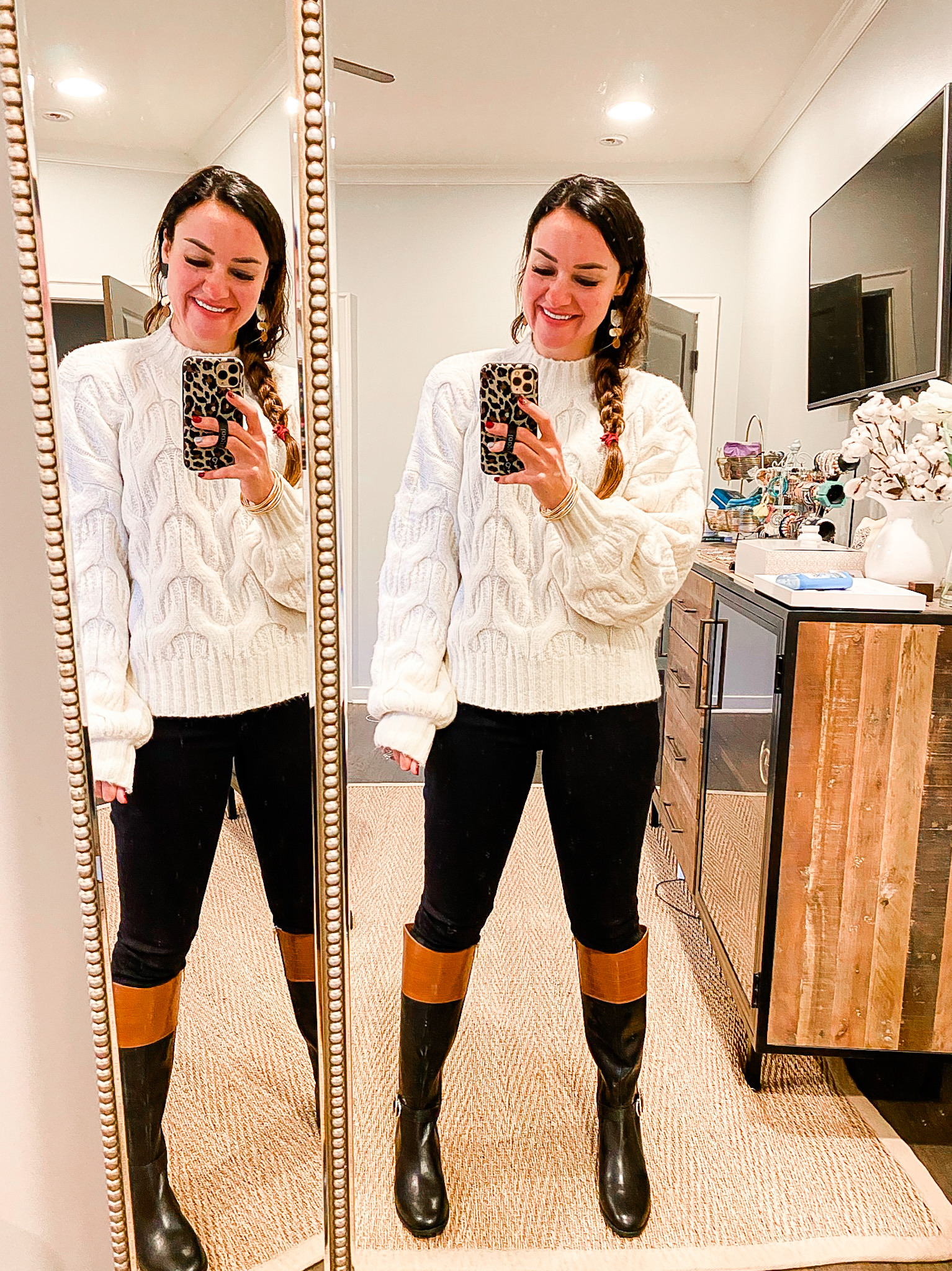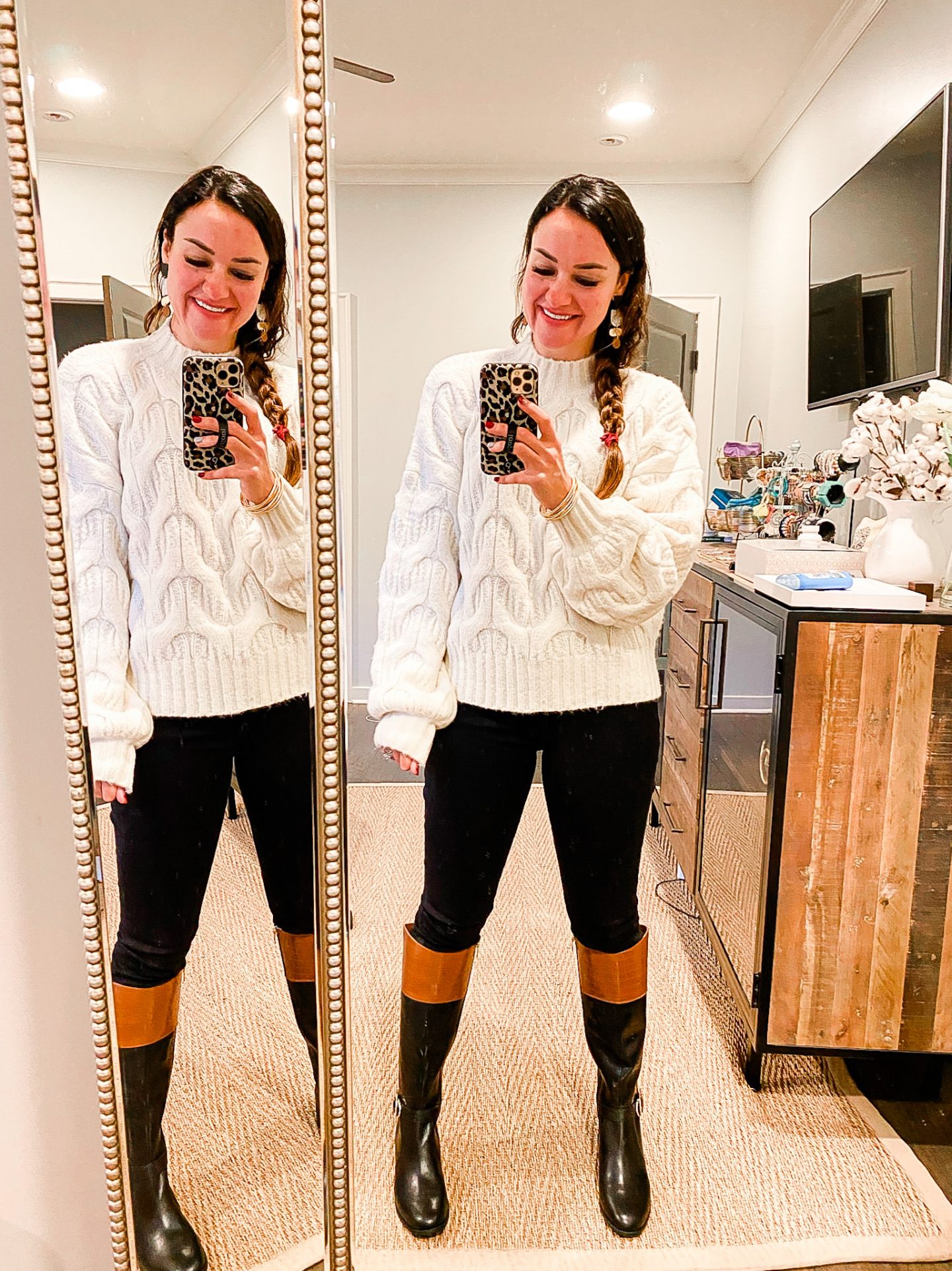 Epiphany Boutique Sweater – fits TTS wearing size small // Boots // Earrings // Spanx Faux Leather Leggings // Bracelets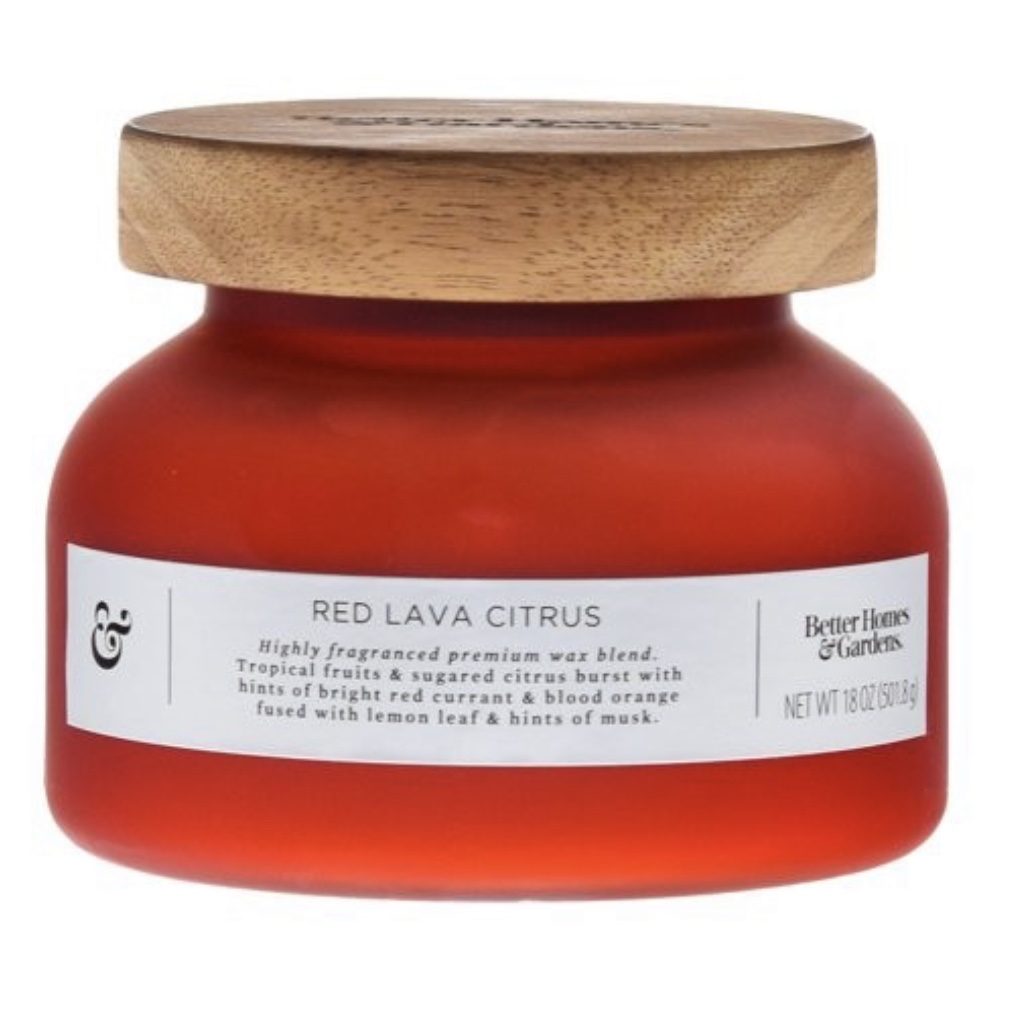 Capri Blue Volcano Dupe for only $11!
SCARLET & GOLD – Use code MLWL for free shipping!
Shop The Faith Tees HERE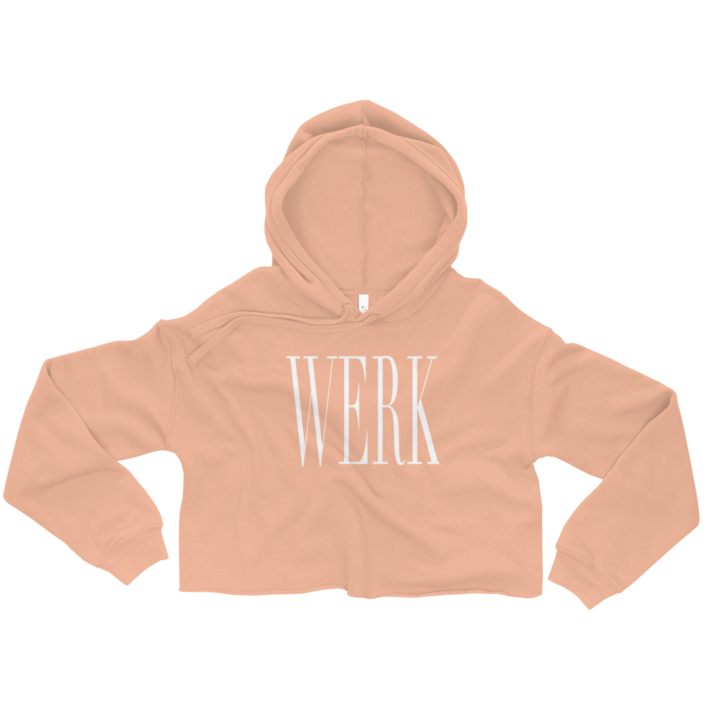 Werk Hoodie – size large for an oversized fit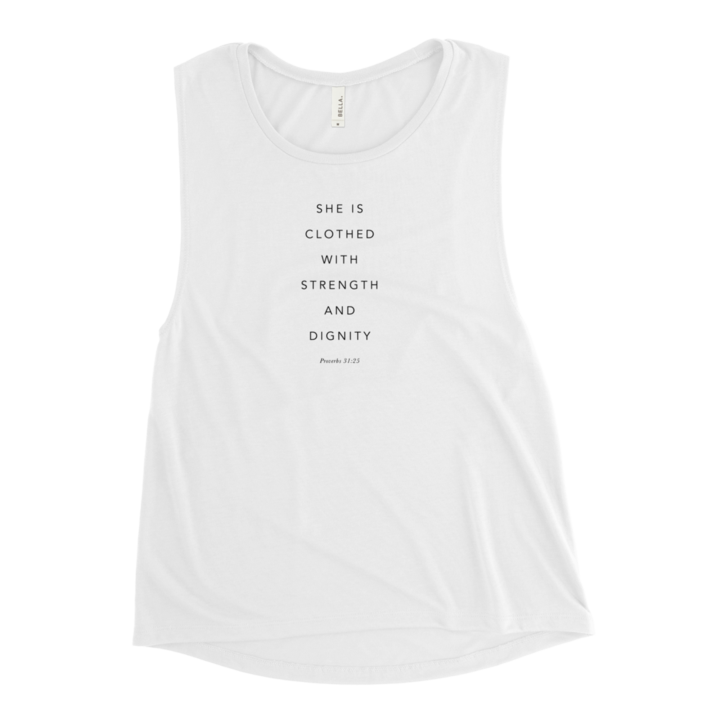 Strength & Dignity Tank – size small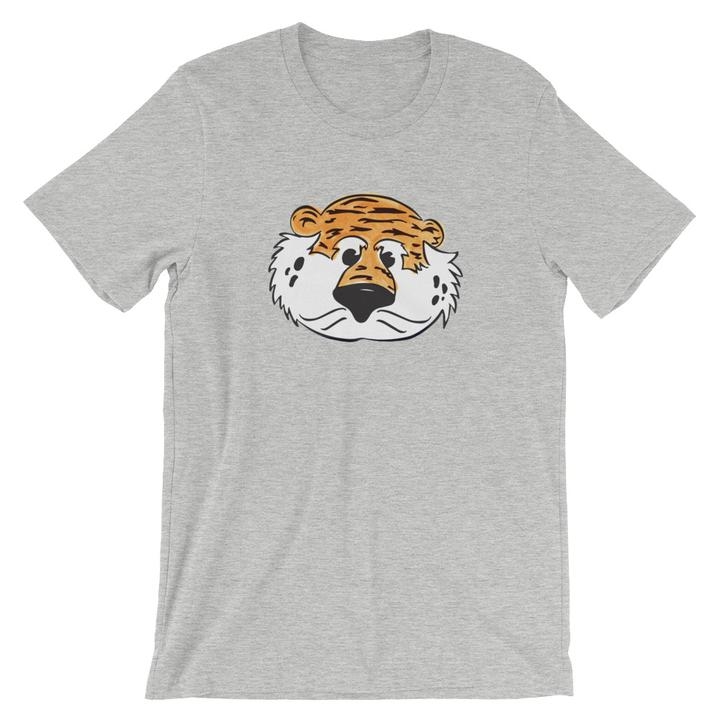 Aubie Head Tee – size medium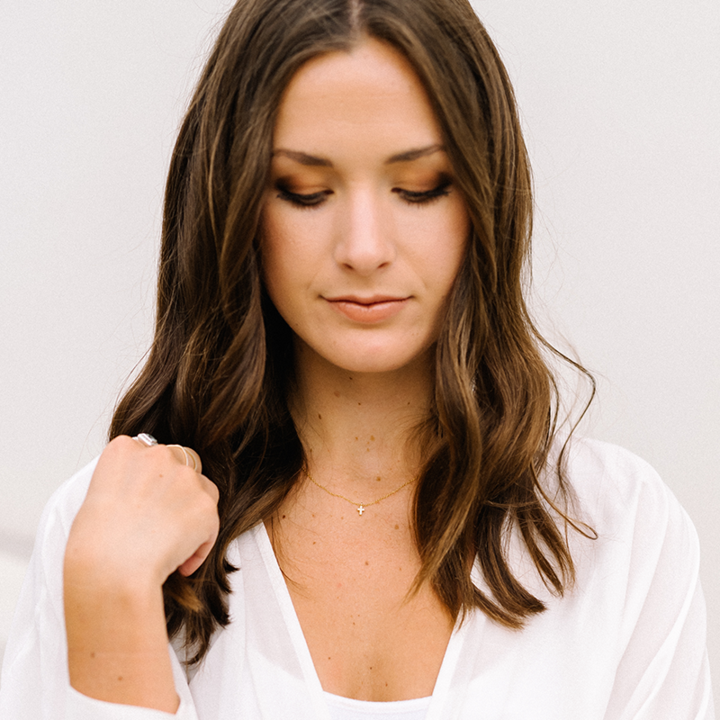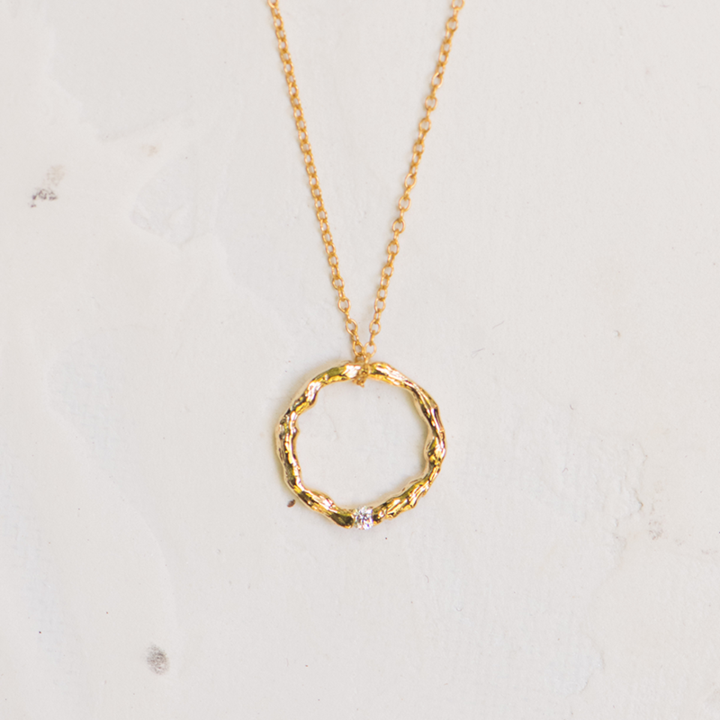 Give Grace Mini Open Circle Necklace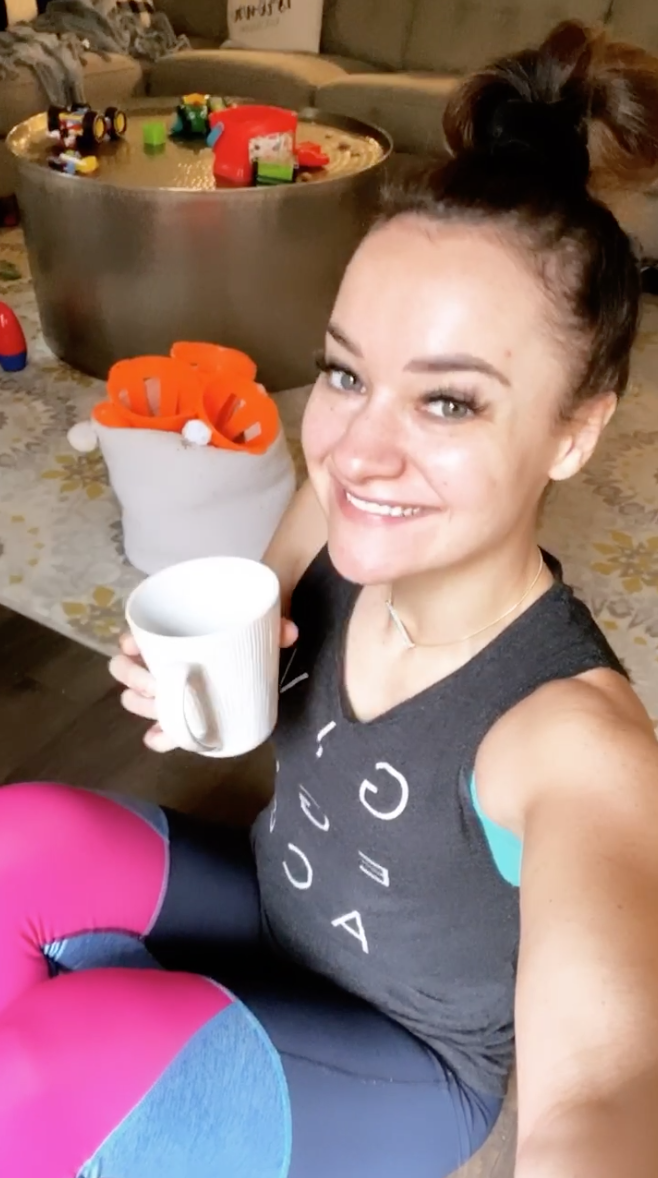 Give Grace Tank – size small

Aubie V-Neck Tee – size medium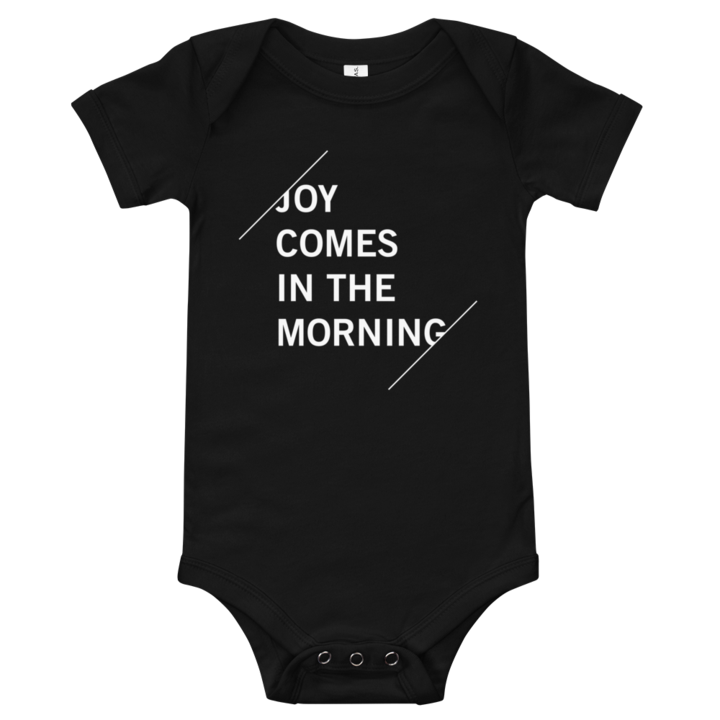 Joy Comes In The Morning Onesie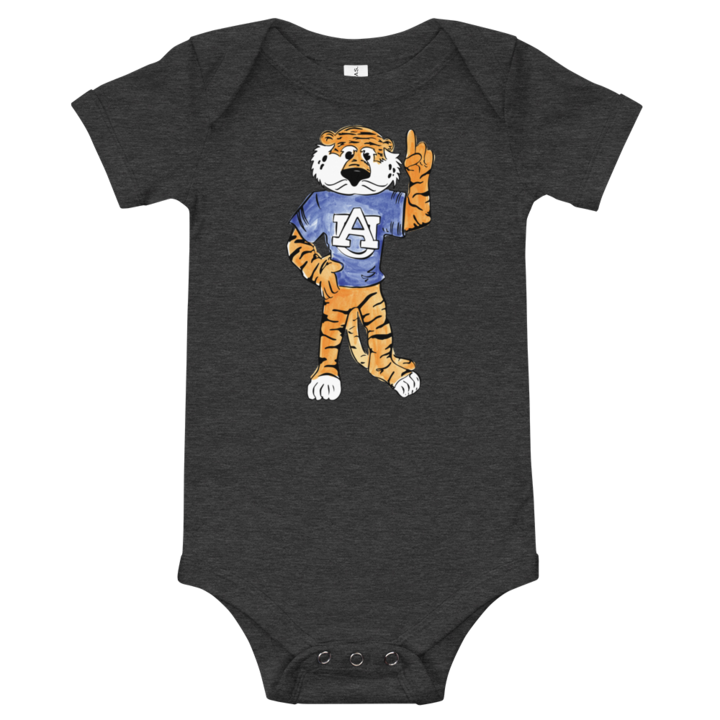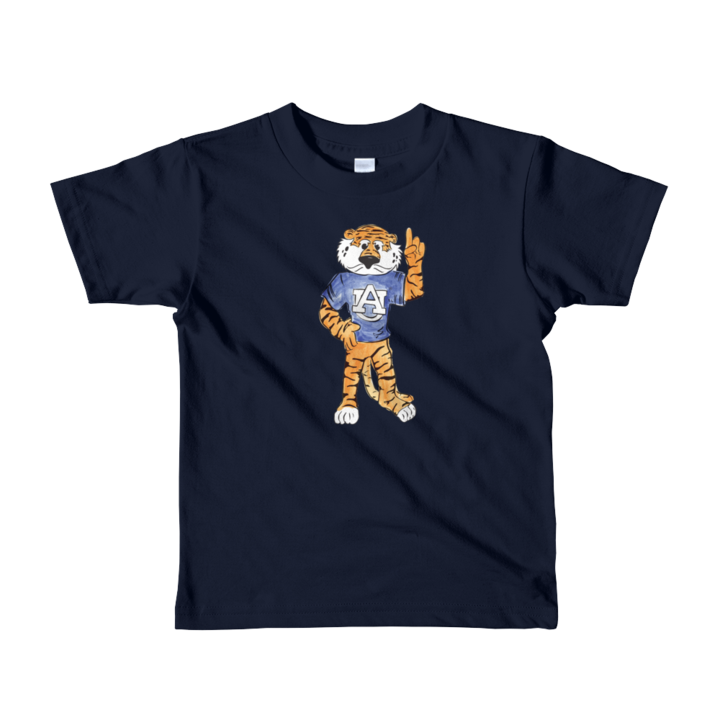 MY FAVORITE BRALETTES

FAVORITE DRUGSTORE MASCARA

FAVORITE DRUGSTORE FOUNDATIONS

TALK OF ALABAMA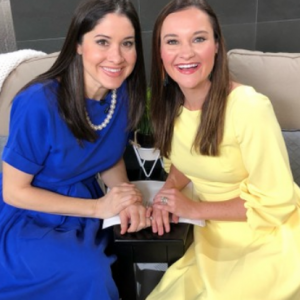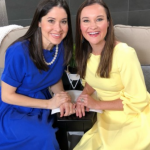 To watch my Talk of Alabama segment GO HERE! To shop my outfit from today on air, go HERE & click the image of me on set.