So many SALES and DEALS + FAQ's from IG check them out below!
12/8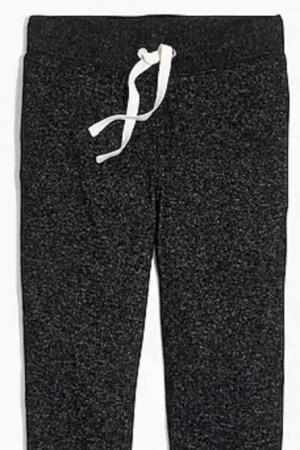 J. Crew Factory is 50% off everything + EXTRA 20% off with code FROSTY! These joggers come highly recommended and OF COURSE if you don't have the moccasins yet, those are FAB. They are not eligible for extra code though.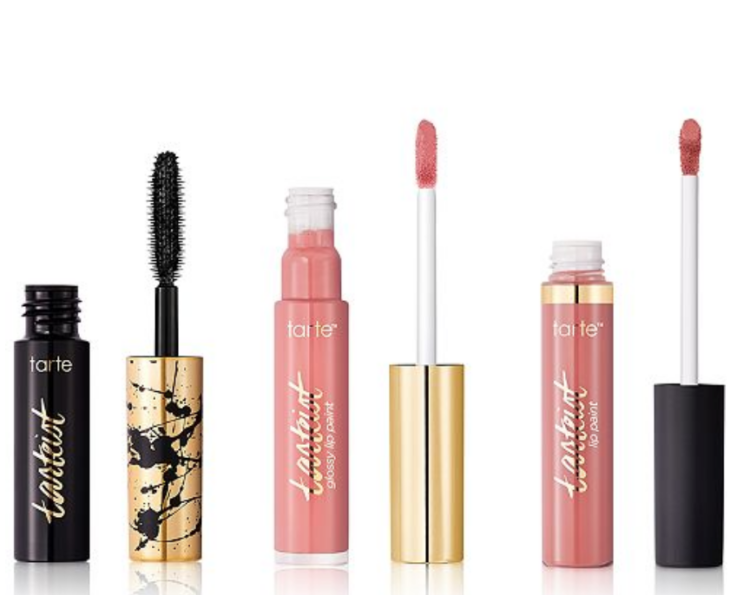 11/15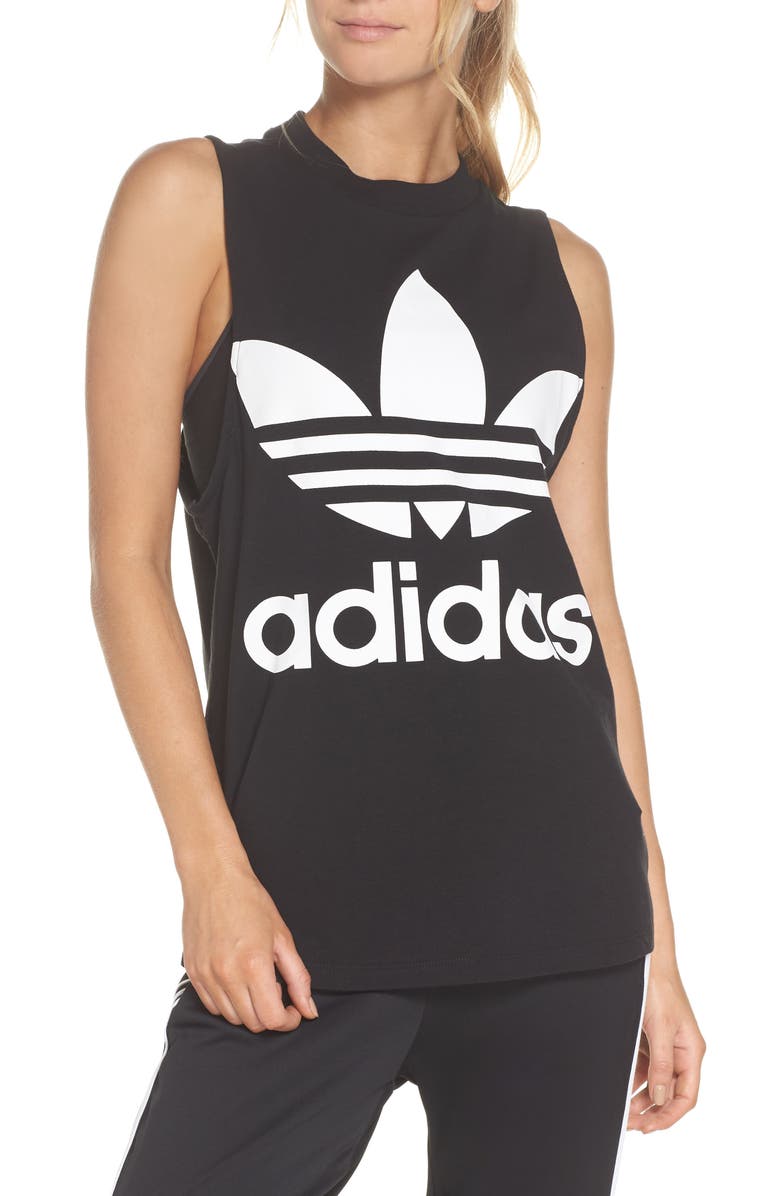 Pottery Barn Gift Picks Above
Friday 11/2
Rainboot Finds!

Thursday 11/1
TOP PURCHASED ITEMS FROM OCTOBER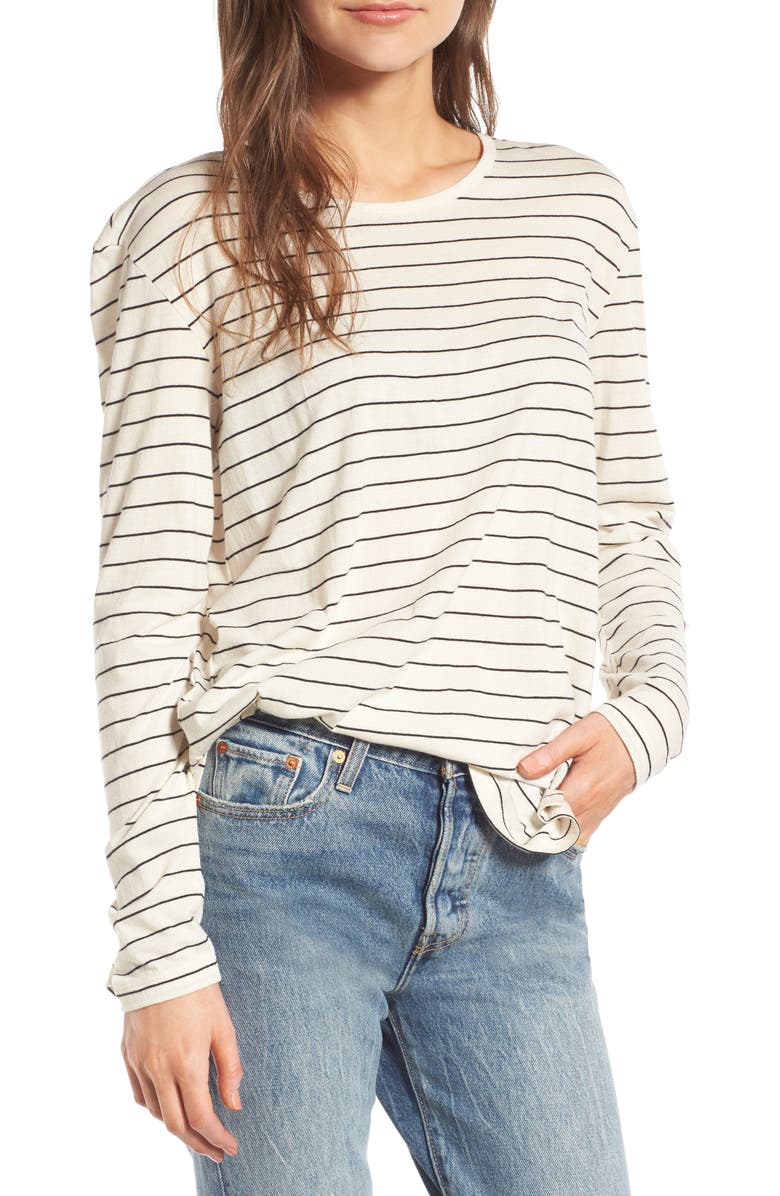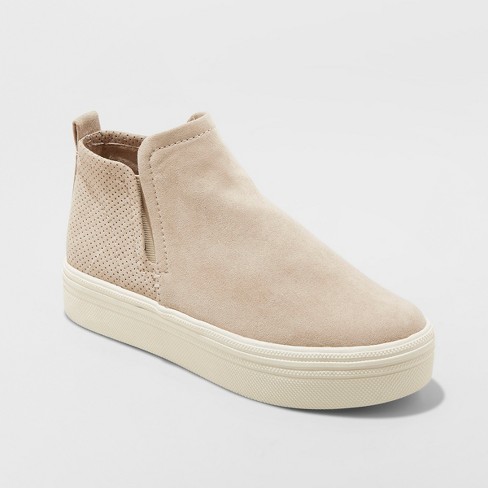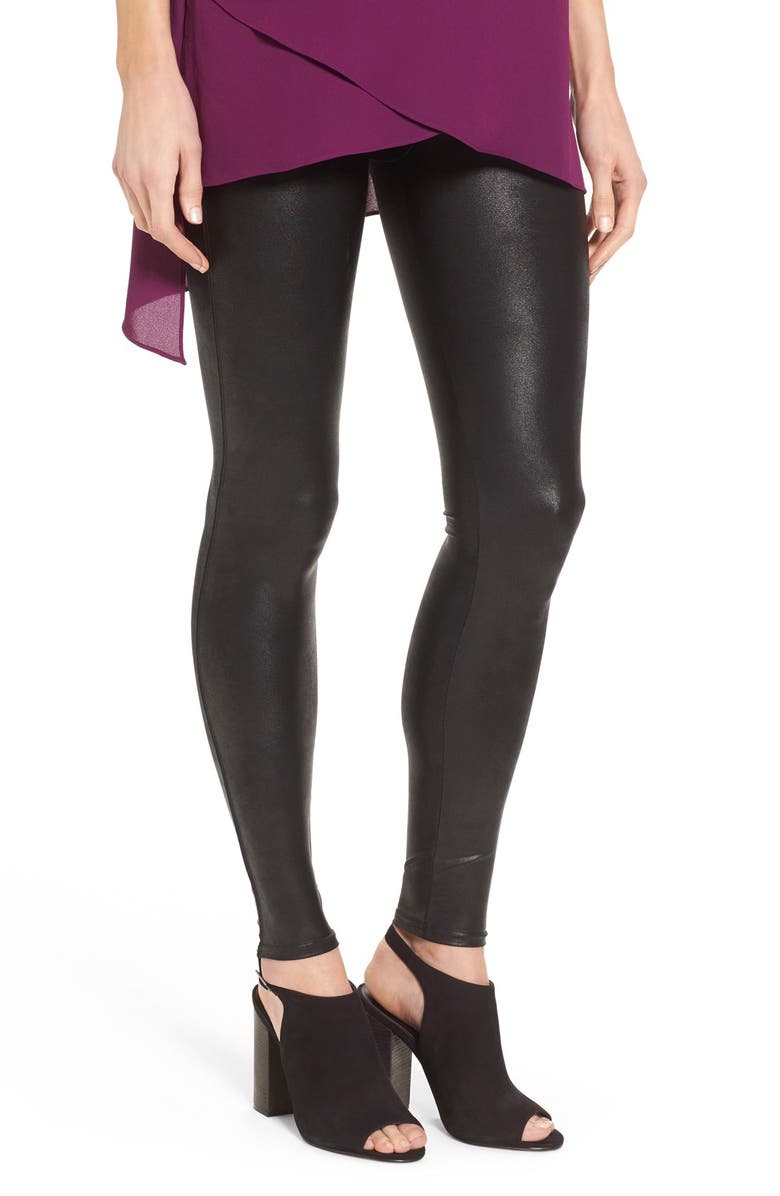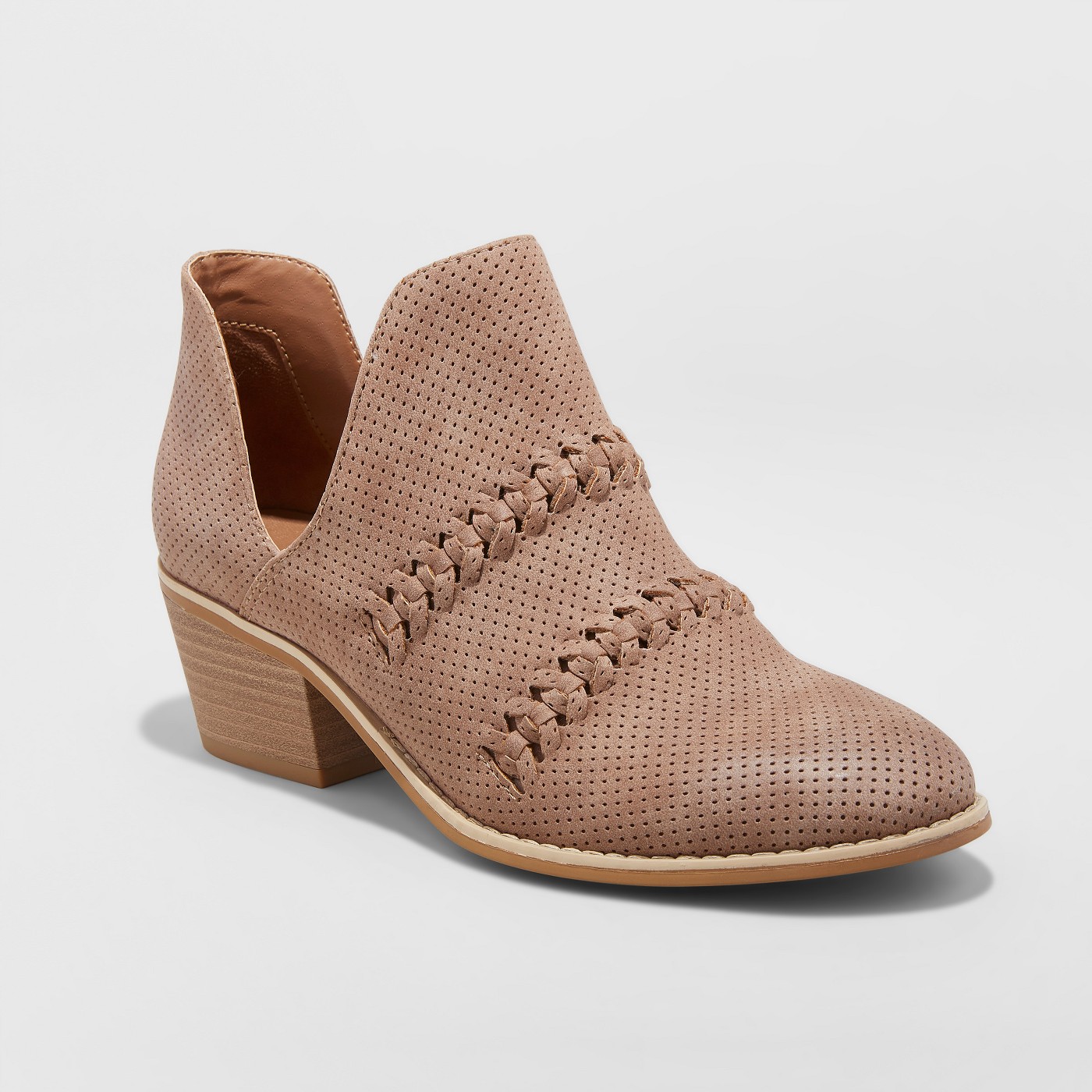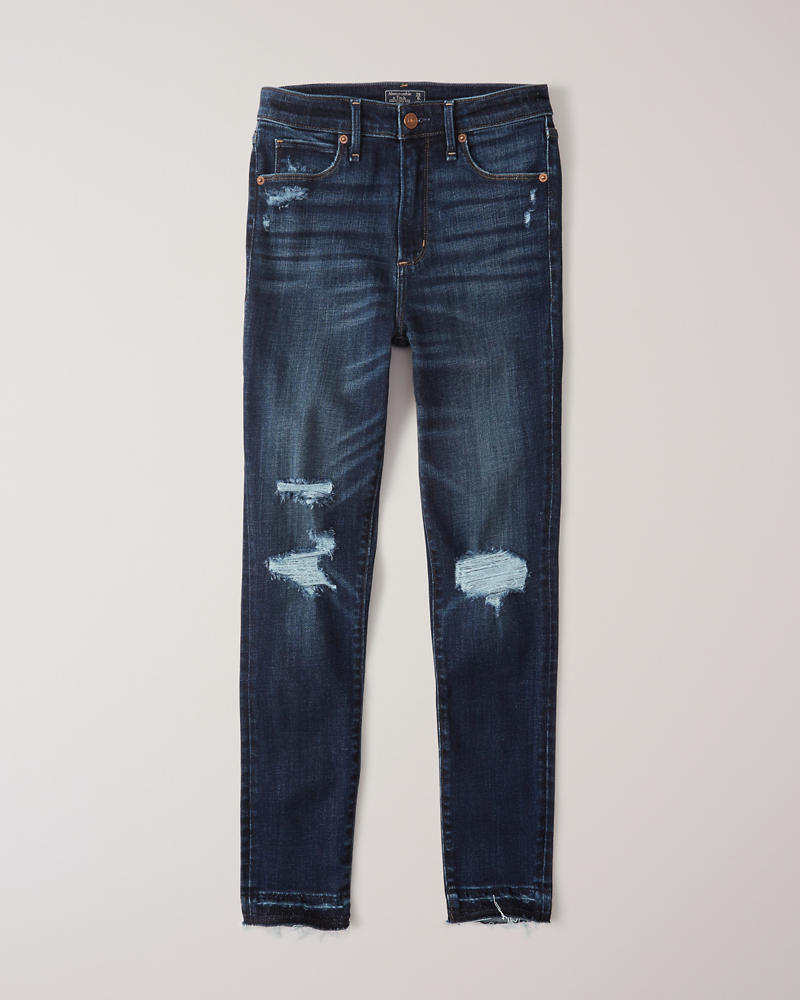 Wednesday 10/31
Tuesday 10/30
Friday 10/26
Kids Puffer Jackets $19.99
Thursday 10/25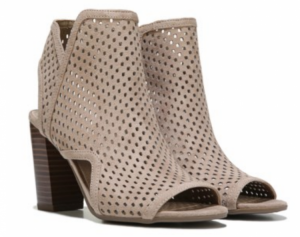 Comfortable booties UNDER $30 recommended by one of you!
Easy "On the Go" Outfit Idea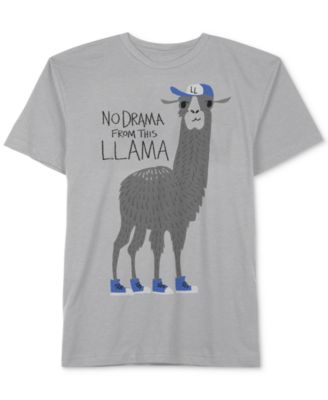 Boys Graphic Tees as low as $5
Tuesday 10/23
J.Crew Factory 31% off Clearance CODE: TREAT
Monday 10/22
TOP BUYS from MLWL Community:
Shop all my current favorites or things you see on Instagram Stories below!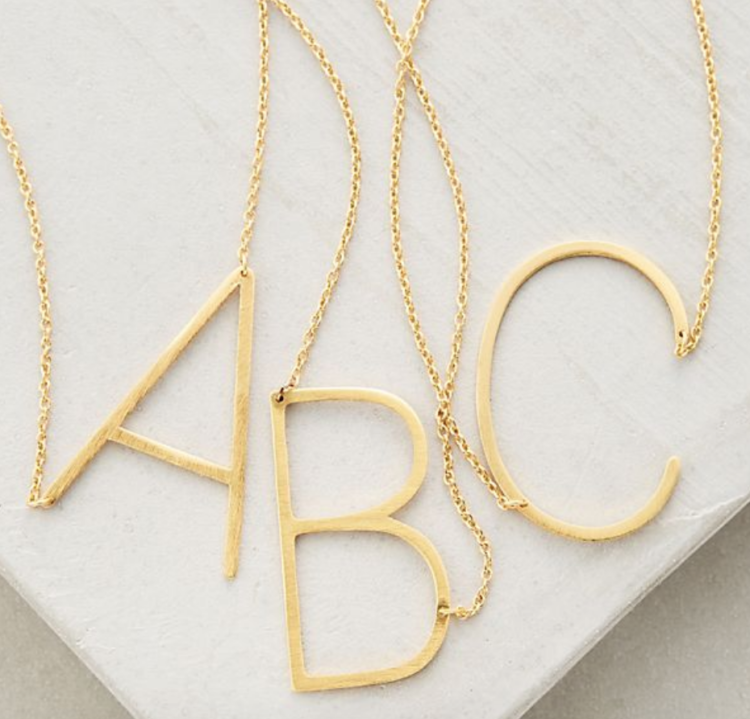 TONS of you ask about my B necklace. Eric got it for me for Christmas and I love it. You can shop it here.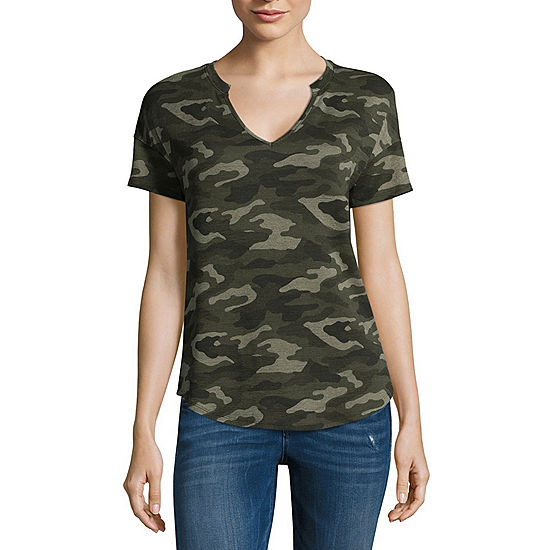 a.n.a camo tee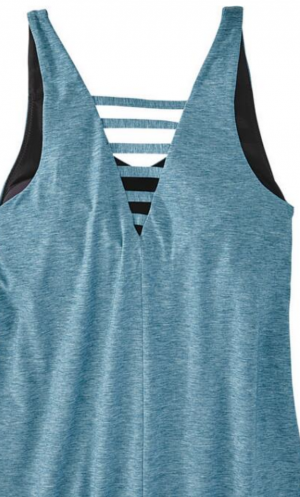 Workout tank I wore today to Pure Barre that I was asked about.
I also LOVE these shorts and sized up to wear them during pregnancy.
They are some of my favorites other than my Lulu's.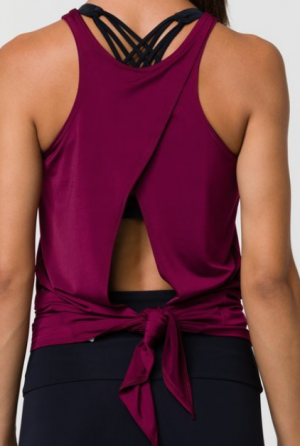 I am loving my one size fits all new tie back tank from ONZIE. It's silky, comfy and under $45. Their items sell fast though so if you want this fun fall color, grab it now.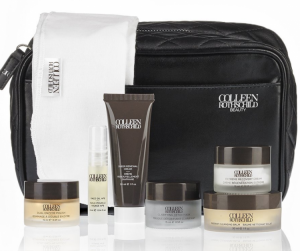 Colleen Rothschild Face Mask – included in discovery kit ($150 value for $95)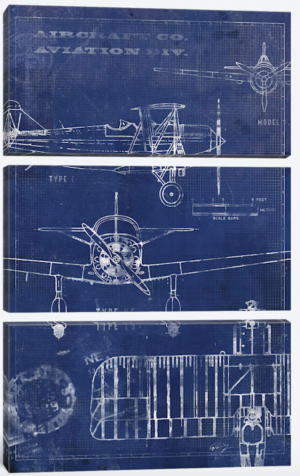 SO many questions on Leyton's big boy room wall art – we found it HERE!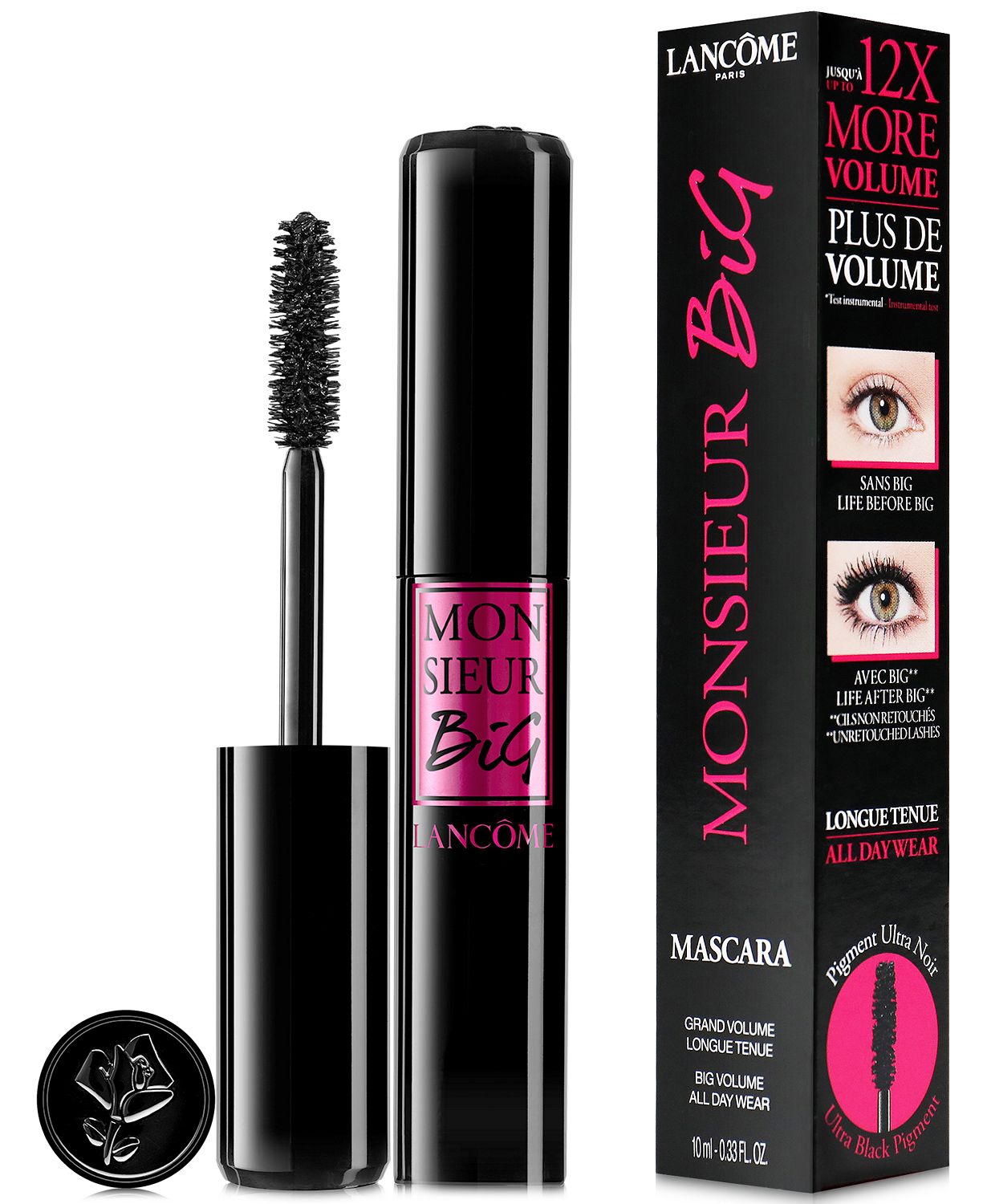 J.Crew FAVES:

So many of you have asked how to style my SPANX leggings so a post is coming on that soon, but in the meanwhile you can shop them and great long shirts or tunics to go with them here:
Several of you have expressed interest in UGG boots on sale. I found SEVERAL on sale for 30+% off here!
TONS of you want PAJAMAS, so I found Bare Foot Dreams PJ's and their blankets 40-60% off!
Amazon Faves:
My Paisley Robe y'all love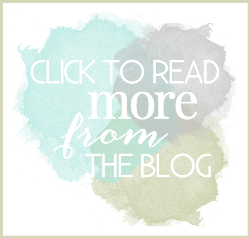 Free Pantry Staples List
Get the FREE Clean Eating Pantry Staples Printable List plus healthy living lifestyle tips from MyLifeWellLoved.com!