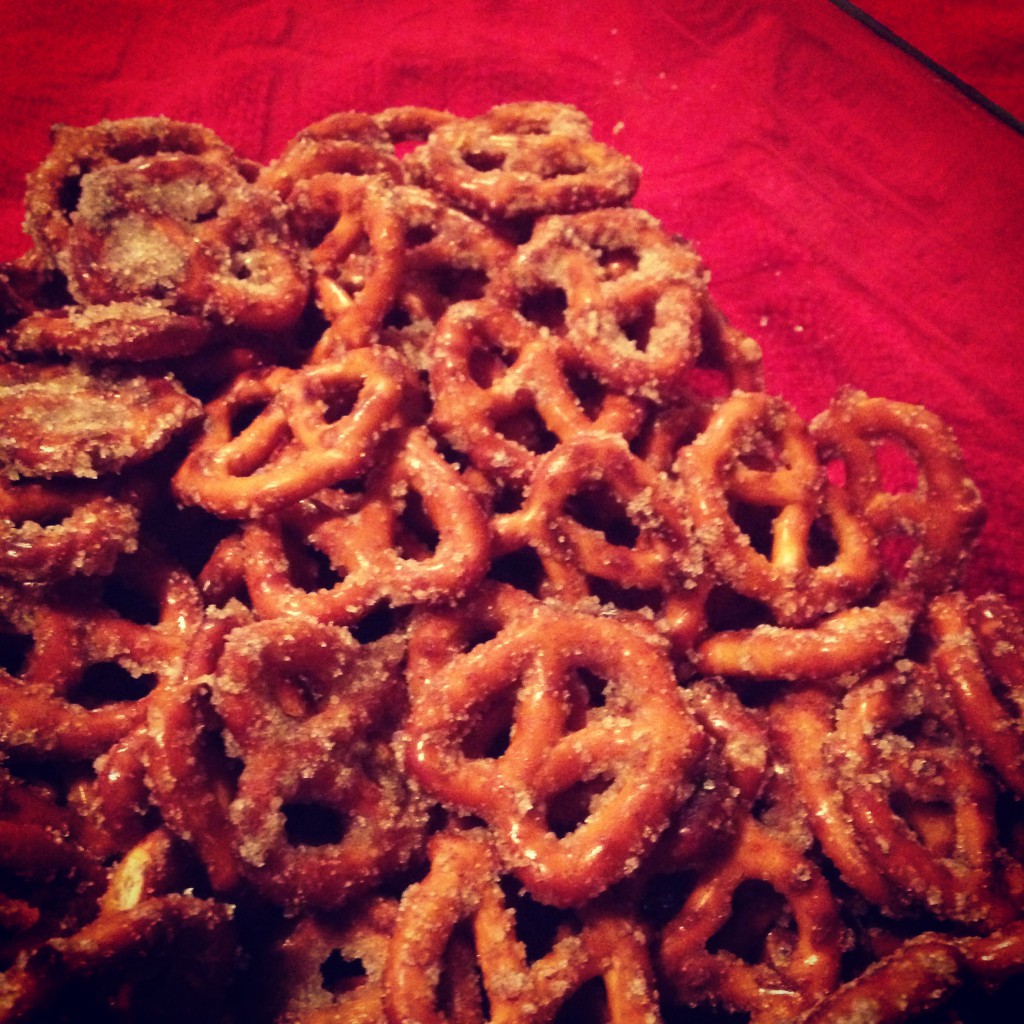 Cinnamon Sugar Pretzels. Truly that's all that needs to be said. These little guys are RIDICULOUSLY good and addictive. The hubs and I couldn't quit eating them! Thank God I made these cinnamon sugar pretzels for a get together so I could give most of them away. Otherwise I would have eaten the WHOLE batch. I dare you to eat just one.
A major bonus includes making your whole home smell amazing! I made these cinnamon sugar pretzels around Christmas for the first time and was in love with the cinnamon/sugar smell as that baked. It was hard to wait the whole time till they baked since the whole condo smelled SO good!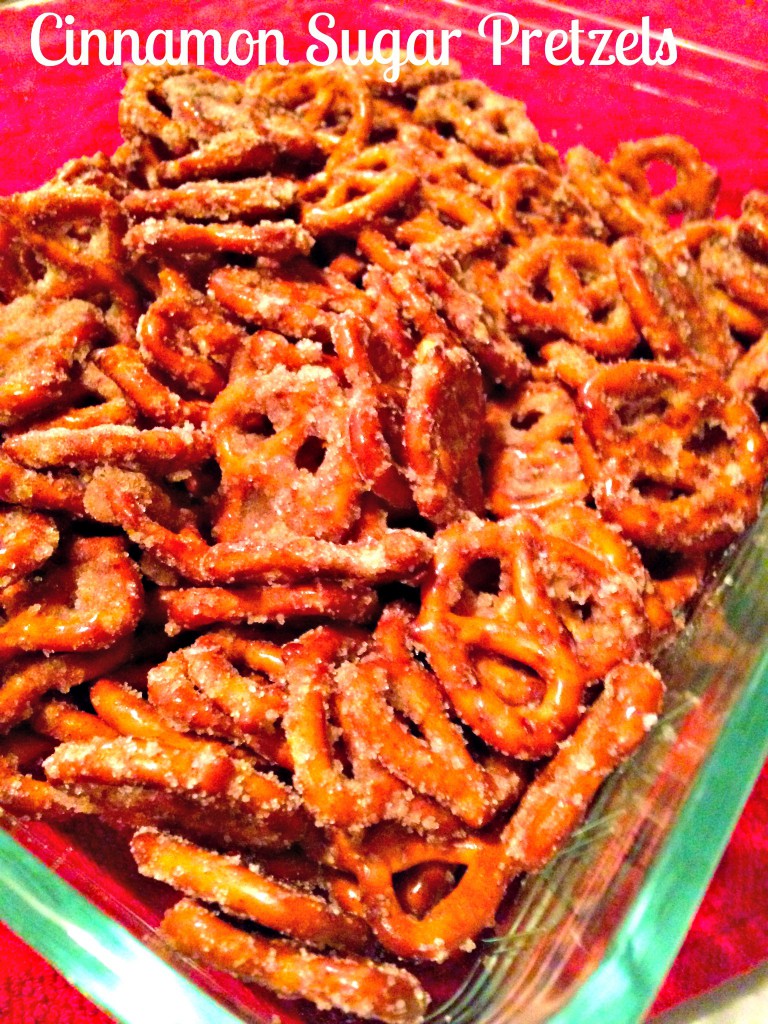 I could not believe how easy and yummy these cinnamon sugar pretzels were! They are a must make tasty treat. It's the perfect combination of salty and sweet! What's your favorite salty/sweet combo?

Cinnamon Sugar Pretzels
Ingredients
16 oz bag of pretzels
½ cup vegetable oil
½ cup sugar
2 teaspoons cinnamon
Instructions
Preheat oven to 300 degrees.
Pour pretzels into a large bowl.
Combine oil, sugar, and cinnamon in a small bowl.
Pour combined mixture over pretzels and mix well to fully coat the pretzels.
Place coated pretzels on a cookie sheet or roasting pan. I used this Pyrex.
Bake for 25-30 minutes, shifting and shaking cookie sheet a couple of times during the baking process.
*I found this recipe via
Pinterest
 from
this blog
.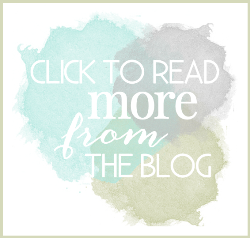 Free Pantry Staples List
Get the FREE Clean Eating Pantry Staples Printable List plus healthy living lifestyle tips from MyLifeWellLoved.com!