SHOP The What I Eat In A Day Photos HERE: Similar Hooded Pullover // Leopard Leggings // Finn's Body Suit // Finn's Moccasins // Earrings // Wrap Bracelet
CLICK HERE TO DOWNLOAD THE HOLIDAY WORKOUT PRINTABLE // Join the Facebook Accountability Group HERE // If you're just jumping in, be sure to check out Week One for all the details then jump to Week Two , Week 3, Week 4 & Week 5 // Sign up for FWTFL next round 12/30
We made it to December and to WEEK 6! The finish line is SO close, y'all! Have you noticed any differences in your strength and stamina when doing your daily exercises? Are you feeling more confident going into Christmas? I know I have definitely been feeling a change and feeling good, even over Thanksgiving and all the deliciousness that comes with such an indulgent holiday!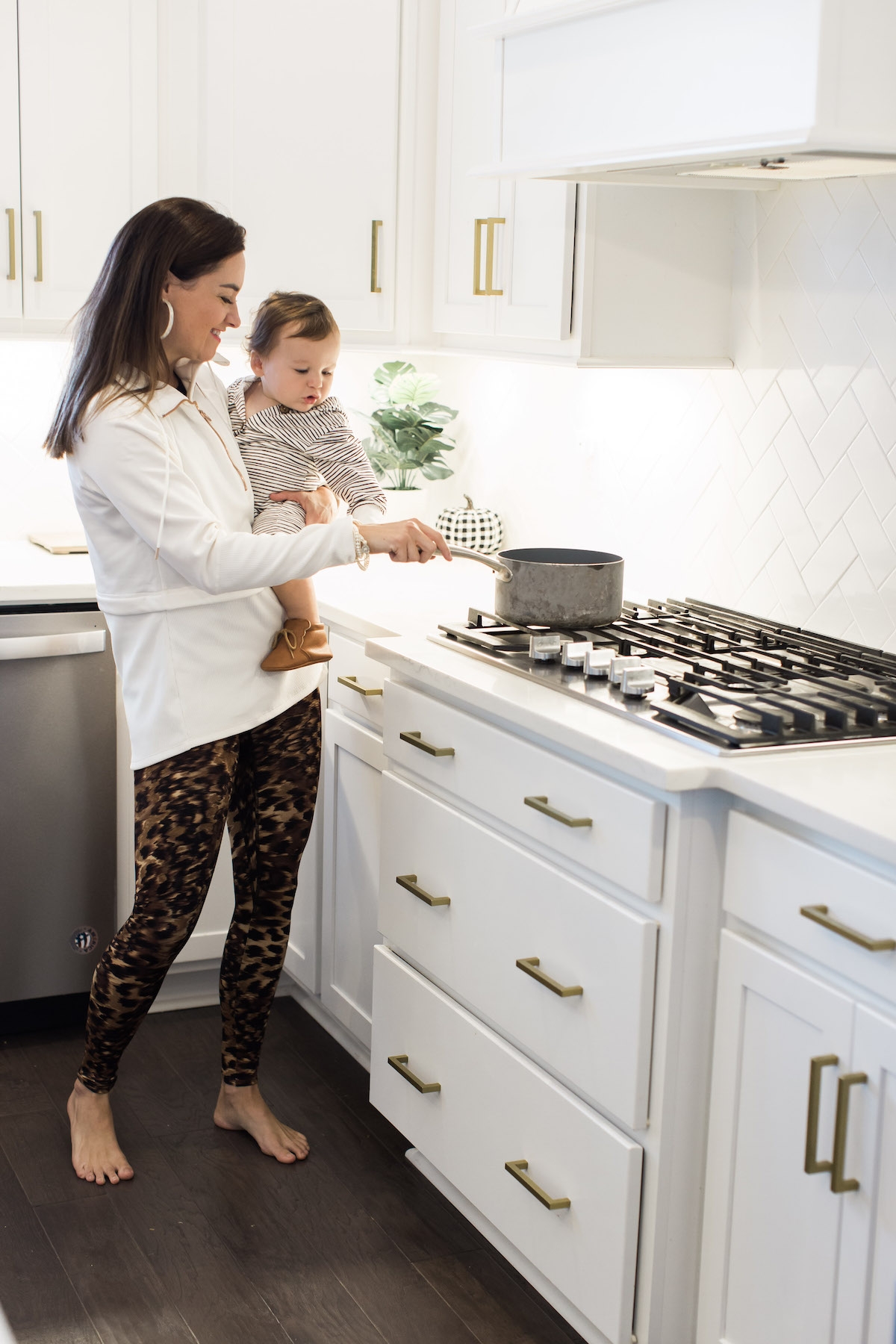 LAST CHANCE GIVEAWAY:
As you're wrapping up the challenge, be sure to tag all of us on social media! You can find Jess at @happilyhughes and you can find Laura at @walkinginmemphisinhighheels. BE SURE you are tagging! We will randomly select a winner from those who are tagging us! Make sure to also use the hashtag #HolidayHoneyHustleChallenge when you share your workout, healthy meal, water intake, or anything else!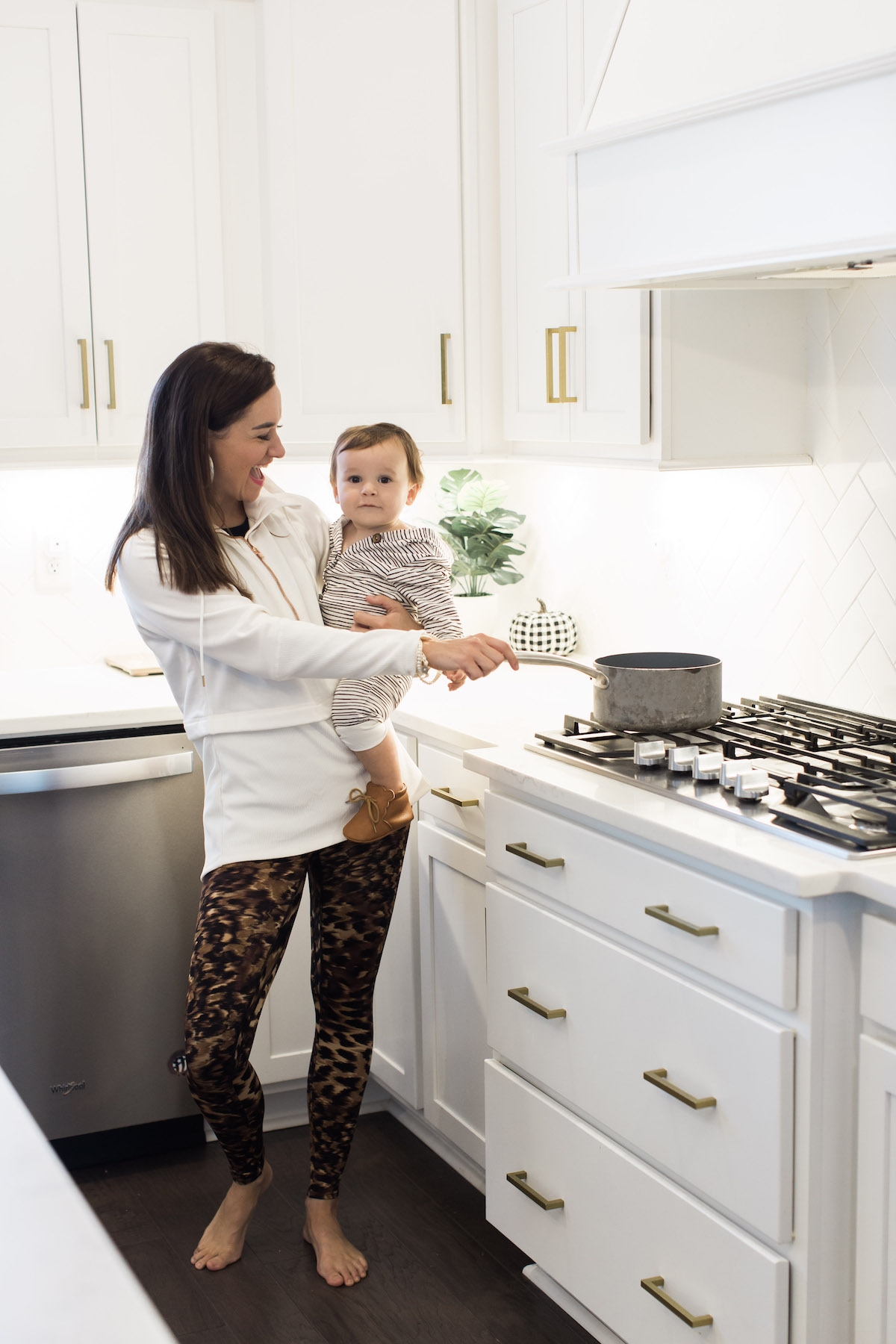 What I Eat In A Day:
This week, we are talking about a few of my favorite things to eat on a day-to-day basis as a busy mom to two very busy boys! I try to keep things as simple as possible with my eating. With two busy boys running around, I NEED to keep it simple! To do that, I sometimes need some help. Whether that's prepping light meals or snacks for the day or having healthy, already prepared meals sent right to my house. Mamas need all the help they can get! Some of my very favorite ways to keep things healthy but fast are:
Nourish Foods – Use referral code HEATHER20 to get $20 off!
Safe + Fair granola – I really enjoy just snacking on these products throughout the day for some quick energy and it's something Leyton loves too! Get 20% off when you use my code WELLLOVED20.
Everyplate Meals – This meal delivery service makes dinners fast and easy! A big box of goodies is delivered to your house every week, making meal prep a snap! Use my code LIFEWELLLOVED30 to get 6 free meals!
HINT Water – I really love drinking HINT water for a quick boost of caffeine with the hydration benefits of regular water!
Hard-Boiled Eggs – I typically try to make a big batch for the week on Sunday for low carb day as it is one of my favorites! It's a no-brainer for quick snacking and even a quick meal if I need it. They travel pretty well and are such a good source of protein and fat.
Nuts – You can find great prices at Aldi or occasionally BOGO at Publix! I love having almonds, cashews, or a package of mixed in my bag for easy protein + healthy fats when I am on the go!
Low Carb Bars – I love grabbing these from Aldi (photos included HERE) or other low carb bars like ONE Bars to have as an easy snack that also fits my macros!
COFFEE, COFFEE, AND MORE COFFEE – Alternating coffee and water throughout the morning is what gets me through Intermittent Fasting!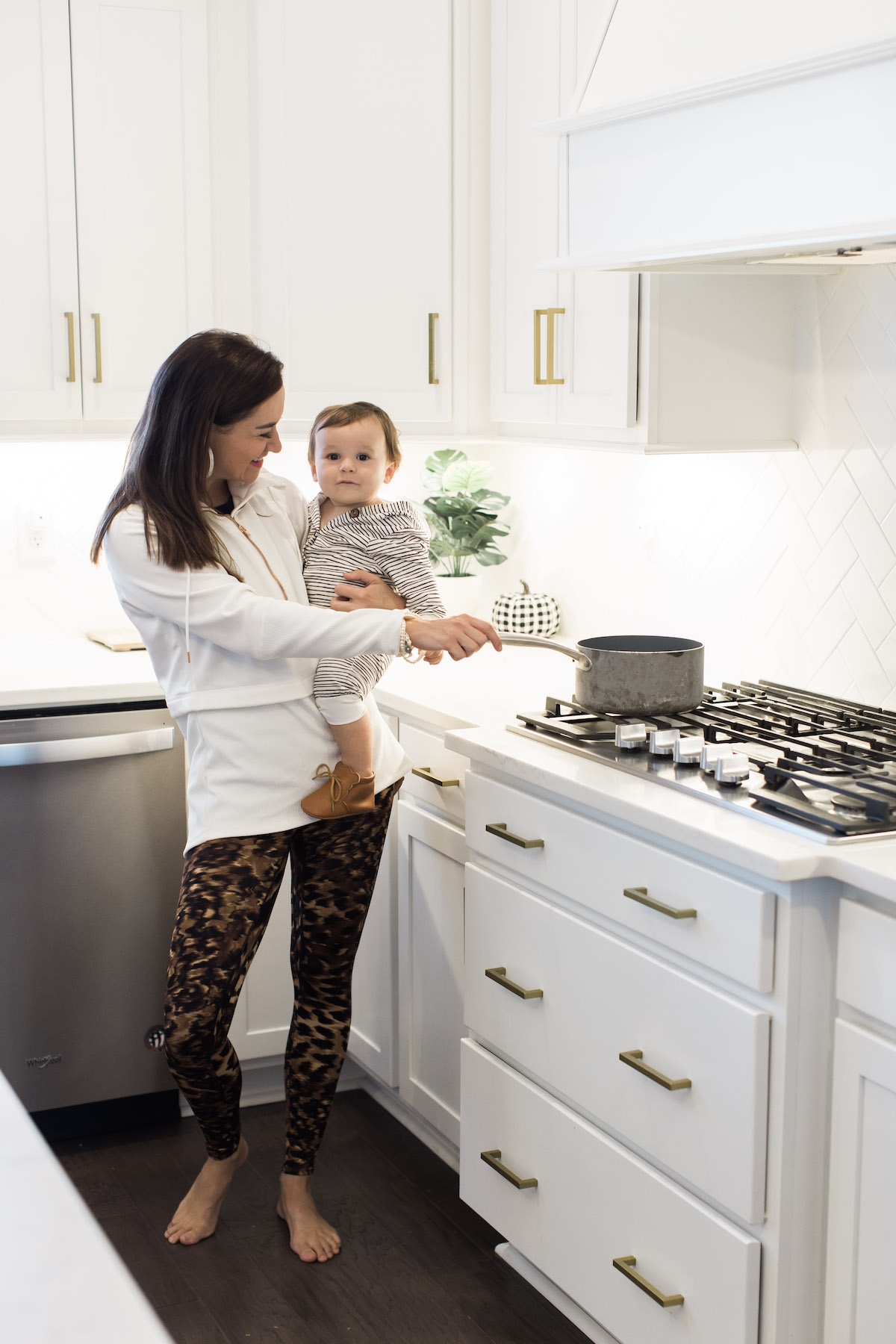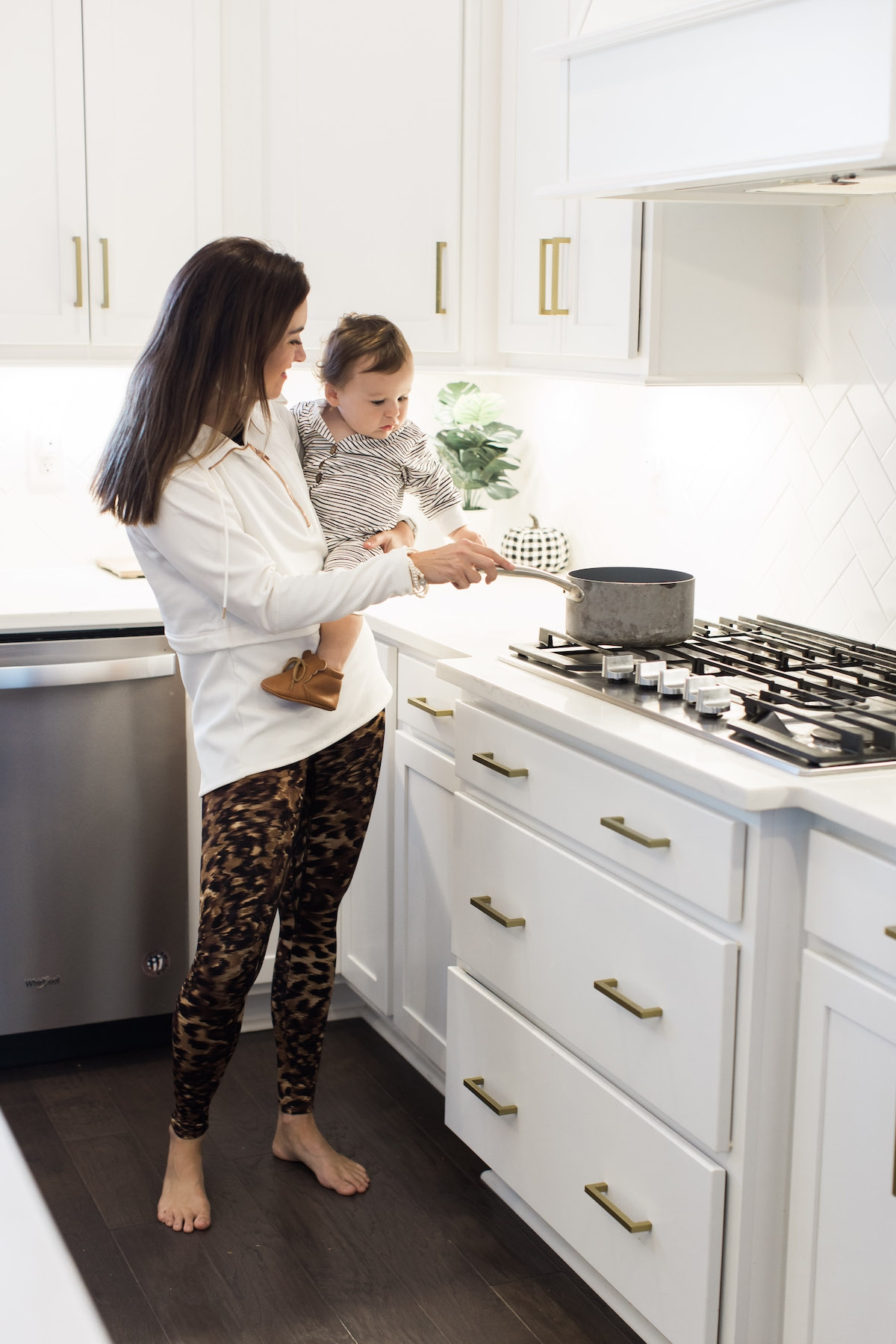 Holiday Workout Daily Challenge:
The Holiday Honey Hustle DAILY CHALLENGE is to be added to the end of your workout each day! Each day of the week, we will have a 90 second "finisher" focused on a specific muscle group – arms, booty, core, legs, or upper body. Aim to see how many reps you can do of that particular day's exercise!
MONDAY: 90 SECONDS BURPEES (ARMS)

TUESDAY: 90 SECOND GLUTE BRIDGE (BOOTY)

WEDNESDAY: 90 SECOND TOE TOUCHES (CORE)

THURSDAY: 90 SECOND SUMO SQUATS (LEGS)

FRIDAY: 90 SECOND CRAB WALKS (UPPER BODY)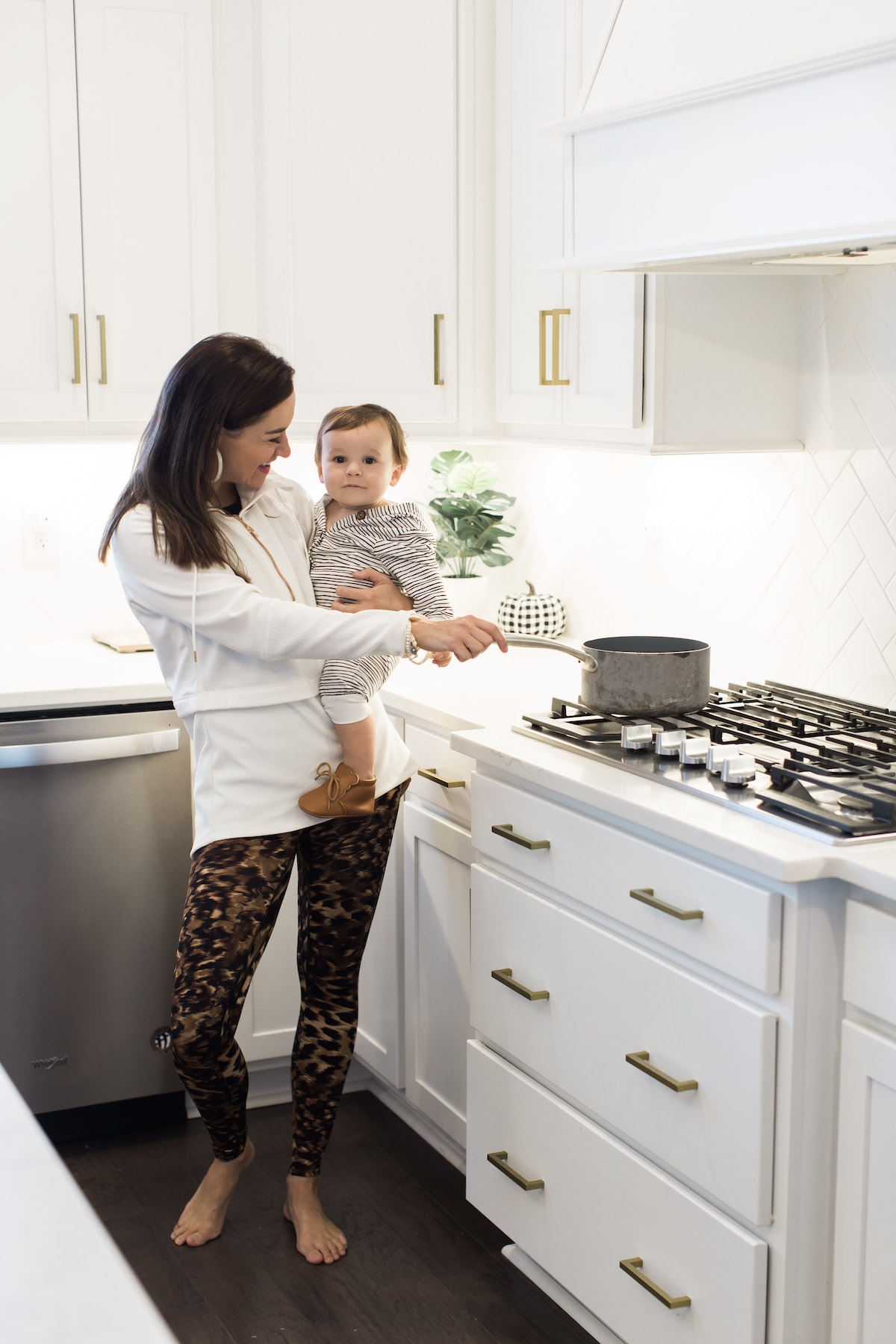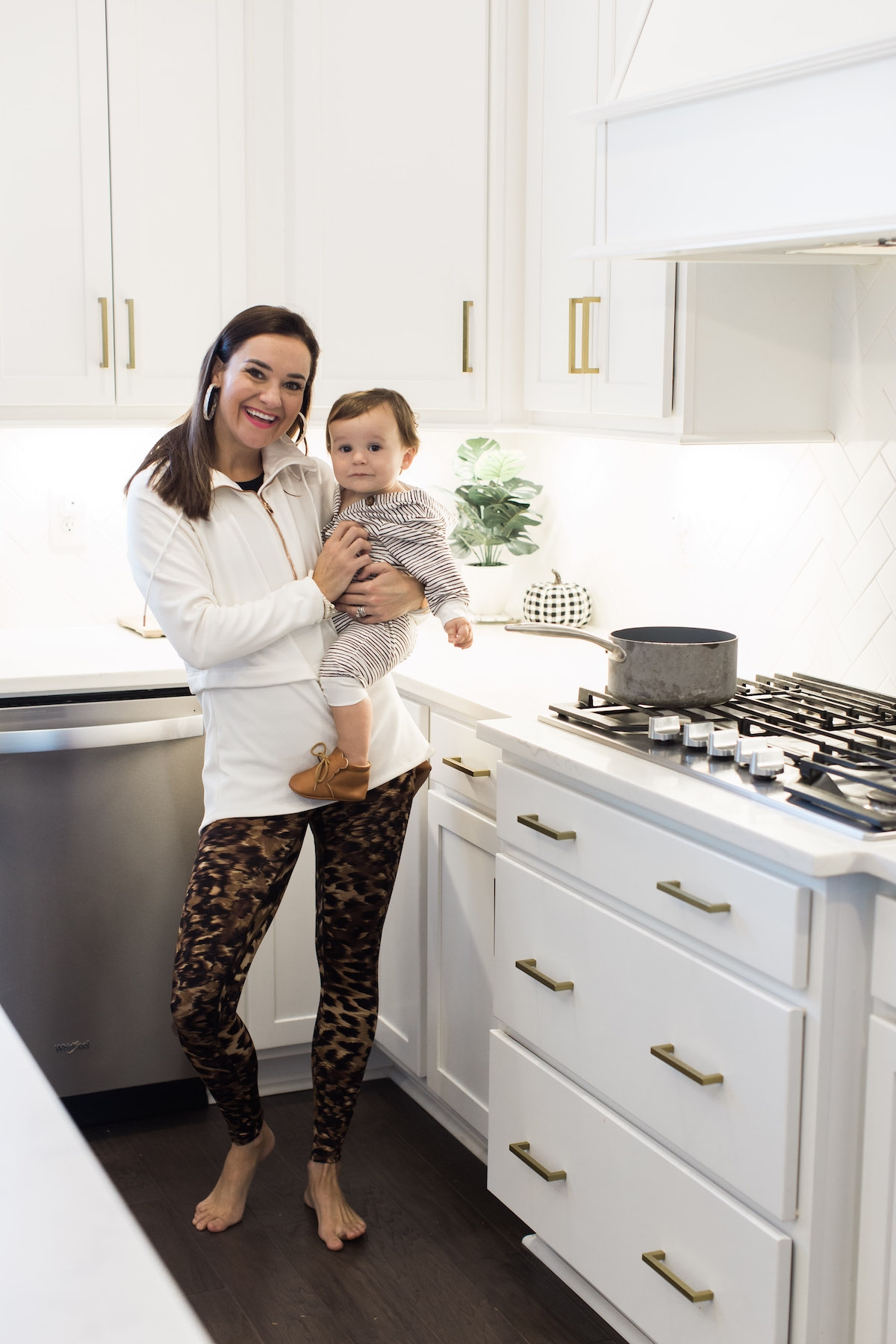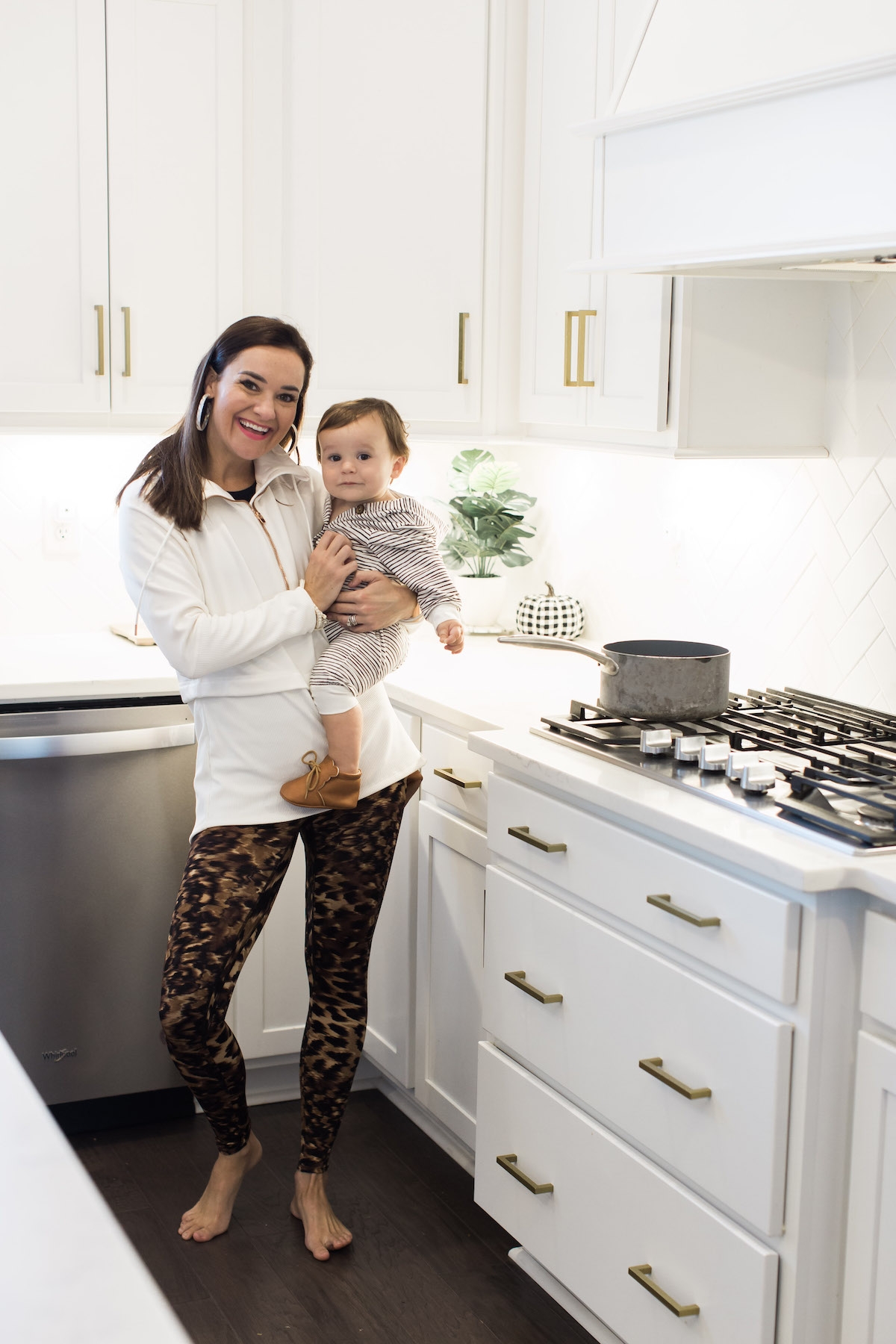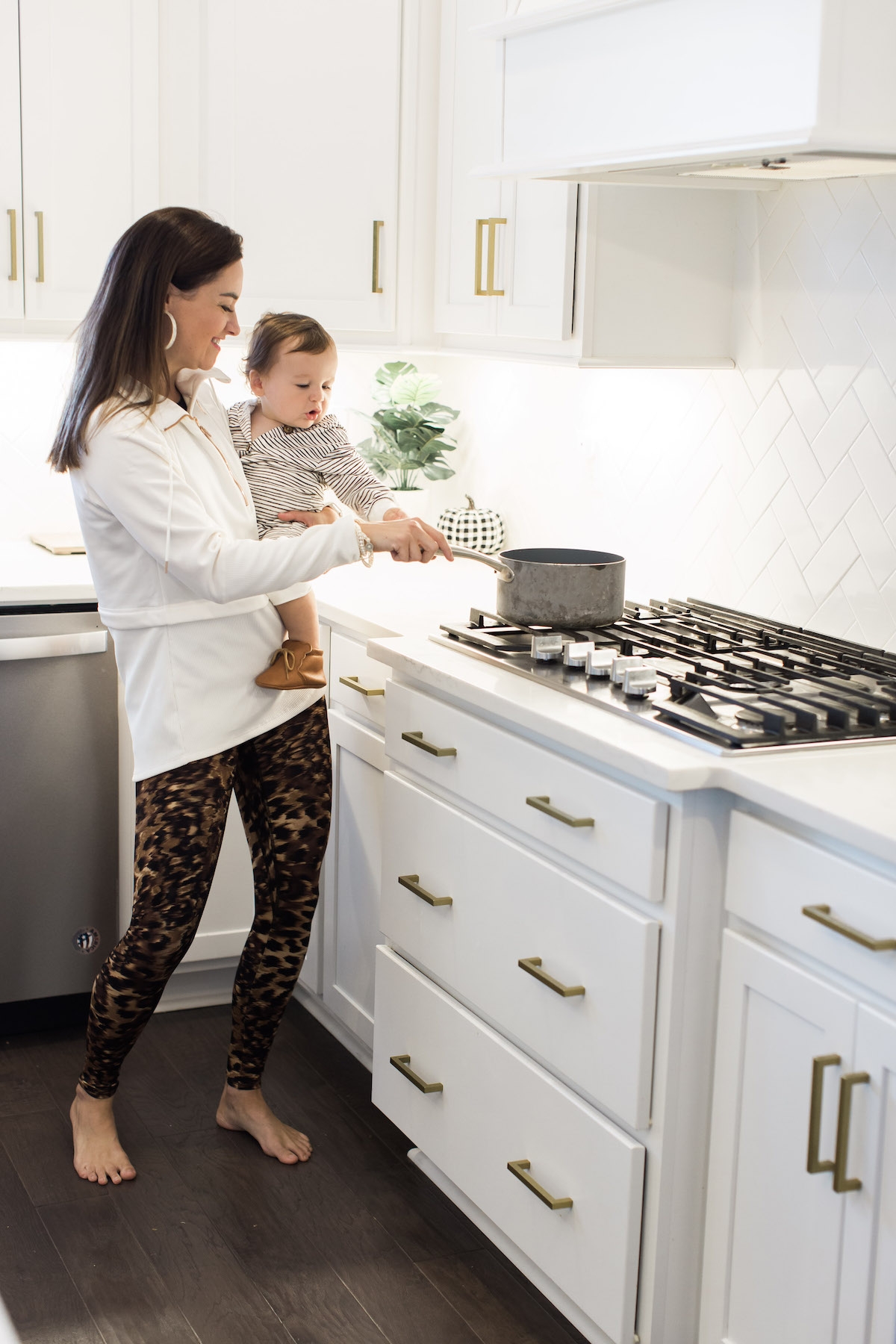 SHOP The What I Eat In A Day Post HERE:

PIN The What I Eat In A Day Post For Later!

Heather Brown helps busy mamas of young littles who are caught in the hustle to find encouragement in their journey to true health, from the inside out, starting with the heart. Read her journey of learning to live a life well-loved
HERE!