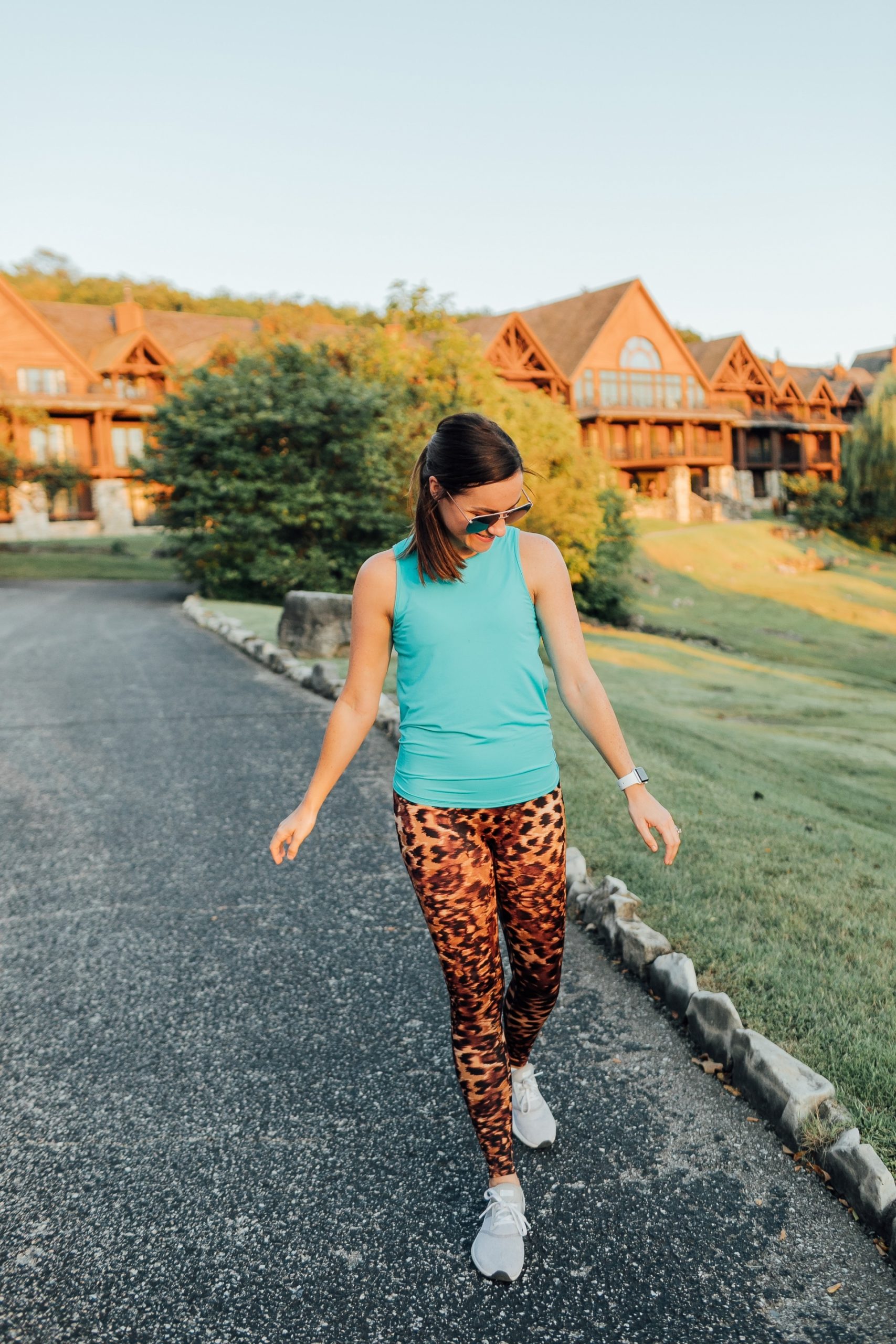 SHOP The How To Stay Motivated To Workout Post HERE: K. Deer Jaguar Leggings – size S (TTS) // K. Deer Aqua Tie Back Tank (Similar) // New Balance Sneakers // Quay Sunglasses // Star Necklace
CLICK HERE TO DOWNLOAD THE HOLIDAY WORKOUT PRINTABLE // Join the Facebook Accountability Group HERE // If you're just jumping in, be sure to go back and check out Week One and Week Two // Jump ahead to Week Four, Week Five, Week 6 & Week 7! // Sign up for FWTFL next round 12/30
Y'all, you killed it last week! You should be so proud of yourselves for continuing to show up, stay motivated, and kick some serious booty! I know I am super proud of all of each and every one of you!
This week, we are talking ALL things motivation! Specifically, how to stay motivated to workout.
A question I hear from a lot of y'all is "I find it hard to stay motivated especially when I'm busy. How do you stay motivated to workout?" A concept I have always believed in is having a "why". If you have a reason to workout; something that means a lot to you that keeps you going, you are more likely to figure out how to make it happen.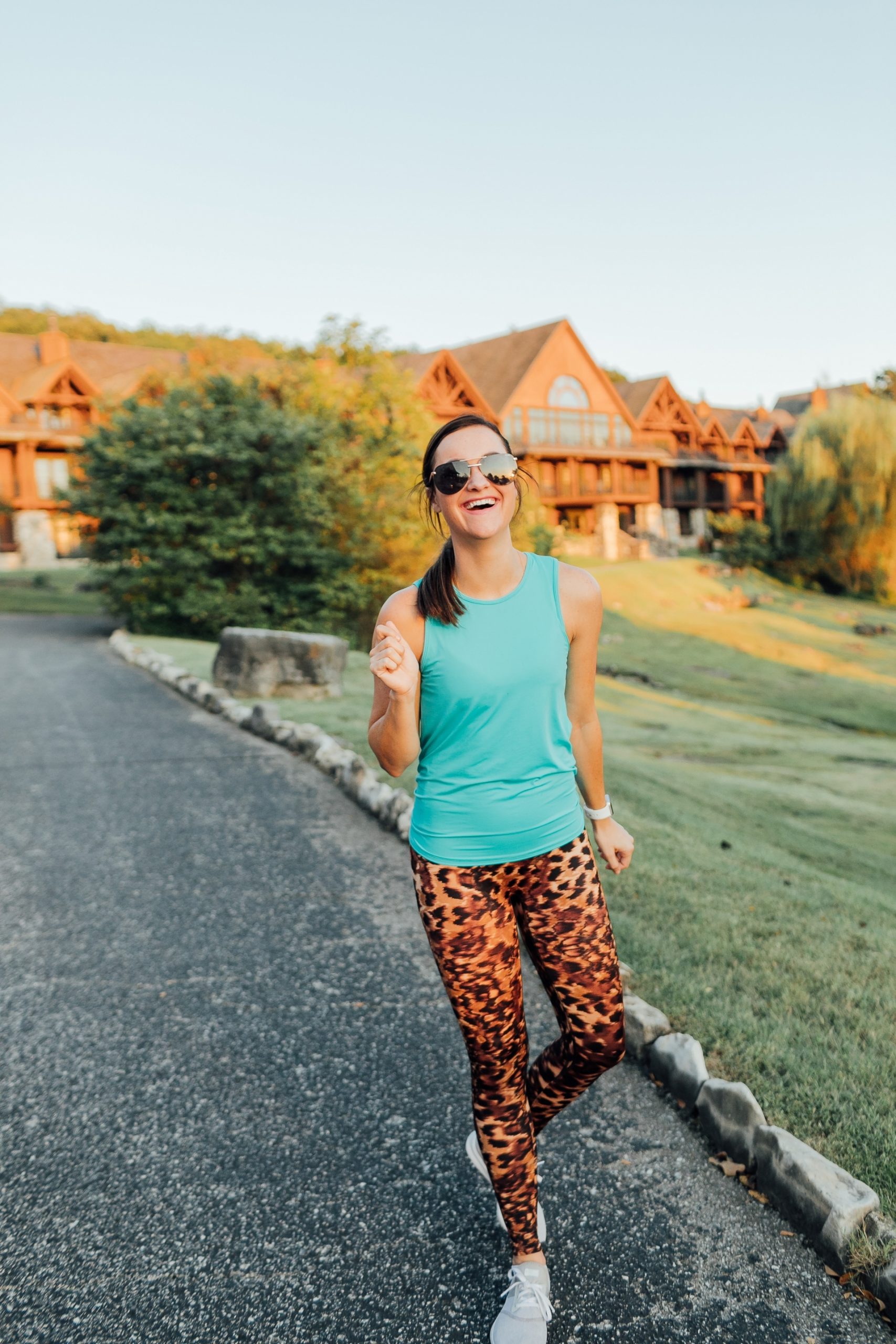 Getting in a holiday workout is hard, especially with kids at home on school breaks, family parties, etc. But for me, the things I always try to remember or things that get me off the couch are as follows:
1. I need energy to keep up with my kids
2. Doing a workout releases endorphins that help keep me sane!
3. Working out is an opportunity to get an hour of "me time"
4. I will set a great example for my kids & the rest of my family (mom – even though she doesn't work out, she knows she should because I talk about it so much and make it a priority)
5. It's silly but its nice to look nice for yourself and your spouse. Feeling confident in what you're wearing, doing, etc.
These are MY reasons why but no one should tell you what your reasons should be. You'll never be successful in any fitness program until you figure out YOUR WHY behind why you're making the choice to be active.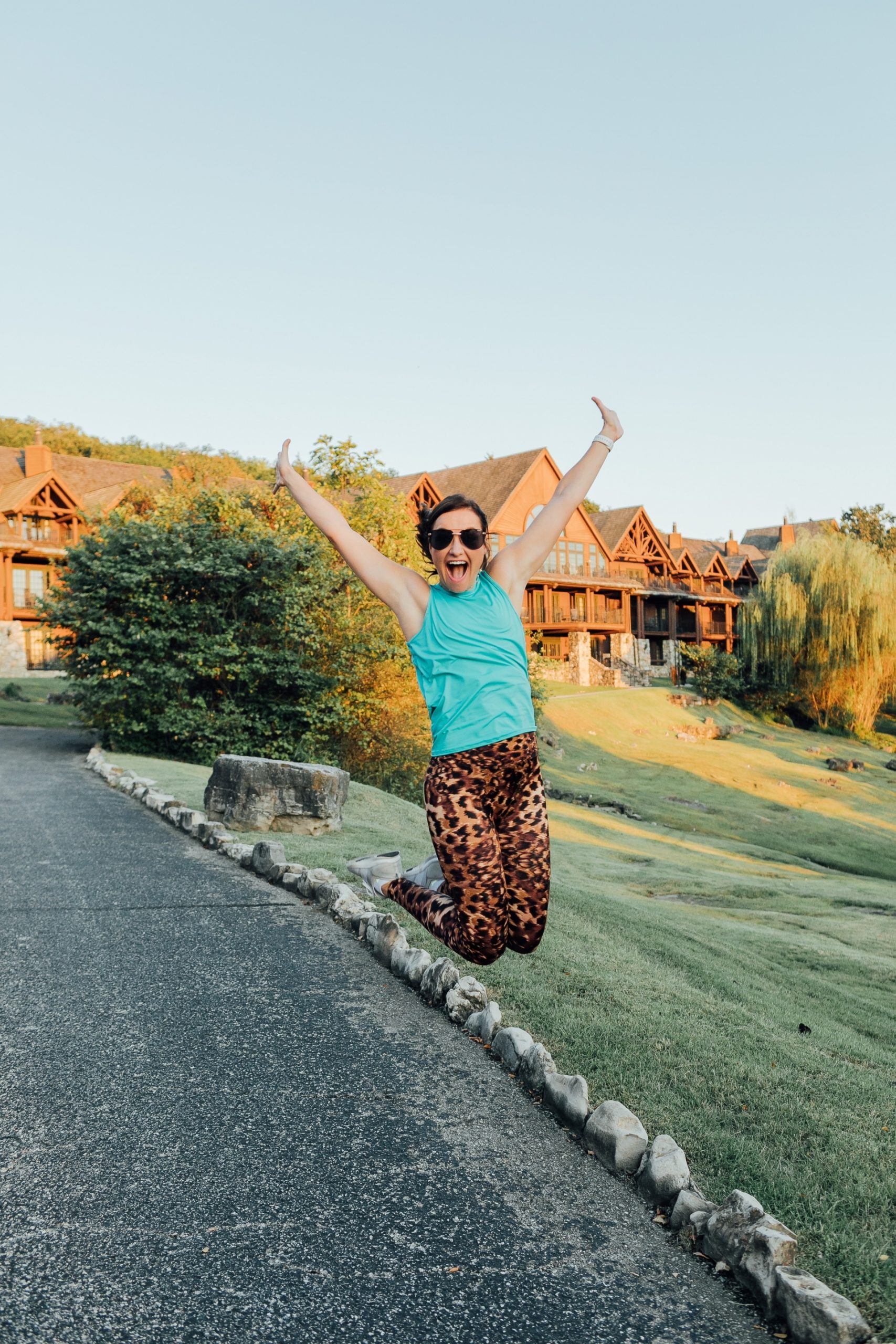 Holiday Workout Daily Challenge:
The Holiday Honey Hustle DAILY CHALLENGE is to be added to the end of your workout each day! Each day of the week, we will have a 30-90 second "finisher" focused on a specific muscle group – arms, booty, core, legs, or upper body.
The finishers will start out at 30 seconds for Week 1, 60 seconds for Week 3, and 90 seconds for Week 6. Aim to see how many reps you can do of that particular day's exercise in 30 seconds. By the end of the program, we will be doing 90 second challenges and the goal is to continue gaining strength and stamina each week to do more reps for longer periods of time!
MONDAY: 60 seconds push-ups (arm)
TUESDAY: 60 seconds curtsy lunges (booty)
WEDNESDAY: 60 seconds plank (core)
THURSDAY: 60 seconds squat pulses (legs)
FRIDAY: 60 seconds curls (upper body)
When you're all finished with this week, you can jump ahead to Week 4 here!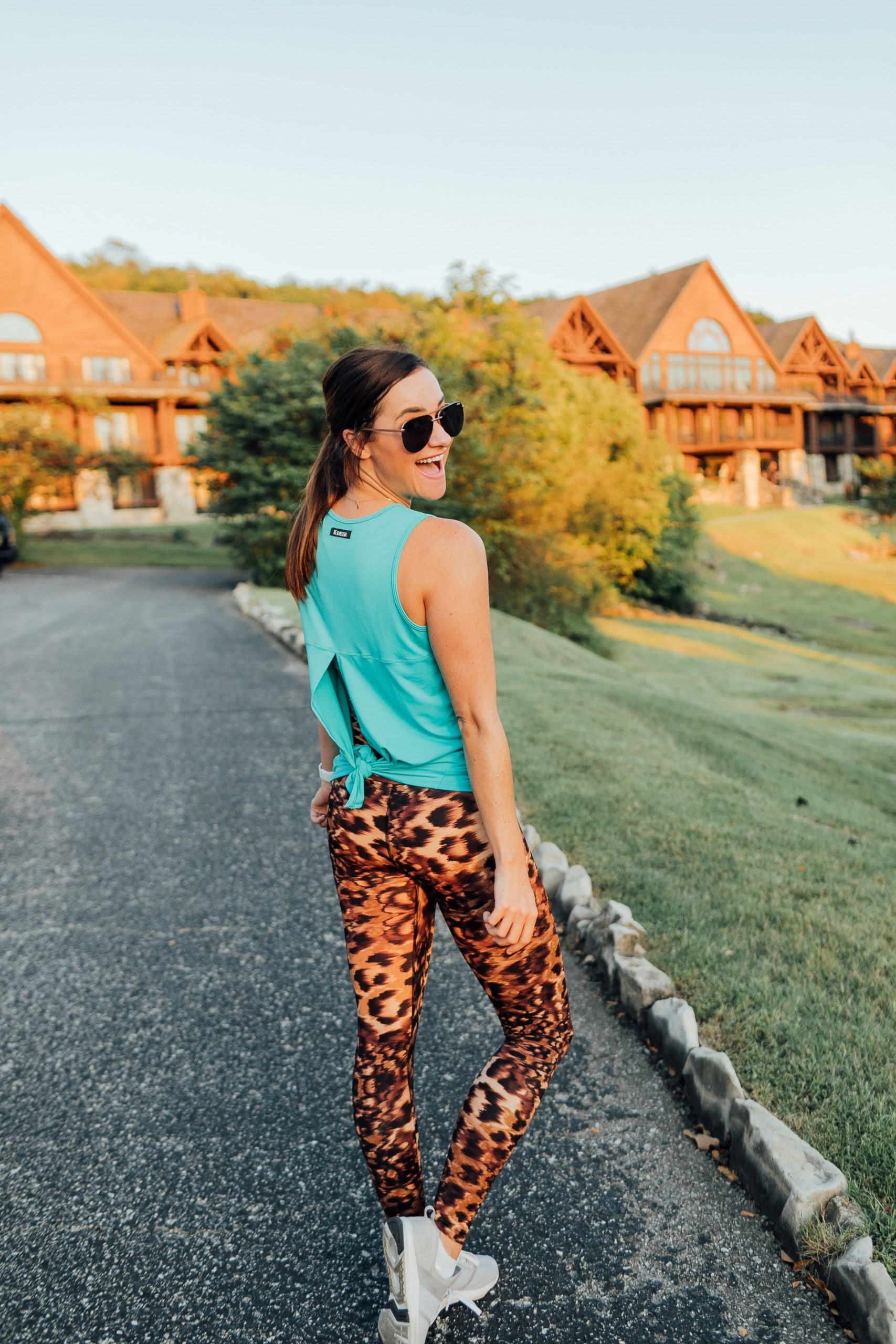 Group Accountability & Giveaway Information
Something I loved about this challenge in years past is the accountability. We created a Facebook group designed to be a source for accountability, discussion, and encouragement! If you haven't joined the group yet, click HERE to join!
As you're participating in the challenge, be sure to tag all of us on social media! You can find Jess at @happilyhughes and you can find Laura at @walkinginmemphisinhighheels. BE SURE you are tagging! We will randomly select a winner from those who are tagging us! Make sure to also use the hashtag #HolidayHoneyHustleChallenge when you share your workout, healthy meal, water intake, or anything else!
SHOP The How To Stay Motivated To Workout Post HERE:

PIN
The How To Stay Motivated To Workout Post
For Later!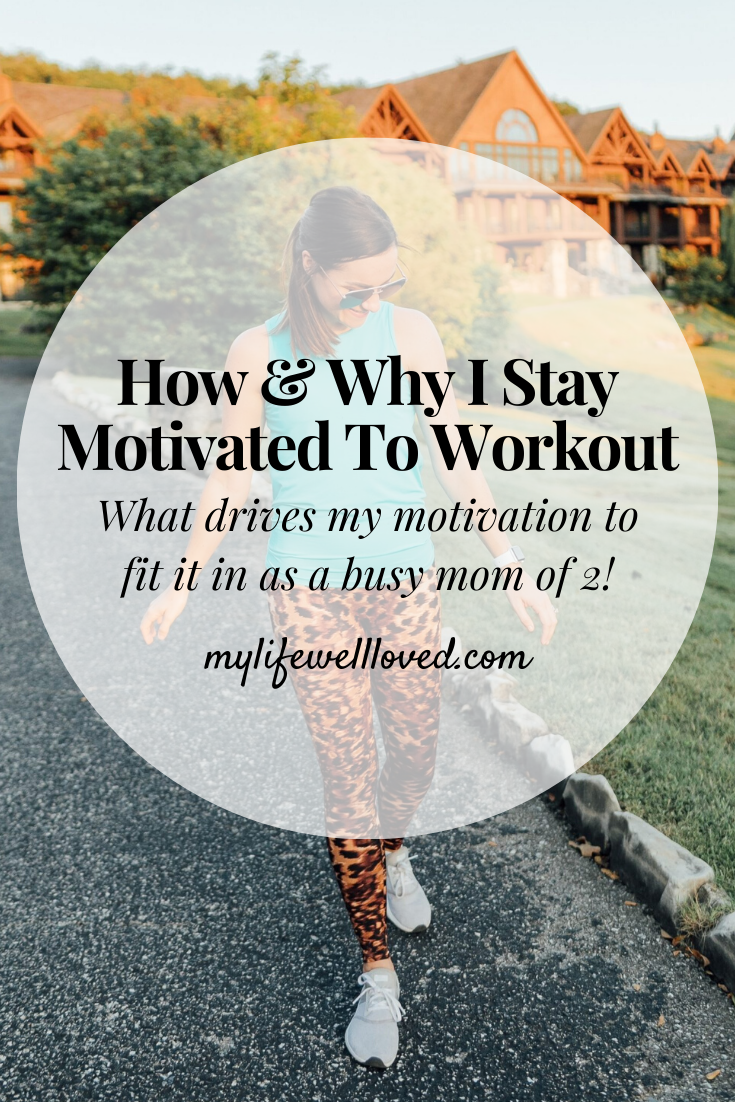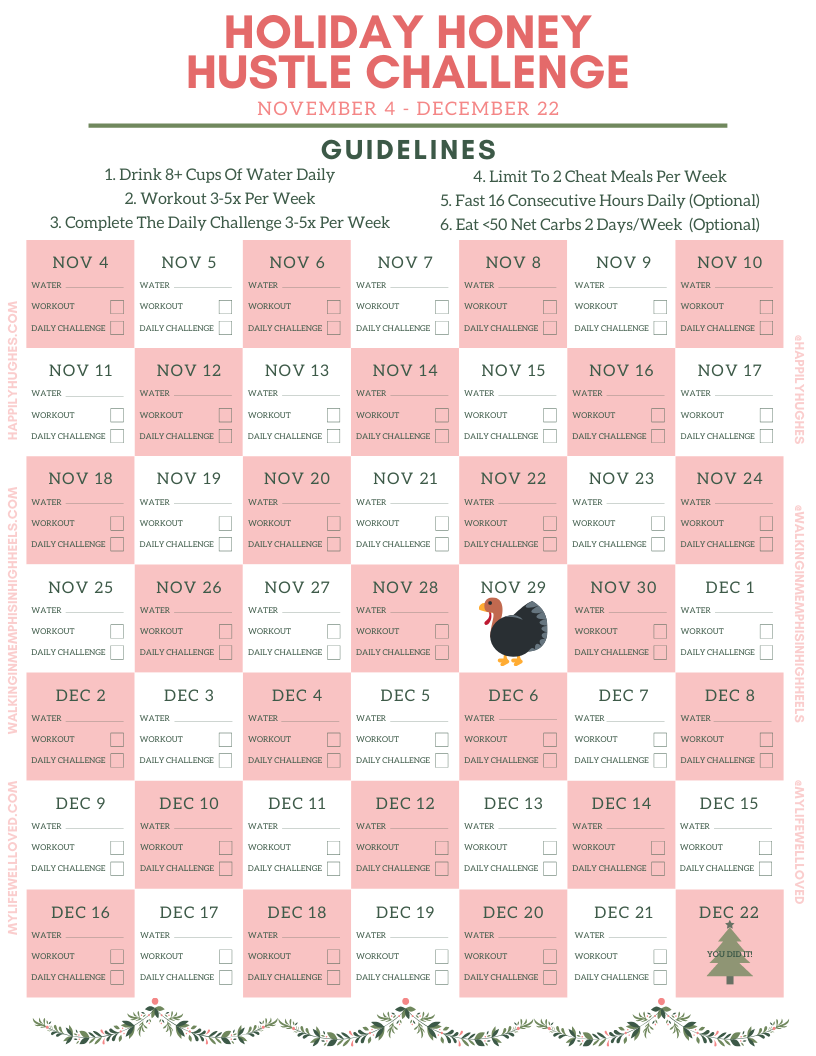 Heather Brown helps busy mamas of young littles who are caught in the hustle to find encouragement in their journey to true health, from the inside out, starting with the heart. Read her journey of learning to live a life well-loved
HERE!