A NOTE FROM ME TO YOU
Hey girl gang, hey! I just wrapped one of the BIGGEST photo shoots of the season. I feel like a 50 pound weight has been lifted off my shoulders because we shot a ton of campaigns, and multiple outfits with both boys and it literally takes a village!
If you watched my Instagram Stories, you know that I got a little bit emotional yesterday. I'm feeling a little stressed in this season but also overwhelming love and support from you all through this process! I am just so grateful for the love of the Savior. Ultimately, Jesus is the only one that can give us rest and who gives us hope. I turned up my worship music playlist while I was finishing up that photo shoot and I just cannot wait for you girls to see the result of all the content we've been shooting!
This content includes Black Friday and Cyber Monday deals, gift ideas, and ways to encourage a healthy view of the Christmas season! I am so excited to be able to share it with y'all because I know you're going to love it.
Stay tuned because Black Friday is 2 WEEKS away and girlfriend, we are doing all the work for you! We're covering all the sales and making it so that all you have to do is just come right here and get everything you need to know to save and hopefully enjoy the best holiday season ever!
I can't wait to start saying Merry Christmas very soon but for now…Happy Thanksgiving, y'all!

DEALS THIS WEEK

Click on each post to read!
CLICK TO SNAG THE BEST CHRISTMAS JAMMIES FOR THE ENTIRE FAMILY!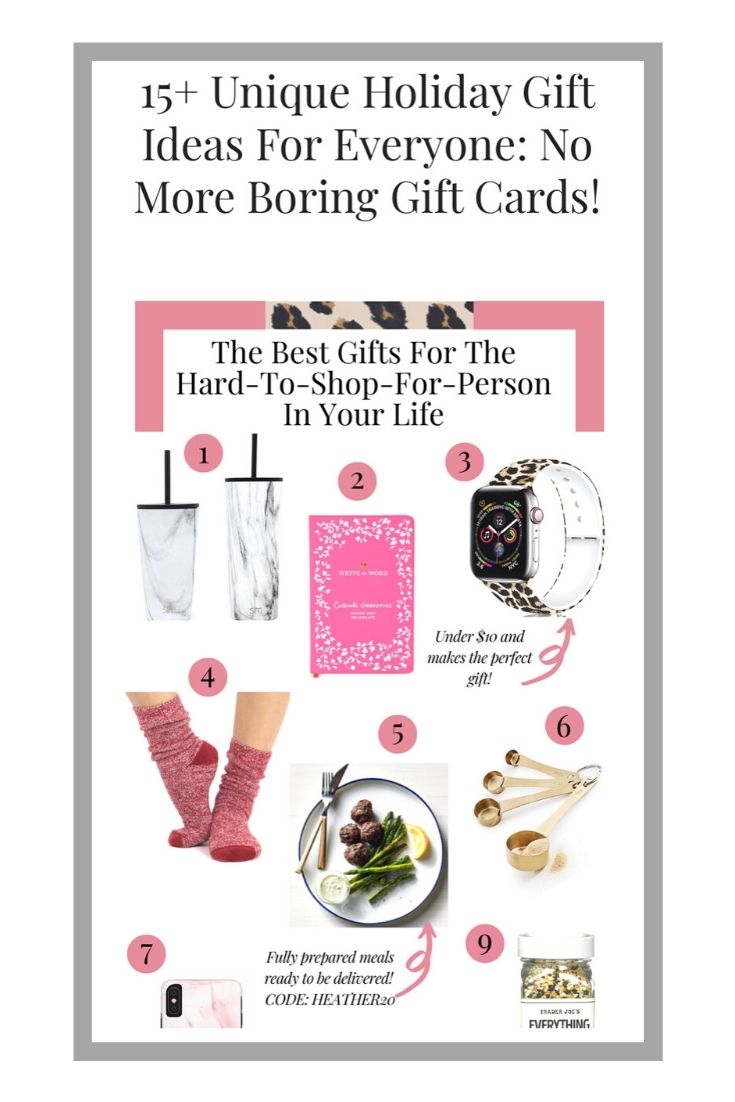 CLICK TO READ MY SUGGESTIONS ON THE BEST GIFTS TO BUY FOR THOSE HARD-TO-SHOP-FOR PEOPLE!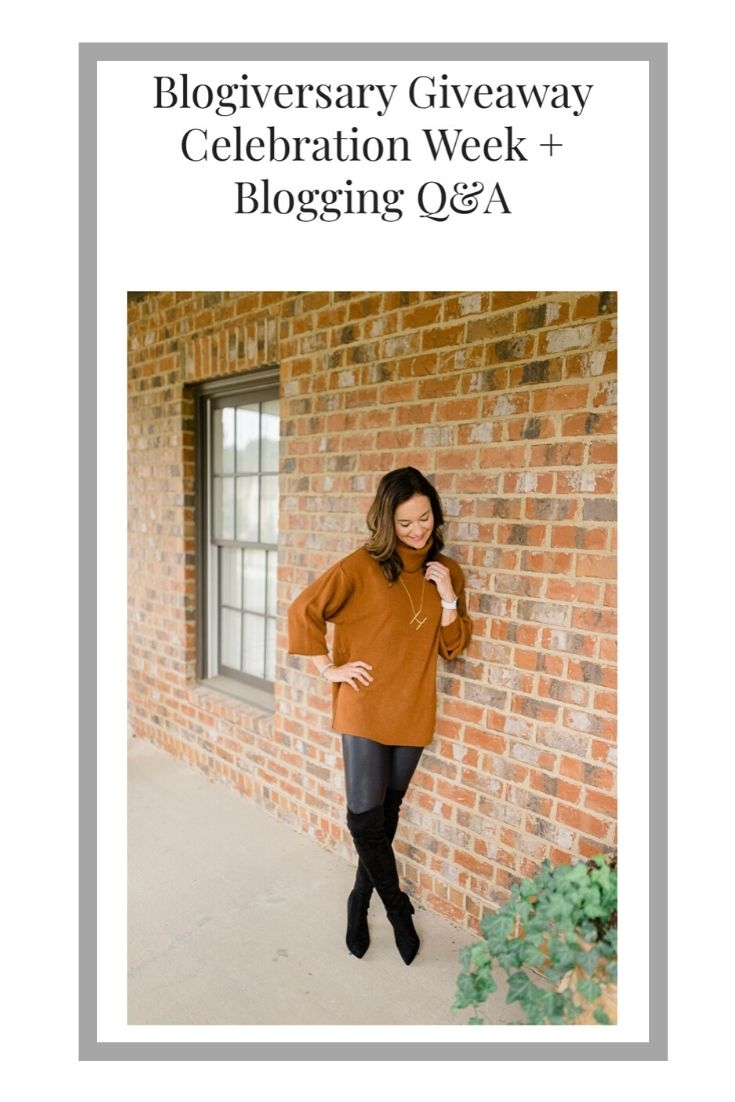 CLICK TO READ A Q&A ABOUT ALL THINGS BLOGGING AND MORE!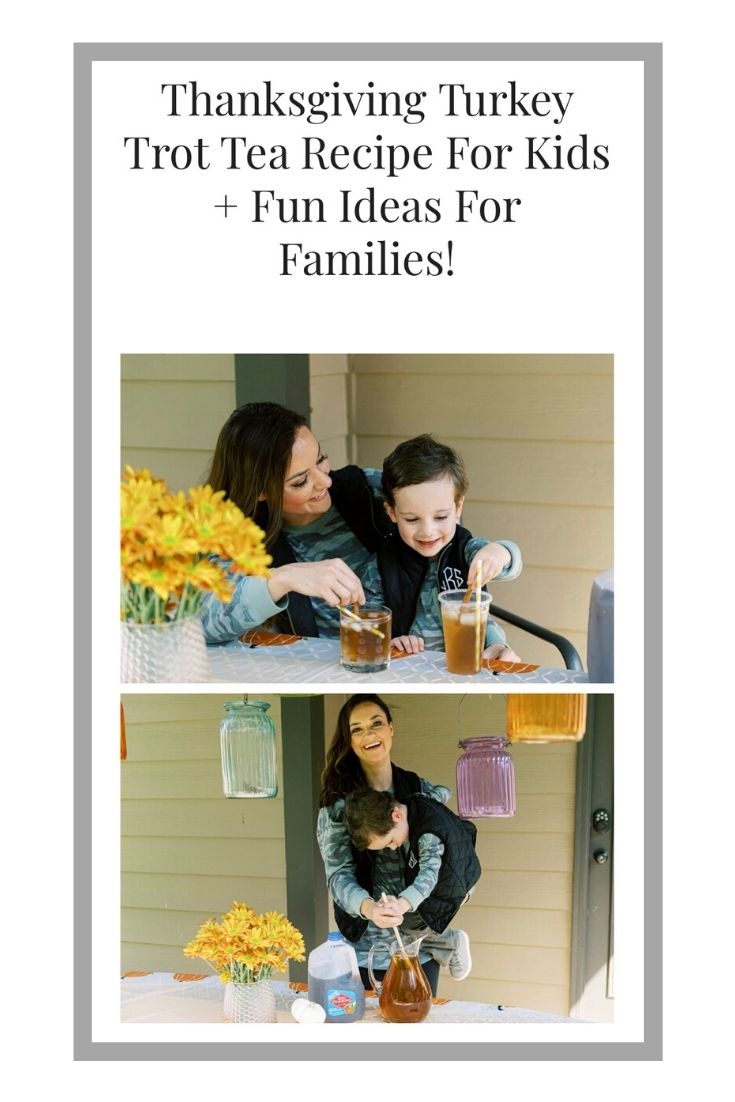 CLICK TO READ ABOUT OUR FAVORITE THANKSGIVING TEA RECIPE!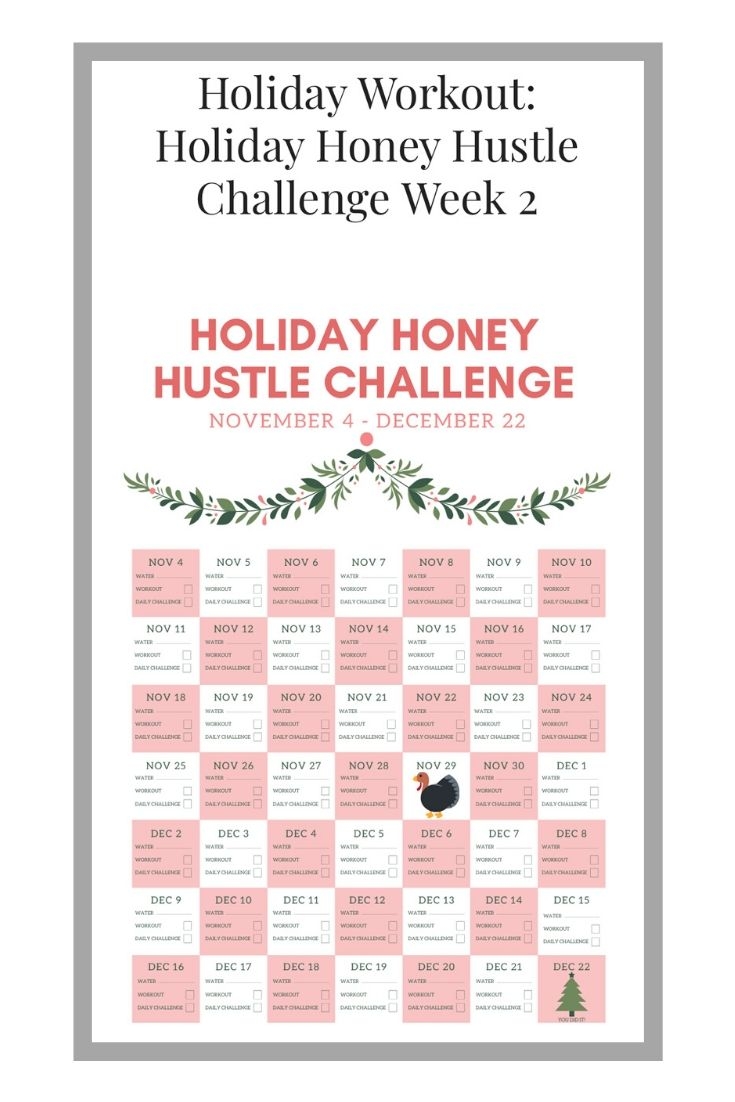 CLICK TO DIVE INTO WEEK 2 OF OUR HOLIDAY HONEY HUSTLE CHALLENGE!
Click on each photo to shop!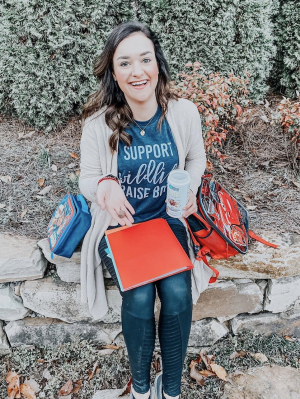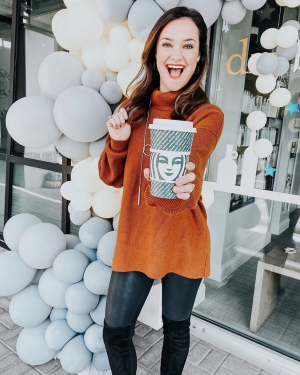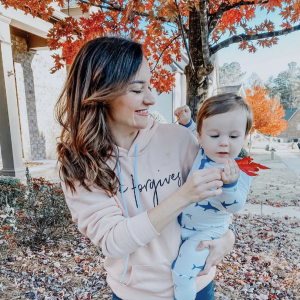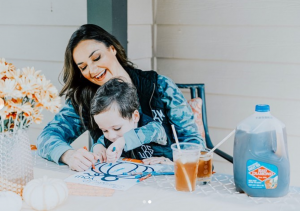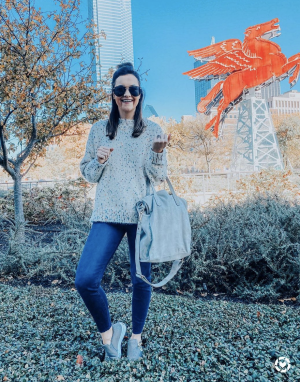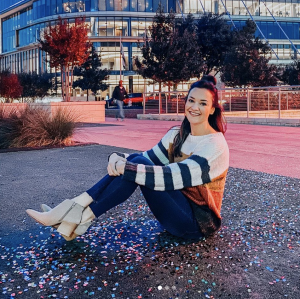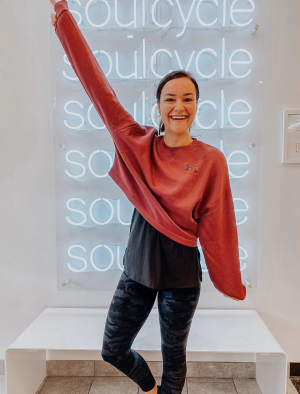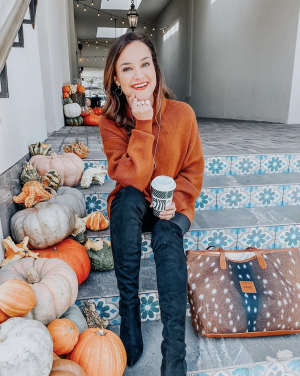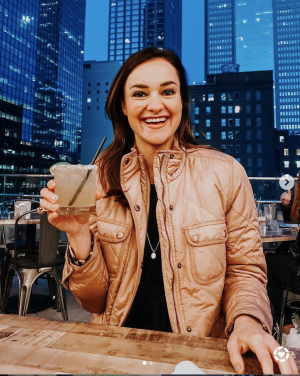 THIS WEEK I ANNOUNCED
MLWL turned 6 years old this week! It's been a wild, amazing ride and I wouldn't change it for the world! You can read all about my journey and grab some EXCLUSIVE DISCOUNTS before they end, right here!
We've still got our blanket drive going on! I talked about this over on Instagram Stories and in last week's weekly roundup so you can get all the info you need! If you can't make it to a Walmart but still want to contribute to our cause and efforts, you can PayPal me the money for a blanket and I'll go out and buy one in your honor! My paypal email is mylifewellloved@gmail.com Each blanket is $2.50 but roughly closer to $3 with tax but donate whatever you feel comfortable with!
FOR MY LOCALS: On Tuesday, December 10th, at 6PM Village Dermatology is hosting their annual holiday open house. You can grab drinks, hors d'oeuvres, and some amazing discounts on products and services.
COUPON CODES THIS WEEK
310 Nutrition is offering free shipping on your order when you use code 310HEATHER11.
Antique Candle Co. has released their Christmas candle collection! Shop here via my link!
ButcherBox is running an offer for free shipping + free bacon + $15 off! Shop my link here!
Emma Jane Designs is offering 25% off your order when you use code HEATHER25.
The Esthetic Loft offers y'all 20% off when you mention MLWL on any services! That is where I get my lash extensions done and they come out amazing every single time!
Everyplate is giving y'all 6 FREE meals when you use my code LIFEWELLLOVED30
Fit Five Meals is allows me to stay on track with what I need to be eating. I don't have to worry about eating something I shouldn't just because I'm pressed for time- we all know how that goes! You can use my code MYLIFE15 for 15% off their fresh, pre-made meals.
The Glow App is offering 15% off when you use code HEATHER15. Get your spray tan, manicure, makeup and more done at home!
Grace & Lace has kindly offered y'all $10 off $50 with my code HEATHER10
Grove Collaborative is offering y'all a deal if you're a first-time customer! They are giving you the dish soap, hand soap, the multi-surface spray along with the 2-pack of scrubber sponges and the "bubble up" dish container if you spend $20+! If you spend $40 or more you also get a really gorgeous ceramic tray to hold everything!
Logan and Lenora is offering y'all 15% off when you use the code WELLLOVED
Loopy Case is offering 10% off with code MYLIFEWELLLOVED.
Navy Hair Care is offering 30% off everything with code MLWL (excluding travel sizes).
Nourish Foods and I have teamed up to offer an amazing discount to you! It's an exciting time of year for families, but a busy time as well. That's why Nourish is providing an exclusive offer to YOU. Use referral code HEATHER20 to get $20 off your first order.
Roros Bakery is graciously giving y'all 20% off until December 31! Use my code HEATHER20
Safe + Fair allergy-free foods is offering 20% off + always free shipping when you use code WELLLOVED20. We love their popcorn quinoa chips or the birthday cake or blueberry cinnamon , they're the perfect snack and a great addition for school lunch boxes since they're allergy free!
Sequin NYC Jewelry is offering 20% off using the code HEATHER20
Sweaty Betty is offering my girl gang 20% off one full-priced item until December 12th! Use my code WELLLOVED
Tula is offering y'all 20% off with code MLWL20.
Viiva is giving y'all 10% off of their products when you use code MLWL.
WearNYLA is giving you guys 15% off with code HEATHER15
Thanks for following along this week! Be sure to subscribe so you never miss a post!
xoxo, Heather
Heather Brown helps busy mamas of young littles who are caught in the hustle to find encouragement in their journey to true health, from the inside out, starting with the heart. Read her journey of learning to live a life well-loved
HERE!