A NOTE FROM ME TO YOU
Hey girl gang, hey! This is a super HUGE week over at My Life Well Loved! This is the SIX year anniversary of launching MLWL which also happens to fall on my birthday! So, this week is going to be birthday and blog anniversary celebration week! I cannot wait to give back to you guys as best I know how and I would LOVE any ideas from y'all on that front! You can read down below to see all the things that I'll be doing!
Giveaways
There will be close to $2,000 in giveaways this week over on my Instagram so make sure you follow along over there and turn on post notifications!
We have several EXCLUSIVE offers that are available to you guys ONLY for this week ONLY! Scroll down to check those out. You won't want to miss them!
Make sure you stay tuned on IG stories every morning next week to snag some really fun goodies! I'll be giving y'all some Starbucks on me if you're one of the first few people to see the gift card when it's posted to stories.
Blanket Drive
I'm so excited that we are so close to our goal on the blanket drive! We are trying to get 200 blankets for the 200 kids in the Jefferson Country foster kids program. If you'd like to help us get there If you missed the blanket drive info, I've got a highlight over in my IG profile, but here is what we're doing:
At Walmart, they have some fleece blankets that are literally only $2.50! With my friend @walmart.wins we came up with a really fun way to give back to our communities. We are hosting a blanket drive for foster kids this month. There is such a huge need in our foster care system throughout the nation and we want to help. You can get 10 blankets for 10 kids for only $25! How amazing is that?
Team MLWL vs. Team Walmart Wins will compete to see who can donate the most blankets to kids in need! If you go to Walmart and pick up some of these blankets, head over to this photo of me on my feed and comment with how many blankets you committed to buying! If you share on your stories, you will be entered into a Walmart gift card giveaway! Our grand prize will be a $100 gift card at the end!
Wanna support this cause? Paypal me at mylifewelloved@gmail.com via friends and family a donation and I'll put it towards buying blankets and delivering for you!
I'm having a blast in Dallas but I can't wait to get home and squeeze my family and love on them! Can't wait to celebrate this week with you guys. It's going to be INCREDIBLE so get ready! Let's have a great week y'all! The countdown to Black Friday & Cyber Monday is ON!
xoxo,
Heather
​​EXCLUSIVE COUPON CODES FOR BLOGIVERSARY WEEK
The Esthetic Loft in Homewood is offering a FREE $70 lash aftercare kit including brush, eyelash cleaner and eyelash growth serum + 20% off when you mention MLWL and book THIS WEEK ONLY!
Hair and Makeup by AK is offering anyone who has an appointment a FREE $50 gift card to use for your next appointment at Salon 43 One when you mention the MLWL birthday week! Email her to book an appointment today!
RoRo's Baking Company is offering 20% off when you use code HEATHER20. This deal ends 12/31.
LoveyLu is giving away one LoveyLu + you can use code HEATHER20 for 20% off and always free shipping. ​This deal ends 11/16.
Newcastle Classics is offering 20% off with code mylifewellloved. This deal is valid from 11/10-11/16.
FASTer Way to Fat Loss is having a super exclusive deal. Alex is giving $10 Starbucks gift cards when you start this round of FWTFL. The next round starts on 11/11 and the offer expires on 11/13!
MiaMily Carrier is offering 20% off with code HEATHER20. This deal end 11/21.
Kindred Bravely is offering 20% off their site (some exclusions apply: gift cards + the Blossom Swaddle + Bra are not eligible).​ Use code LIFEKB20. This deal ends 11/18.
Dr. Scholl's is offering 20% off when you use code HEATHER20. This deal lasts 11/10-11/16. Excludes kids, work, and original collections.
Kyte Baby is offering 20% off when you use code WELLLOVED20. This deal lasts 11/10-11/16.
Victoria Emerson is offering additional savings when you use code wellloved. This deal ends 11/18.
Grove Collaborative is offering this to all new customers FREE with a $20 purchase: Mrs. Meyer's holiday hand soap, Mrs. Meyer's holiday dish soap, Mrs. Meyer's holiday multi-surface spray, Grove cleaning caddy, Grove walnut scrubber sponges, 60 day VIP trial.
Kiinde is offering 20% off with code MLWL20. PLUS receive a FREE starter pack promotion! This deal ends 11/23.
Blanquil is offering 30% off with code WL30.
Fisher's Finery is offering 10% off your purchase with code MLWL10.
Granite Gold is offering 15% off at Home Depot (code will be updated ASAP)
Coola is offering 25% off with code MLWL25 (one code per user)
Tubby Todd is offering 10% off any purchase with code MYLIFEWELLLOVED10
Nourish Meals is offering $20 off your first order when you use code MLWLBDAY.
Primary is offering 25% off with code TY19. This deal lasts through this weekend.
Basic Invite is offering 30% off with code HOLI30.
Inch Bug is offering 15% off with code MLWL15. This deal ends 11/17.
Goumi Kids is offering 20% off with code HEATHER20!

DEALS THIS WEEK

Click on each post to read!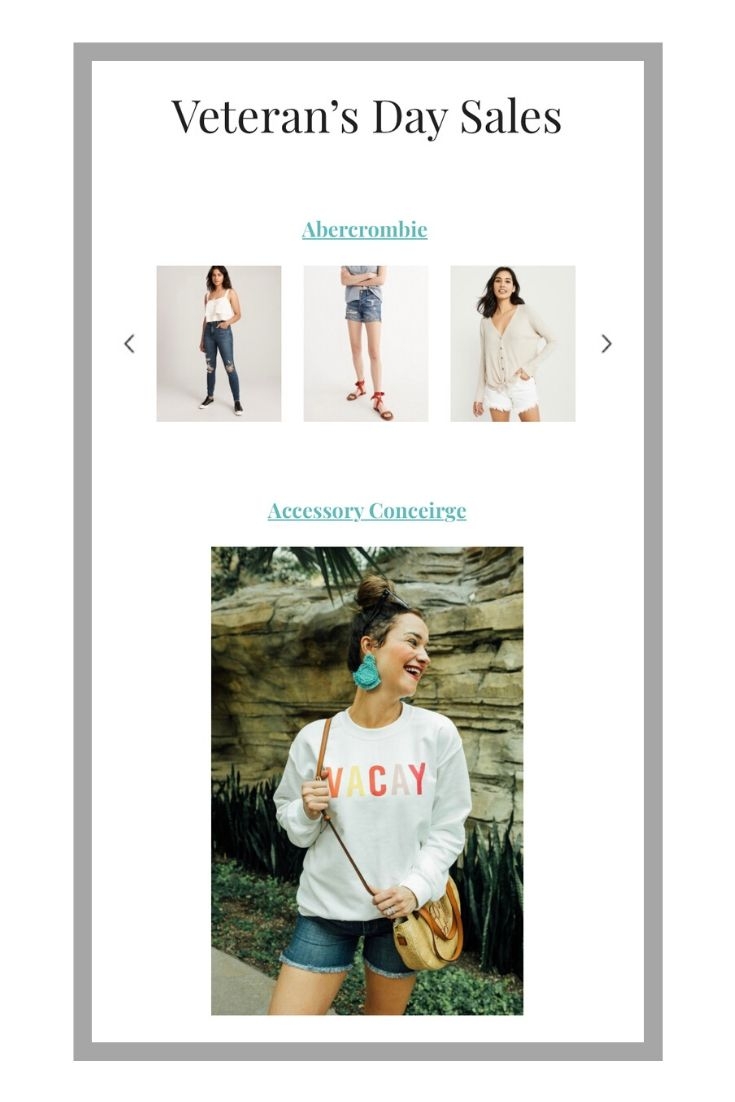 CLICK TO CHECK OUT ALL THE BEST VETERAN'S DAY SALES!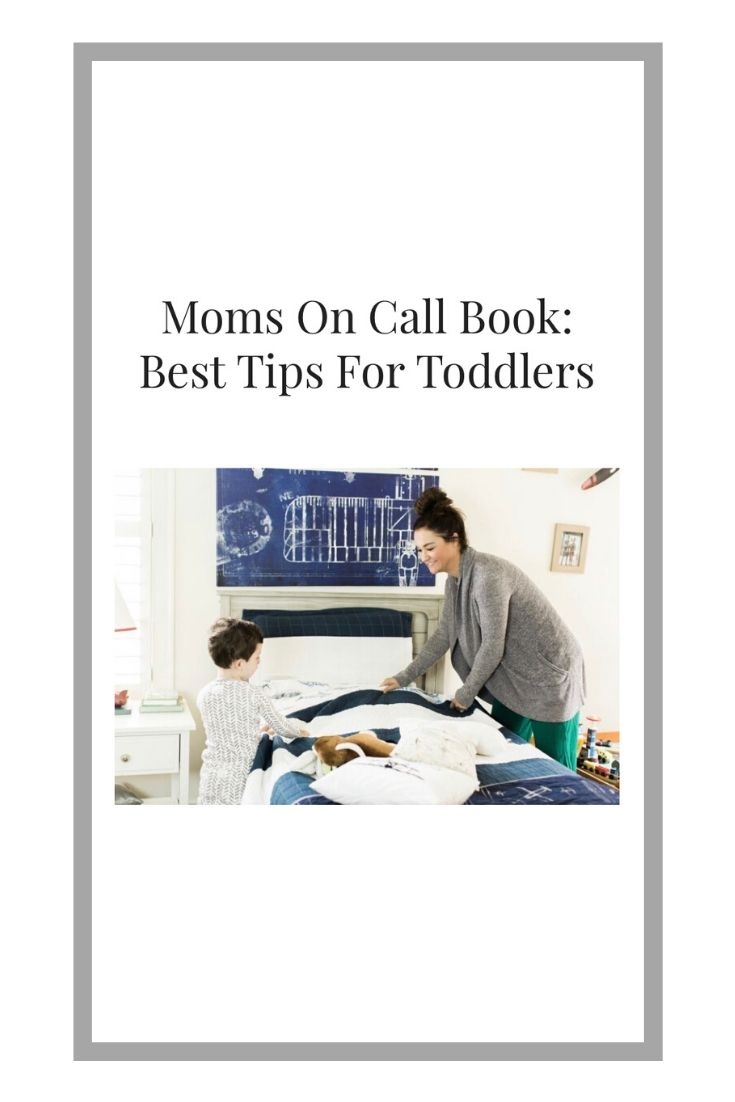 CLICK TO READ HOW WE DO MOMS ON CALL WITH OUR TODDLERS!
CLICK TO READ MY FIRST HOLIDAY GIFT GUIDE FOR THE SEASON!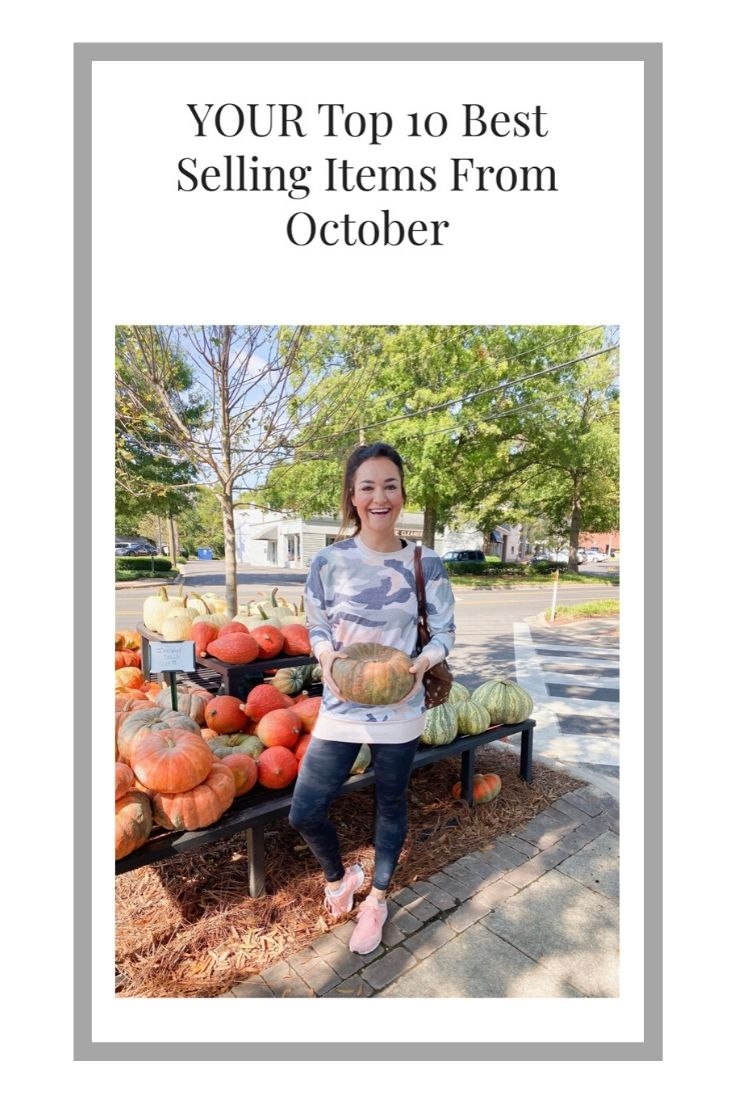 CLICK TO CHECK OUT YOUR TOP 10 BEST SELLING ITEMS FROM OCTOBER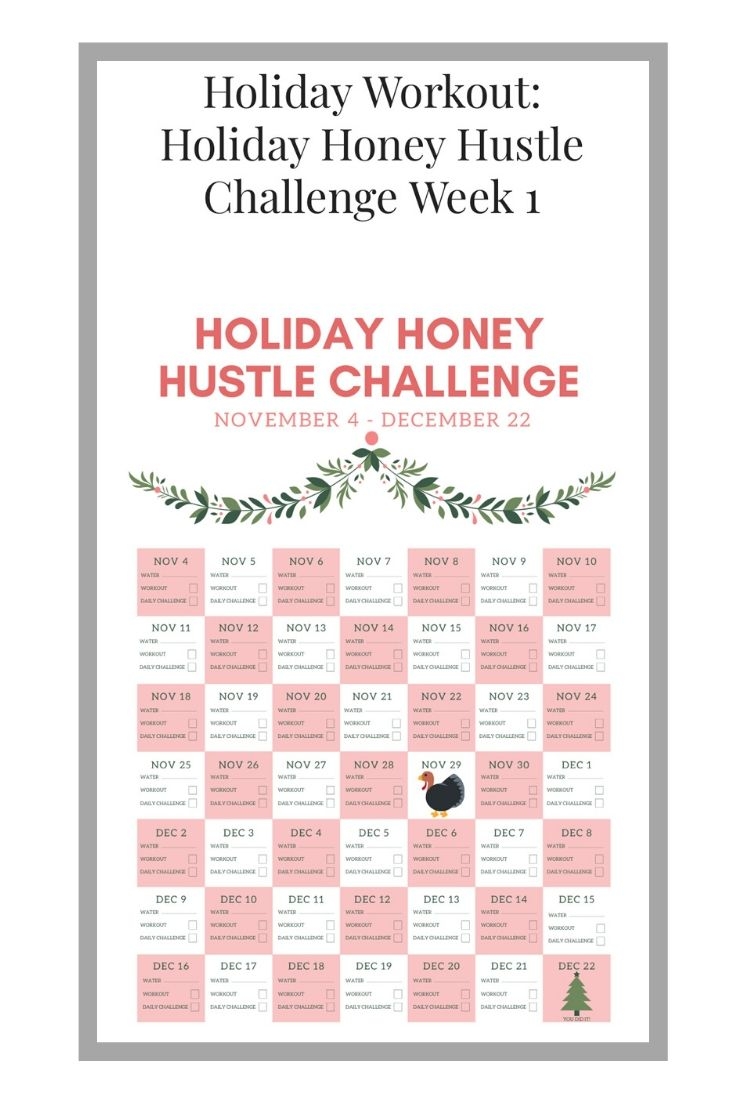 CLICK TO LEARN ABOUT WEEK ONE OF OUR HOLIDAY HONEY HUSTLE CHALLENGE!
Click on each photo to shop!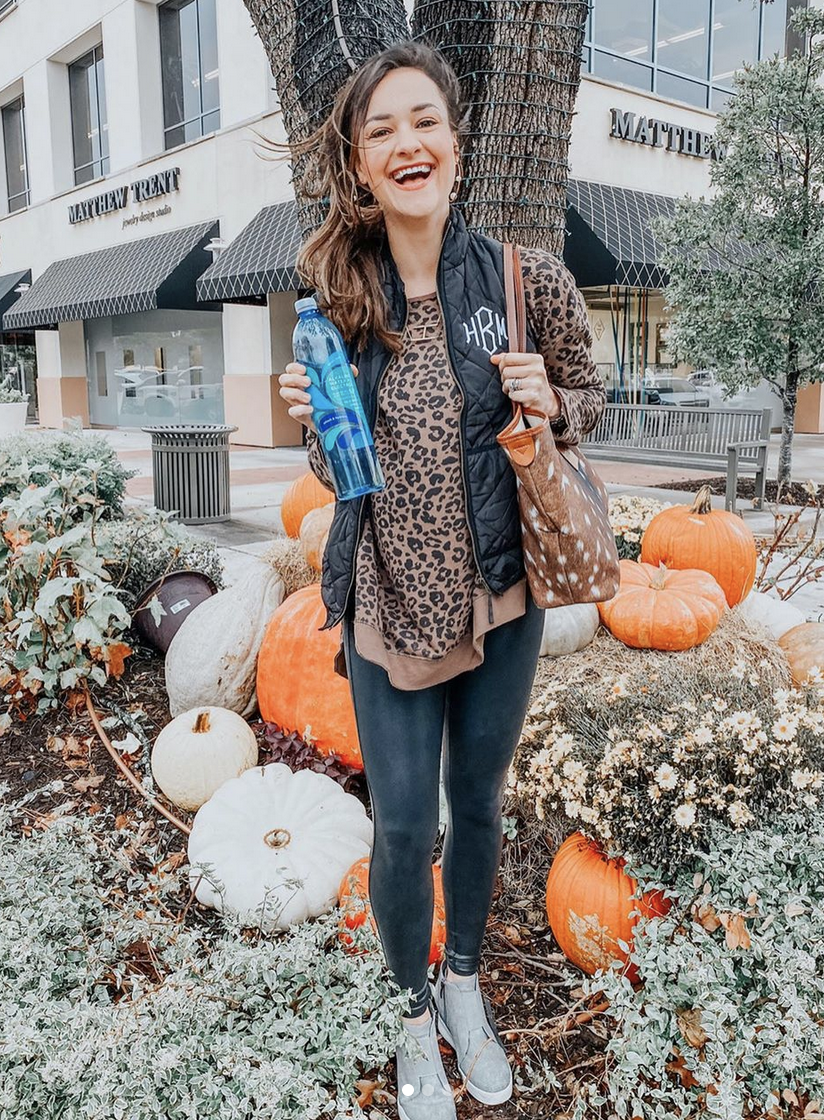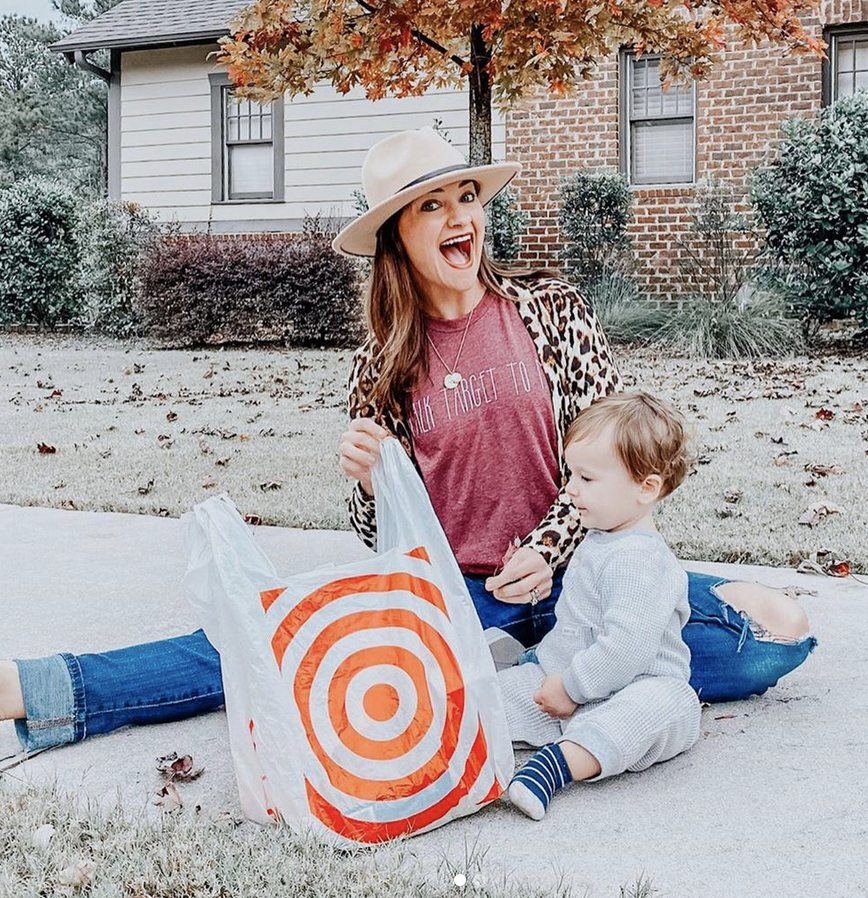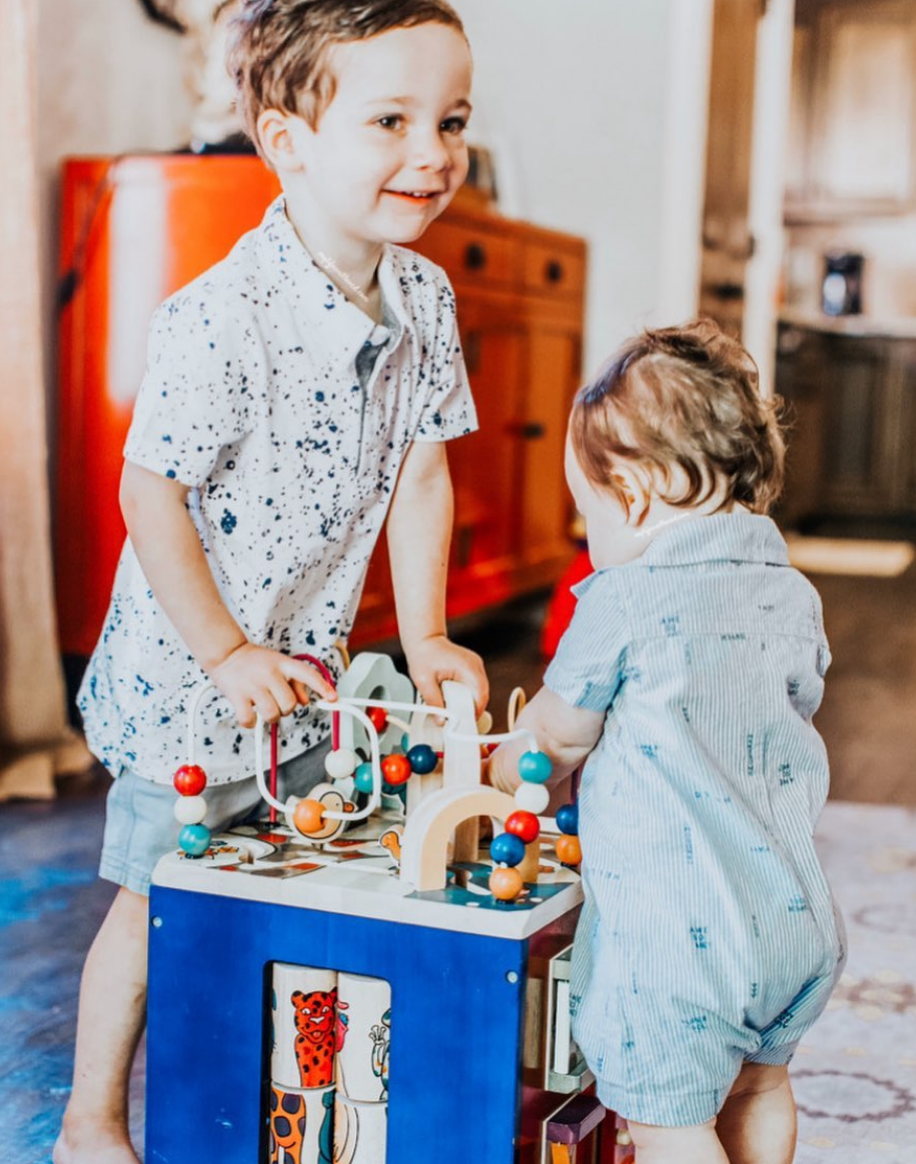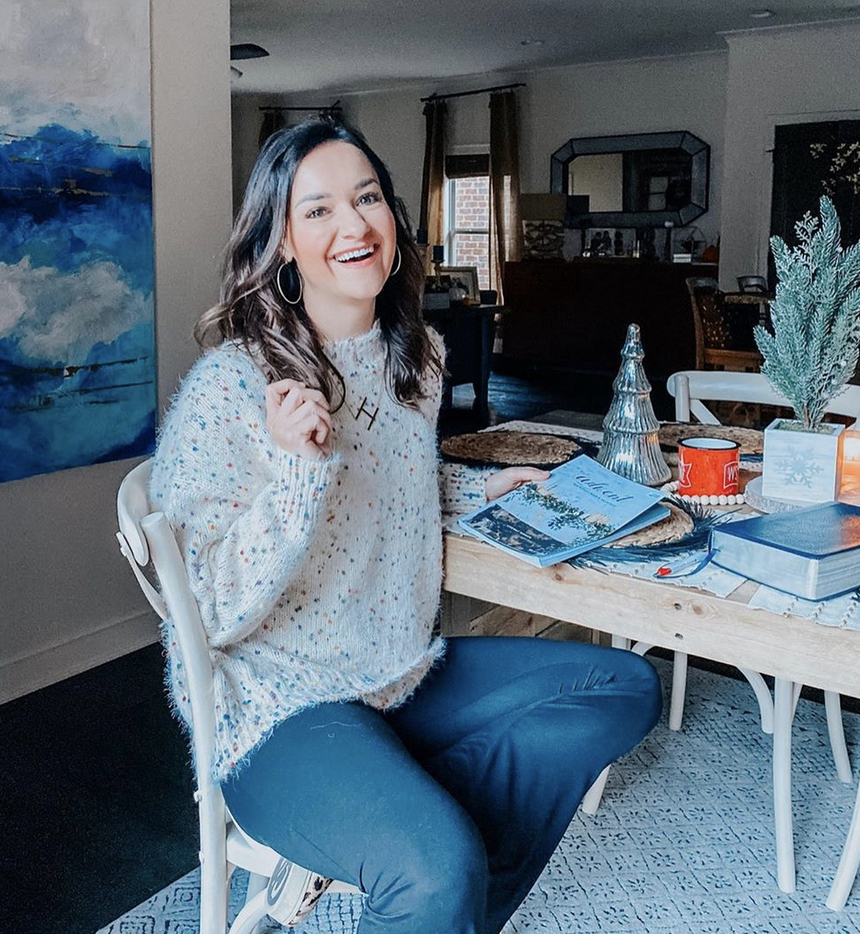 CLICK TO SHOP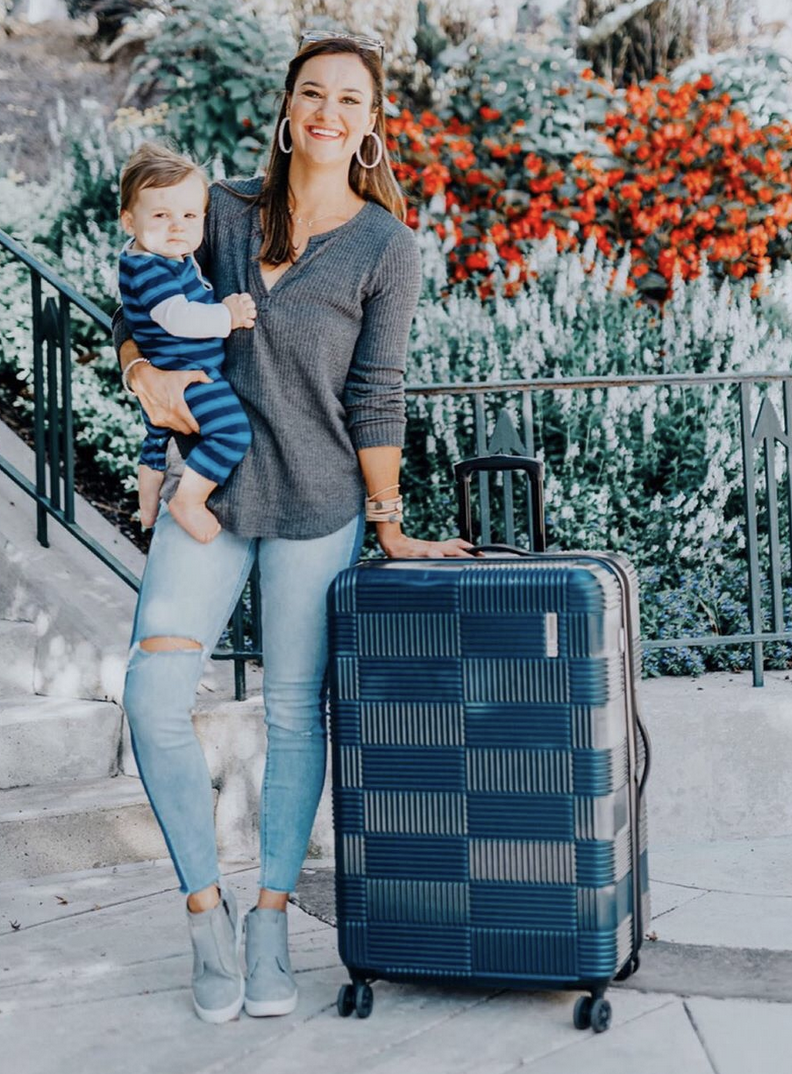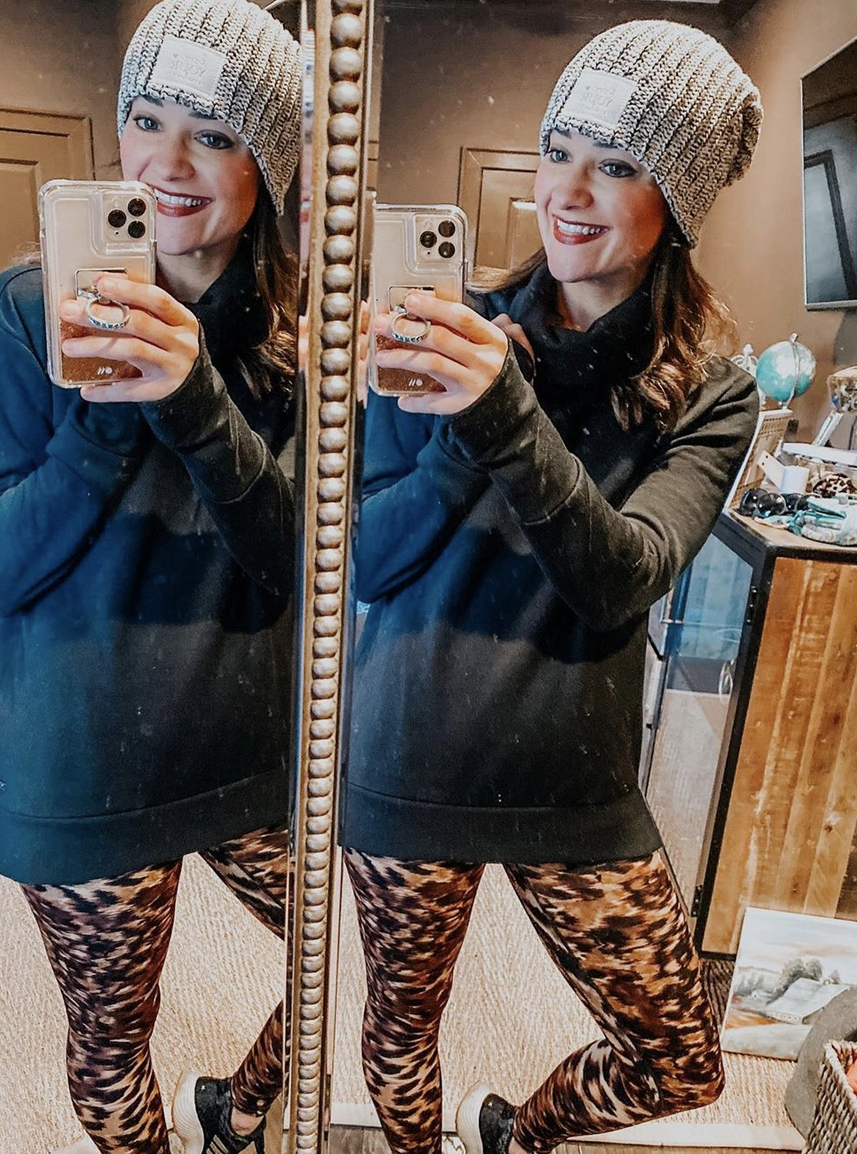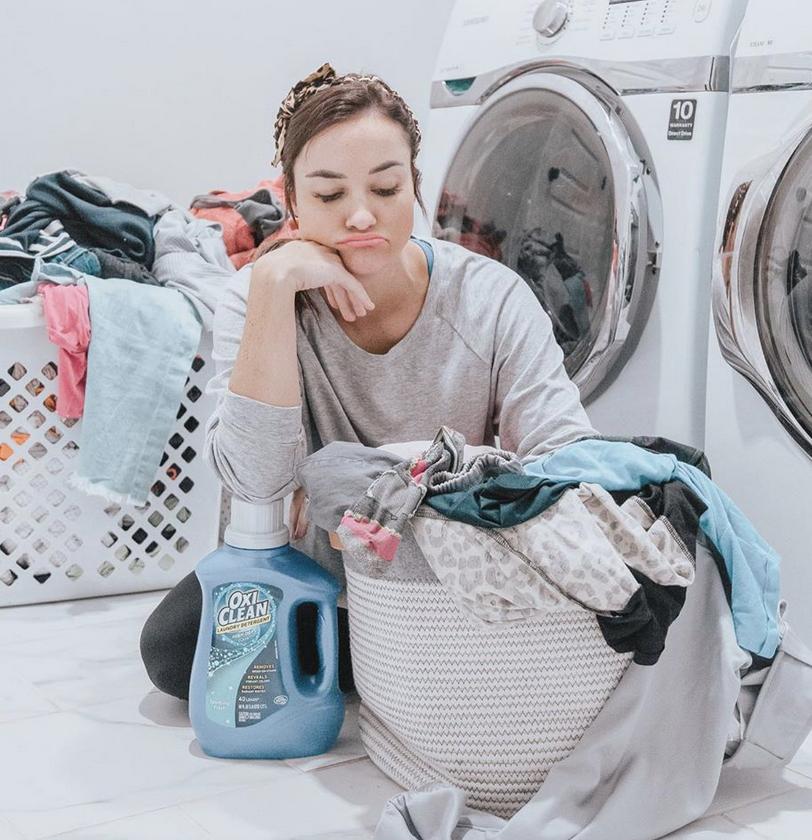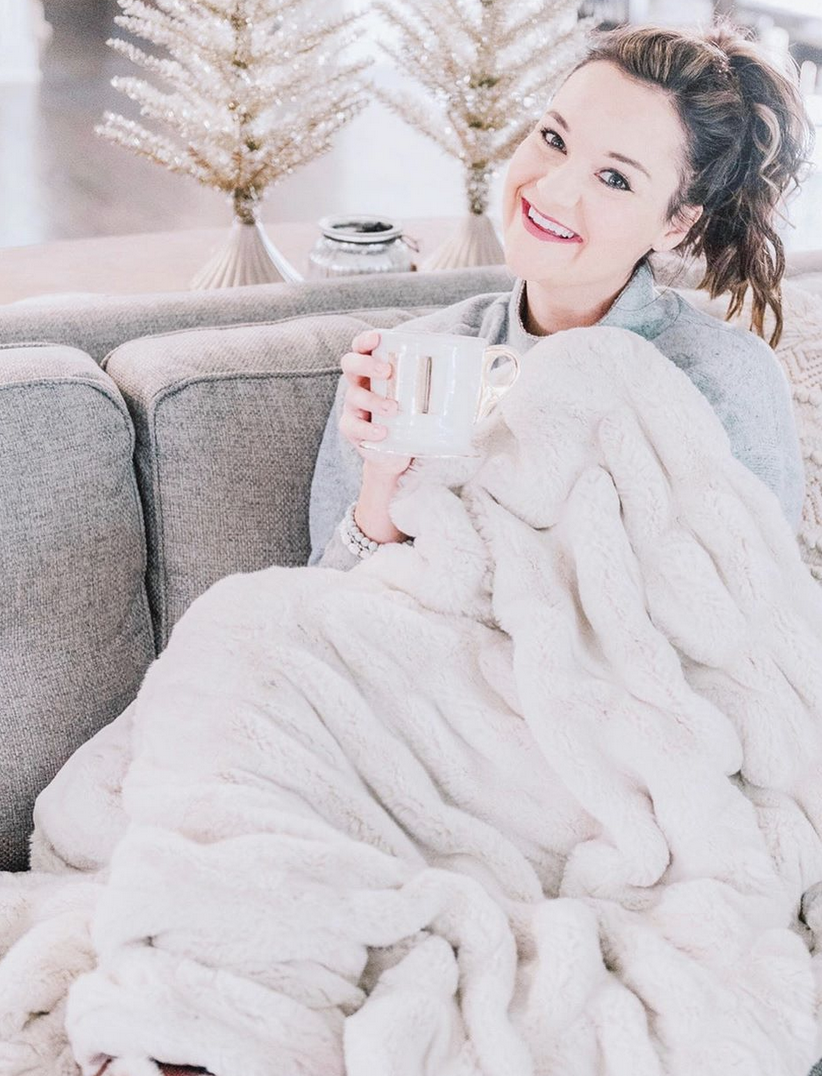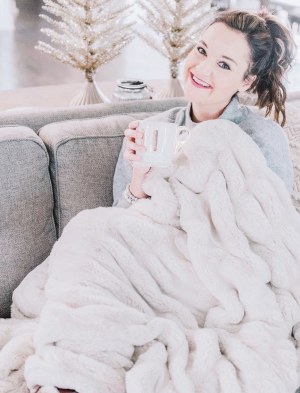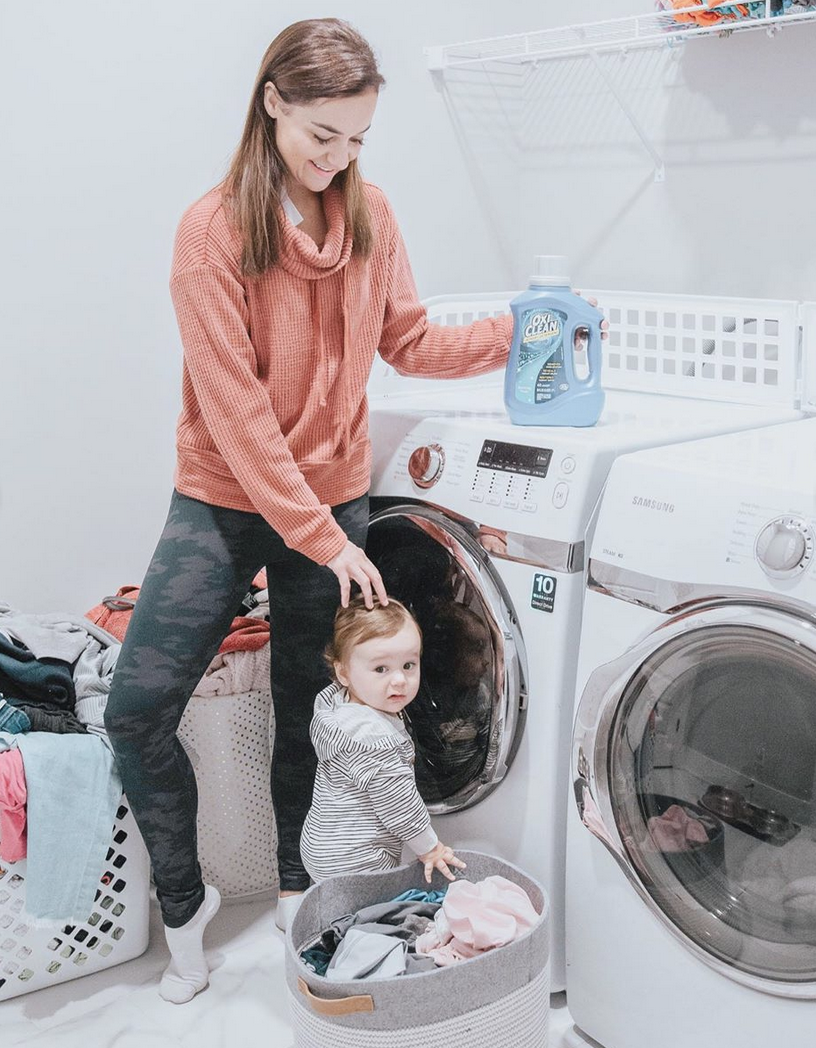 THIS WEEK I ANNOUNCED
Don't forget that you can always shop my Poshmark closet! I'm constantly updating it to keep things current and offer y'all the best prices on like-new clothing! ​Shop my closet HERE!
​​OTHER COUPON CODES Y'ALL LOVE​
310 Nutrition is offering free shipping on your order when you use code 310HEATHER11.
Antique Candle Co. has released their Christmas candle collection! Shop here via my link!
ButcherBox is running an offer for free shipping + free bacon + $15 off! Shop my link here!
Emma Jane Designs is offering 25% off your order when you use code HEATHER25.
The Esthetic Loft offers y'all 20% off when you mention MLWL on any services! That is where I get my lash extensions done and they come out amazing every single time!
Everyplate is giving y'all 6 FREE meals when you use my code LIFEWELLLOVED30
Fit Five Meals is allows me to stay on track with what I need to be eating. I don't have to worry about eating something I shouldn't just because I'm pressed for time- we all know how that goes! You can use my code MYLIFE15 for 15% off their fresh, pre-made meals.
The Glow App is offering 15% off when you use code HEATHER15. Get your spray tan, manicure, makeup and more done at home!
Grace & Lace has kindly offered y'all $10 off $50 with my code HEATHER10
Grove Collaborative is offering y'all a deal if you're a first-time customer! They are giving you the dish soap, hand soap, the multi-surface spray along with the 2-pack of scrubber sponges and the "bubble up" dish container if you spend $20+! If you spend $40 or more you also get a really gorgeous ceramic tray to hold everything!
Logan and Lenora is offering y'all 15% off when you use the code WELLLOVED
Navy Hair Care is offering 30% off everything with code MLWL (excluding travel sizes).
Nourish Foods and I have teamed up to offer an amazing discount to you! It's an exciting time of year for families, but a busy time as well. That's why Nourish is providing an exclusive offer to YOU. Use referral code HEATHER20 to get $20 off your first order.
Roros Bakery is graciously giving y'all 20% off until December 31! Use my code HEATHER20
Safe + Fair allergy-free foods is offering 20% off + always free shipping when you use code WELLLOVED20. We love their popcorn quinoa chips or the birthday cake or blueberry cinnamon , they're the perfect snack and a great addition for school lunch boxes since they're allergy free!
Sequin NYC Jewelry is offering 20% off using the code HEATHER20
Sweaty Betty is offering my girl gang 20% off one full-priced item until December 12th! Use my code WELLLOVED
Tula is offering y'all 20% off with code MLWL20.
Viiva is giving y'all 10% off of their products when you use code MLWL.
WearNYLA is giving you guys 15% off with code HEATHER15
Thanks for following along this week! Be sure to subscribe so you never miss a post!
xoxo, Heather