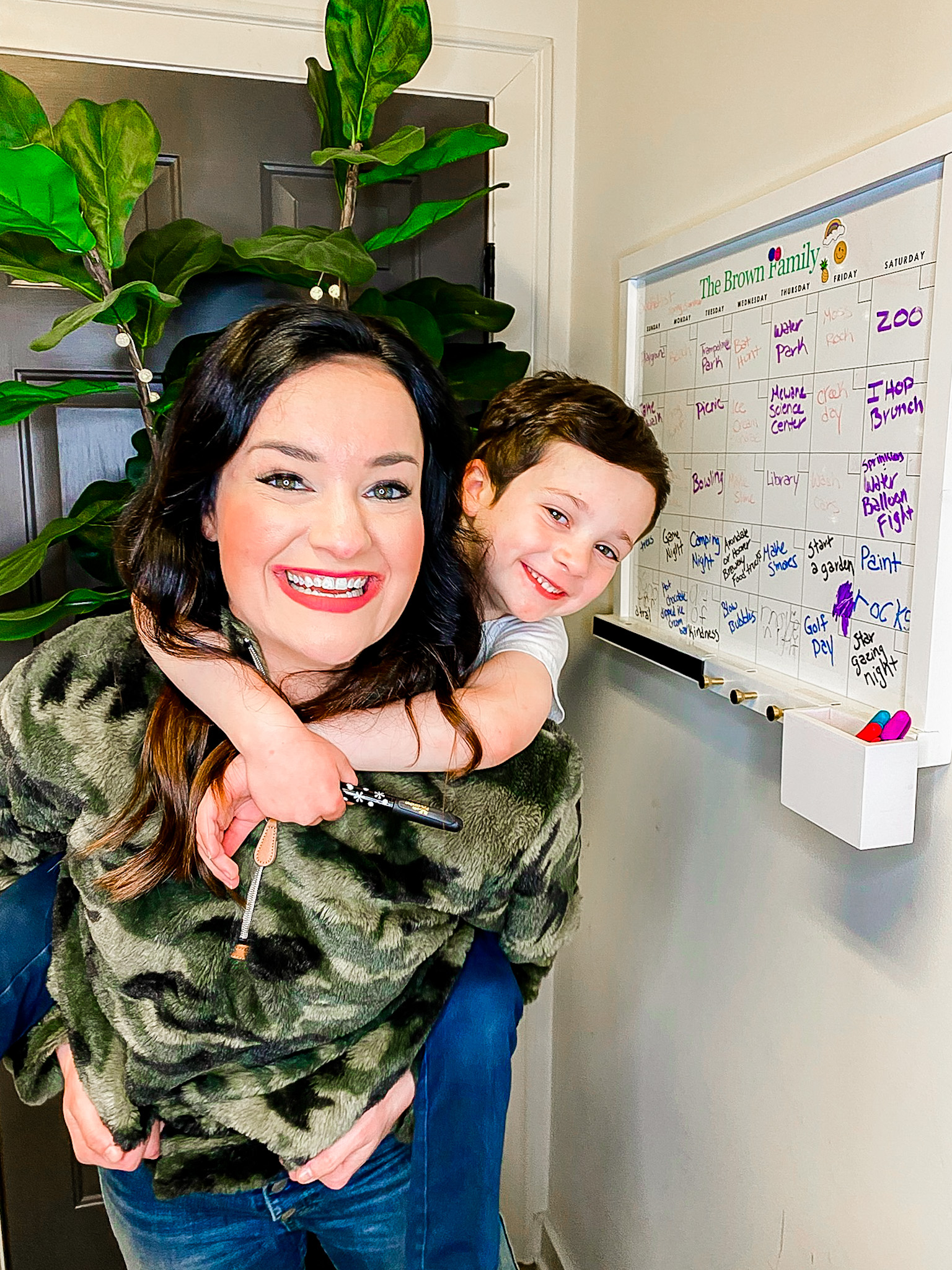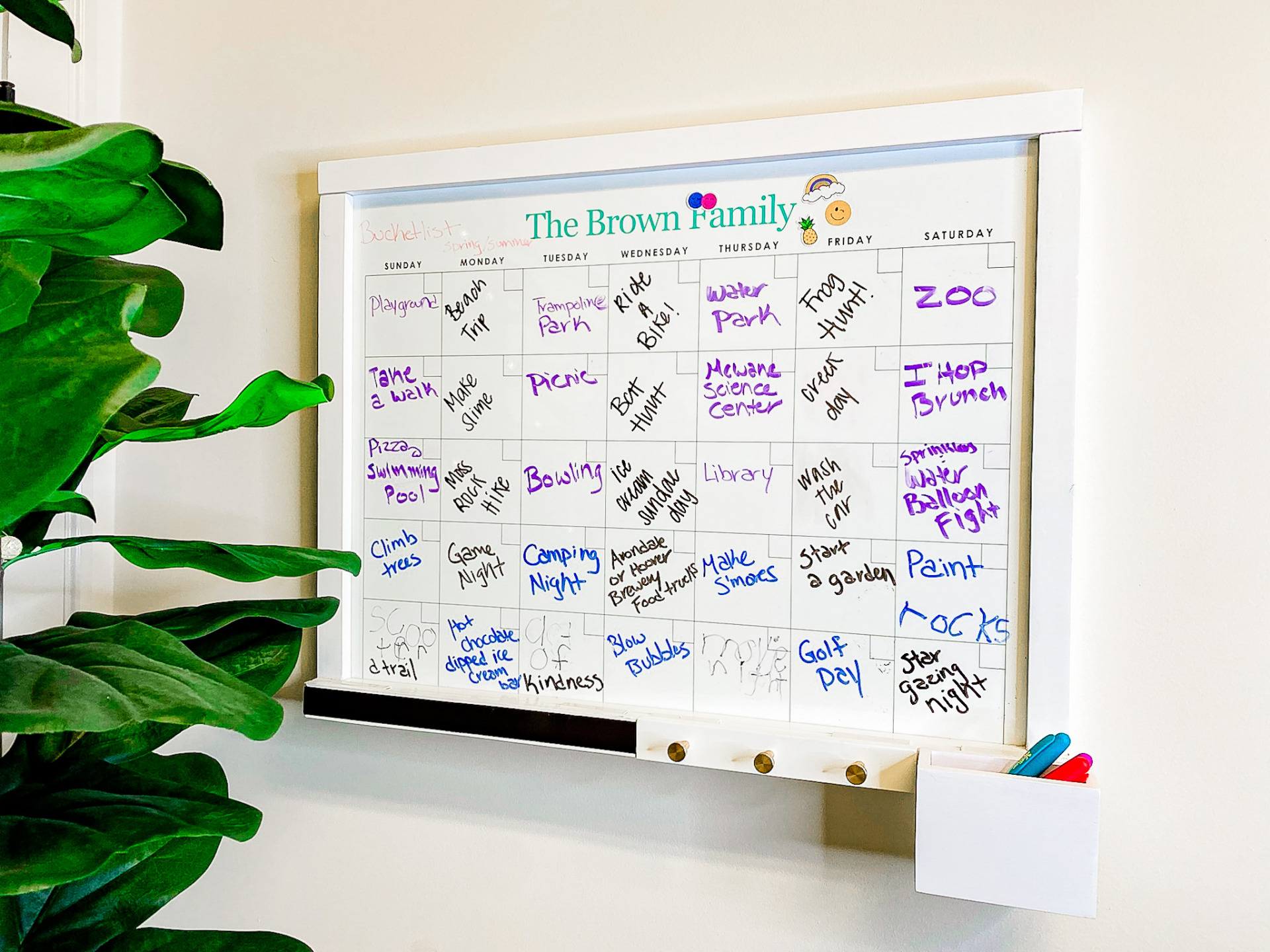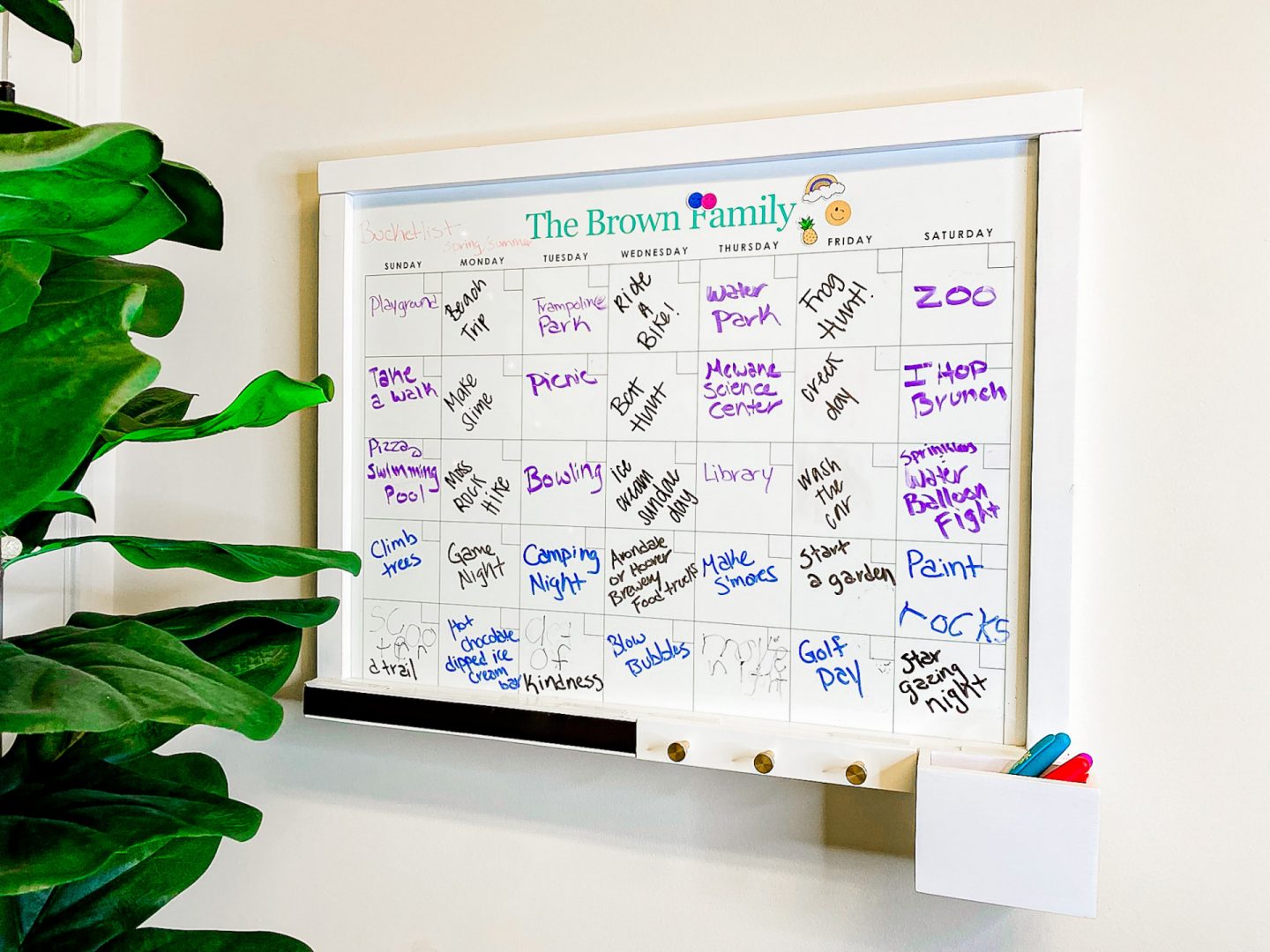 Shop The Ultimate FREE Summer Bucket List Printable Post HERE: Green Camo Faux Fur Pullover // Fiddle Leaf Tree // Similar Wall Calendar
Grab your FREE Summer Bucket List Printable HERE!
With Spring Break having wrapped up not too long ago, and now looking ahead to summer, we took time one day, with the goal being to create a summer bucket list. We got out our dry erase markers and my favorite Erin Condren whiteboard. It only took about 15-20 minutes brainstorming things we might want to include in our bucket list, surfing Pinterest for ideas and the boys and I ultimately came up with tons of ideas!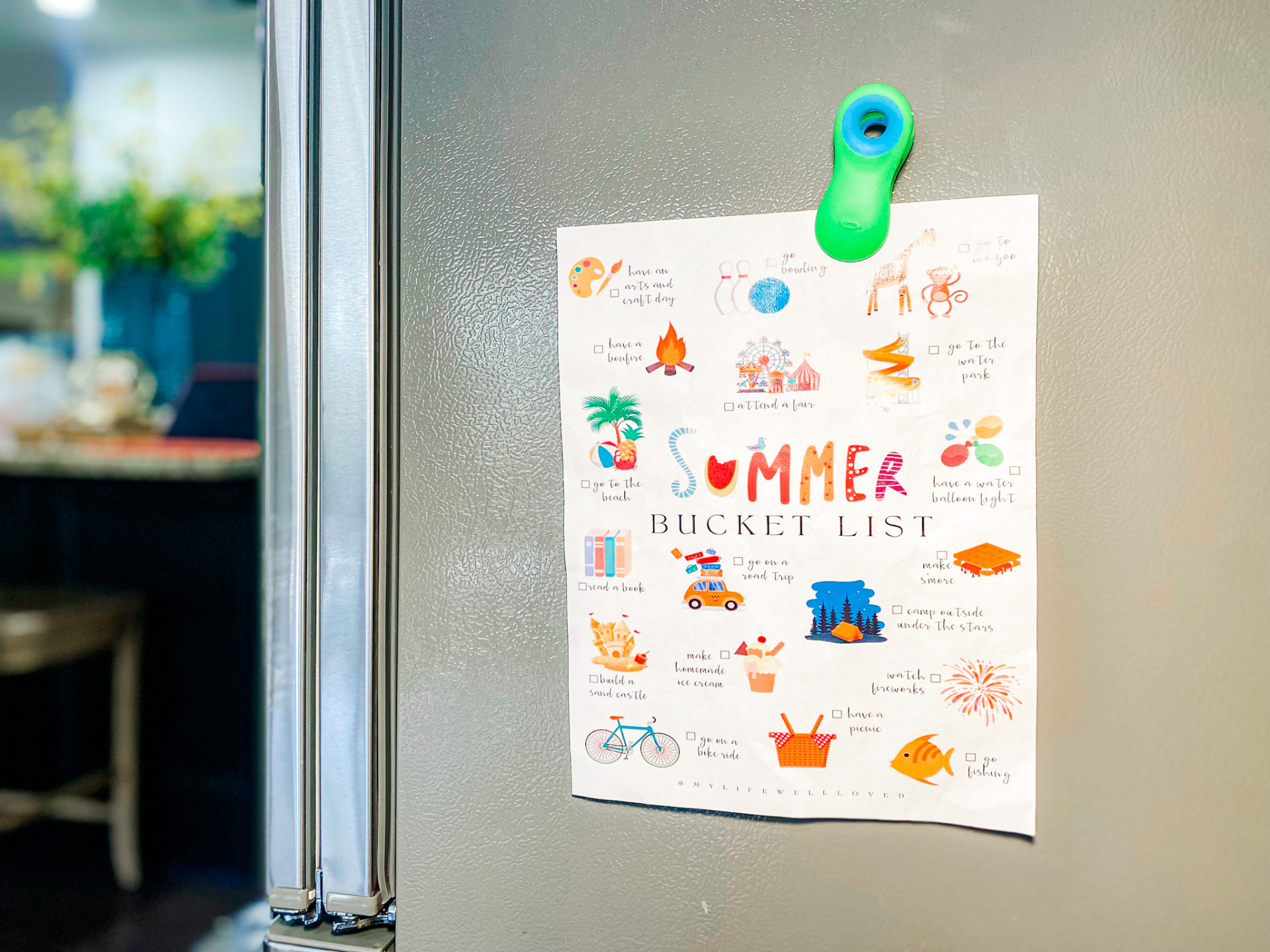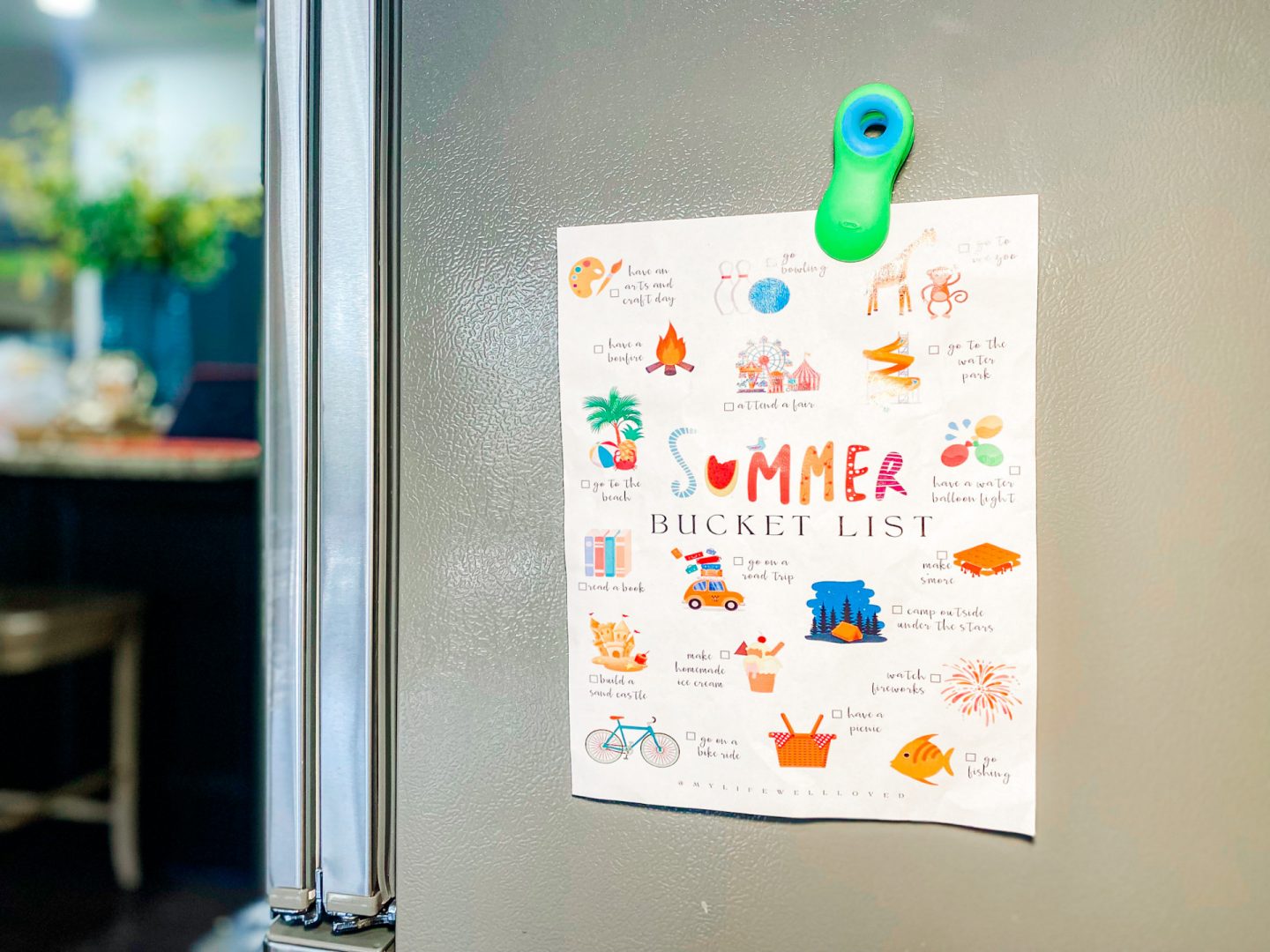 My hope is that not only do you guys have so much fun with your kids completing these throughout the summer but also that you build a lifetime of memories.
They always say you only get 18 summers with your children and those are just such sweet times that we really want to maximize as moms. I really try to think of it as "how I can make an impact on my kids while I've got them when they are not at school?".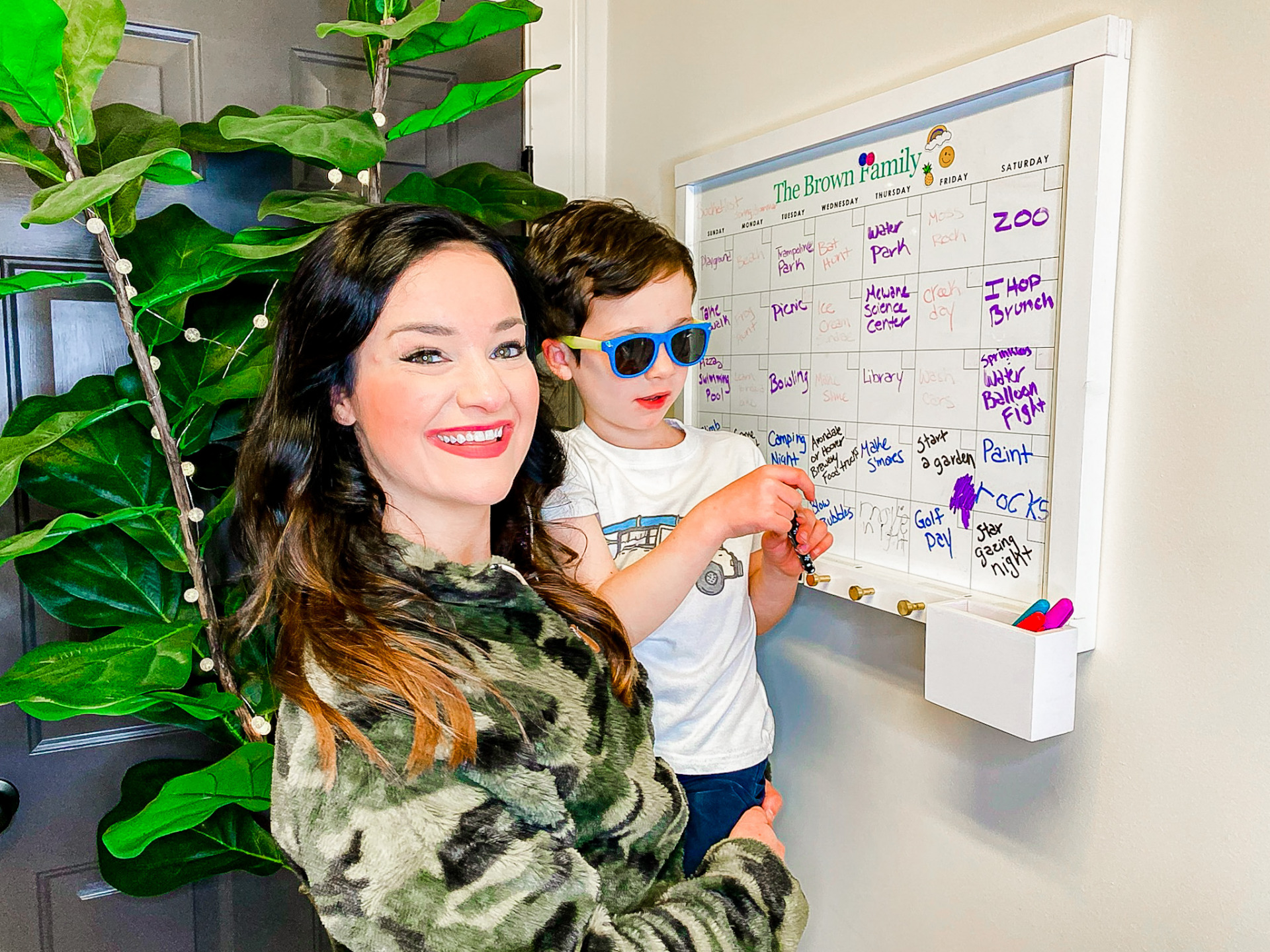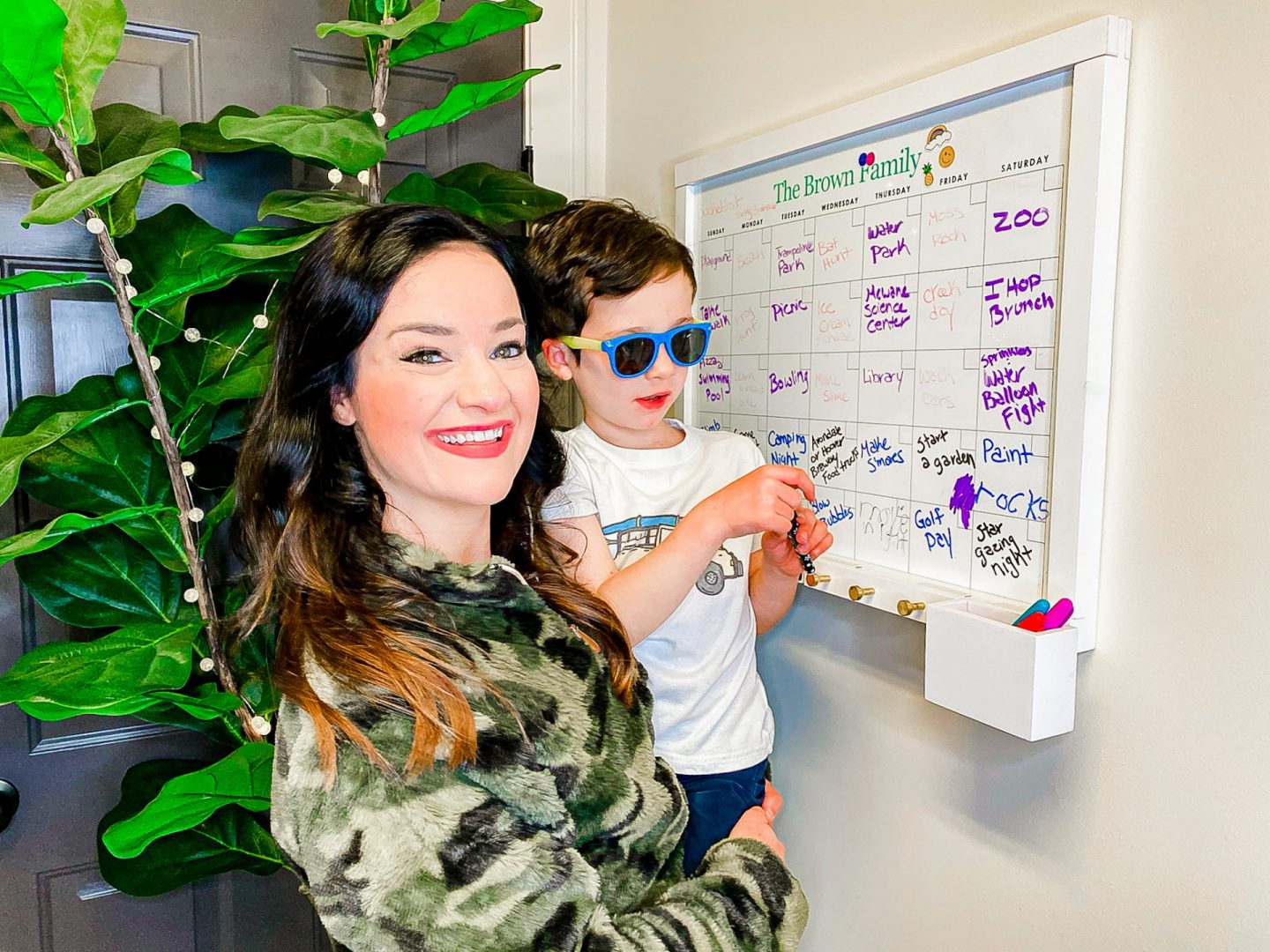 For us, the weekends and the summer time are OUR TIME. That's when we have full reign with our kids, all the freedom to do all the fun things, all the core memories to create, etc. So we try to pack a punch with that time!
One of the most requested posts that I have had that relates to parenting is Moms on Call and how we discipline in our home and how we work faith in our home. And while we try to make summers a fun, relaxing time, we do also try to keep things consistent and on a schedule and of course keep the Lord at the forefront. Just like we do during the school year, we work on daily affirmations, and working on memorizing a bible verse.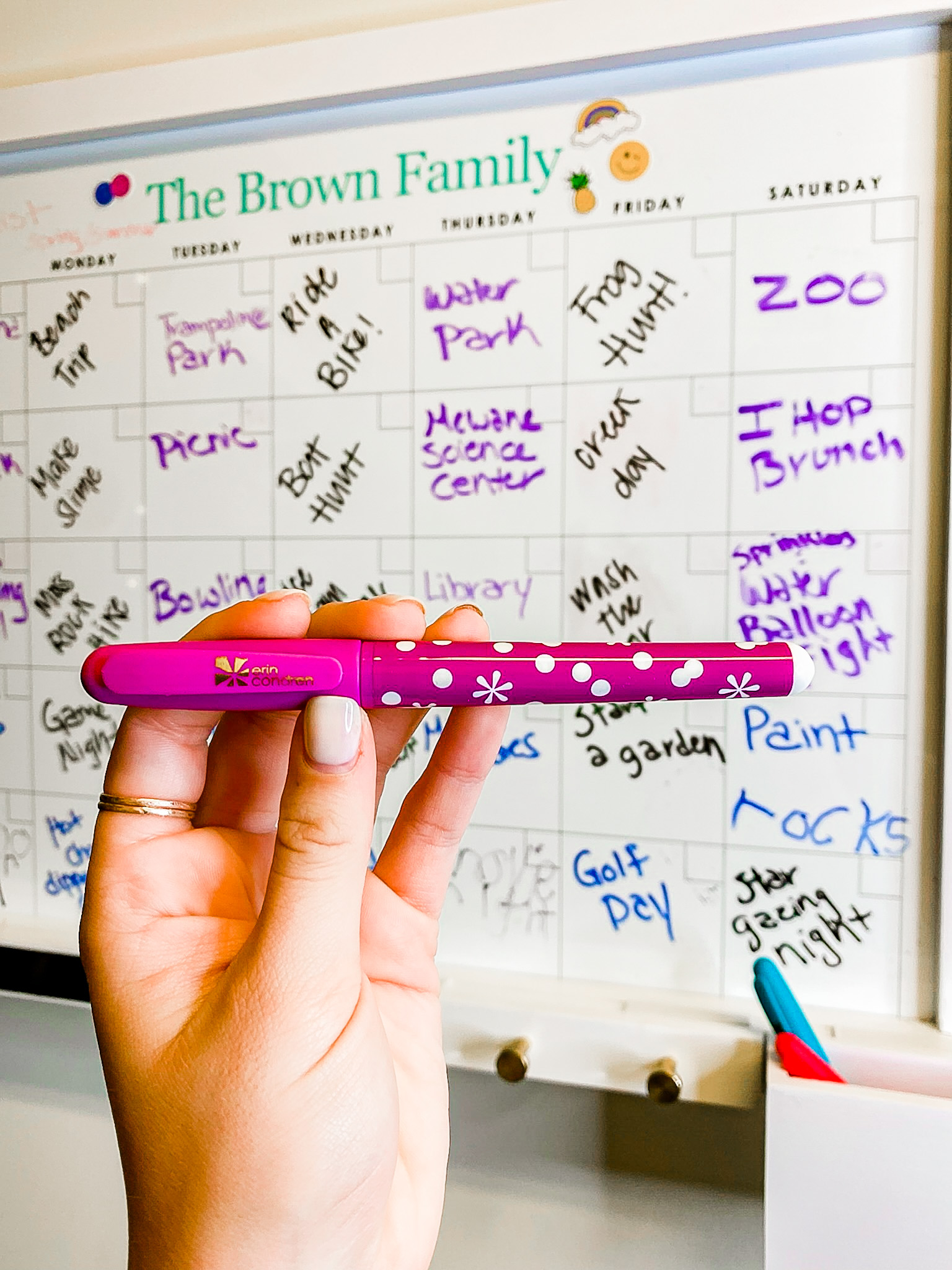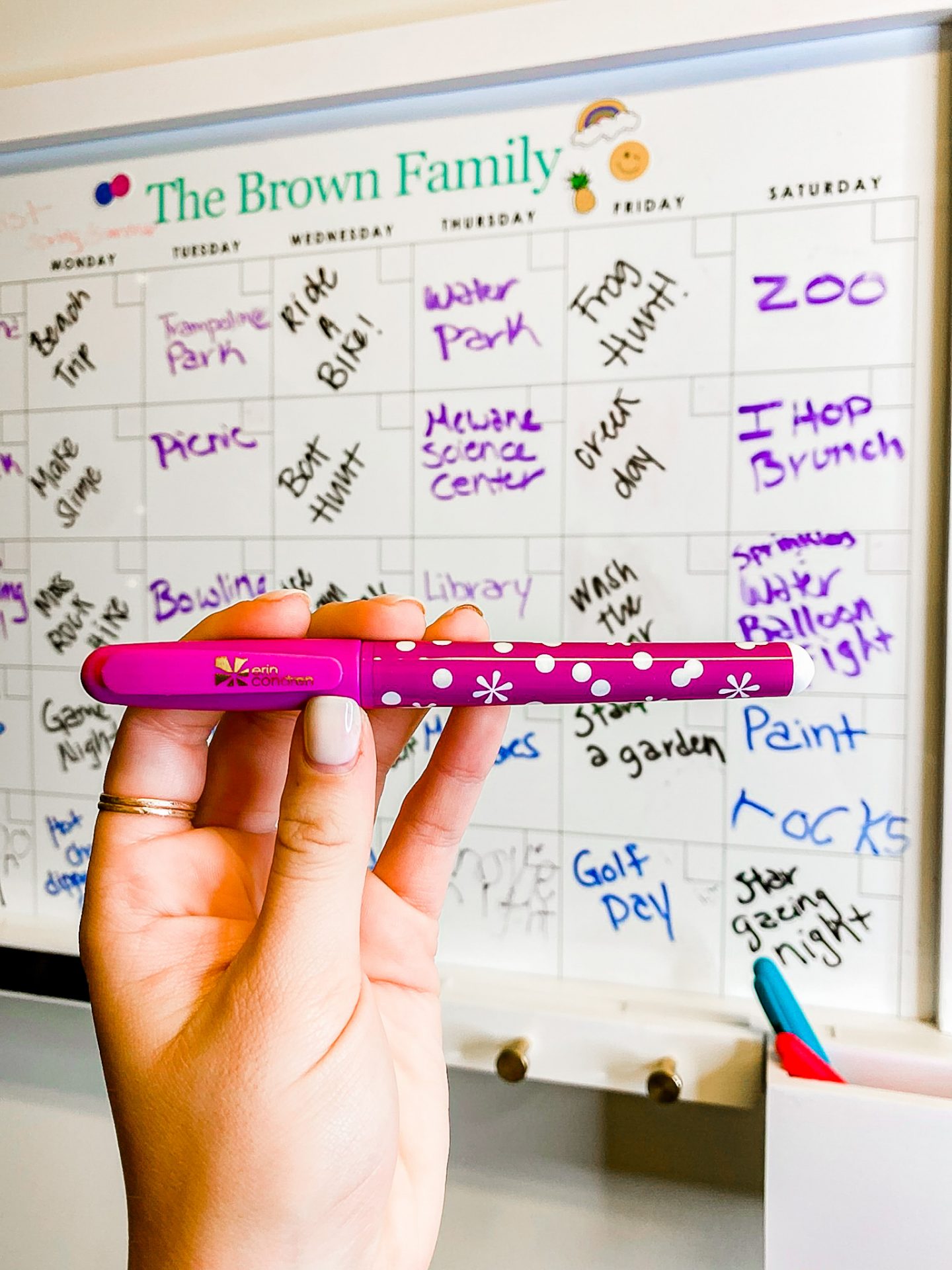 At the beginning of each week over summer vacation, we pick out one or two things on our bucket list that we want to make happen that week.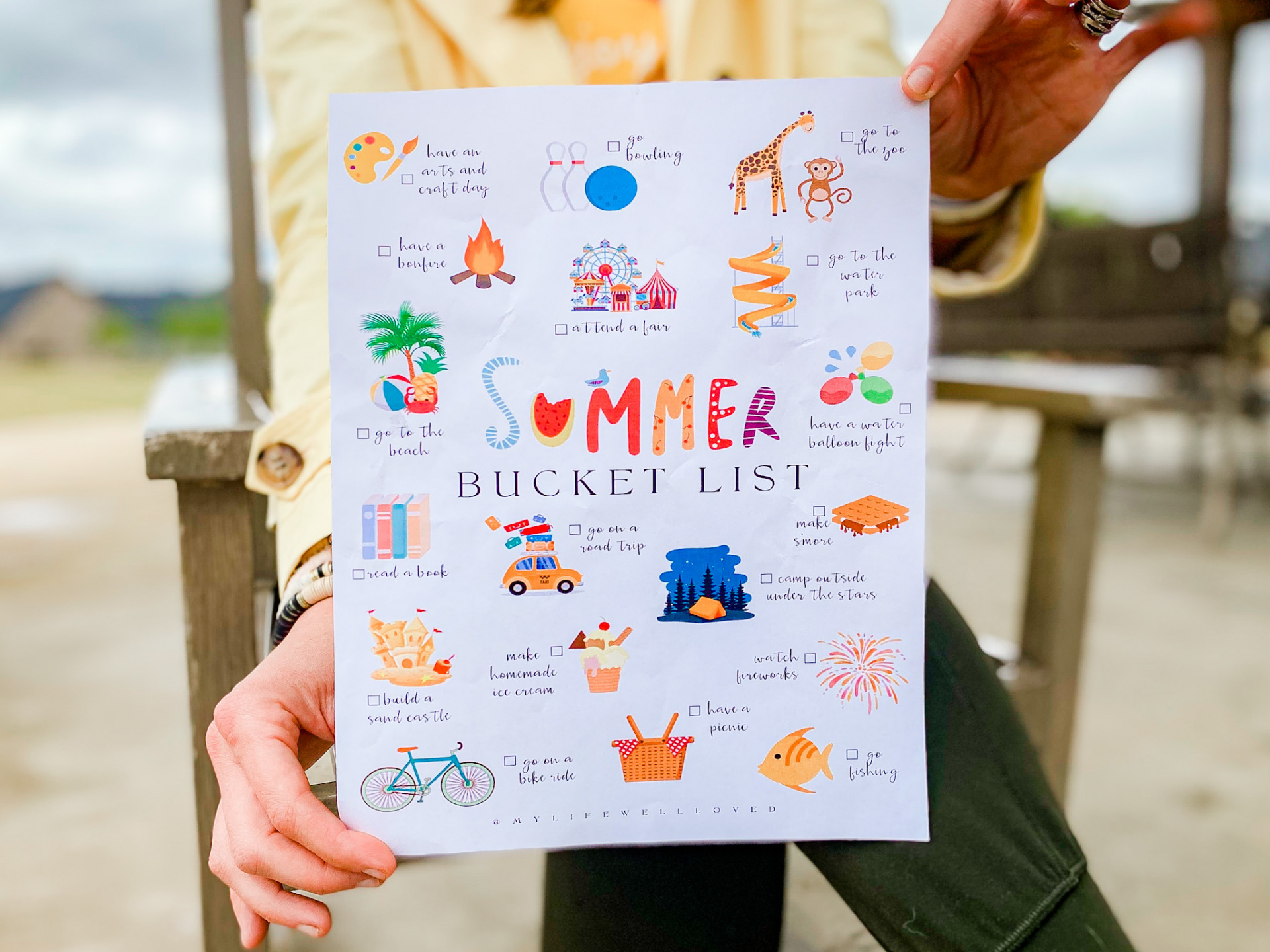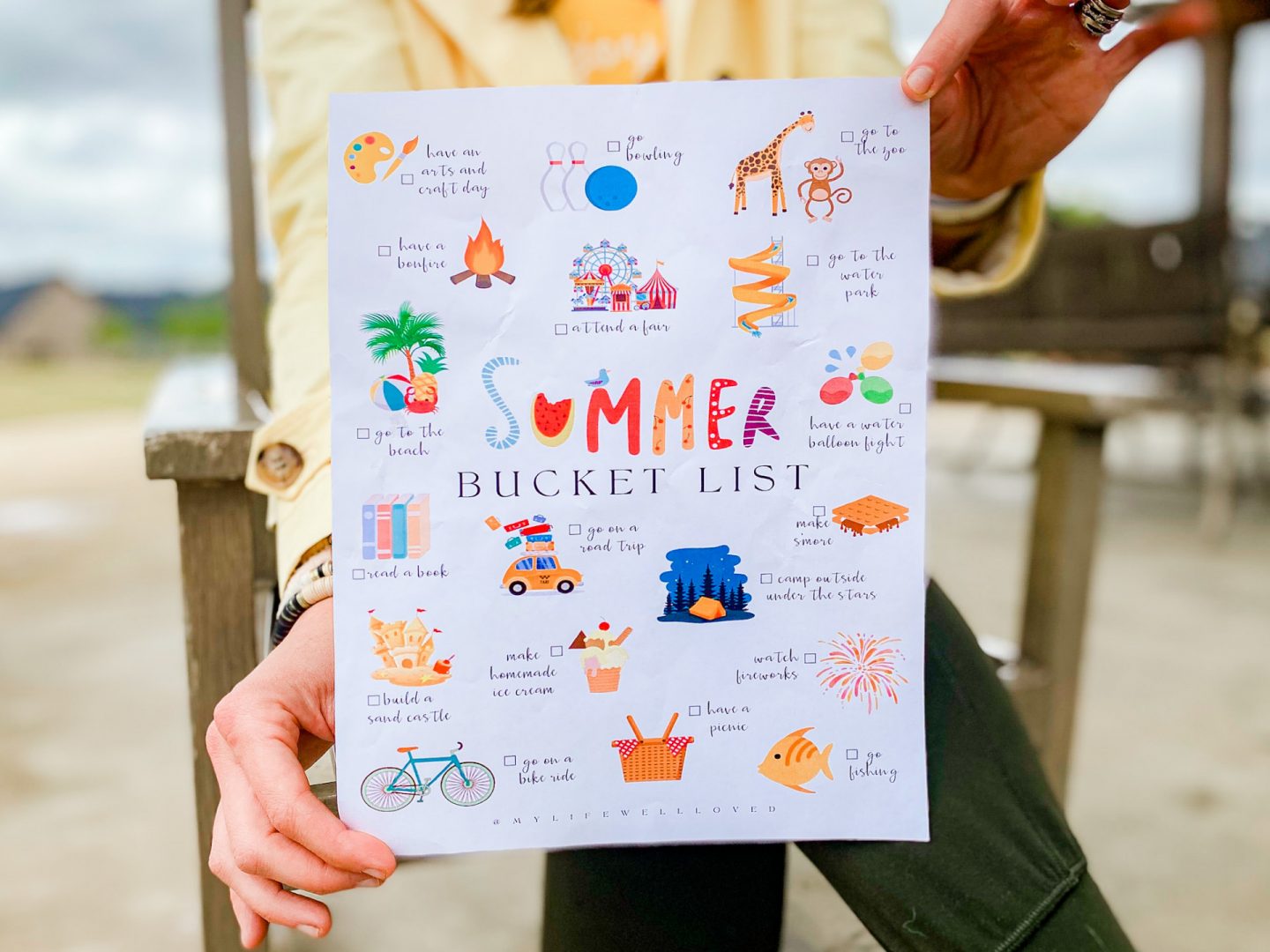 If you have followed me and my boys on Instagram for very long, you probably know that we love to do sensory activities (we've always lovingly called these "tivities") and keep busy with tons of kid friendly games and activities because we really try to minimize screen time as much as possible.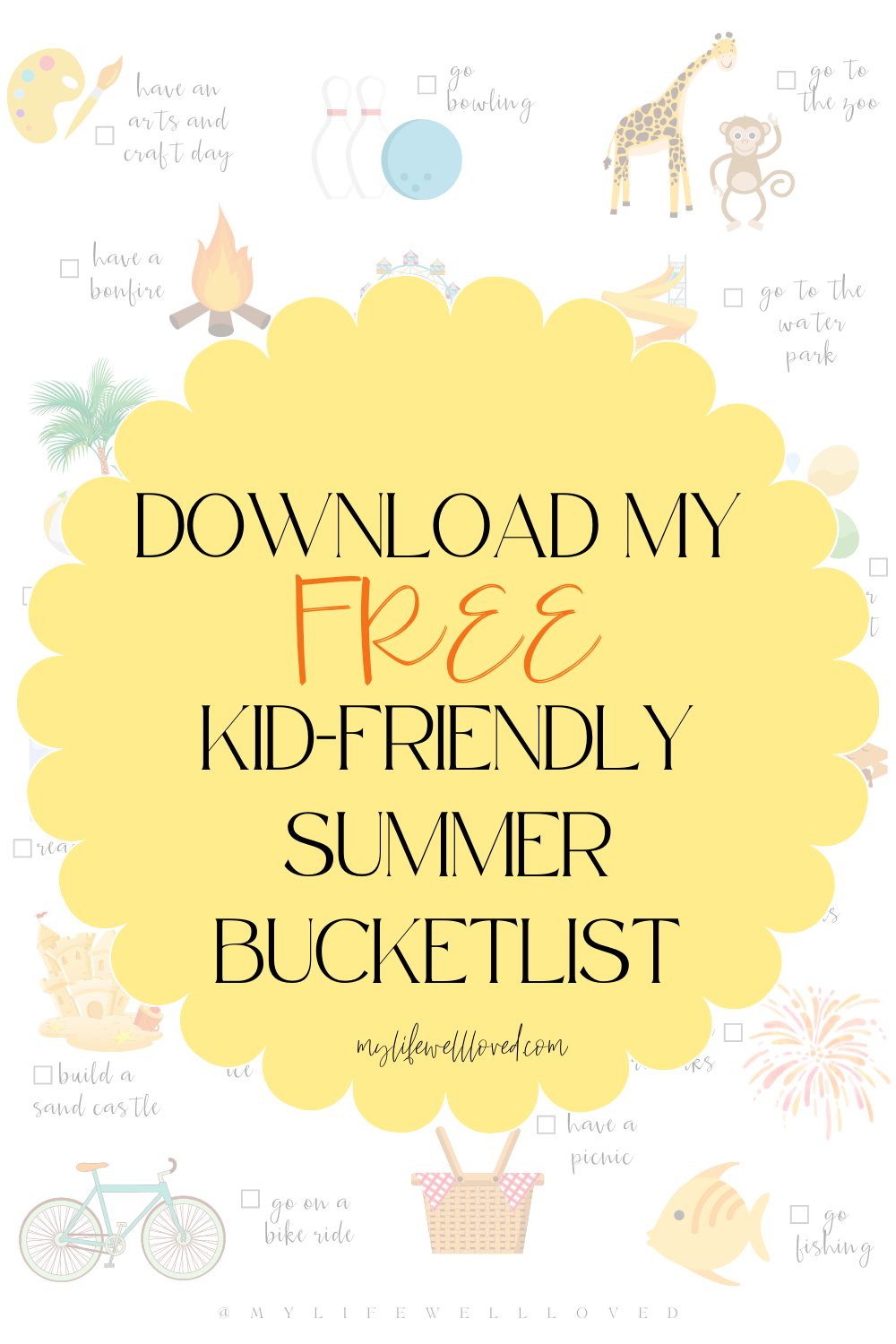 I hope that y'all will find this printable bucket list to be a great resource for your summer plans this year! Print this out and use it however it best serves you and your family! 🙂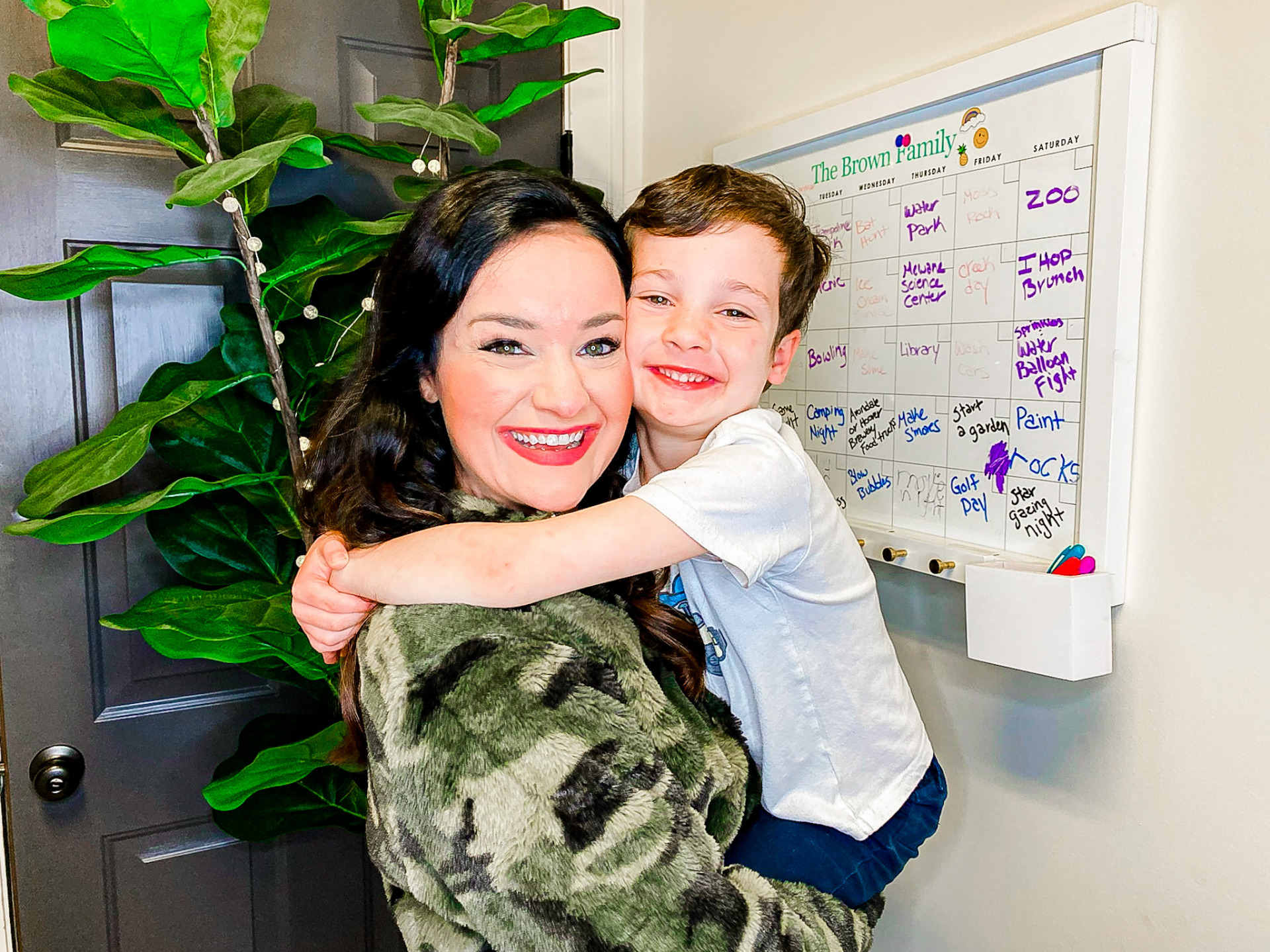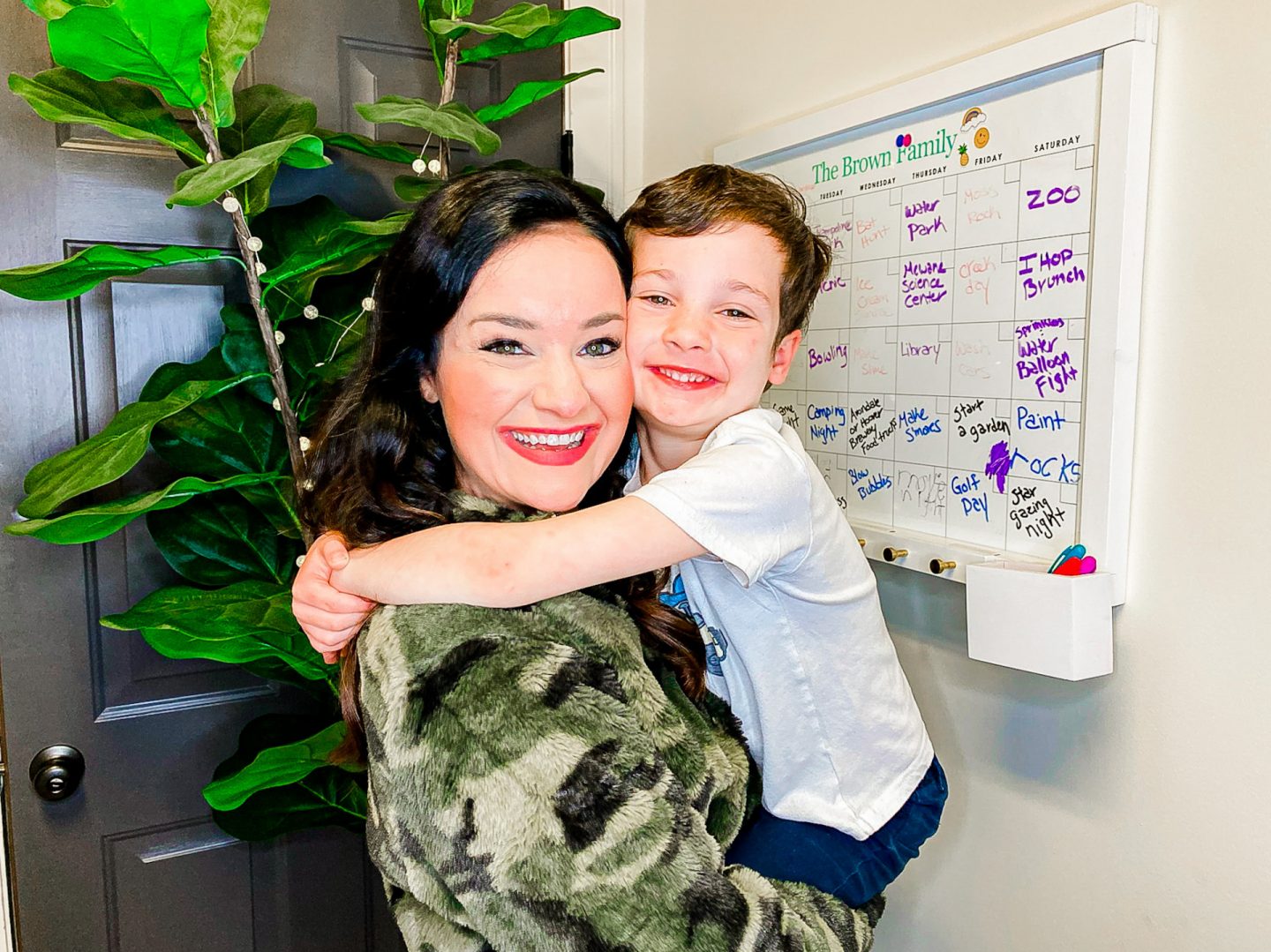 With all that said, if you live in Birmingham, I have rounded up my favorite things to do here with kids or if you're driving through going to the beach like I know many of you are, you may be looking for good kid-friendly places to stop. I hope I can be your resource for making that happen.
Our List Of Favorite Summer Activity Ideas: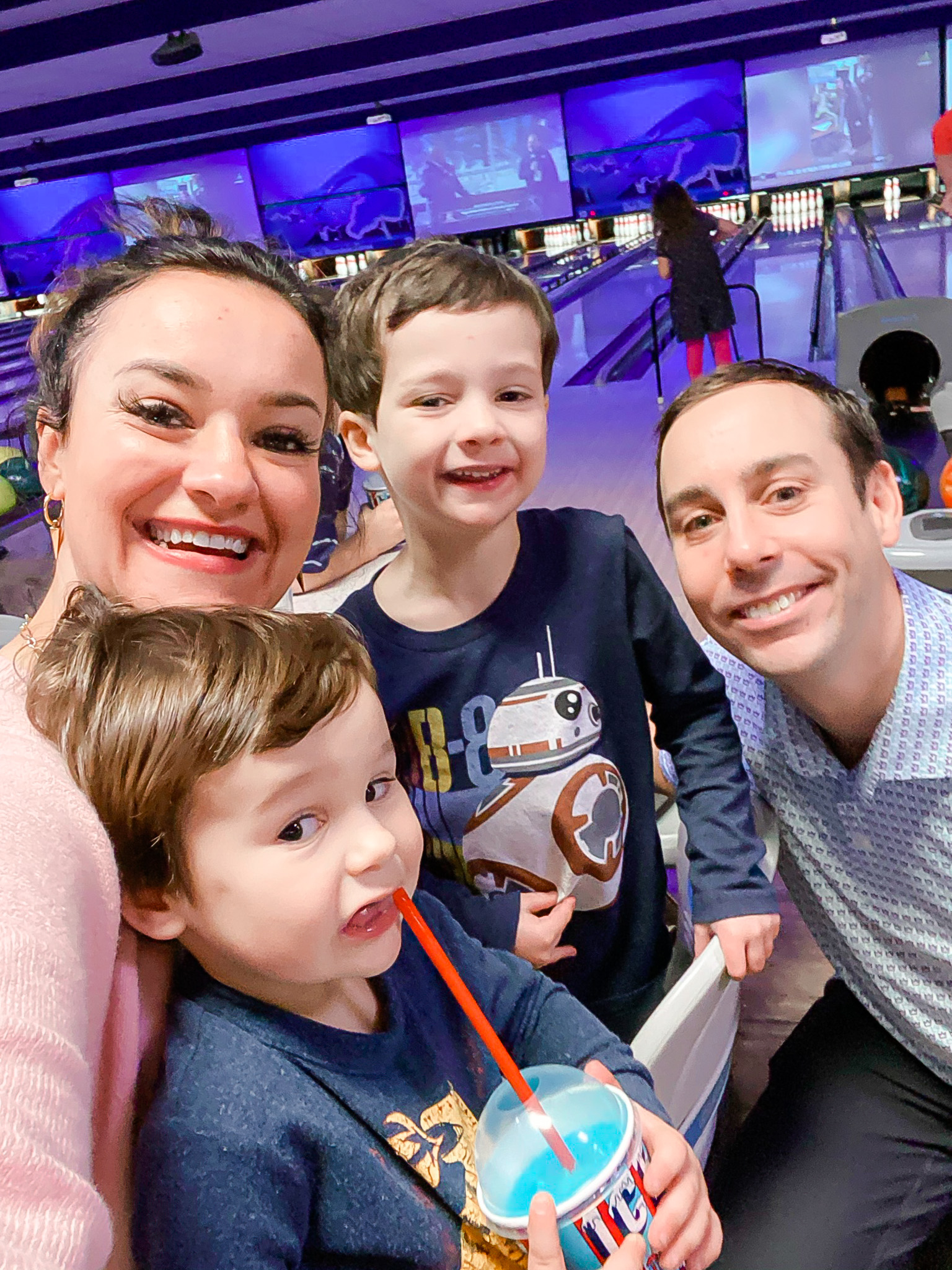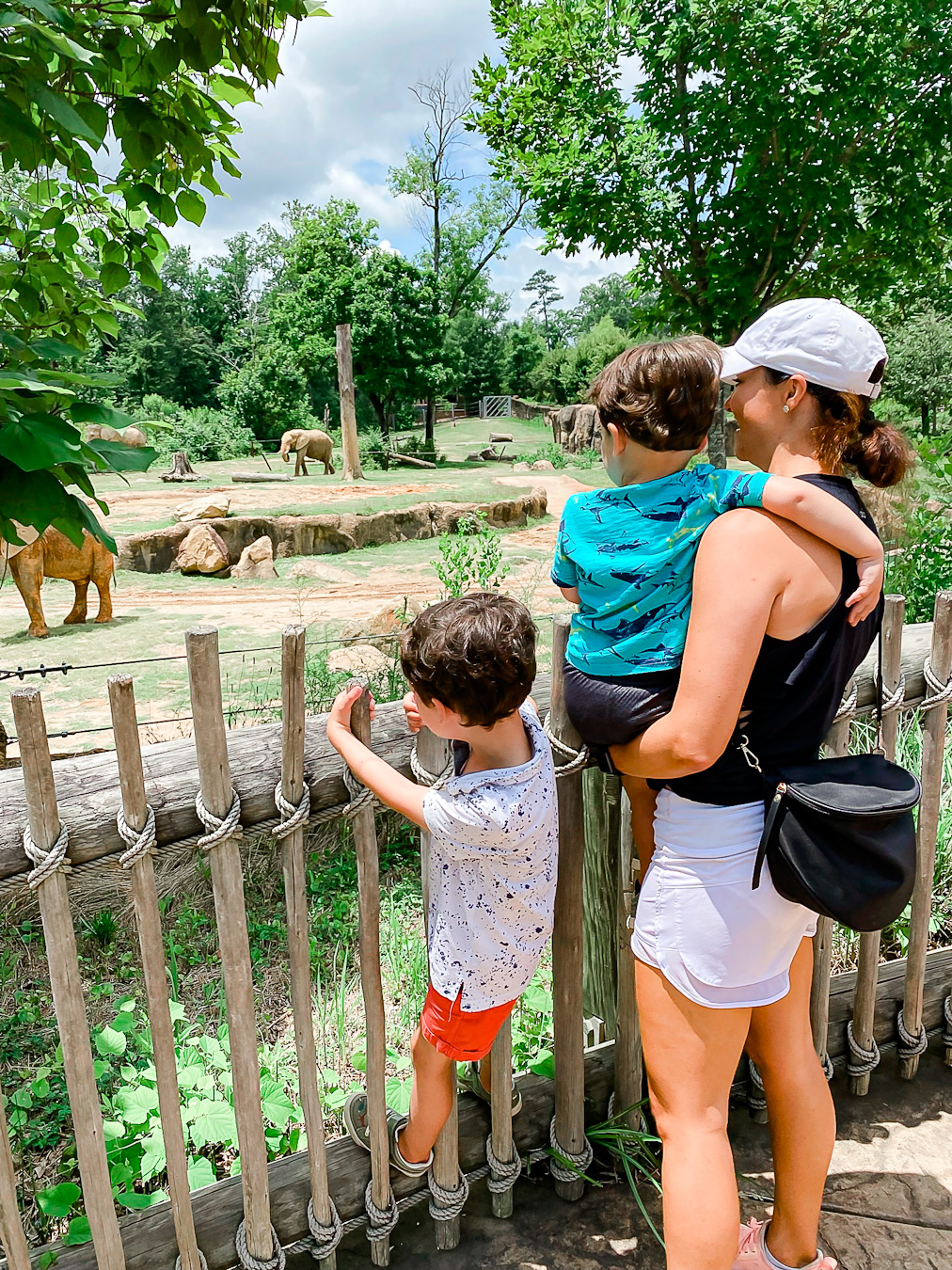 Go to the zoo
Have a bonfire
Attend a fair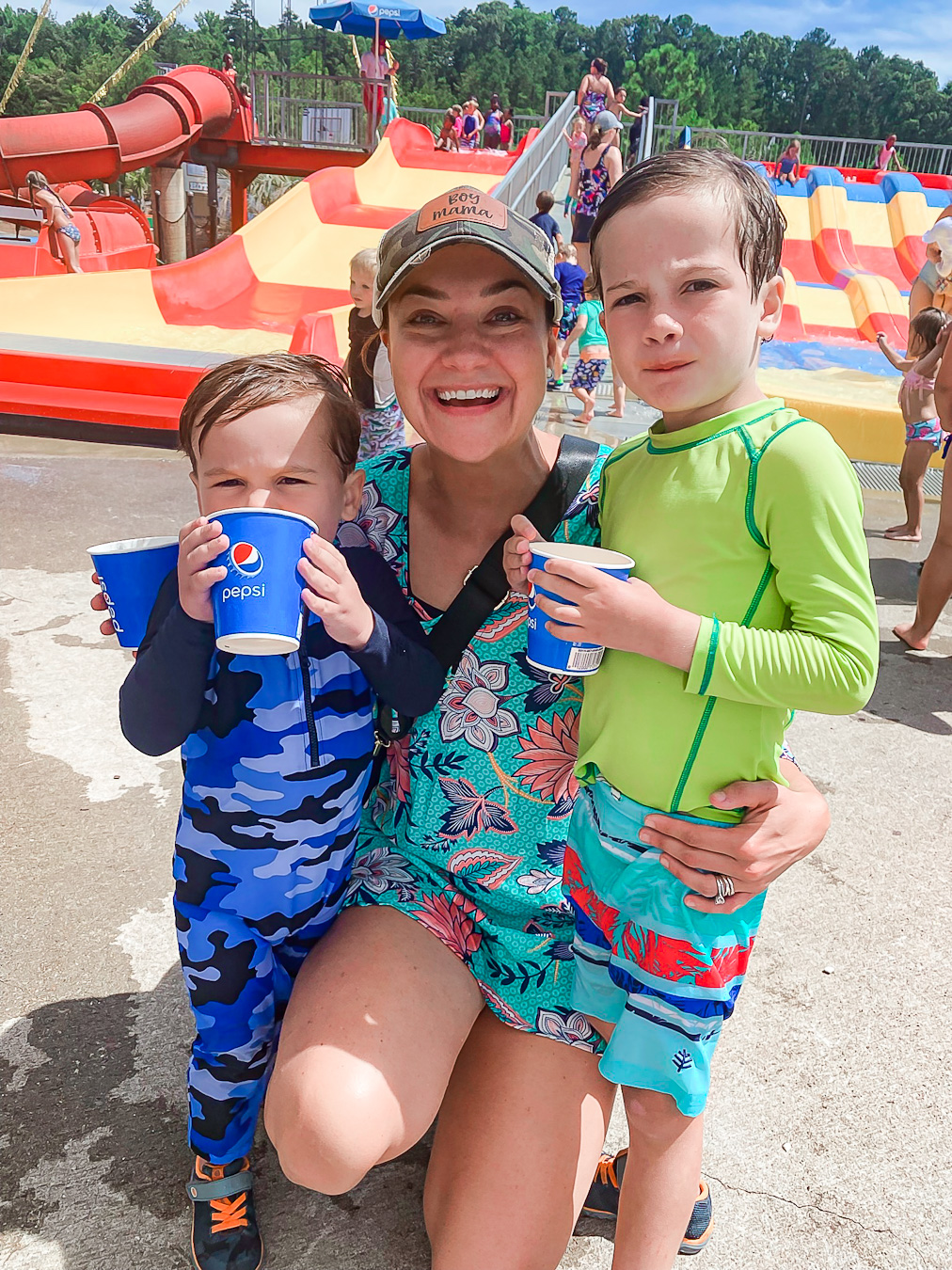 Go to the water park
Go to the beach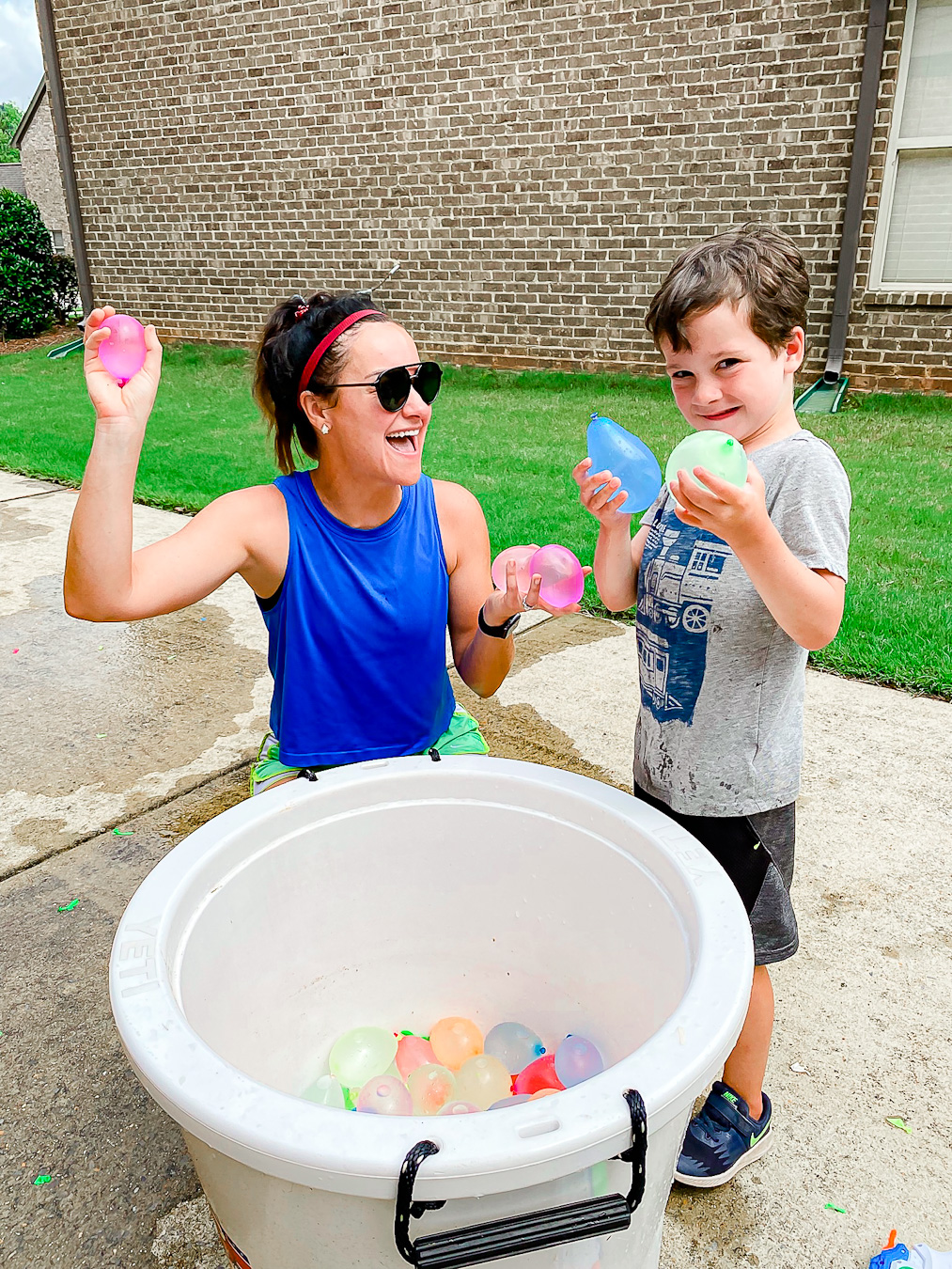 Have a water balloon fight
Read a book
Go on a road trip
Make a s'more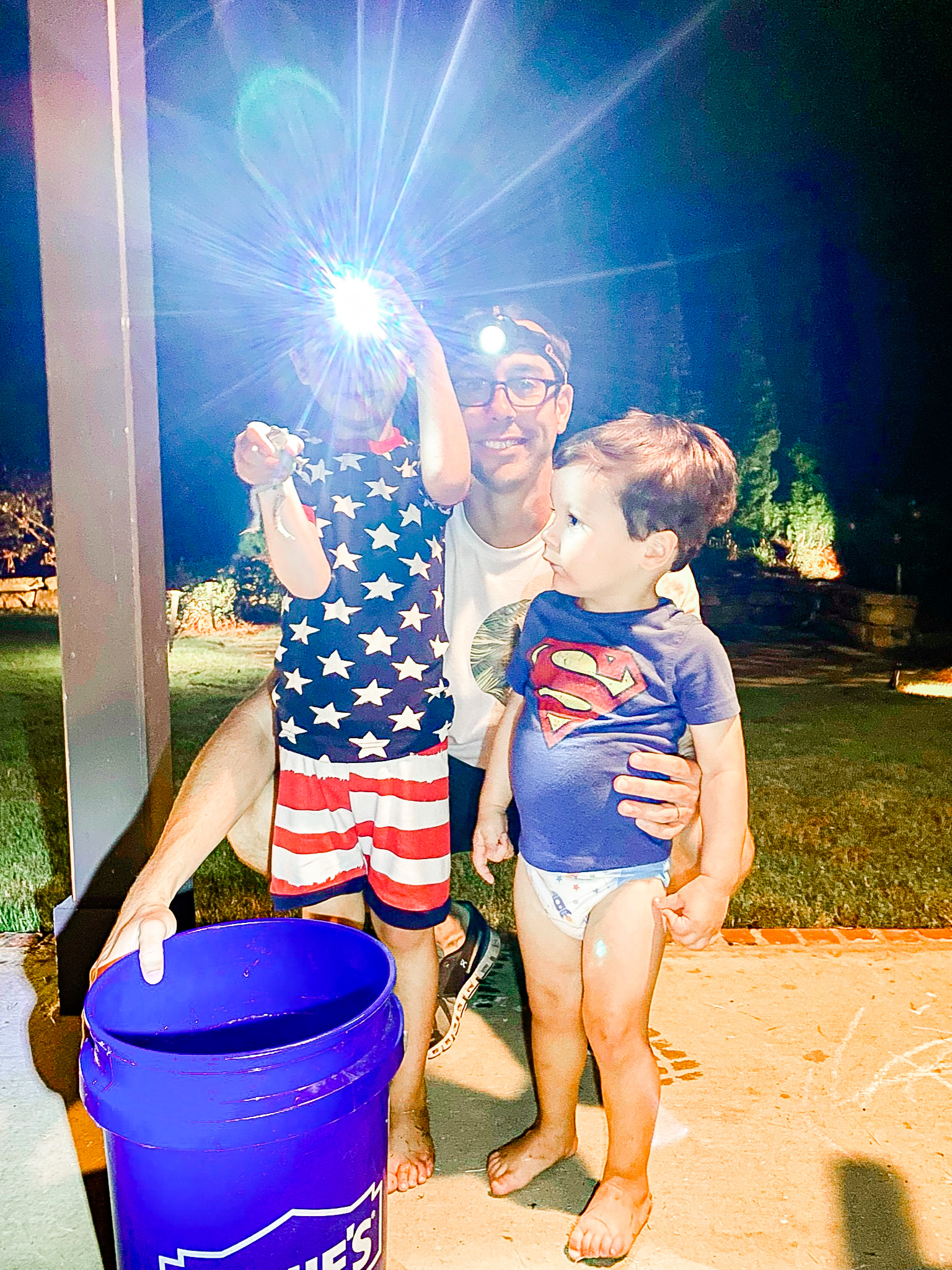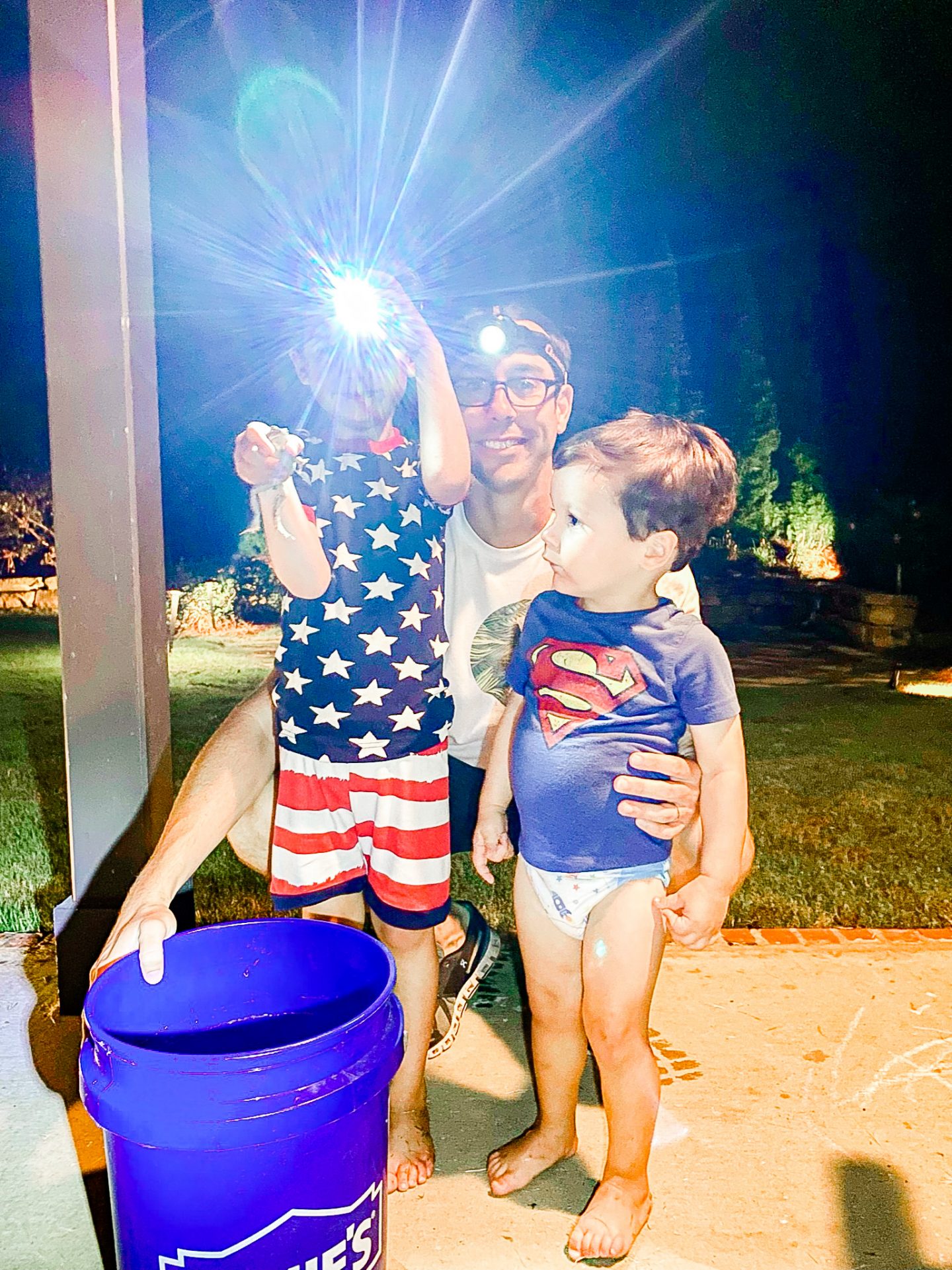 Camp outside under the stars
Build a sandcastle
Make homemade ice cream
Watch fireworks
Go on a bike ride
Have a picnic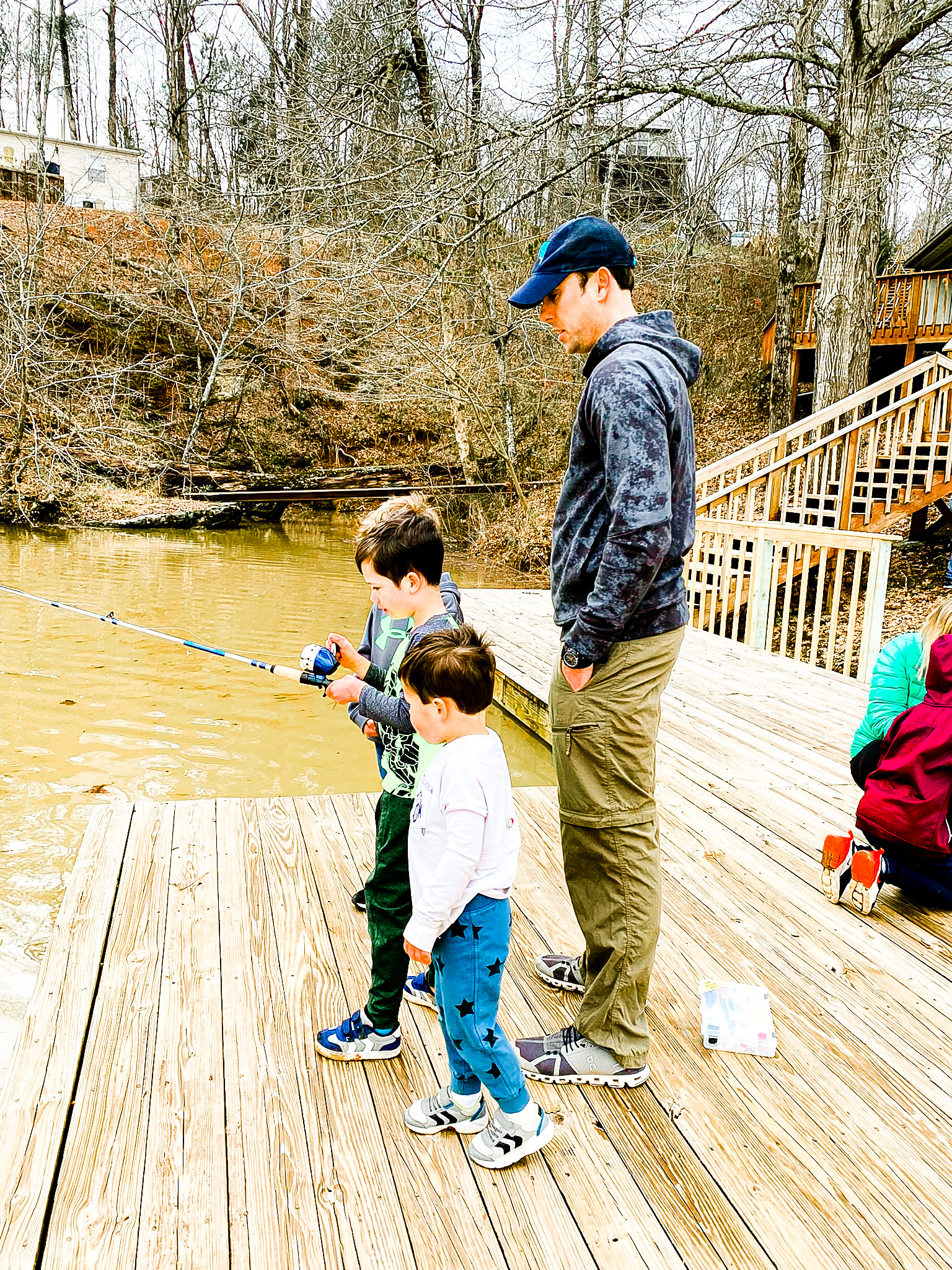 CHECK OUT MORE SUMMER ACTIVITY & PRINTABLE POSTS HERE:
SHOP The Kids Summer Bucket List Printabl
e
Post Below:

PIN The Kids Summer Bucket List Printable For Later!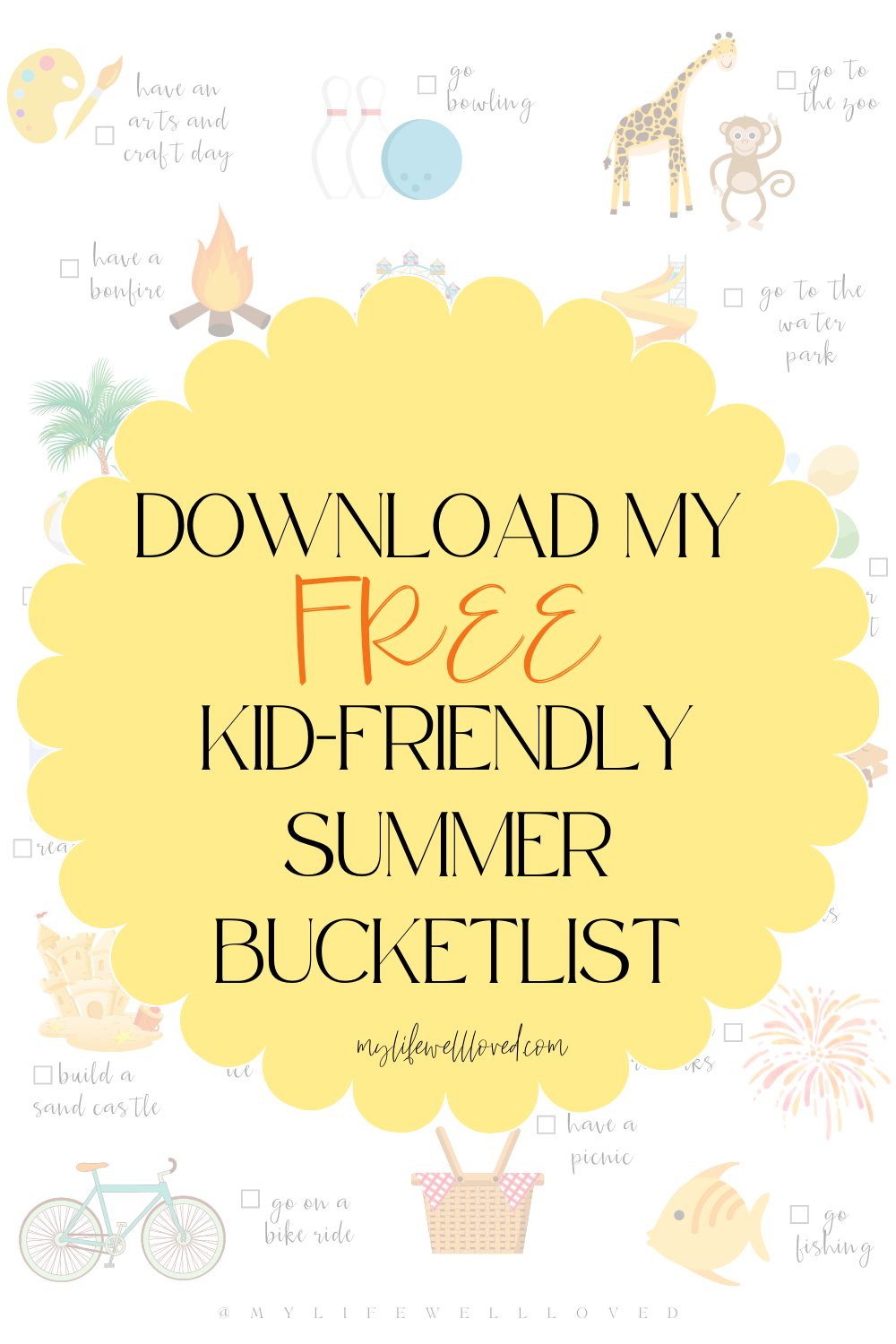 Heather Brown helps busy mamas of young littles who are caught in the hustle to find encouragement in their journey to true health, from the inside out, starting with the heart. Read her journey of learning to live a life well-loved
HERE!