Keep scrolling to shop the unique end of year teacher gifts below!
I can't believe we are already to the end of the school year! This year has flown by. I always love the season of transition with the end of the school year to having more family time with the boys being home.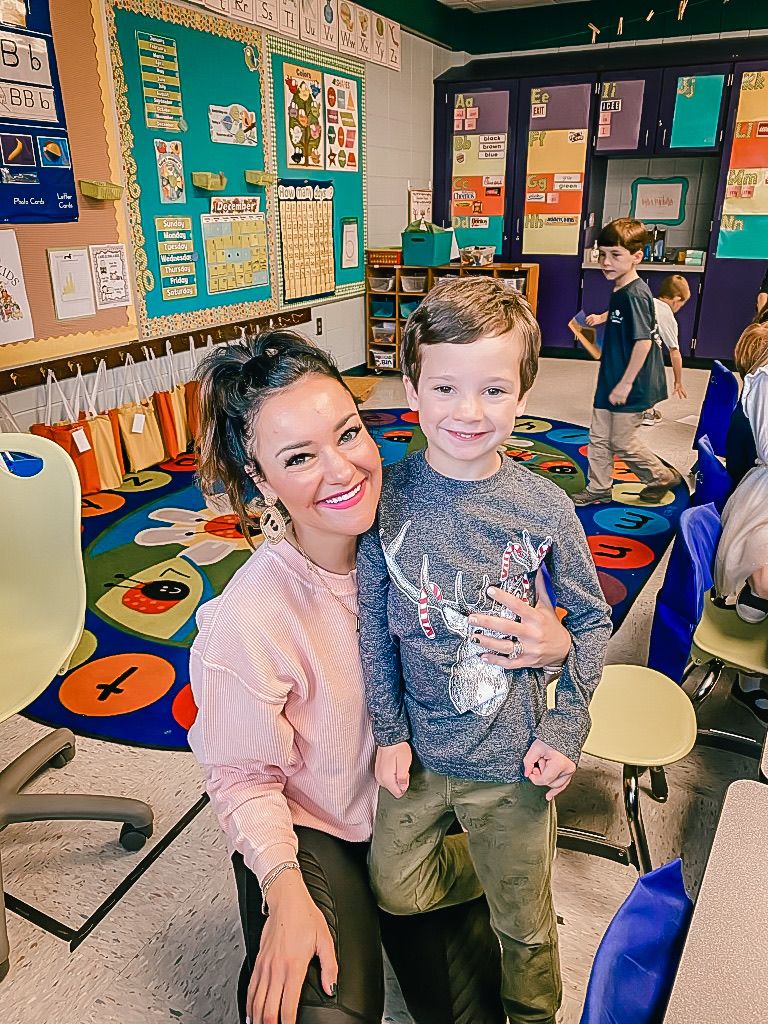 This year is unique because both of my boys were in school (Leyton in Kindergarten & Finn in Pre-K). This means we have a few teachers to show appreciation to this year. And y'all, teachers seriously do NOT get enough credit for all they do. Teachers take your babies under their wing, equip them with not only book knowledge but help them develop relationship and communication skills! The sheer amount of time your kiddos spend with their teachers versus at home is a good chunk of their lives — that deserves a massive show of appreciation.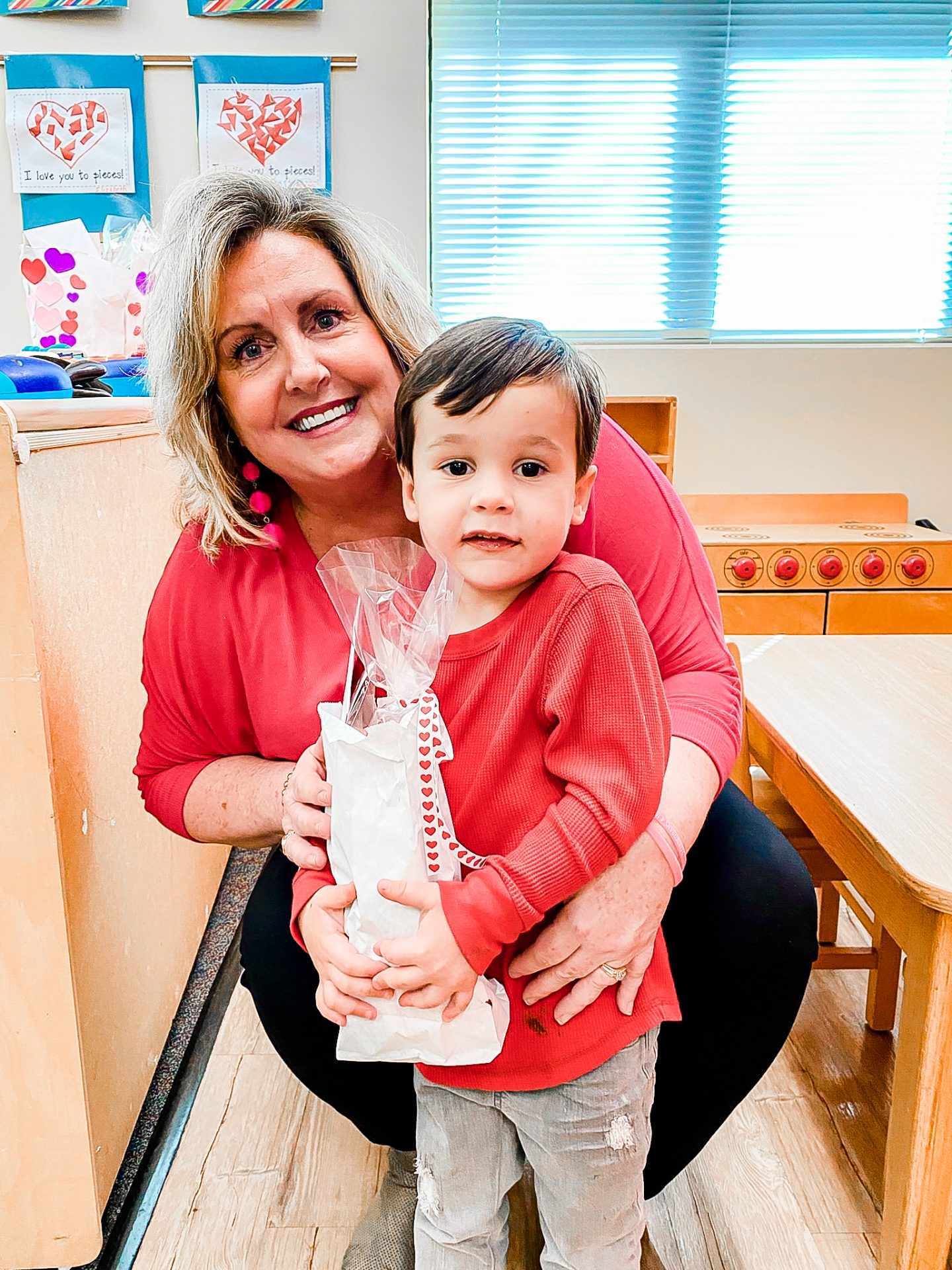 Eric and I try hard to make sure our boys have a good sense of generosity and gratitude instilled in them. Especially as it pertains to those who help us day to day, like teachers. It's important to us that they learn to be grateful and show that gratitude to others by giving back. I actually rounded up a bunch of my favorite ways to give back as a family. Y'all can find that list right HERE! If you're looking for more ways to teach your little ones gratitude and a spirt of giving, that's a great place to start.
Additionally, download my totally FREE list of ways to help your kids give back. This fun list will have your kids in the giving mood all year round!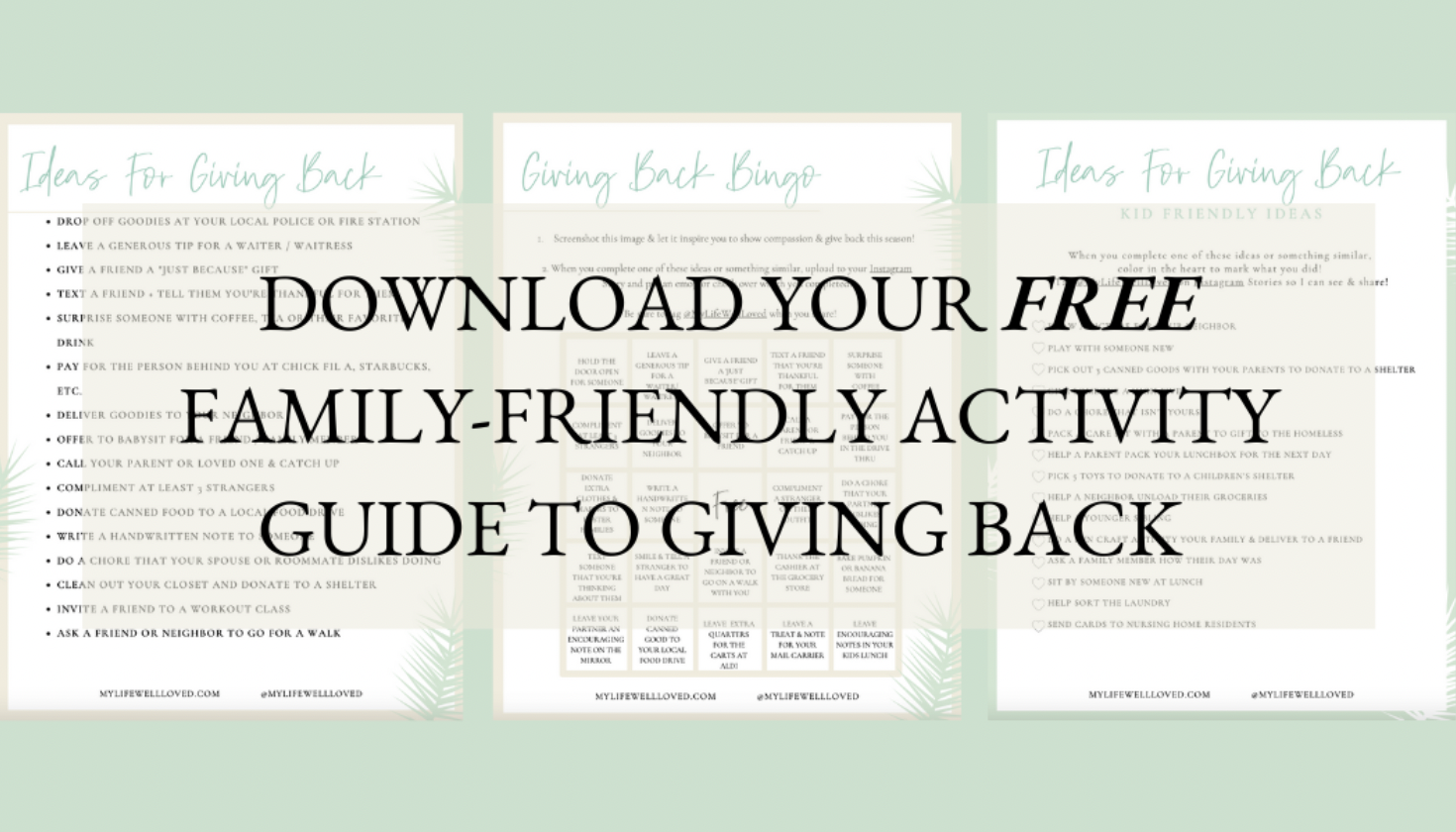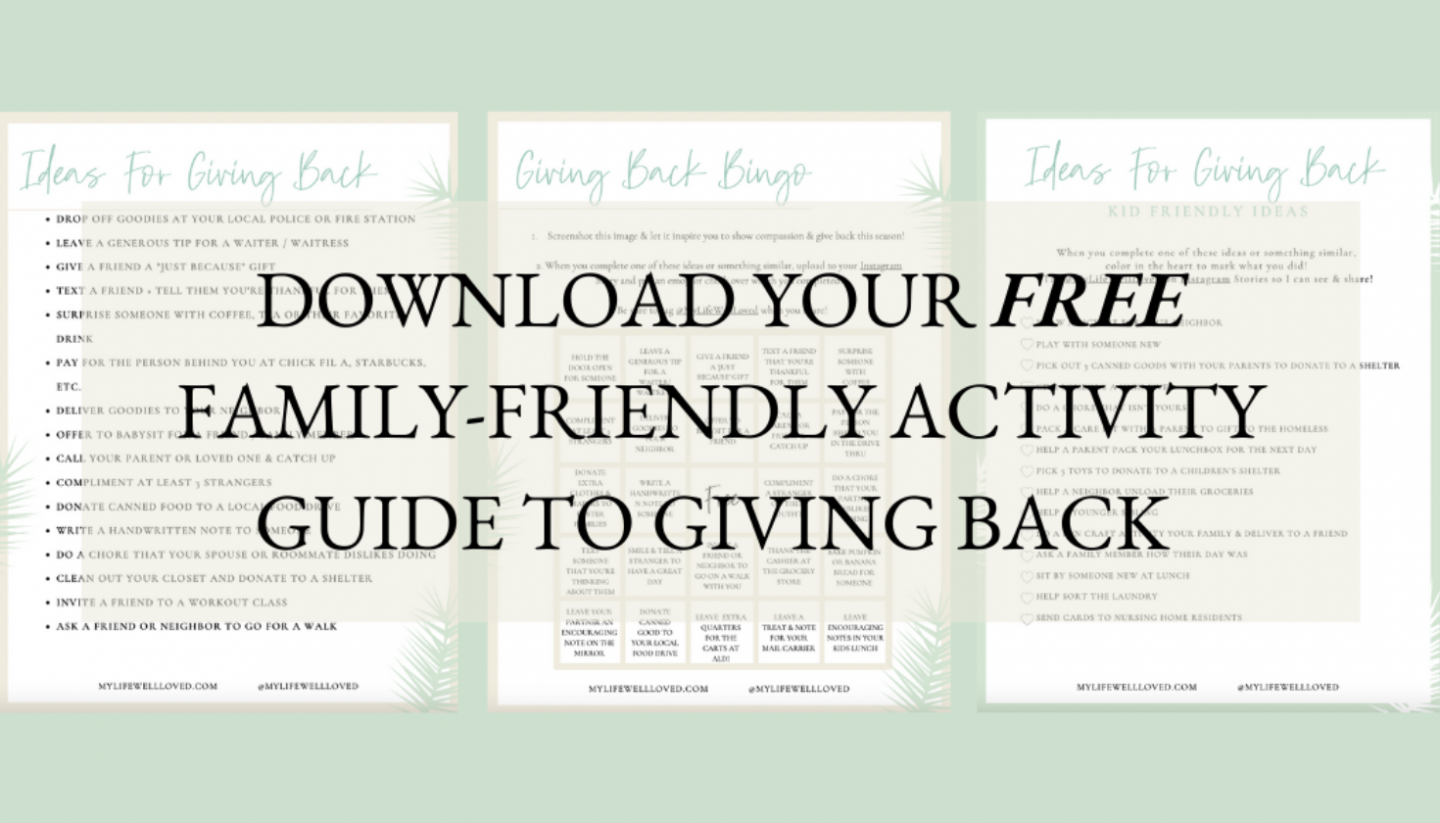 A great place to begin with gratitude is having your little ones help you pick out a great end of year gift for their teacher! I've rounded up some really amazing, unique options (with awesome discount codes!!) and I can't wait to share them with y'all!
My Favorite Unique End Of Year Teacher Gifts: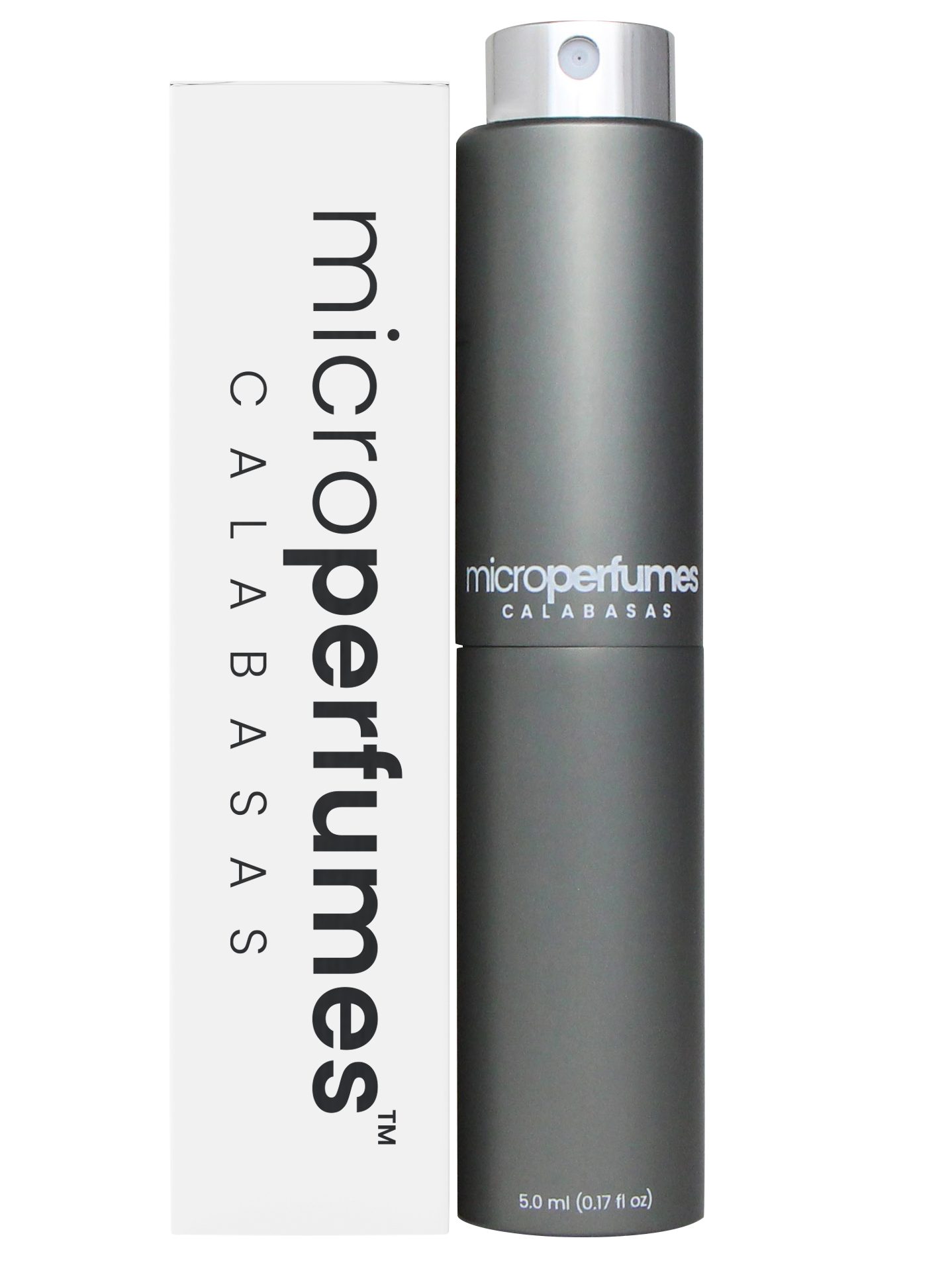 MicroPerfumes // What a cute yet luxurious gift for the teachers in our life! These affordable sample vial (.75mL), sample sprays (3mL) and travel sprays(5mL) of luxury men's and women's fragrances like Versace, Dior, Chanel, and Tom Ford (at prices as low as 99 cents!) make the perfect gift or basket filler for anyone you are shopping for! MicroPerfumes is popular for its "buy when you need" formula, no monthly subscription, contract, or commitment required. Perfect for stocking up on scents whenever you want to gift or to keep!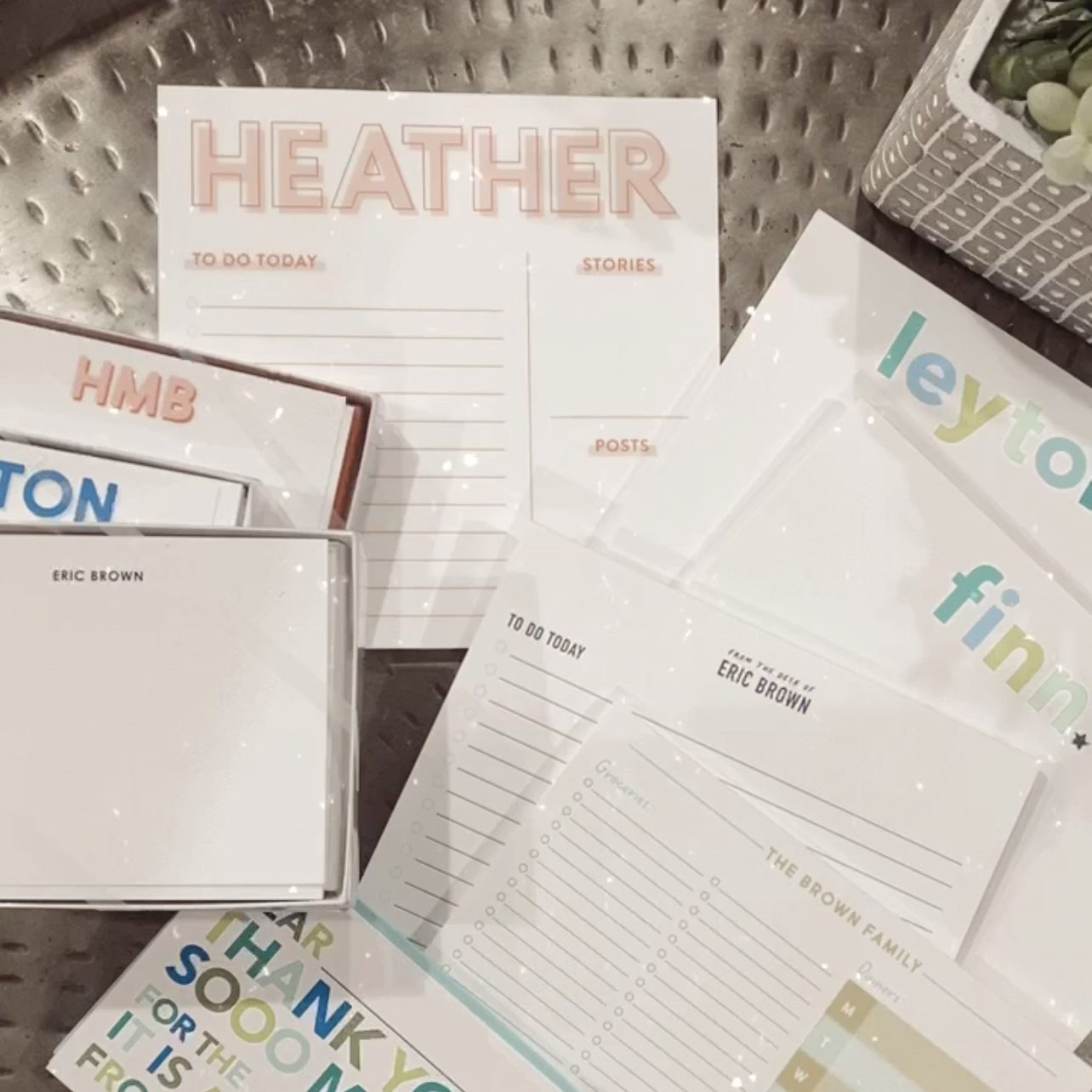 Joy Creative Shop Teacher Bundle // Use code HEATHER10 for 10% off! Y'all know my love for Joy Creative Shop's stationary runs deep! It keep us organized in our home and makes the perfect gift. You can customize just about anything on their website and who doesn't LOVE receiving something custom and personalized?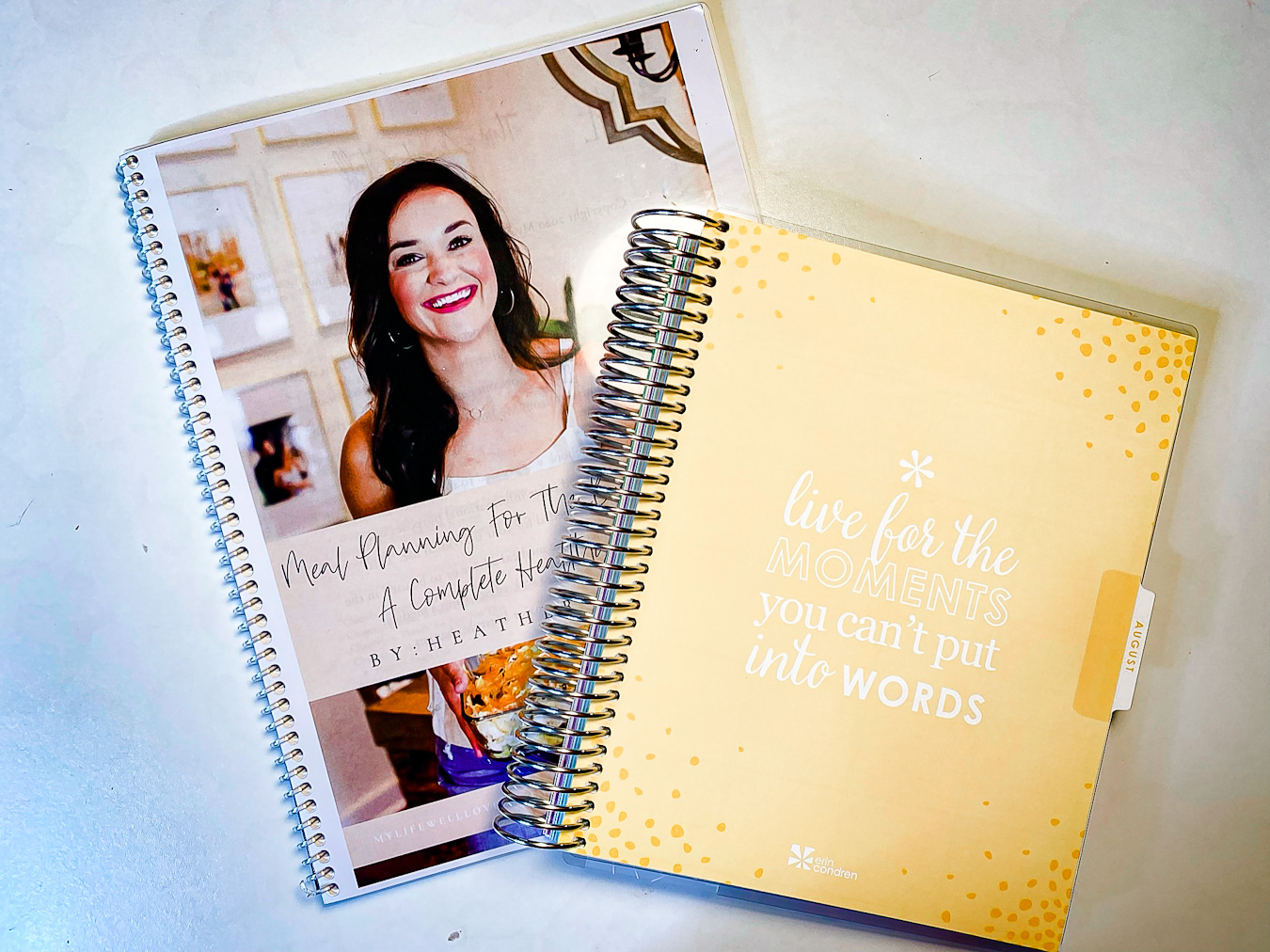 Meal Planning For The Busy Mom: A Complete Healthy Guide // My meal planning ebook is a really unique choice for any teacher! Being a teacher is HARD WORK and making their lives at home (aka the daunting task of meal planning) a little easier is the gift that keeps on giving. 😉 They will love this digital copy, or take it a step further and have it printed and bound for them! You can see how to print it in my fun step by step video here!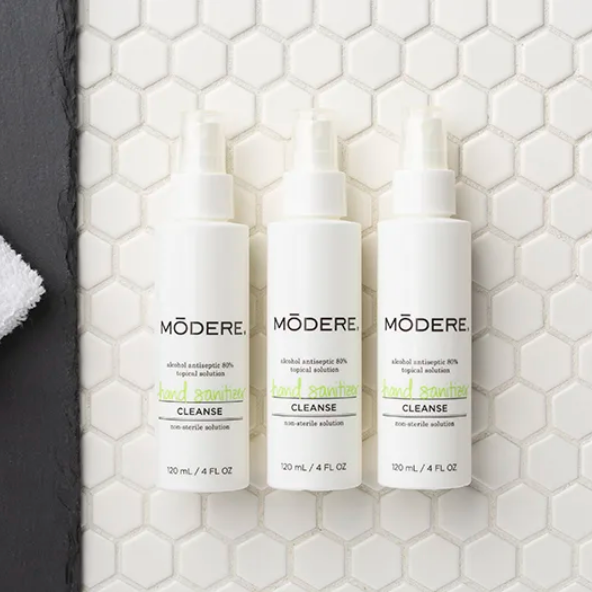 Modere Hand Sanitizer // New customers save an additional $10 when you use code HEATHER.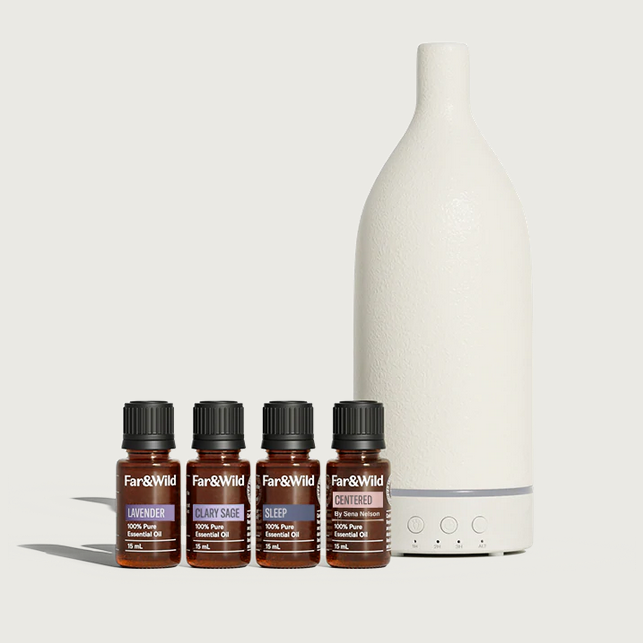 Far & Wild Her Wellbeing Kit + Ceramic Diffuser // Use code HEATHER20 for 20% off!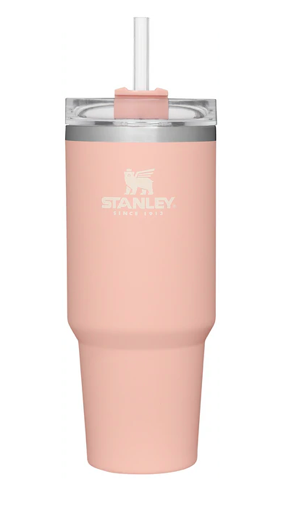 Stanley Tumbler // Support LOCAL and buy a favorite local coffee shop or restaurant gift card and place in the Stanley cup!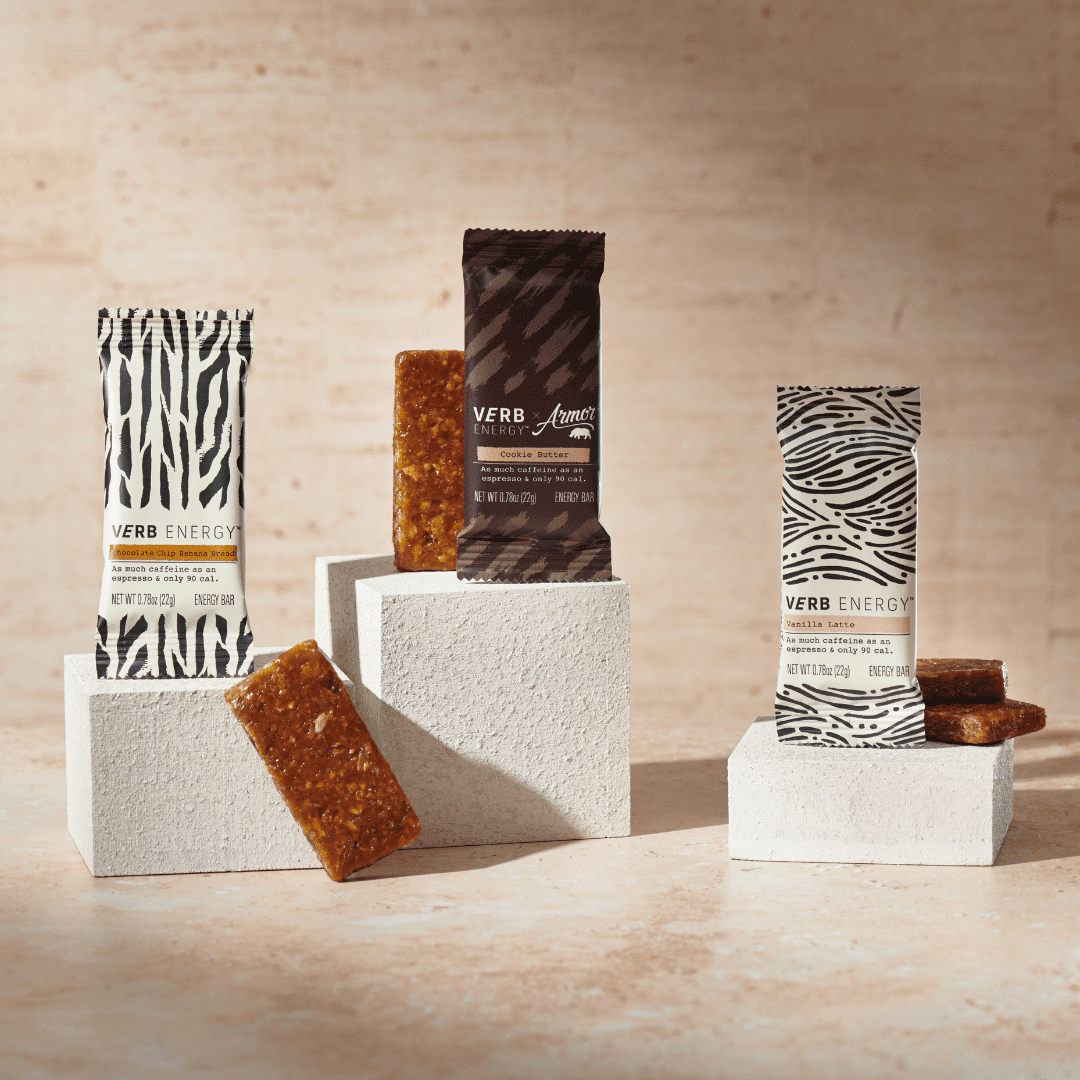 Verb Energy Bars // What teacher doesn't need a little extra boost of energy?!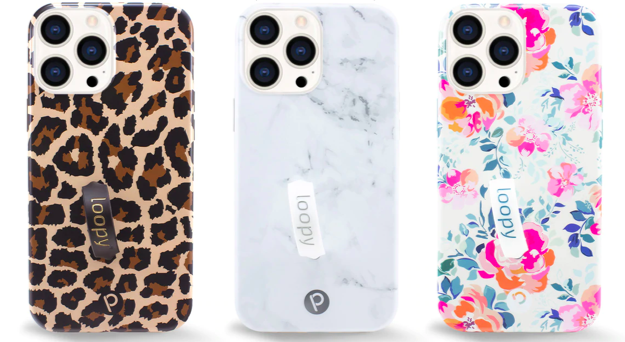 Loopy Phone Case // Use code MYLIFEWELLLOVED for 10% off!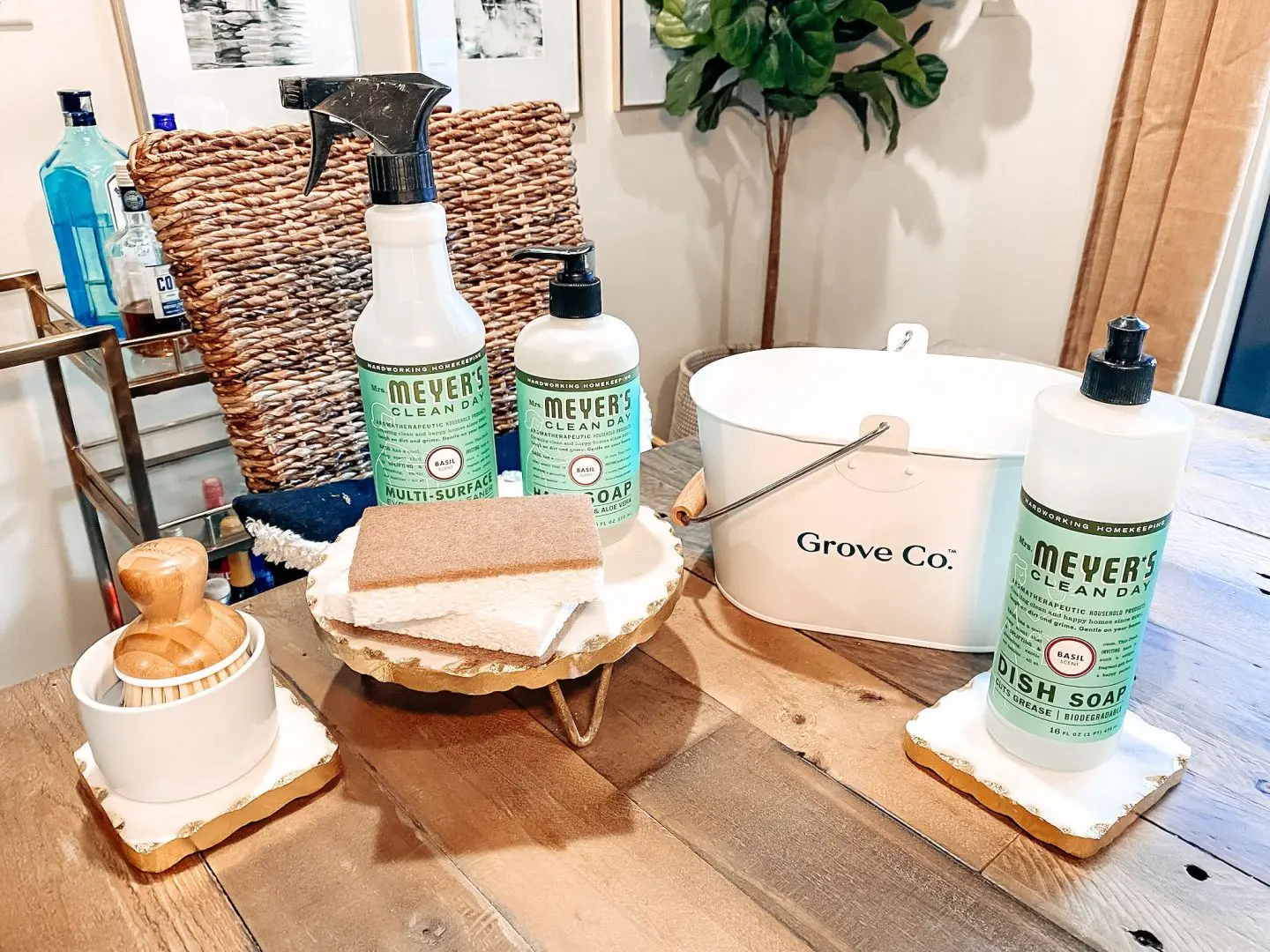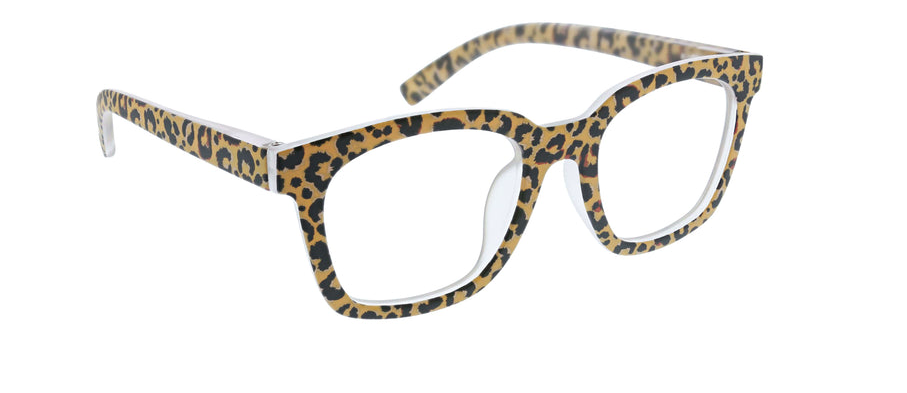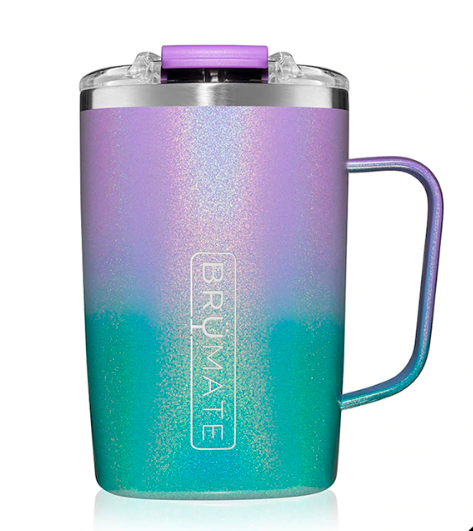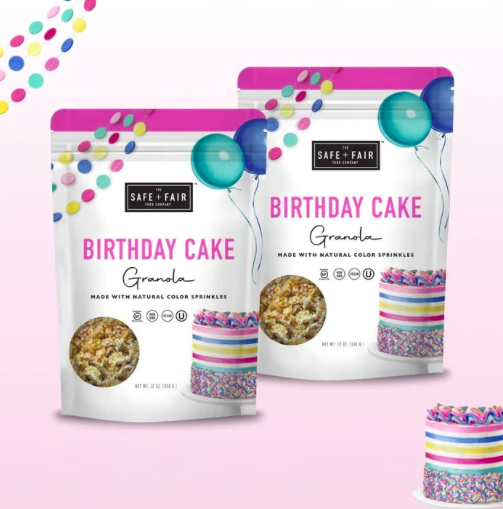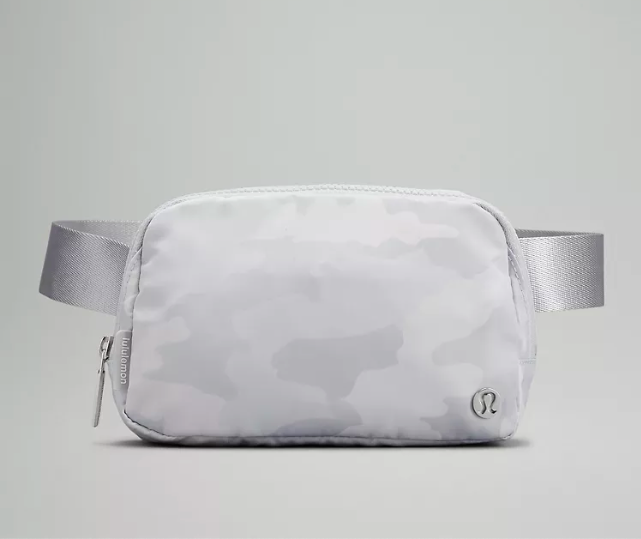 Lululemon Belt Bag // Love the Lululemon look but need a Target price tag? Check out this crazy DUPE!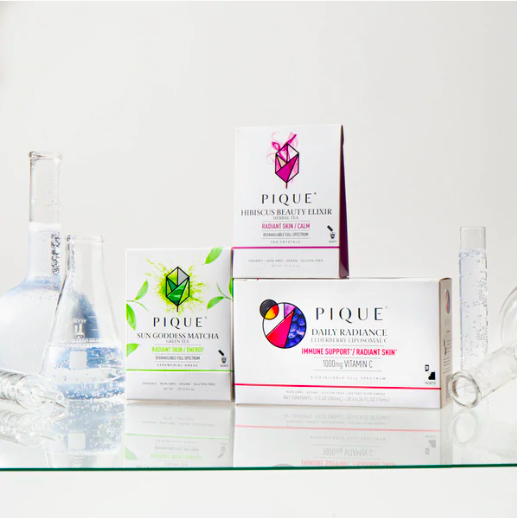 Pique Life Tea // Use MLWL for 5% off your first order!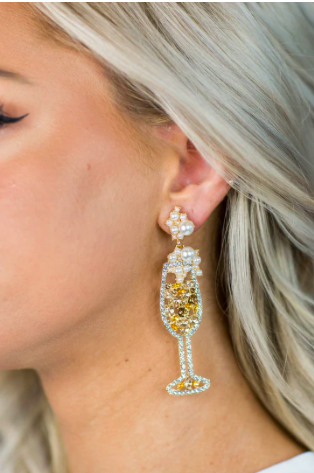 Shop Avara Champagne Earrings // Use code HEATHER15 for 15% off!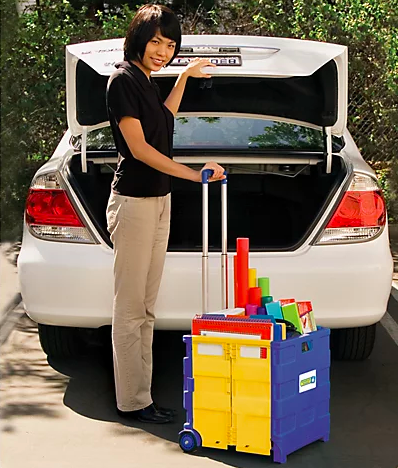 Teacher Tote-All // If it's your first time shopping at QVC, use code SURPRISE for $10 OFF!
CHECK OUT MORE POSTS TO HELP KICK-OFF SUMMER HERE:
SHOP The Unique End Of Year Teacher Gifts Post Below:

PIN The Unique End Of Year Teacher Gifts Post For Later!
Thank you to Joy Creative Shop & MicroPerfumes for partnering with me on this post!
Heather Brown helps busy mamas of young littles who are caught in the hustle to find encouragement in their journey to true health, from the inside out, starting with the heart. Read her journey of learning to live a life well-loved
HERE!