Keep scrolling to learn more about our favorite organizations to give back to as a family and a FREEBIE for you and your family!
SHOP my outfit from this post here: Sweater Dress // Boots // Leyton's Vest // Finn's Jeans
Photos by Magen Davis Photography.
As followers of Christ, the Bible tells us, in Matthew 10:8 "…Freely you have received; freely give". We are urged time and time again throughout the Word to use the gifts we have been freely given by the Lord to help those around us in need. Acts 20:35 says, "…we must help the weak, remembering the words the Lord Jesus himself said: 'It is more blessed to give than to receive'". There are plenty more places throughout the Bible where we are told to give, and furthermore, HOW we can give.
Today I am sharing 5 organizations near and dear to mine and Eric's heart that we love to support and donate to so that you can learn more about them. Click any of the links to these amazing places to donate if you feel led. Or even just a quick follow on Instagram to learn more about them or sharing about them on your stories can show them the support they may need to spread the word about their individual missions!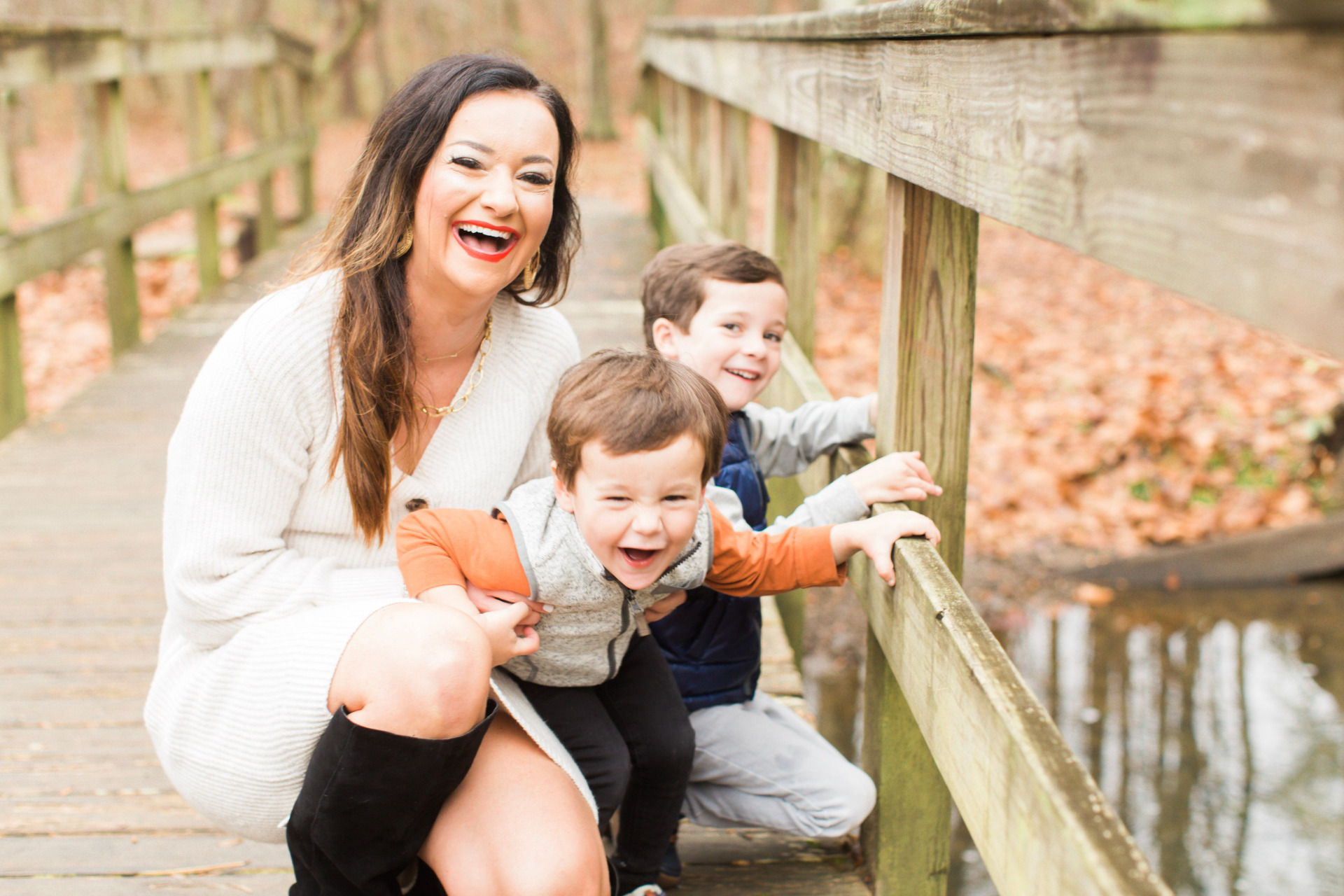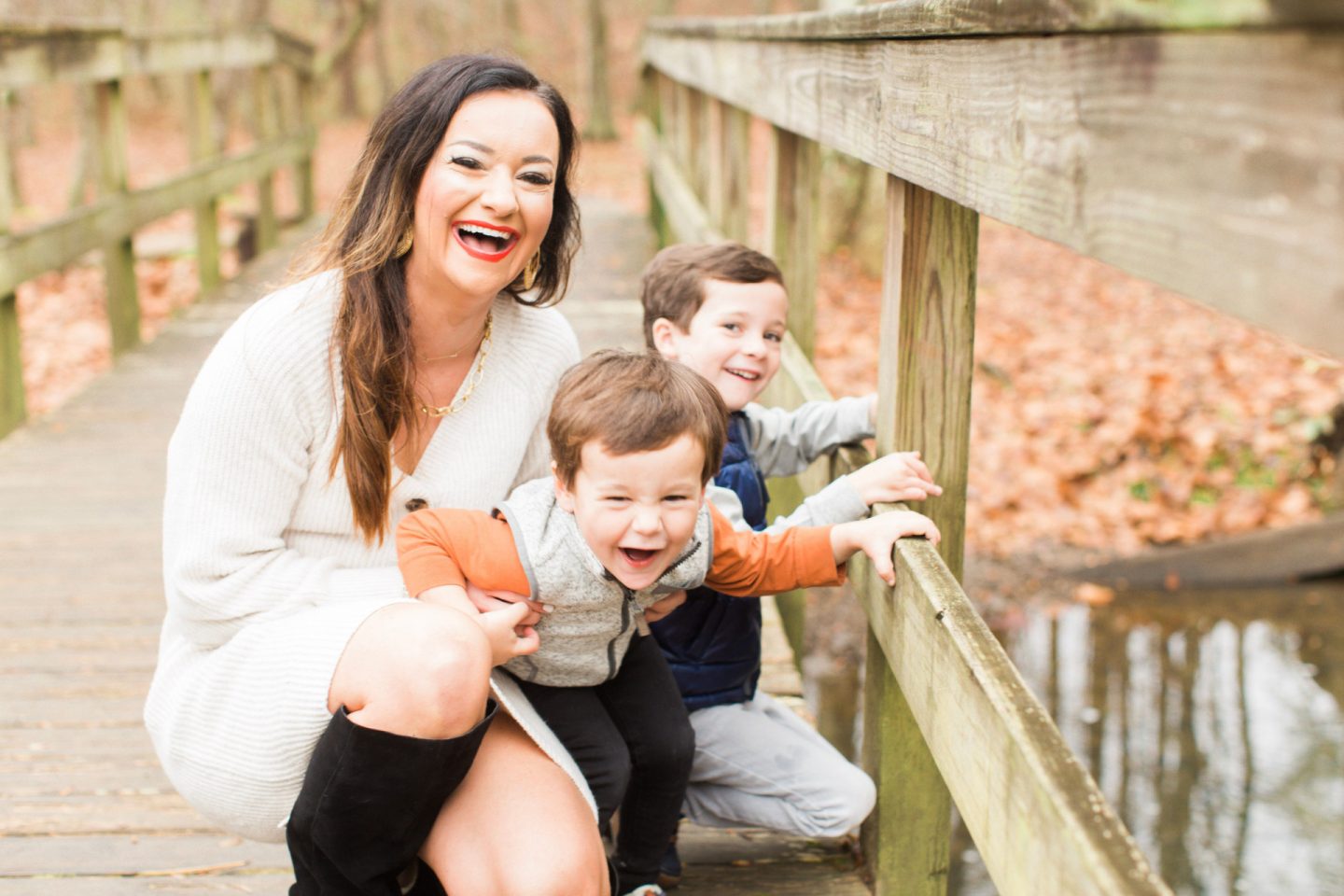 How My Life Well Loved GIVES BACK:
I thought it might be encouraging for y'all to know that the MLWL community collectively helped to donate $15,982.61 in all our give back initiatives in 2021! ALL thanks to the love and support of this amazing community. Y'all are truly helping to do the Lord's work He calls us to in the verse below by making it possible for us to give back to such worthy causes!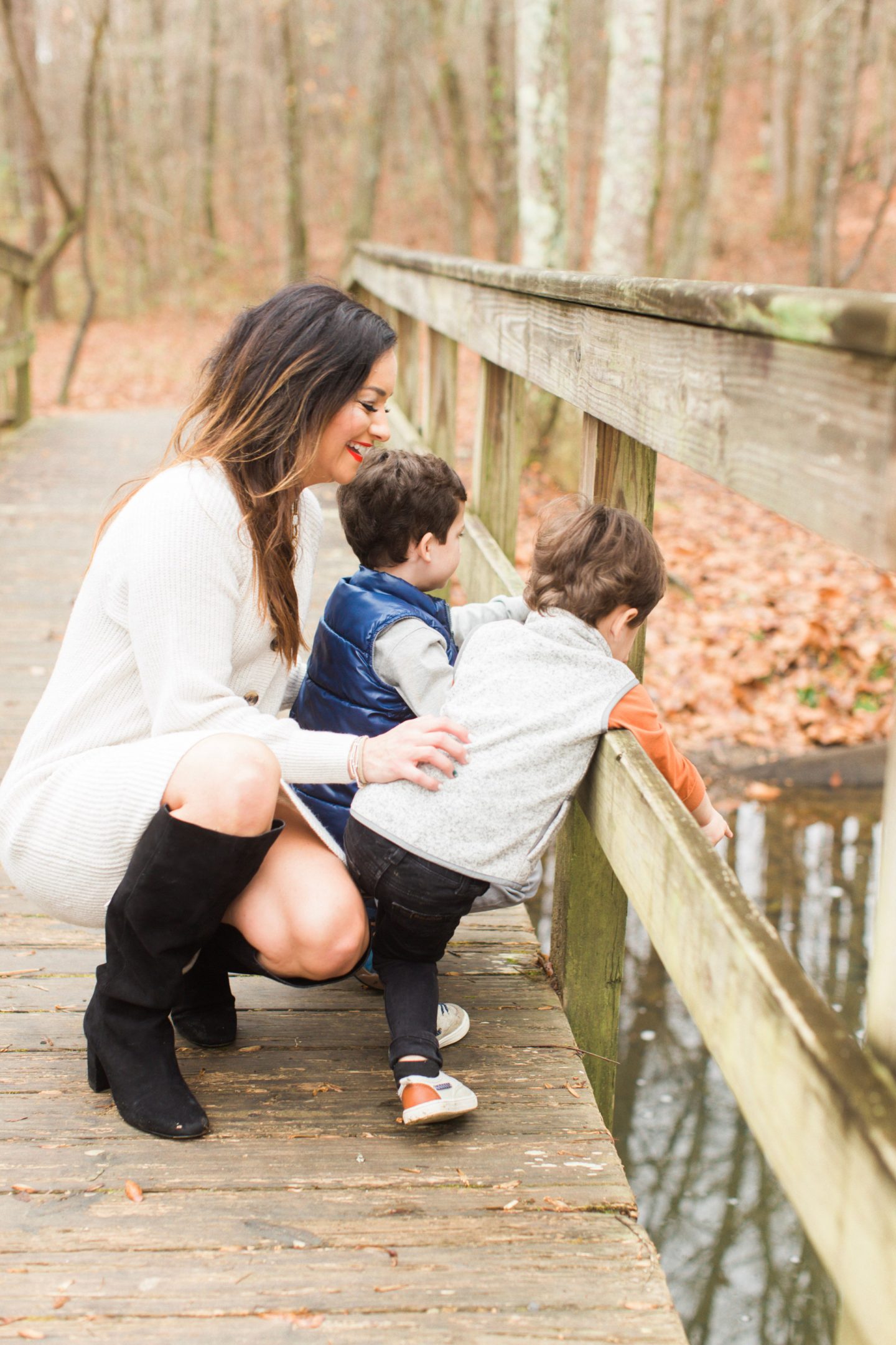 A FREEBIE To Get The Kids Involved In Giving Back:
One thing that is really important to me as a mom is instilling how to love and care for others. Eric and I really value teaching our boys how they can give to others and be helpers in their communities. I do feel like, as a culture, we are (sadly) very me-centric.
One of the things that I am most excited about with this post is sharing with you that I created a whole resource full of ideas and games you can incorporate with your kids for teaching the importance of GIVING BACK. If you pop your email in right HERE, I'll send you a bingo sheet of ways that you can have fun this summer while also taking care of those around you and love on them well.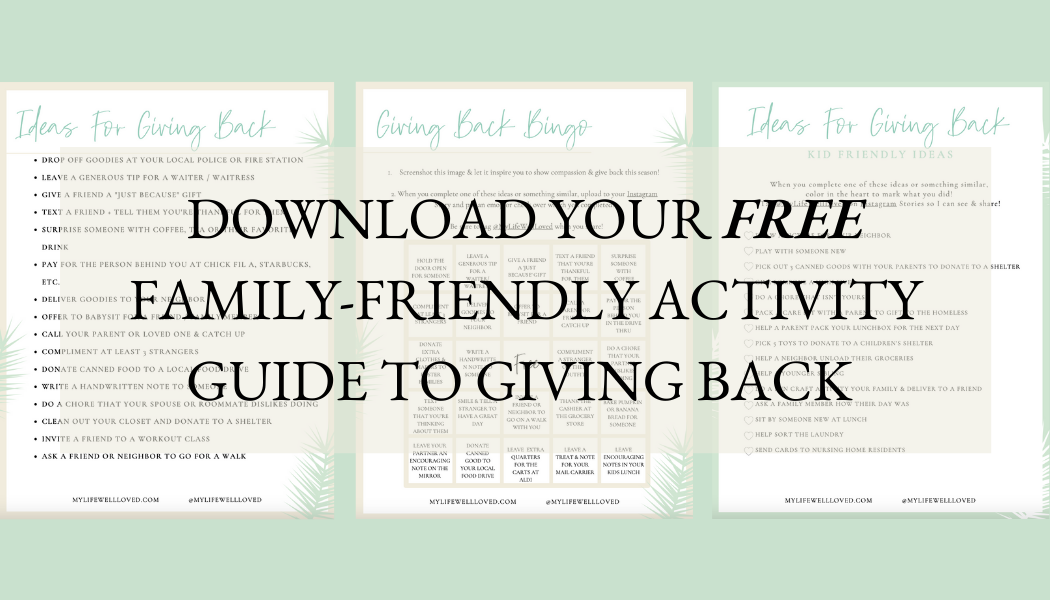 Psalm 109:26-27 says, "Help me, Lord my God; save me according to your unfailing love. Let them know that it is your hand, that you Lord, have done it." Part of the mission of MLWL is to be a blessing to the greater good and, together, we are making that possible and training up our littles to do the same!. Here's how y'all can make an even larger impact with a few of my favorite non-profit organizations!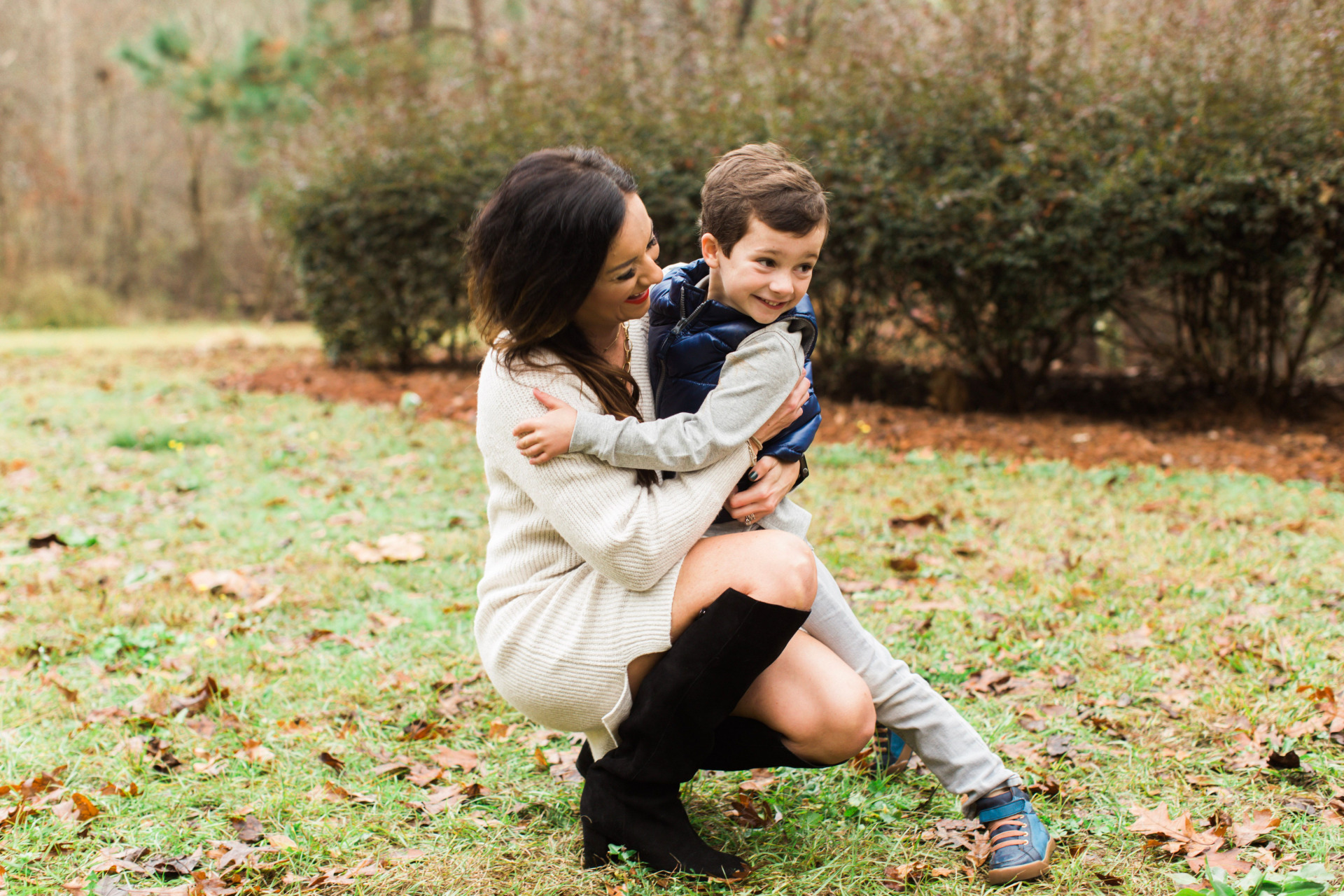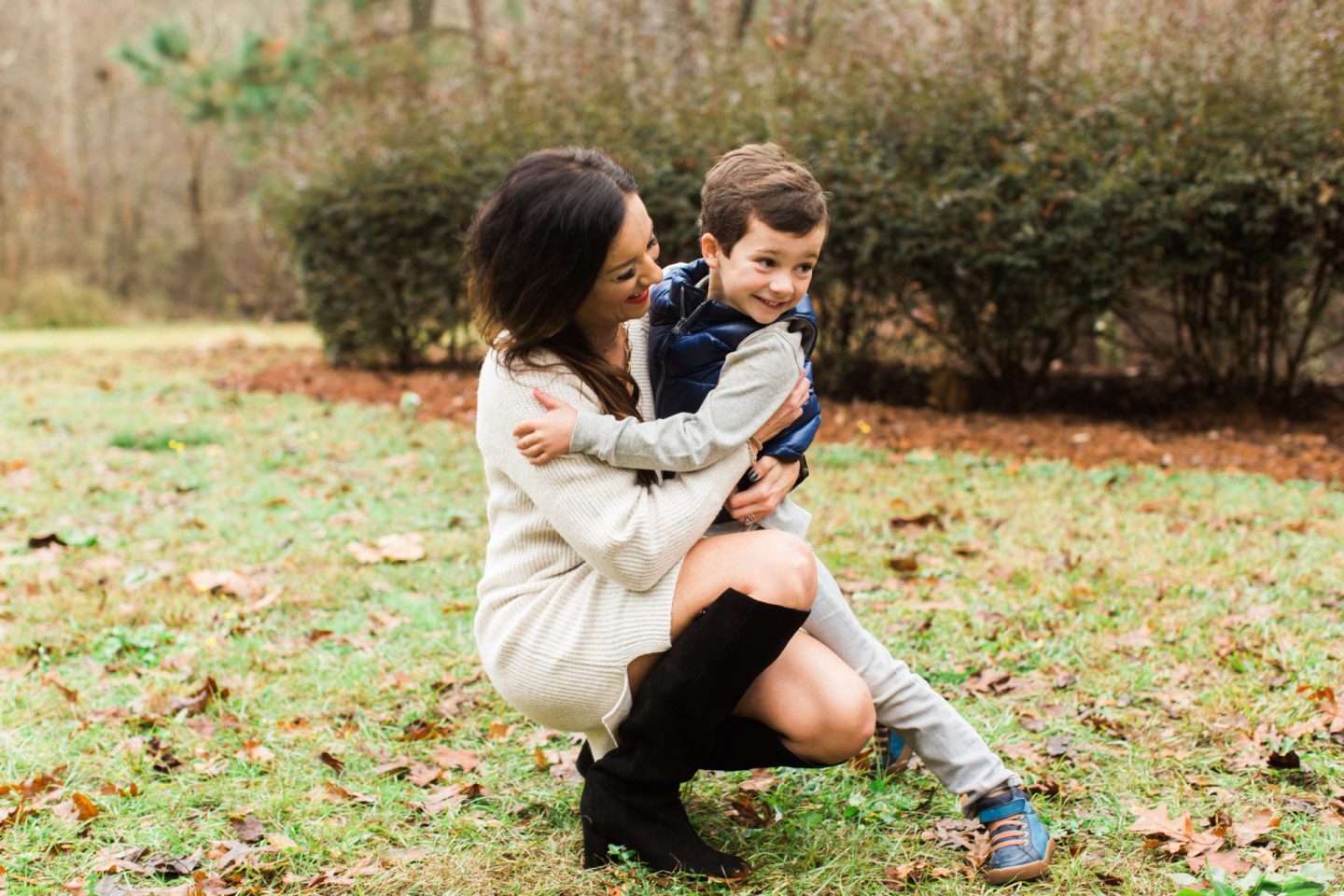 If you are looking for more ways to fill your cup, head over to She Gave It A Go to get my friend, Brendt's, 5 creative ways to find pleasure in your daily life!
Our Favorite Organizations To Give Back To:
Compassion // The one that comes first to mind is Compassion International, mainly because it's an organization Eric and I have given to for the longest as a married couple. We were able to serve a little boy, Gabriel, before we even had our own two boys. Gabriel just graduated from the program and we are excited to include our Leyton and Finn in choosing which child to sponsor next! It will be really neat to pull out a map and be able to talk about the places in the world where we can sponsor a child. For just a few dollars a month, we are getting to make a lasting impact on a child across the world through Compassion, not only in a tangible way such as food, shelter, and school supplies but also by that child being discipled and taught about the Gospel. We know that is the greatest prize they could ever receive. If you want to learn more about Compassion and adopt a child with us, you can do that right here. I would highly encourage you to do it. Compassion helps families & communities around the world get the resources and help they need to live their own "life well loved". This past Christmas, with y'alls help, we were able to donate water wells to communities in third world countries!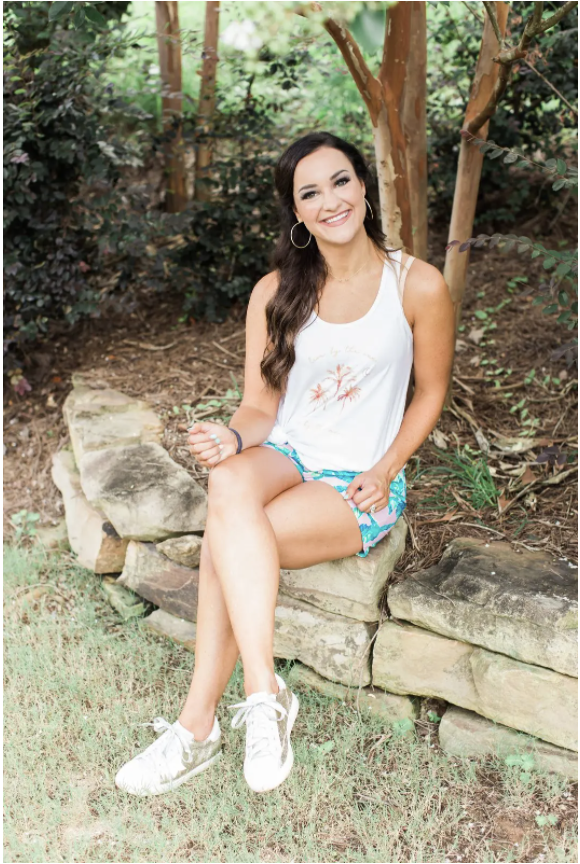 SHOP my 30A collection HERE!
Wellhouse // They provide a safe residential environment to women who have been sexually exploited through human trafficking, offering spiritual, mental, emotional, and physical support. If y'all don't know – I created a little line of tops with 30A Gear. A portion of the proceeds from these shirts goes directly to the Wellhouse (and other charities that help to end human trafficking). Eric and I attend the Wellhouse gala that was a fundraiser for the organization. There was a silent auction, live music & food – it was a blast getting to do something so fun while also helping to give some major support to an organization I love so much.
Exodus Cry // Exodus Cry is committed to abolishing sex trafficking and breaking the cycle of commercial sexual exploitation while assisting and empowering its victims. Learn more about the deep-rooted problem as well as this amazing organization's solution to that problem. See the impact they've made and donate if you feel led, to help support their fight.
First Light Women's Shelter // Their mission is to work with homeless women and their children to create hospitality in a safe and nurturing community, to encourage them to maintain dignity, to find hope, to seek opportunity, and to grow spiritually, thereby achieving their full potential – truly helping them to live a life well loved! Even if you're not local to Birmingham there are plenty of ways you can help to support First Light. Click HERE to find out other ways you can give and support!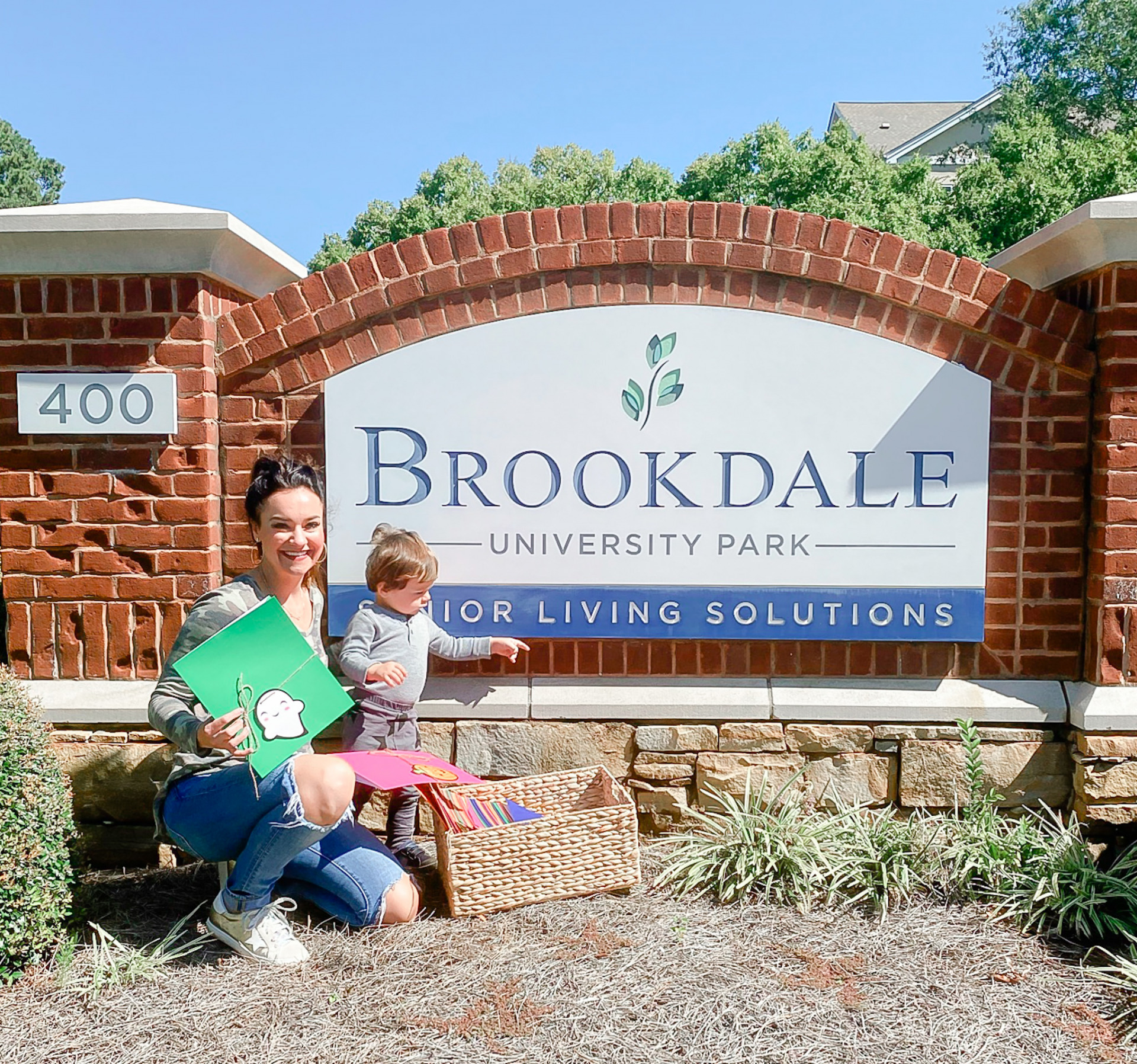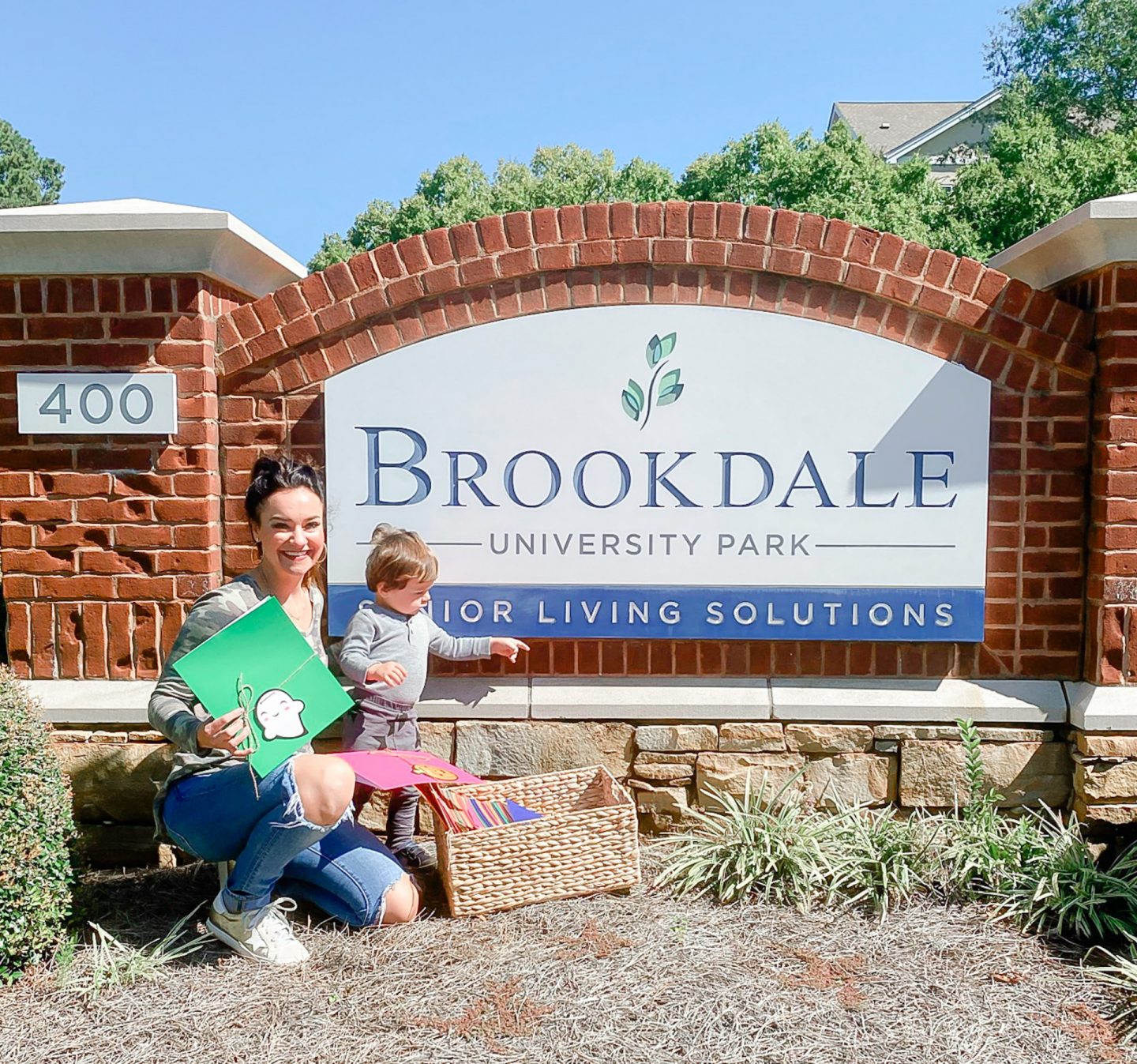 Nursing Home // Y'all know I'm all about helping people feel better physically but something I have felt called to talk more about is how I want people to feel mentally. Mental health is SO important and as humans, we are designed for connection! That's why I love Brookdale Senior Living's mission to provide a caring environment where their residents can thrive, improving their overall wellness by staying connected to peers, friends and family. You can see the fun ways the boys and I have given back to the residents at Brookdale Nursing Home here in 2020 and here in 2021. Do a quick Google search to find a nursing home near you and bless someone's day!
The Giving Kind // This new-to-me brand recently sent Leyton, Finn, and I their new Kindness Chain! The Kindness Chain has links with service ideas on each one. Kids can grab one, do the act, and add it to their chain! Once it's complete it will be a beautiful and COLORFUL chain full of all the ways they have spread kindness. We are SO excited to do this together as a family this summer. If you want more info, click HERE!
Looking For More Posts On Faith, Family, & The Importance Of Practicing Generosity?
SHOP The Easy Ways To Give Back As A Family Post Below:

PIN The Easy Ways To Give Back As A Family Post For Later!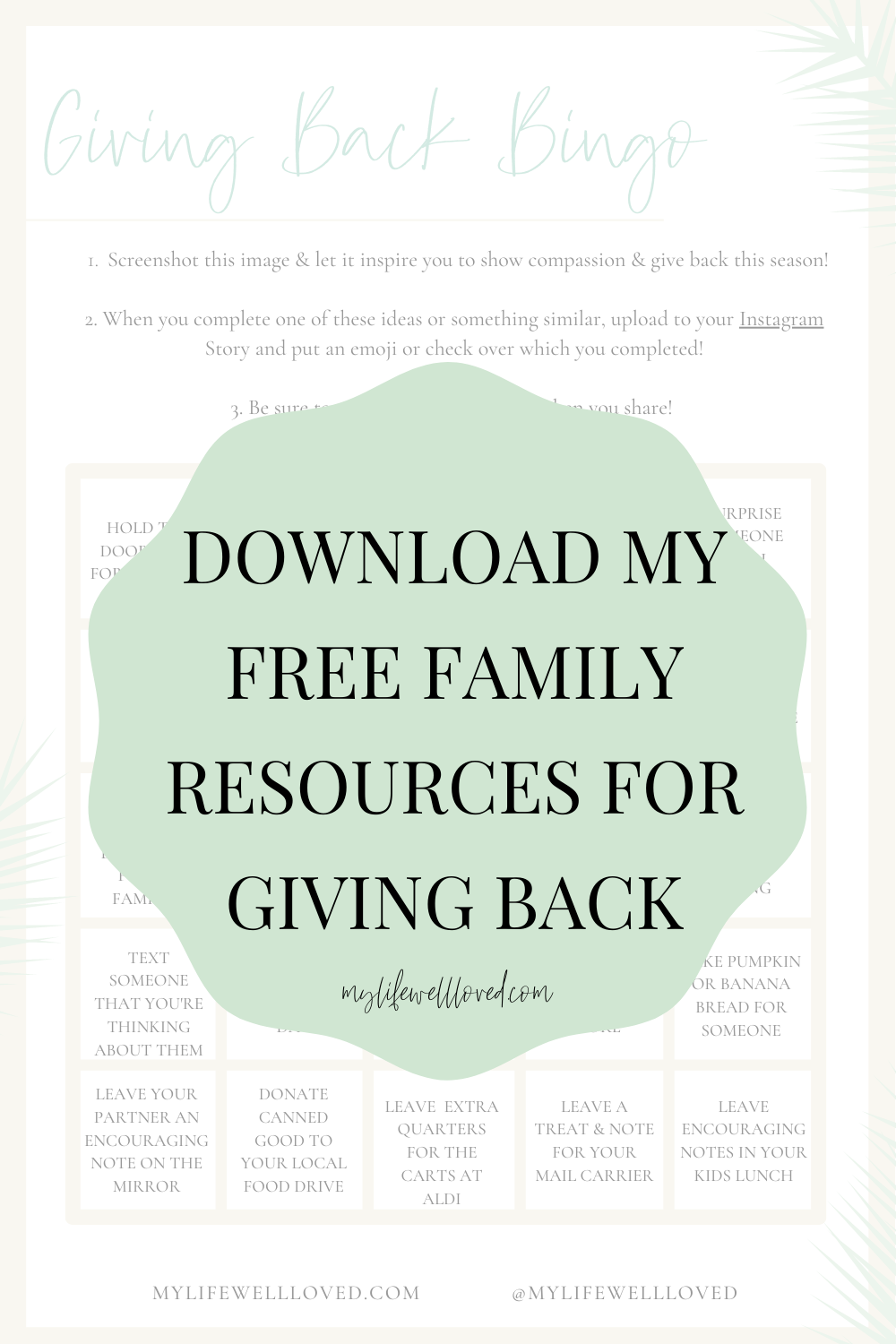 Heather Brown helps busy mamas of young littles who are caught in the hustle to find encouragement in their journey to true health, from the inside out, starting with the heart. Read her journey of learning to live a life well-loved
HERE!