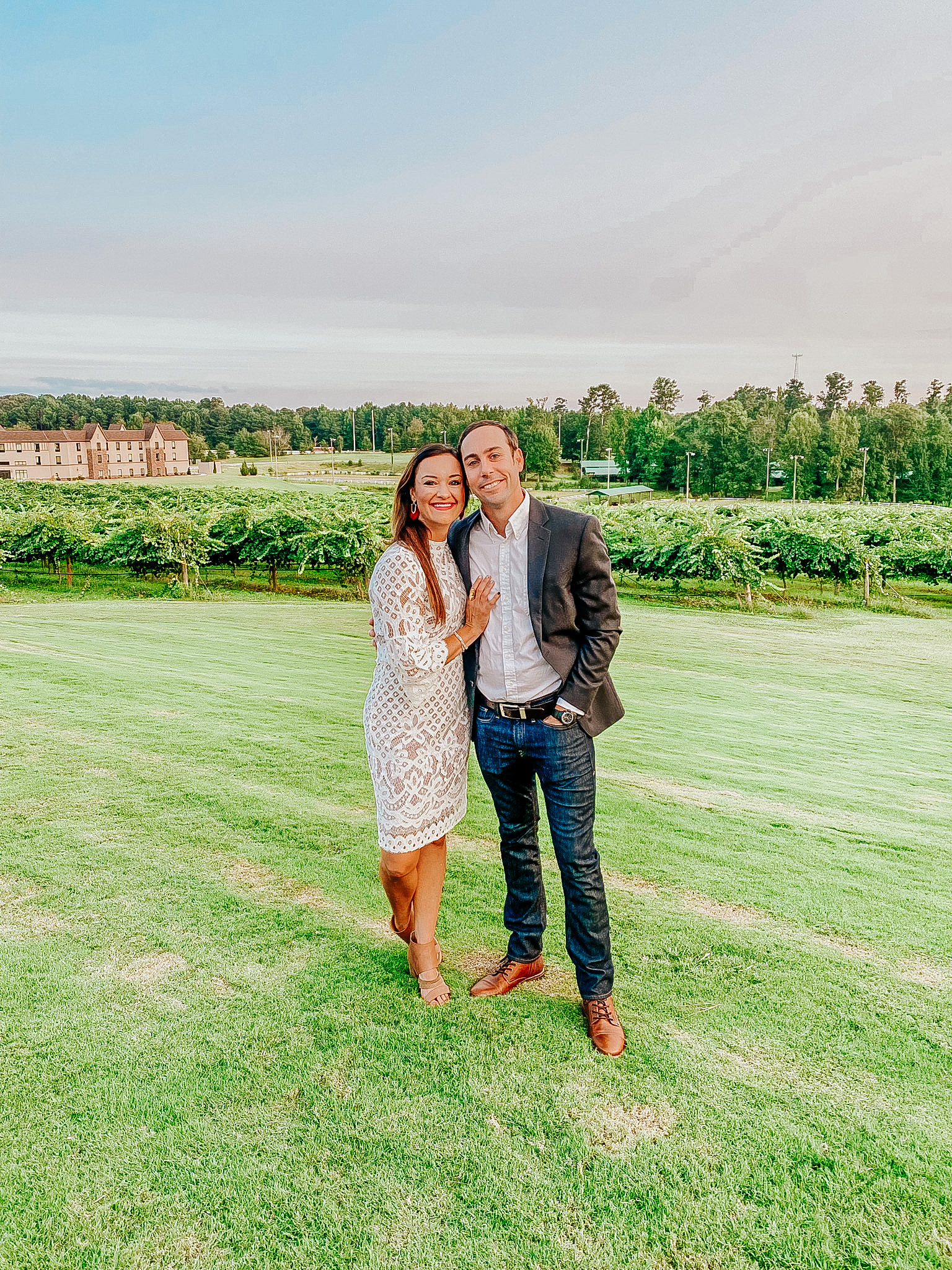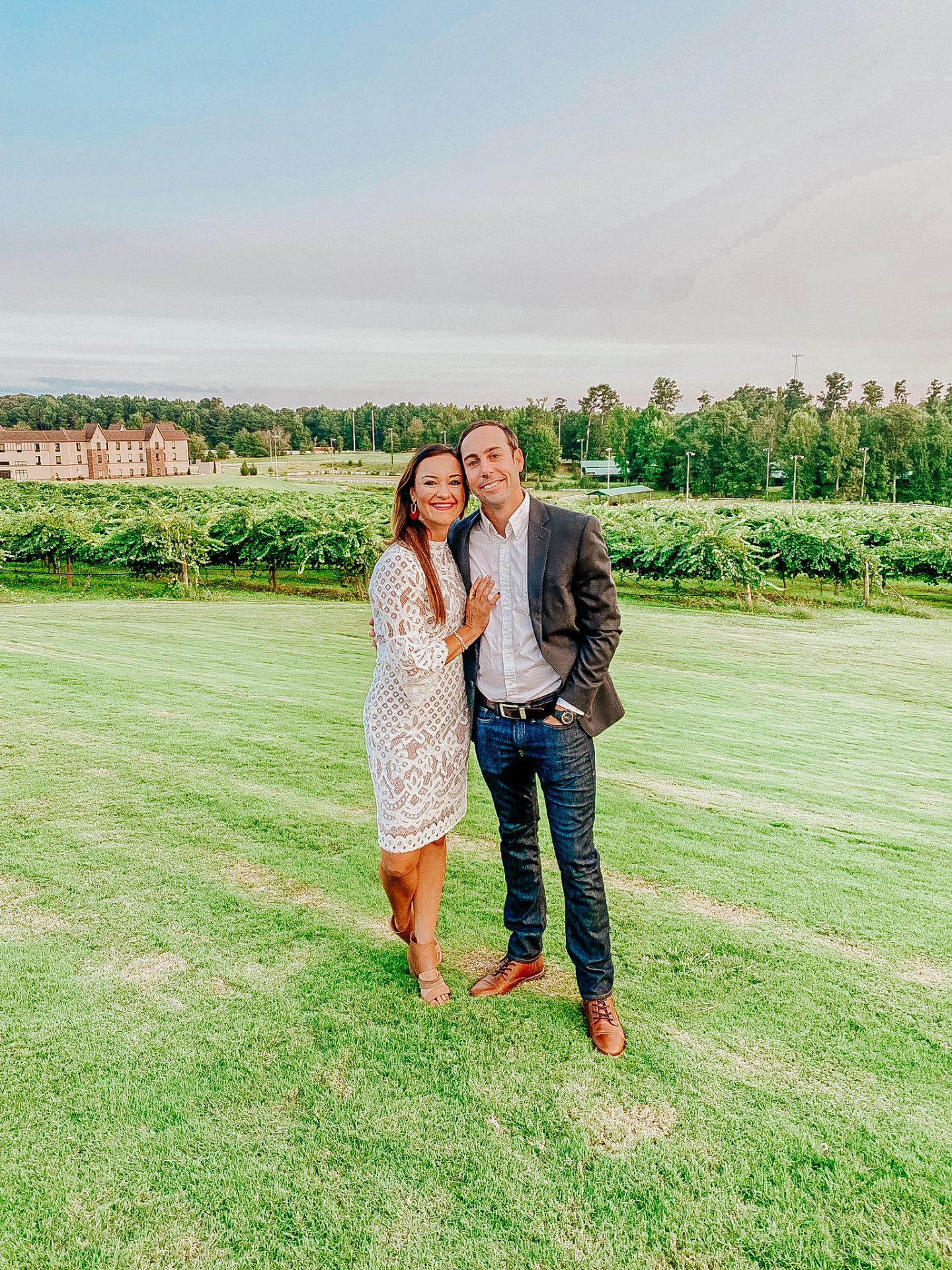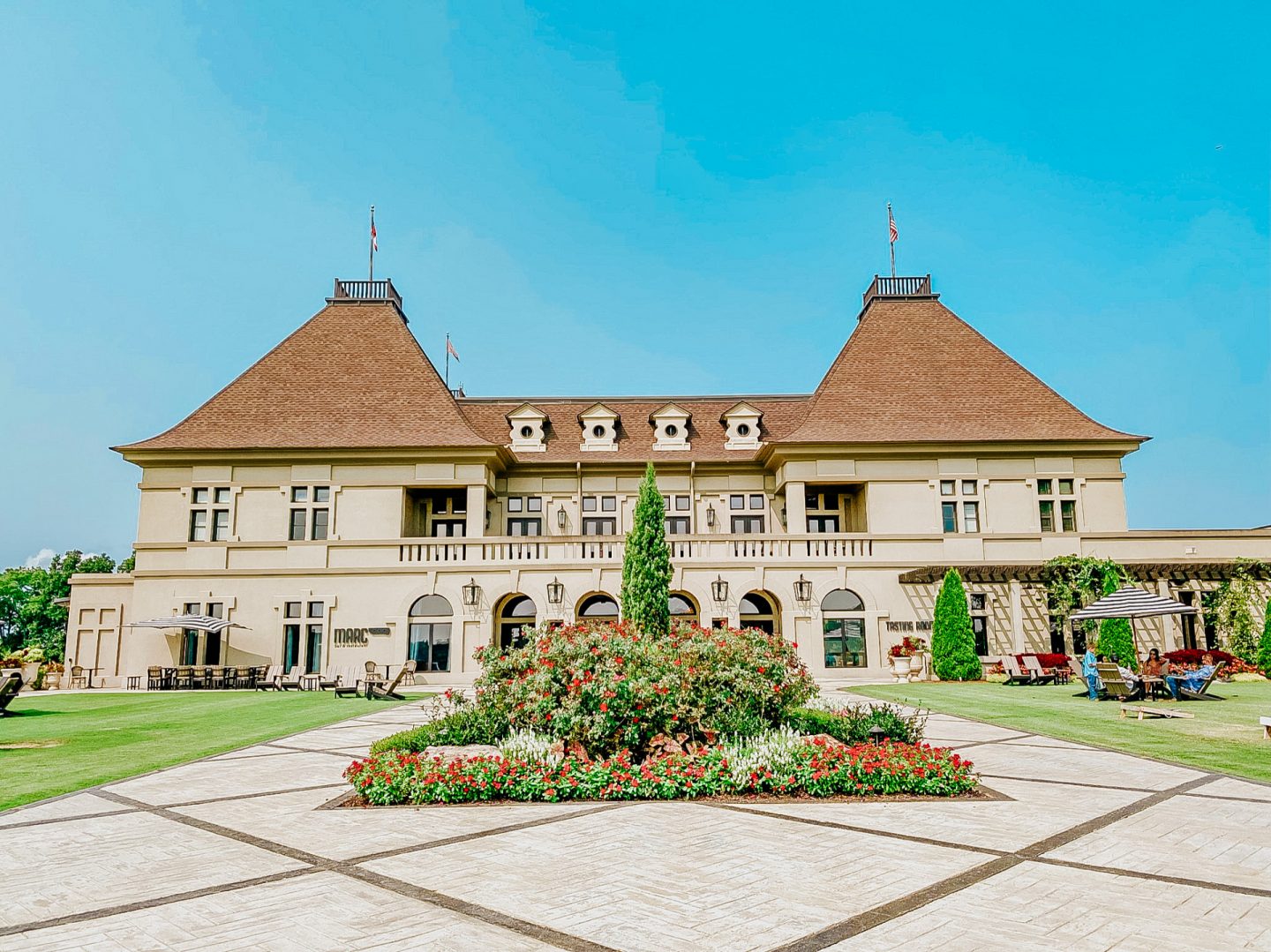 Keep scrolling to find out the Top 5 Romantic Things to Do in Chateau Elan below!
People always say "you better travel before you have kids!". But what does that mean once you have a family? One-on-one time with your spouse takes a backseat? Eric and I truly have to fight for this time together. It's not easy to step away from work, daily commitments, and the boys. It takes planning, coordinating schedules, finding childcare, saving money. BUT, it's an investment that lasts forever.
When we take the time to make our marriage a priority, focus on our own mental and emotional health and the mental and emotional health of our spouse, we can naturally be better parents for our kiddos. The time we take away together produces the ability to better serve each other, the Lord, and our kids.
Eric and I decided early on in our marriage that each year, we would try to take some time away, just the two of us. This past year, we chose Chateau Elan which is right outside of Atlanta, GA. The reason we chose that specific location is that it is only 2 ½ to 3 hours from Birmingham so it ended up being a great option for us when childcare was hard to get for much longer than just a weekend.
I am so excited to share with y'all all the fun things Eric and I did and loved, and hopefully inspire y'all to take some time away with your spouse to make your marriage a priority
Our 5 Favorite Things To Do At Chateau Elan: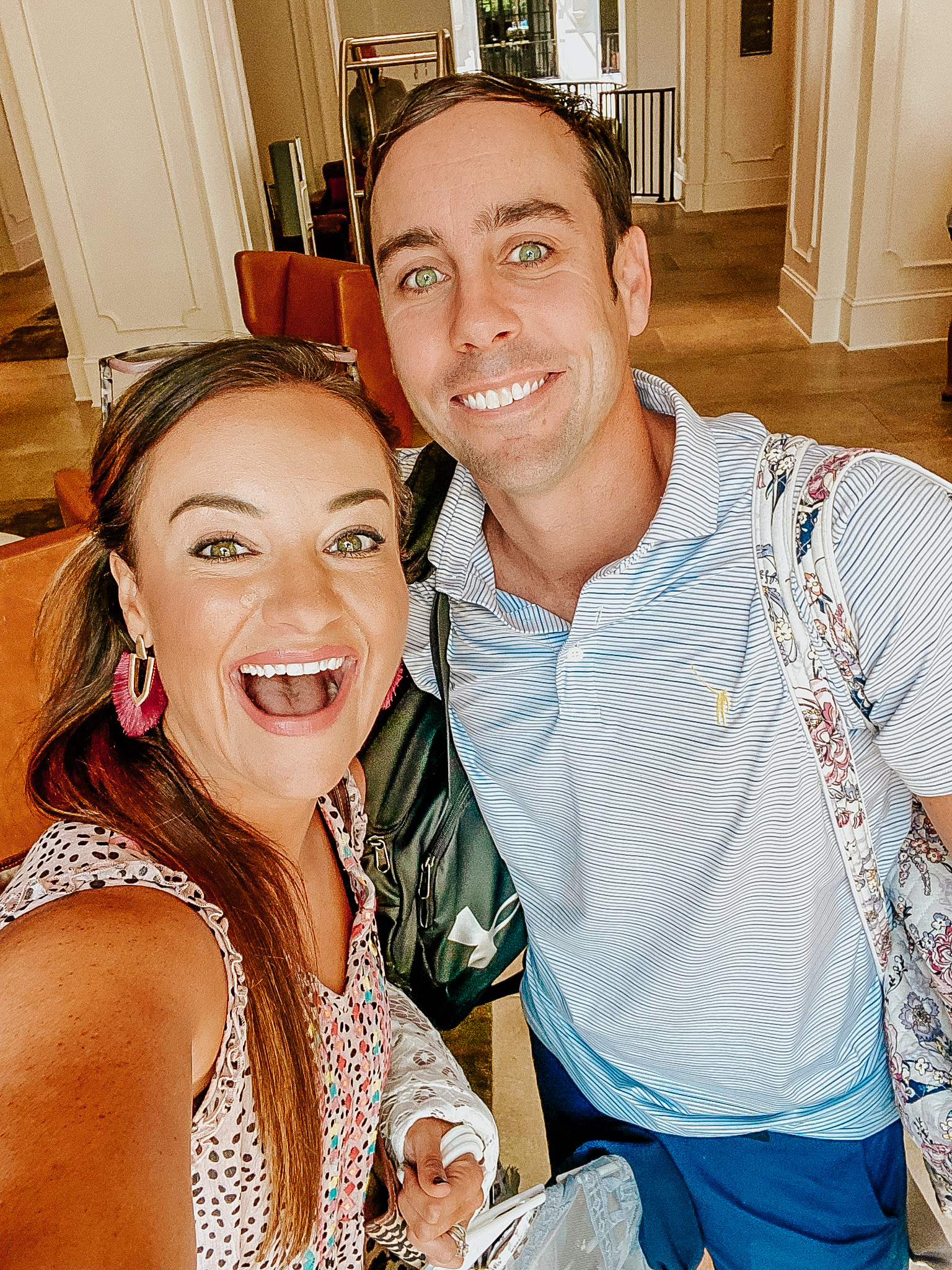 We had the most amazing suite! It had such a gorgeous view, and our room overlooked the pool. I recommend trying to request a room that overlooks the pool or the vineyard. The bathroom was huge and so beautiful. I loved that we had a stand-up shower and a separate bathtub. Our room was spacious and gorgeous but to be honest, we spent more time around the resort with it being such a beautiful weekend weather-wise.
This resort really lends itself to doing whatever you enjoy on a getaway. Whether that's staying in your room and just spending time together there, or getting poolside drink service and anything in between, this resort allows for any type of trip you enjoy!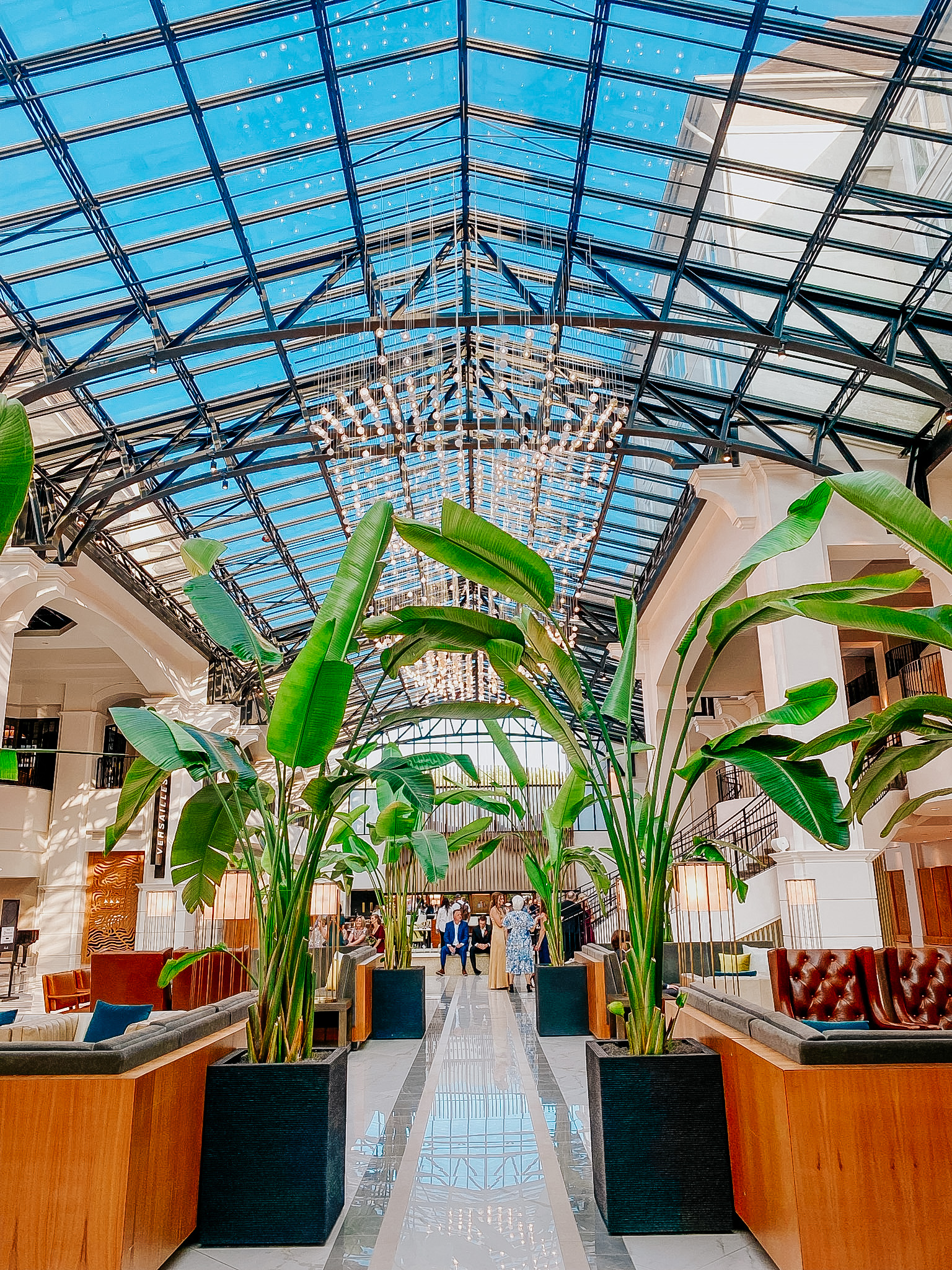 *BONUS TIP: Make sure you pack some of your essentials. One thing I always make sure to pack is my TRIM packets! Trim is a body fat inhibiting supplement, perfect to take when you're splurging on vacay! These travel packets are easy to stow away in your bag and easy to take anywhere on-the-go. NEW customers can get $10 off with my code HEATHER.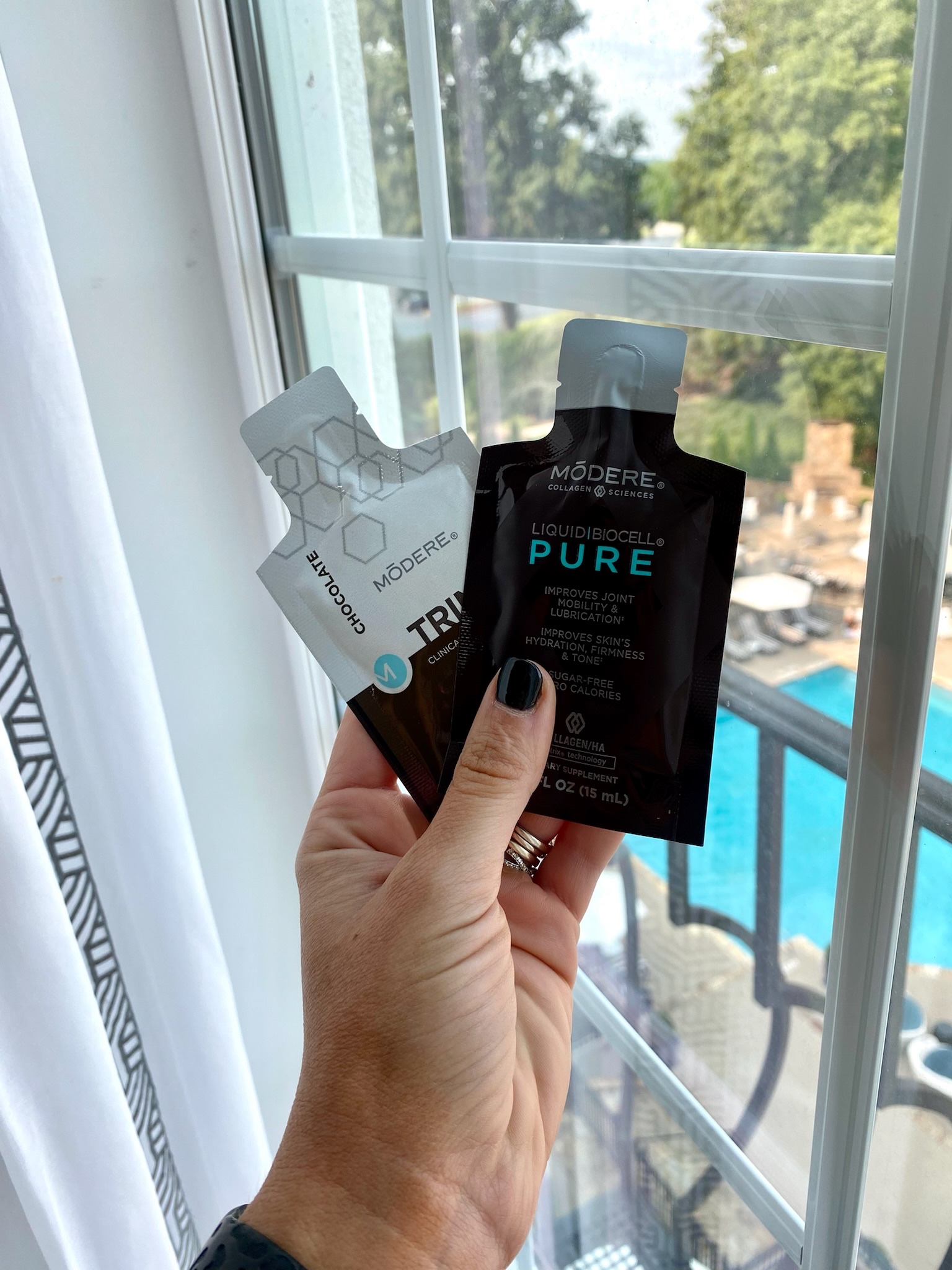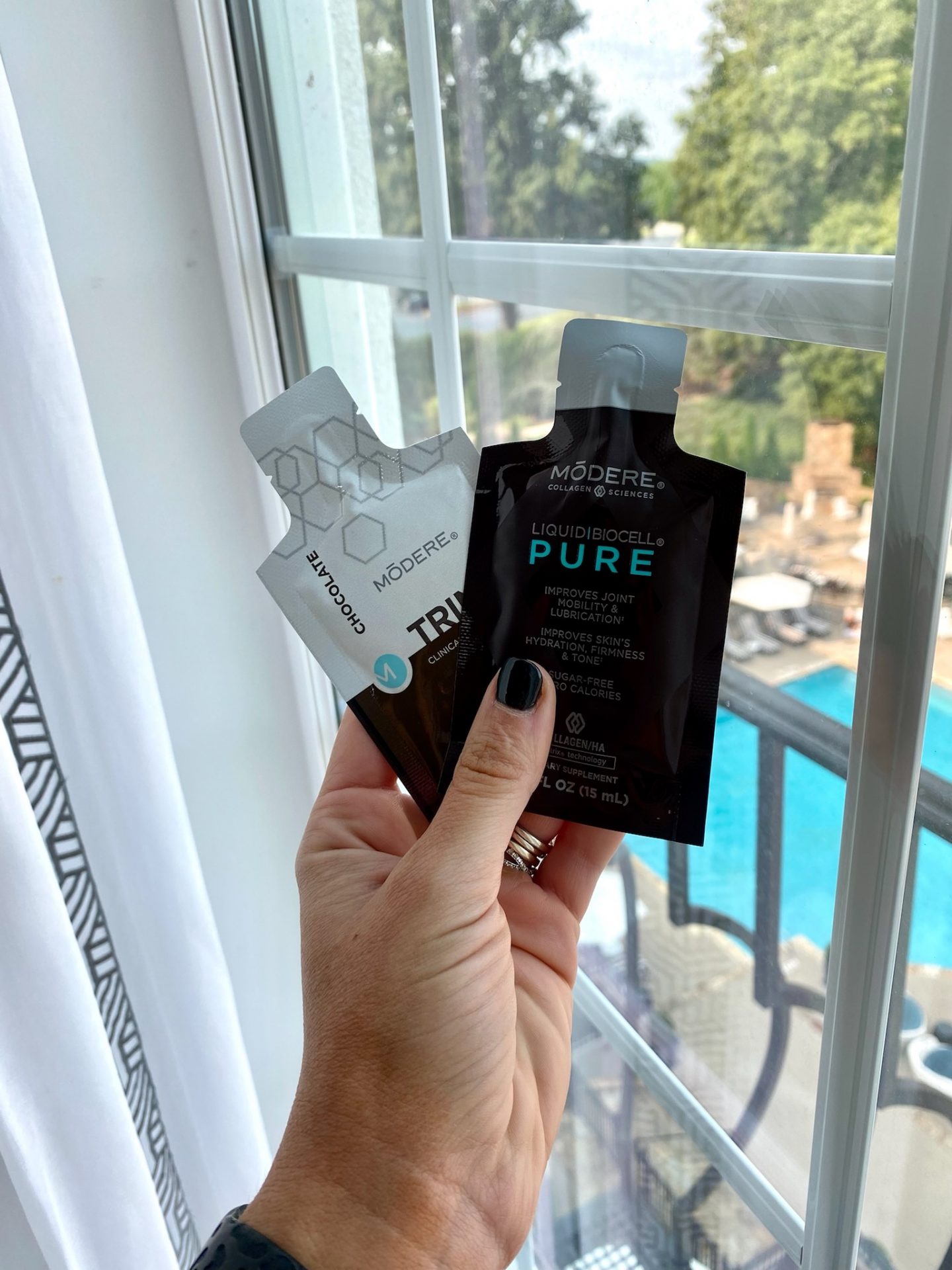 #1: Spend Some Time By The Pool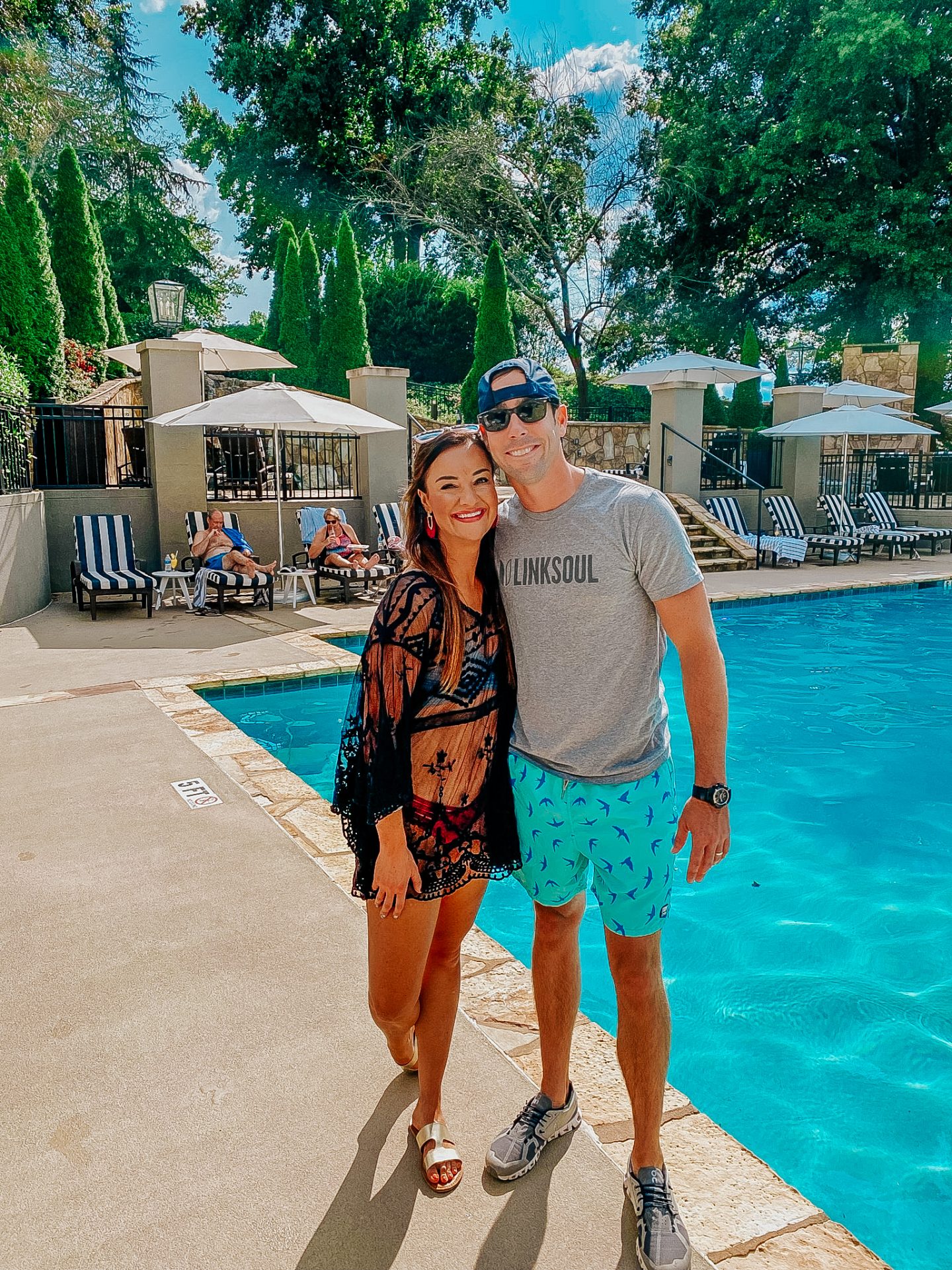 Something y'all might not know about me (and something you may be surprised about if you DO know me) is that I love to read. With our busy lives, I don't always get a chance to sit down and focus on a book. But, when we're traveling, I always bring a book or two with me that I can enjoy poolside.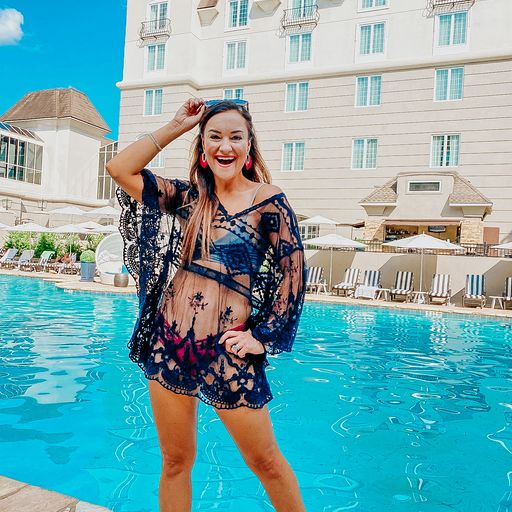 My fellow Enneagram 3's can attest to the fact that while we love to take some time for ourselves, we've got to keep moving the ball forward. So even on vacation, I am typically choosy on what book I am reading so that I am always learning and growing and keeping my mind sharp. I like to read a business book to help me grow my business. On this trip, I was reading One Million Followers by Bendan Kane. Y'all know I love a good Christian book to help grow my faith and relationship with the Lord. I'm never opposed to a sweet, lighthearted book either though!
#2: Fill Up Your Own Cup
Something we did that we both really loved was to take some time to fill up our own cups. That made this trip really even more special. We got some time together but we also got time that was just for us, doing something we really enjoyed. Eric chose to play a round of golf at the resort's course. This mama hit the spa for a massage while he was on the golf course!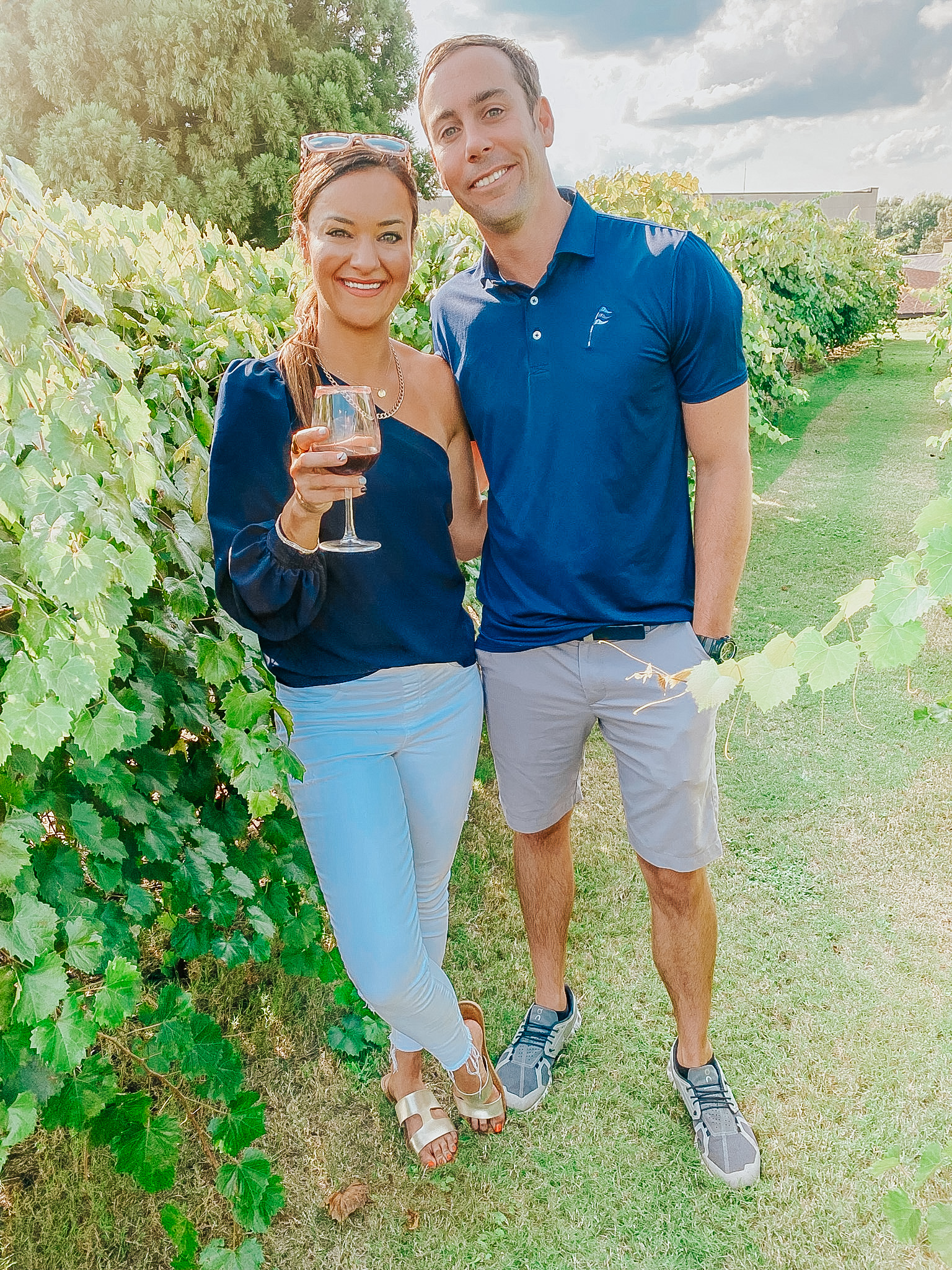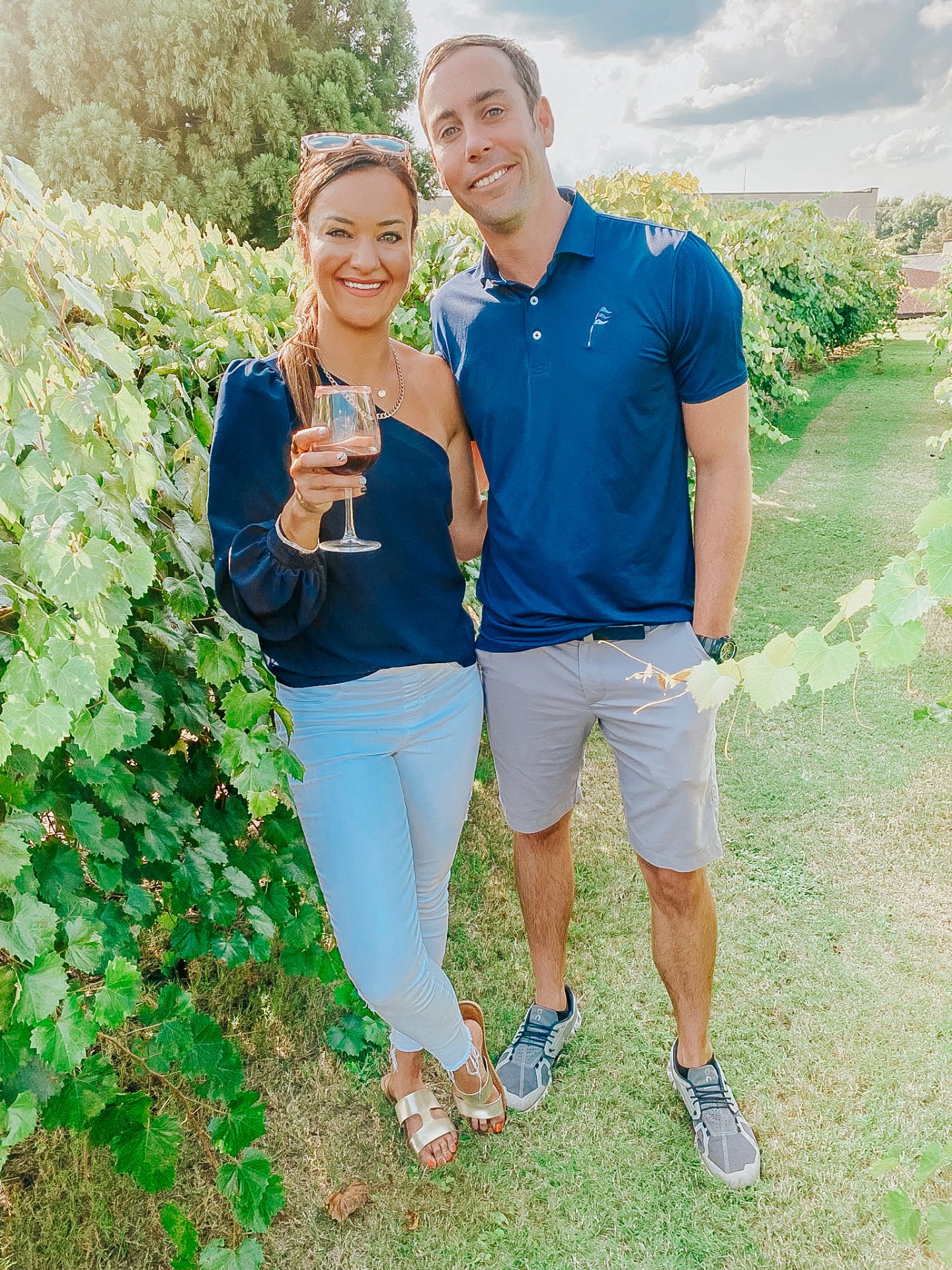 #3: Sip Some Wine!
Eric and I did a winery tour followed by a tasting. The wine tasting was so much fun! We were with a big group of people and it was so nice for my social soul. Once everyone had a few drinks, everyone was talking and getting to know each other. It was a total blast and I would highly recommend it. Chateau Elan's vineyard is so beautiful. I loved getting to see their vineyards and wines that were for sale.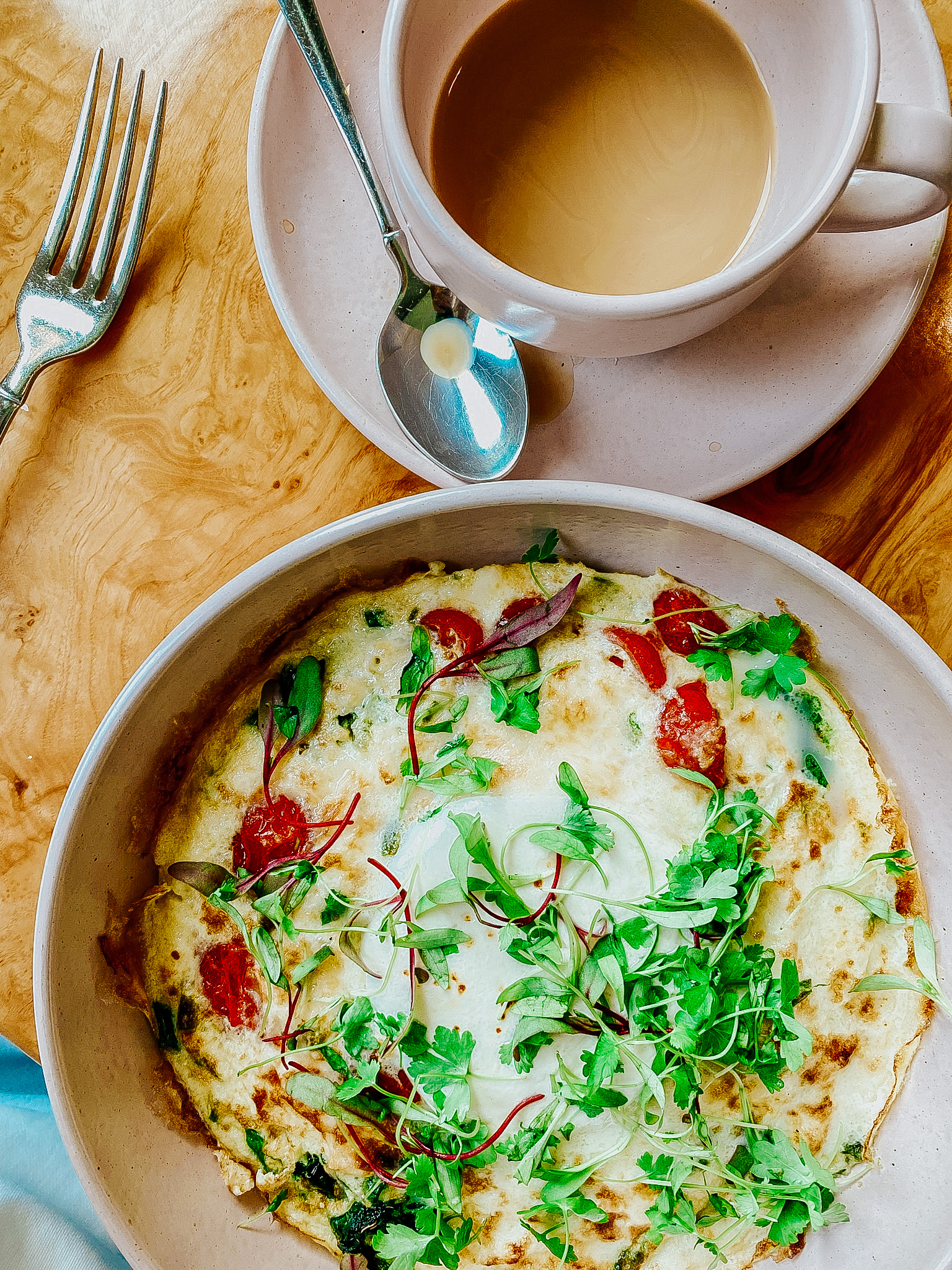 #4: Try Out ALL The Amazing Restaurants
I have to say that every single meal we ate was PHENOMENAL. We had dinner at Versailles, the resort's casual restaurant with a French flair, and another at Marc Restaurant which is an upscale chophouse. We grabbed a relaxing brunch at Fleur-de-Lis. On our first day we were scheduled to have a really quaint little afternoon tea but got delayed in traffic and had to miss it!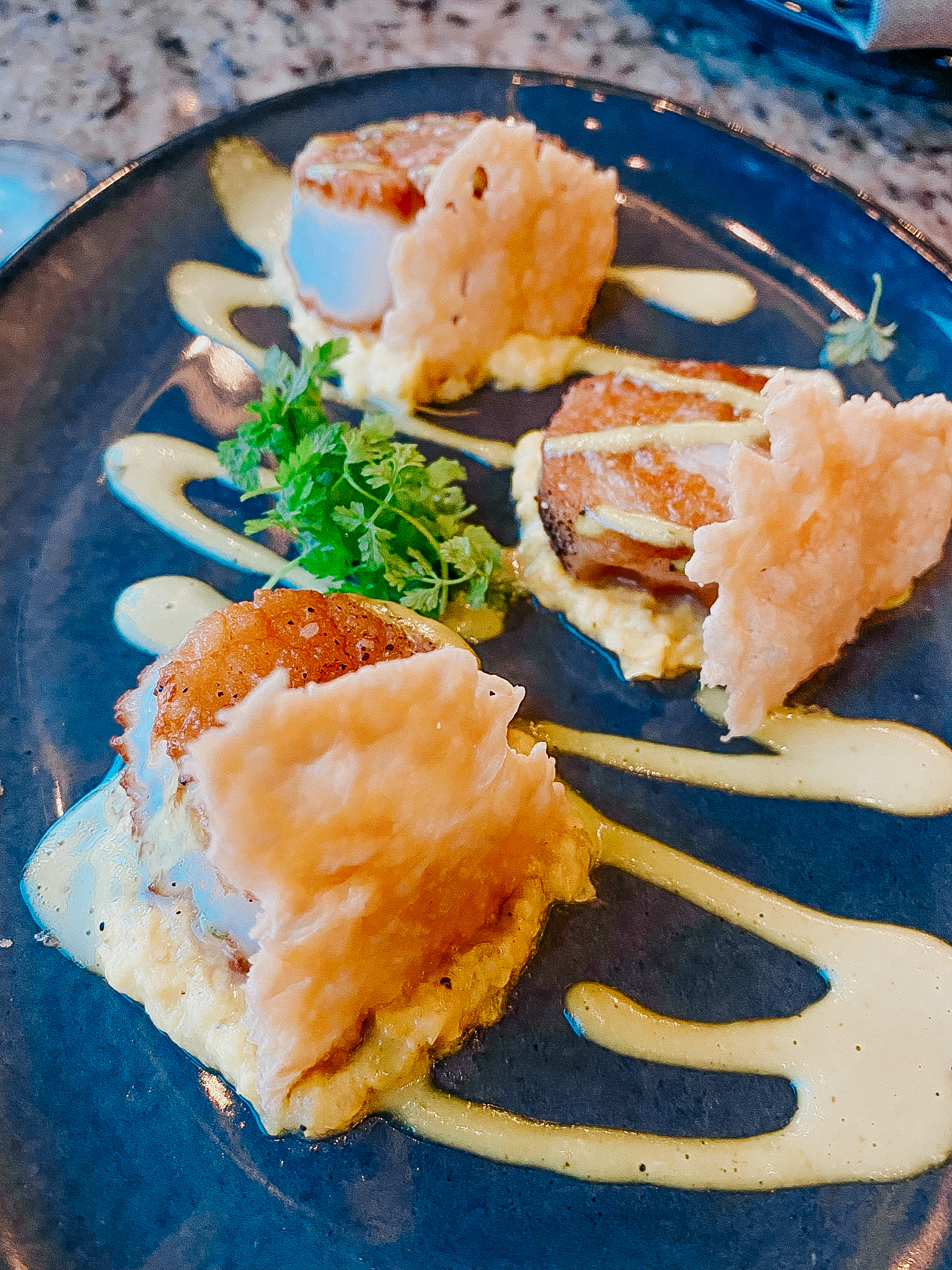 When we wanted a super laidback place to hang out, we chose Paddy's. We went there to hangout and drink while watching some sports on TV and also went down one night after dinner for a night cap. It was so fun.
There are several other restaurants right on site. If you're interested, you can find a full list PLUS all the menus right HERE!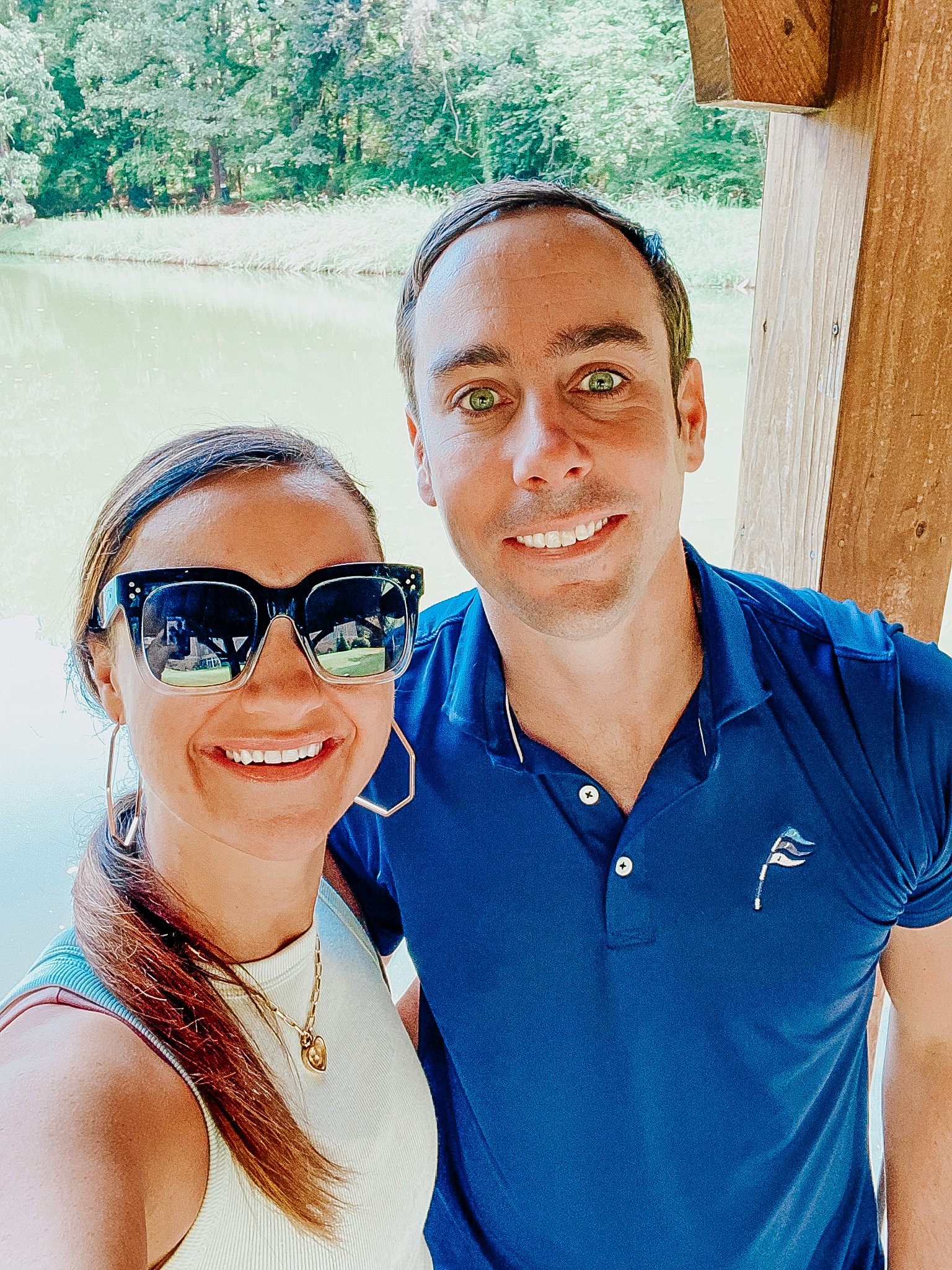 #5: Get Active
Chateau Elan has lots of amazing activities to take part in. While we were there, we went on a hike on one of the many nature trails and did a fun little Q&A to get to know each other better. We love doing this because even though you may think you know your spouse, we are always growing and changing. Answers to certain questions may change over the years. Take some time to get reacquainted and learn more about each other!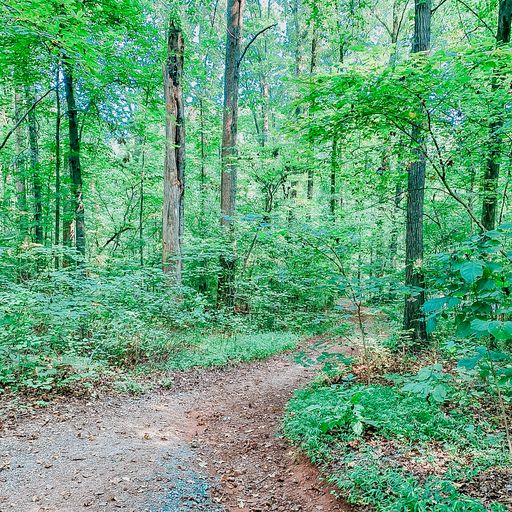 Eric & I preach a lot about marriage health and this is one way each year that we take care of our marriage and nurture it. ❤️ We move what sometimes feels like Heaven & earth to get away just us two a time or two a year for a few short days to invest in our marriage. I highly encourage you to do the same. 🙌🏻 Having the mental clarity and space to think and dream and talk without a million sweet little interruptions makes a world of difference.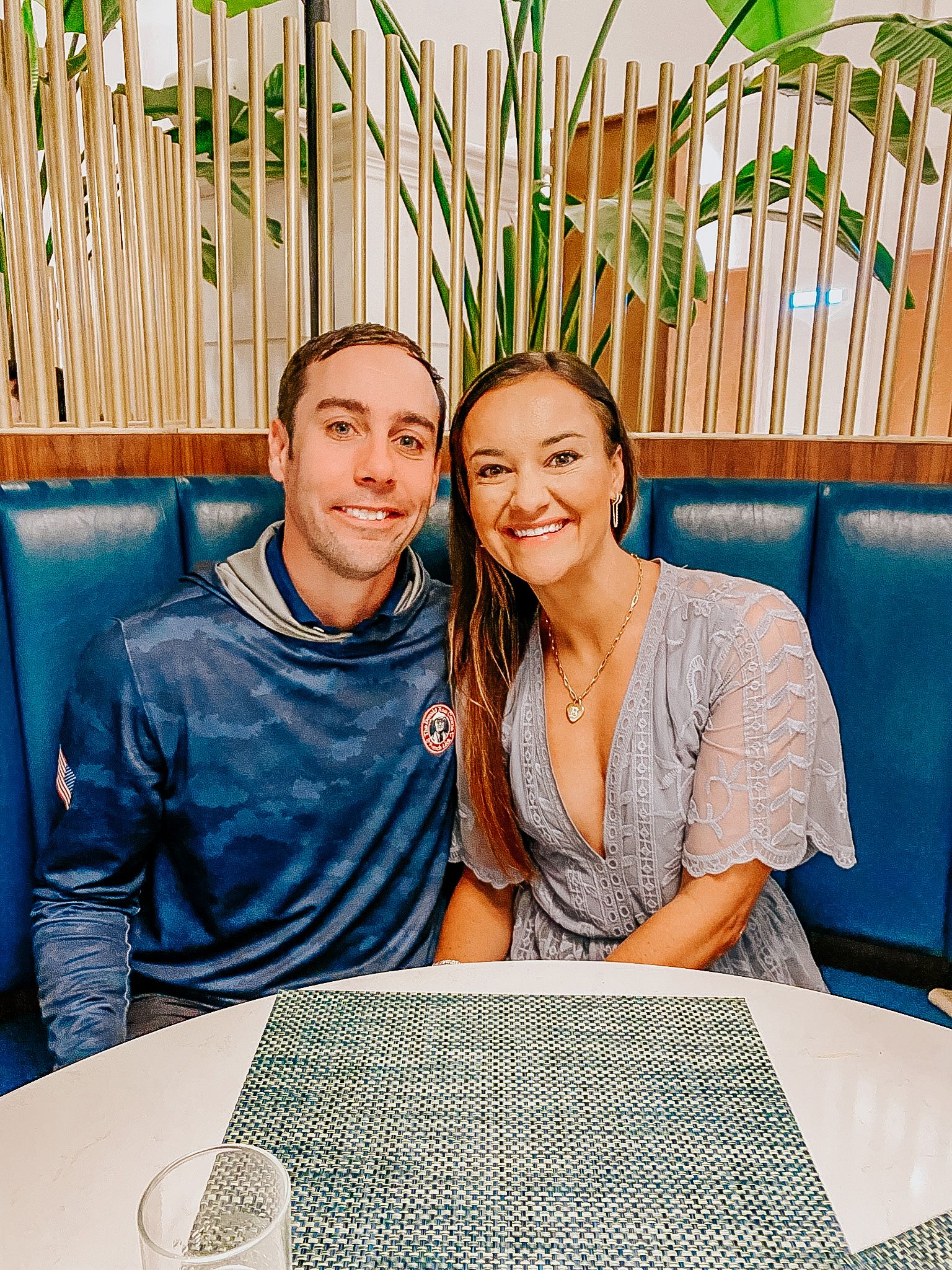 Need More Getaway Ideas? Check Out 3 Of Our Favorite Travel Spots:
SHOP The Top 5 Romantic Things To Do In Chateau Elan Post Below:

PIN The Top 5 Romantic Things To Do In Chateau Elan Post For Later!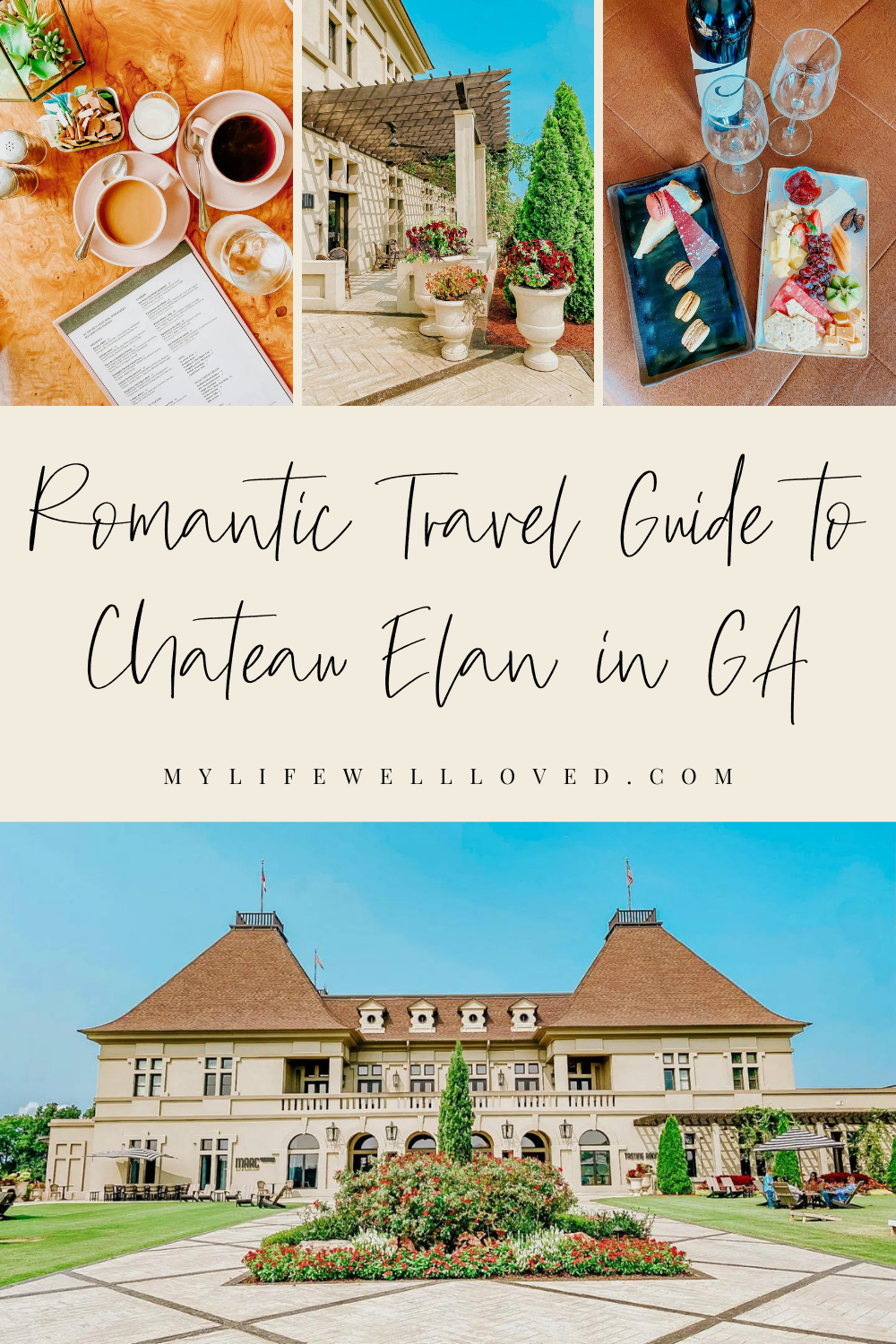 Heather Brown helps busy mamas of young littles who are caught in the hustle to find encouragement in their journey to true health, from the inside out, starting with the heart. Read her journey of learning to live a life well-loved
HERE!