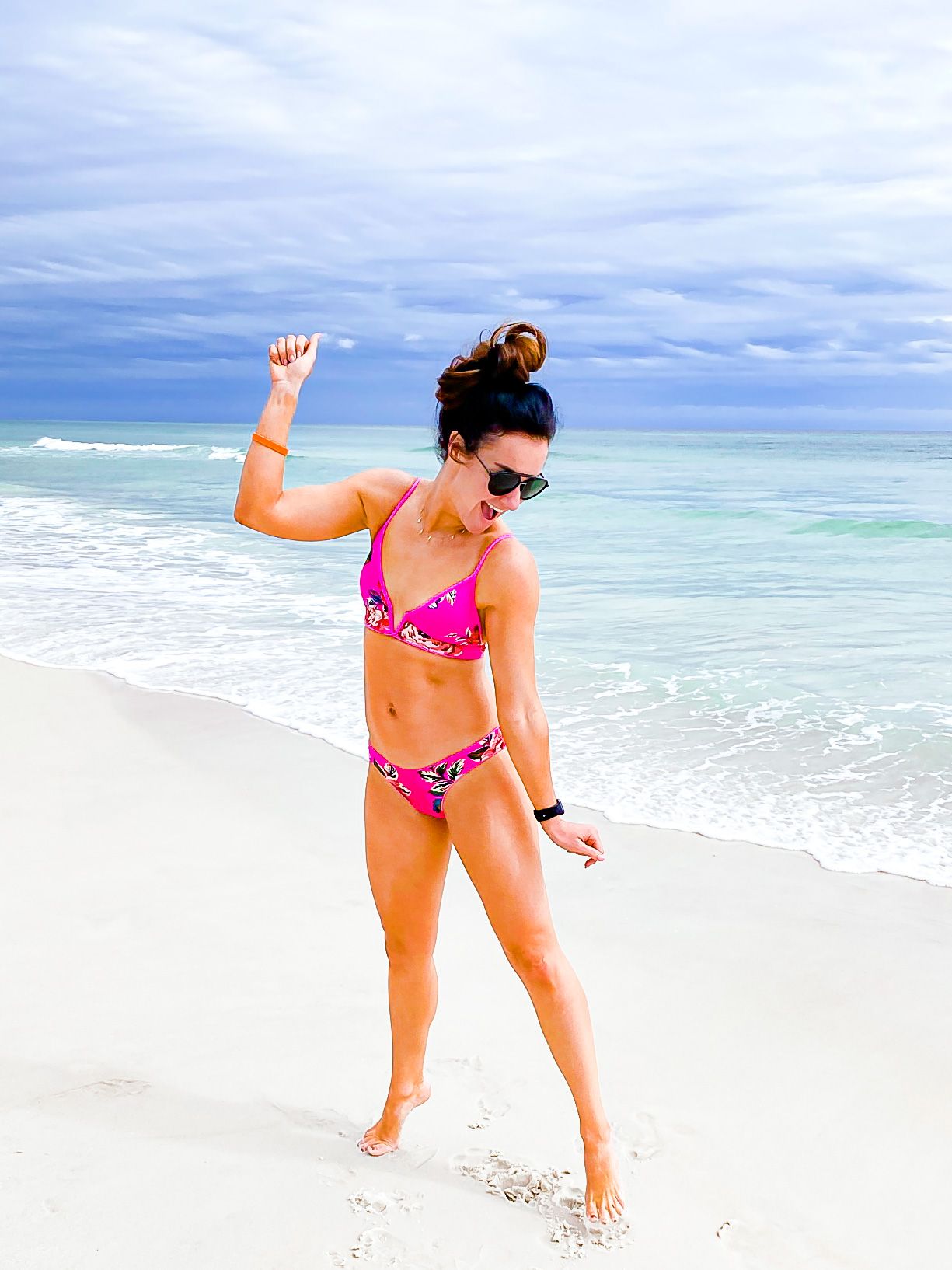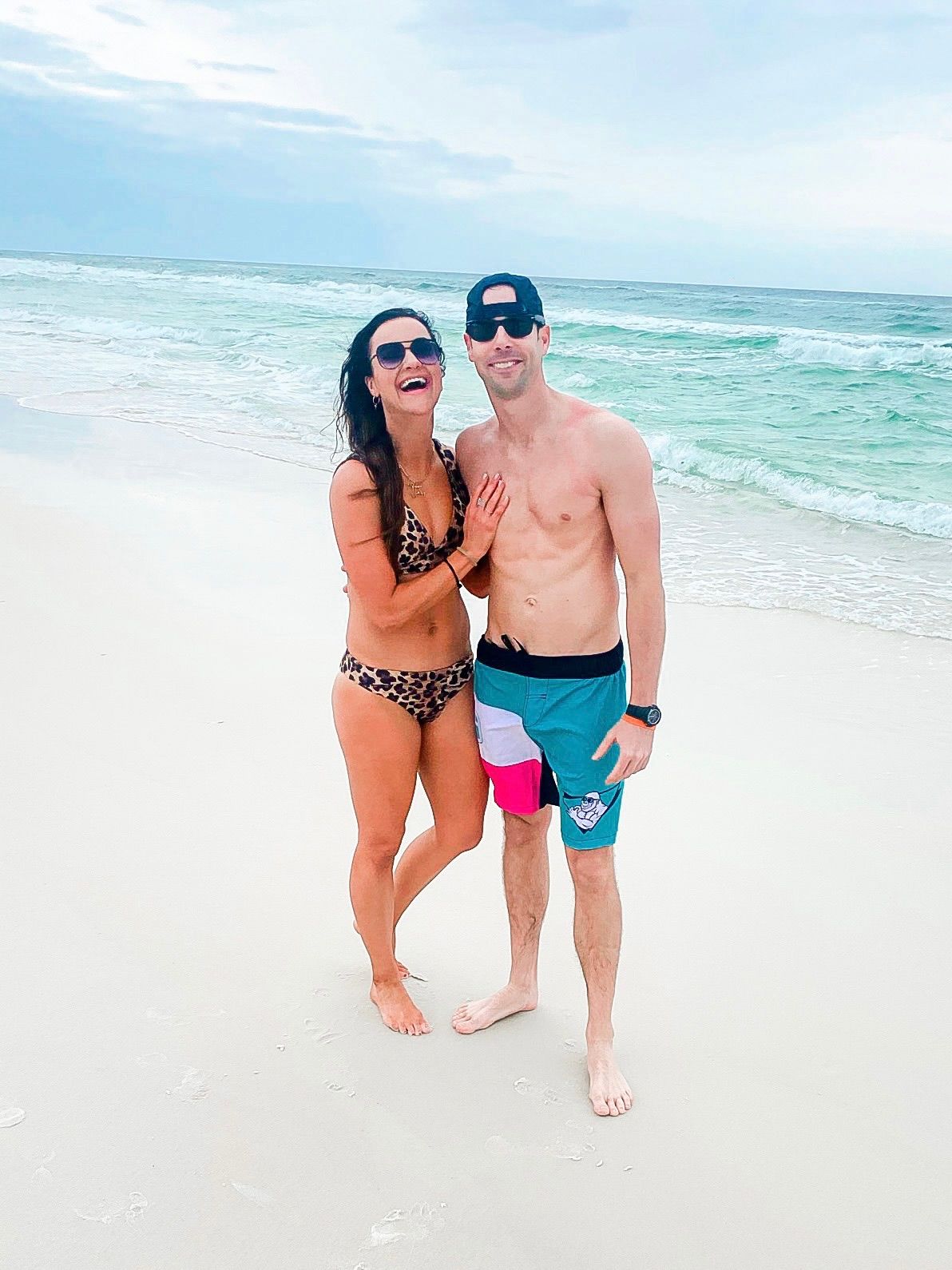 SHOP The 30A Family Vacation Post HERE:

We are BACK from our 5 day, second annual, adults-only 30A trip with some of our best friends! Eric and I love getting away with to reconnect in our marriage but also love traveling with friends to reconnect and spend quality time with them as well! It's crazy to think that in June last year we were in the thick of quarantine and ITCHING for this first breath of fresh air in a heavy year.
Did you see my travel tip for how to get to the beach FAST? 😉 Don't you wish it was that easy?!
While we were gone, many of you reached out via Instagram DM letting me know YOU, too, were headed to the 30A area the summer! If that's you, I am so excited for you! 30A is one of my favorite beach spots ever and you will love your time there. While we left the kids at home for this trip with my parents, sister, and brother-in-law, 30A is a GREAT spot for a family vacation.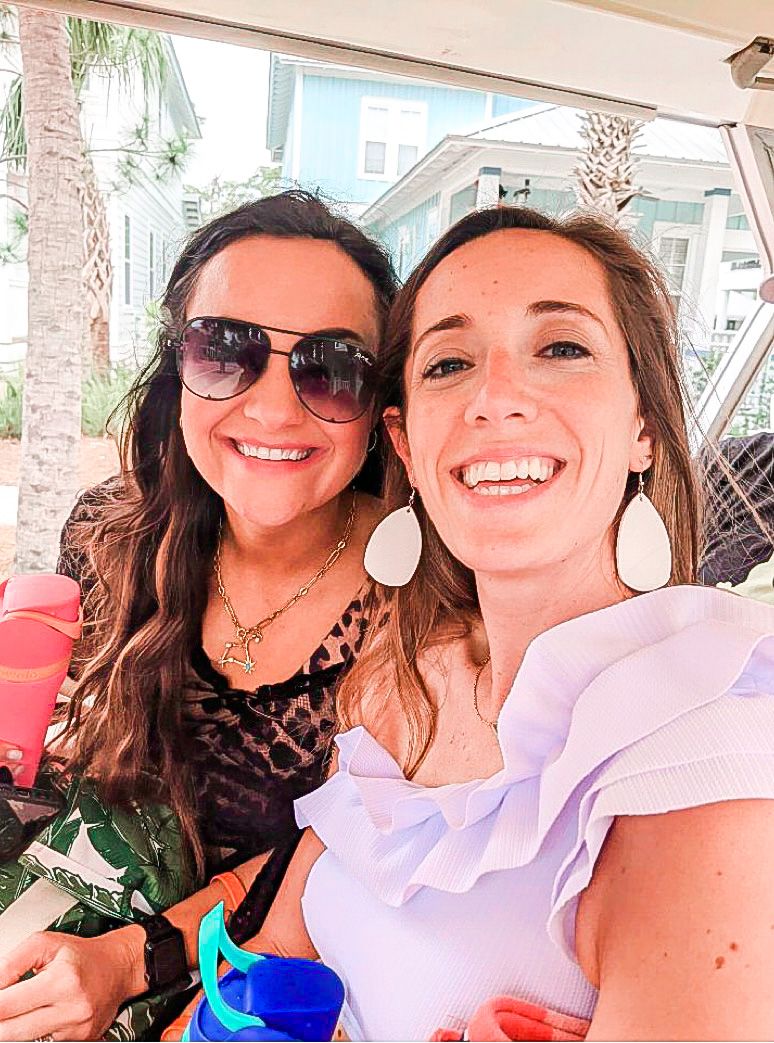 From what I packed to where we stayed, all the yummy spot we dined, and that awesome beach bonfire, I thought it'd be helpful for me to round up ONE spot with all the info.

QUICK PS: To help get bikini ready, I paired the FASTer Way To Fat Loss program with my TRIM + BURN from the Lean Body Bundle leading up to this trip! The bundle is currently ON SALE (rare!!!) for $20 OFF and you can find all the detail HERE! Also, there's a NEW round of FWTFL beginning on May 17th! You can click HERE to join me and make sure you put Miranda Wesley as your coach to be in my group!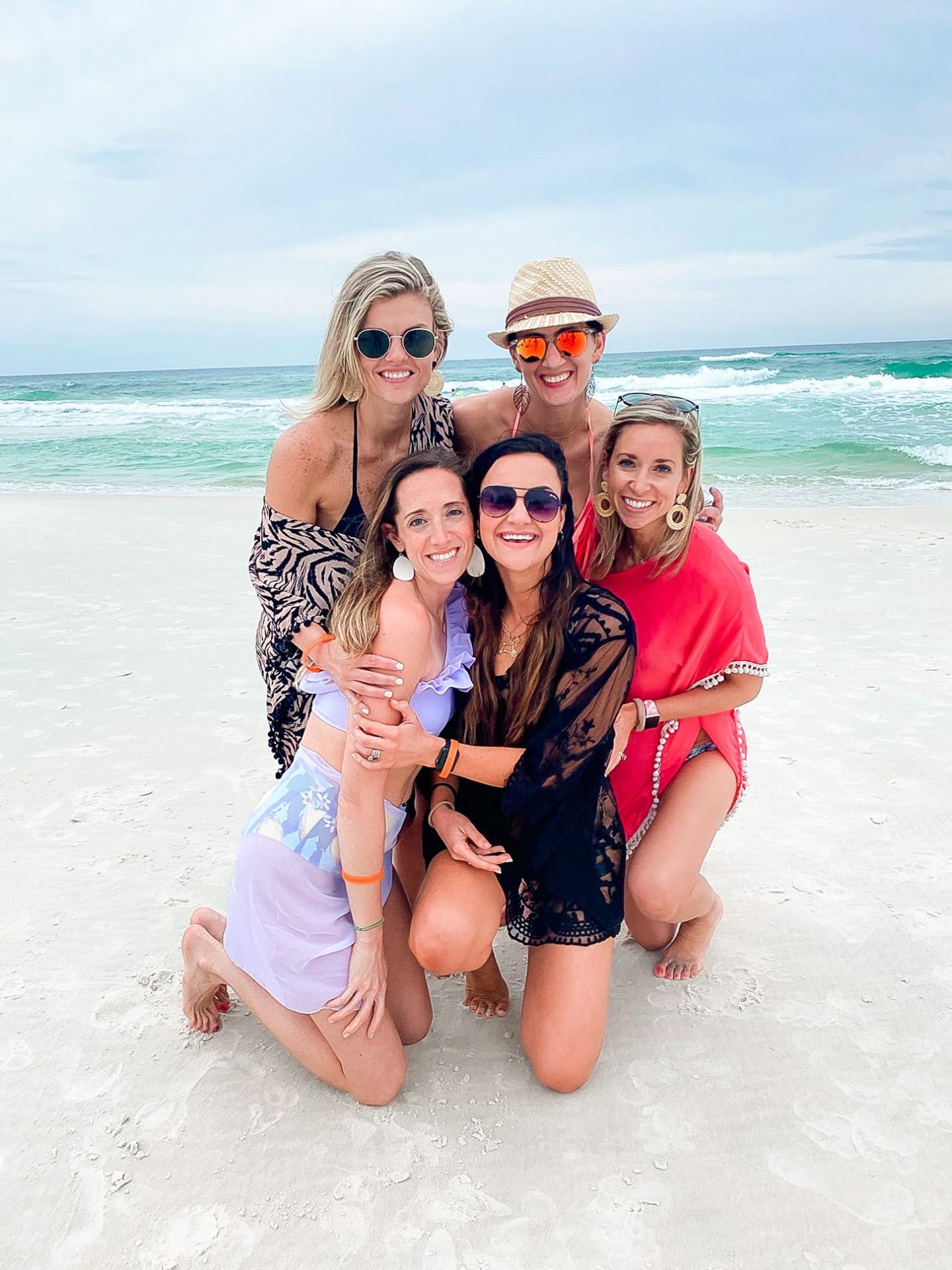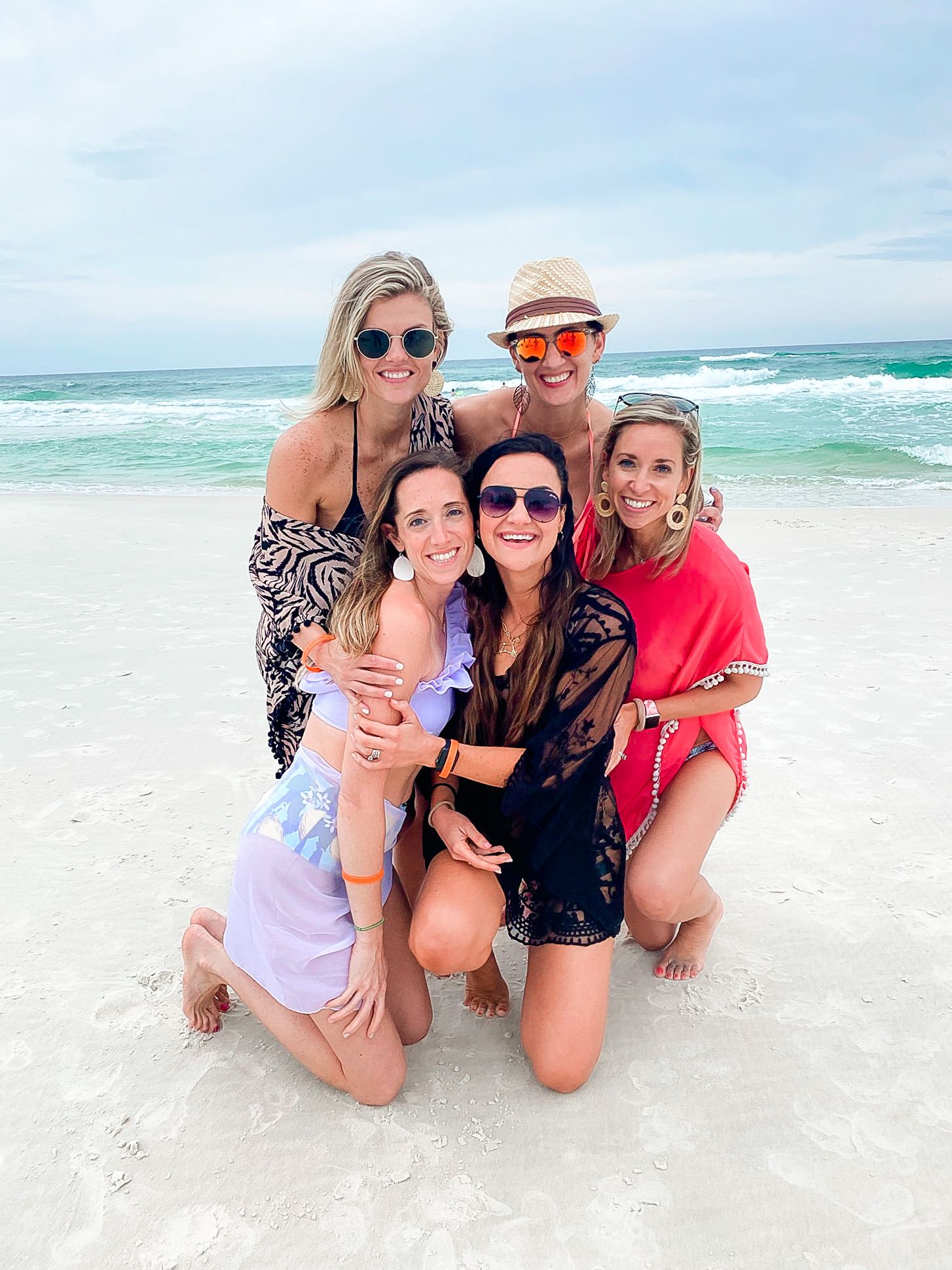 Okay, now onto all the trip details! If I missed something you have a question about, comment below or send me a DM at @MyLifeWellLoved on Instagram! Happy travels!

Where We Stayed In 30A: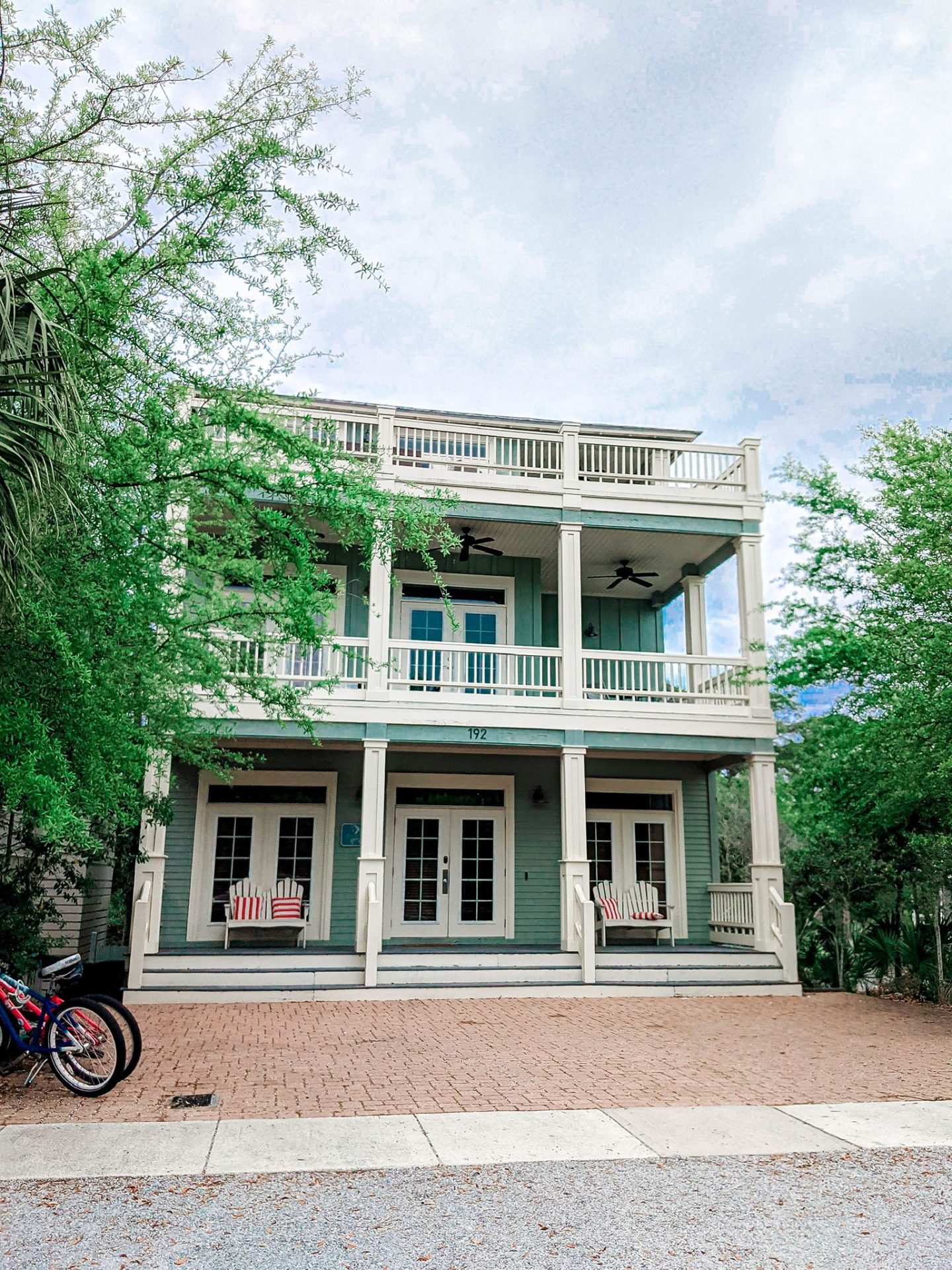 Yourcation Awaits Rosemary Beach House: We stayed at this beach house and absolutely loved it! It sleeps 16 people (our group only had 8 so PLENTY of space) on 3 different floors with 5 beds, 4 rollaway beds, and 2 couches!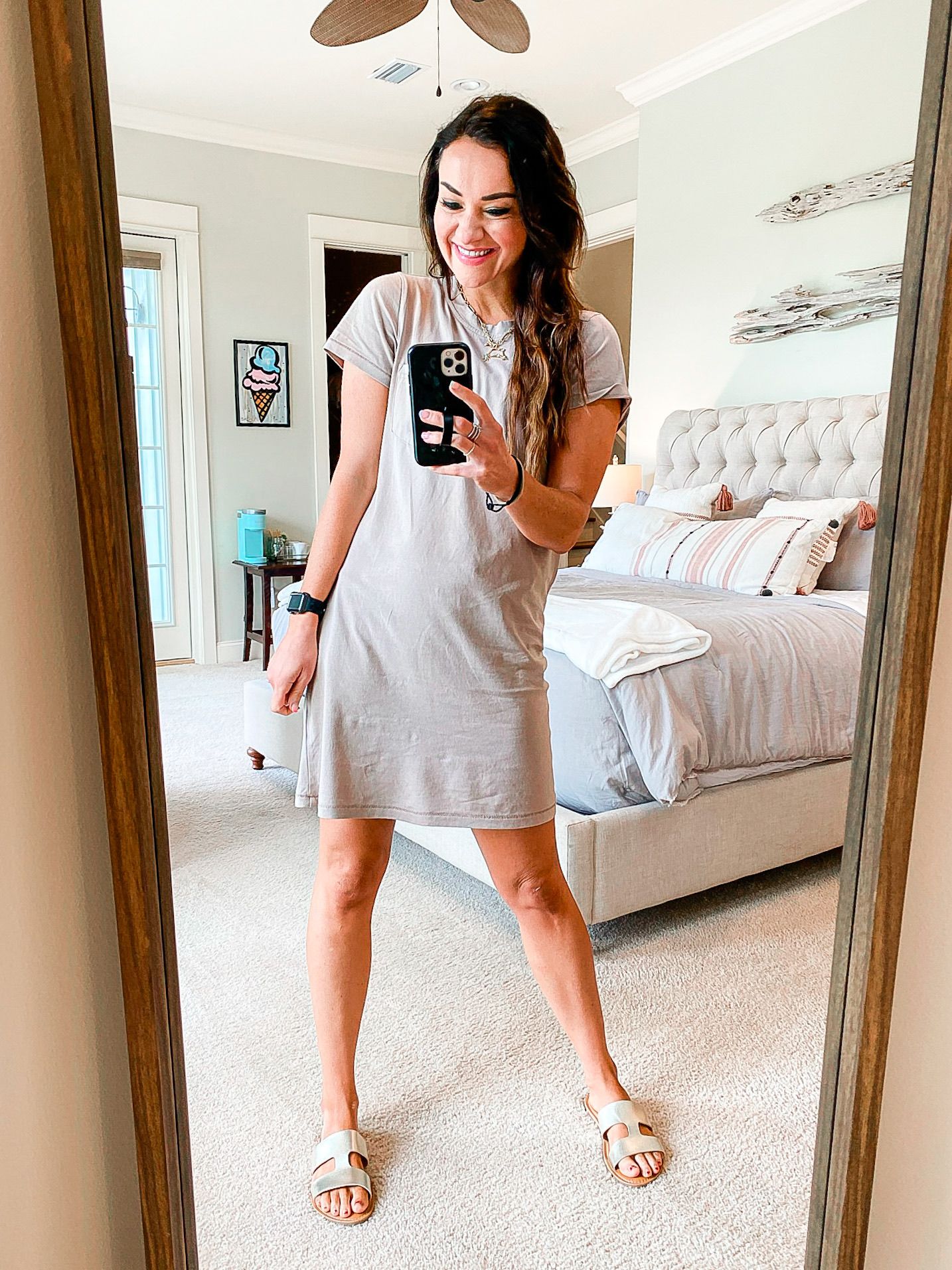 It was only a short walk to the Lagoon Pool and only a 10 minute walk to Rosemary Beach. They also have a shuttle system that allows you to walk to the end of your street and call the posted number to summon a shuttle that will take you to the beach within a few minutes!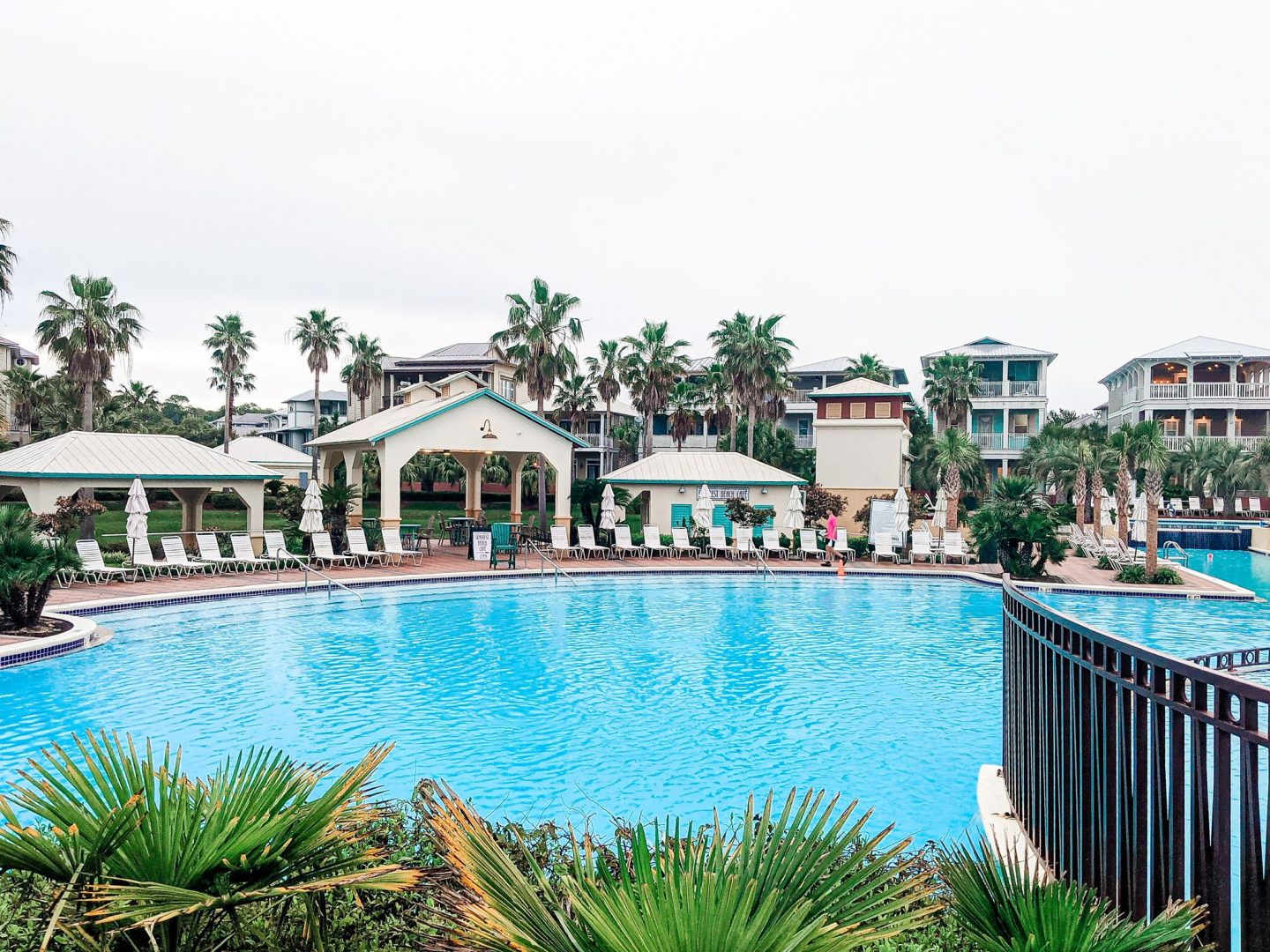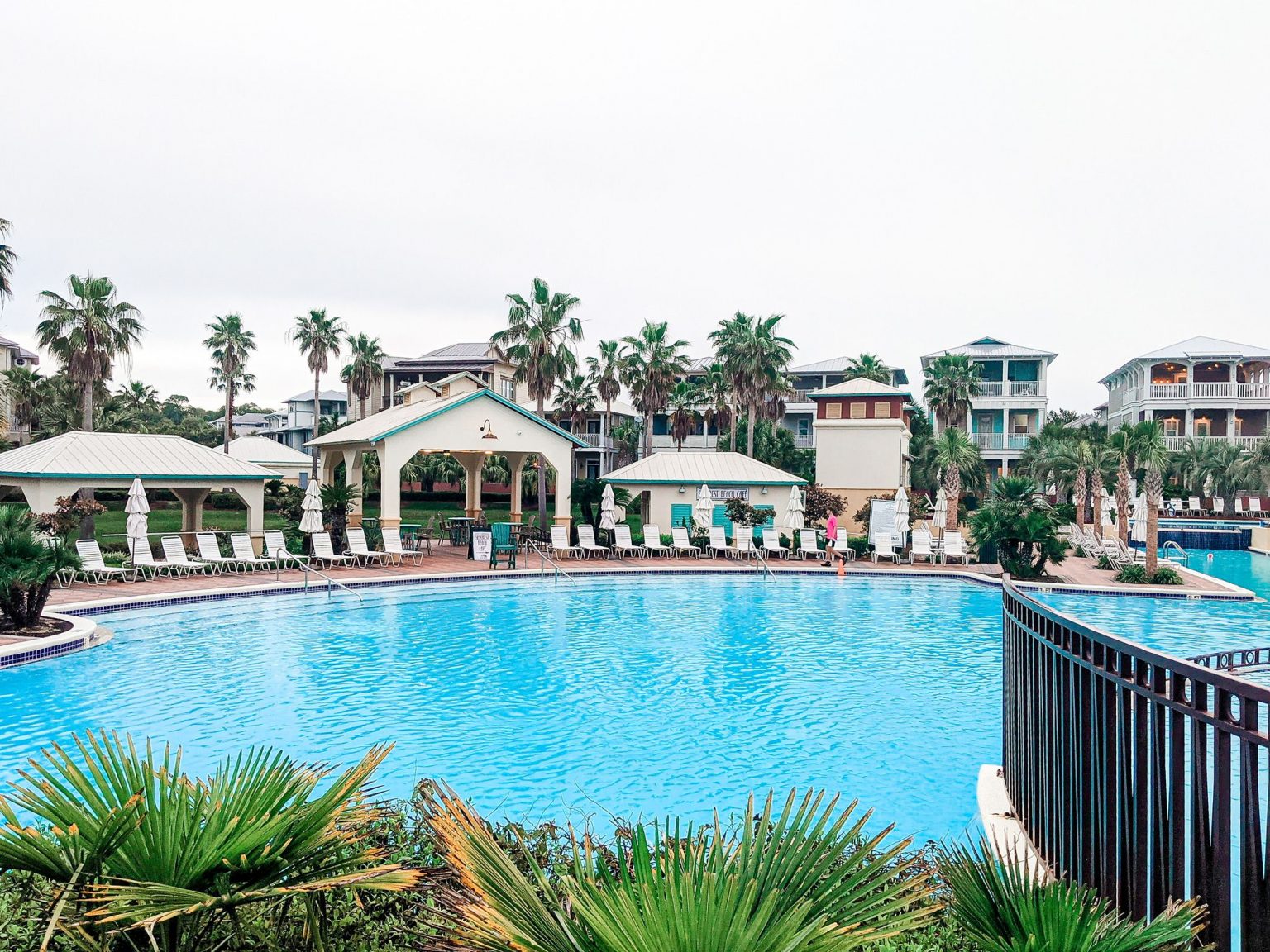 I wish we had time to ride bikes but sadly we ran out of time for that this trip. We enjoyed walking to downtown Rosemary and listening to live music outside after eating at La Co on Friday night.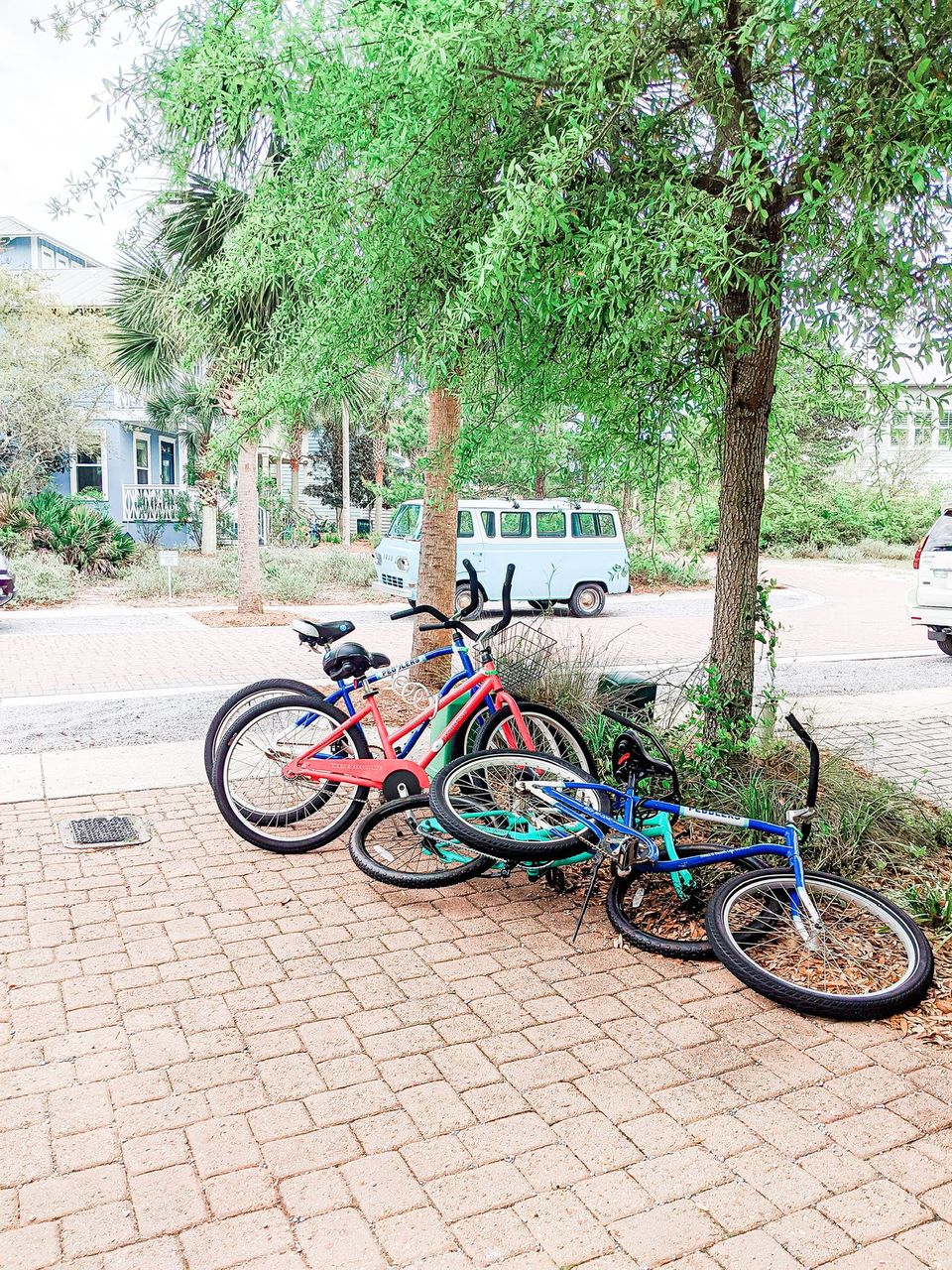 Where We Ate In 30A: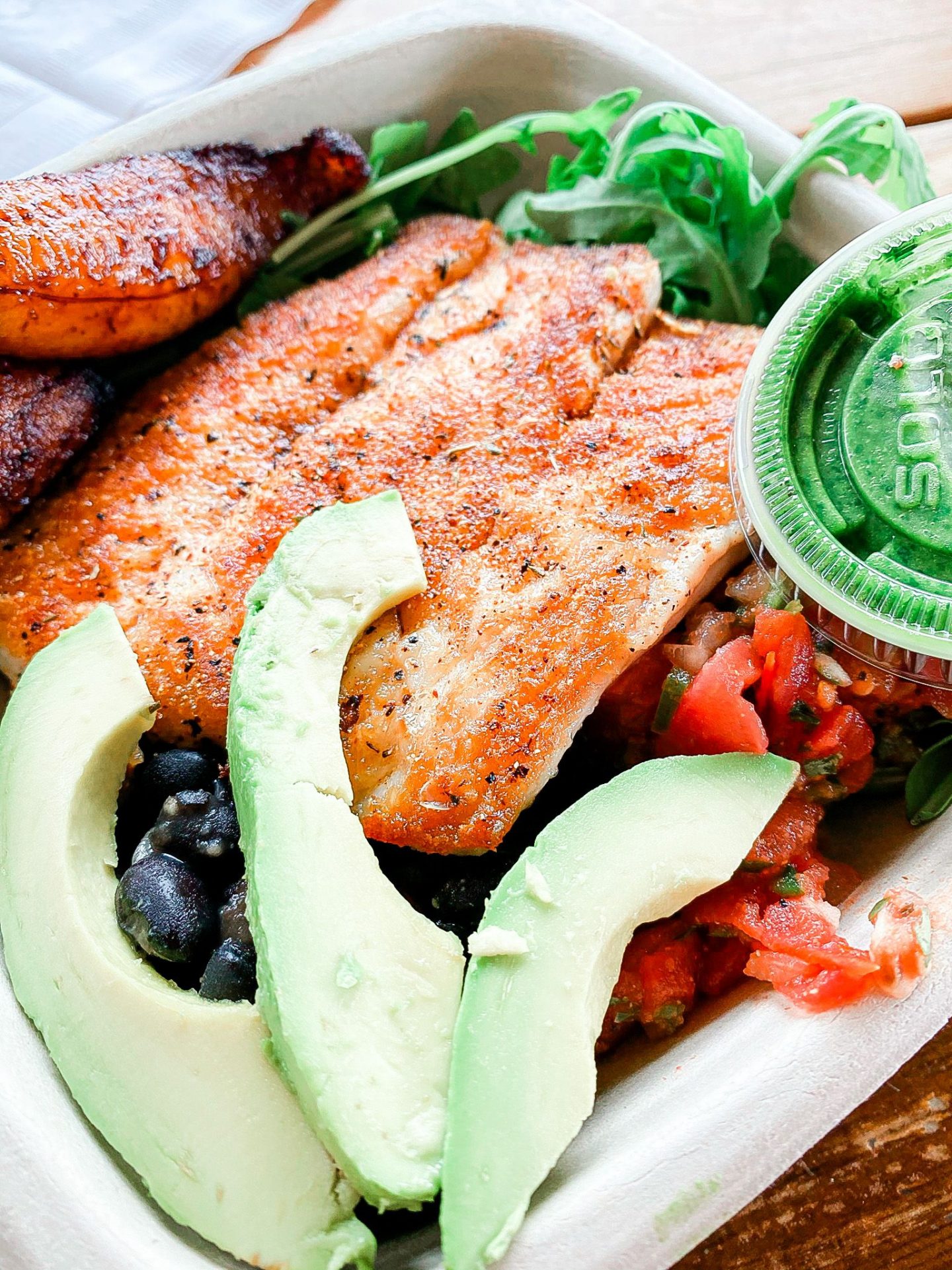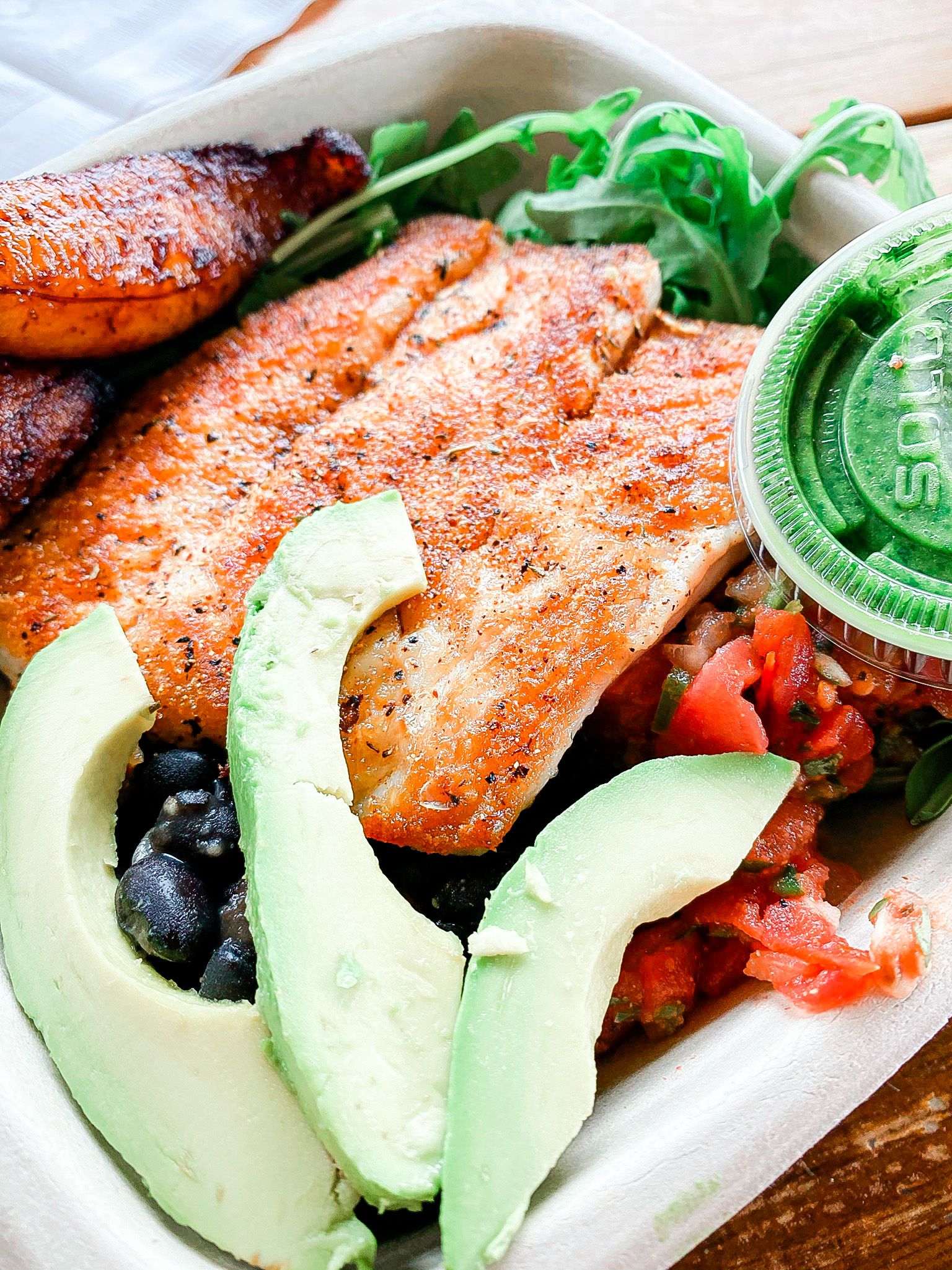 Chiringo: We visited Chiringo for lunch on our first full day and WOW! The cold beer, tacos, and ice cream cookie sandwiches… YUM! It was by far mine and Eric's favorite place we ate. The flavors were unique and wonderful! We are spoiled by great food in Birmingham and this place did not disappoint. We loved sitting upstairs with the big open air feel and ample natural lighting and decor.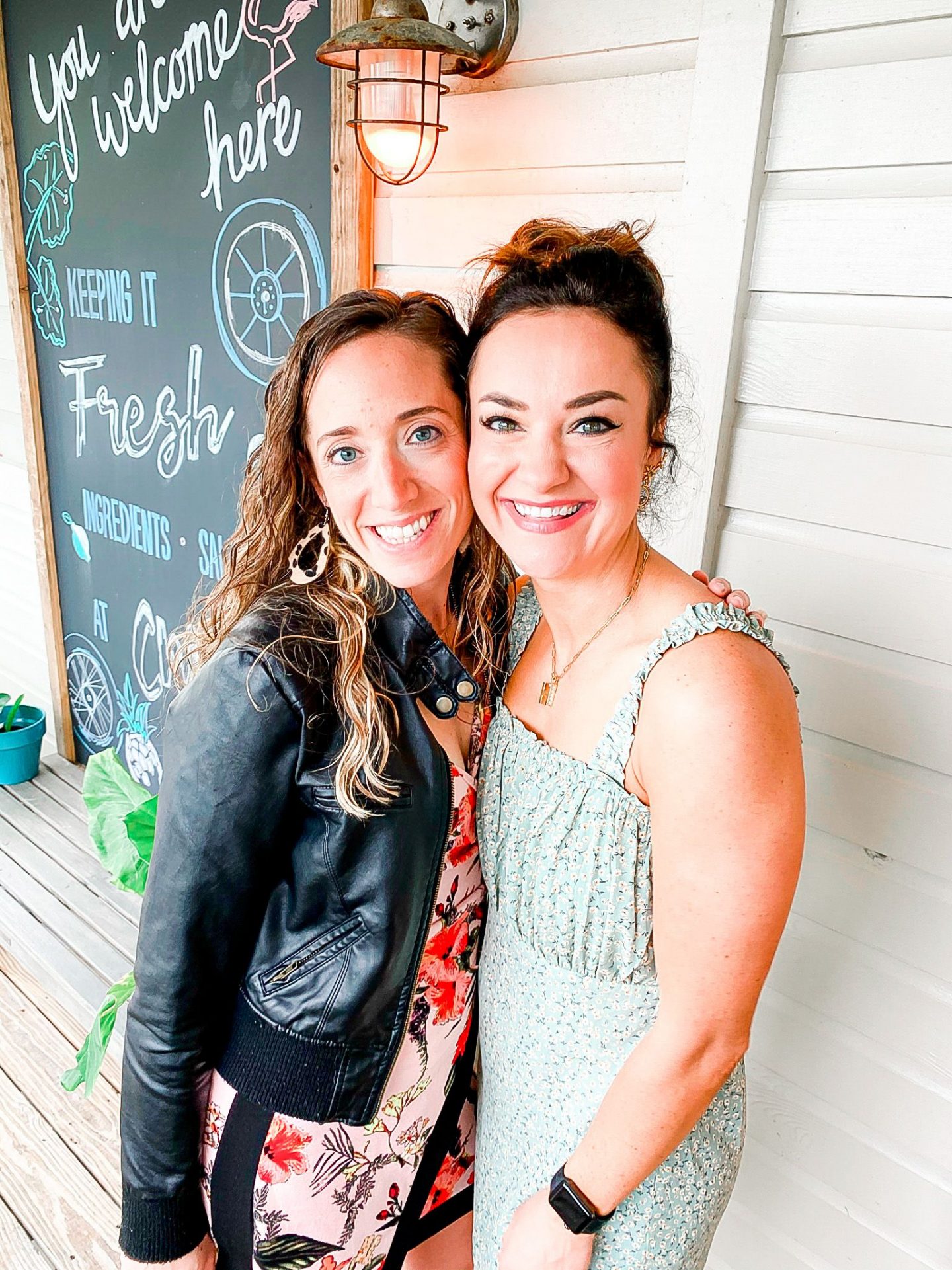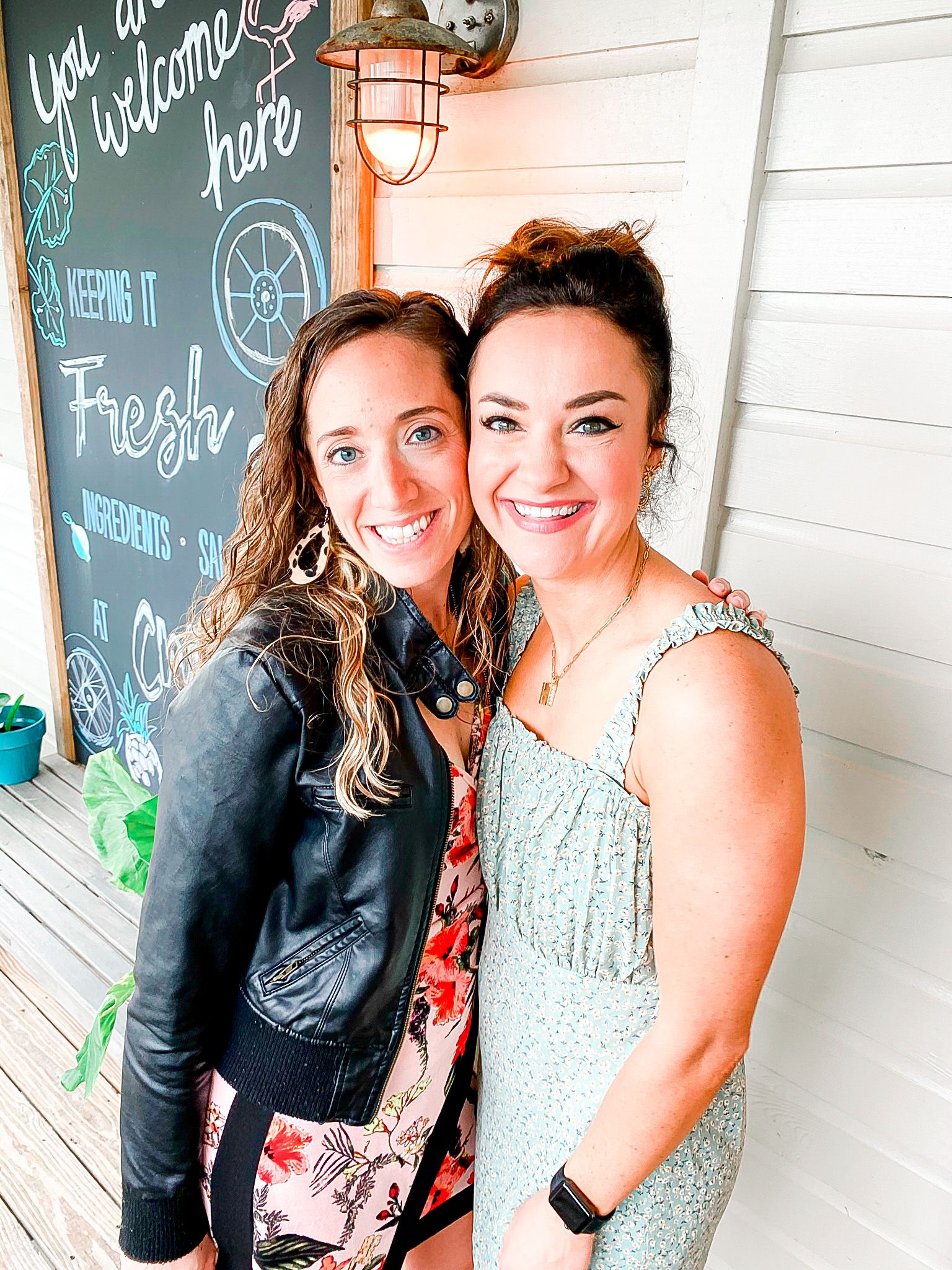 Fun fact! Chiringo recently launched a new pizza kitchen inside the building (it's on the side where you can buy merchandise and ice cream), it's called Big Wheel Pizza Co. It's only open on Mondays and Tuesdays for now.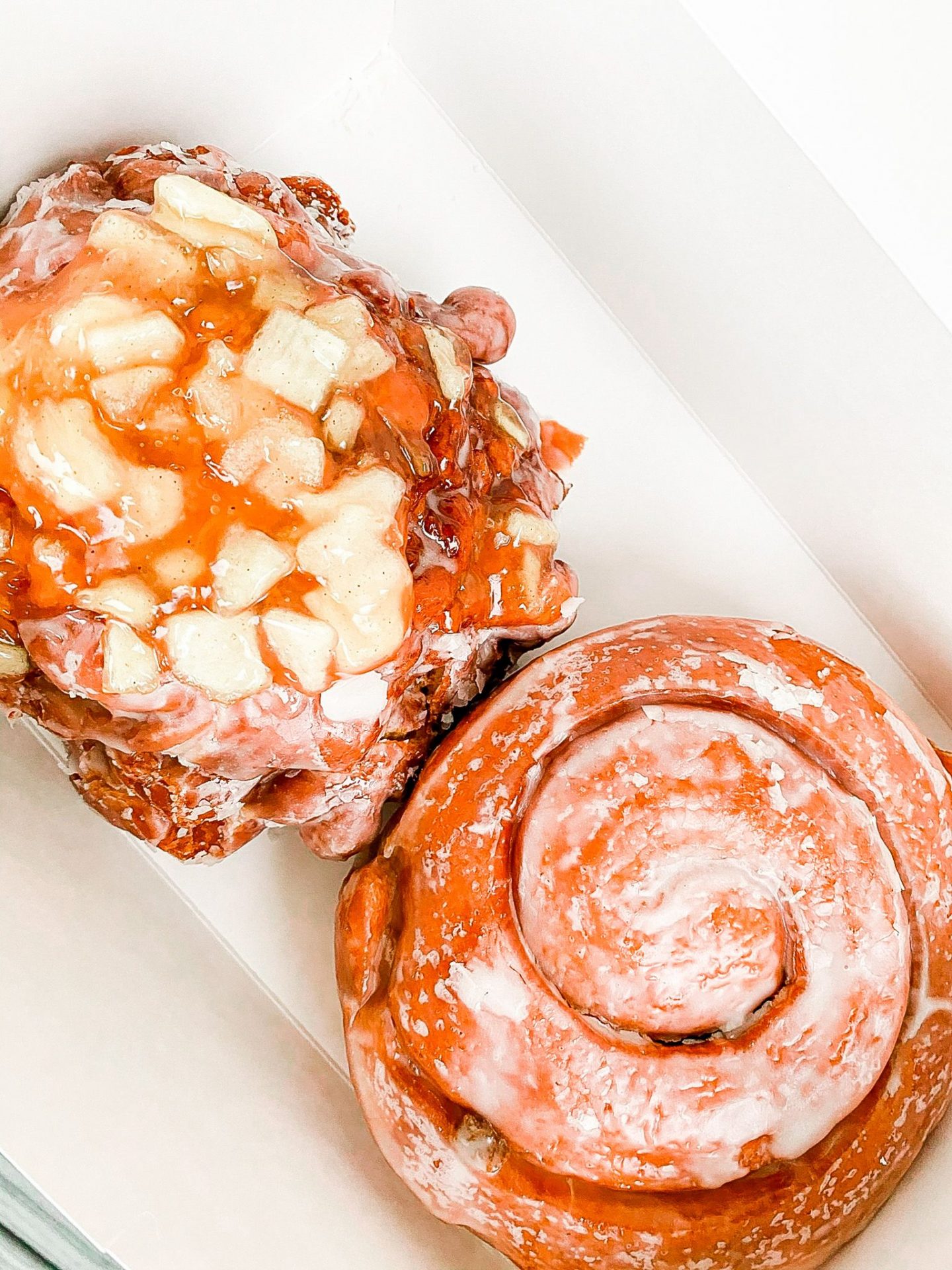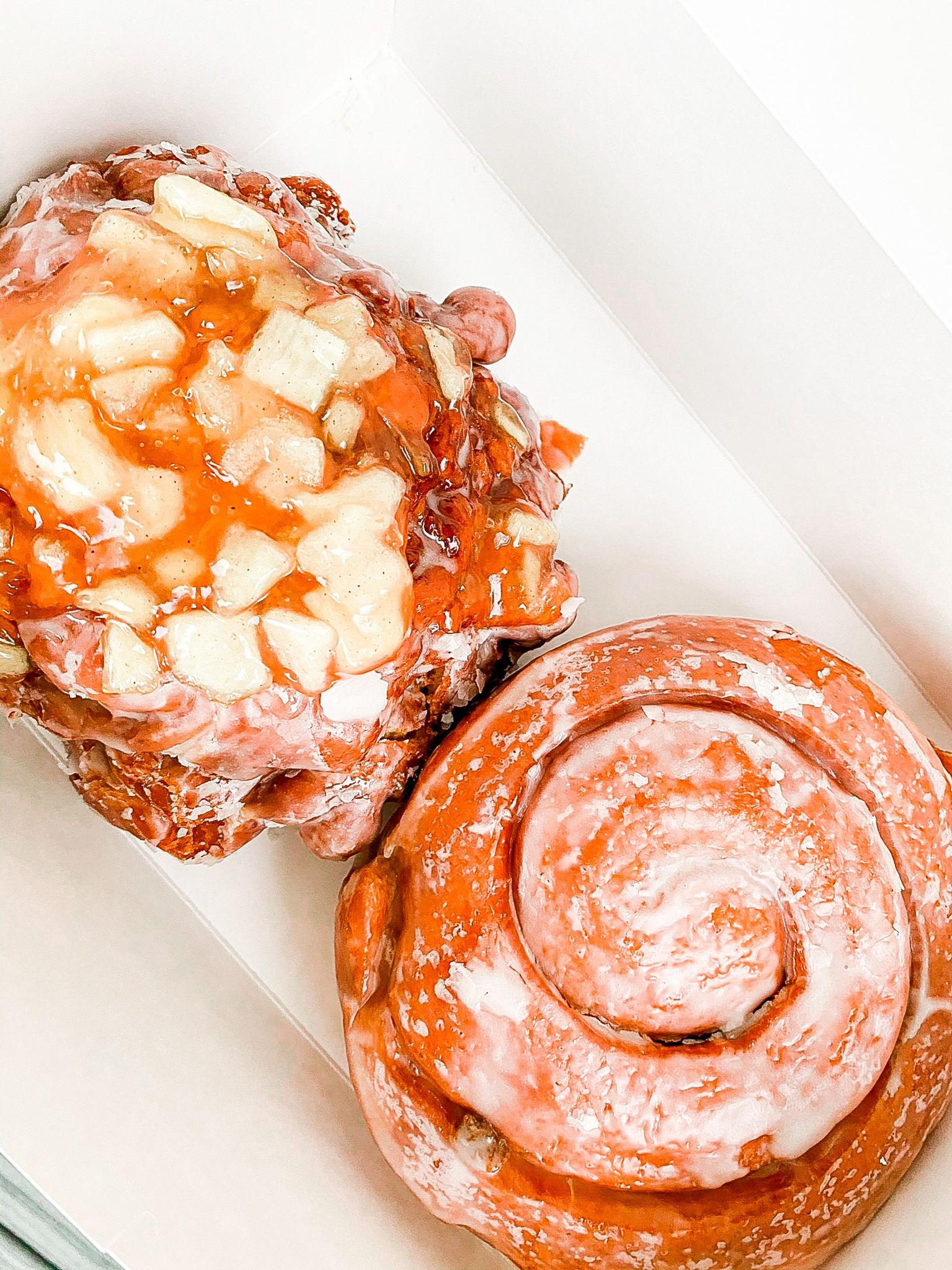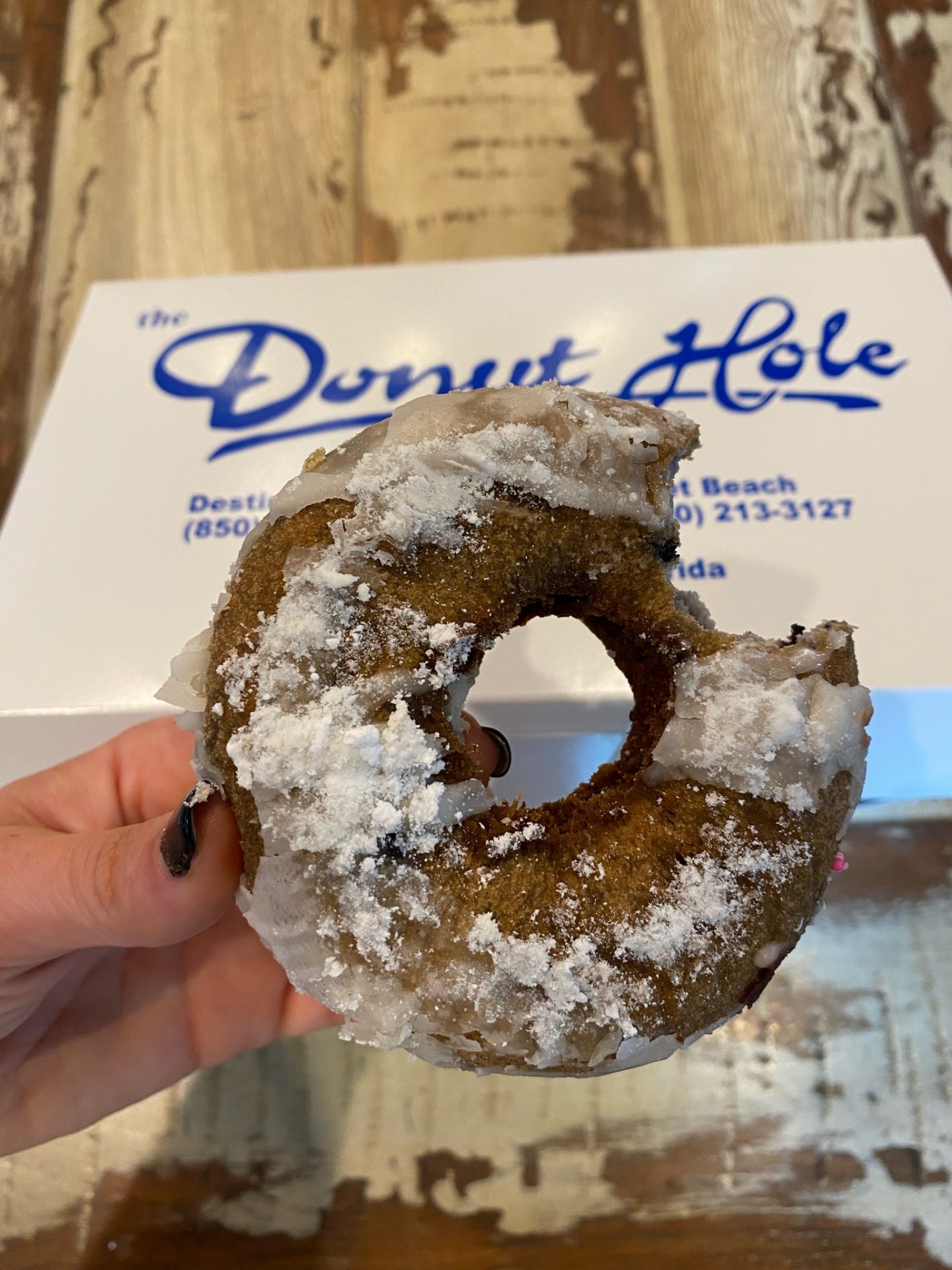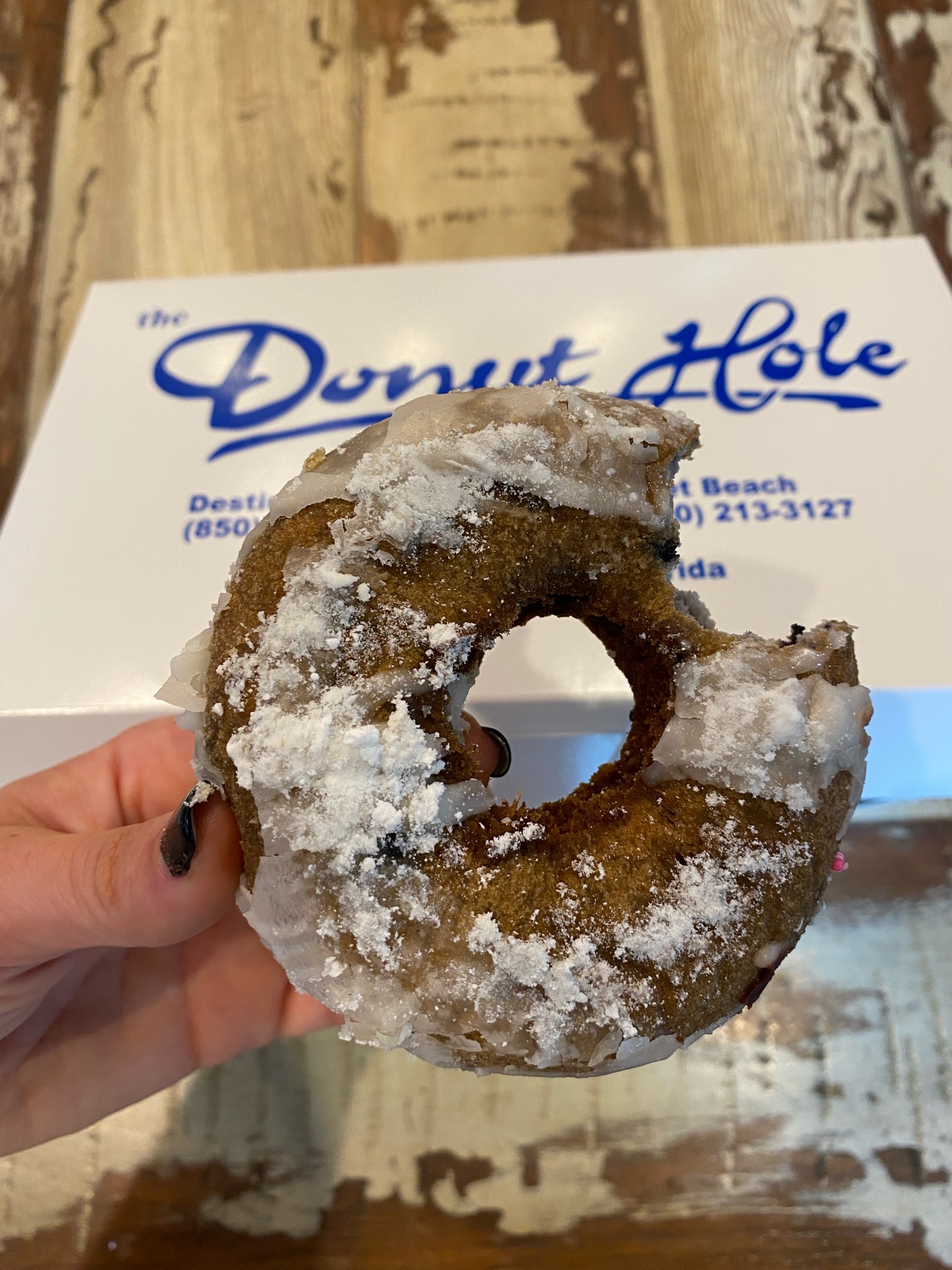 The Donut Hole: When I posted at The Donut Hole, my DMs were instantly full of fellow lovers of this hot spot! I'm all about a "memories over macros" moment on vacation and this was that moment for me! 😉 I loved the chocolate coconut donut the best.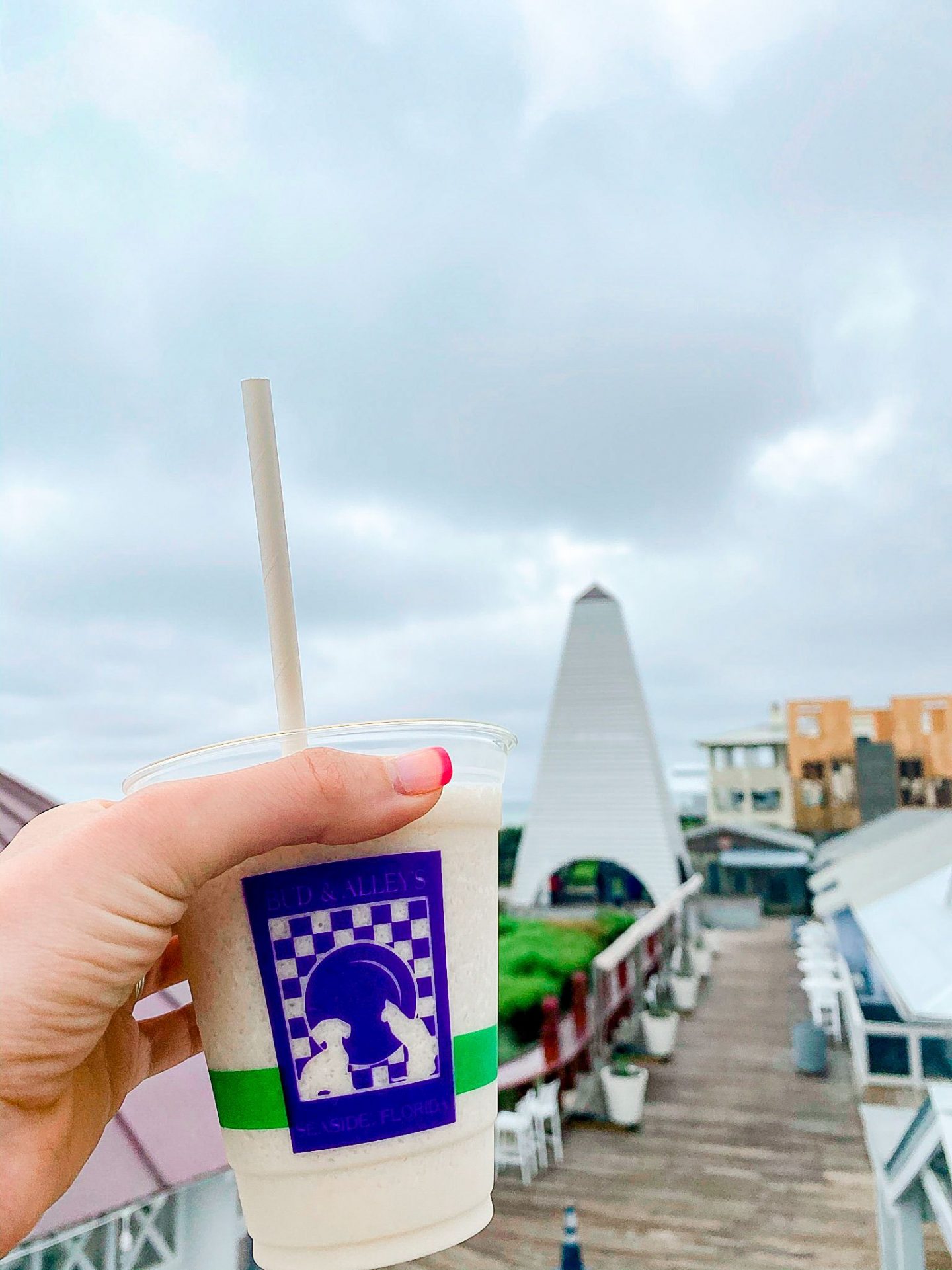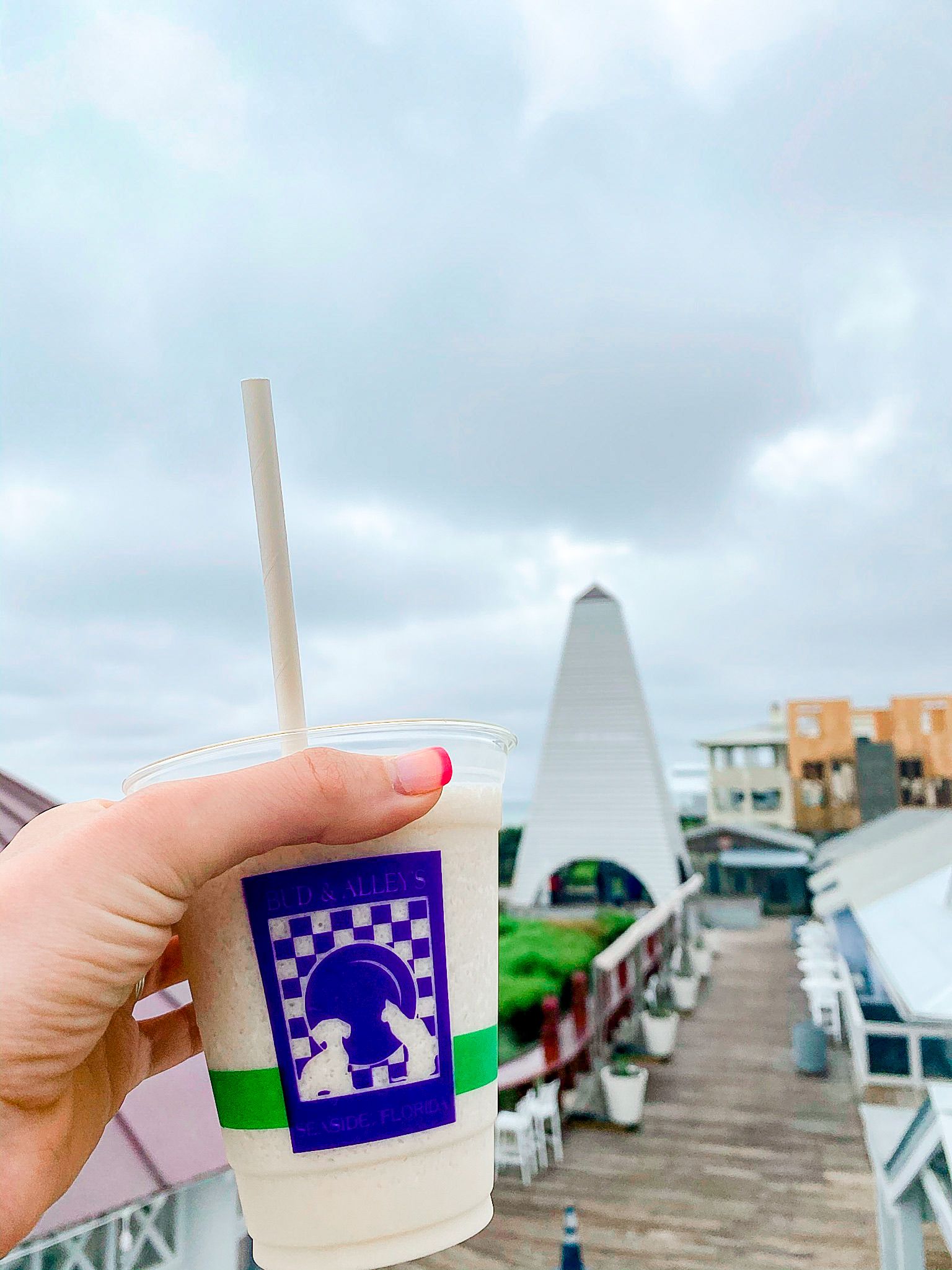 Bud & Alley's: The sweet potato fries and crab cake are not to be missed + the peanut butter bushwacker is INSANELY good!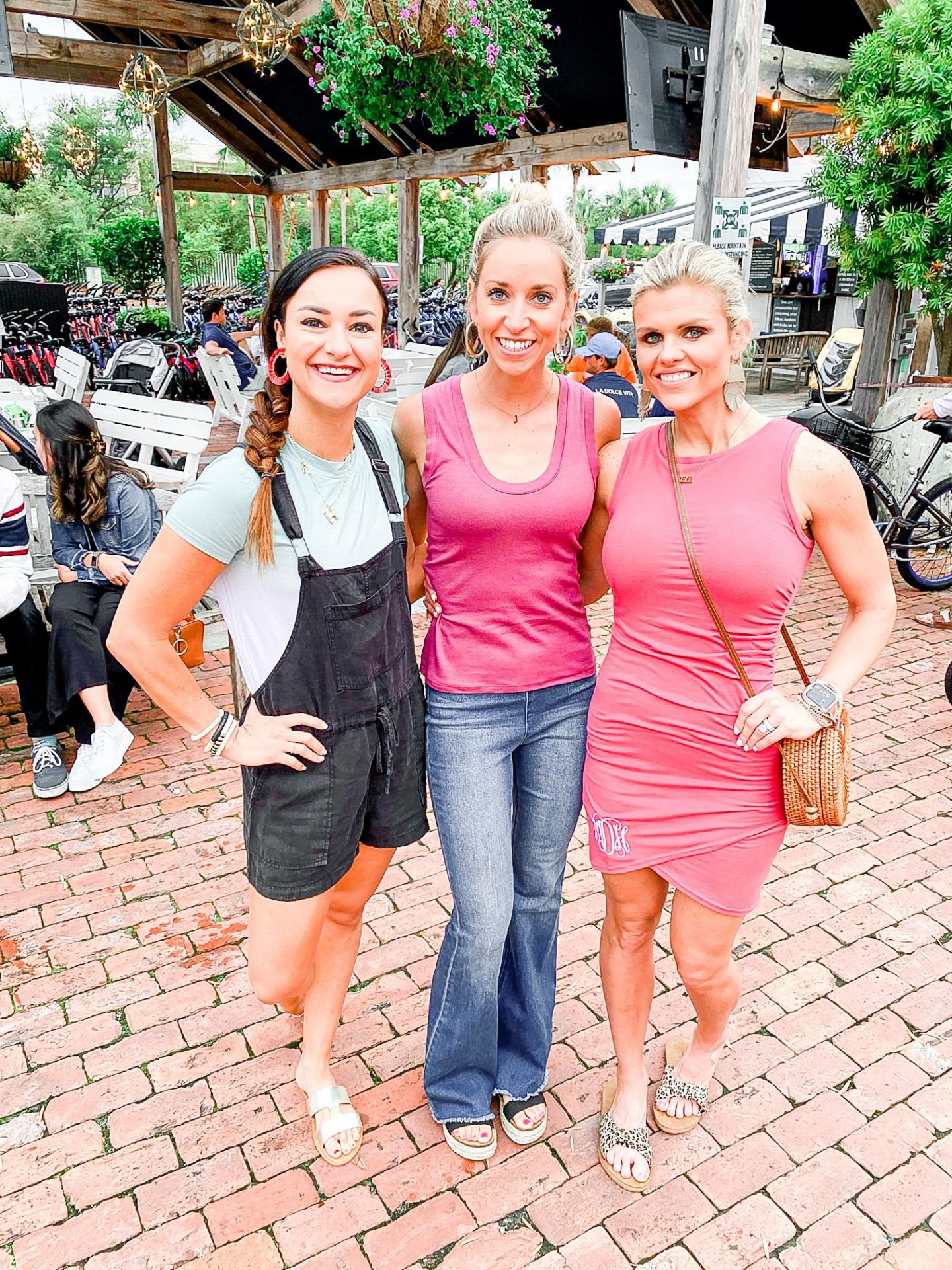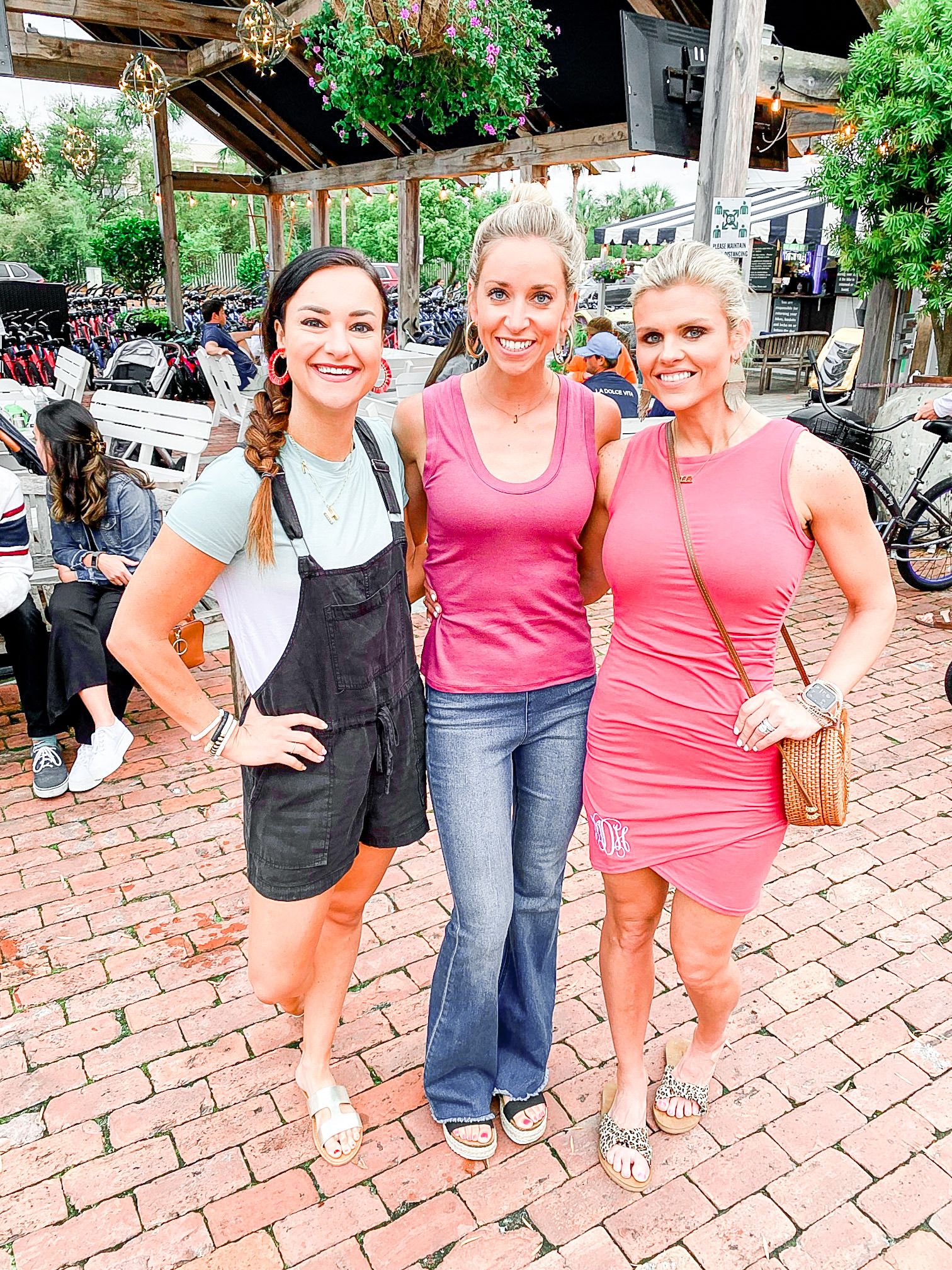 La Co: We stopped here Friday night for a yummy dinner! If you're looking for a festive atmosphere, their interior is so cute and their outdoor seating is great for people watching. We were looking for live music and this was a great spot to enjoy dinner and hear music outside of the restaurant!
What We Did In 30A: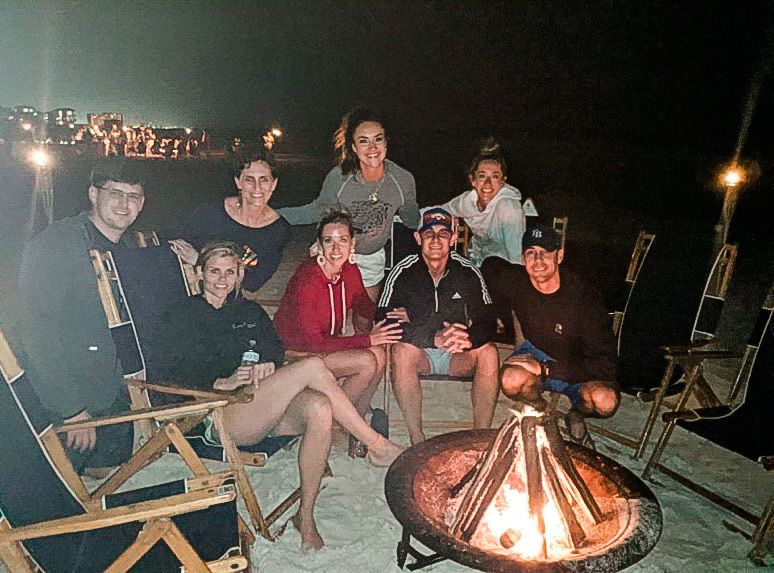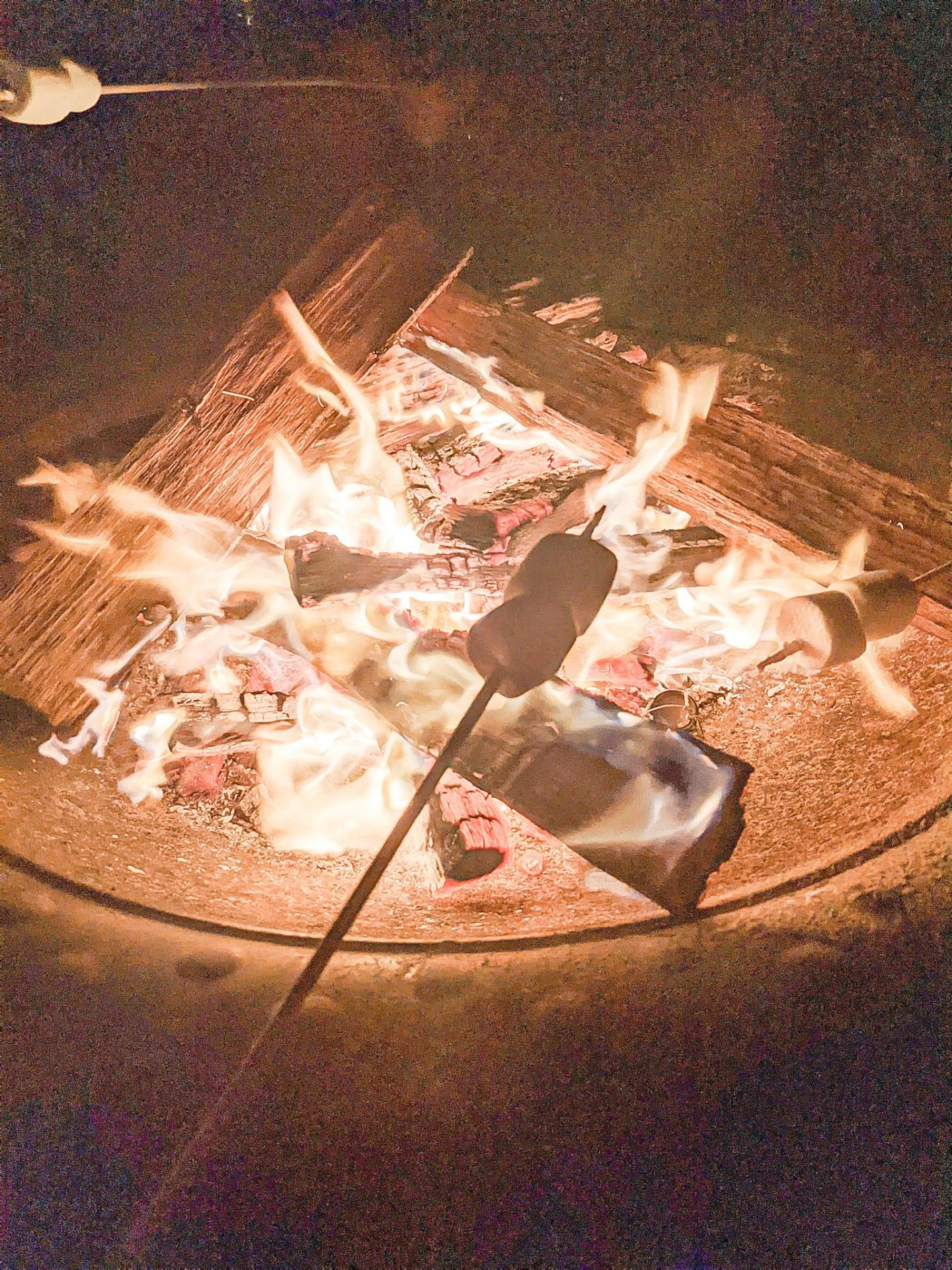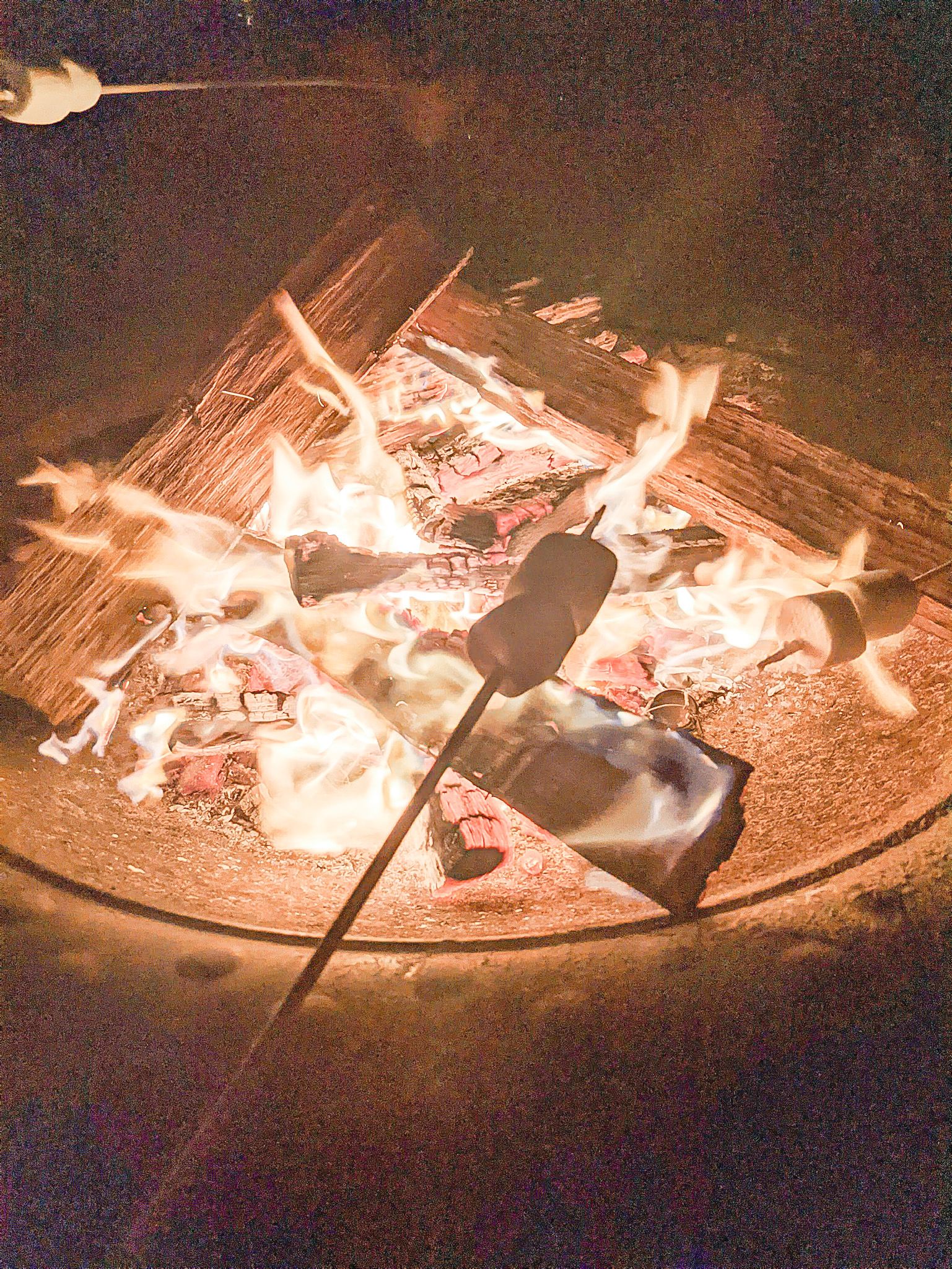 Hey Mama Wine: We loved drinking our rosé fireside on the beach! Hey Mama Wine is a mama owned company dedicated to building a supportive community, giving back and of course, delicious rosé! Try some today and get 10% off with code HEATB10.
Bonfire By Vacayzen: What better way to kick off a beach trip than with a bonfire your first night! Rent Gear Here 30A, now known as Vacayzen, set us up!! We had a s'mores table with chairs, fire, tiki torches, and of course our drinks of choice.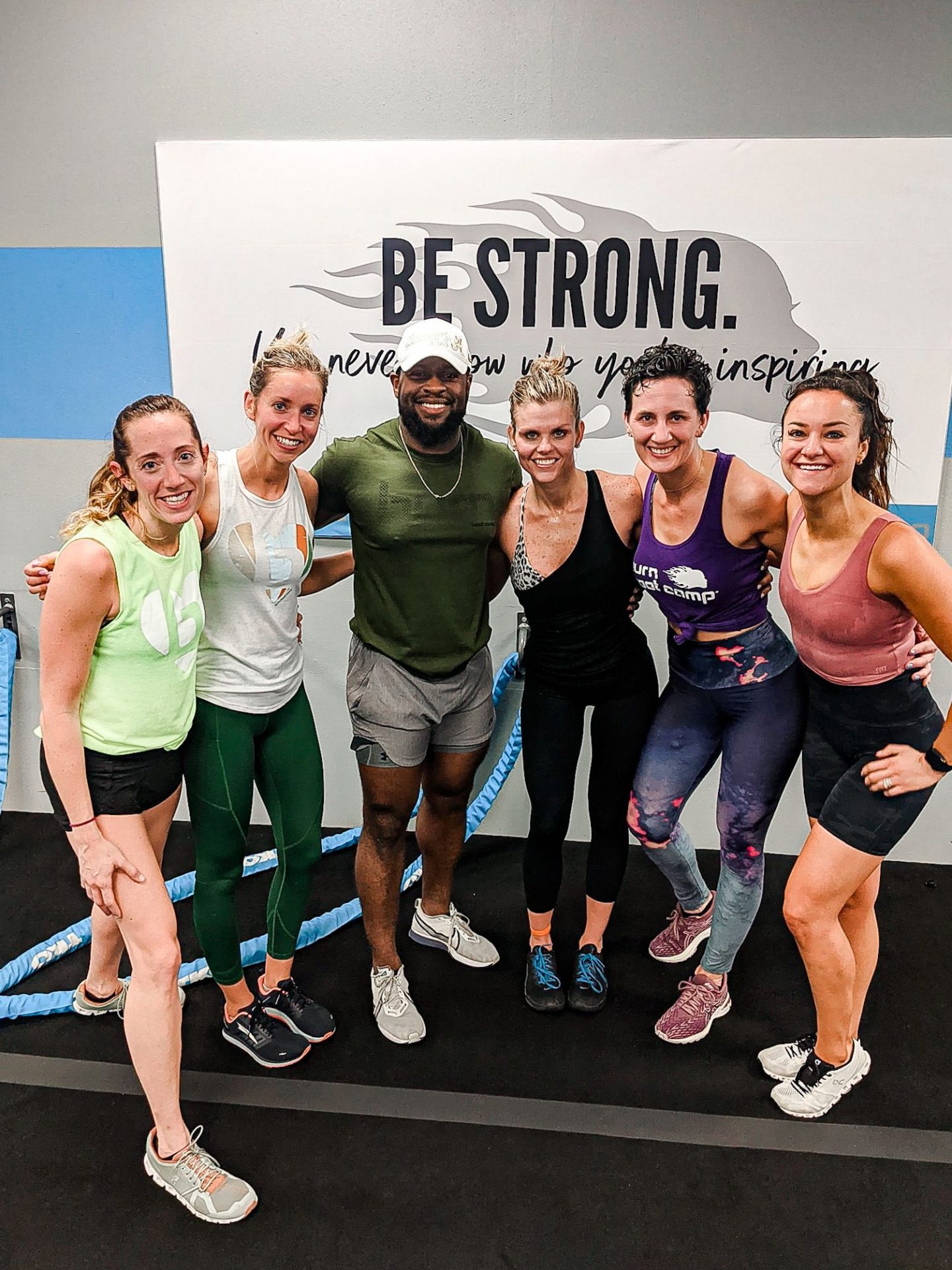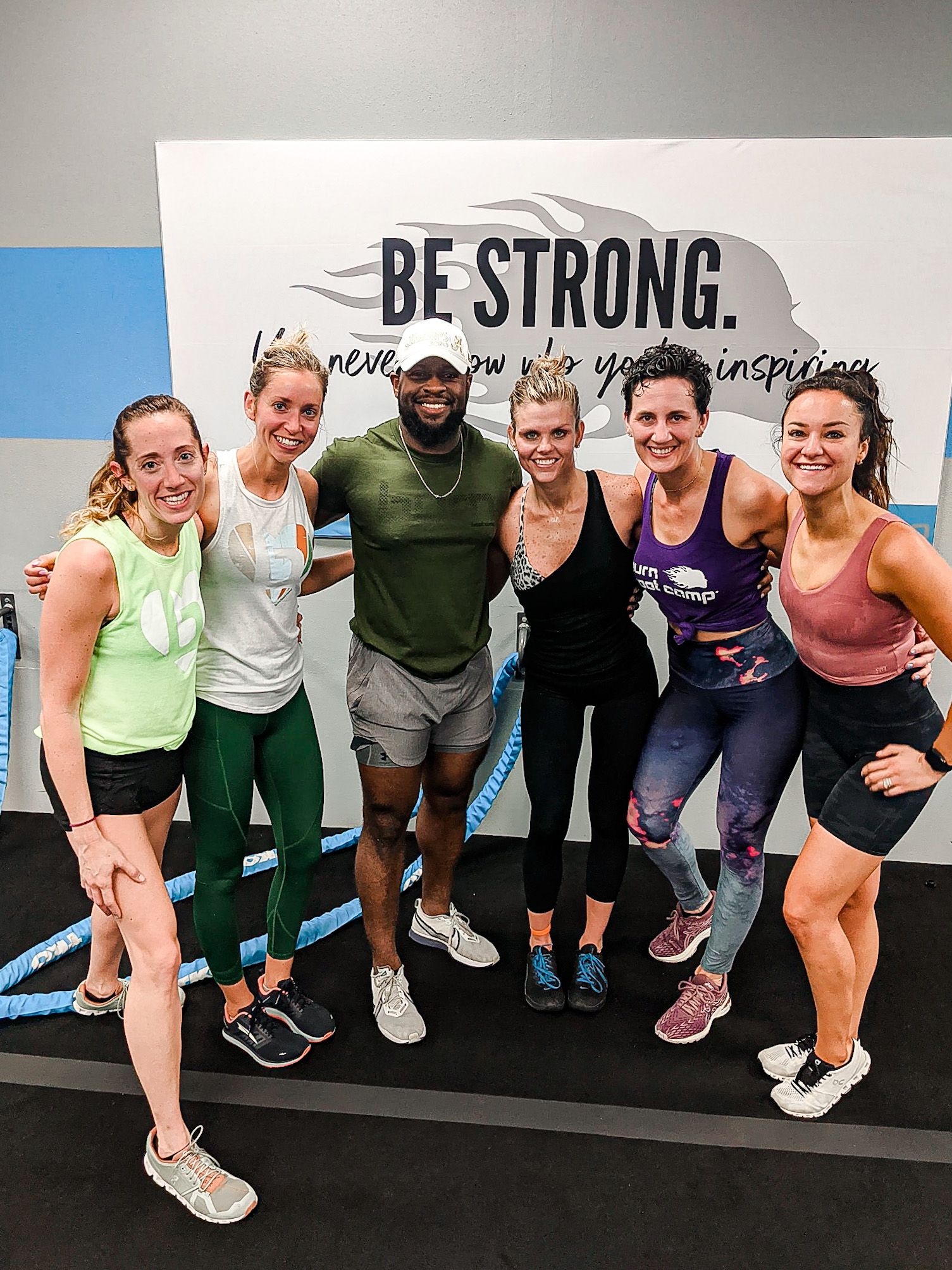 Burn Bootcamp PCB: No surprise here that this crew managed to find a Burn Bootcamp nearby to take a SEVEN AM workout class. If you know me at all, you know I am NOT a morning person…. but it did feel good to get a sweat in and The Donut Hole was our reward so it all worked out! 😉 If you have no idea what the heck Burn Bootcamp is, click here!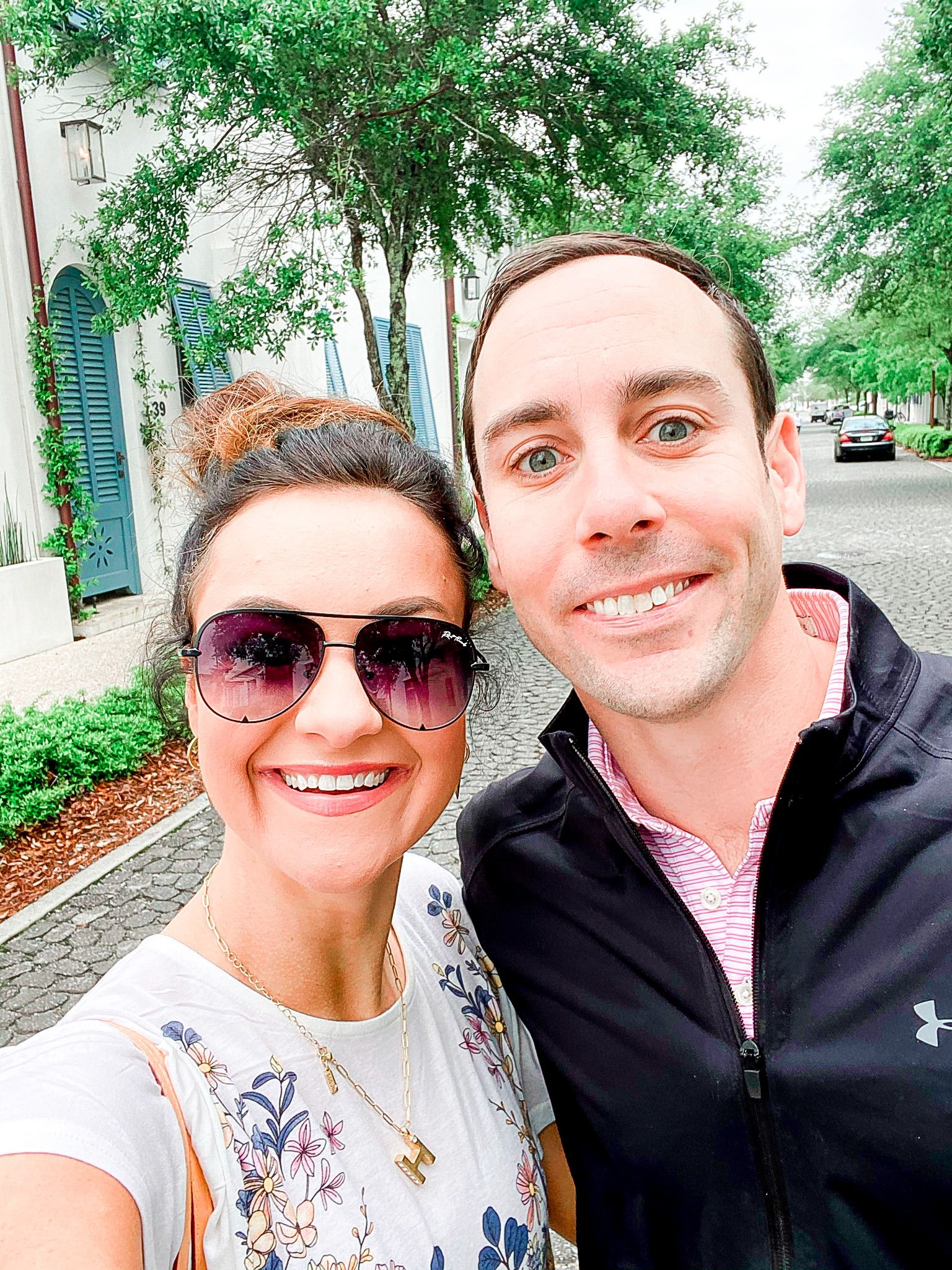 Putt Putt: We rented a boat last year and LOVED it so we decided to continue the tradition…however the weather wouldn't cooperate so we ended up going to Bud & Alley's, walking around Alys Beach and playing putt putt instead.
What I Packed For The 30A Vacation: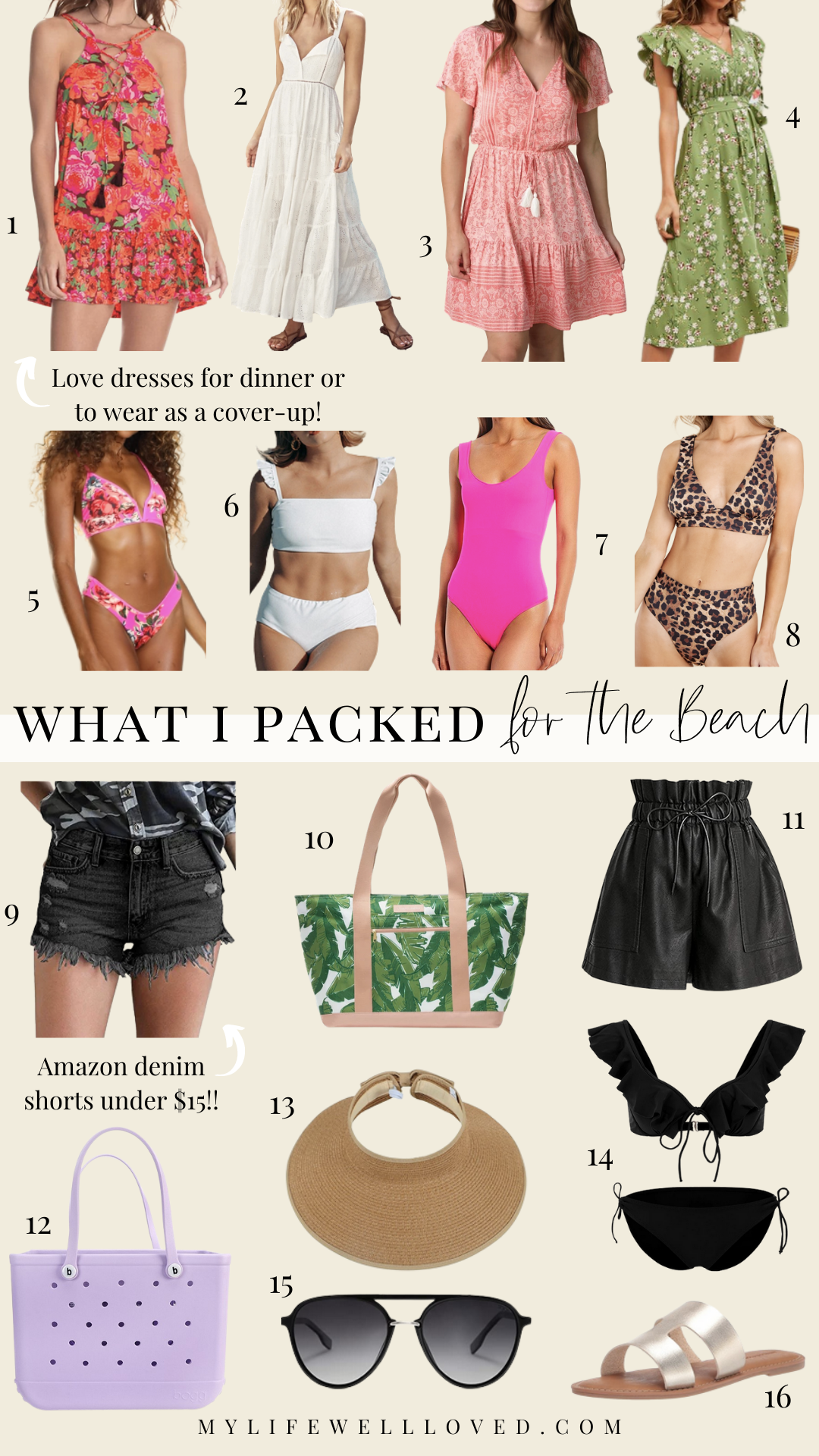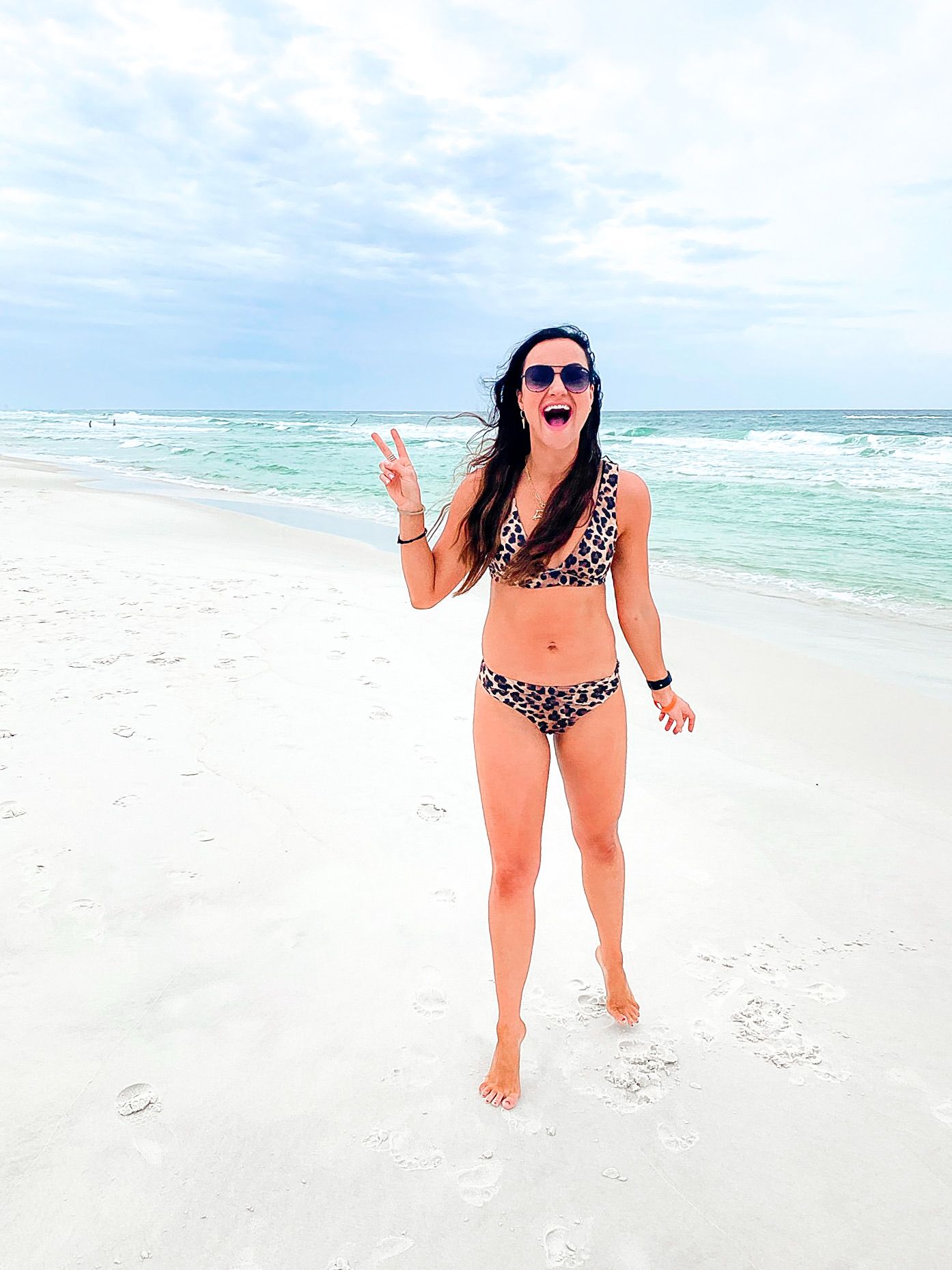 Shop all my outfits HERE!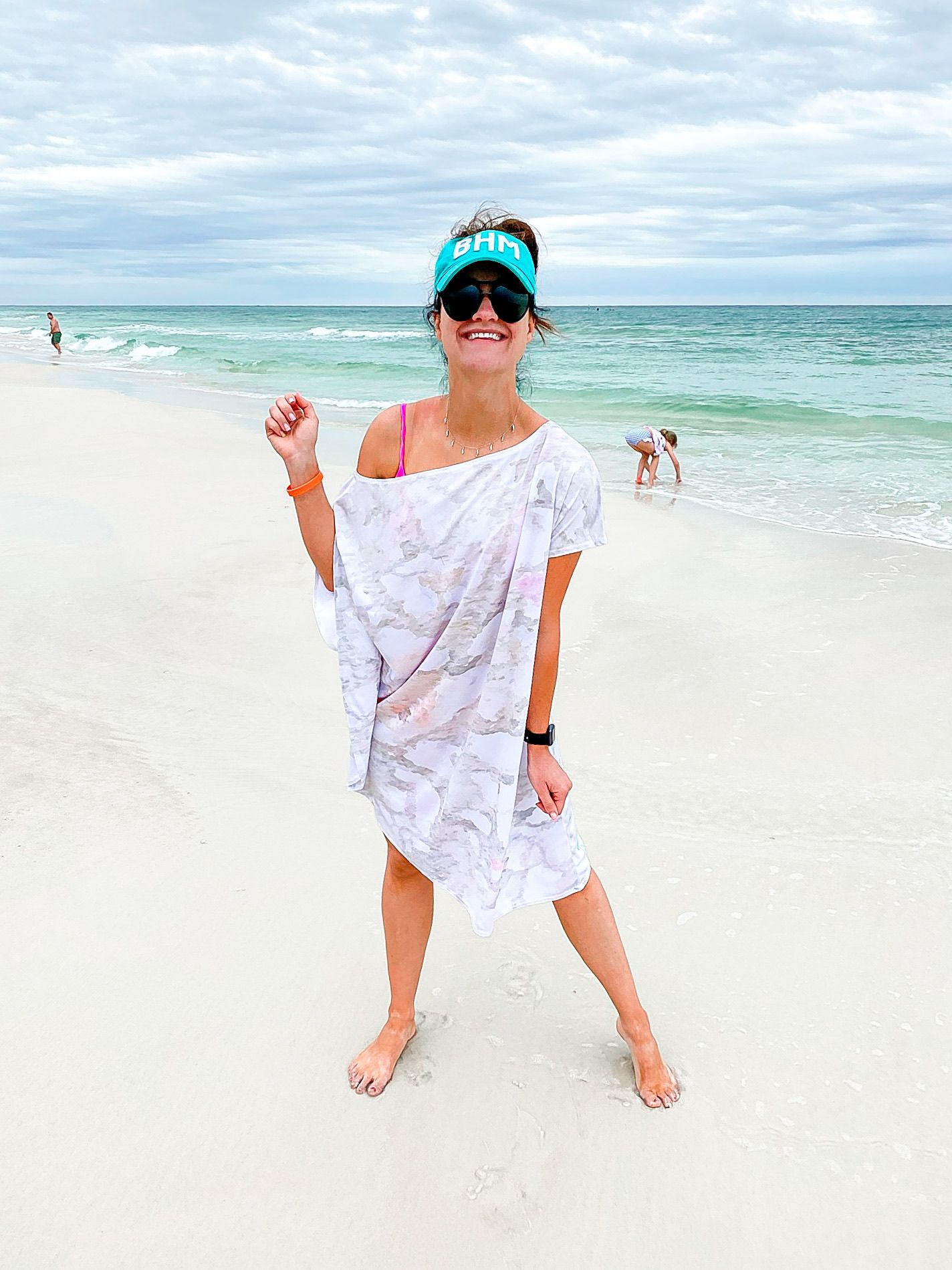 Shop all my outfits HERE!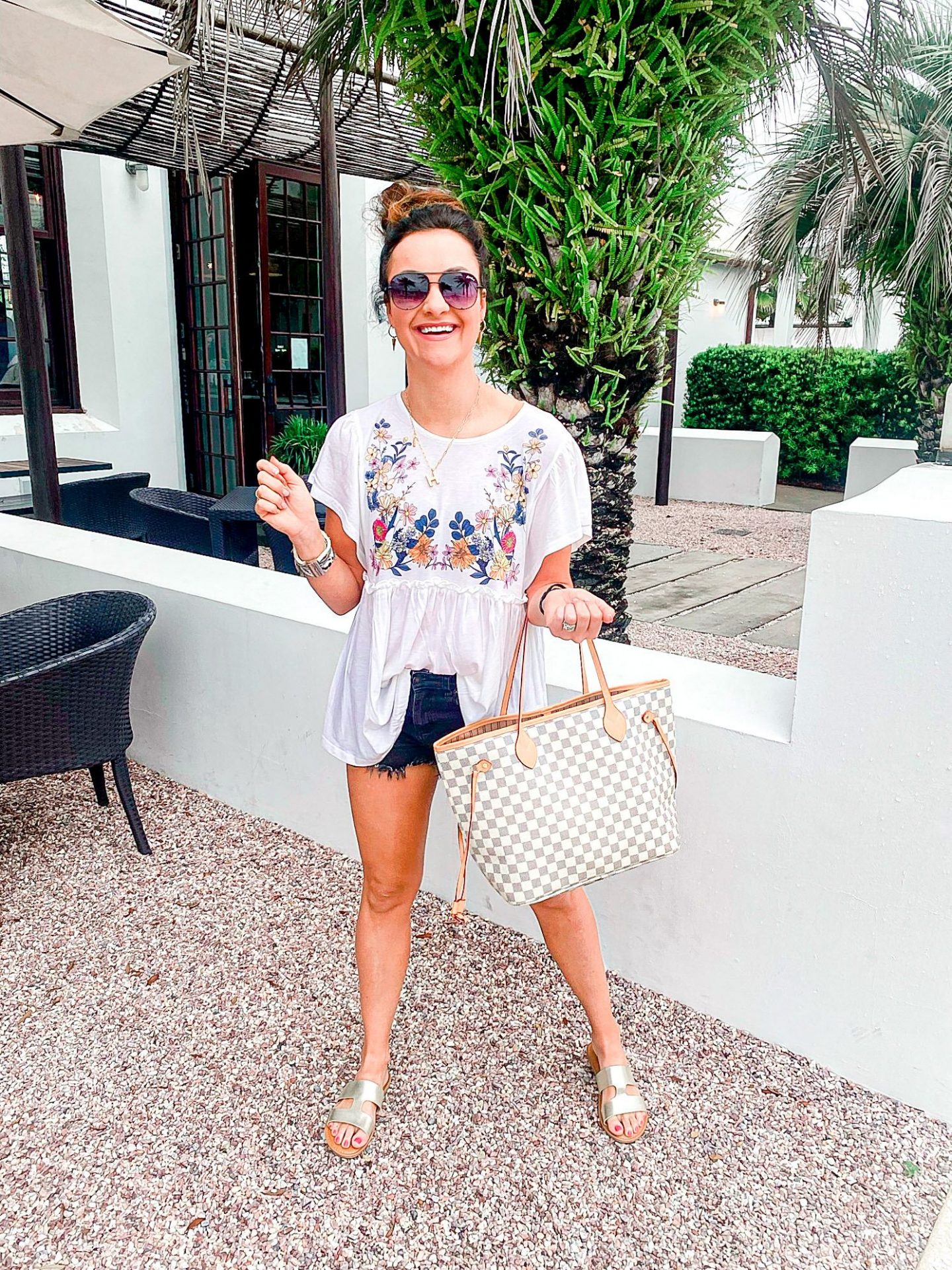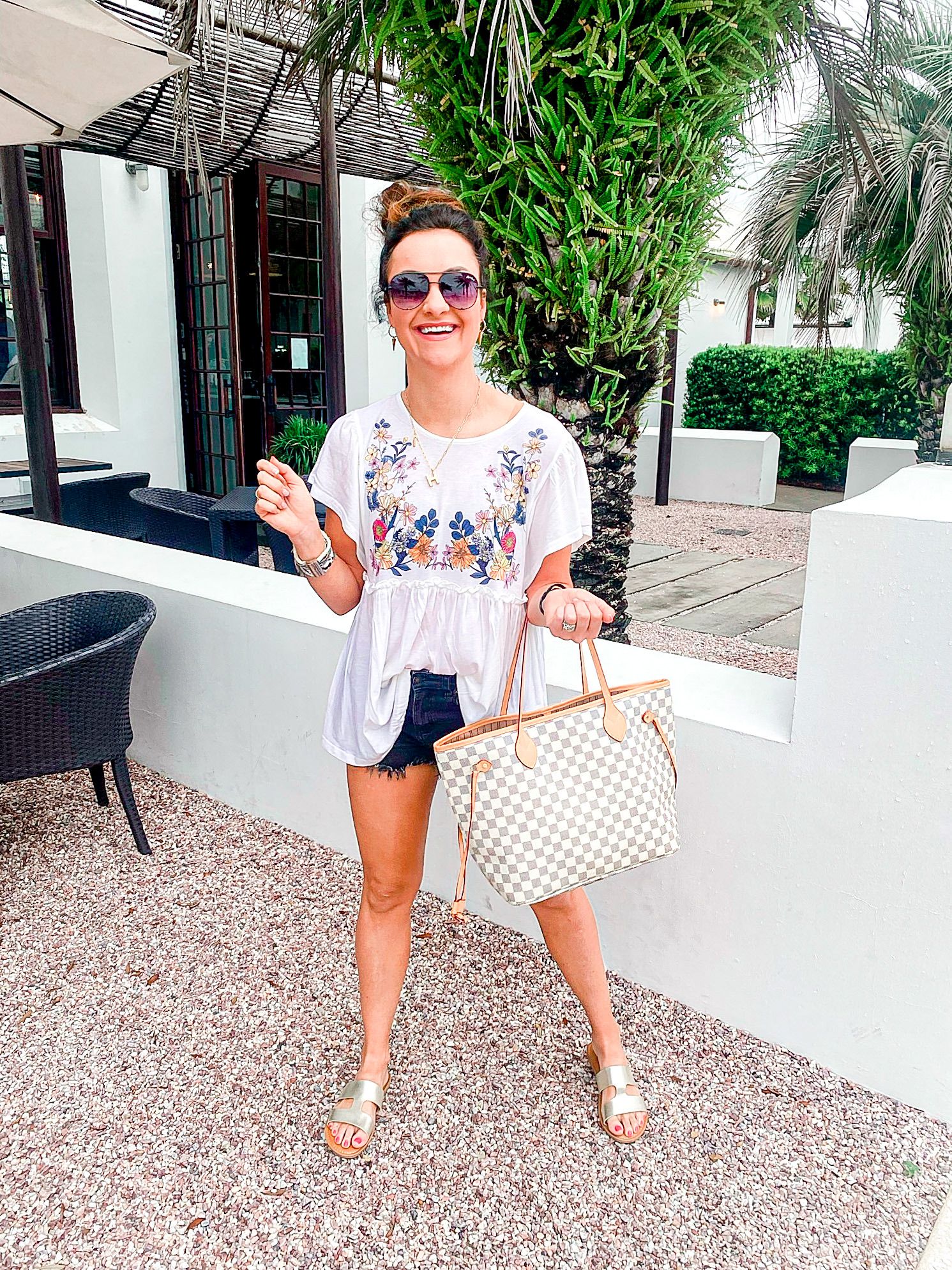 Shop all my outfits HERE!
I hope this 30A travel guide will inspire you and your family to visit on of our favorite places in the world!
Want to read even more information on 30A? My sweet friend Brendt from She Gave It A Go is sharing tons of valuable tips and tricks in her post, here. Definitely worth reading for another's perspective on 30A.
SHOP The 30A Family Vacation Post HERE:

Check Out More Travel Posts HERE:
PIN The 30a Family Vacation Post For Later!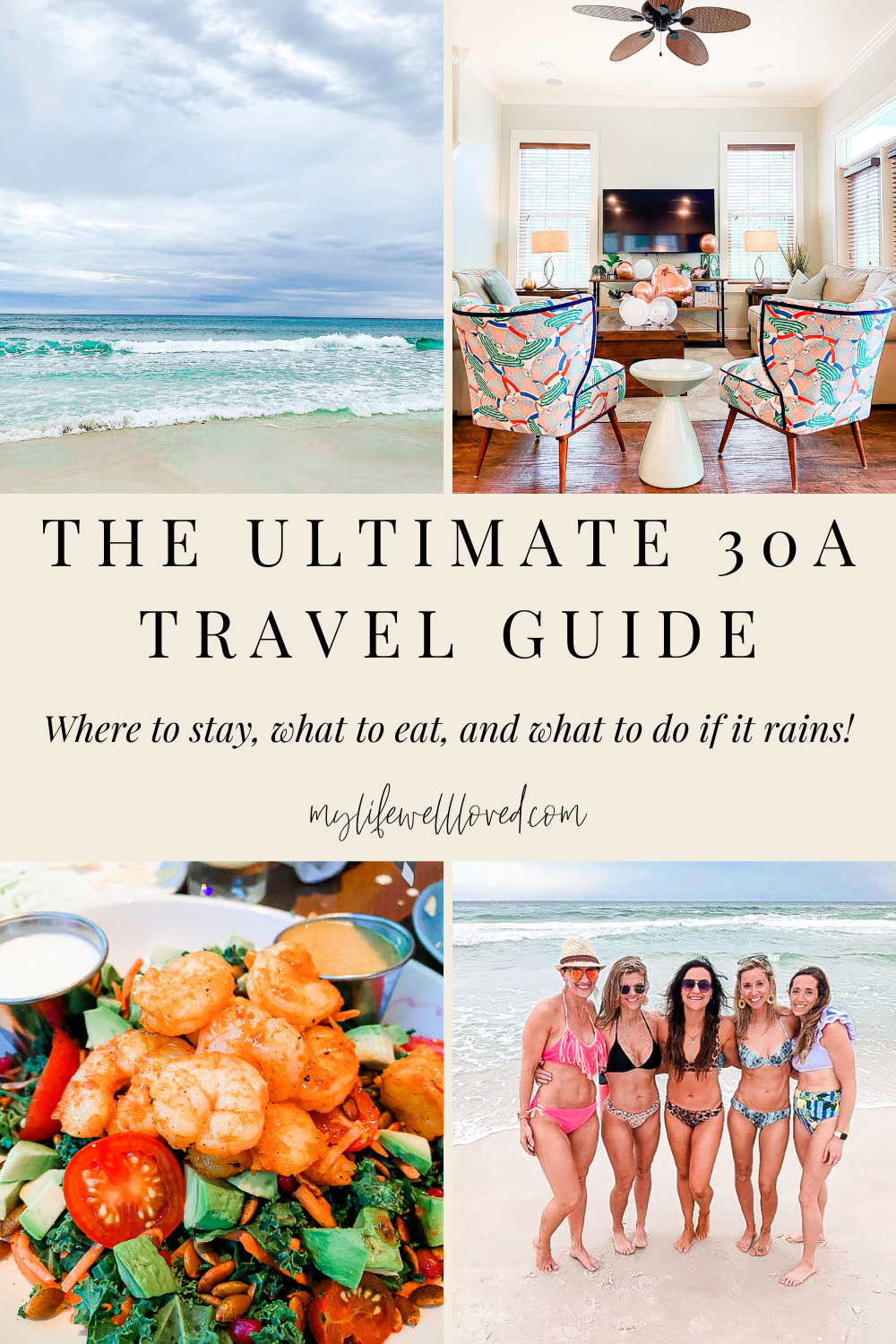 Heather Brown helps busy mamas of young littles who are caught in the hustle to find encouragement in their journey to true health, from the inside out, starting with the heart. Read her journey of learning to live a life well-loved
HERE!