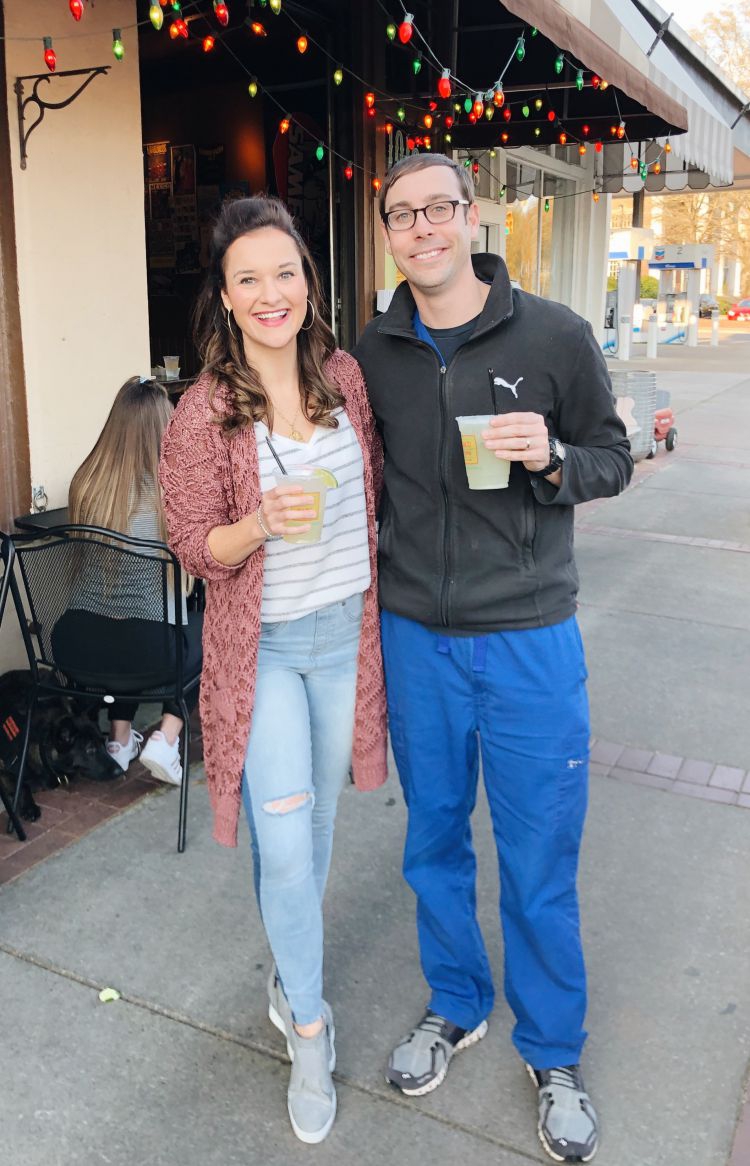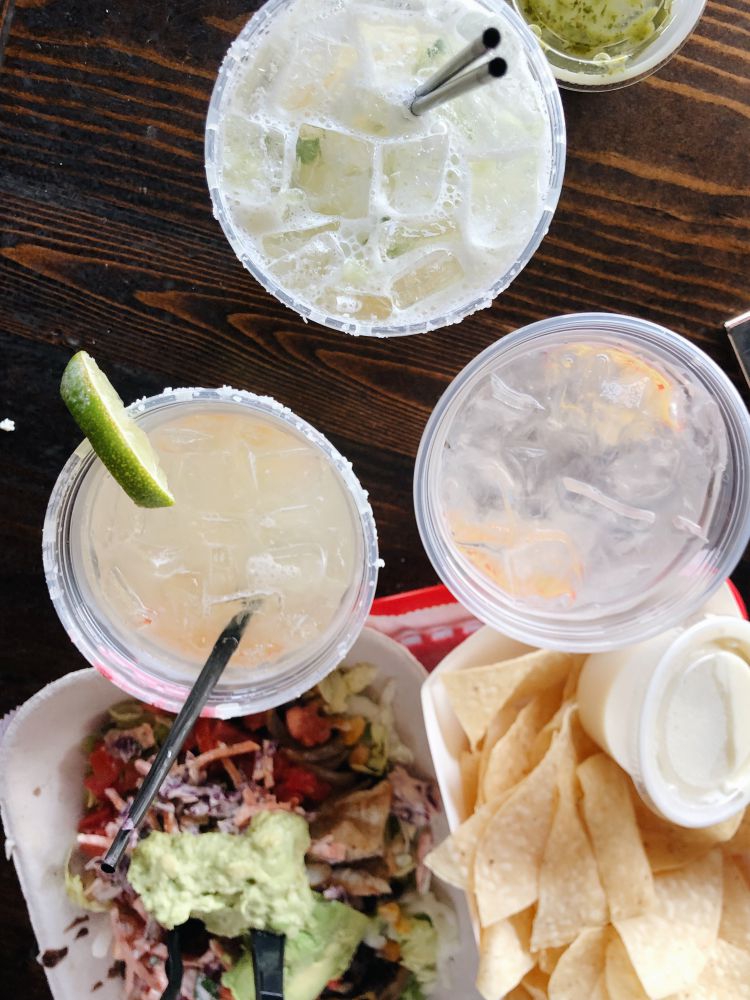 I hope by now since this is week 4 of our month long series on Birmingham, that you are realizing how awesome our city is. Birmingham boasts some of the best food I've ever had, a charming southern culture, up and coming breweries and plenty of new places popping up that will keep you entertained!
In case you've missed my other Magic City posts, you can check them out here:
Today's topic is fun places to eat in Birmingham and let me assure you there is no shortage of top notch cuisine in our city. Birmingham is home to some of the best restaurants not only in the south buy boasts a James Beard award wining chef!
I'm excited to compile this list of some of Eric and I's favorite fun places to eat at for you guys that will include everything from the fanciest of meals to the quaintest tiny shindigs.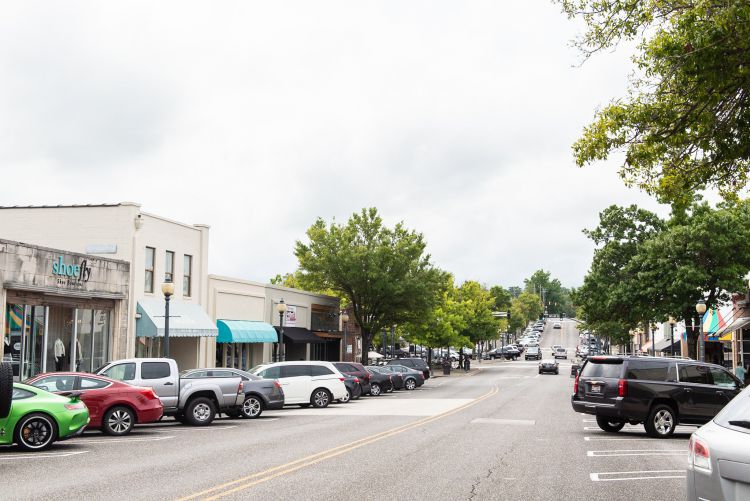 Our Favorite Fun Places to Eat in Birmingham:
1. Taco Mama: I love their grilled flounder burrito bowls, white cheese dip, and the host of fun and flavorful margaritas! The atmosphere is fun and lively and you're almost sure to run into a neighbor. The indoor/outdoor vibe is fun and light-hearted. One of my girls' night or low key date night faves.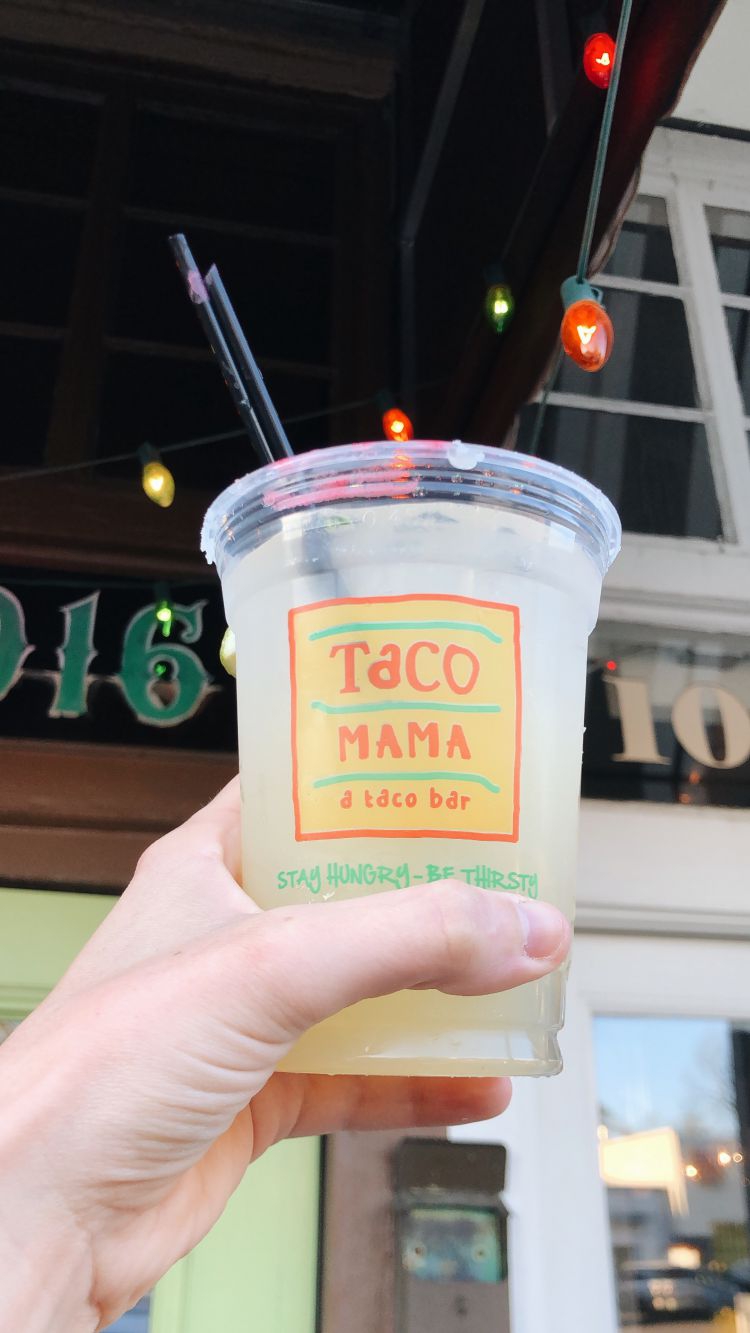 2. Jack Brown's – Great burgers. Affordable. Dive bar feel, basic yummy burgers or get them leveled up with funky add on's.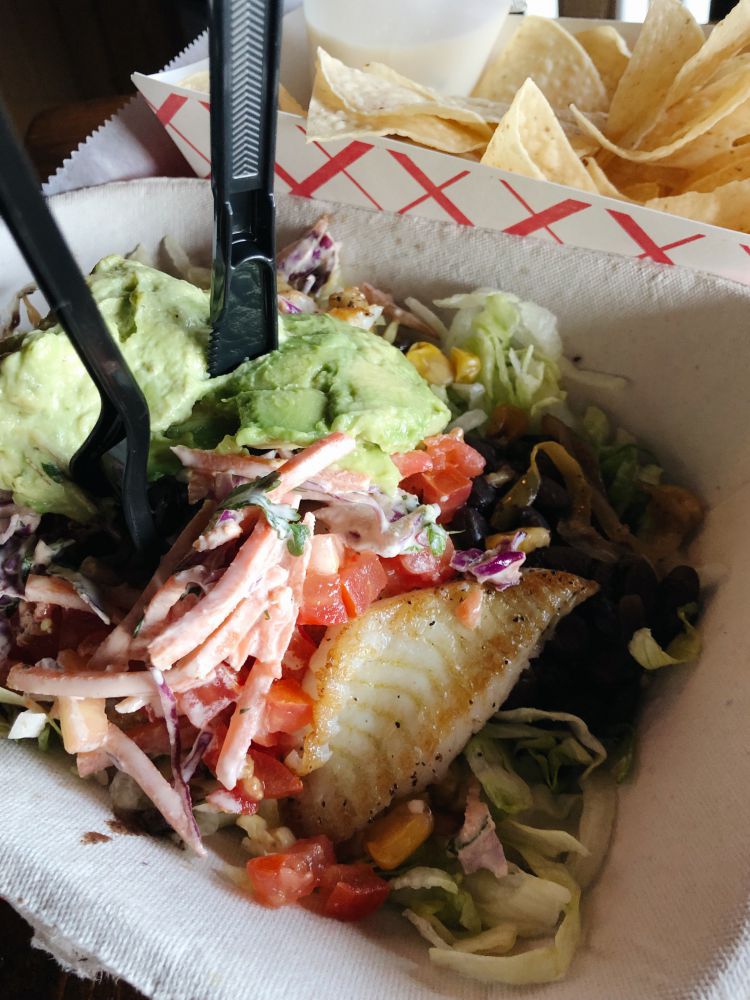 3. GianMarco's Wine Bar: We prefer sitting in the wine bar out back for the fun more laid back vibe, the discounted bottles of wine, the witty waitstaff and we really love it when we can snag an outdoor seat. Perfectly nestled in the heart of Homewood – love this hidden gem.
4. Slice: Yummy pizza with funky flavors, sangria, cold beer on draft, cool outdoor seating and housed in a beautiful old house…what's not to love?
5. Chez FonFon: Feels like you stepped into NYC or a Paris restaurant. Truly feels like you've stepped outside of our city. I <3 the coconut cake with an extra side of the sauce…one of our favorite nicer date night spots!
6. El Barrio: Seasonal guacamole + classic, delicious margaritas and a host of tequila types and flights to try. Fun decor, a buzzing energy and unique and flavorful dishes make this place a fiesta!
7. Highlands: I would be remiss if I didn't mention Highlands. According to their website, "Our daily-changing menu, rooted in classic French technique, features the best from each harvest." And that they do…Frank Stitt is a legend around here y'all…James Beard award winner and local celebrity. How do you not go by? Get the Orange Thing drink if you go to any of his restaurants!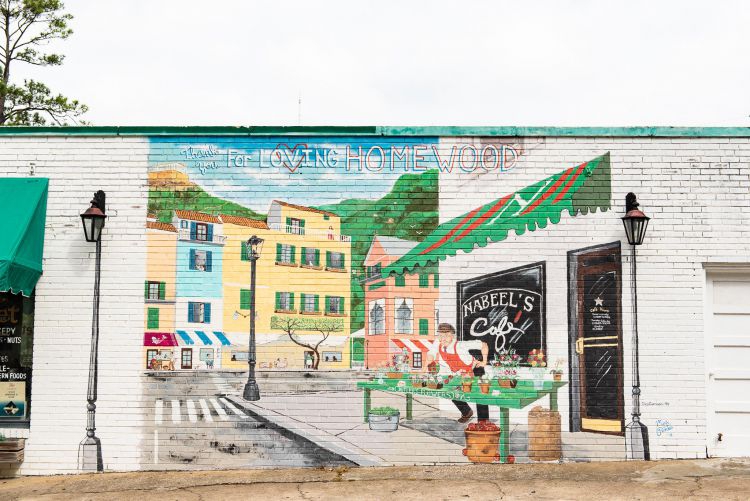 8. Woolworth – One of the newest to the Birmingham scene, but also the most unique. Has fun arcade games + duckpin. The restaurant and pricing seems a bit high for the atmosphere and noise but it's fun to get their flatbreads apps and drinks while playing games.
9. Blueprint on 3rd: Holly & I tried this on a whim one night for apps and drinks before Bettola (also delish!) and I was blown away. Can't wait to go back!
10. Abhi / Surin / Jinsei: I really struggled with this last spot…I debated between Surin because I can't get enough of their Pad See U and Super Crunch, but then Abhi KILLS it – like truly tasty – everything we had. And then I've been to Jinsei more times than I can count.
Their watermelon margarita or Los Cabos margarita are some of my favorites but truly the thing that puts them on the map is their Kadoma Tuna app – LITERALLY blew my mind the first time I had it. UNREAL good. Can't stop thinking about it when I'm pregnant…it's a problem for those 9 months, lol. Their grilled edamame & tempura green beans are the best I've ever had. I've found that Jinsei is better for a girls night though since Eric feels like we spend too much and leave hungry, ha!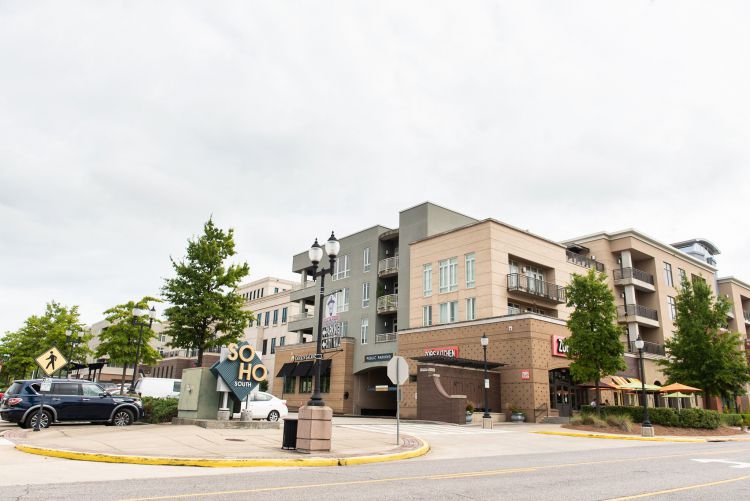 Bonus favorite fun Birmingham bars and restaurants because I can't stop at 10-
Paramount – Great bar, bar food + arcade games!
The Garage – Fun and different dive bar
Nabeels: Eric and I's first date outside of my sorority formal so it has to make the list. 😉 I can't get enough of their BAKED FETA. Get it and thank me later. Love to sit out on their side patio in the spring!
What's your favorite fun Birmingham restaurant? I could go on and on but for now I'll make myself stop.
PIN The Top 10 Fun Places to Eat In Birmingham Post for Later!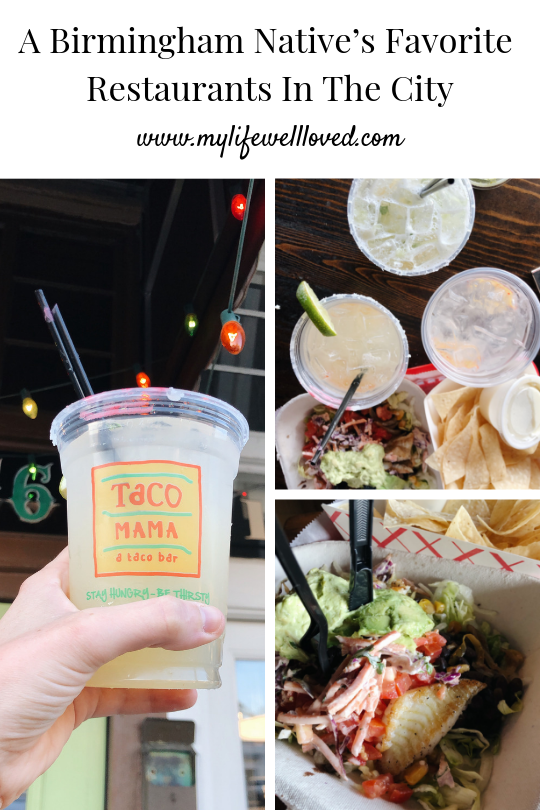 Heather Brown helps busy mamas of young littles who are caught in the hustle to find encouragement in their journey to true health, from the inside out, starting with the heart. Read her journey of learning to live a life well-loved
HERE!