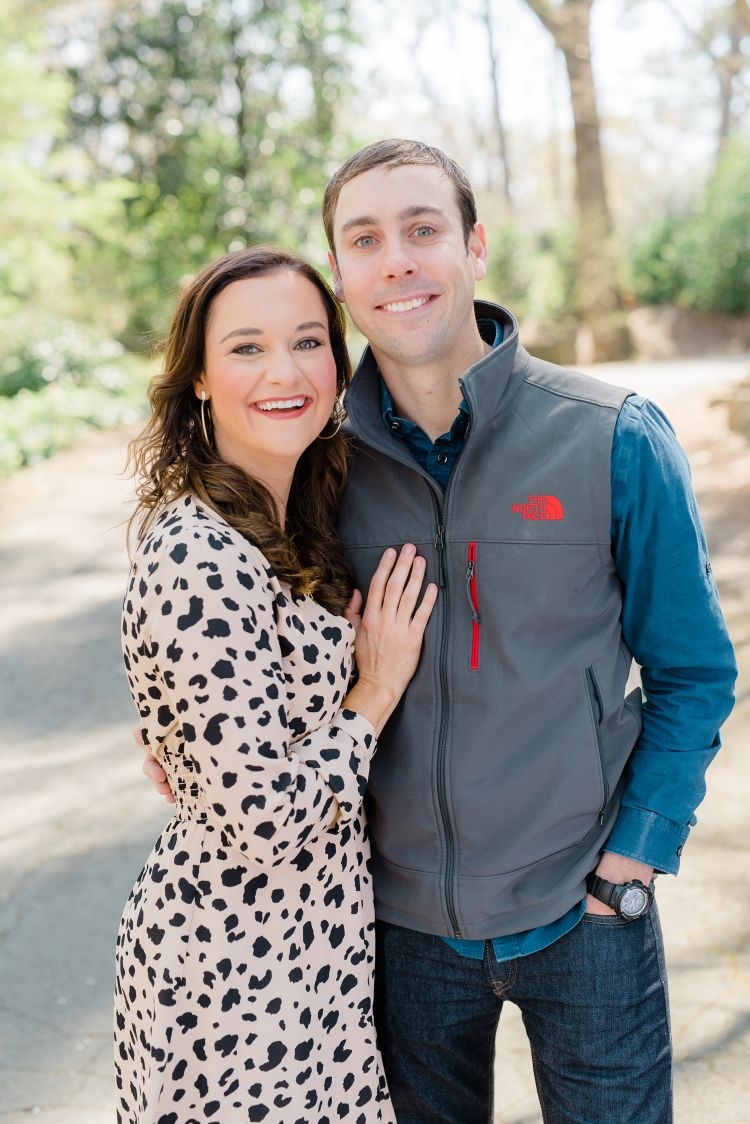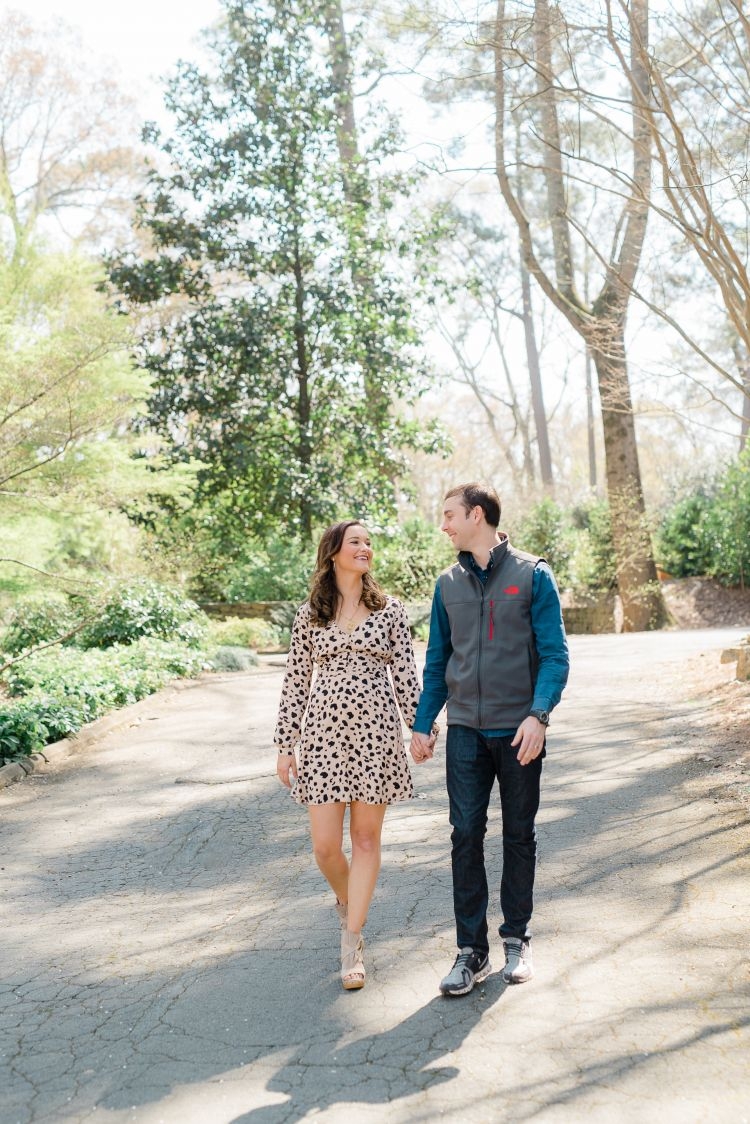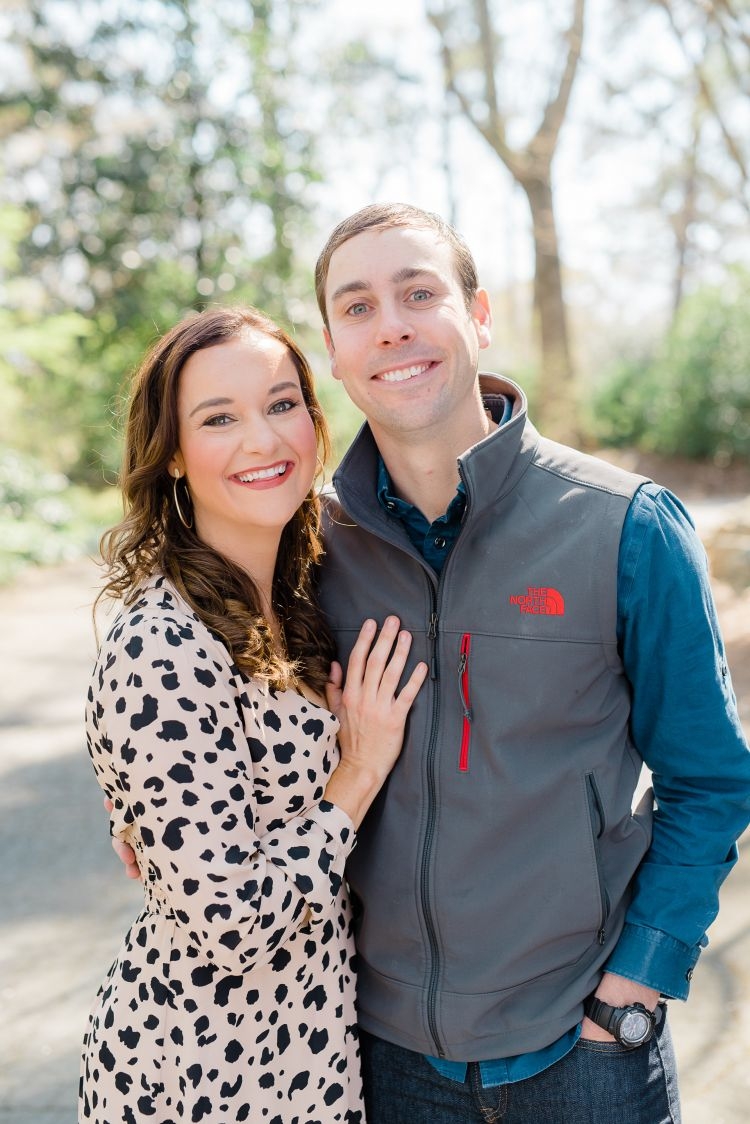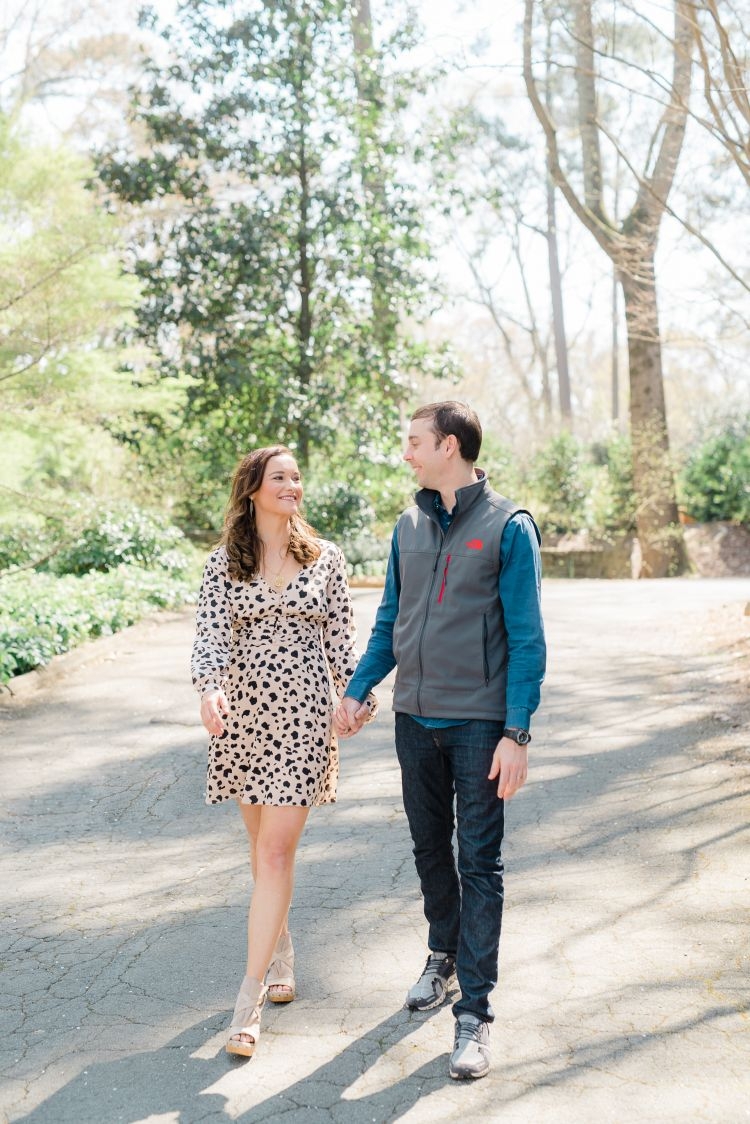 SHOP the Date Night Questions Photos: Earrings // Dress // Shoes // Lip // Necklace // Eric's Vest // Eric's Button Down // Eric's Jeans // Eric's Shoes

Photos by Eric and Jamie Photo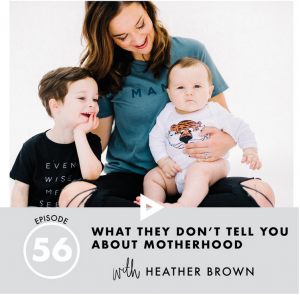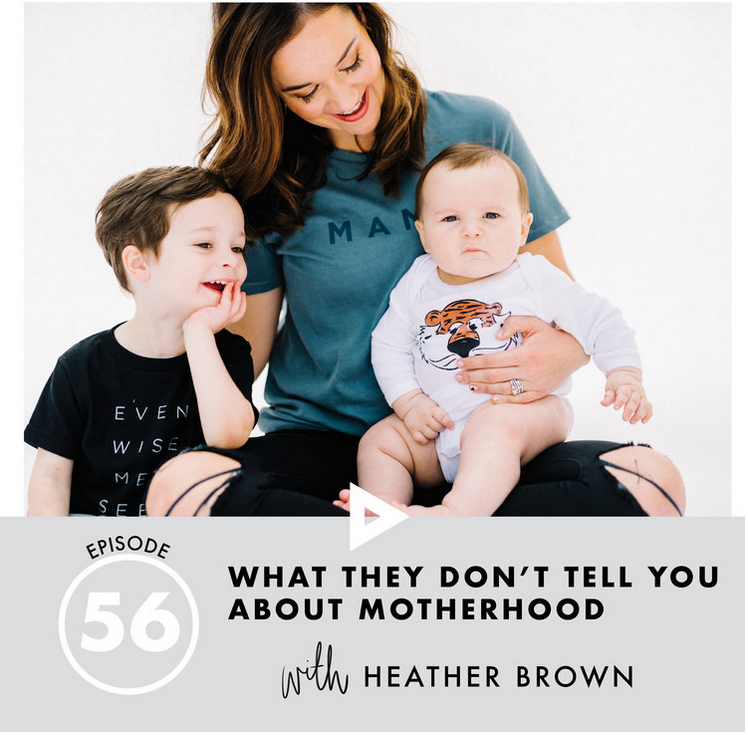 EXCITING CONTENT BONUS THIS WEEK: Click the photo above (or HERE) to listen to my newest podcast with Rachel from Behind the Bliss! We talked about marriage, adding kids to your family, PPD and how to get through a new season.
It's been awhile since my hubs, Eric, has been a guest writer for me on the blog but I am so excited to welcome him back! really hope that he continues to guest blog for me and blog on his own one day because God has given my man a lot of talent! In case you missed his initial post about our 9 Year Anniversary Trip & How + Why We Got Away, you can catch up on it here. Also be sure to check out his trip recap from our Excellence Riviera Review! I hope you enjoy reading today's post as much as I have! Thanks friends!
In my opinion one of the most important aspects of a healthy relationship is the ability to ask and answer questions. I grew up in a household where asking questions was a common occurrence and many times around the dinner table my Mom or Dad would ask a random question to spur on conversation. Now being a triplet, it was often hard to get a work in edge wise but often these questions allowed you to be creative and learn something new about each person in the family.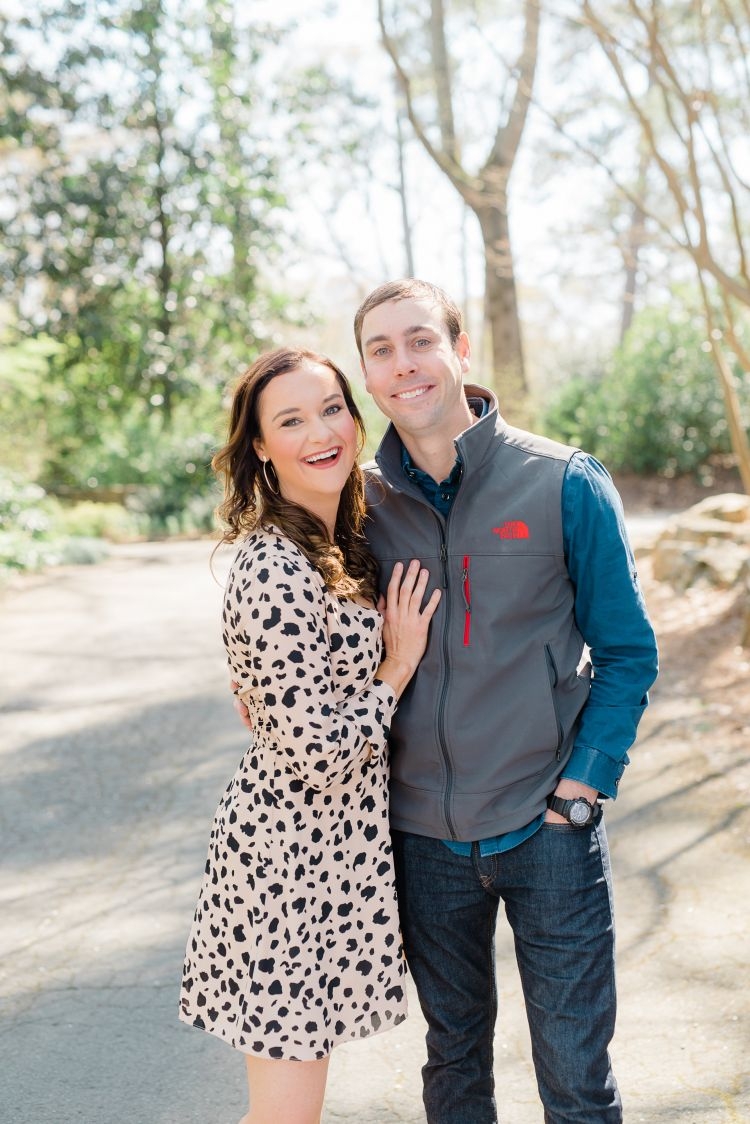 This ability to ask and answer questions is something I have tried to continue as Heather and I have grown in our relationship. In fact, on our first date I told Heather I had three questions for her that would determine the course of our relationship and that I needed her to think extra hard because these were "make or break? Questions. They included:
Do you prefer the beach or the lake more?
Chocolate chip cookie or oatmeal raisin?
Would you rather be hot or cold?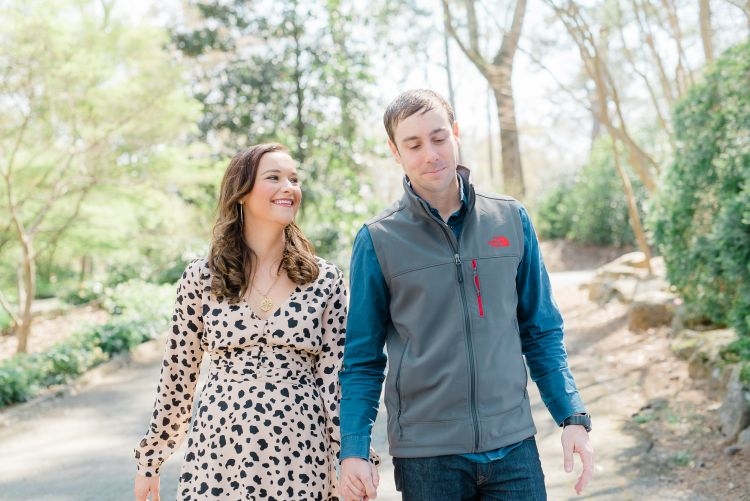 Now while there were no true "right answers"…actually there are (lake, chocolate chip, and hot of course…) this provided a fun way to start our relationship and I have continued to try and ask questions throughout our relationship. One thing I always try and think about before asking questions whether they be funny or serious are three additional aspects which include the time in which you ask the questions, the place in which you ask the question and the manner in which you as the question.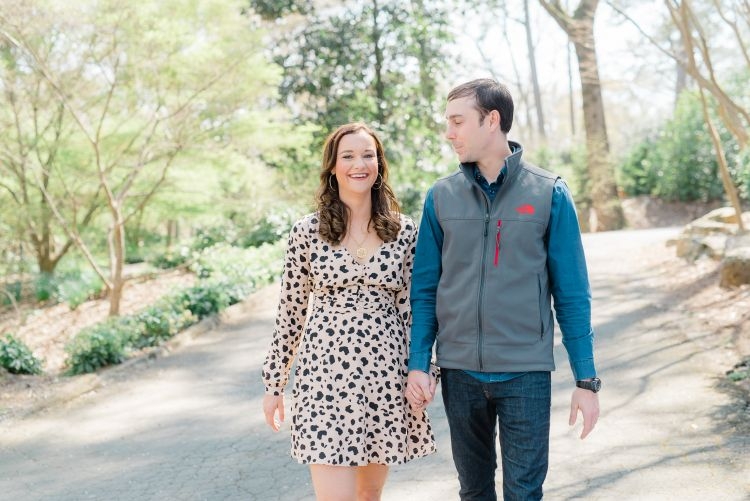 If you think about it, timing really is everything when asking a questions if the person receiving the questions is not prepared or ready their response may not be appropriate which is why sometimes preparing your significant other is important before asking questions. Place is important as well, especially when kids are involved which is one reason Heather and I place such an importance on date night. Date nights allow us to get away from all the distractions at home and focus on one another. Having said that, the place does not always have to be a date night and can be on a front porch swing or back patio. And finally the manner in which you ask a questions is perhaps the most important. Coming into a conversation being humble and having the right attitude is vital to the person asking the question as well as the person receiving the question.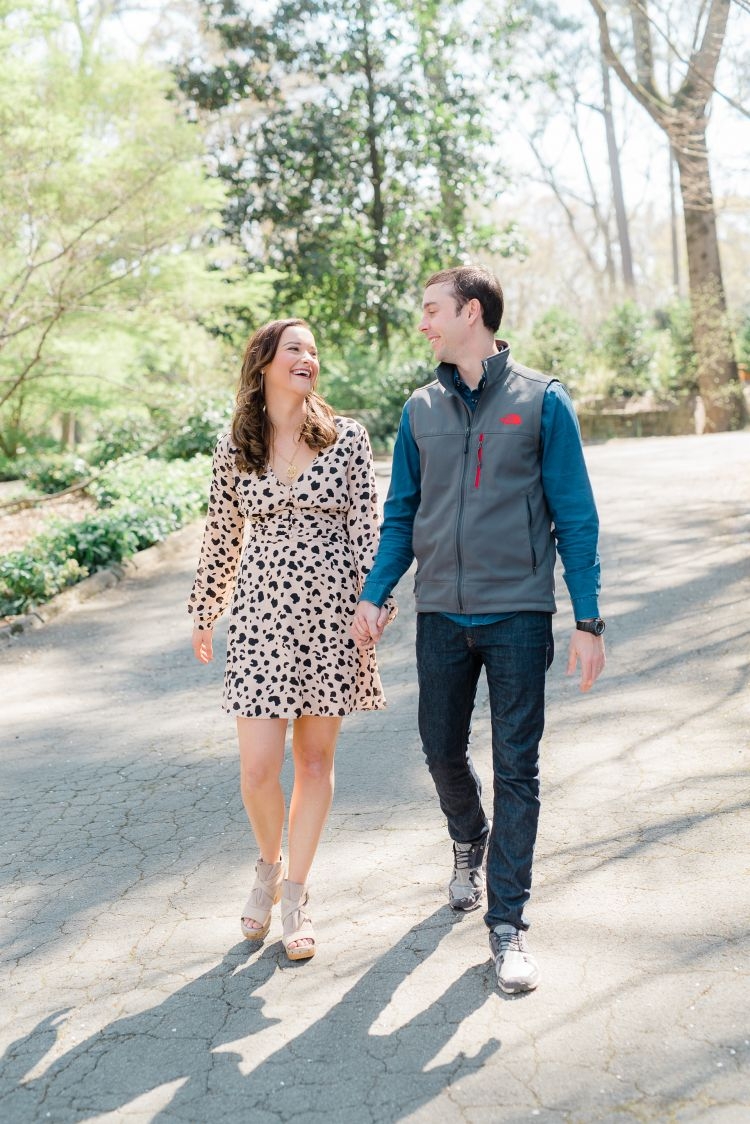 While serious questions and conversations are necessary to have in any relationship it is the random funny questions that I really love to ask Heather. Before each date night I try to at least think of one random question. And often, it is funny how one random question can lead to three more questions, which I love. Recently I asked Heather if there were three things that you could do before the summer is over what are those three things. One thing she mentioned is that she would love to take a trip to Atlanta to visit friends, another thing she mentioned was to complete our dining room (check) and finally her and I both agreed that we would like to go to Pursell Farms for a quick trip. We have completed two of those tasks and could not have had a better time at Pursell Farms. It truly provided the place to ask more questions and learn more about Heather in a beautiful setting. It is amazing one can come from asking a few simple questions and I hope Heather and I will always strive to learn more about each other and grow together.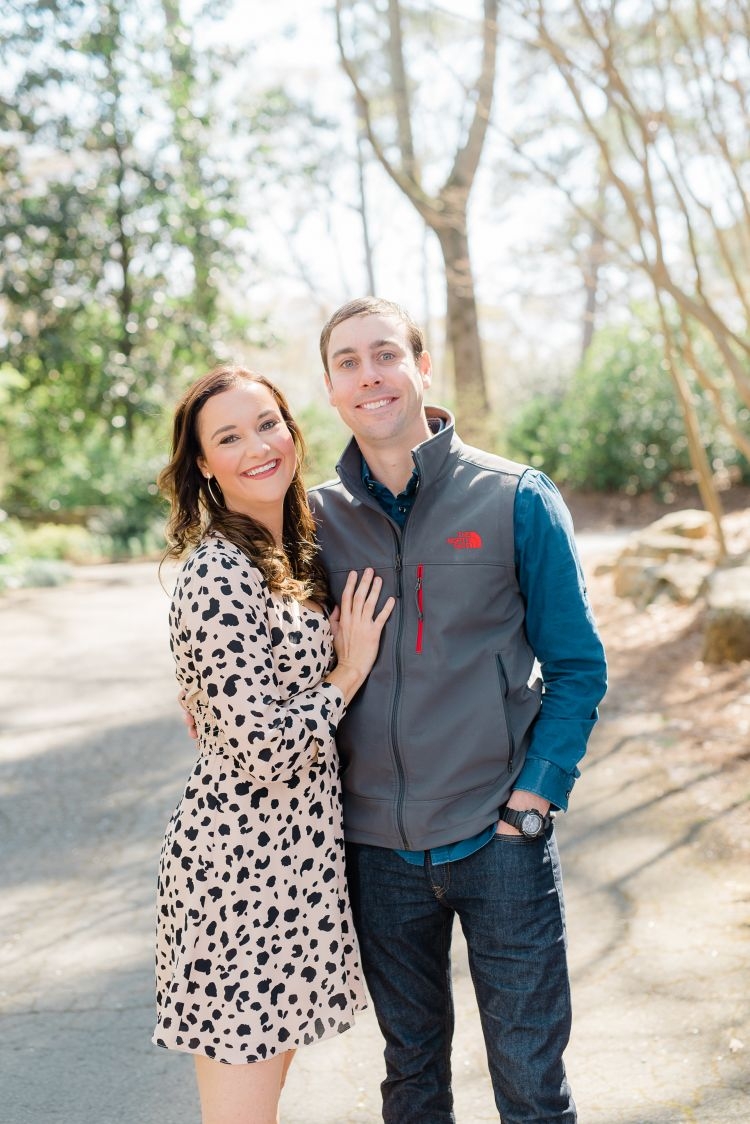 Your Top 10 Date Night Questions
We really like going through the questions from Jeremy and Audrey Roloff's navigator's council book @therealflemkaleigh
What are their goals or desires for the next few weeks @allison_rae_16
What is a hope or dream that's been on your mind lately? @shelbylandrum
Travel bucket list @karis.crawford
How is the Father speaking into your life today? @stonewoman5
I ask random weird questions – would you rather only eat vegetables or have to eat your first as a smoothie? @dallas.interiors
What is one thing you dream of us doing together in our retirement years? @joysfromjesus
How did you feel loved by me this past week! @shelbylandrum
Name 3 words to describe yourself and 3 words to describe your spouse for both people @priscillacrues
Who are the 5 most important people in your life and why? @joneswiebe
If you loved this post, be sure to check out these other posts!
SHOP the Date Night Questions Post Here!

PIN the Date Night Questions Post for Later!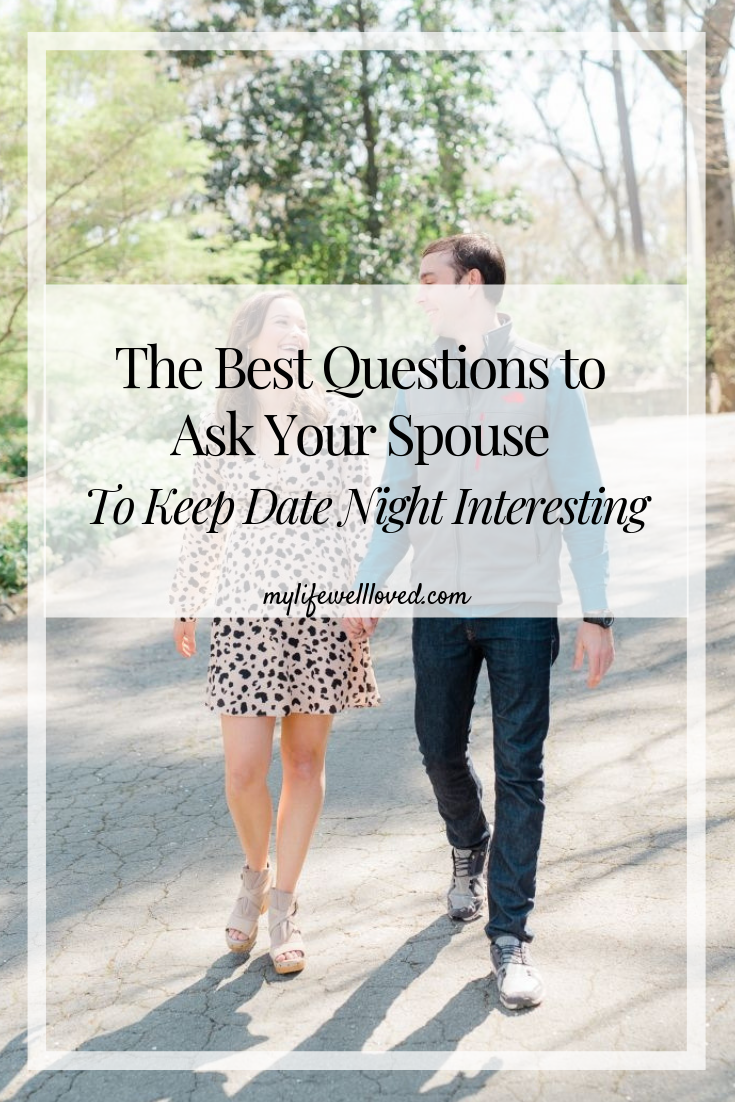 Heather Brown helps busy mamas of young littles who are caught in the hustle to find encouragement in their journey to true health, from the inside out, starting with the heart. Read her journey of learning to live a life well-loved
HERE!