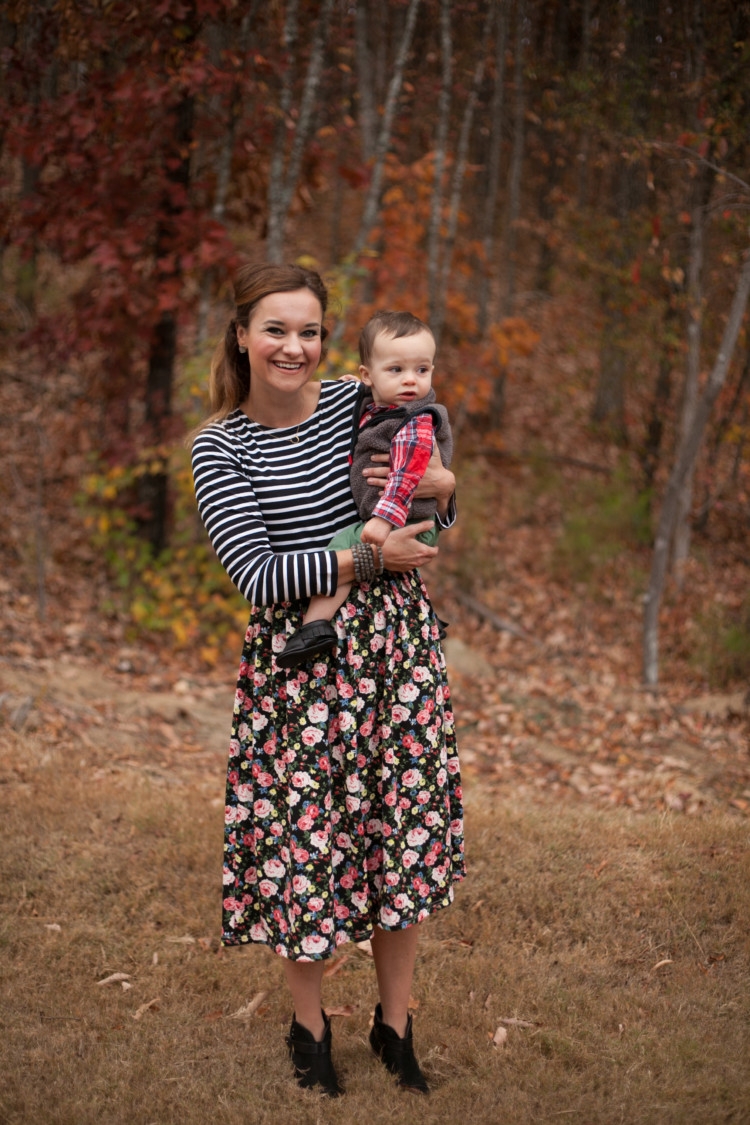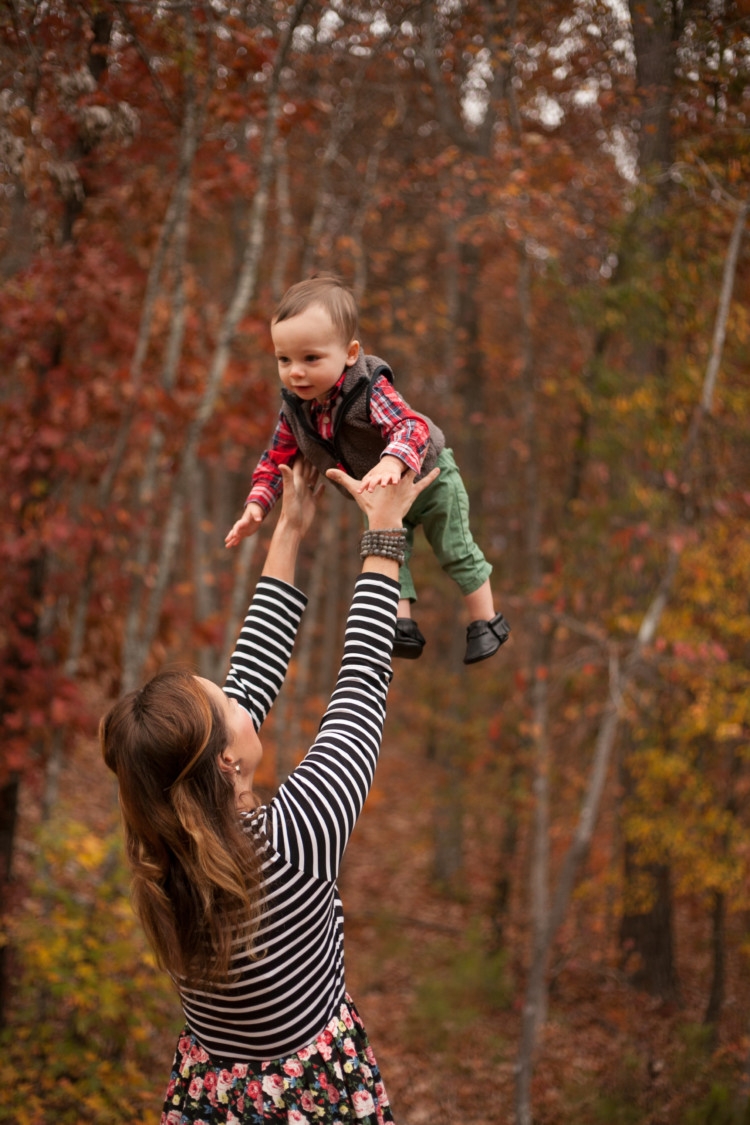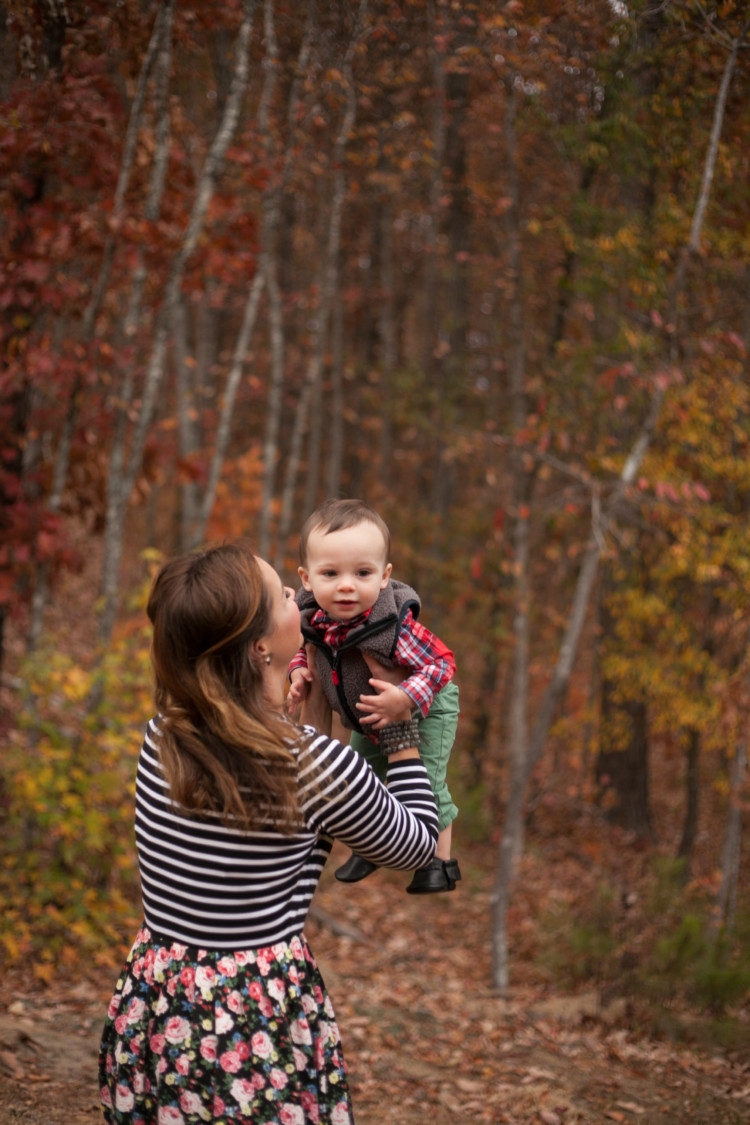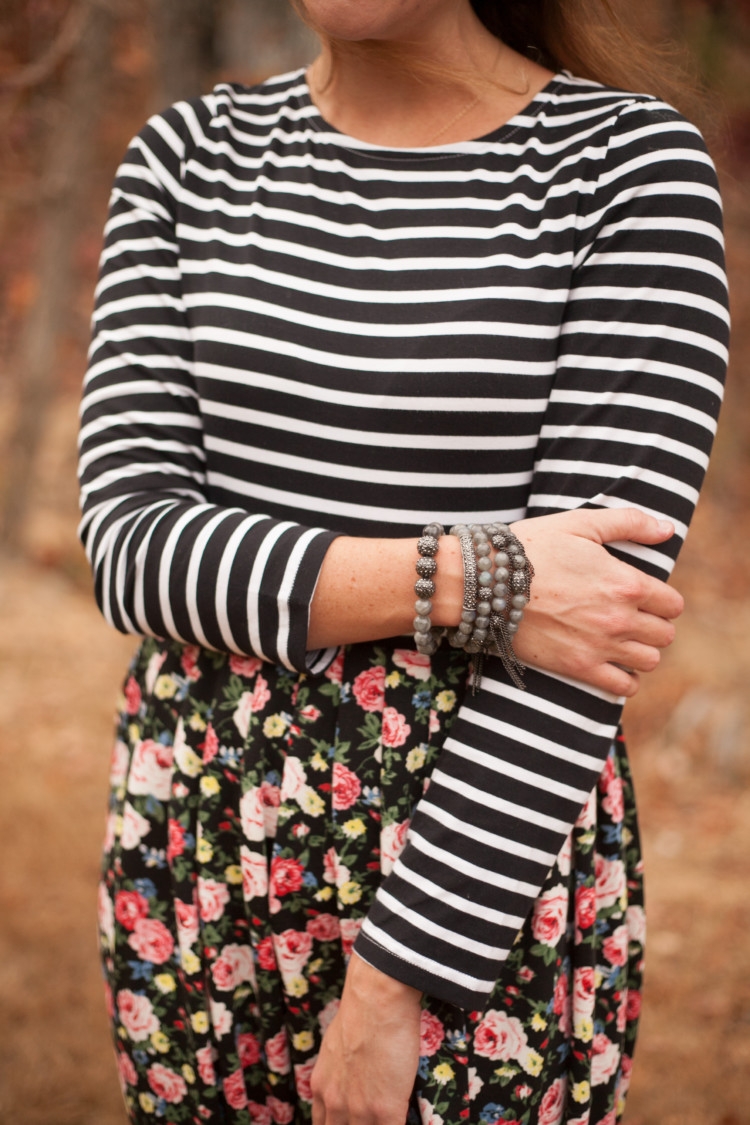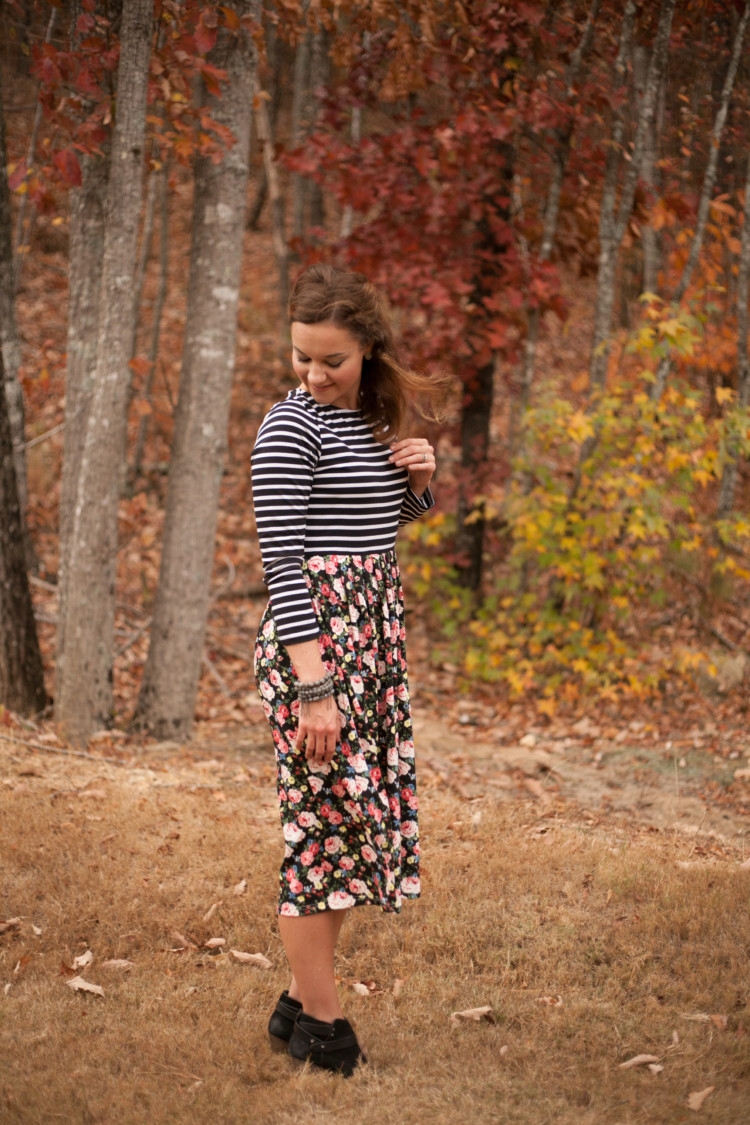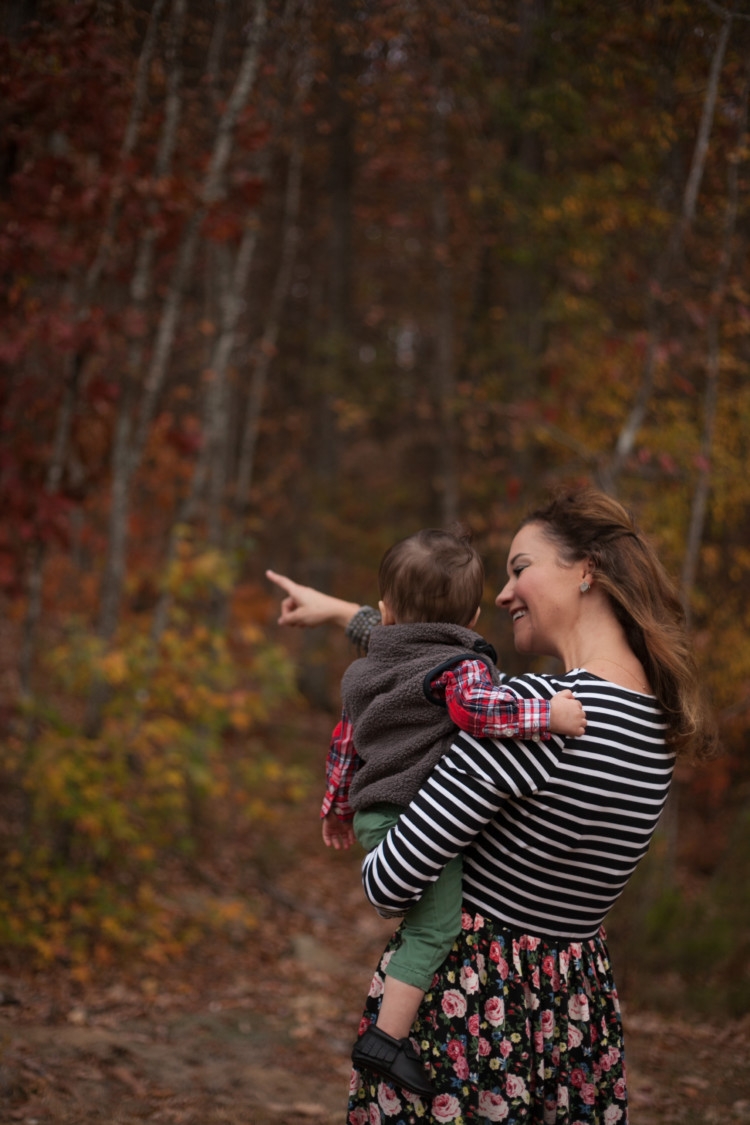 How was your Valentine's Day friends? Ours was pretty chill as we discussed before. We cooked an 80 Fresh Tikka Masala meal, listened to music, and watched The Bachelor together. Sadly, all this hot and cold weather has gotten my throat sore and dried out but I'm hoping to feel better soon. We are really grateful that my sister has agreed to watch Leyton for us tonight so we can have a low key date night out just the two of us.
Invest in Your Marriage:
Eric and I are huge believers in date night because it's such an investment in your marriage. We try to make date night happen every other week. Isn't it crazy how quickly the weeks and months can slip by if you let them?! Eric works 7 days on and 7 days off so typically we try to do our date night on his off week and we plan the night usually the week before or even earlier to make an effort to get it on the calendar.
Between our church small group, lining up a babysitter, working late and other commitments, if we don't get it on the calendar ahead of time, we know it is less likely to happen. We've actually worked out a great system with our neighbors where we trade off babysitting once a month, so that means if my mom or sister can't babysit for us, we only end up budgeting for a sitter one time a month. We are very fortunate to have family in town to sit for us and we certainly don't take it for granted. (Thanks, Daddy & Momma & Andrew and Holly!)
Eric is really good at pursuing me by wanting to still date me and coming up with unique date ideas! Sometimes we just go sit at a bar and get drinks and apps, or opt to just go out for dessert. We've also gone to Fresh Market and shopped for wine and cheeses, sat at the grill area in Whole Foods and eaten for a different experience (you can uncork any wine in the store while you eat for no additional charge!), gone ice skating, tried to see who could find the best thing to buy in World Market for under $10, hiked, had pool dates, and a host of other things other than just going to dinner.
I love that Eric takes charge of coming up with new ideas or figuring out new restaurants to try! If you don't get anything else out of today's blog post, please take note of this: Date your husband and as often as you can! Marriage is a gift and something to be protected. Life throws a lot of stresses and distractions at you…some of them even good (like your kids or phone) but remember at the end of the day, if your marriage suffers, your family and kids as a whole will too. Invest in your love for one another. Fight for your marriage. And do everything you can to make the person you love feel special, encouraged and desired. It goes such a long way!
Now that I've rambled for a long time about my love for Eric and marriage, how about a date night outfit, huh? I'm itching for spring in this black floral and striped pattern-mixing look. This dress is perfect for transitioning from keeping up with Leyton or at church to a casual date night. I love that it's the trendy longer length which is so helpful for being modest and covered up while trying to wrangle my sweet little toddler. 😉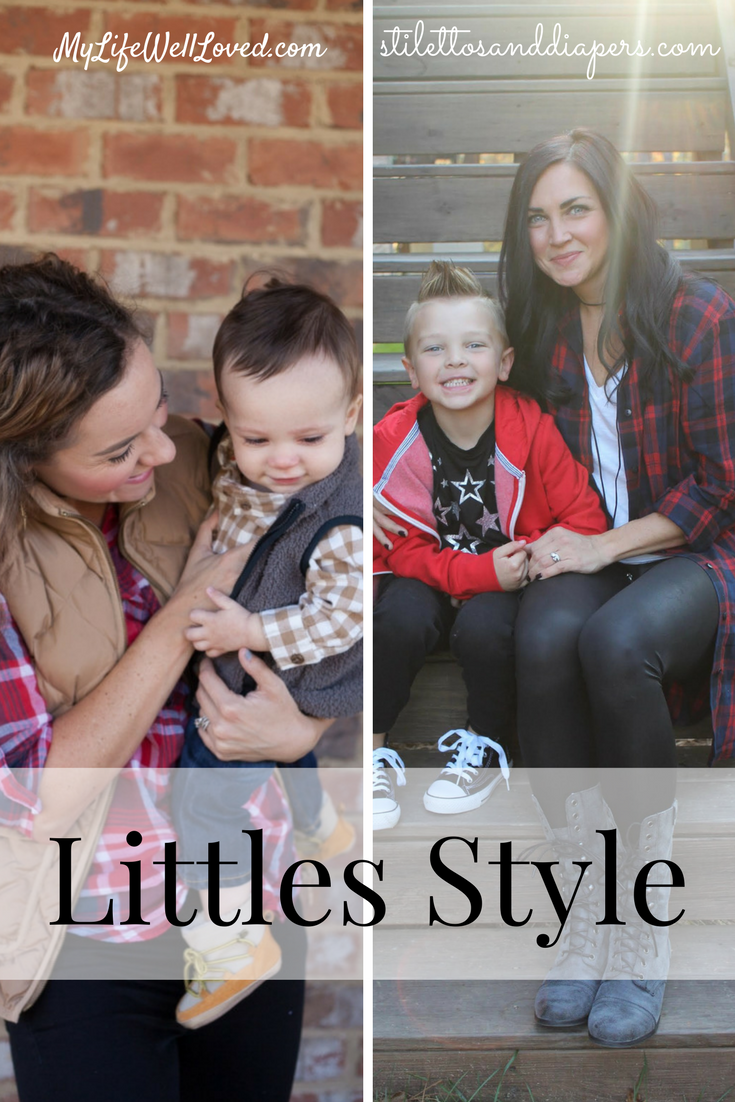 Make sure you check out my co-host Molly of Stilettos & Diapers for her Littles Style as well as our guest host, Ashlie from Southern Made Blog. Ashlie lives just north of us in Nashville and is actually friends with one of my besties, Steele. I love her pretty blog and know you will too. A little fun fact about this fun group of mommas is that we are all brunette boy moms. Blogging friends like these make blogging so much more fun!
Shop the Pattern Mixing Date Night Look:
Dress: Dainty Jewell's // Bracelets // Booties // Earrings
How do you invest in your marriage? I'd love to hear!