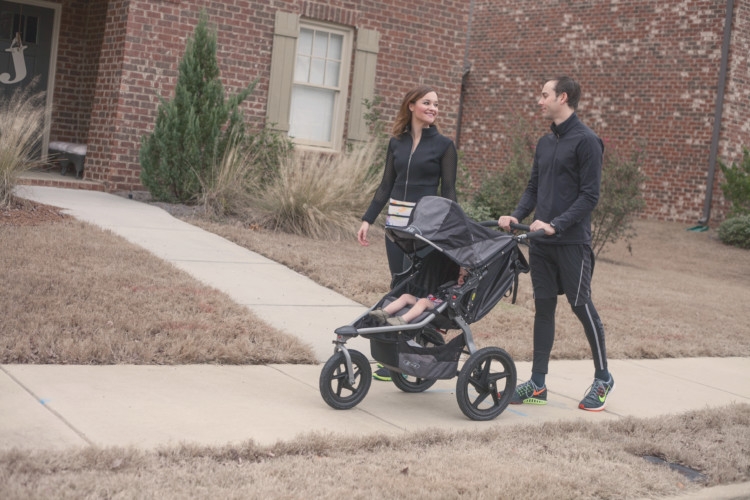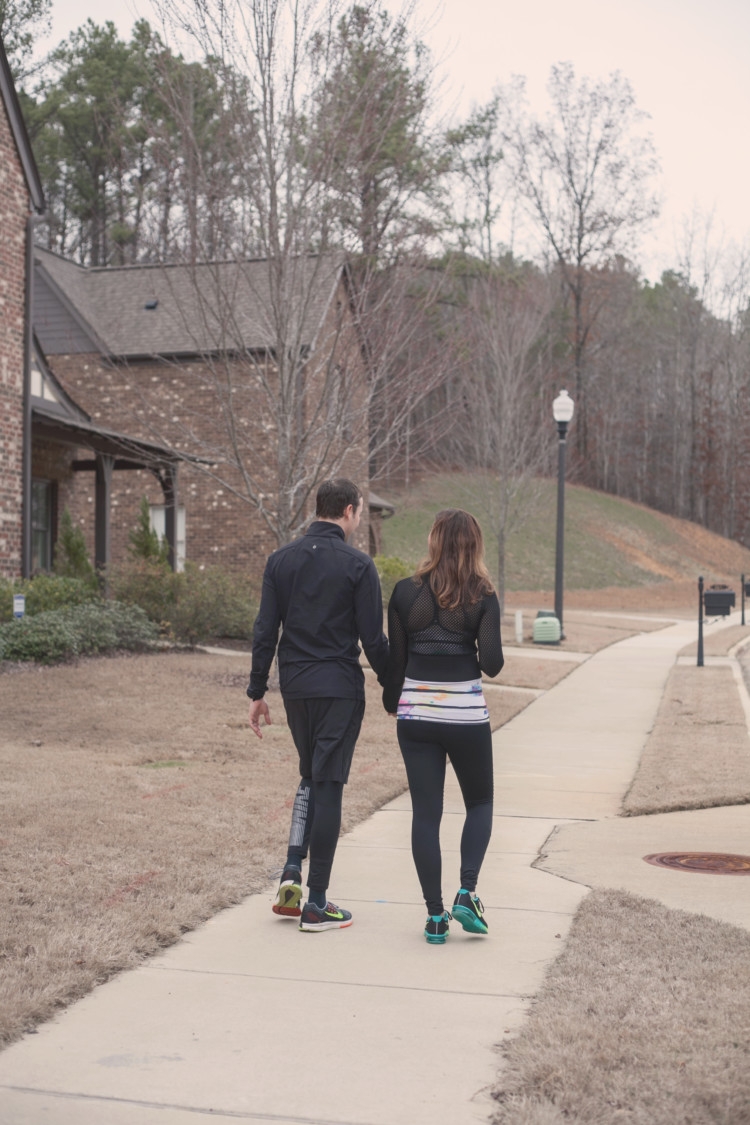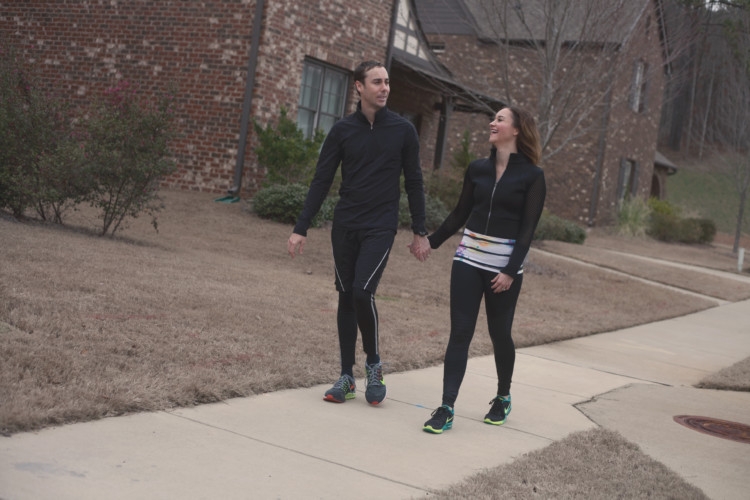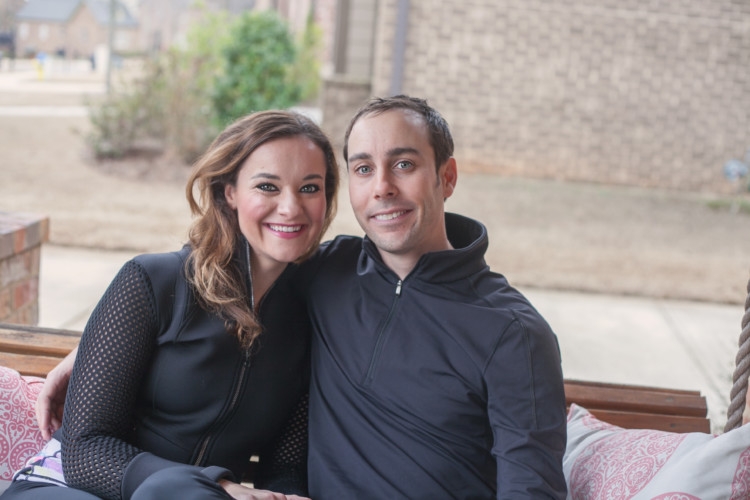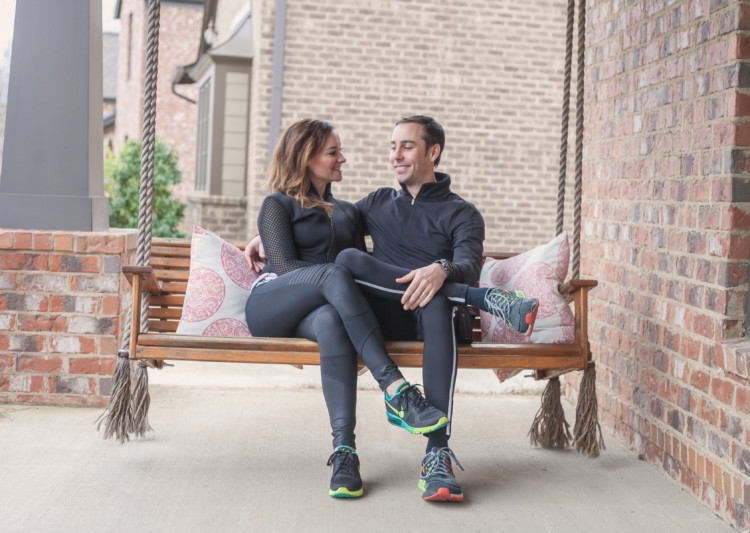 Workout Tank // Pants // Jacket // Shoes // Eric's pullover // Eric's shorts // Eric's track pants // Eric's shoes // Running Stroller
It's week 2 of Molly and I's Naptime Mom's Power Hour and we're so excited to have you joining us again + we have a OneHope cheese crate giveaway for you at the bottom of this post valued at $199! In case you missed the intro, you can check out the first post about our household systems and cleaning here and see our first Facebook LIVE here. We had a blast gabbing it up and are already looking forward to tomorrow's Facebook live as well!
Today we're tackling the topic of balancing motherhood and marriage and relationships in general. It's not easy, y'all! Being a daughter, a sister, a friend, a wife, and a mom and doing it all well can seem like a full time job sometimes in and of itself. While I don't have time to tackle every single facet of that in today's post, I do want to talk specifically about balancing motherhood and marriage in this post and then we can talk more about other relationships in our Facebook live tomorrow.
Please know that I don't have it all together. My marriage is work just like yours. I am a sinner, in a marriage who still struggles. Eric and I aren't perfect, but we are being further shaped into God wants us to mold to be as a married couple. I am sharing some of the things below that help us balance our marriage as best as we can. We're still learning and would love to hear what you do to make your marriage thrive in the comments below!
Our Balancing Motherhood & Marriage Tips:
Date night: As you may have seen on my Instagram, date nights are a huge priority for us. They were before we had Leyton and now they are even MORE important. We try to do a date night at least every other week and we truly feel it is imperative for us to stay in touch outside of the day to day chaos. We have worked out a great trading system with our neighbors so that they watch Leyton for us one night a month and we do the same for them.
Friend Time: I'm so grateful that Eric is happy to let me spend time with my girlfriends and I'm happy to let him go out with his friends to play golf. I truly believe that as an extrovert and extremely relational person, being around my friends is a strong key to my happiness. Eric appreciates this and graciously puts Leyton to bed and bathes and feeds him some nights after a long day at work to allow me to foster those girlfriends' relationships.
Active: Eric and I make a point to be active as much as possible both together and separately. We love to hike, walk with Leyton, do in-home workouts and even be active on our vacations. When you workout, you get endorphins and happy people don't kill people. HA! Have you guys heard that before?
Marriage Check-in: We occasionally do a marriage check-in. This is a time where we have both concluded that we are OK with doing a marriage check-in before one of us just dives in. Either one of us can say we are too tired, or would like to do it later if needed. But, this time is set aside to talk about any miscommunications, misunderstandings, strengths, weaknesses, things we'd like to be mindful of, etc. It's really helpful to give us a way to easily talk about what we are doing well and what we could improve on.
Weekly Touchpoint: Every Sunday, we sit down usually after church and talk about what our upcoming week looks like. We discuss what we each have going on, talk about if we can help each other in any way that week, and make sure there aren't any "surprises" if possible on the day of of plans the other may not have known about. This helps our marriage and week run more efficiently.

Connection with Couples: There is a lot of value for us in having Christian couples we can surround ourselves with. These couples act as a trusted circle where we can talk through hard things in our relationship, laugh and decompress. It's nice to know that there are people in your corner who you can trust to give you Godly advice when the rubber meets the road. There's also a lot of truth that we want spoken into our marriage and Biblical advice we still need to hear. We are both still growing as individuals and as a couple and parents and we don't pretend life is easy. So, having these couples to cut up with, rely on and to foster different conversations is nice. I highly encourage every couple to work to find another couple or two at least to have as a sounding board.
Trip Away One Time a Year: We are incredibly fortunate that my parents and sister and brother-in-law are willing to keep Leyton so we can get away for a bit. While this is a luxury we have now, we realize that as we have other kids, Lord willing this may not be as feasible. Whether it's a trip to the lake or Arizona, just getting away for a bit to reconnect sans kids is so nice for us right now. Vacations take you out of your comfort zone, force you to solve problems together and try new things. Eric read an article recently that quoted trips as one of the best pieces of marriage advice the author could give. And that my friends is the perfect excuse to not put off your next vacation!
Love languages: We try to be in tune with each others' love languages. If you haven't read The 5 Love Languages, it's well worth the read. As individuals we tend to show love in our own love language which may not actually make someone else feel special. My top love language is quality time which is probably why date nights and vacations are so important for us. I have to remember that Eric's isn't the same though and to make sure I'm being intentional about his love language as well.
Plan Events Together: Eric and I love to host people in our home. We host our church small group each Wednesday night and also like to host small dinner parties, wine and cheese parties and a host of other things. Doing this makes us work together and communicate. Whether it be a wine and cheese party, or even just a project around the house, it brings us closer.
Prayer and Communication Throughout the Day: As silly as it may seem, just hearing from Eric throughout the day makes me feel much more connected to him. I love to hear his voice if he can break away from work to call but sometimes I just get a simple text telling me he's having a hard day and I know to pray for him. Eric also frequently tells me he prays for me and we talk about prayer requests with each other. We are trying to be more intentional about memorizing Scripture and this is so helpful to encourage each other as well as to bring us back to our roots of why our marriage is important to us. Ultimately, God created marriage as a union to show God's love for the church. We truly hope that our marriage brings glory to Him and we know without us actively seeking God and each other, it will be stagnant.
I hope that today's post encourages you in your marriage and/or in your other relationships. I'm SO grateful for my husband and truly don't deserve the amazing man that he is to me. What relationship tips or questions do you have that you'd like us to address in our Facebook live tomorrow? Please leave a comment and let me know!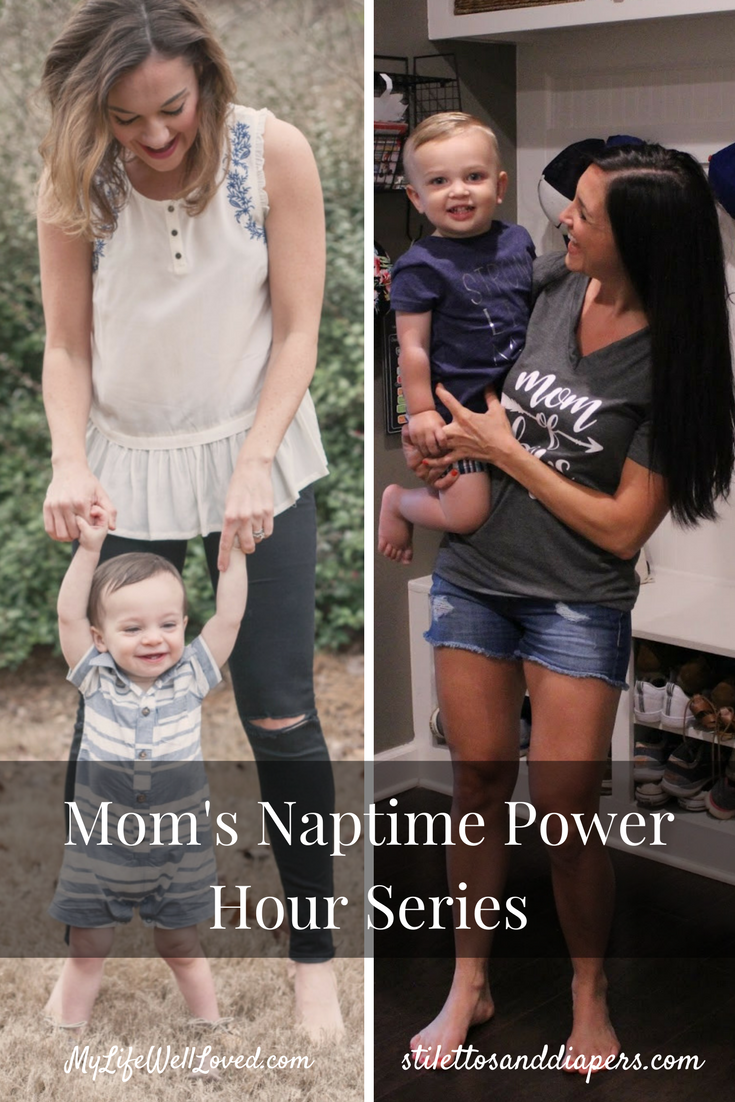 Molly and I are excited to welcome our guest host Brittany from Southern Mama Guide today so make sure you check out both of their takes on relationships during motherhood and join us all tomorrow for our Facebook live about this topic at noon CST.
Photos: Casey Marie Photography
PS There's a HUGE Mrs. Meyer's sale at Grove Collaborative right now I think you'll want to take advantage of.
Grove is a subscription service that delivers natural cleaning, home, beauty, and baby products right to your doorstep, on your schedule. It's like having a brilliant personal assistant who keeps your home stocked up on the essentials while you relax and soak up the sun.
When you sign up for Grove right now, you'll get this Summer Chef's set FREE with your first order of $20. Here's whats included:
Free Mrs. Meyer's Hand Soap

Free Mrs. Meyer's Dish Soap

Free Mrs. Meyer's Multi-Surface Spray

Free Grove Collaborative Bubble Up

Free Shipping & 60 Day VIP Trial
(If you're already a subscriber, you'll get a free set of Grove Walnut Scrubber Sponges.)
Heather Brown helps busy mamas of young littles who are caught in the hustle to find encouragement in their journey to true health, from the inside out, starting with the heart. Read her journey of learning to live a life well-loved
HERE!