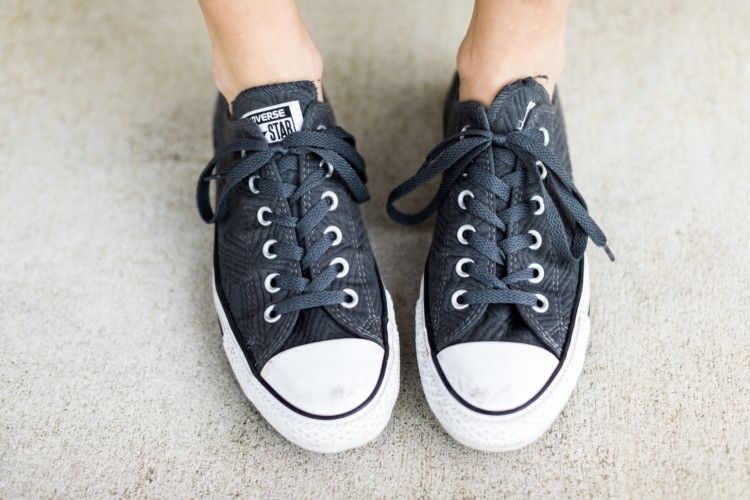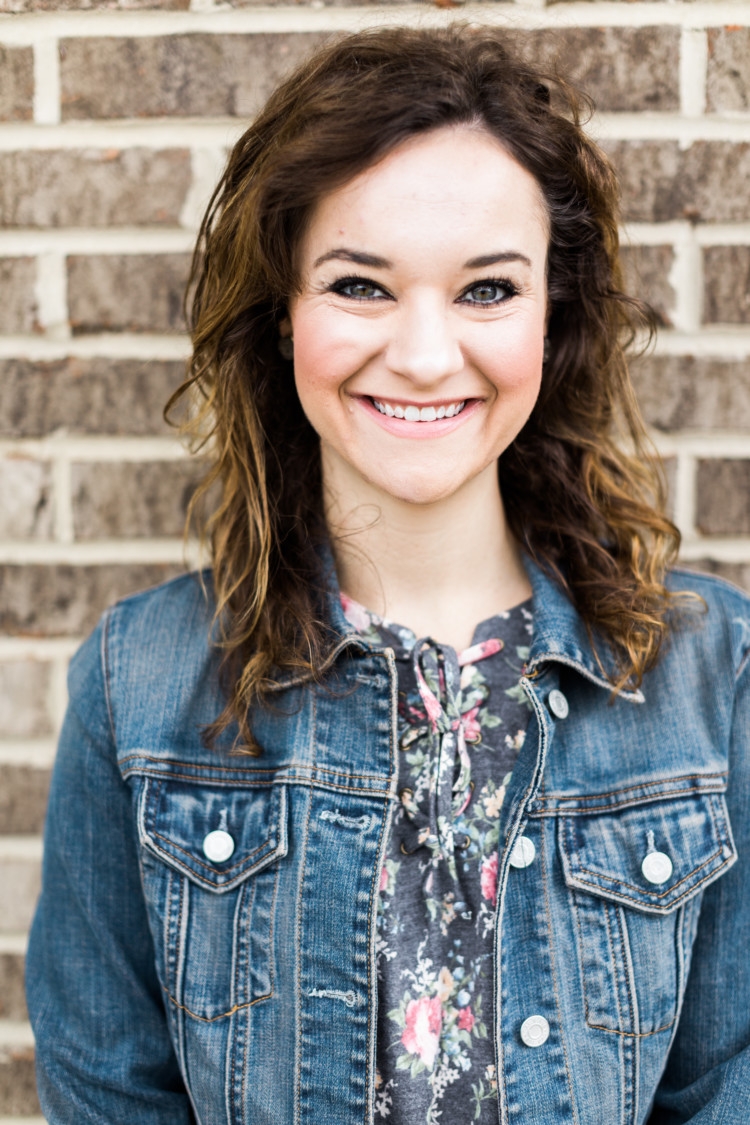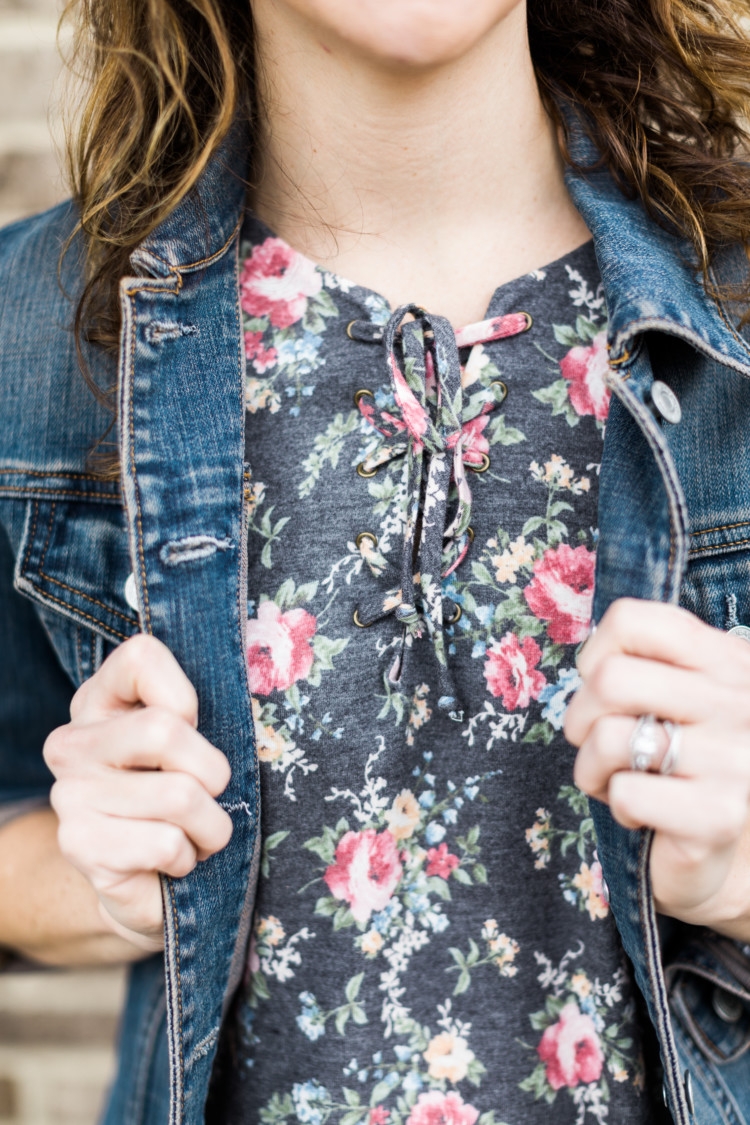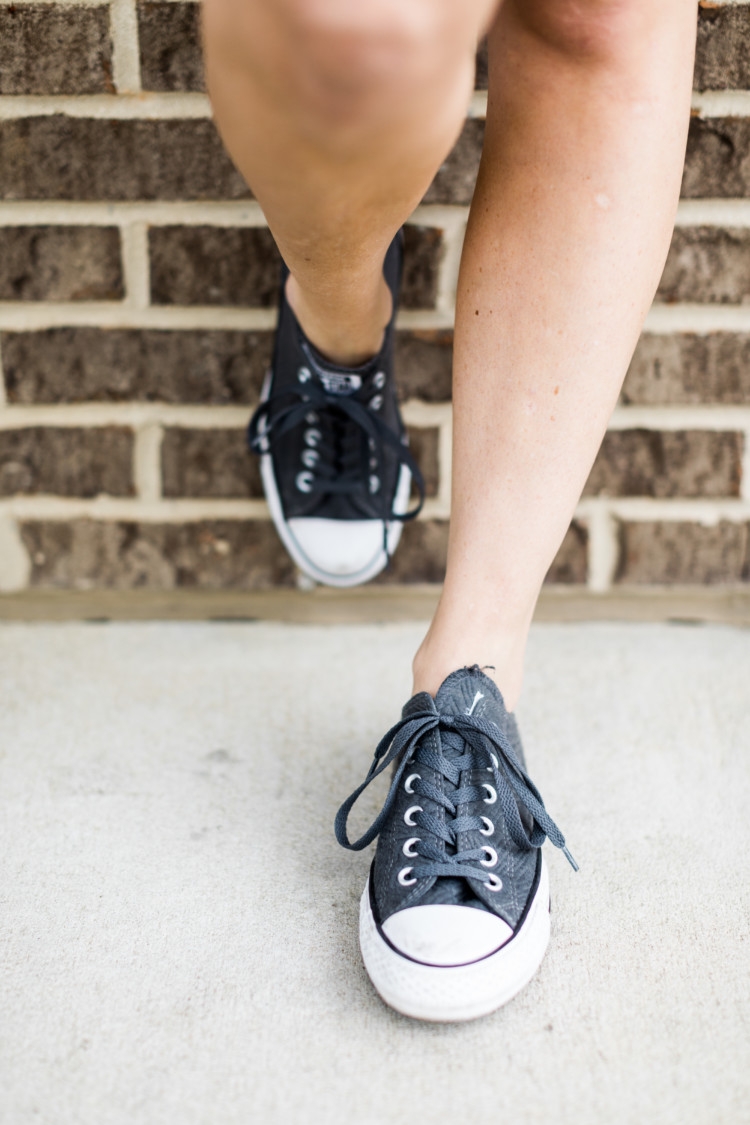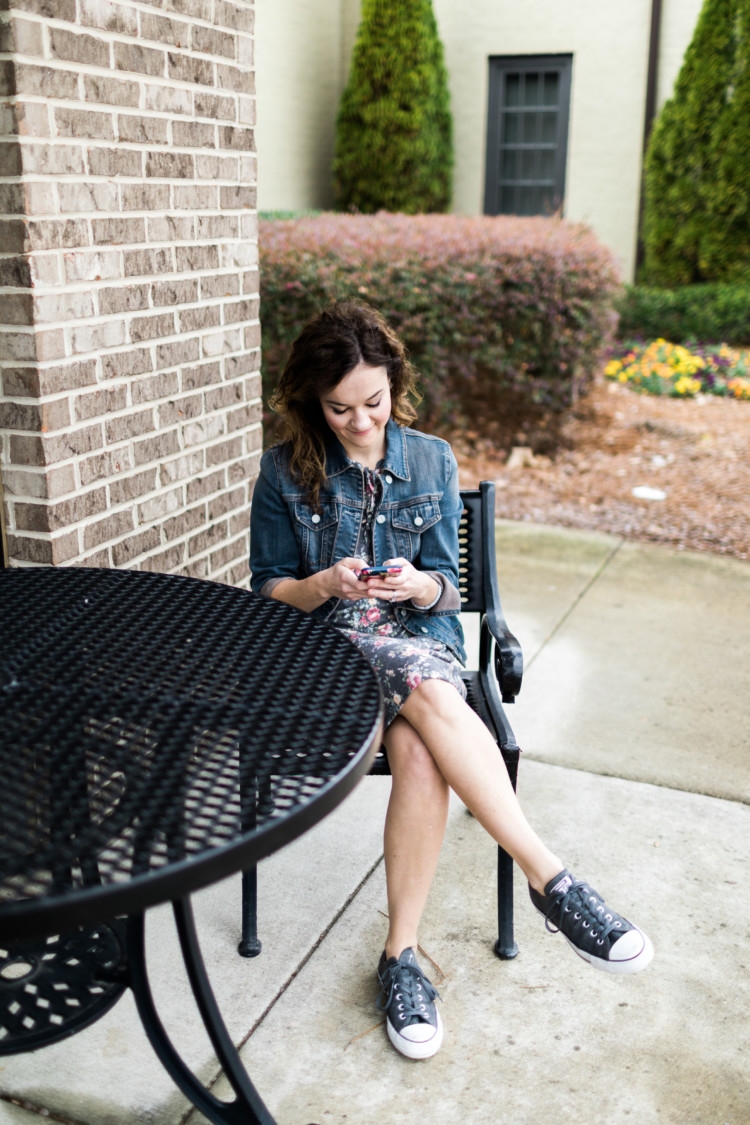 Dress (c/o) // Jacket // Shoes // Earrings
Happy Cinco de Mayo, friend!
I'm coming at you with another week under our belts…almost! Where's 5:00? Anybody? We are counting down the hours until we get to go on a date night tonight at Fleming's in Birmingham. If you haven't been, you can pretend you're having dinner with me tonight via Instagram stories. Ha!
We are so grateful our friends the Davises are watching little man and then we will meet back up with them to hang out afterwards. Man, having amazing people and community around you is so important, am I right?! These friends have been through it with us in the thick and thin and there's not much about us they don't know and not much they wouldn't do for us and the feeling is mutual.
If you have a friendship in your life that you feel that way about, make sure to pick up your phone and call that person or at least text them and let them know how you feel. Life is too short and too sweet to not make others around us feel loved and appreciated. I'd be a wreck without my people. I'm not sure where that random inspiration about friends came from but it's Friday so we're going with it…. 🙂
I think you guys are liking the Friday Five I've been doing off and on so I'll try to keep doing them a few times a month as a way to keep you up to date on little things I'm loving, sales, and all the goodies I know you want to be in the know about! This outfit I'm wearing is a super comfortable and casual boy mom style thrown together with ease. I would wear this to church with different shoes or at the park for a playdate. It's a great way to look put together while still being comfy. Now if Leyton just won't lift up the dress, ha!
Boy Mom Style: The Friday Five Edition:
God's gift to moms: Converse…yes, I know I was late to the game but I'm finally on board and I love them for everyday wear looking cute while still keeping up with Leyton.
Song Obsession: I can't quit playing "In Case You Didn't Know" by Brett Young. Eric is probably so sick of hearing it. The lyrics are just so sweet and I love the laid back melody. Summer barefoot perfection with my hubs. 🙂
Mom-Approved Denim Shorts: Some of you freaked over my laid back mom-friendly shorts I was wearing the other day so I found a pair that's super similar on sale for under $30 for you! You're welcome. 😉
Throwback Post of the Week: See my Mother's Day Gift Guide from last year! AND because it's Cinco de Mayo, have you seen my Mexican Fiesta wedding shower I threw, my DELICIOUS Avocado Dip or my Garlicky Guacamole?
Nordstrom Secret Sale: Did you see that Nordstrom is having a SECRET SALE?! Some of my favorite picks are the MAC Liptensity, these designer sunnies, Hudson skinny jeans and this faux leather jacket for only $60!
I'm also excited to share that I'm sharing my boy mom style while co-hosting The Weekly Style Edit today with The Fashionista Momma and Middle of Somewhere. It's a great spot to look below in the link up for additional style inspo. If you're a blogger, make sure you link up below.
Photos: Mary Margaret Smith
<!– end InLinkz script —>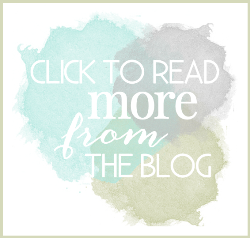 Free Pantry Staples List
Get the FREE Clean Eating Pantry Staples Printable List plus healthy living lifestyle tips from MyLifeWellLoved.com!