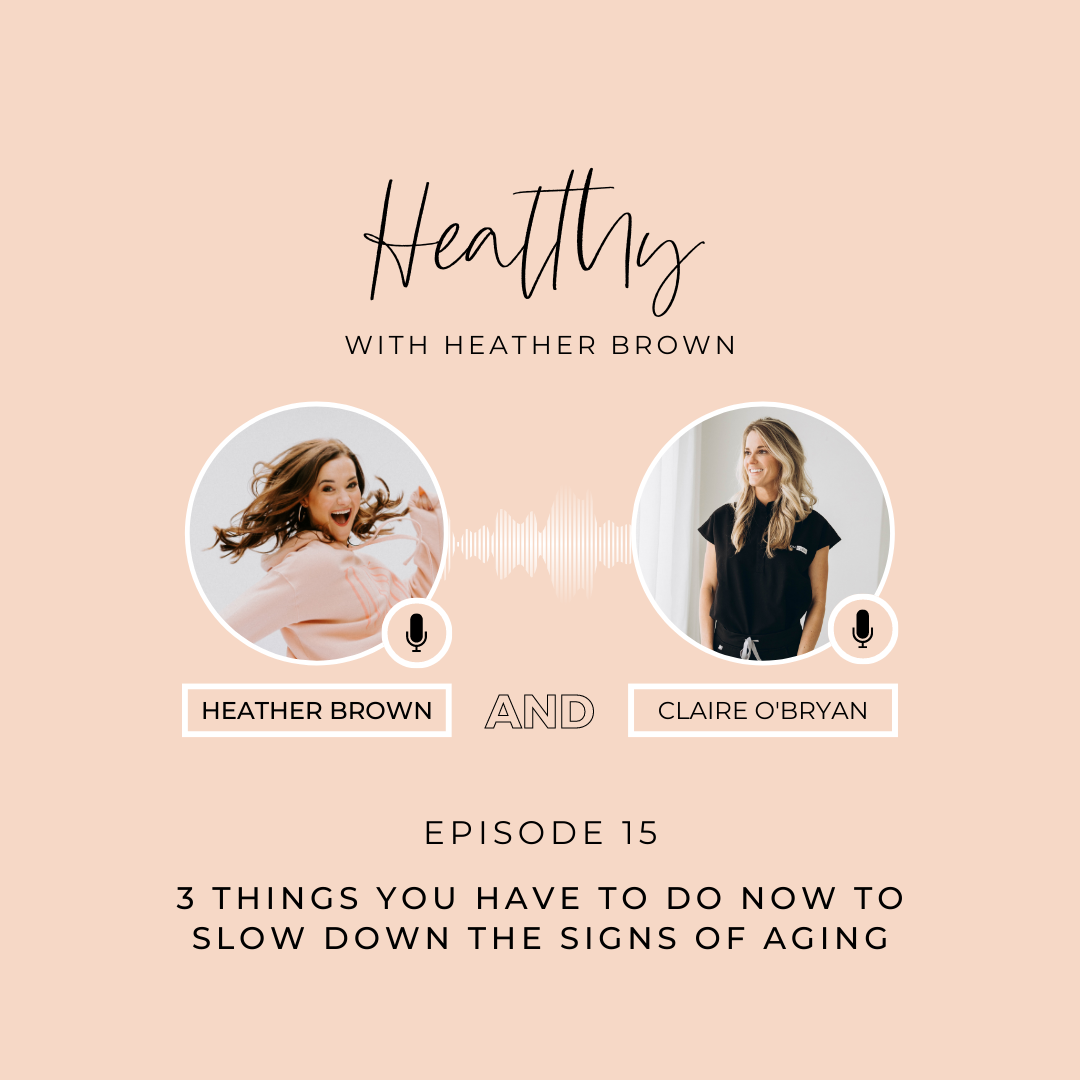 Keep scrolling to read the episode show notes from the podcast episode about tips to slow the signs of aging!
CLICK HERE TO LISTEN ON: SPOTIFY | APPLE | STITCHER | OVERCAST | GOOGLE
Find All The Links HERE From The Tips To Slow The Signs Of Aging Episode:
Get The Full Show Notes Here From The Episode On Tips To Slow The Signs Of Aging:
Hey y'all! I am so excited because my guest, Claire O'Bryan, is going to tackle some of our most burning skincare questions – especially about BOTOX! Claire is a Nurse Practitioner and is the Co-Founder of The Skin Clique, a growing concierge skincare company that brings treatments and injectables to you in the comfort of your own home. She and I talk about what to do if you're just starting your skincare routine, SPF, Botox, and collagen.
Then we're going to take a little trip to the Marriage Corner with Eric.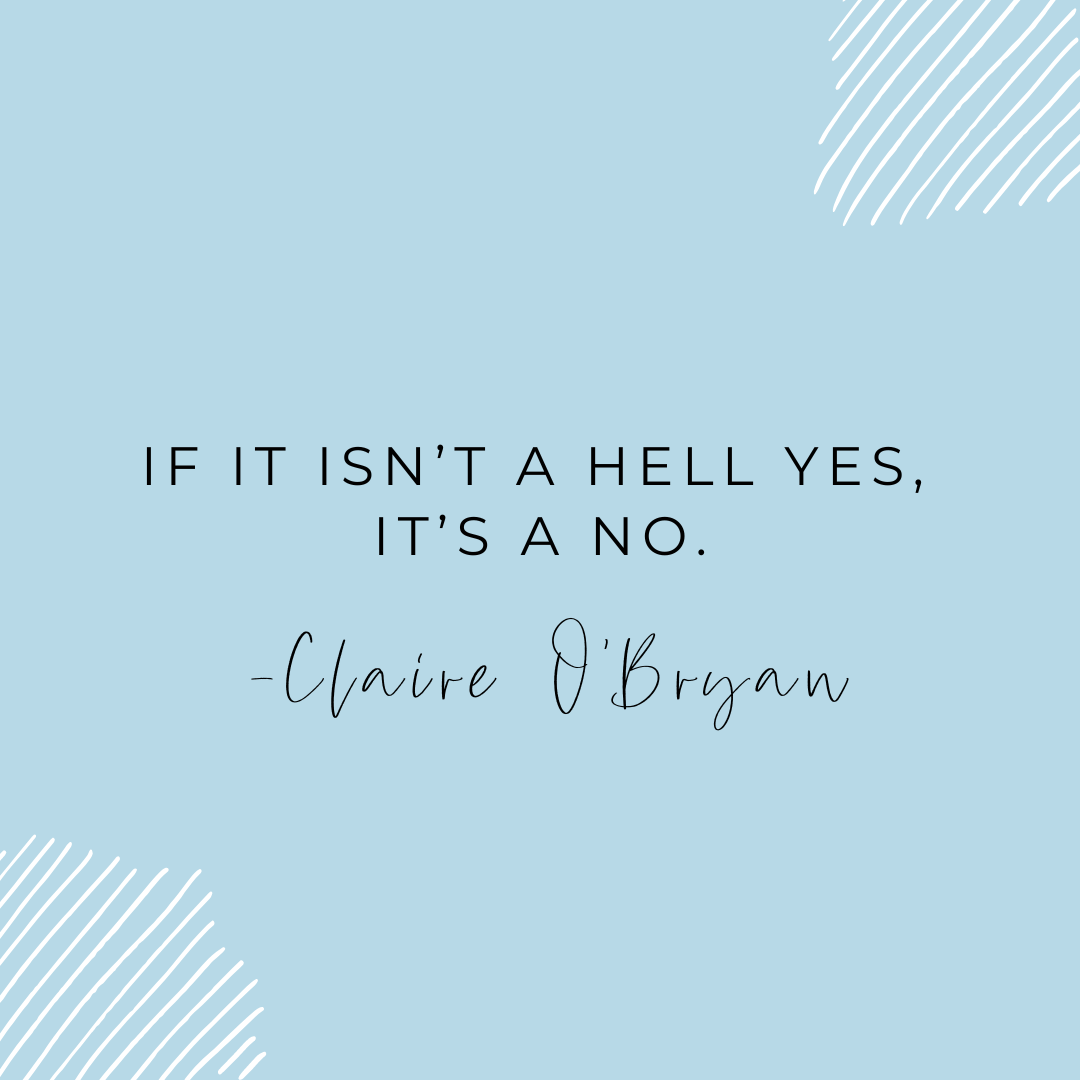 In This Episode On Tips To Slow The Signs Of Aging, We Discuss:
[2:07] Claire gives us her background and what The Skin Clique is. [6:21] What does the balance of mom life
and work life look like for Claire. [9:01] Outsourcing tasks you don't enjoy like laundry for quality time with family:
SudShare Laundry App
[10:23]
Meal planning worksheet
and grocery list to get you started. [11:38] What is the one thing Claire wishes every woman knew about her skin? Plus let's talk about our favorite SPFs like the
Essential Tint
, or
Essential Mineral
from The Skin Clique or
Color Science's Makeup SPF
[13:58] Claire explains her
skincare
routine for those not sure where to start. [15:14] We talk about one of my favorite things –
collagen
! What kind does Claire use, and Heather's choice is
Modere Liquid Collagen Blog Post
[17:04] Claire's advice to someone who is a beginner when it comes to
Botox
. [24:22] Claire shares other anti-aging techniques and how often to use them. [29:17] Claire's new favorite thing in her health journey. [35:22] Marriage corner with Eric talking about everyday activities that we want to see as Olympic events: What would you love to watch people perform or what could you potentially win the gold in?
You have a place here, mama friend! Be sure you take a screenshot of your podcast app on your phone, post it ot your Instagram Stories and tag me @heathlywithheatherbrown to let me know your favorite takeaway from this episode
WANT TO KEEP LISTENING TO MORE EPISODES?
SHOP My Favorite Podcast Equipment HERE:

Heather Brown helps busy mamas of young littles who are caught in the hustle to find encouragement in their journey to true health, from the inside out, starting with the heart. Read her journey of learning to live a life well-loved
HERE!