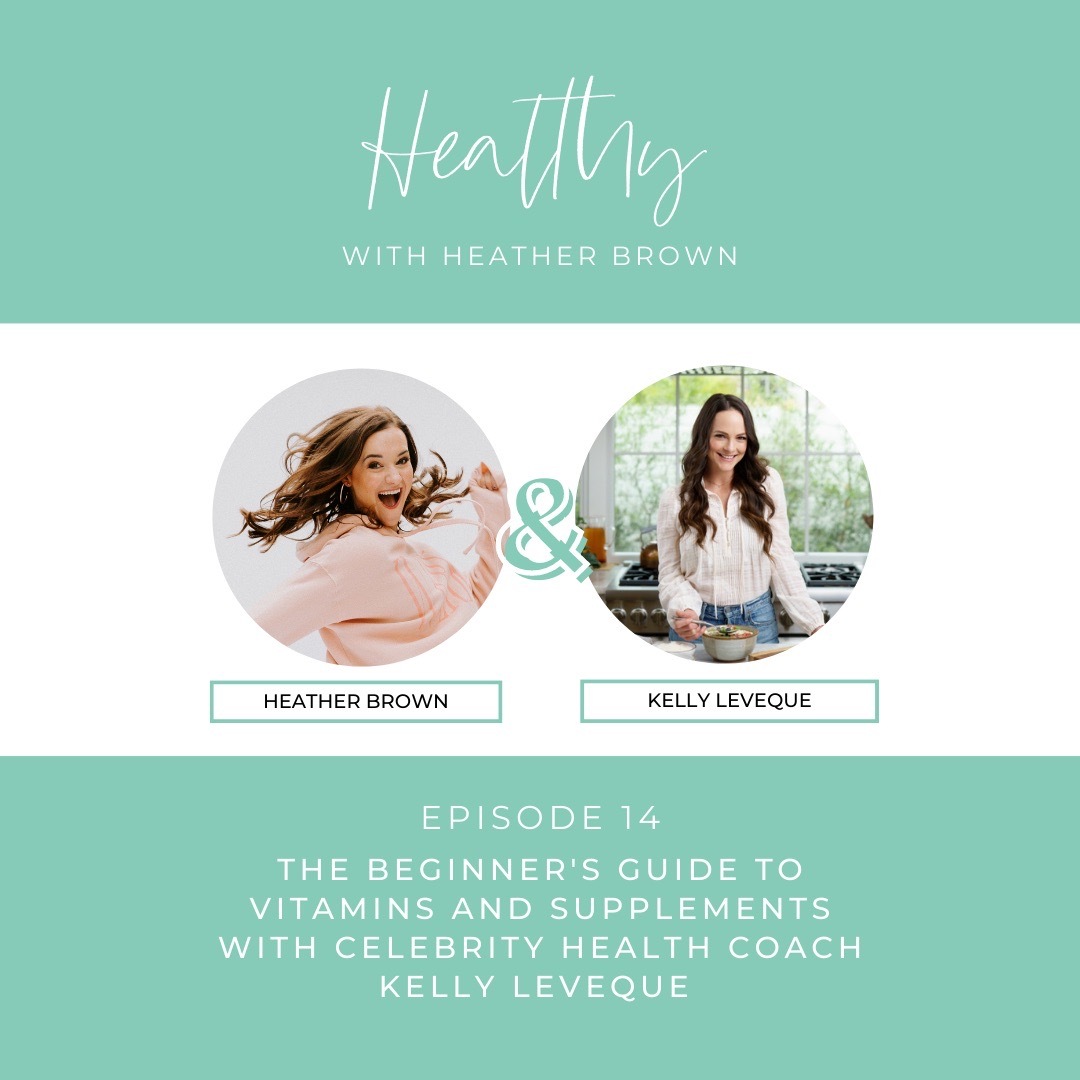 Keep scrolling to read the episode show notes from The Beginner's Guide To Vitamins And Supplements With Celebrity Health Coach Kelly LeVeque podcast episode!
 CLICK HERE TO LISTEN ON: SPOTIFY | APPLE | STITCHER | OVERCAST | GOOGLE
Find All The The Beginner's Guide To Vitamins And Supplements Podcast Episode Links HERE:
Get The Full The Beginner's Guide To Vitamins And Supplements Show Notes Here:
Today I am so amped to have Kelly LeVeque on the show. You may remember that when we talked with Dr. Will Cole in Episode 11, I talked about having Kelly on the podcast, and I'm just so excited to hear her knowledge about vitamins and supplements. Kelly is a celebrity health coach, a wellness expert, and a holistic nutritionist. She received her bachelor's degree from the University of Southern California and completed her postgraduate clinical nutrition education through UCLA and UC Berkeley. Let's jump in to this episode with Kelly.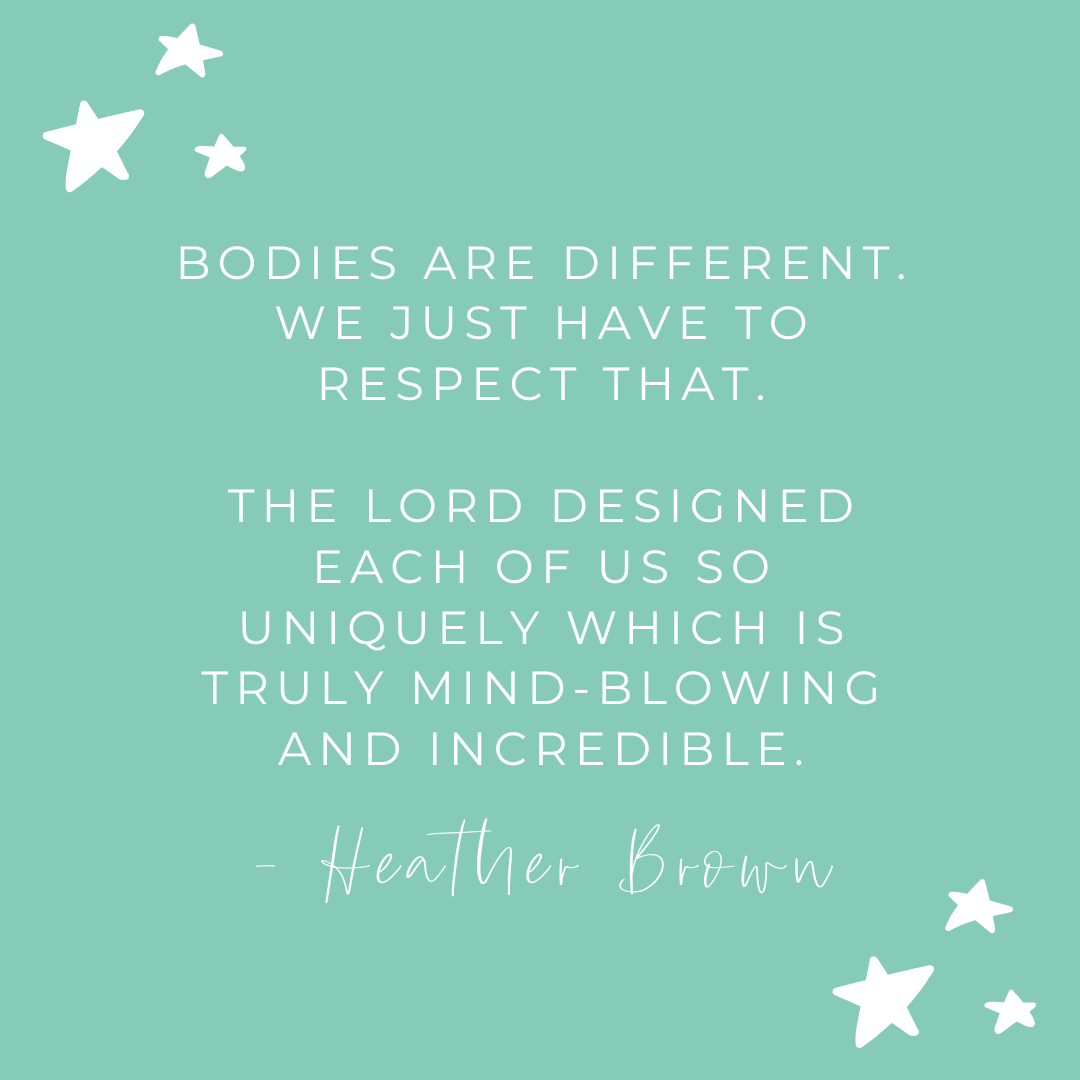 In This Episode, We Discuss:
[3:15] Kelly shares a bit more about who she is and what she does [7:04] Kelly explains the importance of blood sugar and how to understand it better [12:46] How becoming the breadwinner and shifting roles affected Kelly and Chris' marriage and how they have navigated through that [20:01] How Kelly recognizes and
cares for her body during times of stress
[22:28] Why communication is key for taking care of yourself [25:00] Kelly's recommendations for parenting books [27:32] Best tips for getting started living the Fab Four Lifestyle [29:00] The one food Kelly recommends for women who are dealing with dry and brittle nails, dry skin, breaking hair, and fatigue [30:27] Some of Kelly's favorite and affordable foods that are healthy and will keep you fuller longer [37:27] How to use the Fab Four to create your kids' meals so that they are not having meltdowns [39:17] Kelly's recommendations for
vitamins and supplements
[47:43] The most important advice Kelly wants you to know [53:48] Kelly's favorite thing that she is loving in her health journey right now [58:56] It's the marriage corner
You have a place here, mama friend! Be sure to take a screenshot of your podcast app on your phone, post it to your Instagram Stories and tag me @healthywithheatherbrown to let me know your favorite takeaway from this episode.
WANT TO KEEP LISTENING TO MORE EPISODES LIKE This Episode?
SHOP My Podcast Equipment HERE:

Heather Brown helps busy mamas of young littles who are caught in the hustle to find encouragement in their journey to true health, from the inside out, starting with the heart. Read her journey of learning to live a life well-loved
HERE!