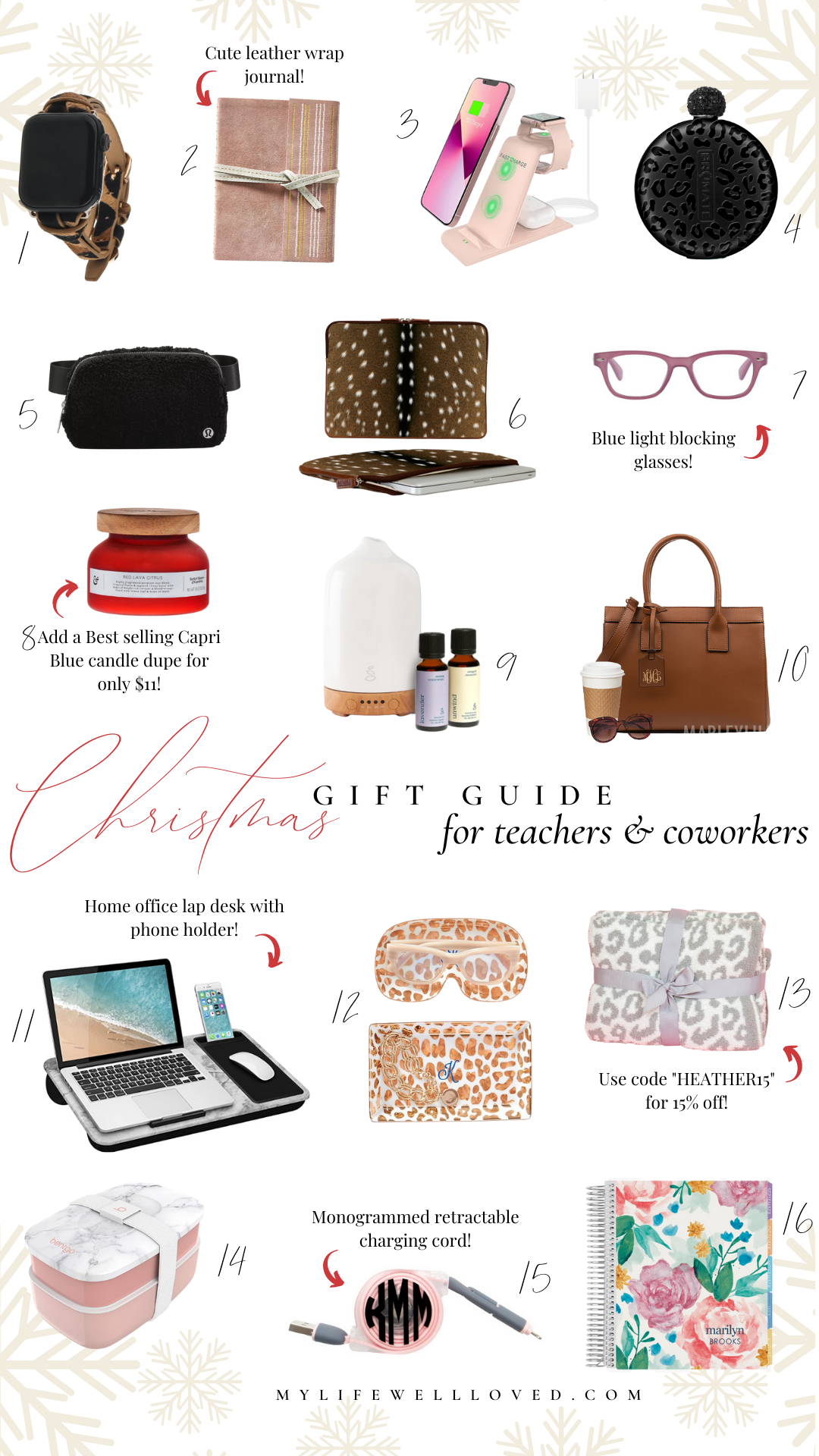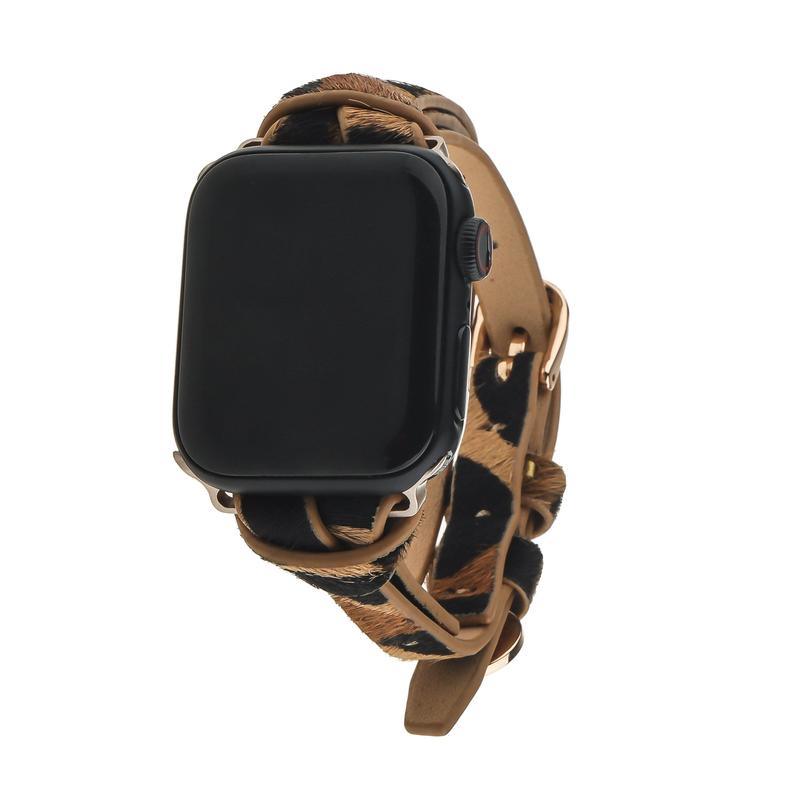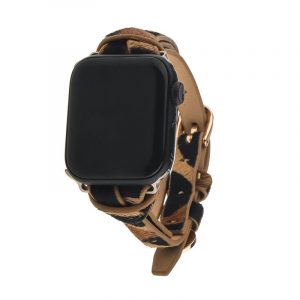 1. Victoria Emerson Apple Watch Strap // This Apple Watch band caught my eye immediately because it's from one of my favorite jewelry companies! I wear my Apple Watch every single day, and I'm always looking for fun new bands. This one has a great animal print on soft, textured leather; making it comfortable on your wrist and so darn cute! If you have a friend or your child's teacher wears an Apple Watch, this is the perfect gift idea! Plus, these are such high quality and will last season after season!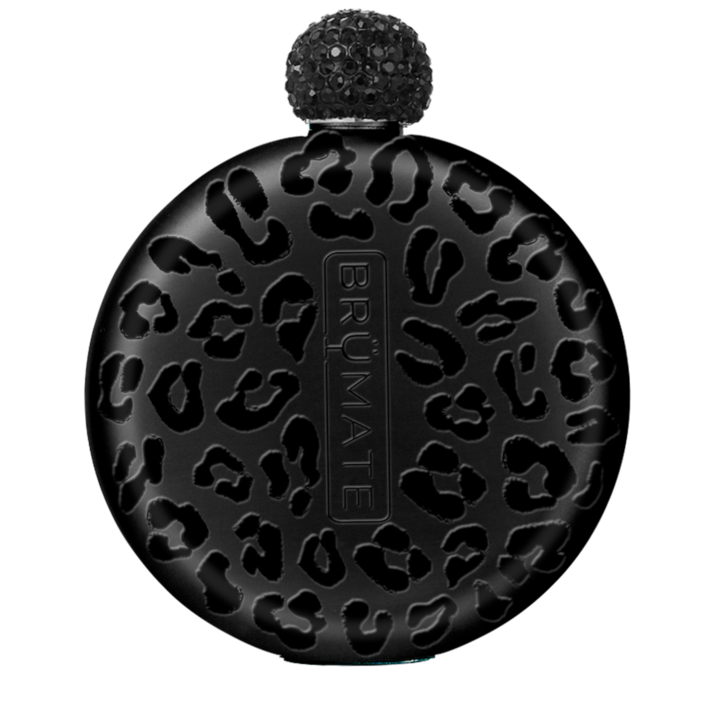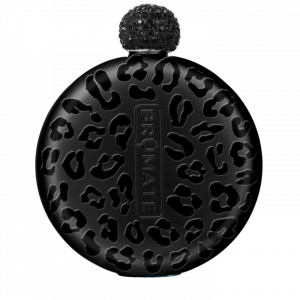 4. Brumate Flask // Cheers, friend! Y'all, I cannot resist the beautiful leopard print on this flask. This is a discreet flask with big style. For the friend who like to have a little fun! Give the gift of a party in your purse! This 5oz flask is leak proof, making it safe to keep in your bag or clutch for a night out! I may have to gift this to all of my girlfriends this year! I've got major heart eyes for this gift idea.
7. Peepers Glasses // I love my Peepers and wear them all the time!
9. Diffuser & Oils // For the person who loves a little ambience!
11. Lap Desk // Great for a teacher who is on their computer a lot!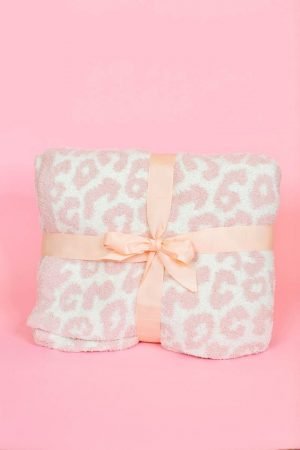 13. Shop Avara Cozy Blanket // Cozy, cuddly, and oh so soft. This is the perfect gift for any friend, coworker, or teacher who you're not sure what to gift! The butter soft material will keep them so relaxed and warm any time they use it. Available in pink or grey, you can make a statement with this blanket, or use it as a simple addition to any room. Give the gift of comfort and warmth this Christmas! You really can't go wrong with this one! Use code HEATHER15 for 15% off!
15. Monogrammed Retractable Charging Cord // Bye bye dead battery!
16. Personalized Planner // These are my favorite planners, you can customize them to include exactly what elements you want, and add your name for a personalized touch
Does anyone else want to give something thoughtful to your kid's teachers or your coworkers, but you're not sure what the best ideas are?! I've got you! It doesn't take much to simply say "thank you" and "Merry Christmas!"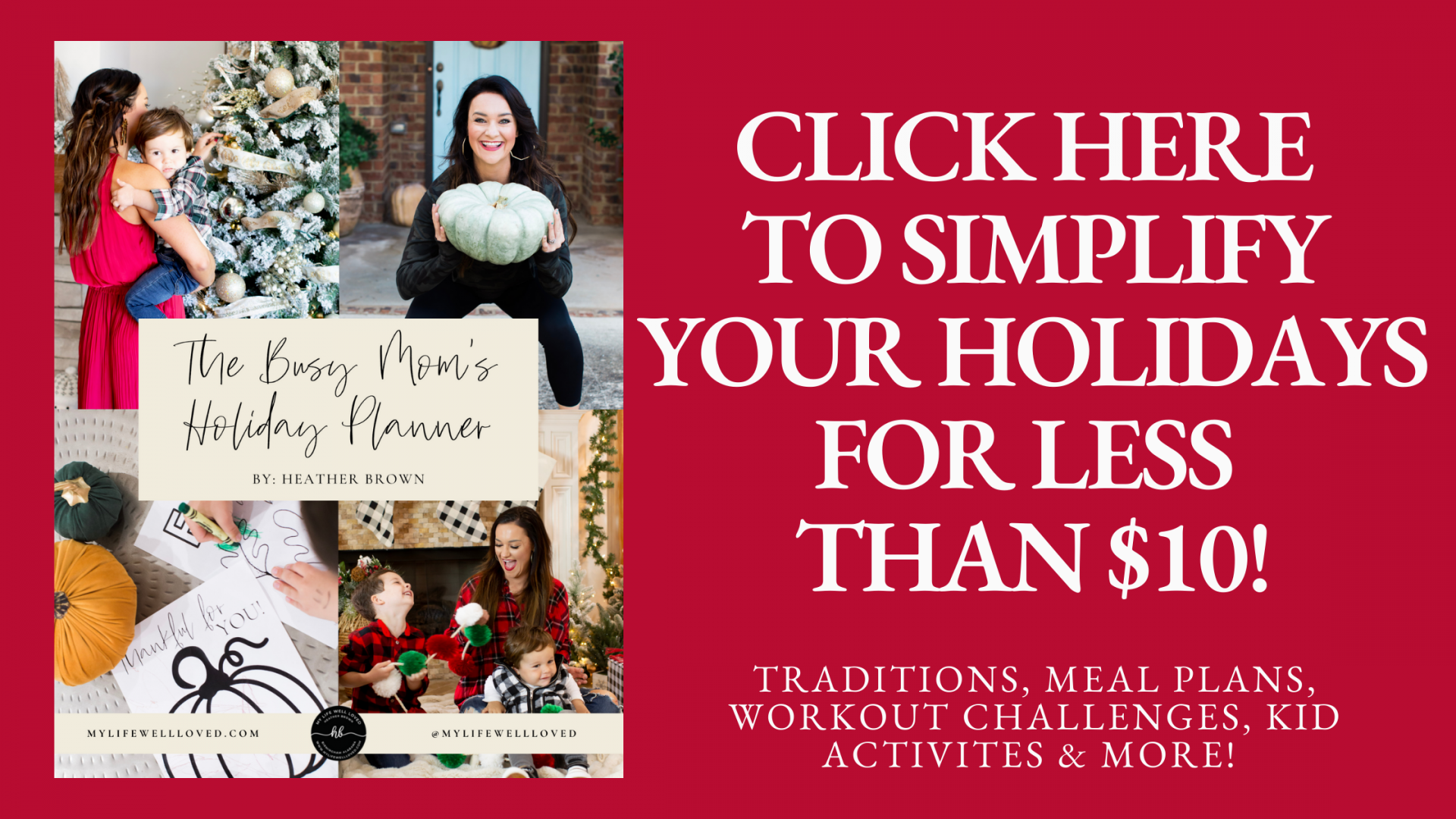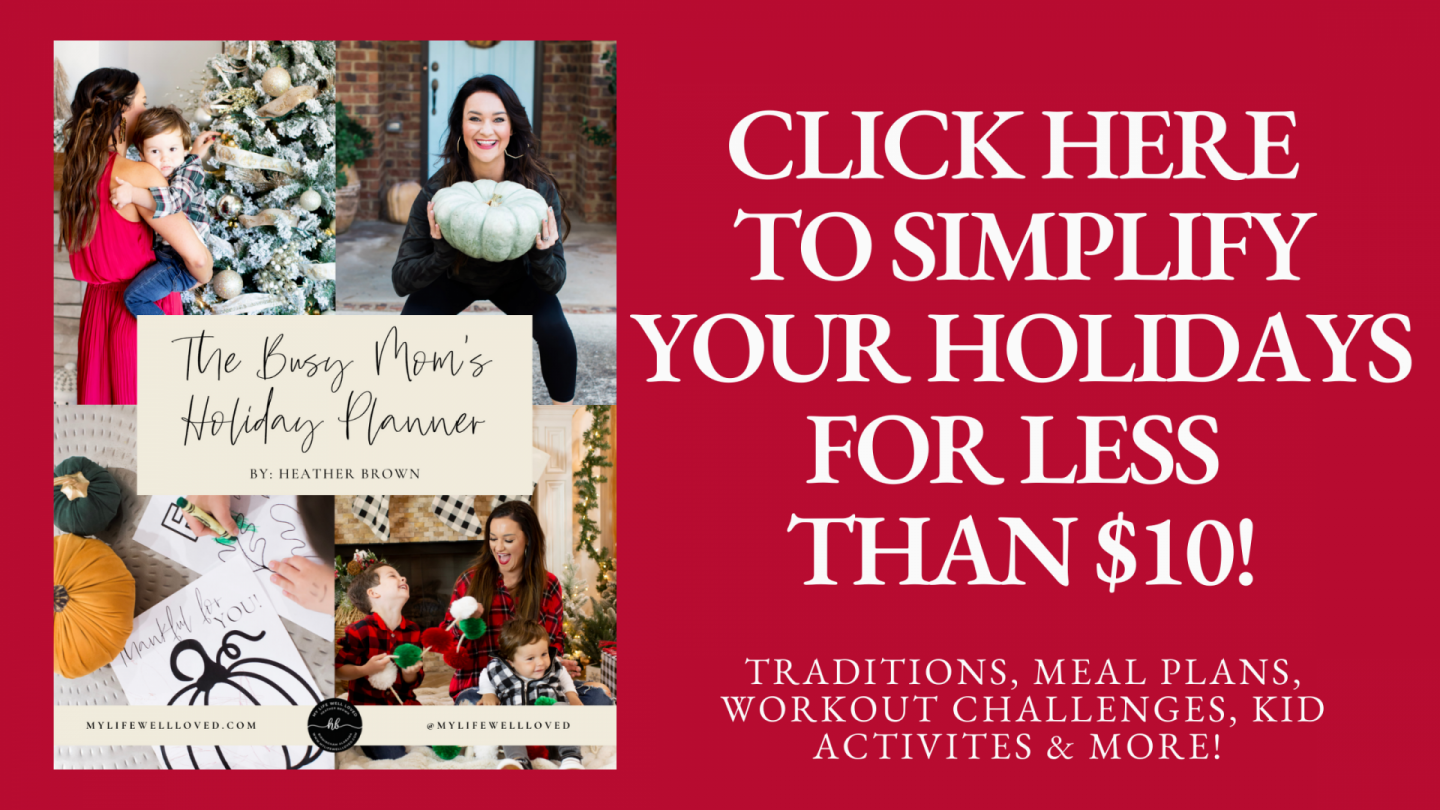 Shop The Holiday Gift Ideas For Teachers & Coworkers Here:

Pin The Post Here: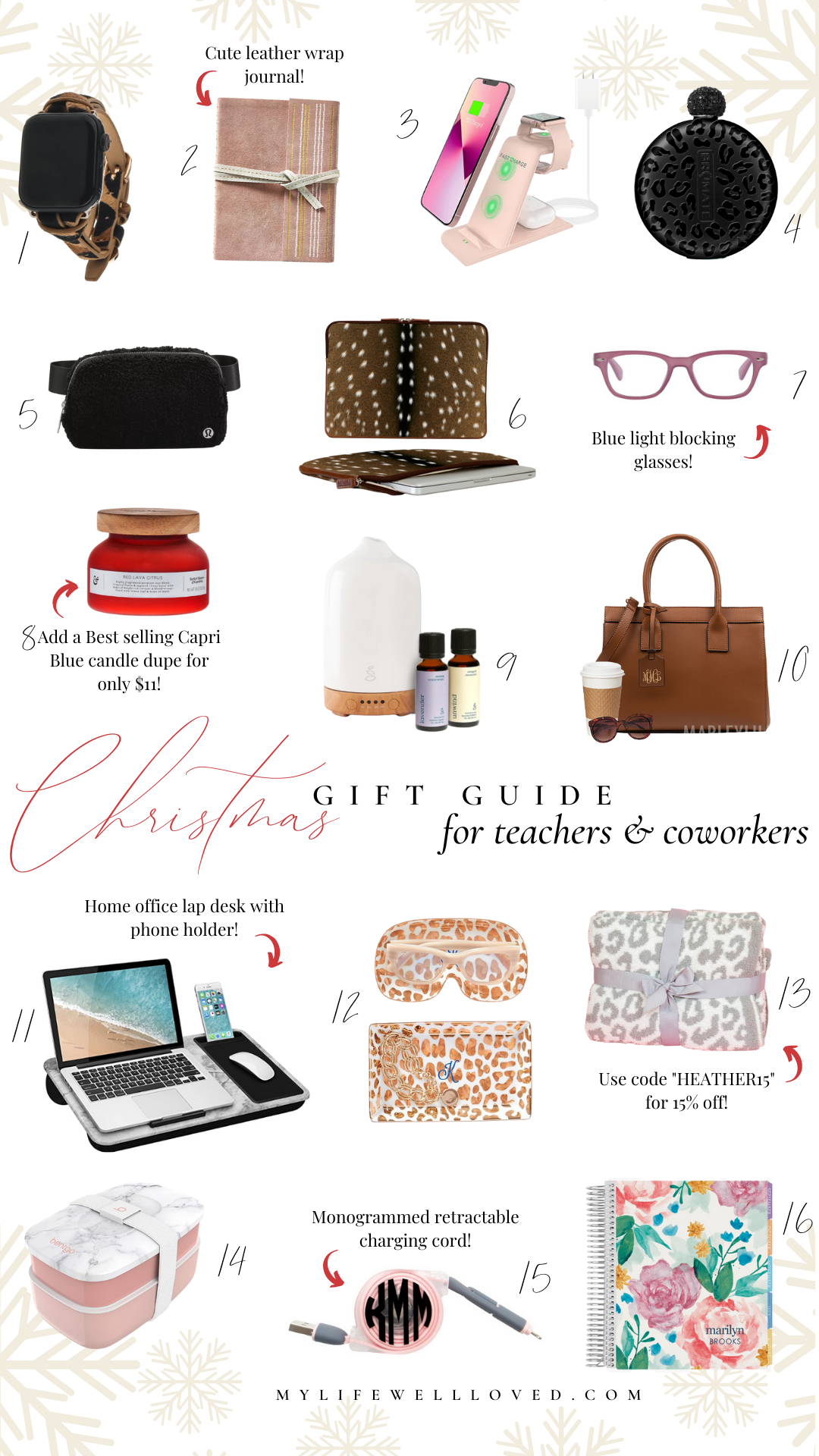 Thank you to Brumate, Shop Avara, and Victoria Emerson for partnering with me on the holiday gift ideas gor teachers & coworkers post.