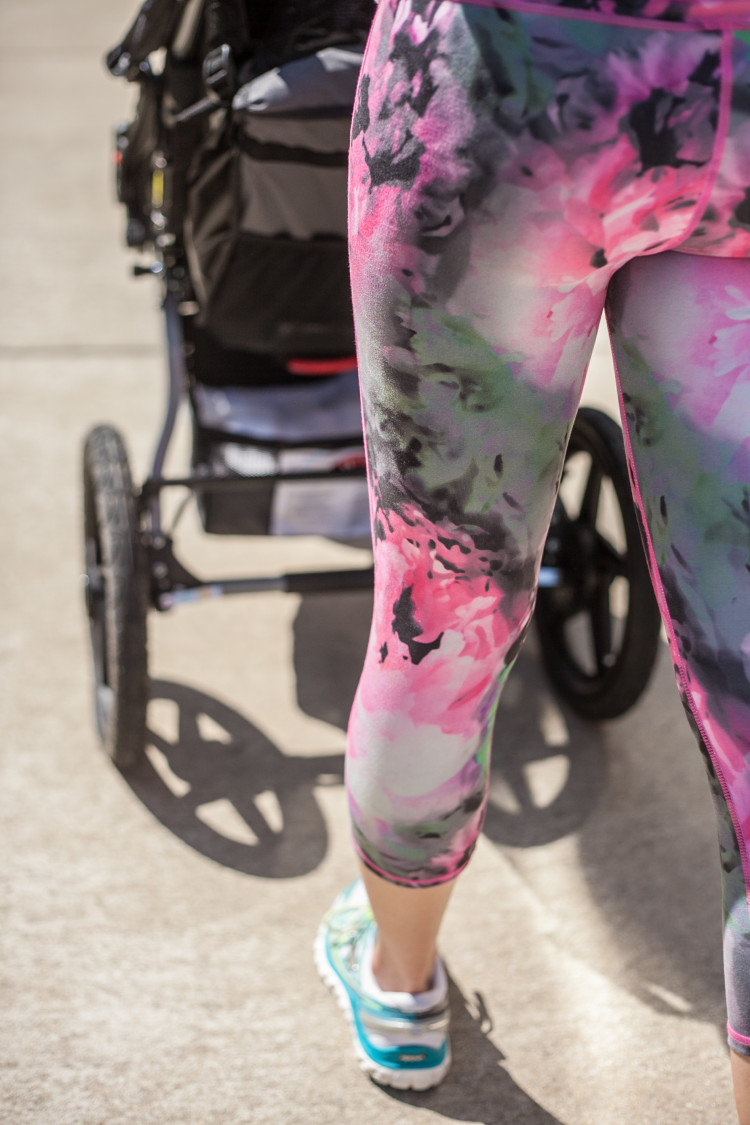 You guys! I can't believe it's the FINAL day of the 7 Day Legs Challenge. And that I blogged for 7 days in a row, ha! I typically blog 2-3x/week, Monday, Wednesday and then one other day if there's just too much to tell you in two posts. Y'all know I love to talk and sometimes blogging is my way to get it out as well, ha!
Day 7 of the Legs Challenge from Home Fit:
Sprint/Walk Intervals: Sprint or run for 1 minute and walk for 2 back and forth at the pace that works best for you.
Shave your legs and moisturize!
Give yourself a high five, babe! You made it through 7 DAYS of the legs challenge. Make sure you keep it up by staying active. Feel free to repeat as you desire.
If you skipped a day, you can check out the previous day's workouts below:
The backs of my legs are dying today all the way from my hamstrings down to my calves. Are you guys sore?