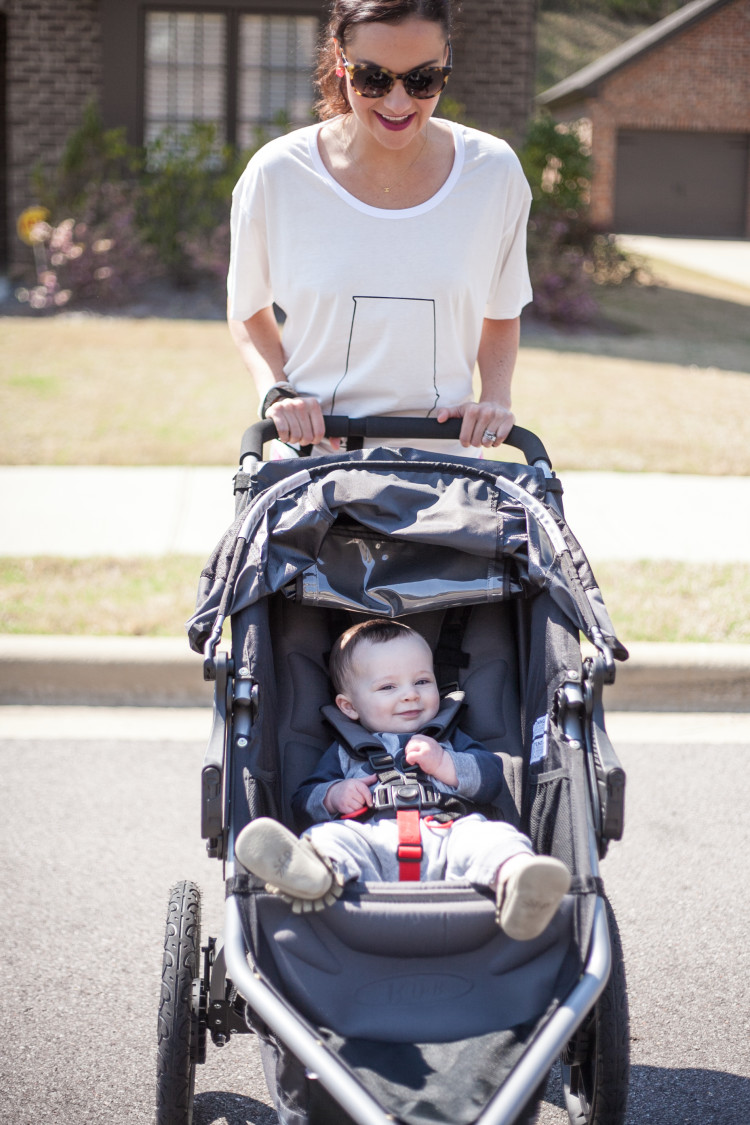 Can you believe we are on the next to last day of our 7 day Legs Challenge?! This week has flown by for us. We got to have two date nights this week…a rare treat! Even though Leyton did come with us on one of them and sleep under the table most the time. 😉 And last night, we went to Sister Hazel at Iron City.
Needless to say, momma needed a good hard work out this morning after some splurges last night. Homefit didn't disappoint when I did the exercises from yesterday and then threw in 4 sprints with 2 burpees on each end of the sprint. My legs were shaking afterwards. I literally thought I might fall during my sprints because my legs wanted to give out. But I made it and felt so strong afterwards!
Here is your workout for the day from Home Fit. Now, go make it happen!
Day 6 – Recovery Run
20 minutes brisk walk or light jog (with a stroller for mommies)
10 minute total body stretch
Shave your legs and moisturize each day!
Thanks so much to Casey Marie Photography for these photos! If you are local, I highly recommend her for your family photos.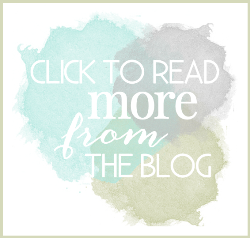 Free Pantry Staples List
Get the FREE Clean Eating Pantry Staples Printable List plus healthy living lifestyle tips from MyLifeWellLoved.com!