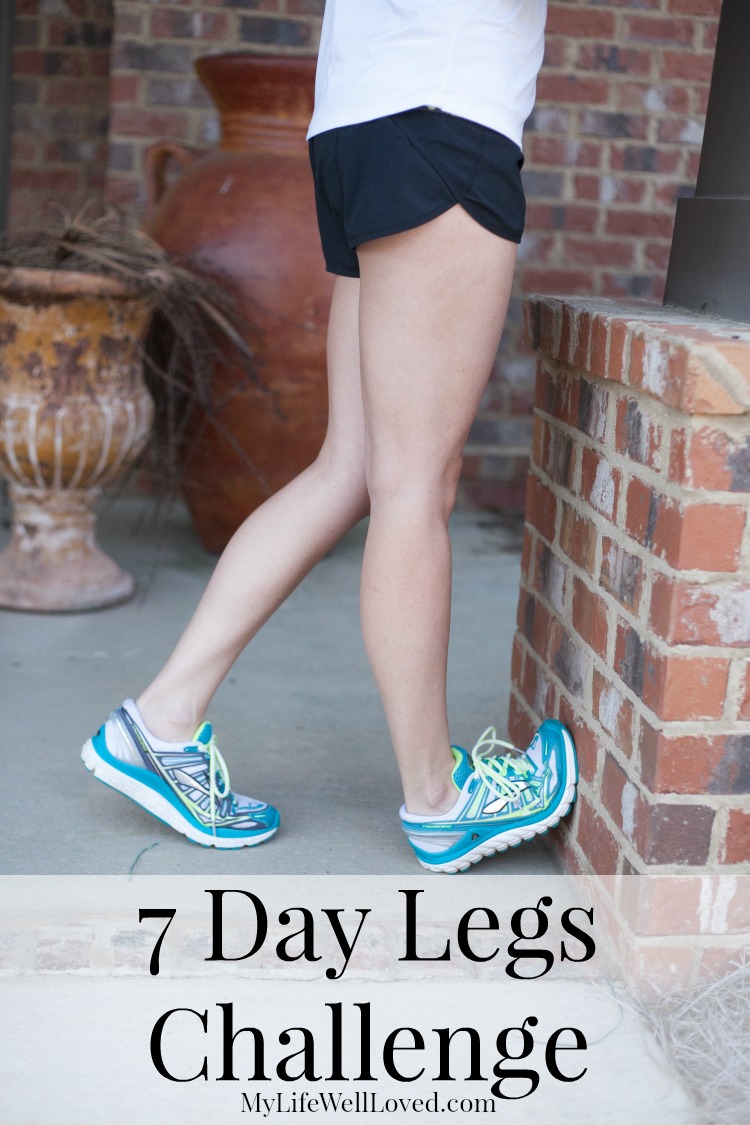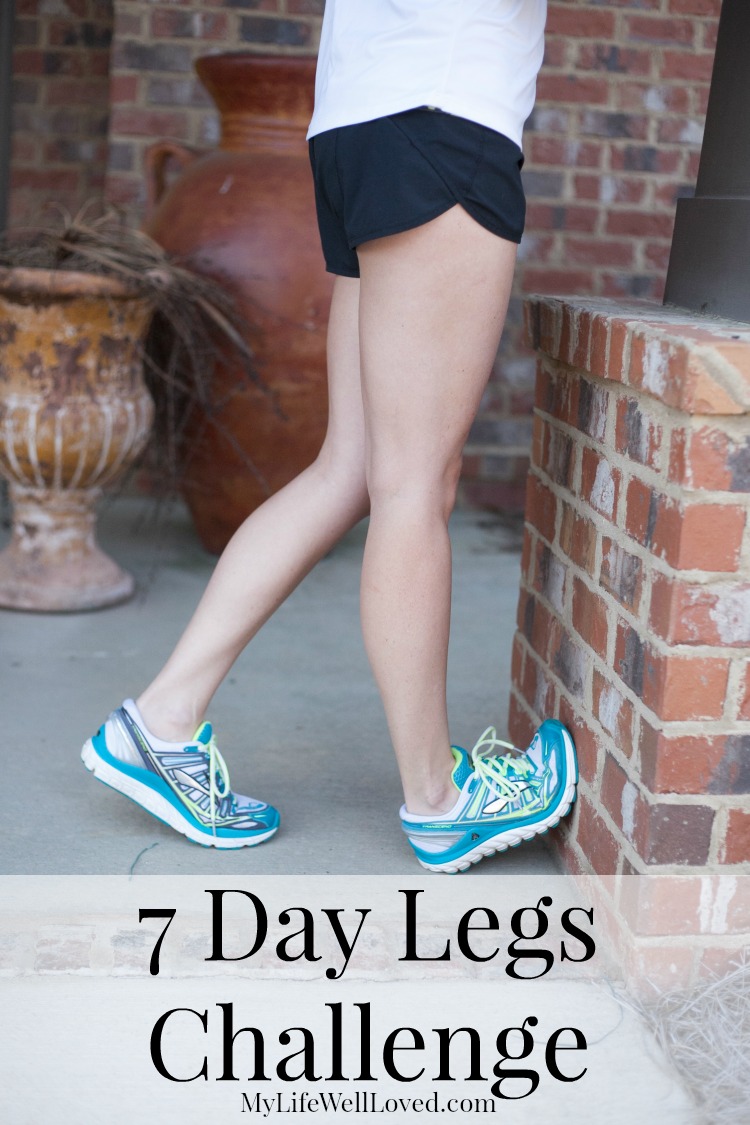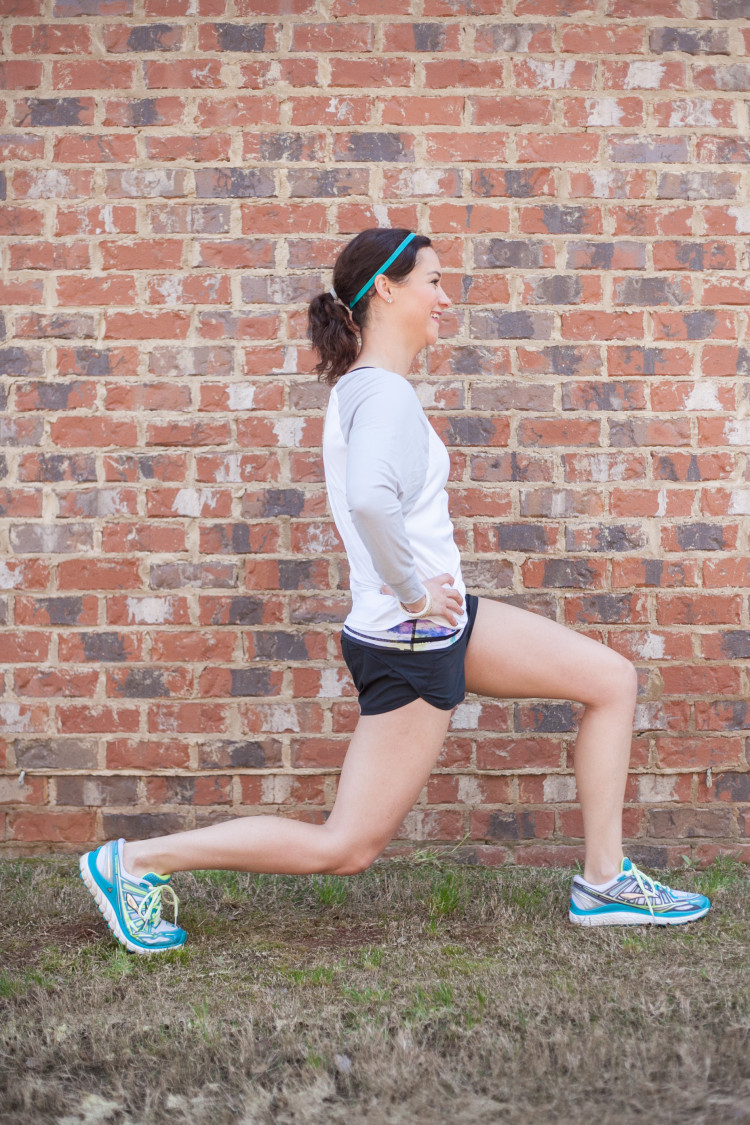 Welcome to Day 3 of the 7 Day Legs Challenge! I bet you are already starting to feel a little bit more confident just getting up and moving and sticking with this routine, am I right? I find that when I'm exercising regularly and have a challenge I'm doing, I tend to make even healthier food choices as well.
For my meals yesterday I had:
Breakfast: Banana, Healthy Lactation Cookie and Coffee
Lunch: Leftover Chilled Southwestern Quinoa
Snack: Perfect Bar & Coffee
Dinner: Grilled Chicken with Southwestern Quinoa and topped with T Lish's Chipotle Vinaigrette
 OK, pretty girls, are you ready for day 3's leg workout from Home Fit?! Let's do this. High fives all around!
Day 3 – Circuit
Brief Warm-Up
Leg/Ab Circuit (3 rounds, 30 seconds each)

Squat Jump
Walking Lunge
Jog in place
Jumping Jacks
Mountain Climbers
Crunches
Leg Raises

Cool Down/Stretch
Shop the Look:
Top: Old Splits59 (similar here and here) || Tank: Old Lululemon (Power Y Tank) || FAVORITE Shorts, get them cheap at Thred Up: Lululemon || Shoes: Brooks || Headband: || Perfect Bar sent me this one but I found some on sale at Kohl's
How are you liking the workouts so far? Are you sore?
Thanks to Casey Marie Photography for these shots!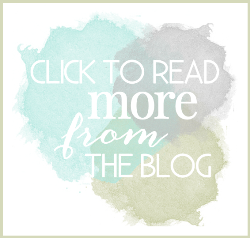 Free Pantry Staples List
Get the FREE Clean Eating Pantry Staples Printable List plus healthy living lifestyle tips from MyLifeWellLoved.com!