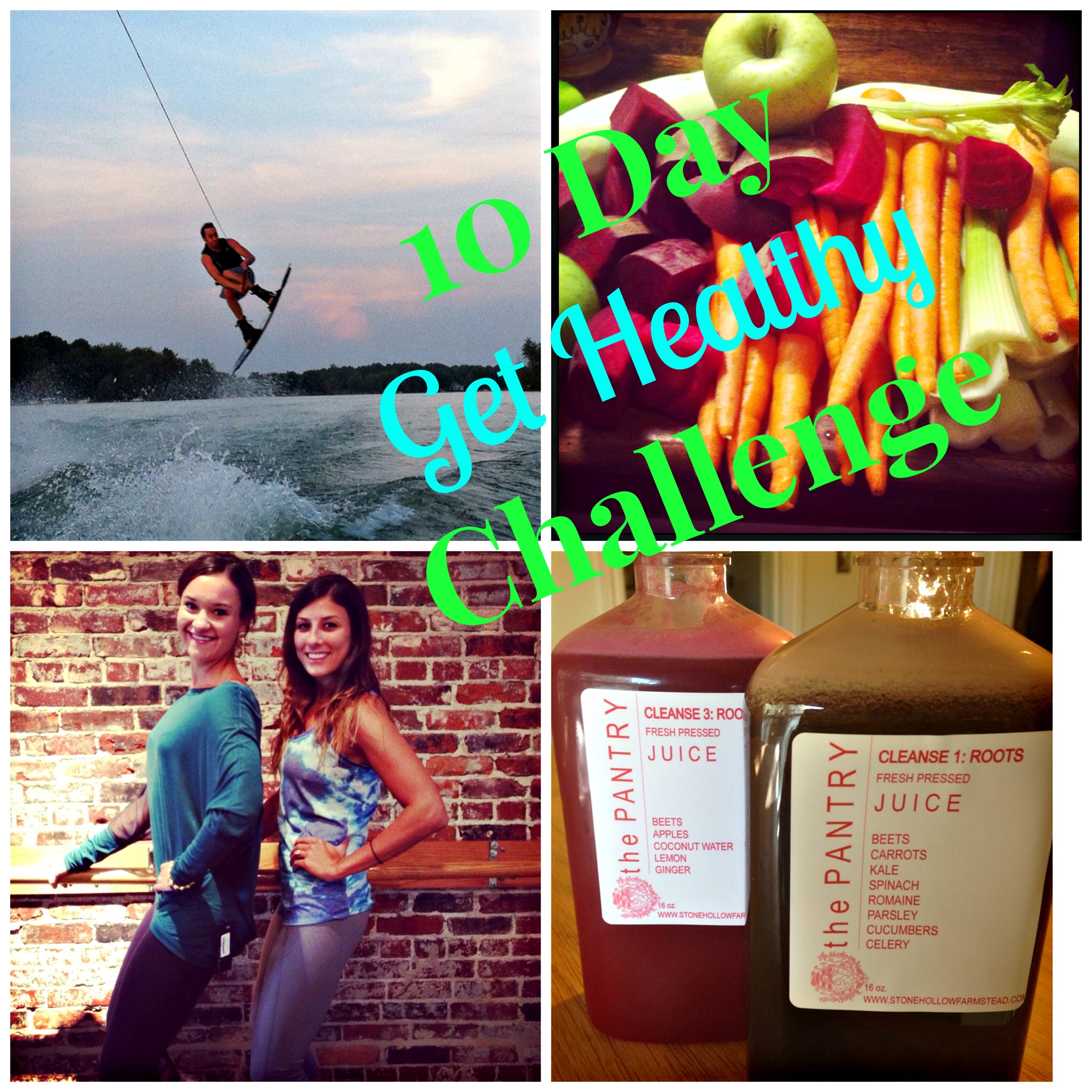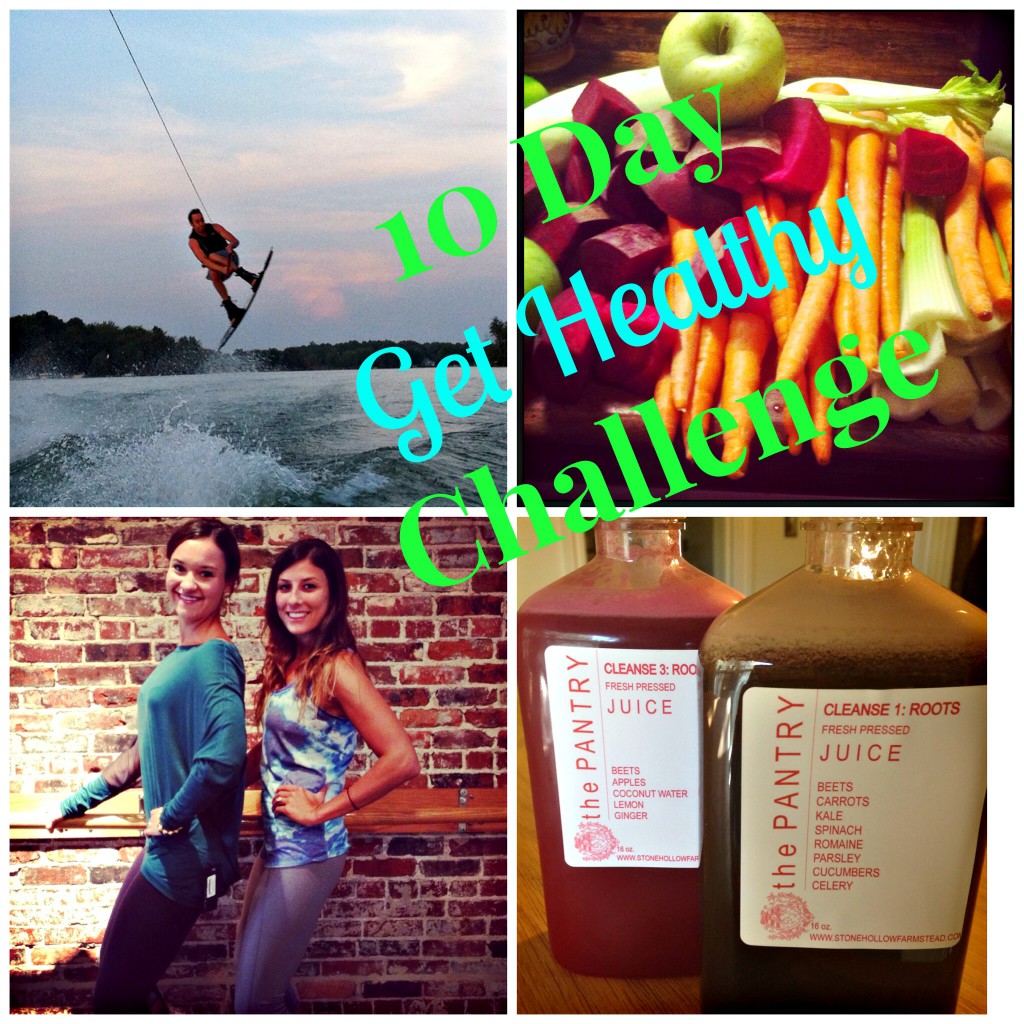 Hey beautiful!! How did you do on the first day of the challenge? Did you get your 8 glasses of water in? I was an overachiever and drank 10 glasses of water because I worked out and taught a Pure Barre class. When you sweat, you've always got to up your intake! 😉
There's no doubt we all live in a busy world. Whether your phone is always going off, your kids are yelling at you, or you have 14 exams, projects, and updates to do….it can become exhausting! Usually the first thing to go when you get busy is your healthy habits…specifically getting all the nutrition, vitamins and minerals your body needs.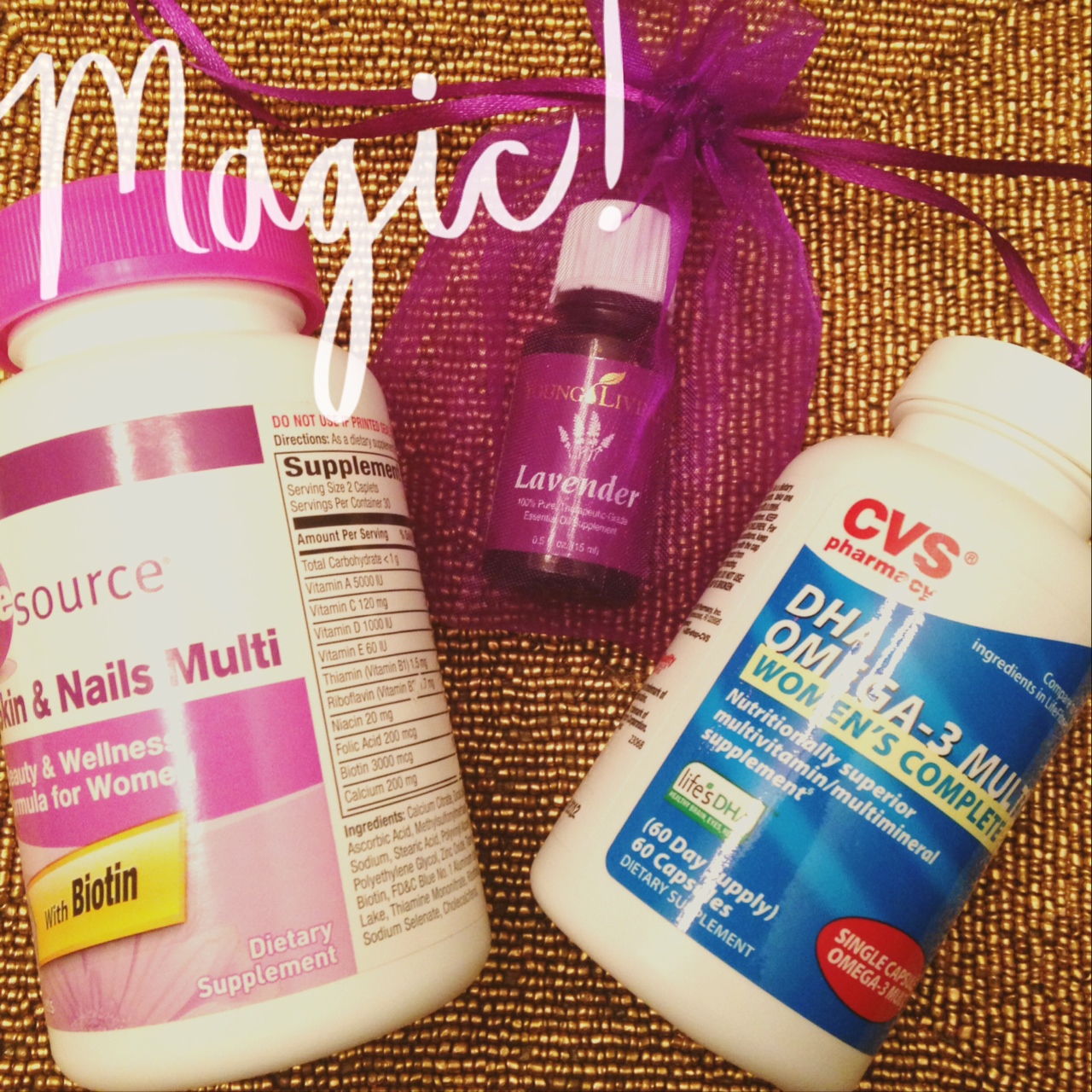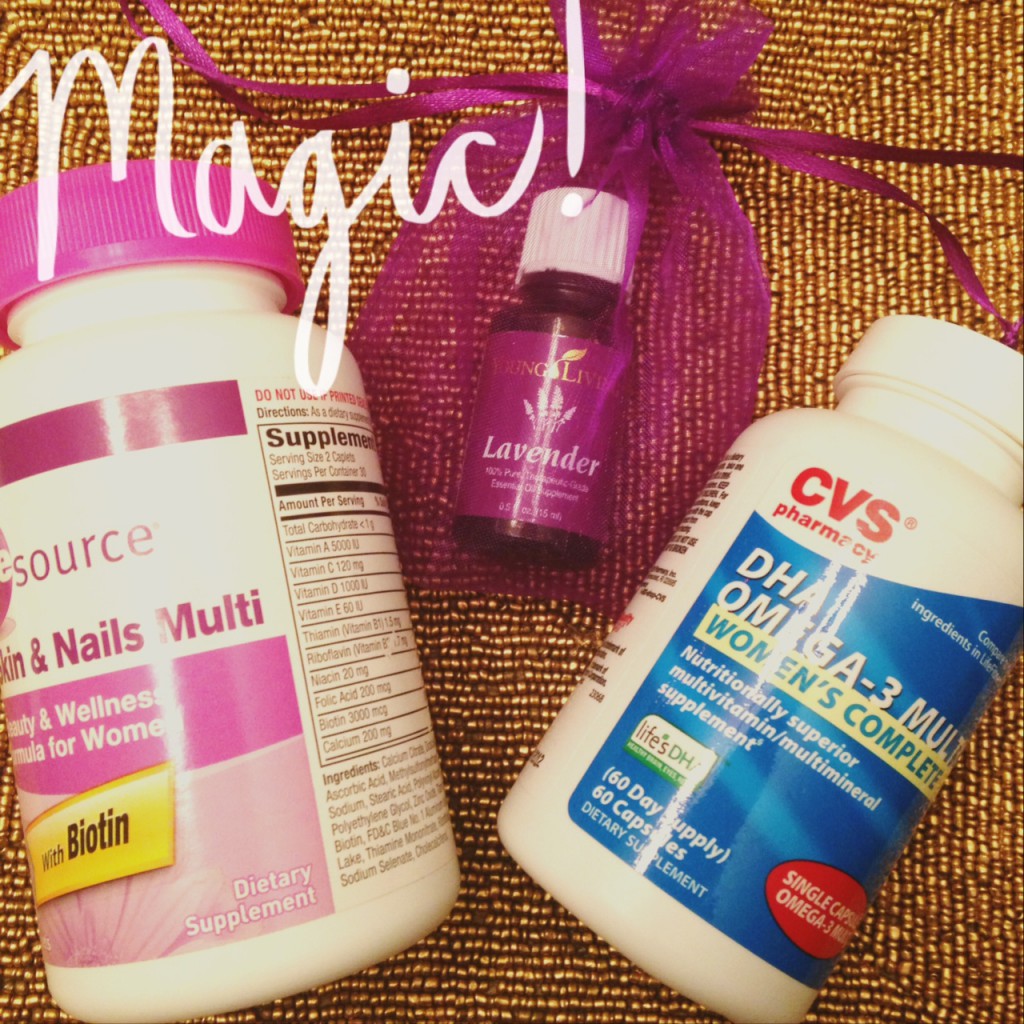 I challenge you today to find out the vitamins and supplements you need for your body! Talk to your doctor if you need to or do some research. Regardless, take your vitamins today and each day of the challenge! Everyone's needs are different. For instance, I just started taking Lavender Oil (from The Lemon Droppers) for my allergies and am really excited to see how it works for me instead of using an OTC allergy medicine. I also take a Hair, Skin, and Nail Vitamin most days to help my hair get stronger and longer. And finally, I take the Women's Multivitamin on days when I don't take the Hair, Skin, and Nail vitamin. In fact, I'm going to challenge myself to figure out what vitamins I should be taking daily so that I don't overdose on one if I were to take both the women's multi and the hair skin and nail together.
AND! since you guys are awesome and are up for a bonus challenge each day, I challenge you to drink 8 glasses of water again today and each day of your challenge. If you get bored with the flavor of water, add in some lime or lemon juice!
Snap a pic of you completing this on Instagram or check in with me on Facebook and let's use the #GetHealthyChallenge to support each other in this each day! Remember, if you check in with me during the challenge on FB or with the hashtag and @HeatherMacBrown on your photo on Instagram, I'll randomly select a winner to get a prize!
What vitamins do you take?
Heather Brown helps busy mamas of young littles who are caught in the hustle to find encouragement in their journey to true health, from the inside out, starting with the heart. Read her journey of learning to live a life well-loved
HERE!