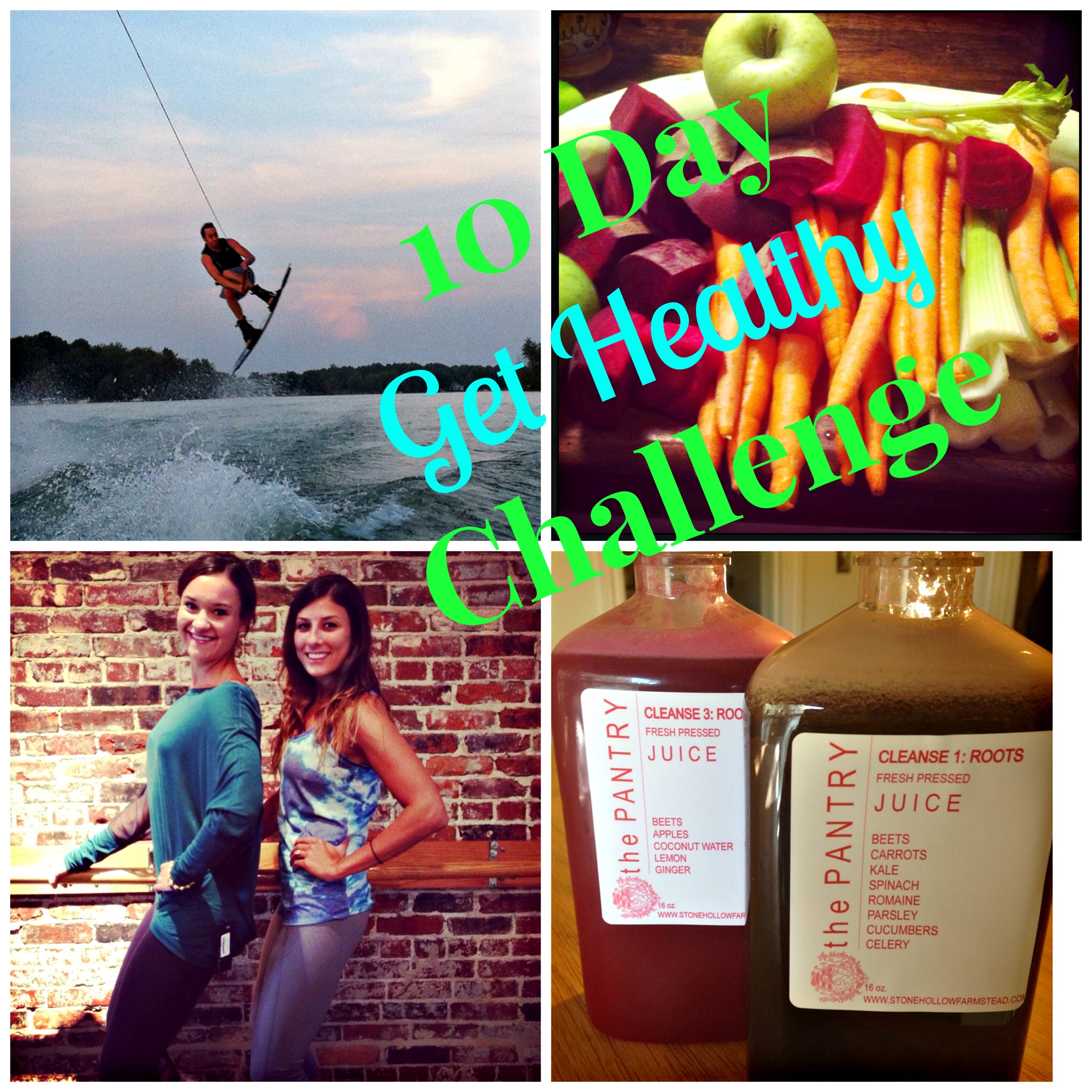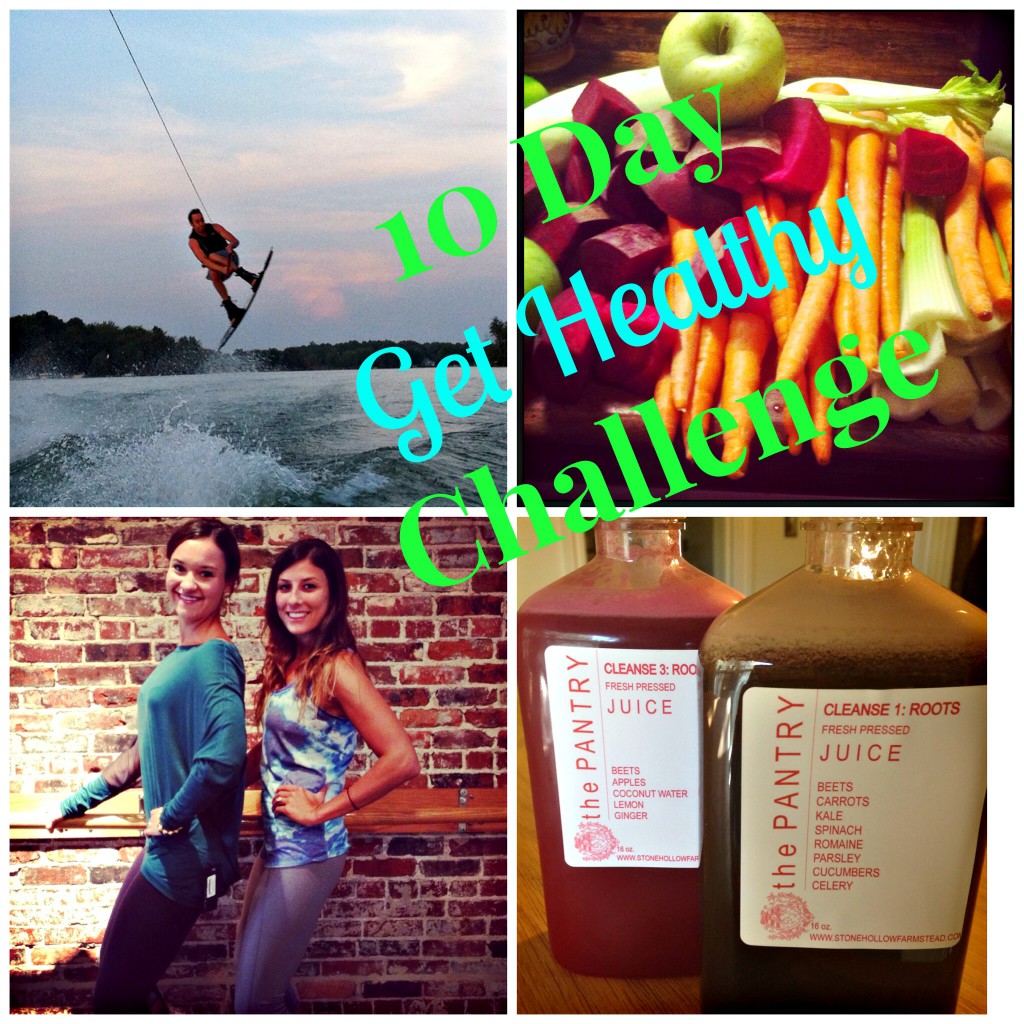 You have already set a goal for yourself in 2014 and you're now half way to completing it! Those of you doing this challenge, be proud of setting yourself up for success and completing days 1-4 so far. The next challenge is to implement tools and goals that will help you follow through with a healthy lifestyle after this challenge is over.
Here's some of my favorite tools to help me live healthier below: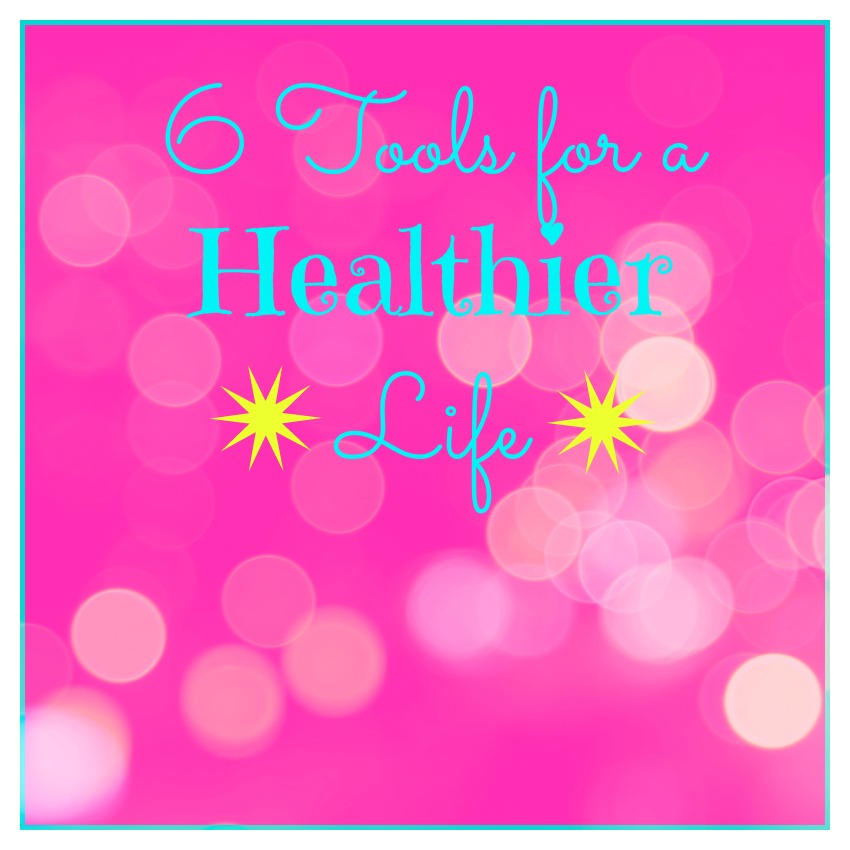 eMeals: This subscription based service sends you weekly meals along with a shopping list and recipes via an app on your phone or via email to help you eat healthier and on budget. There are plans that range from Paleo to Clean Eating to Gluten Free and Classic. Some of the plans are even based around store sales to help you stay on budget. See my full review of it here and get a coupon code.
Heart Rate Monitor: I have had a pretty basic watch that tracks my calories, distance I run, and steps that has been fabulous and it gives me real insight into how much further I should go each day. But, I just got an upgrade to the Polar Heart Rate Monitor and Watch for Christmas, which I'm so excited about!

Pedometer: If a heart rate monitor is a little out of your price range right now, get a pedometer. A pedometer is an easy way to track how many steps you are getting each day and incentivizes you to take the stairs more or park further away from your destination in order to hit your goal number of steps. I've heard that a great place for an intermediate fitness level to shoot for is around 10,000 steps each day.
My Fitness Pal: This is an app that lets you log what you eat in your phone to keep up with exactly what you're eating. It lets you set how active you are, what gender you are, age, and whether you want to lose weight, maintain, or gain. Based on these things, it sets a daily caloric intake goal and shows you what vitamins and nutrients you are turning up short on. I really enjoy it when I'm trying to pay more attention to exactly what I'm eating.
Journal: Write down your GOALS. I know that we always hear that, but actually writing it down and being able to look back on it is so helpful. Make your goals specific so that you can measure them and track them.
Pinterest: I use Pinterest for healthy inspiration all the time. Whether it's trying out a new Clean Eating recipe, inspirational quotes, or motivating workouts, Pinterest is a great place to gather everything you need to spur you on to a healthier lifestyle. Some of my most popular healthy boards include: Healthy Heather, Workin' on My Fitness, and Clean Eating.
Which of these tools do you think could help you stick to your goals? Write down your goals first and then decide if you need some of these tools to get you on the right track.
So, here we go! I challenge you to drink 8 glasses of water again today, take your vitamins, eat 3 servings of veggies, check in with your workout buddy, and now to set goals for your health. Decide if there's any of these tools you need to help you reach those goals.
Snap a pic of you completing this on Instagram or check in with me on Facebook and let's use the #GetHealthyChallenge to support each other in this each day! Remember, if you check in with me during the challenge on FB or with the hashtag and @HeatherMacBrown on your photo on Instagram, I'll randomly select a winner to get a prize!
*Note this post contains affiliate links.
Heather Brown helps busy mamas of young littles who are caught in the hustle to find encouragement in their journey to true health, from the inside out, starting with the heart. Read her journey of learning to live a life well-loved
HERE!