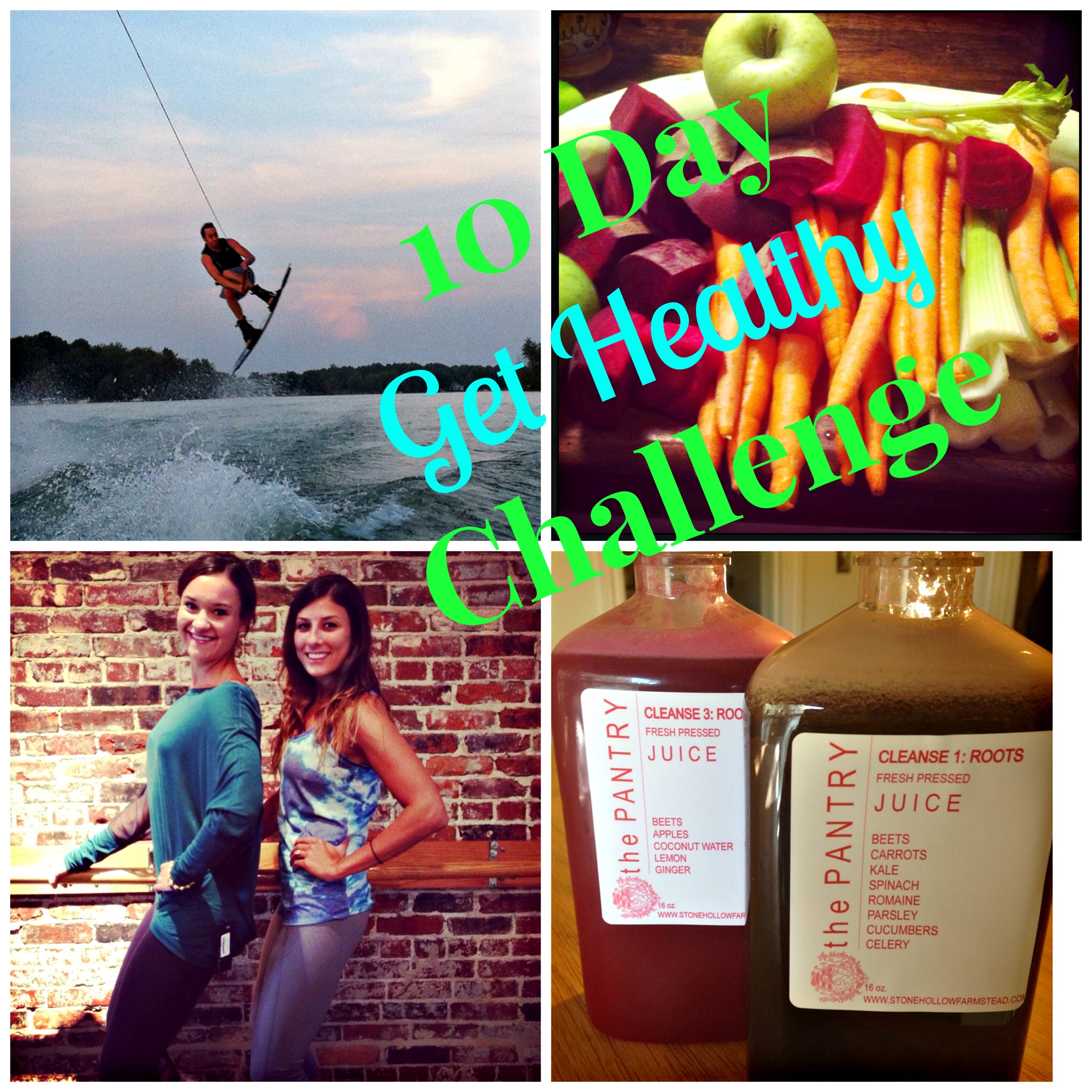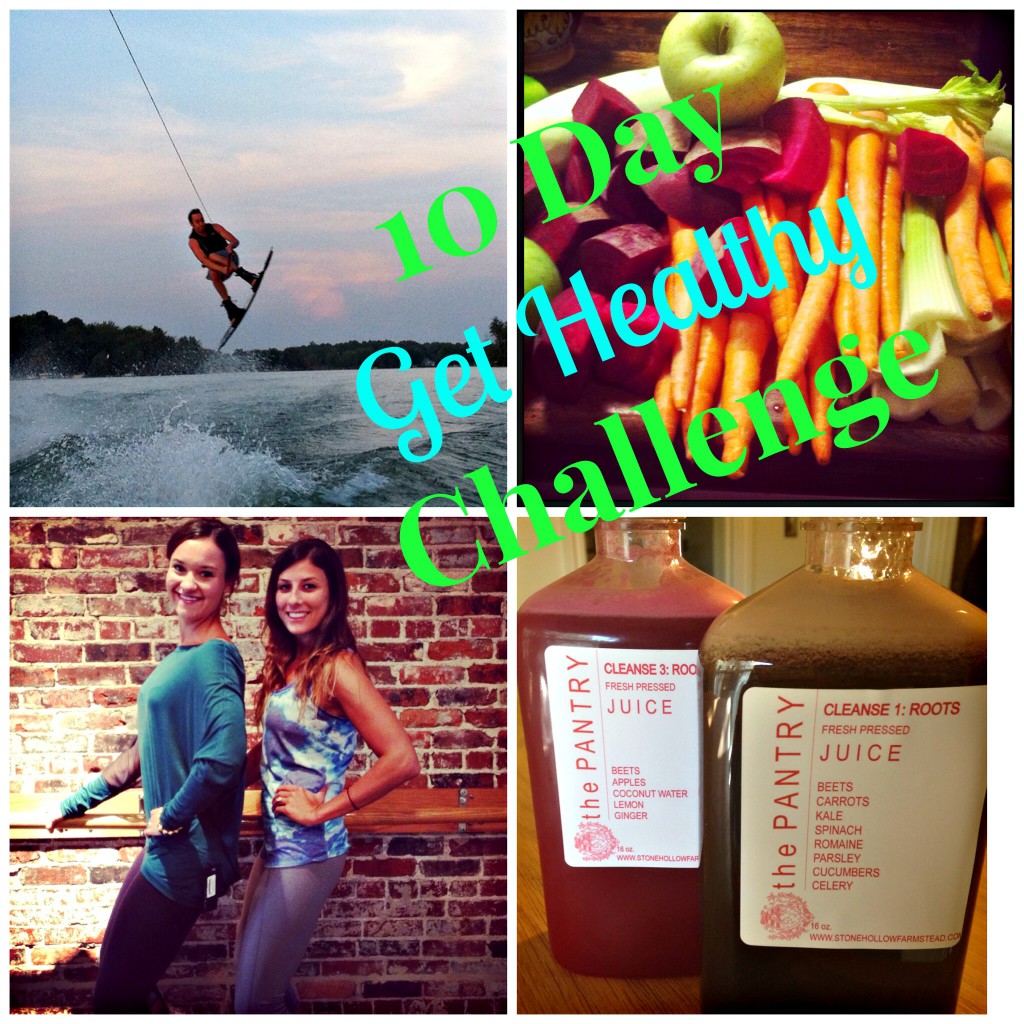 Whether you do yoga, run, walk, or do nothing yet, your challenge today is to get moving for 30 minutes! If you aren't currently active that may seem like a lot, but when you break it down, it's easier than you may first think. I would encourage you to pull out your planner and mark down 3-4 days at the beginning of the week where you will fit exercise in and the time. This will help you to make a goal to be active. There are so many benefits of being active! Read them below to get a little more inspiration for your fitness routine.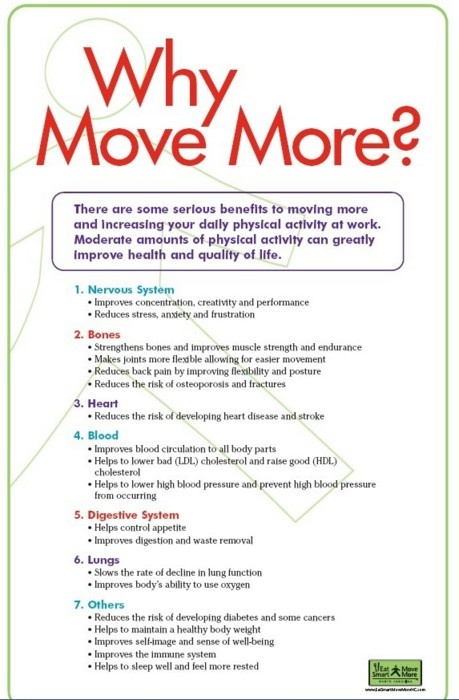 I try to do a minimum of 5 Pure Barre classes per week and then try to do at least one other activity, whether it be walking, spinning, running, or tennis. If you are looking for an easy way to get in shape that doesn't cost you any money, simply search Youtube for workout videos. There are thousands! Some of my favorite workouts come from Tone It Up!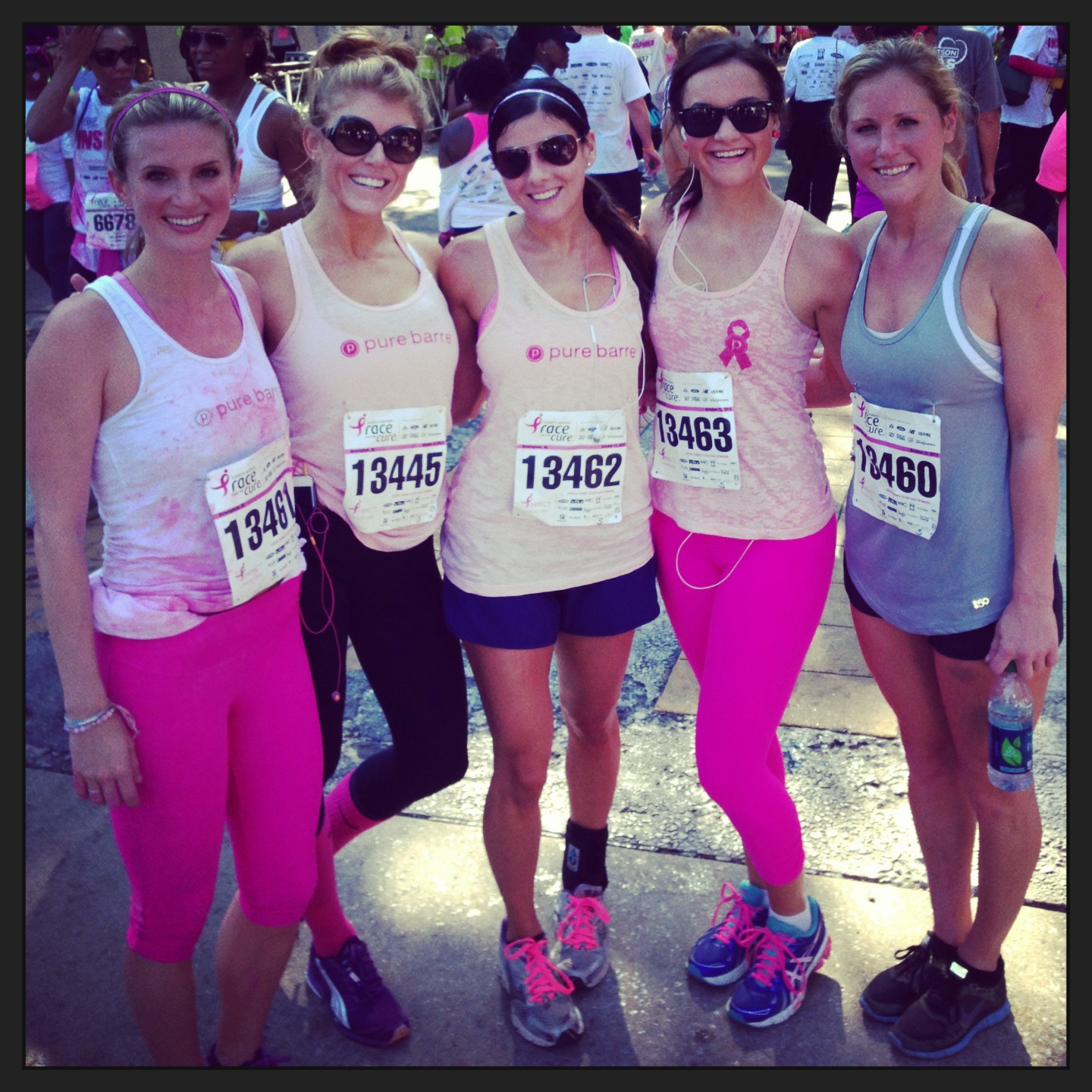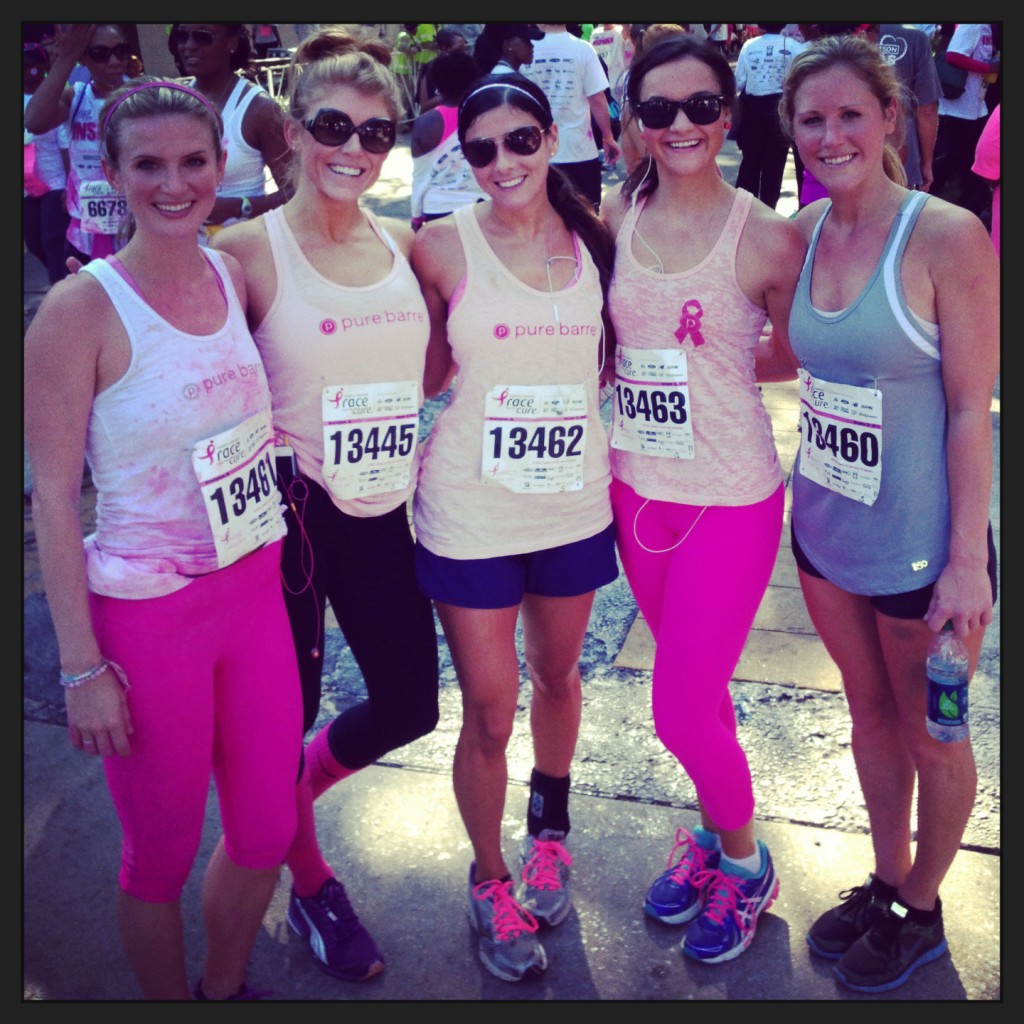 Here's a simple way to get in your 30 minutes today:  Do this Jillian Michael's 30 Day Shred Level One workout.
Bonus Mini Workout: Do 25 calf raises with your feet parallel, then turned out (heels together, toes apart), and then tuned inwards (as if you were pigeon toed) while you are brushing your teeth or on the phone.
Here's your recap of what all to do today: Drink 8 glasses of water again today, take your vitamins, eat 3 servings of veggies, check in with your workout buddy, check in on your goals for your health (maybe this means writing your workouts in your calendar or getting one of the tools I mentioned), and get in a 30 minute workout. .
Snap a pic of you completing this on Instagram or check in with me on Facebook and let's use the #GetHealthyChallenge to support each other in this each day! Remember, if you check in with me during the challenge on FB or with the hashtag and @MyLifeWellLoved on your photo on Instagram, I'll randomly select a winner to get a prize!
HOW ARE YOU GETTING ACTIVE TODAY?