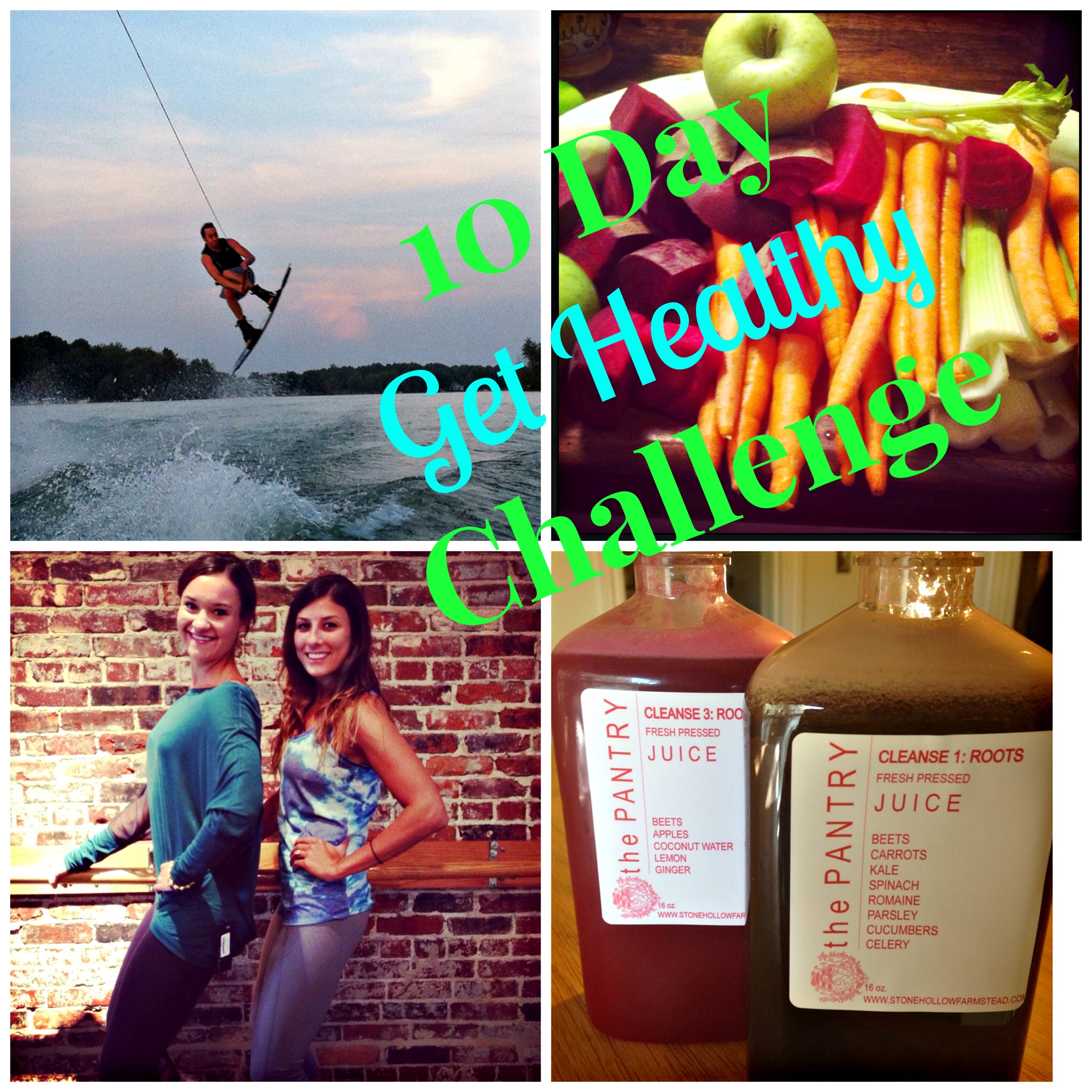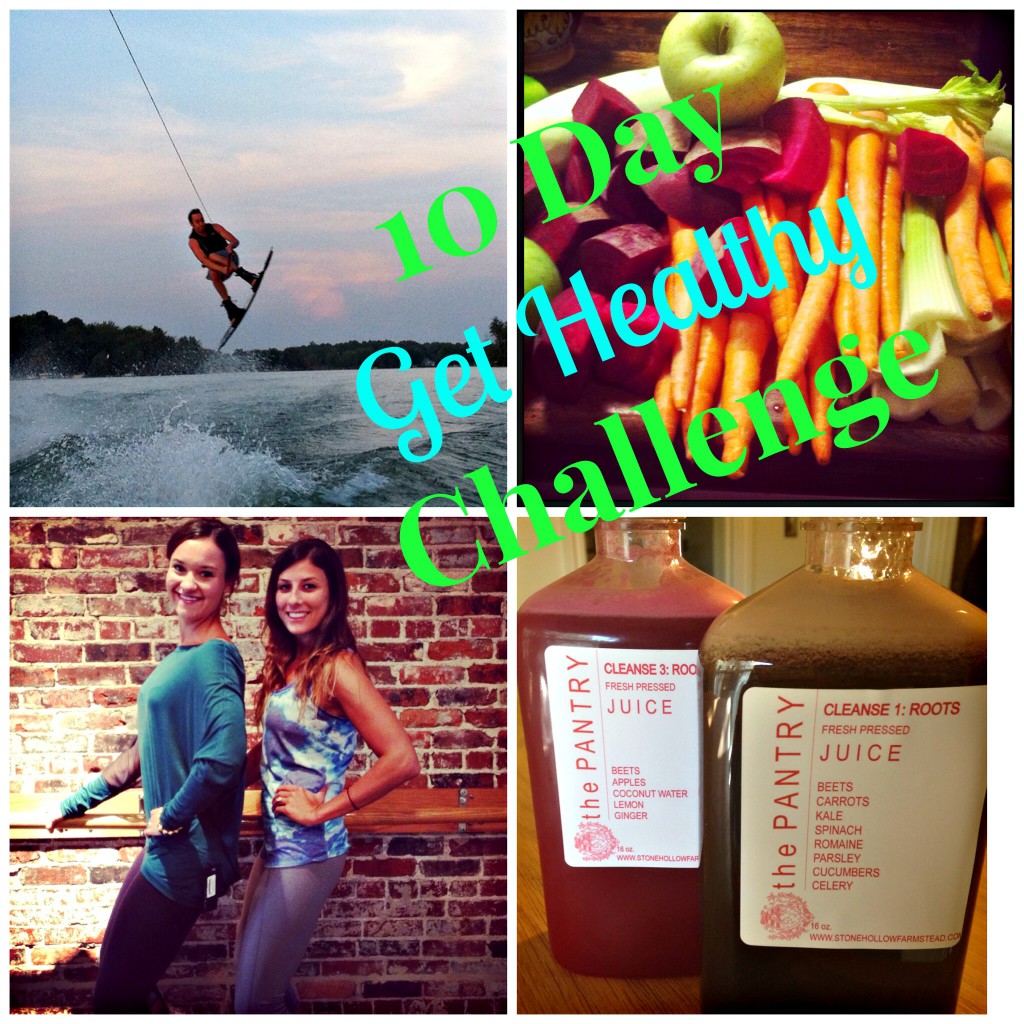 We are almost half way through with the 10 Day Get Healthy Challenge! How are you doing with it? You can see Day 1, 2, and 3 as well as the intro post about each day here if you're just now jumping in! Are you sticking with it so far? If you're finding it difficult, today should make it a little easier. I challenge you to find a workout buddy to do the challenge with!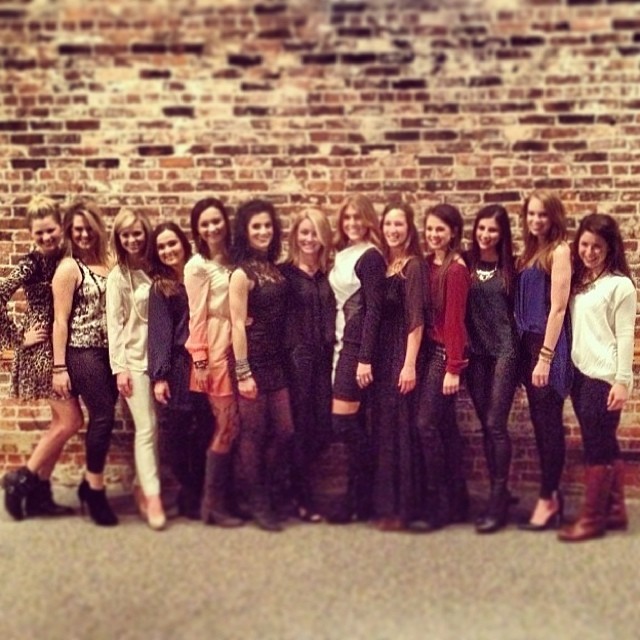 I am very lucky that I have built in workout accountability buddies at Pure Barre. All these beautiful women inspire me daily to keep working out, eat healthier (usually! 😉 ) and stick with a healthy lifestyle. Some of them are even in group texts with me where we text about what we're eating, checking out new recipes, etc. I am so grateful for this support system!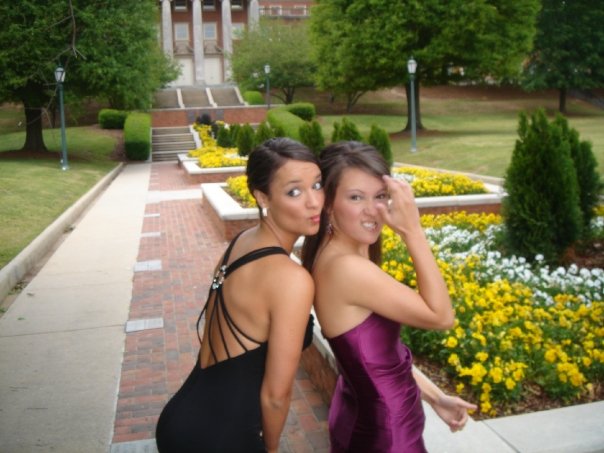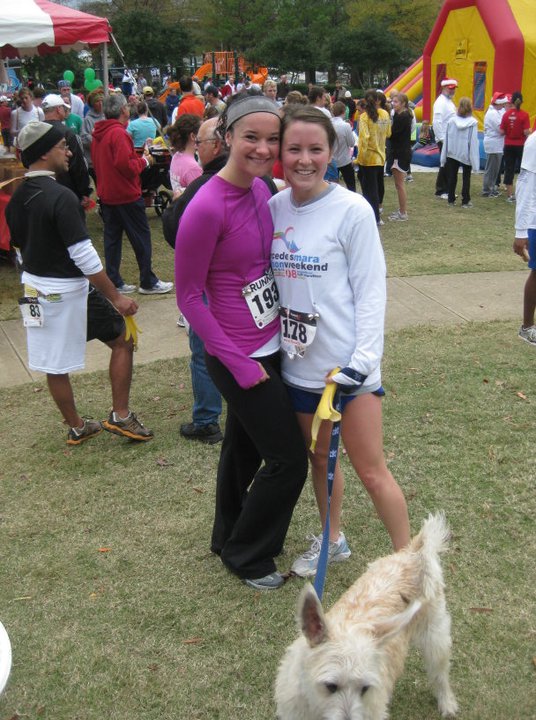 When it comes to diversifying my workouts to running, walking, tennis, or anything else, it's this friend I turn to; my awesome friend, Amy. We've been besties since college (ex. of ADPI formal and the Jingle Bell run above) and I LOVE that we've gotten to keep in touch easily through meeting up to workout.
Once you find a friend or family member to do this challenge with, don't let it end after 10 days. Keep checking in with each other for weekly workouts, healthy recipes, show each other via text pics all the water you're drinking, etc! I love texting with friends or calling to plan our workouts and find it to be a great way to stay in touch.
NOW you know the drill, I challenge you to drink 8 glasses of water again today, take your vitamins, and eat the 3 servings of veggies as well as finding your new workout buddy. Each day will build upon the last and your body will love you for it!
Snap a pic of you completing this on Instagram or check in with me on Facebook and let's use the #GetHealthyChallenge to support each other in this each day! Remember, if you check in with me during the challenge on FB or with the hashtag and @HeatherMacBrown on your photo on Instagram, I'll randomly select a winner to get a prize!