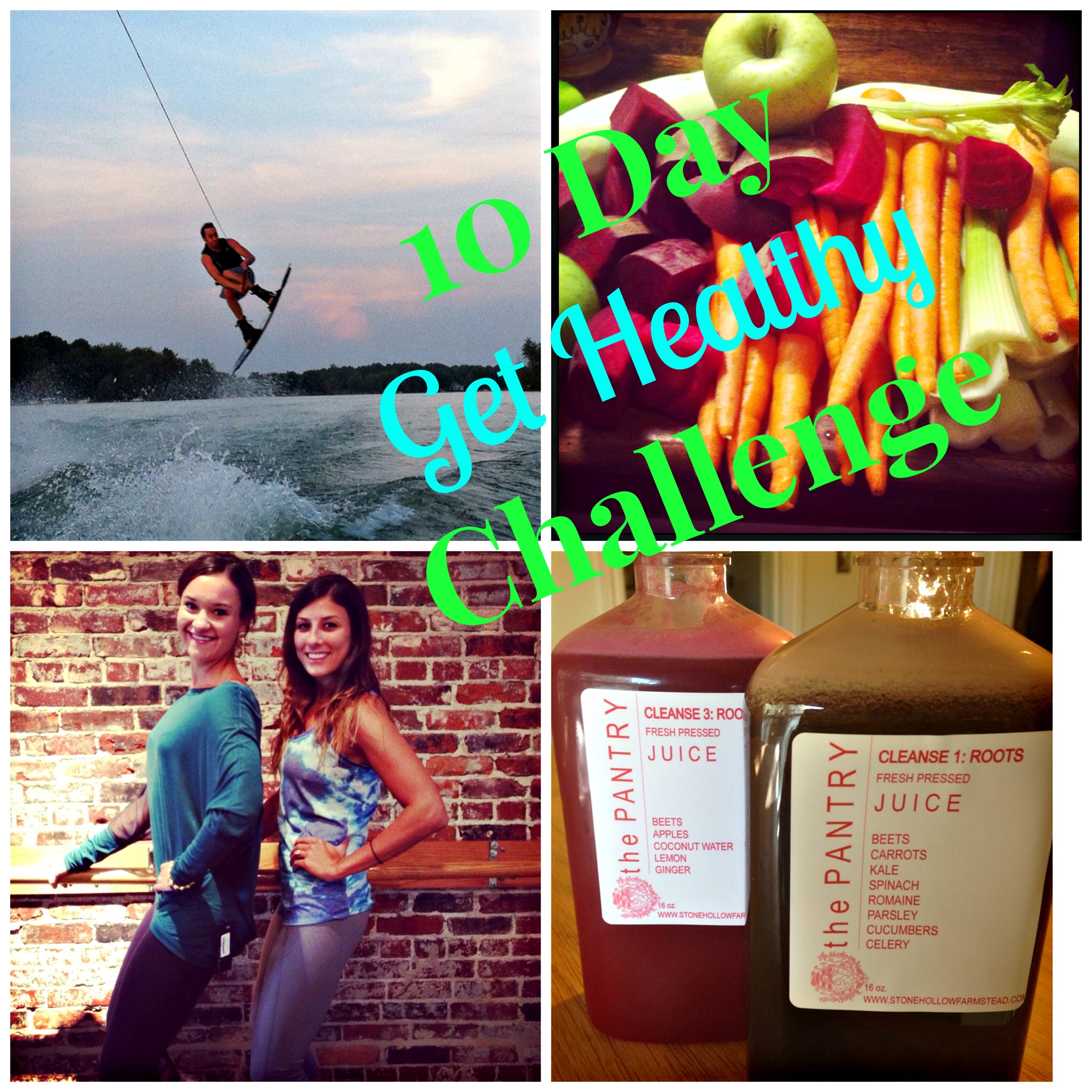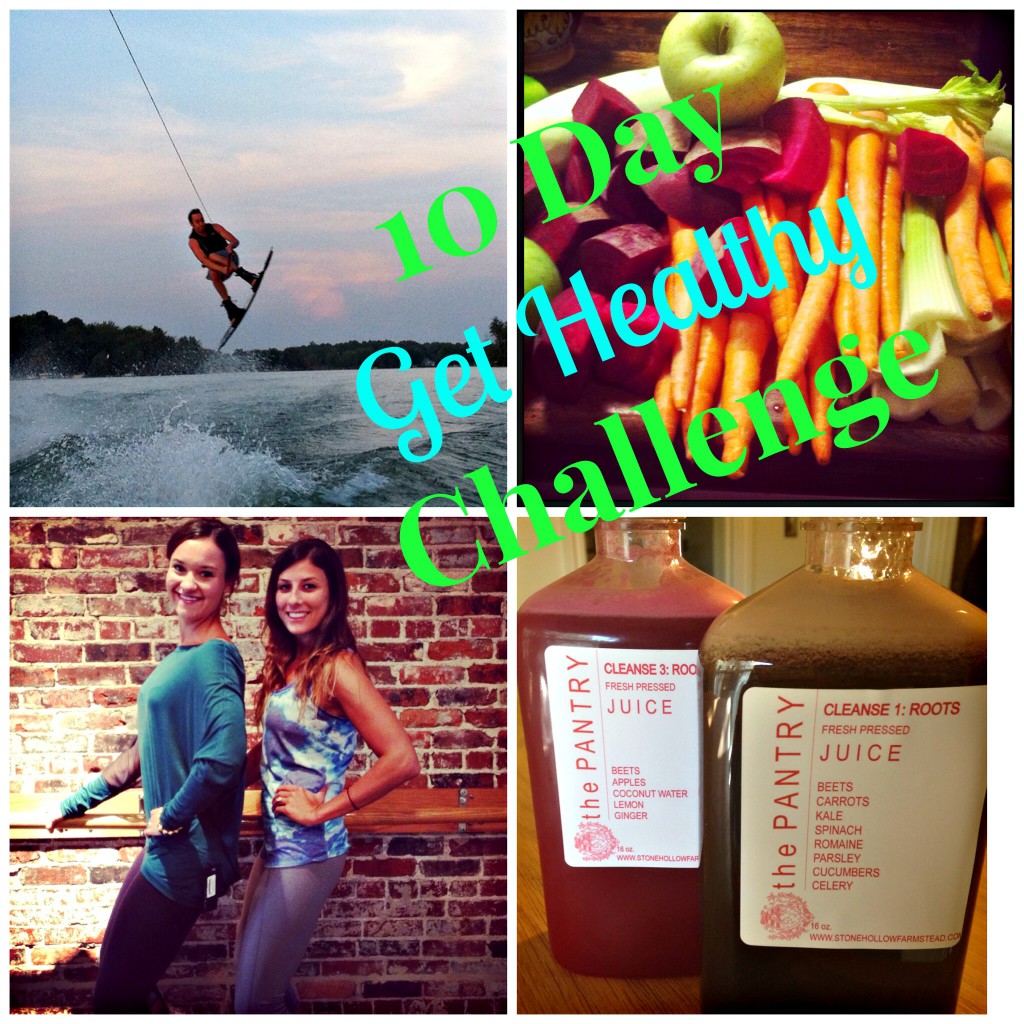 How many times have you heard that Americans don't eat enough vegetables? Probably a million and one…but have you changed anything? Probably not. Well, today, we are CHANGING that! Your challenge today is to eat 3 servings of vegetables.
My favorite veggies to eat are brussel sprouts, asparagus, green beans, spinach salad, and kale chips. Be creative with what you eat and if you think you don't have time to prepare veggies, then get the frozen kind at your grocery store. Many time they'll go on sale and I stock up!
If you eat salads and they get boring, switch up your toppings. I loved this mixed greens salad with walnuts, feta, cucumbers, tomatoes, and grilled chicken the other day. It was filling, hearty and so healthy. I love the feeling of being full but in a good way instead of in a I feel sick kind of way. That's the kind of light feeling that veggies and clean eating give you! More to come on clean eating soon…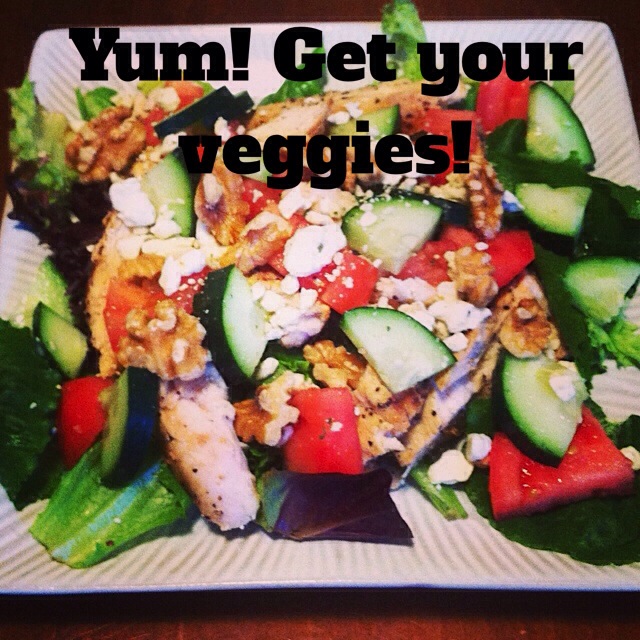 In the meantime, I challenge you to drink 8 glasses of water again today, take your vitamins, and eat the 3 servings of veggies. Each day will build upon the last and your body will love you for it!
Snap a pic of you completing this on Instagram or check in with me on Facebook and let's use the #GetHealthyChallenge to support each other in this each day! Remember, if you check in with me during the challenge on FB or with the hashtag and @HeatherMacBrown on your photo on Instagram, I'll randomly select a winner to get a prize!
Recipes to help you get in your veggies: