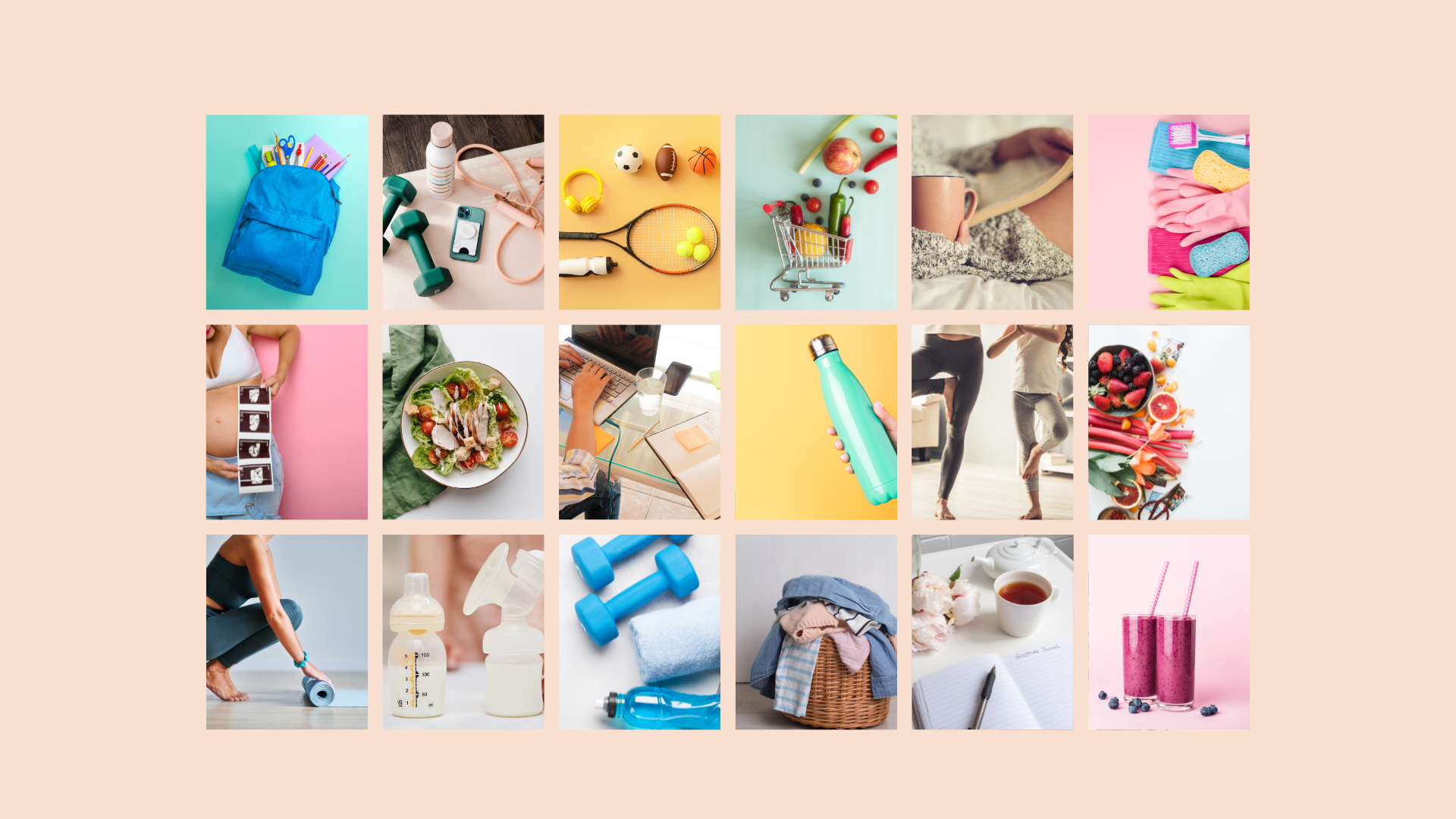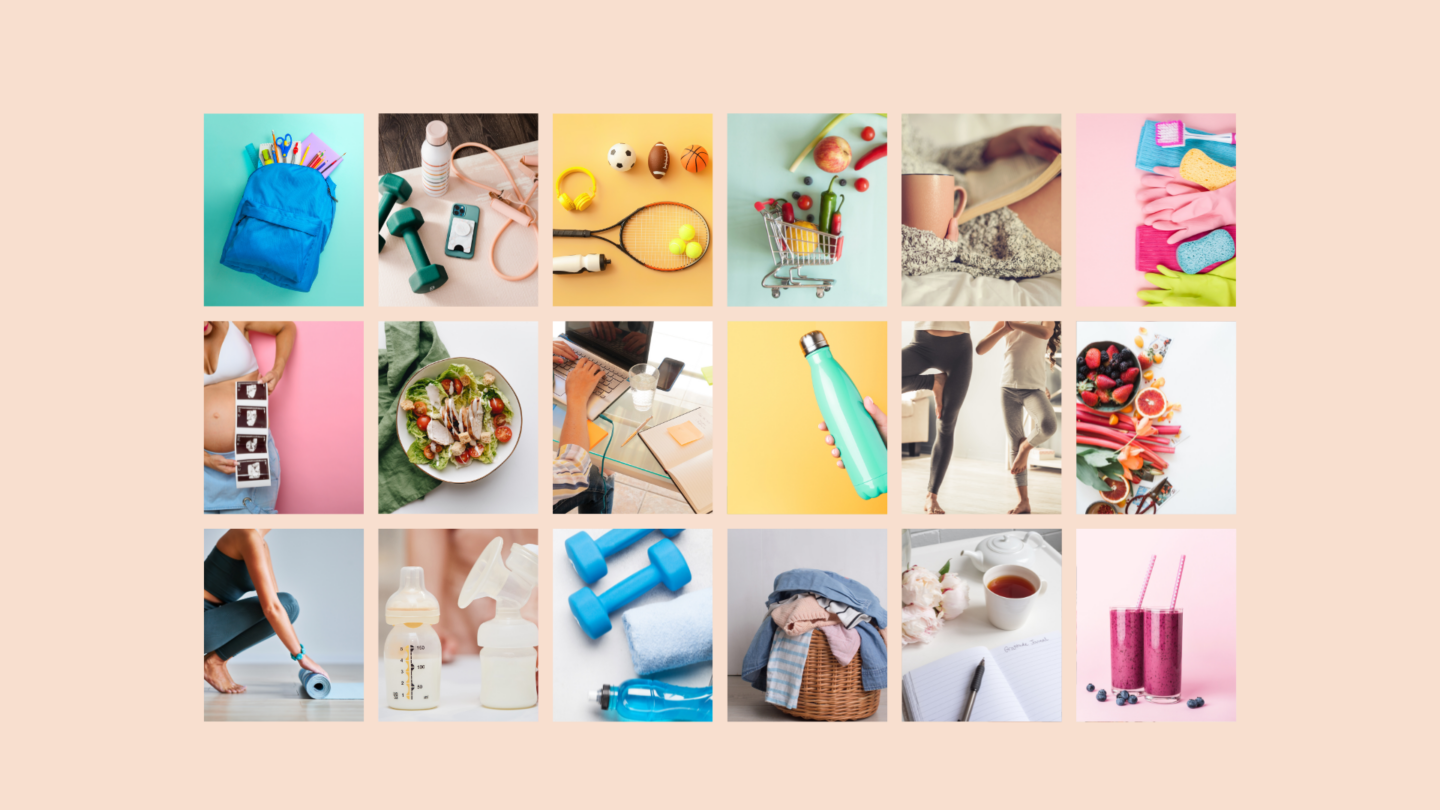 Hey mama, take my 2 MINUTE healthy mama QUIZ to see where you rank in your health journey!
No, seriously!
Have fun figuring out what kind of "healthy mama" you are with my 2-minute quiz!
(Because who are we kidding, we all love quizzes and Buzzfeed knows it haha!)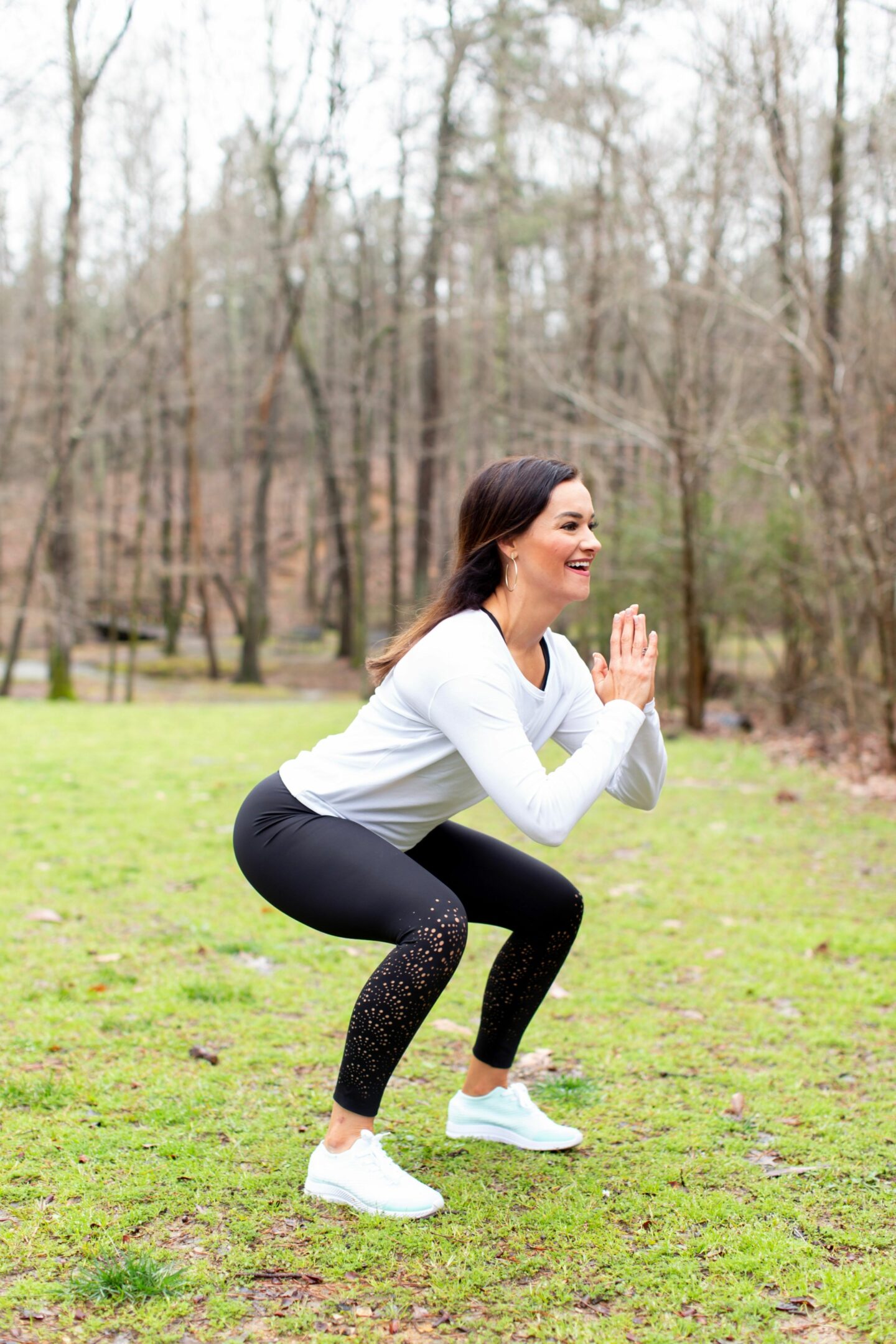 We all know that being a mom is the BEST THING EVAH. But sometimes it feels like we can't take the time to figure out what comes next and many times taking care of US falls to the BOTTOM of the list. Like DEAD. LAST. on the list!
Does this sound like you…?
I get questions like these all the time in my DM's on Instagram…
"Okay Heather this sounds great, but I have a newborn and don't have time to get to a gym. How can I find postpartum workouts that are good for me?"
"Heather I would love to do this but I don't know what Intermittent fasting is, so I'm lost."
"Heather, I want to meal plan but I can't prep meals every weekend!" (Ha no worries friend – meal planning and prepping are two different things!!)
"Heather how do I re-motivate myself when I life gets busy and I fall off track?"
"Heather I'm doing all the right things and checking all the boxes but nothing is working!"
We all need personalized answers for OUR SPECIFIC LIFE, because we are all so unique and in such different seasons of life.
So instead of a one-size-fits-all approach, take this fun healthy mama quiz to find where you are in your journey!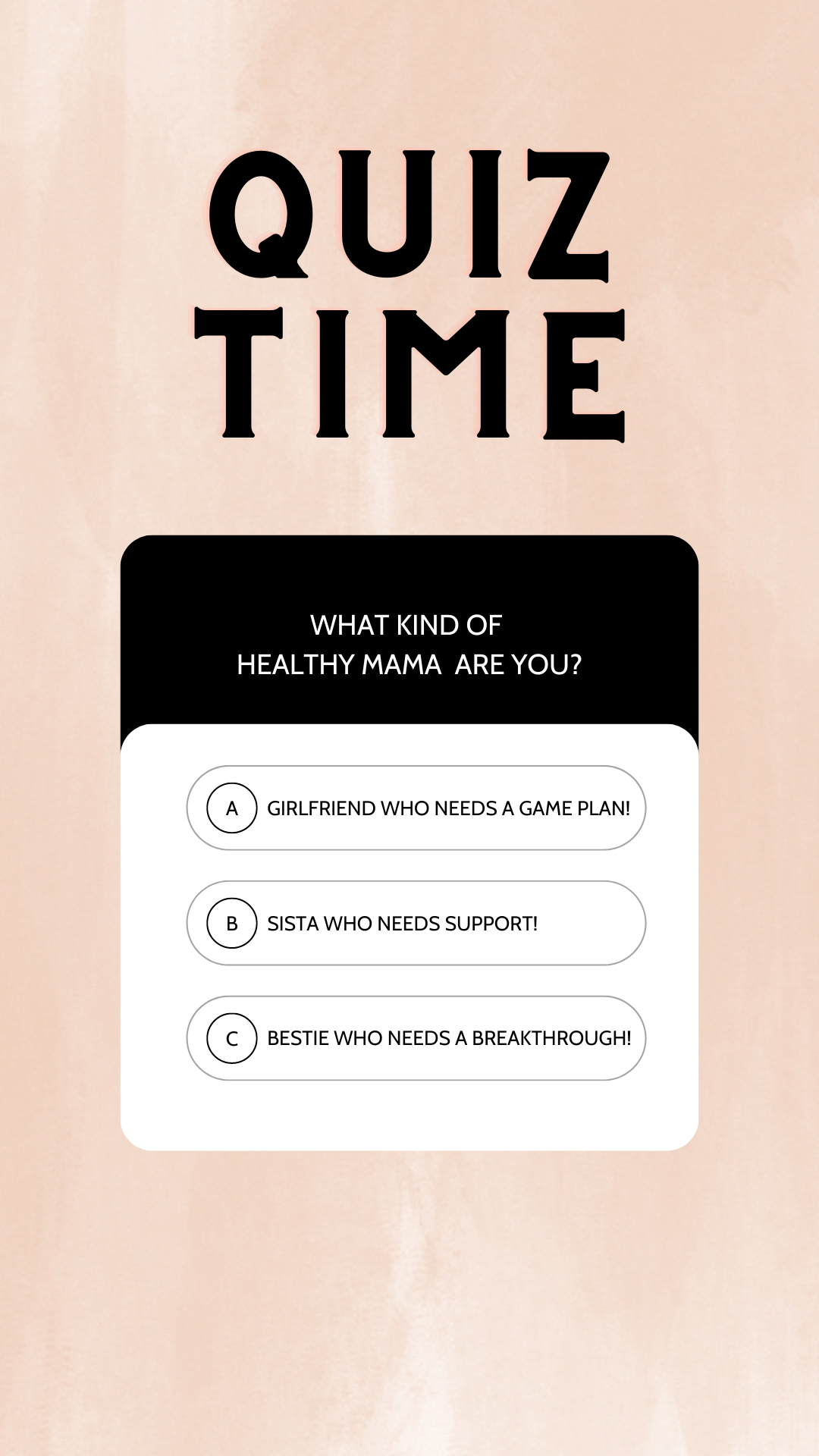 It's not meant to be taken too seriously, so have FUN! Then get your results sent directly to your email!
By taking the healthy mama QUIZ, you will embark on a journey of self-discovery and empowerment.
Start your journey today and embrace a healthier, happier you!
Looking for more healthy resources, click HERE!
Heather Brown helps busy mamas of young littles who are caught in the hustle to find encouragement in their journey to true health, from the inside out, starting with the heart. Read her journey of learning to live a life well-loved
HERE!