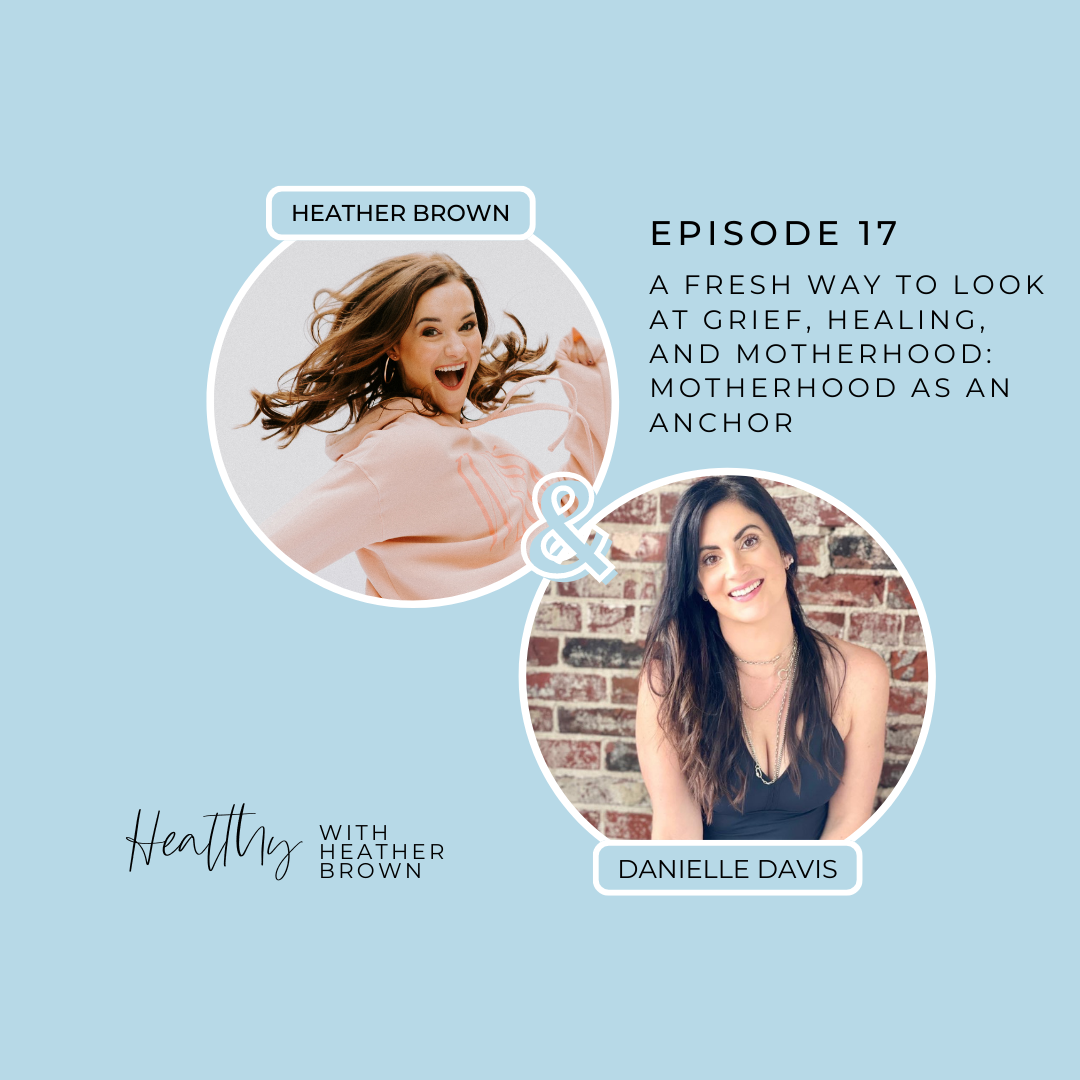 Keep scrolling to read the episode show notes from this episode on dealing with grief titled: A Fresh Way To Look At Grief, Healing, and Motherhood: Motherhood As An Anchor With Danielle Davis!
CLICK HERE TO LISTEN ON: SPOTIFY | APPLE | STITCHER | OVERCAST | GOOGLE
Find All The Dealing With Grief Podcast Episode Links HERE:
Get The Full Dealing with Grief Show Notes Here:
In this Healthy with Heather Brown episode, I have a special guest, Danielle Davis. She is the owner of Pure Barre Homewood here in Birmingham, the first barre-based studio that was open in the entire state of Alabama, and she's also a dear friend, prayer warrior, and Samford JMC major with me.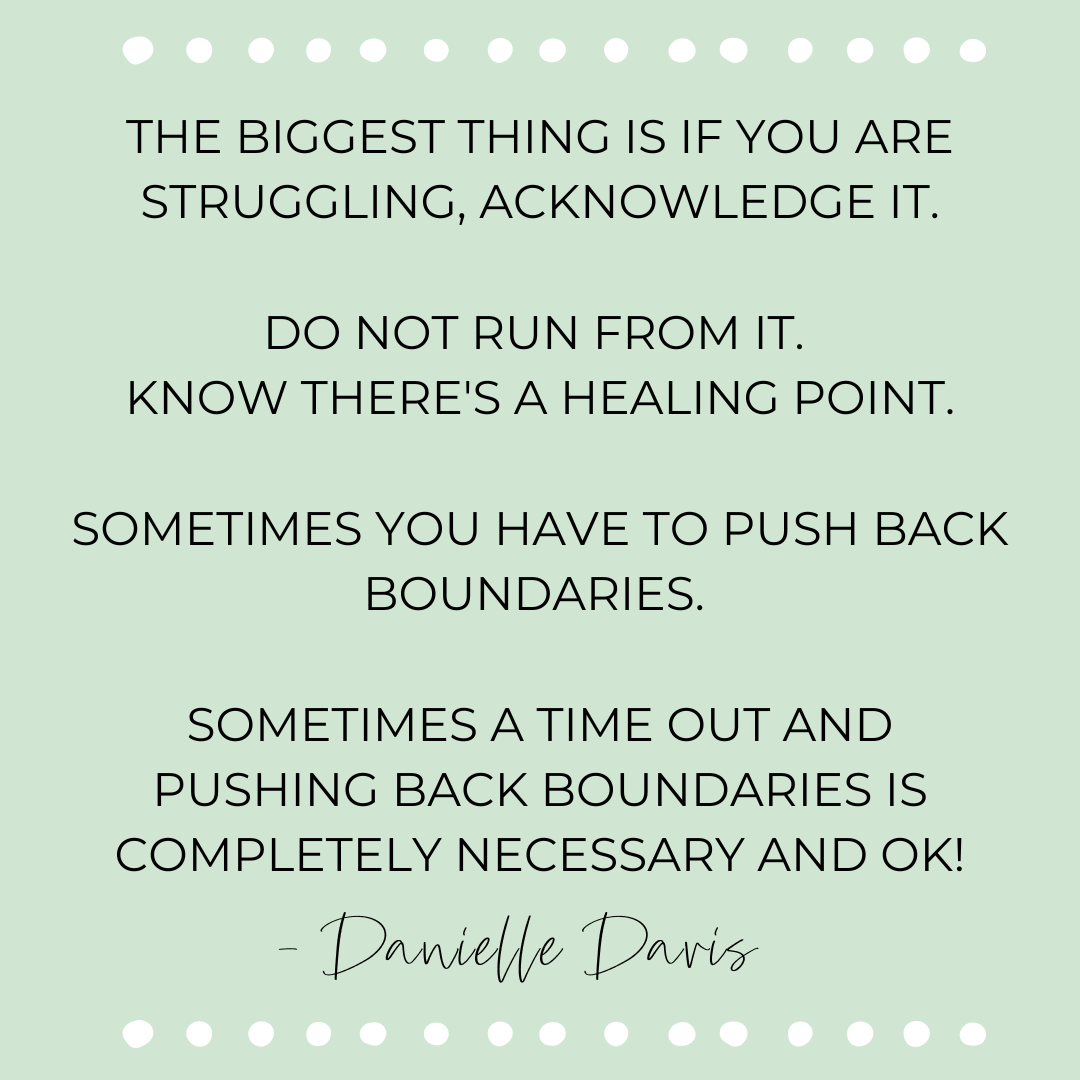 In This Episode, We Discuss:
[1:45] Listen in to hear who Danielle is and how she started her career in
Pure Barre
[3:22] How Danielle has been an inspiration to me in my life and business [4:42] What
Pure Barre
is and how the community aspect plays into it as a whole [8:09] Key tools Danielle has found that have helped her through her struggles [14:27] The advice Danielle has for any woman who is feeling overwhelmed and stuck [19:09] Danielle opens up and shares with listeners about the grief journey she walked through after the passing of her brother [24:00]How
motherhood
has anchored Danielle [30:38]
Encouragement
if you're feeling tired [36:58] Danielle shares her favorite thing on her health journey that's making her feel like herself right now [38:40] Danielle's prayer over listeners [41:42] It's the marriage corner! Eric is back with another great question for us.
You have a place here, mama friend! Be sure to take a screenshot of your podcast app on your phone, post it to your Instagram Stories and tag me @healthywithheatherbrown to let me know your favorite takeaway from this episode.
WANT TO KEEP LISTENING TO MORE EPISODES LIKE This Episode?
SHOP My Podcast Equipment HERE:

Heather Brown helps busy mamas of young littles who are caught in the hustle to find encouragement in their journey to true health, from the inside out, starting with the heart. Read her journey of learning to live a life well-loved
HERE!