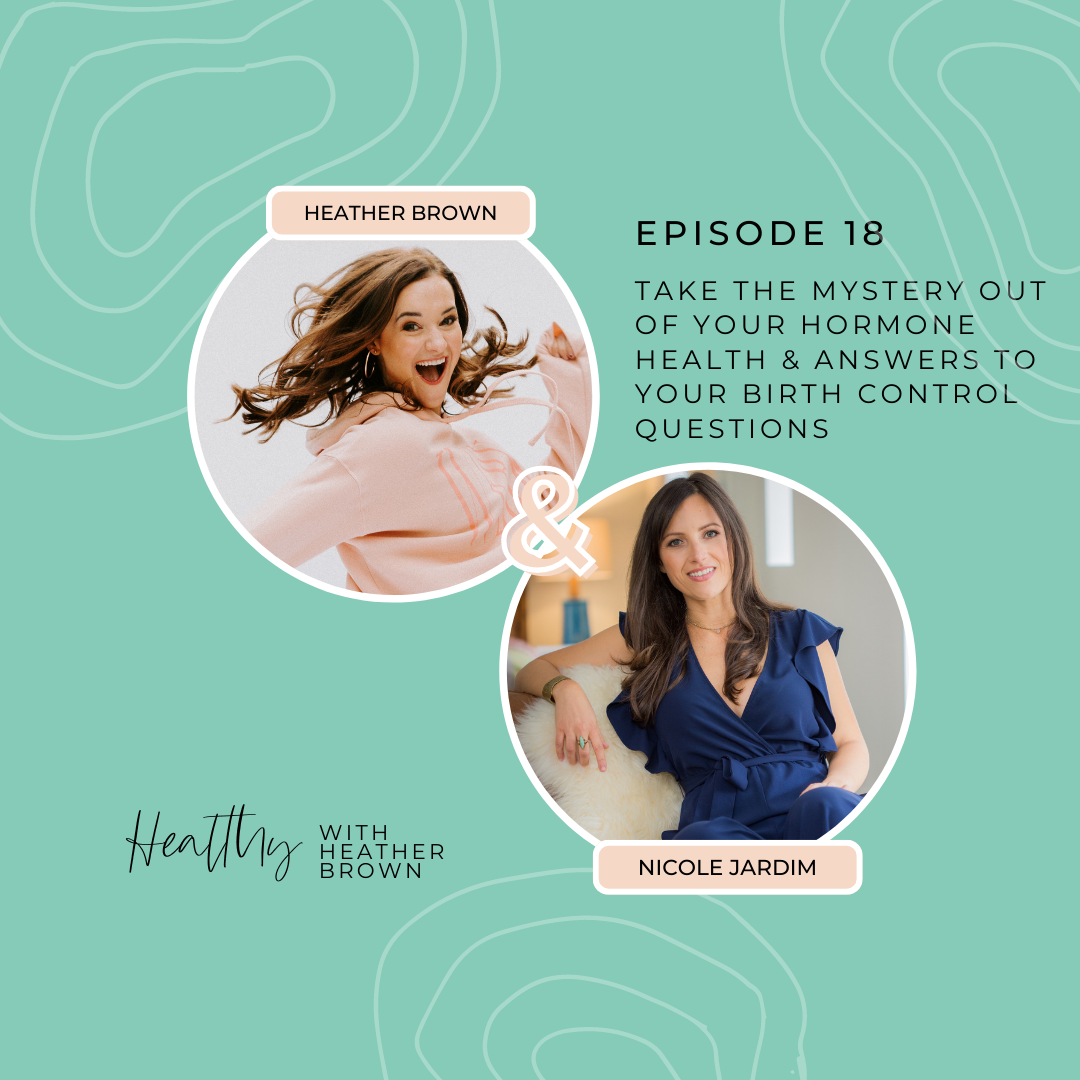 Keep scrolling to read the episode show notes from this podcast episode on hormone health and birth control!
CLICK HERE TO LISTEN ON: SPOTIFY | APPLE | STITCHER | OVERCAST | GOOGLE
Find All The Hormone Health And Birth Control Podcast Episode Links HERE:
Get The Full Hormone Health And Birth Control Podcast Episode Show Notes Here:
Y'all I am so excited to introduce my guest this week, Nicole Jardim! Nicole is a Certified Women's Health Coach and author of the book Fix Your Period where she tackles the tough, and often misunderstood topic of hormones. She wants to demystify the topic of hormone health and empower women of all ages to reclaim theirs. She and I talk about her history of her own period problems, starting back when she was a teen and how that has impacted her work. Then we're going to take a little trip to the Marriage Corner with Eric. Let's dive in!
In The Hormone Health And Birth Control Episode, We Discuss:
[1:31] Nicole tells us a little about herself and her own hormone health problems. [6:59] We introduce Nicole's
Fix Your Period Book
.
[8:40] Next, we dive into what women can do to fix their period. [12:38] Nicole breaks down the best method to track your period to find out what phase of your cycle you're in and any potential symptoms for hormone health. [20:05] Hear Nicole's advice about what eating for your cycle and sugar balancing looks like. [24:40] Learn one thing Nicole's been surprised to realize most women don't know about their own bodies and hormones. [36:22] Nicole tackles the stigma of perimenopause and what it is. [40:36] We talk about the importance of getting outside and the benefits to your hormones. [42:53] Nicole's favorite thing on her health journey. [45:59] We head to the Marriage corner with Eric to talk about what it means to fight for your relationship.
You have a place here, mama friend! Be sure you take a screenshot of your podcast app on your phone, post it to your Instagram Stories and tag me @heathlywithheatherbrown to let me know your favorite takeaway from this episode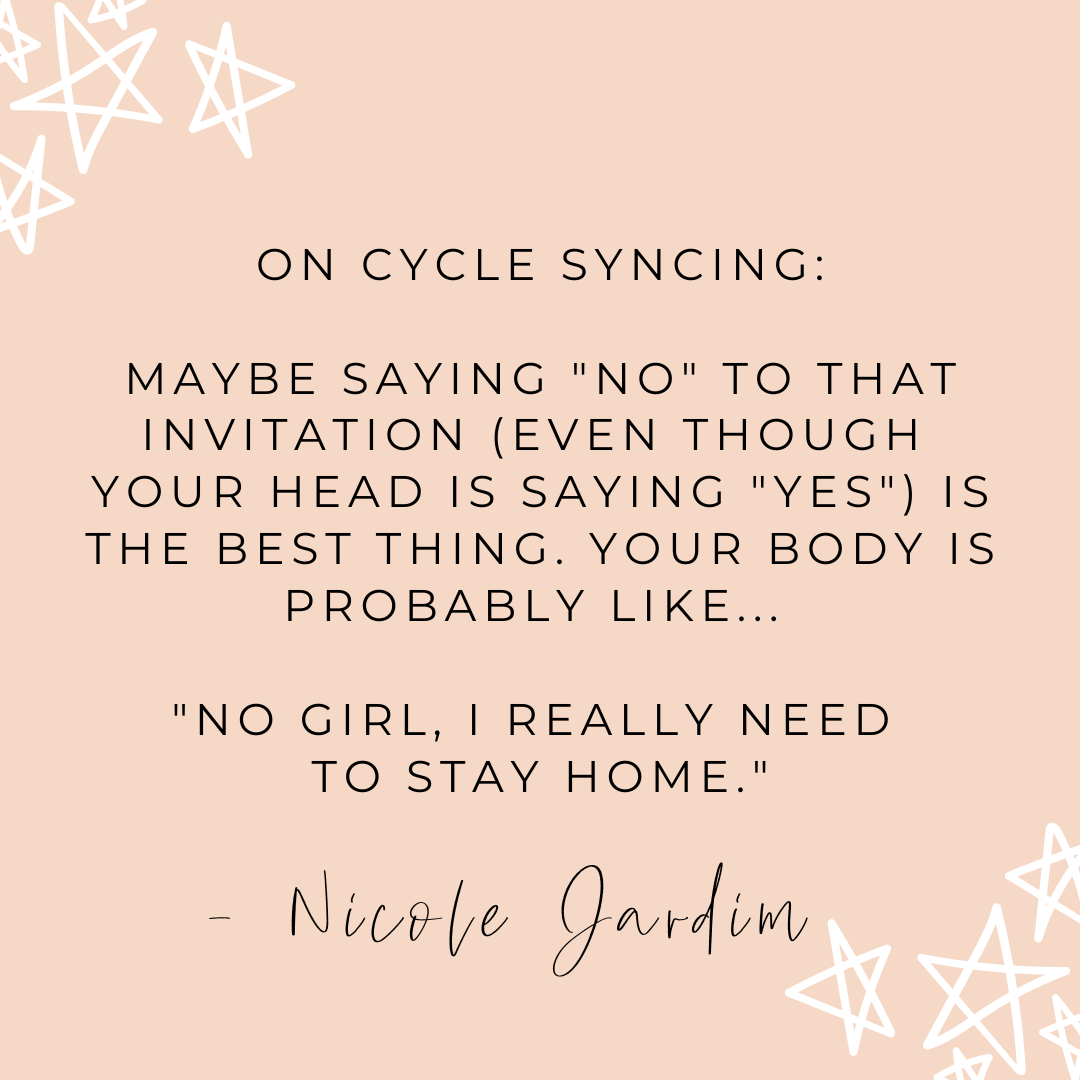 WANT TO KEEP LISTENING TO MORE EPISODES:
SHOP My Favorite Podcast Equipment HERE:

Heather Brown helps busy mamas of young littles who are caught in the hustle to find encouragement in their journey to true health, from the inside out, starting with the heart. Read her journey of learning to live a life well-loved
HERE!