SHOP The Clean Eating Grocery List Essentials Post HERE: Similar Sweater // Leggings // Shoes // Floral Bag // Earrings // Sunglasses
Keep scrolling to learn more about my Clean Eating Grocery List below!
We all know that one of the key parts of clean eating is having a kitchen that is stocked with all the good things. When you're on a journey to a healthier lifestyle, you might think that just having a good workout routine is all it takes. But honestly, the real trick to feeling your best is eating food that fuels your body for good.
I've learned so much about using food to fuel my body while I've been doing FASTer Way to Fat Loss over the last several years. It's been such a huge eye opener to realize that the food you put in your body does more than you'd ever think.
Pairing FASTer Way to Fat Loss with a good exercise routine has been a game-changer. I went to a group Q&A with all three of the trainers at Burn Bootcamp in Homewood to chat all things nutrition. There were several takeaways from that meeting that I KNEW I needed to share with my girl gang!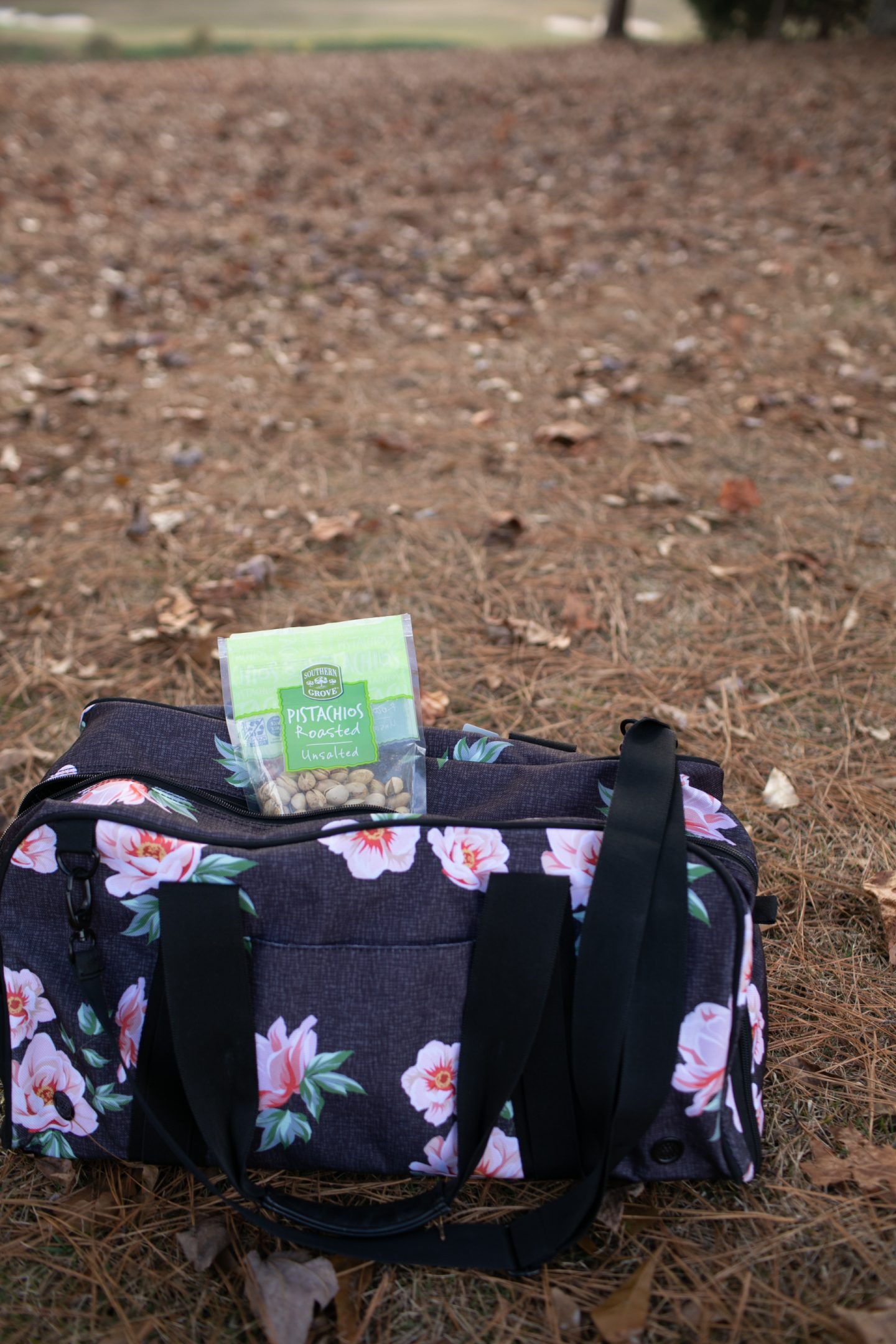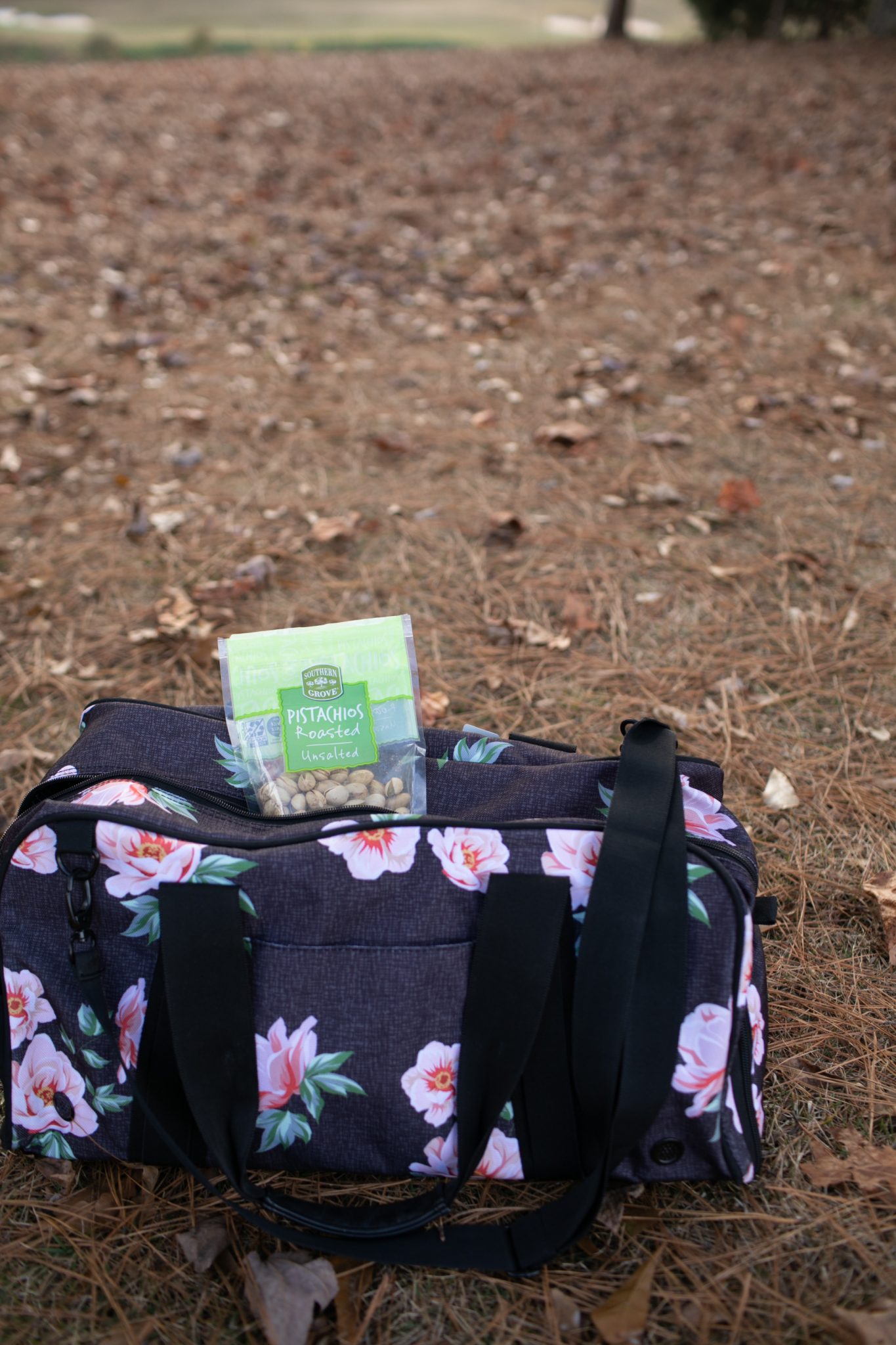 Photos by Mary Kate Steele
6 Helpful Nutritional Tips From My Burn Bootcamp Trainer Q&A:
I've got an entire cheat sheet that I put together for getting in more protein. But, some of my favorite ways to do this include keeping staples on-hand like: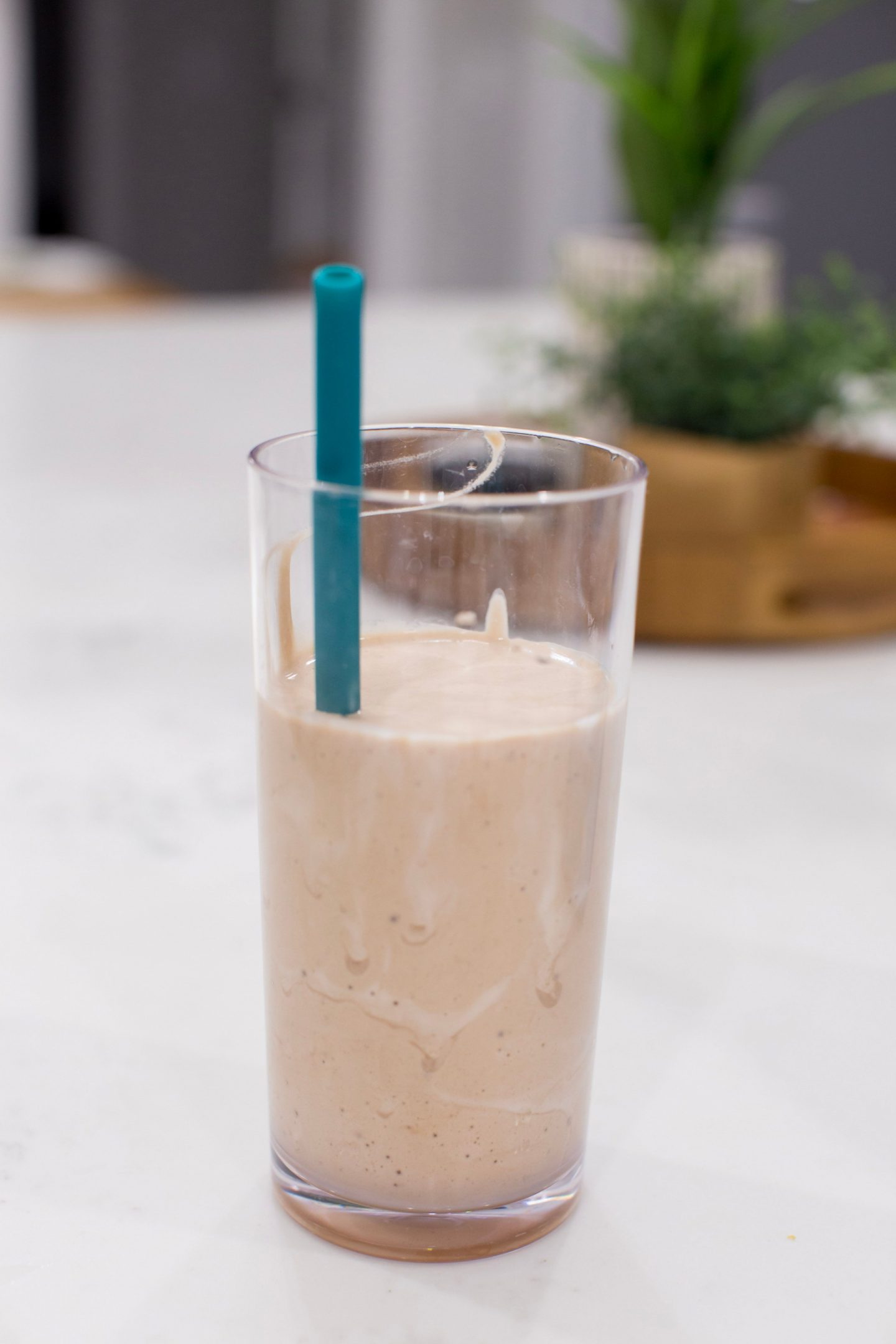 Chicken (One of the trainers suggested ordering double chicken at restaurants when eating out!)
Hard Boiled Eggs (Pro tip: They come ready to purchase at the grocery store for convenience!)
Deli Meats
Protein Powder (Try 2 scoops each day instead of one! Break up the 2 scoops so you do one in the morning and one at night!) PRO TIP: Your body canNOT digest the two scoops all at once so you end up peeing out the rest. Save your money and break up those shakes, honey!
There is, in fact a distinction between good carbs vs. bad carbs. Here's how the trainers broke it down for us:
Starchy Carbs = Breads and potatoes
Non-Starchy Carbs = Veggies, whole grains, fruit. These are called COMPLEX carbs! You want to be consuming more of these!
One example my Burn trainers gave us was to create a protein & good carb packed lunch plan each week. Some examples I was given included:
Option 1 – "Chicken, Rice, Veggie Bowl"

Ground chicken
Cauliflower rice or quinoa or rice
Greens beans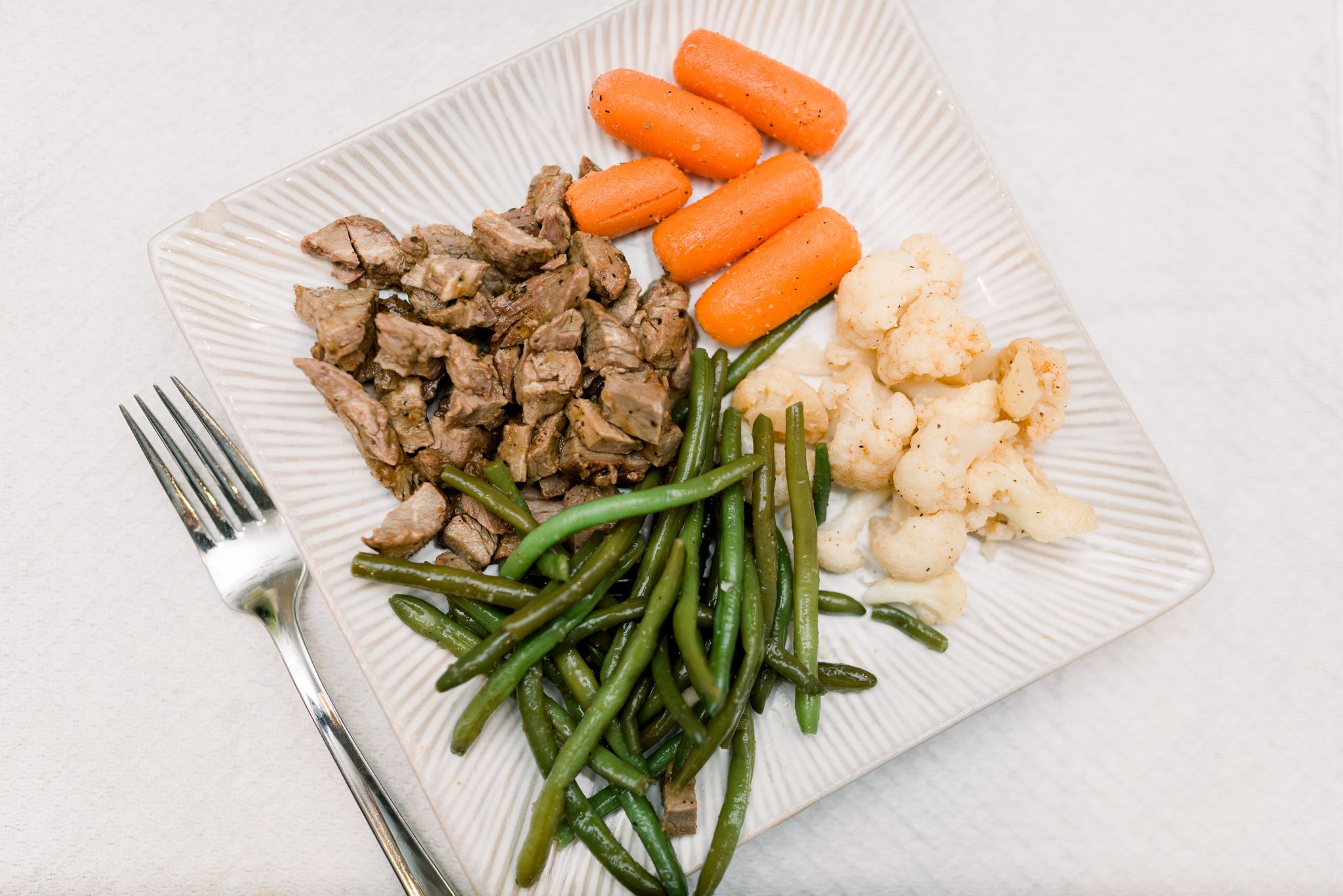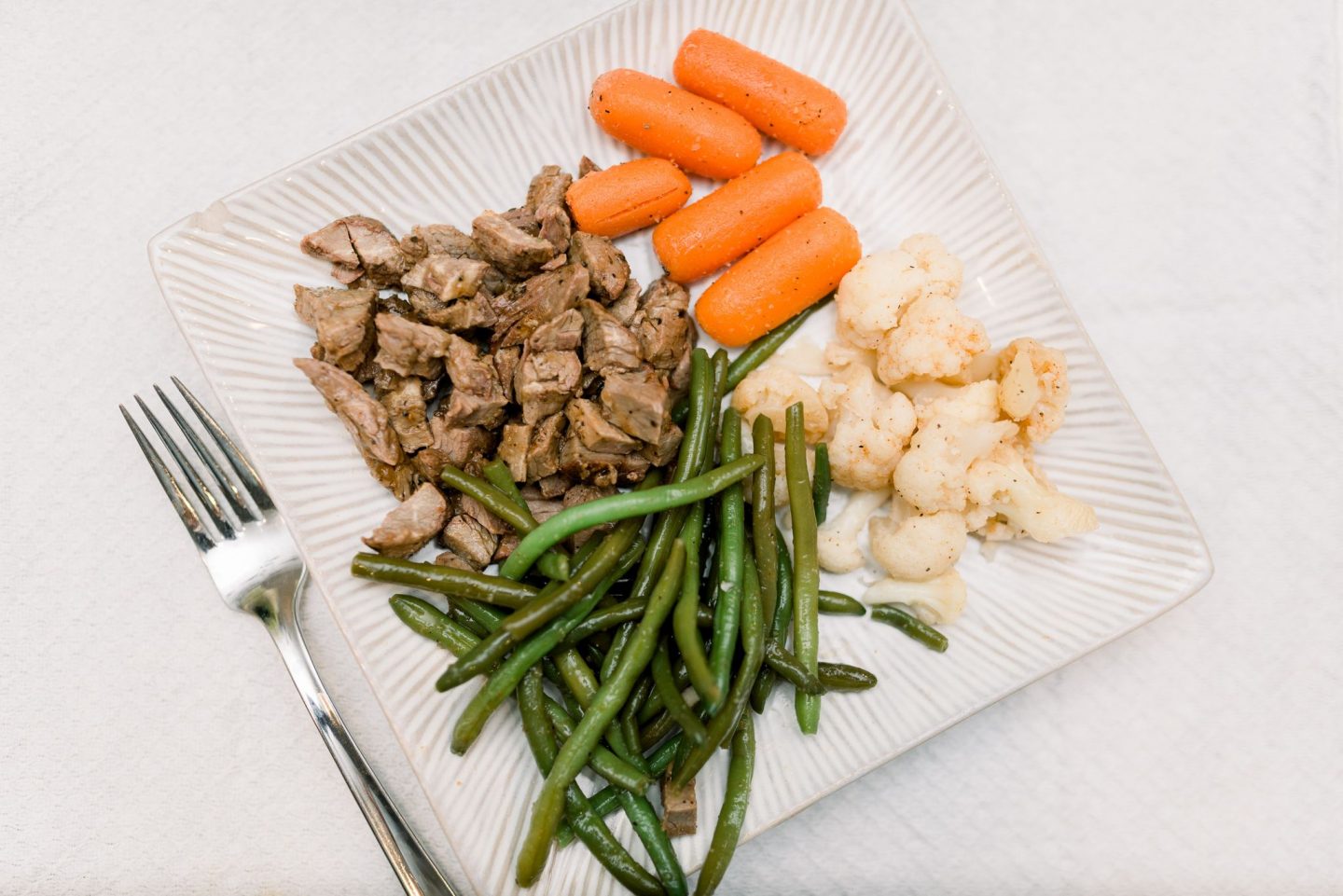 Option 2 – "Super Food Bowl"

Spaghetti squash
Sweet potatoes
Ground turkey
Black beans
Avocado
Speaking of healthy lunch ideas, did y'all know that I've got a totally FREE 6 week meal plan full of yummy and healthy lunches?! You can find it right here!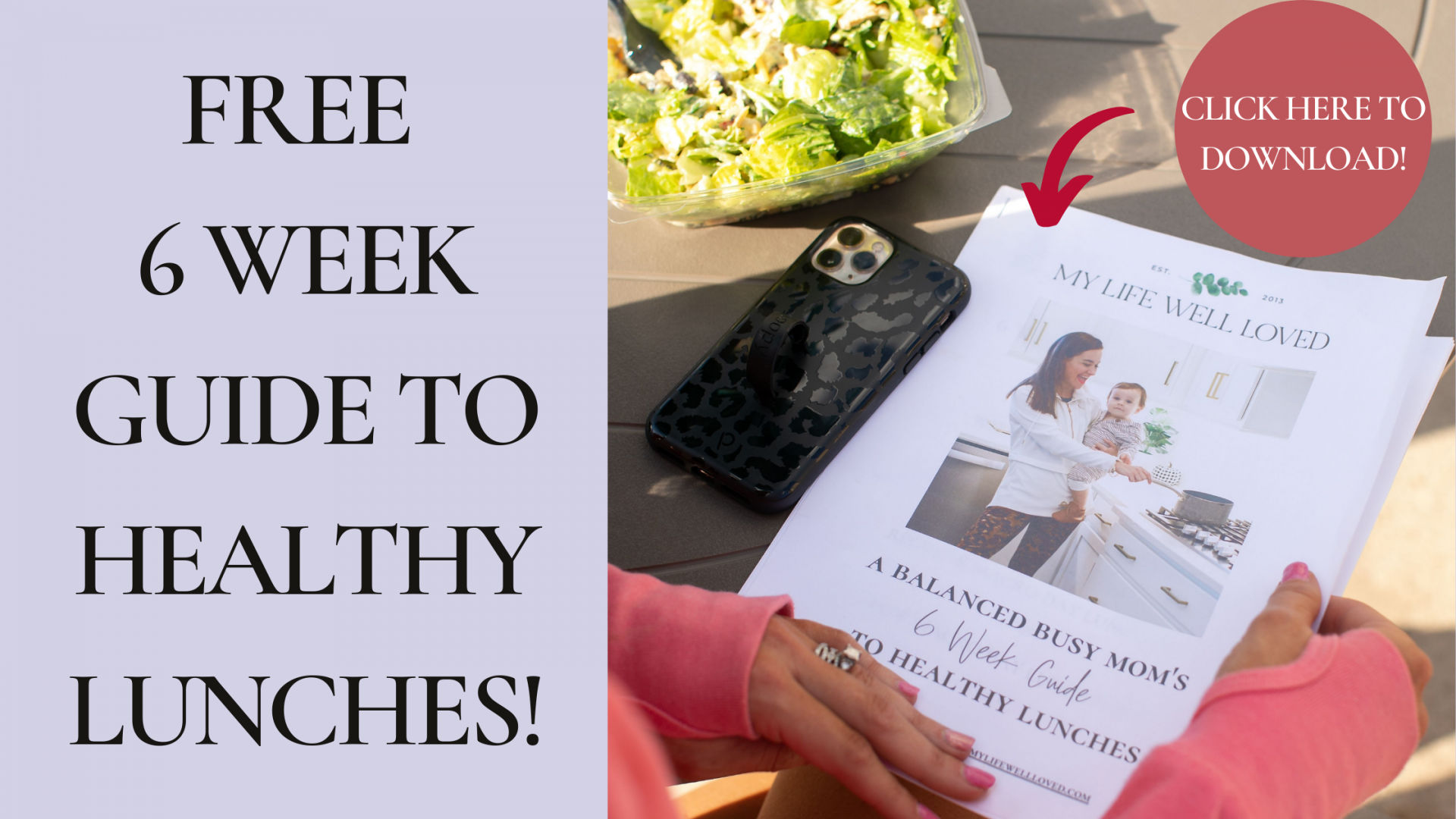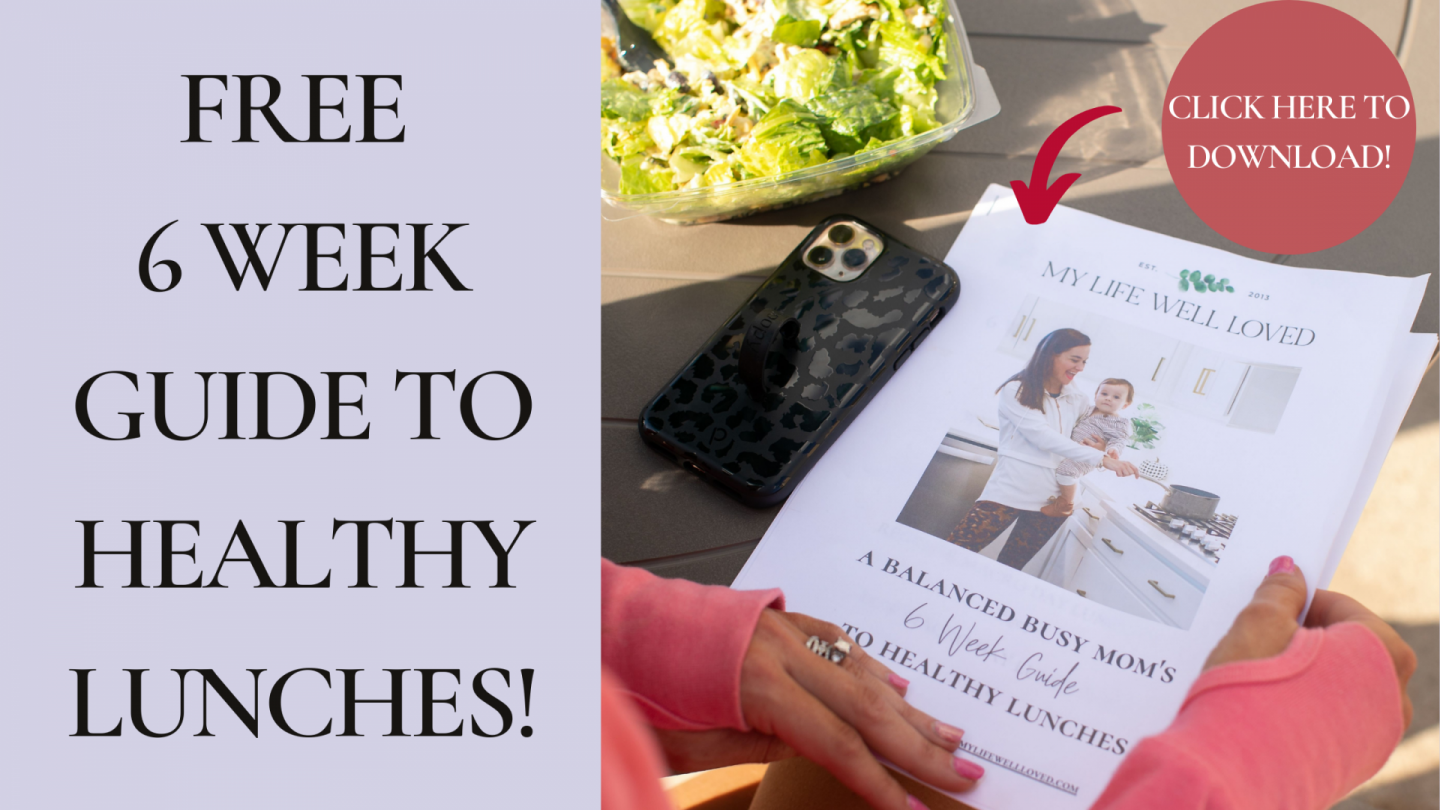 One recipe we love falling back on is this no fail Salmon recipe. One of the trainers said she does fish in a foil with asparagus whenever she needs a healthy/light/filling dinner without anything extra that will make her feel bloated.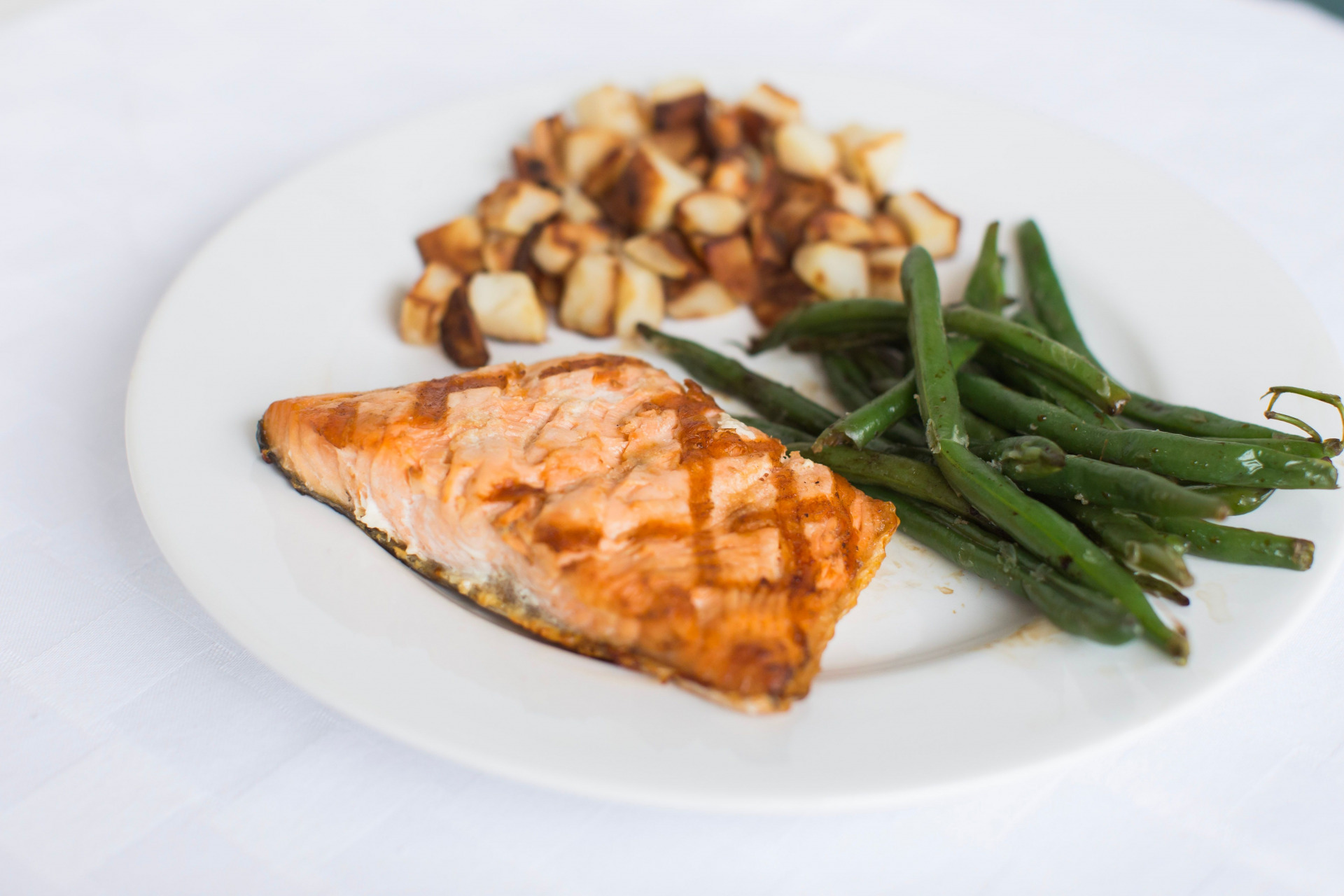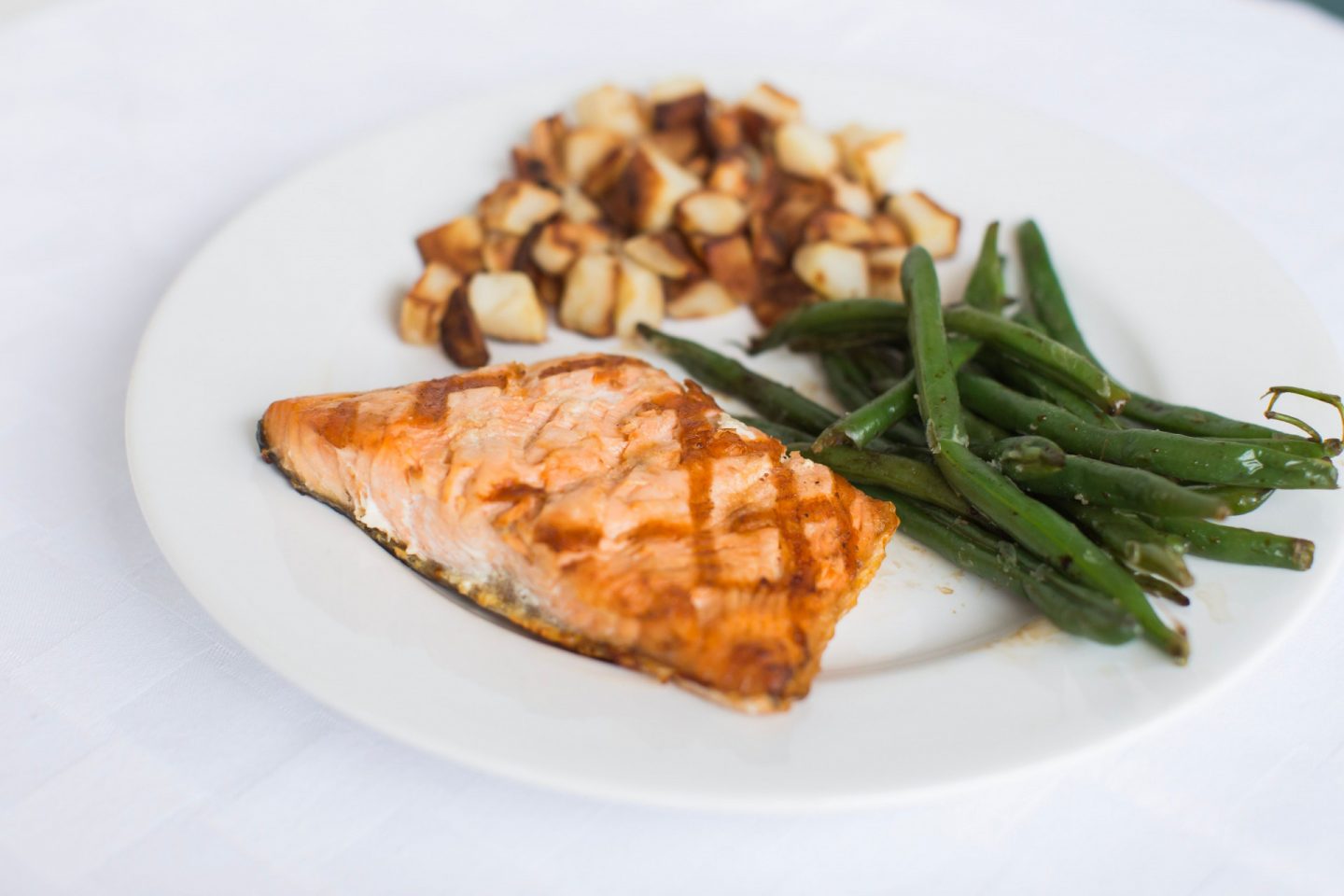 You can click HERE for my recipe but it's just a few ingredients and it whips up in no time. For her recipe, just wrap everything up in foil and cook for 20 mins at 400 degrees. Having simple and fast recipes will ensure that you are getting in healthy meals without even having to think twice about it!
Food brands sneak all kinds of crazy things into items as simple as condiments. Next time you are at the grocery store, pick up a bottle and read the amount of added sugars. You'll be shocked how many items have added sugars! If you haven't tried homemade WHOLE30 approved Dump Ranch, check out my recipe for it here!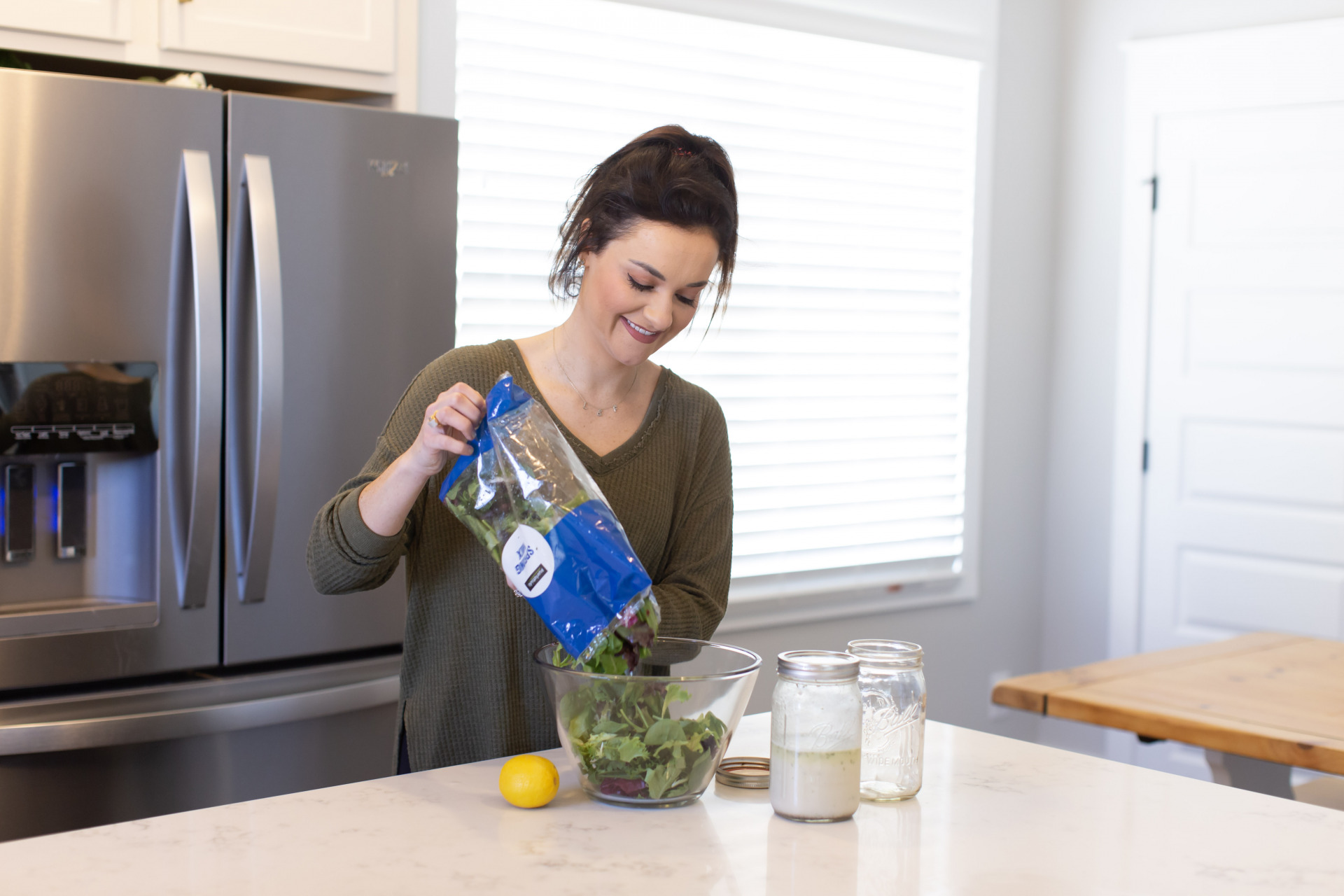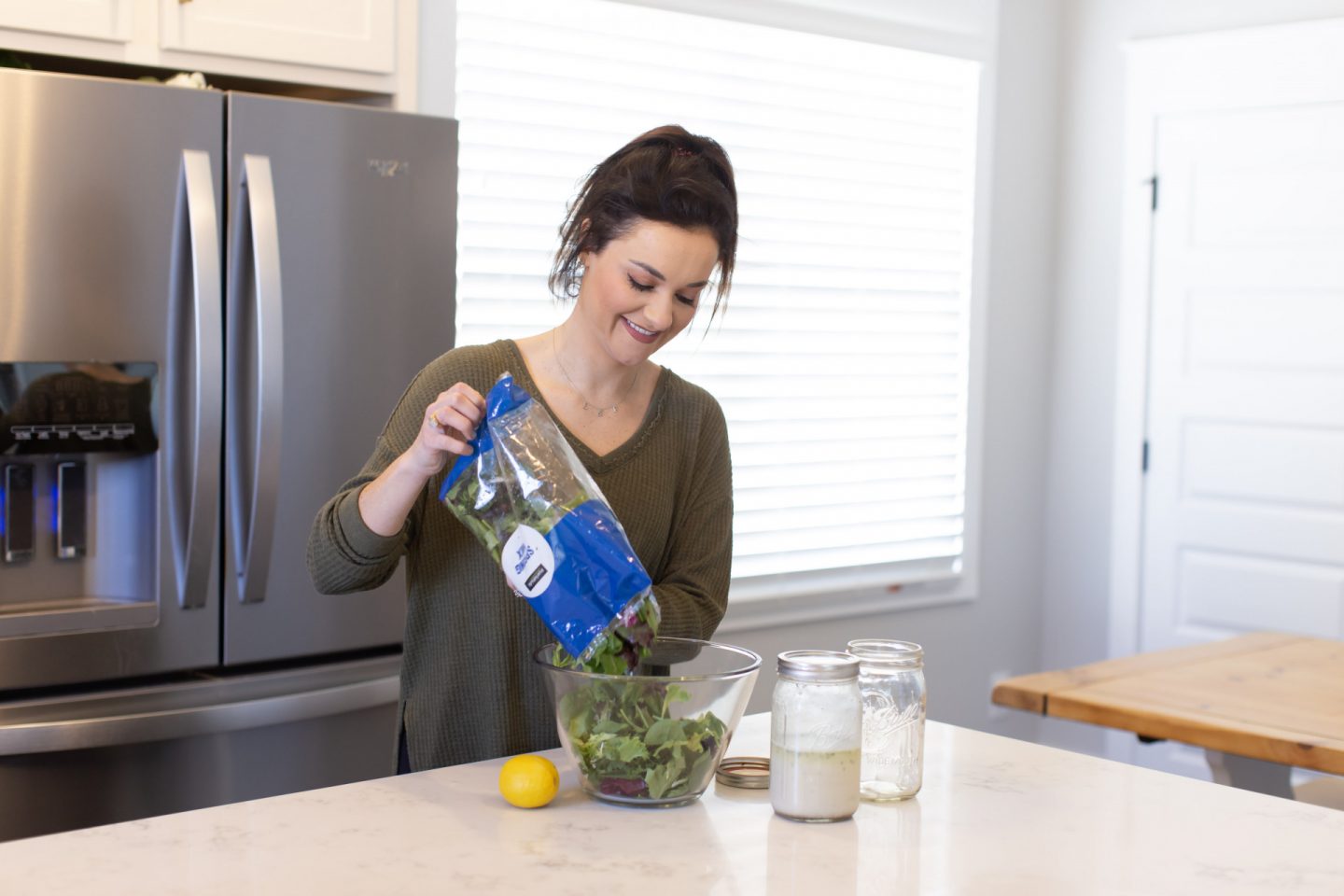 However, there ARE cleaner options out there. A few of my favorites brands for clean condiments are:
Establish a nighttime routine that is going to "distract" you from wanting to come into the kitchen for a sweet treat. Instead of worrying that the pantry is going to be calling your name, replace that urge with chewing gum, finish off your daily water intake, brush your teeth, or just head to bed for some quiet time or to read. I always really find that a bath is a treat in itself with epsom salt or a bath bomb.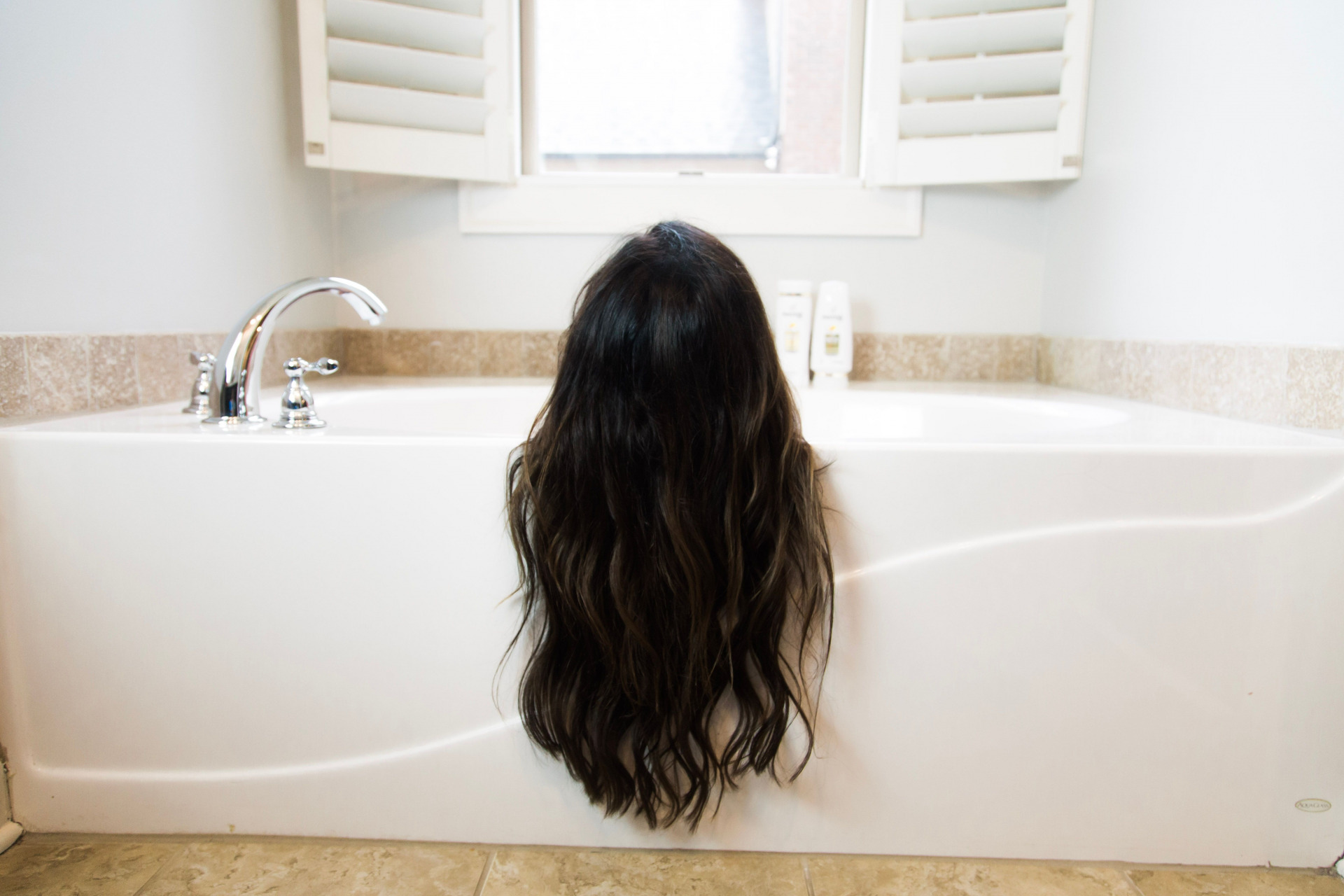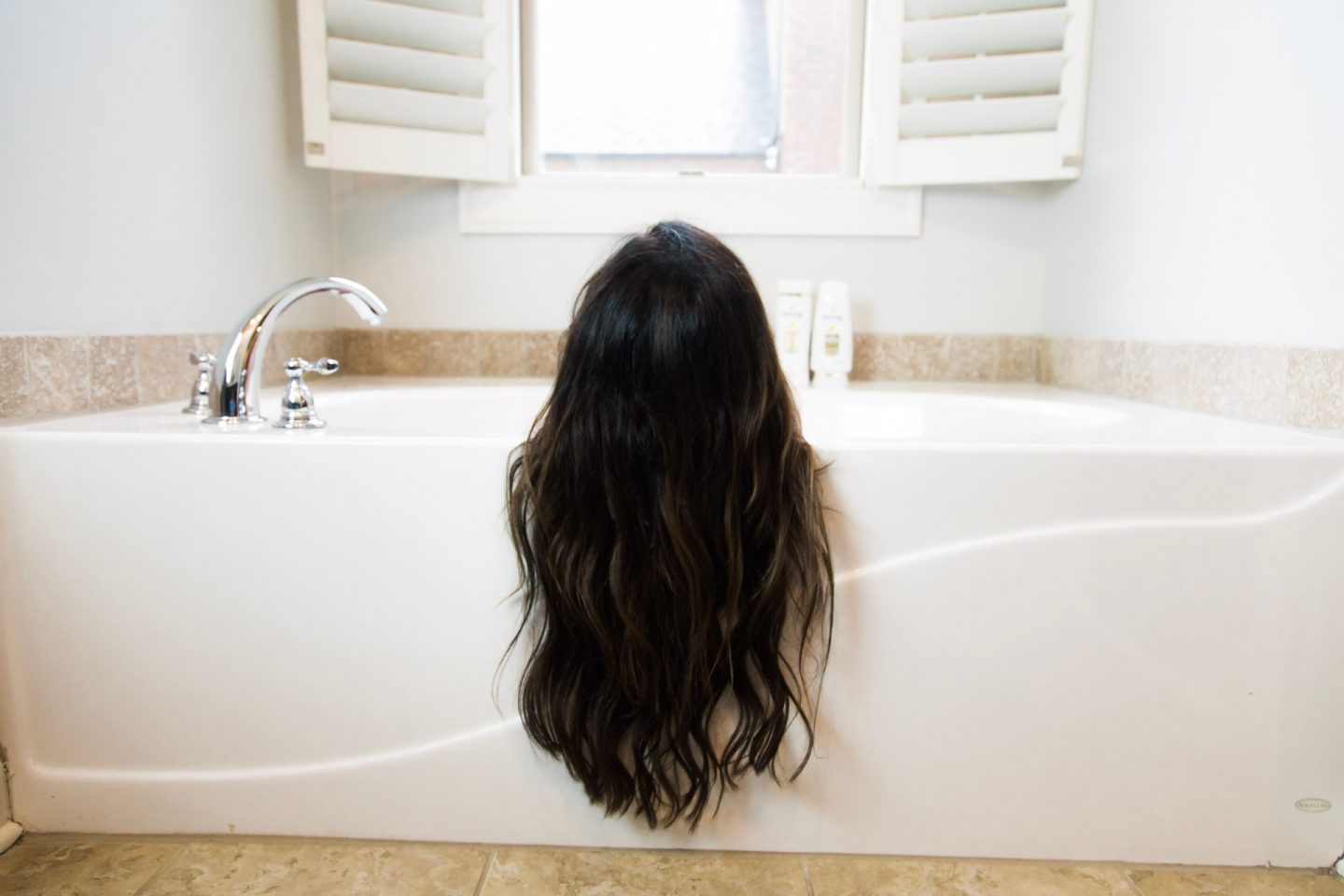 If you MUST snack before bed, try to make some super intentional choices and focus on protein. Think along the lines of almonds or pistachios, a spoon of almond butter with dark chocolate chips & raspberries, hot tea, etc.
Try to remember that you saying "no" to the pantry is NOT you depriving yourself. Saying "no" to mindless snacking is you saying "YES" to the bigger picture!
My Clean Eating Grocery Checklist To Keep Me On Track!
Need help putting together a comprehensive list of all the best pantry essentials for healthy eating? I've got you covered! Click below or right HERE to grab my free checklist of staples that will help you stay on track with health meal planning.


You can even watch the fun video below where I've laid out my top tips for making sure your pantry is stocked with the essentials you need to make healthy choices!!
Wondering What I Eat In A Day?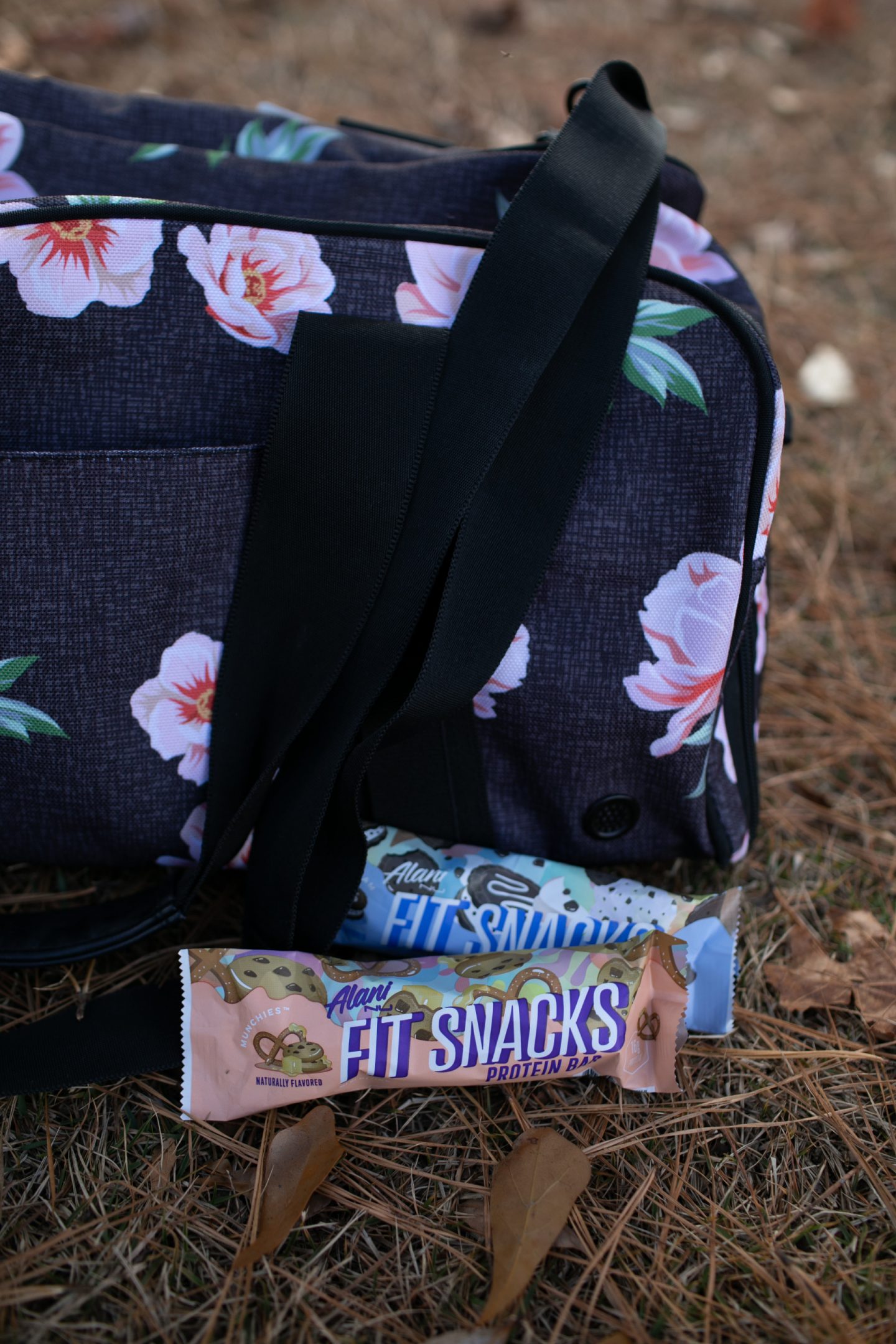 Shop The Clean Eating Grocery List Below:

PIN The Clean Eating Grocery List For Later!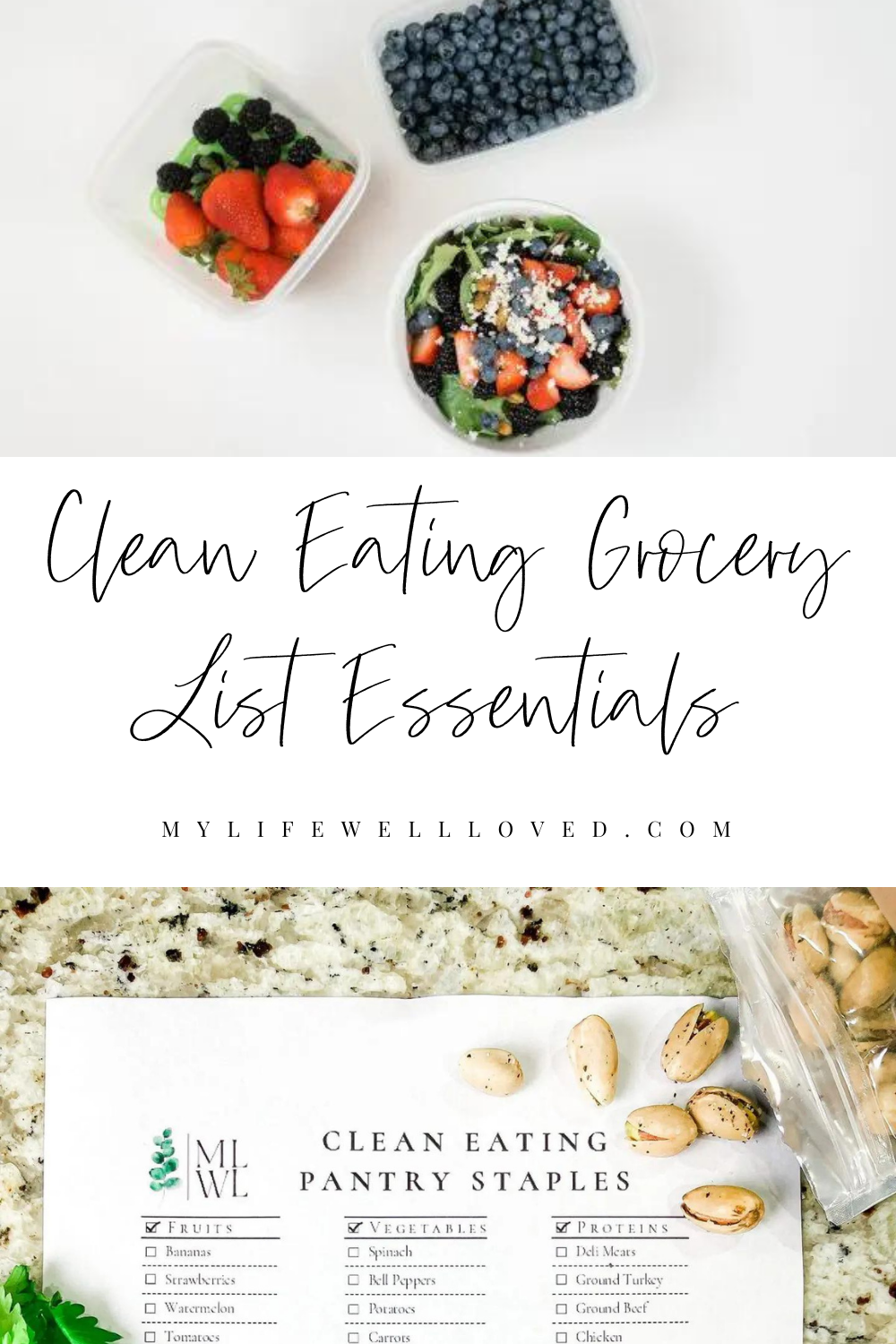 Heather Brown helps busy mamas of young littles who are caught in the hustle to find encouragement in their journey to true health, from the inside out, starting with the heart. Read her journey of learning to live a life well-loved
HERE!