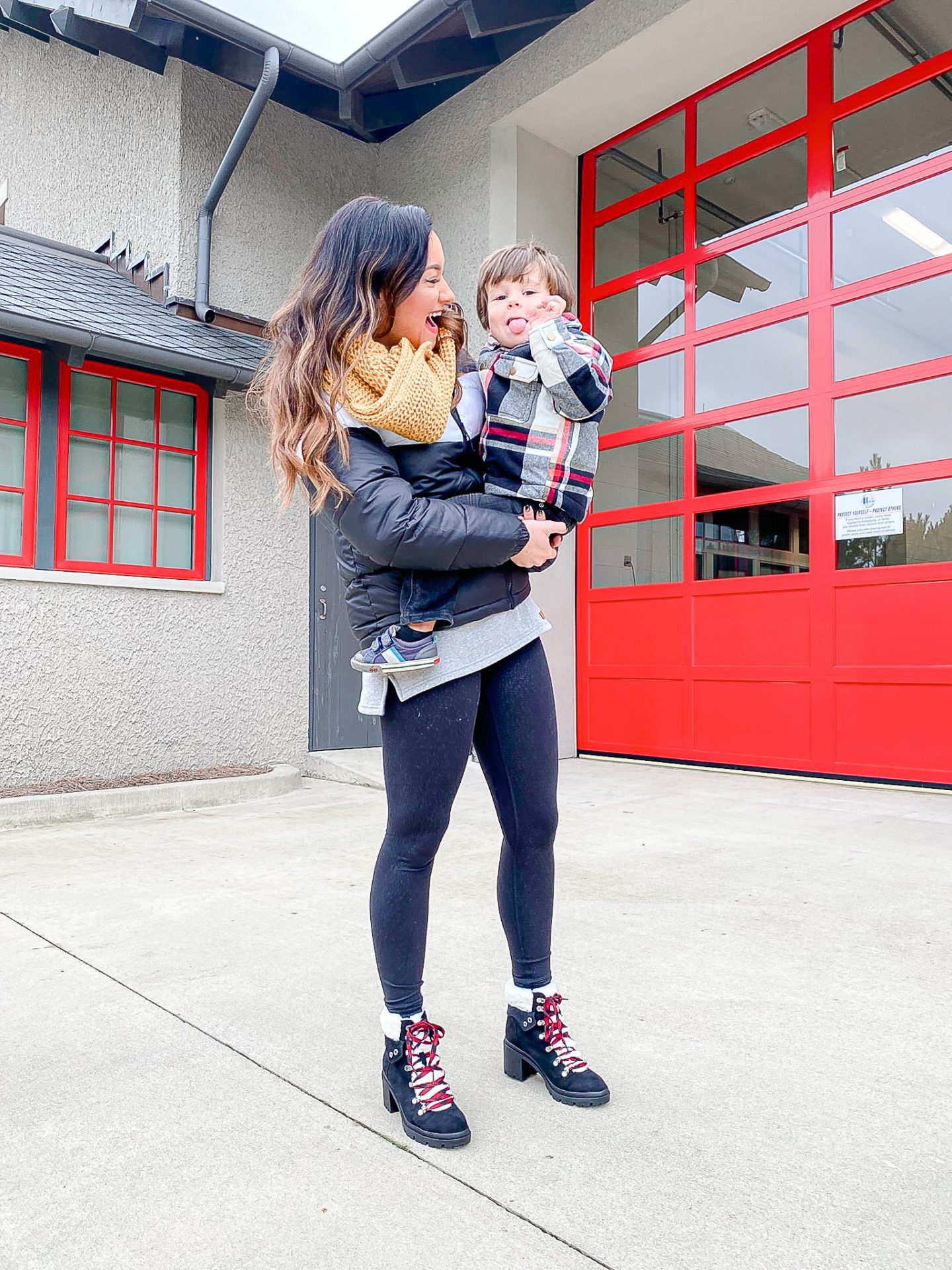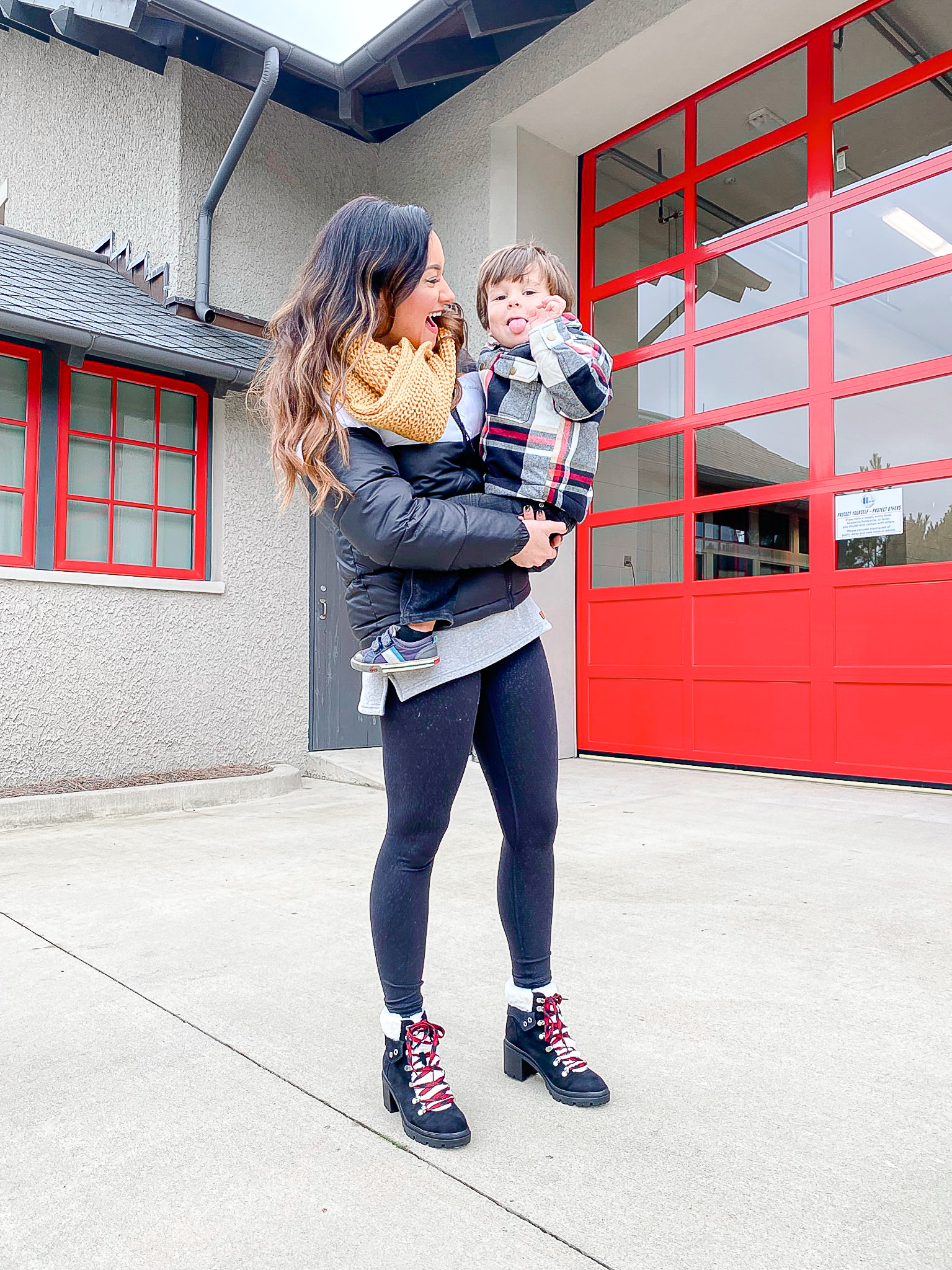 SHOP The Christian Parenting Podcast Post Outfit HERE: Jacket // Similar Scarf // Leggings // Boots // Finn's Jeans
Unfortunately, I don't get a chance to listen to podcasts as much as I used to. Nowadays, with both boys in the car, it's harder to fit in time to listen. But, when I do get a chance to sneak away and listen to a podcast, y'all know my go-to is a Christian parenting podcast.
My time with the Lord is special and being that we strive towards a faith-filled household, I really love to just absorb any and all information and advice I can. There are so many amazing Christ-centered families, sharing their relationship with the Lord and how that pertains to their parenting methods. Any time I can sneak away and listen to a Christian parenting podcast and learn how others handle things, I'm all for it!
My Top Christian Parenting Podcast List: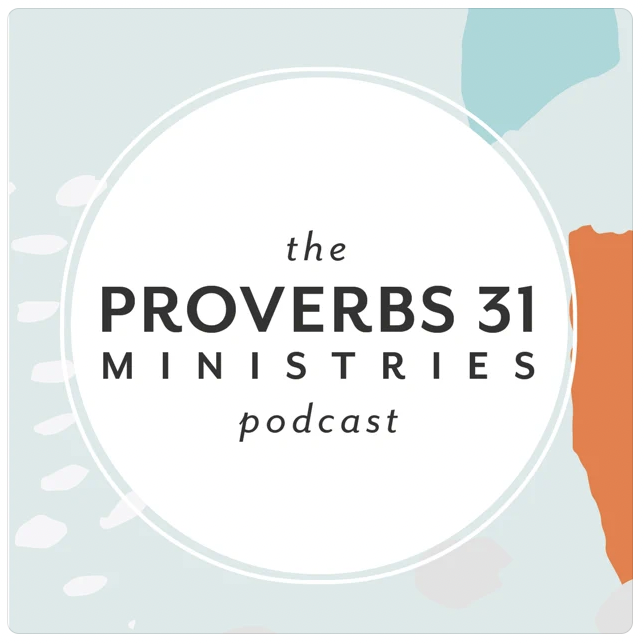 For over 25 years Proverbs 31 Ministries' mission has been to intersect God's Word in the real, hard places we all struggle with. Every episode will feature teachings from president Lysa TerKeurst, staff members or friends of the ministry who can teach you something valuable from their vantage point.
Heather MacFadyen, mama to four boys, understands that motherhood is a wild ride. In this podcast she interviews guests who help mentor, walk alongside and disciple you. Reminding you that you don't need to go it alone!
The Cultivate Your Life podcast with mom to three, Lara Casey, will help you uncover what matters in the big picture and start acting like it today. She's the founder of Cultivate What Matters & Power Sheets. Whether you're feeling stuck, overwhelmed, or in need of some refreshing truth, you'll find what you need here!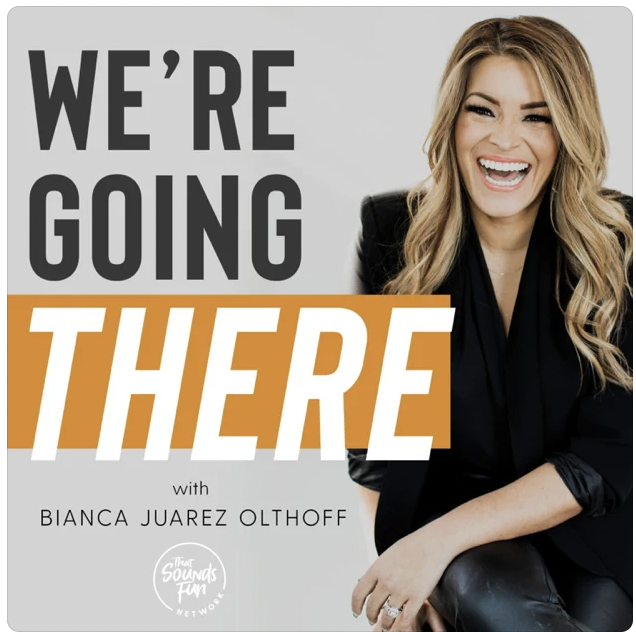 Host Bianca Juarez Olthoff discusses relevant topics affecting all aspects of our lives. From relationships to faith to fashion and more, the conversations will leave you with practical tips, fun ways to talk about tough topics, and stories with amazing people to impact your life. No topic is off the table and faith will always be at the forefront of the conversation.
Each week Sarah brings a different guest on the show to talk about what it looks like to survive -survive life, yourself, your kids, your job, your relationships. Each guest brings their unique story to the table in a real and casual way.
Risen Motherhood exists to encourage, equip and challenge moms to apply the gospel to their everyday lives. Moms get so bogged down, constantly being told we aren't doing enough for our kids, for our marriage, for anything. We run to so many things to cope when the one thing we should be running to is the Lord. He is the only one who can save us from the bondage of stress, sadness…all the feelings. Risen Motherhood communicates that so perfectly and I am absolutely lost if I don't listen to this at least weekly!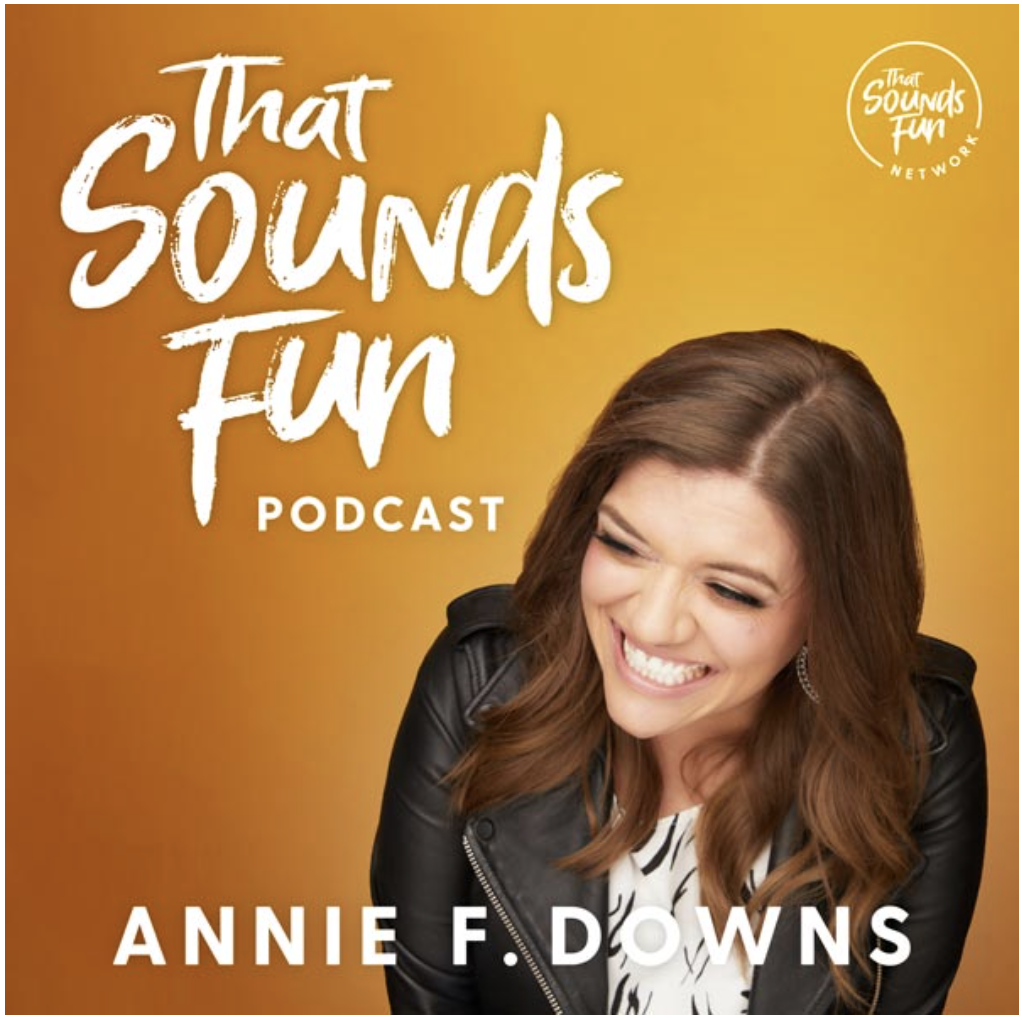 Annie shares her favorite things on the "That Sounds Fun" podcast. Favorite books, interesting interviews, friends telling stories. If it sounds fun…Annie will share it!
The Happy Hour with Jamie Ivey is a place where girlfriends gather to talk about the big things in life, the little things in life, and everything in between. Each week Jamie and a guest invite you into their conversation, and you will be inspired, encouraged, and pointed to Jesus through every show.
Purge your life of clutter. Take hold of the abundant life you are promised with both hands. Jump in with both feet and beat the overwhelm and stress of motherhood. The Purpose Show with Allie is a tale that I think every mom knows all too well. If you're a busy mama, feeling the strain of everyday motherhood and wondering if it will ever get better, listen to Allie's podcast. You won't regret it, I promise!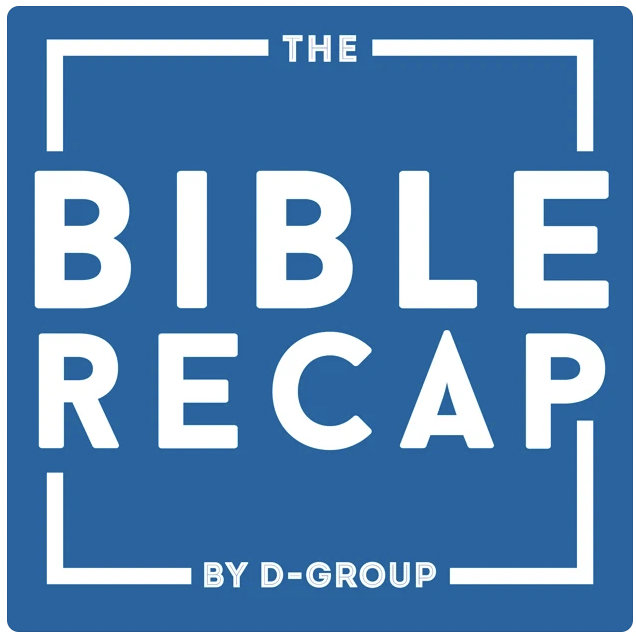 What I'm Listening to Right Now
Are you one of the many who has read through the book of Genesis approximately 20 times, but hasn't read anything beyond that? Me too, sister friend. The Bible Recap is a short daily podcast that highlights and summarizes that day's Bible reading in a casual, easy to understand way. The Bible Recap will not only help you read scripture but help you love reading it!
I would honestly be so lost without my daily Bible Recap routine. This keeps me super grounded and sane and I just find myself leaning on it so much.
More Christian Parenting Podcast Favorites:
If y'all didn't know this, I've been on a few podcasts myself! If you're looking for those, you can find them all right HERE. Give them a listen and let me know what you think about the topic – I'd love to hear y'alls take!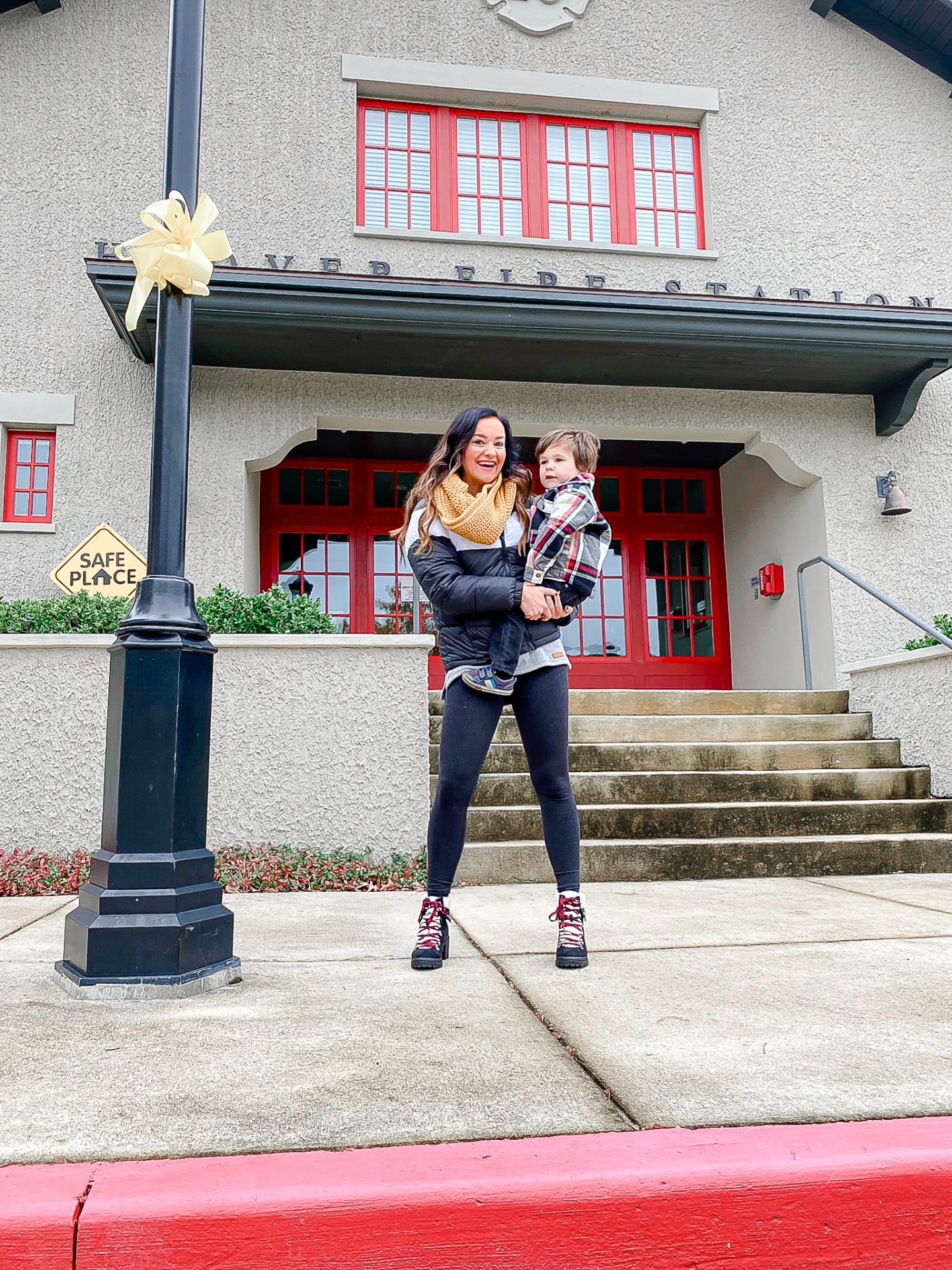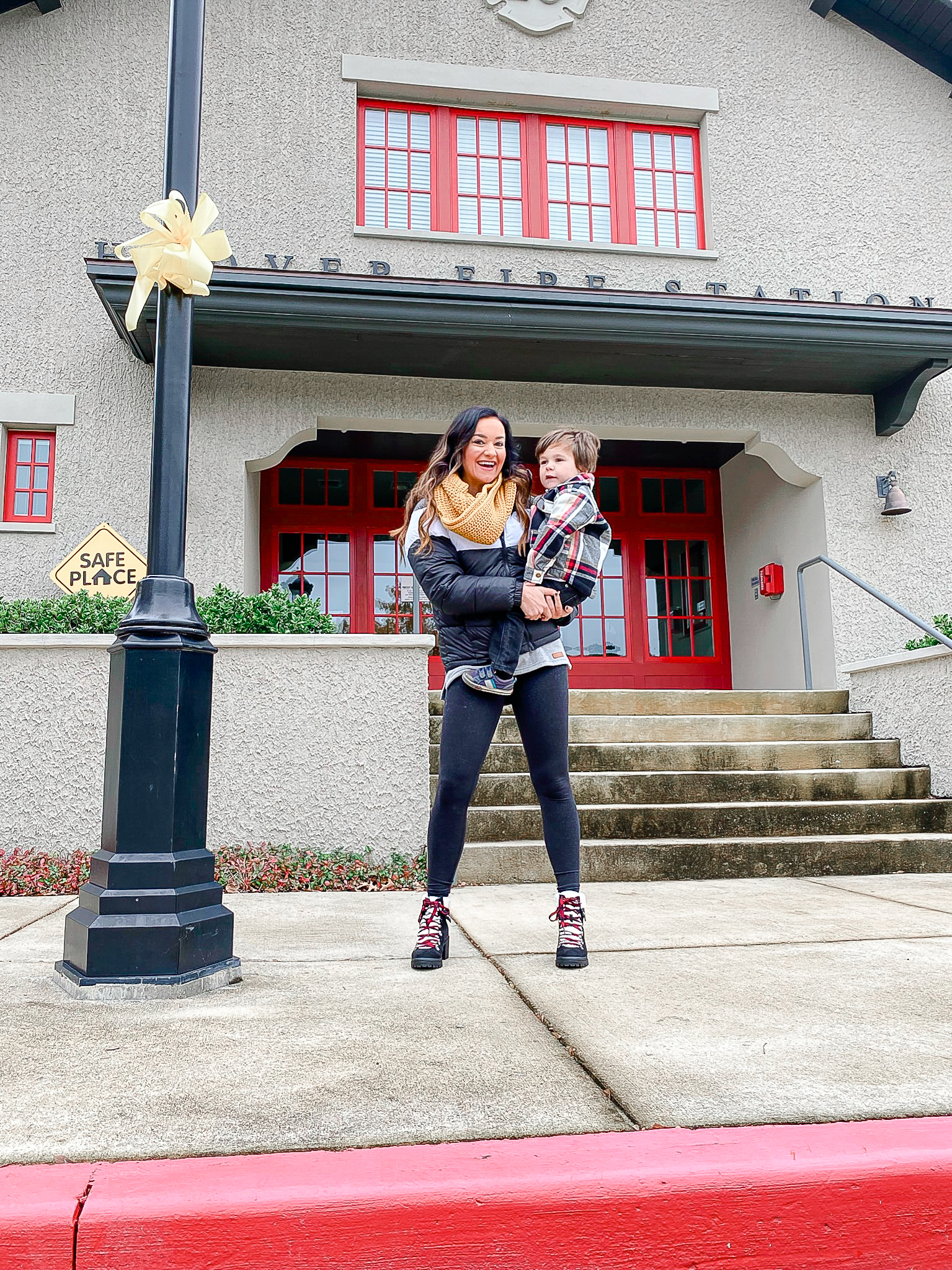 If you don't listen to podcasts regularly, I would highly recommend it! For me, it's such an easy way to listen in and learn something new while I'm on the go, taking a walk, or just in the car alone. Podcasts are a totally free resource for learning about all kinds of new things! Whether you're looking to listen in about motherhood, fitness, business…you can always find something new and interesting!
In addition to the Christian mom podcasts I've rounded up today, you can find a more complete list of some favorite podcasts on all different topics right HERE!
Do y'all have any favorite podcasts that I missed in my list here? Let me know what you're listening to!
Check Out More Christian Parenting Posts HERE:
SHOP The Christian Parenting Podcast Post HERE:

Pin The Christian Parenting Podcast Post For Later!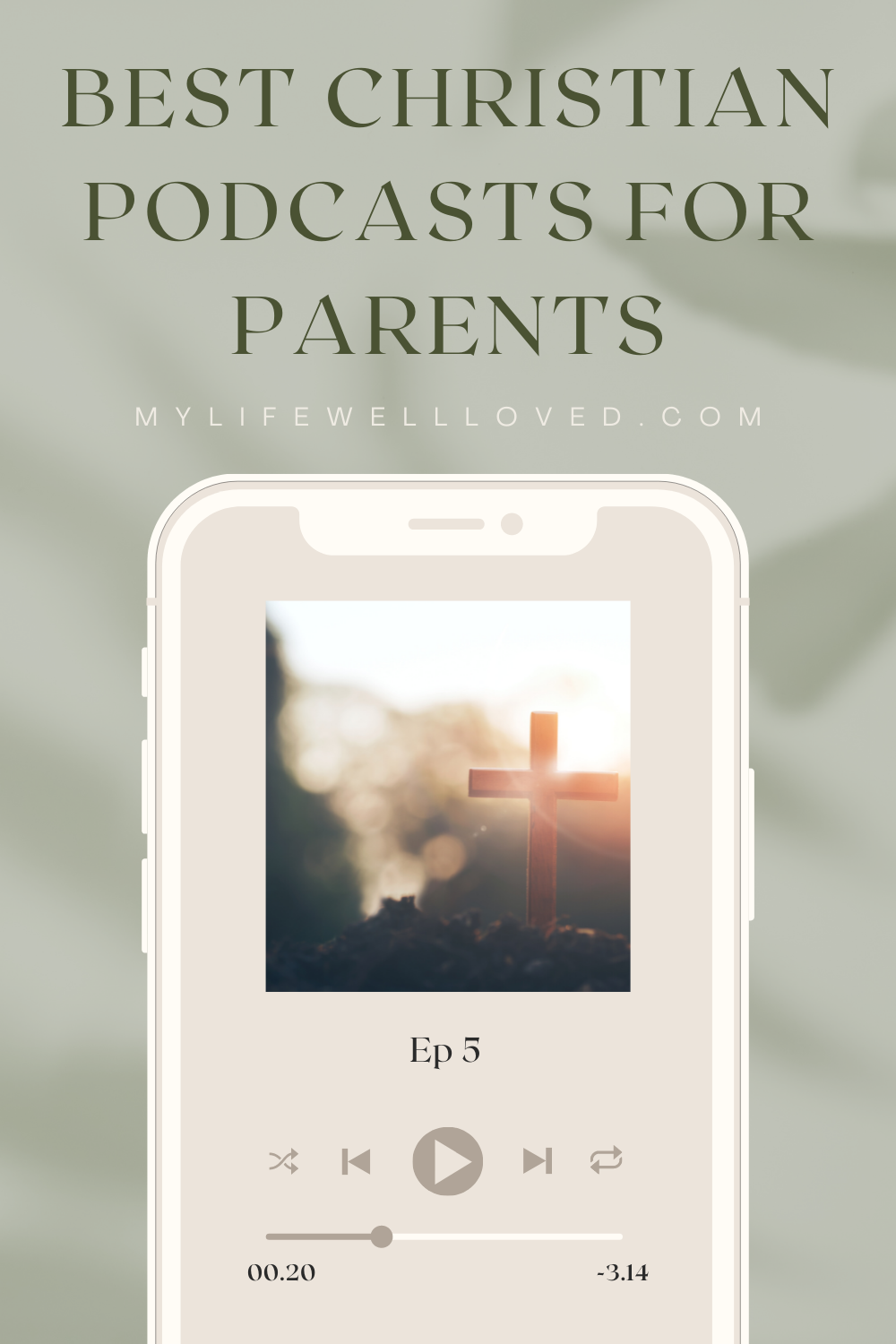 Heather Brown helps busy mamas of young littles who are caught in the hustle to find encouragement in their journey to true health, from the inside out, starting with the heart. Read her journey of learning to live a life well-loved
HERE!