Everyone is reflecting on 2014, and in the spirit of that I thought I'd showcase YOUR favorite posts from My LifeWell Loved in 2014. Some of these babies were brought over from my old blog so even though they're older, they are new and re-published here in 2014. From the looks of things, you guys really love occasional splurge foods, healthy recipes, and Pure Barre which I try to serve up a lot! 🙂 As always, I'm all ears about what you want to see more of in 2015 though so let me know in the comments what your favorite post was or if you want to see more of something next year. Happy New Year, everyone!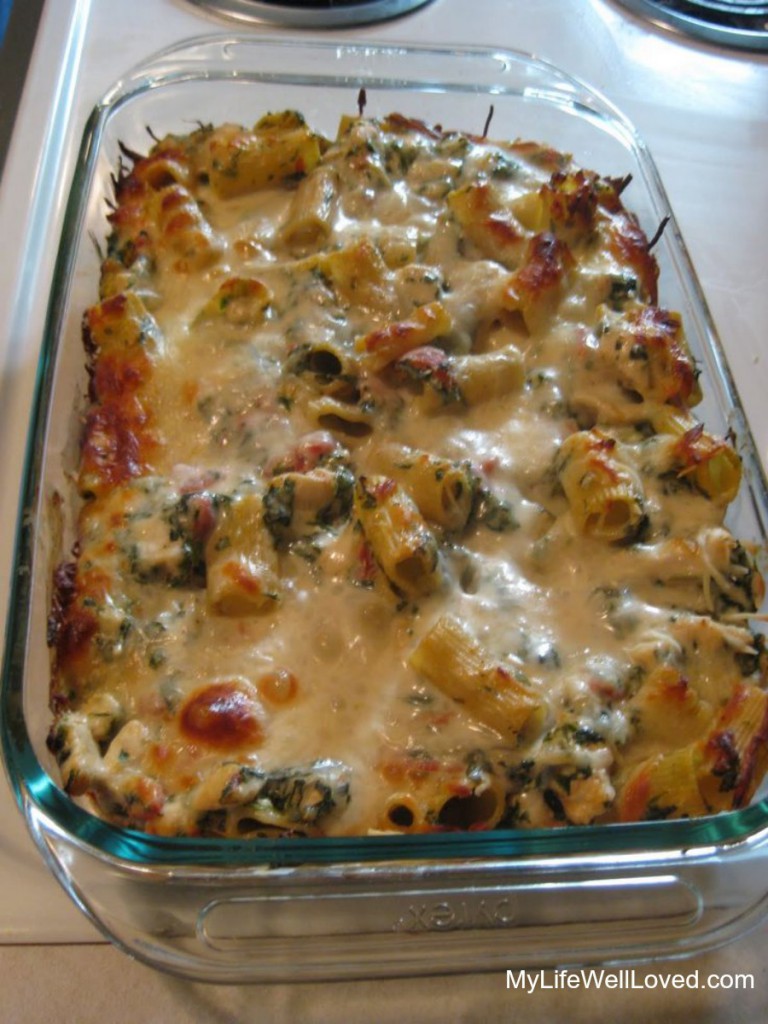 1. Chicken & Spinach Pasta Bake: No surprise here! This recipe is what landed me on the Pinterest landscape. This recipe went viral and within a few months I went from having a couple of thousand followers to over 20,000 on Pinterest. I didn't even know what had happened at first. This recipe has been pinned well over a million times now and is a great classic dish for company. We have made it over and over again.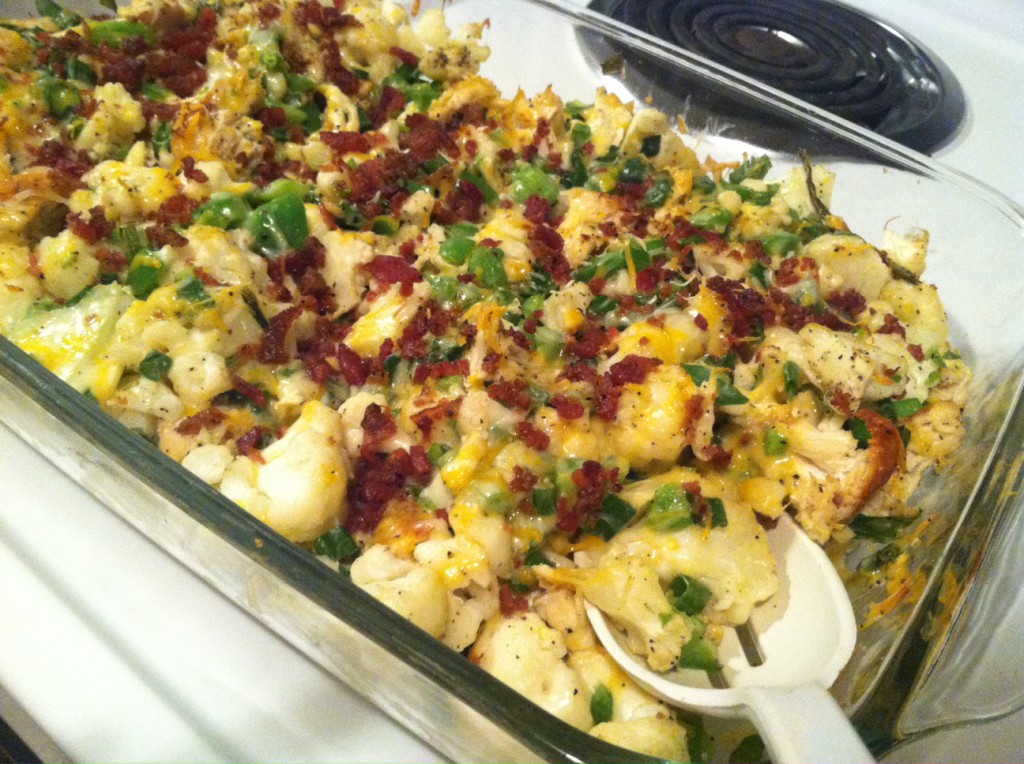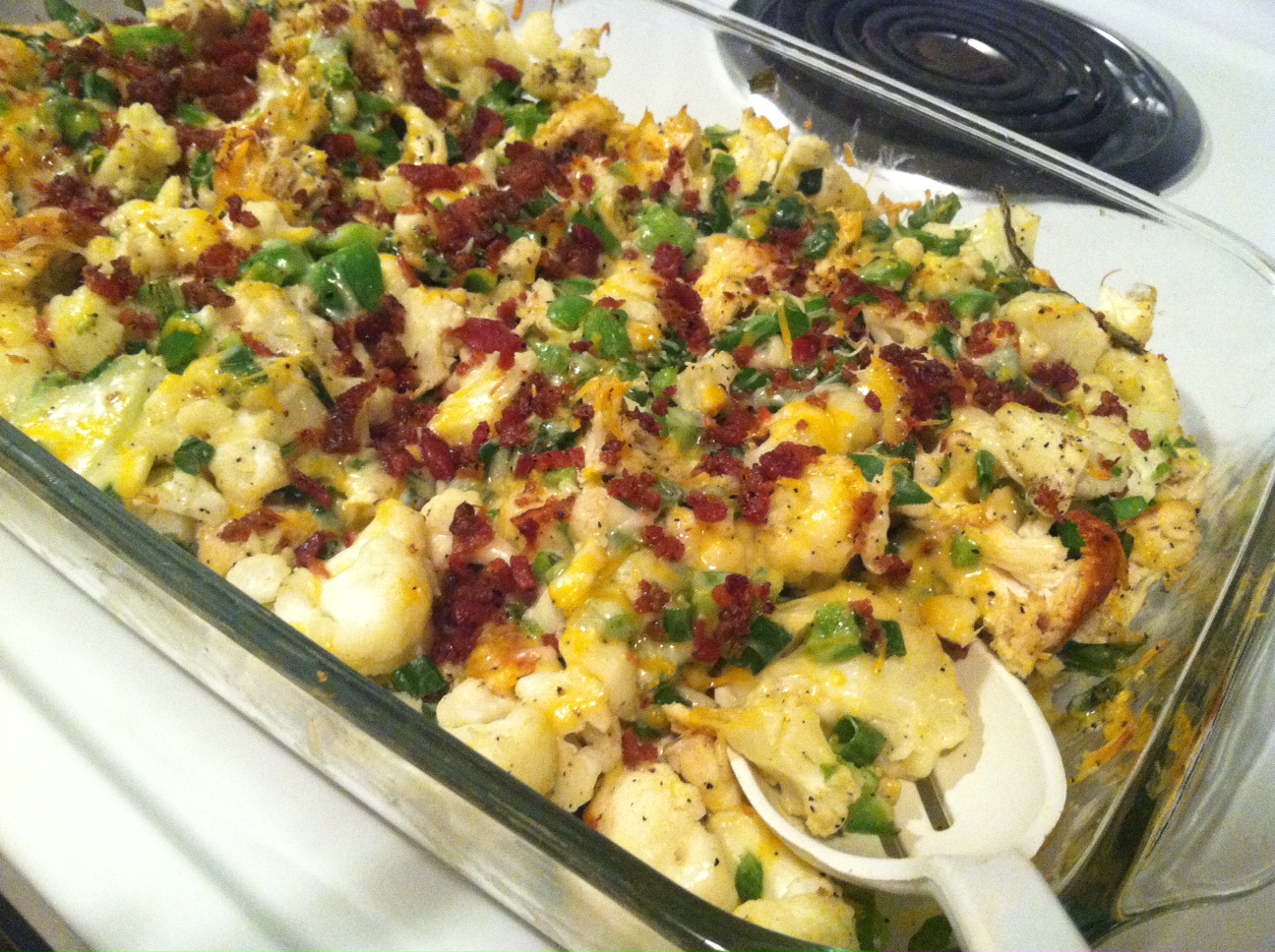 2. Cauliflower Casserole:  This recipe was made out of desperation to make myself like cauliflower. I figured if it was smothered in bacon, green onions, cheese, and spices, I couldn't resist it, RIGHT?! Right. And apparently, y'all couldn't resist it either.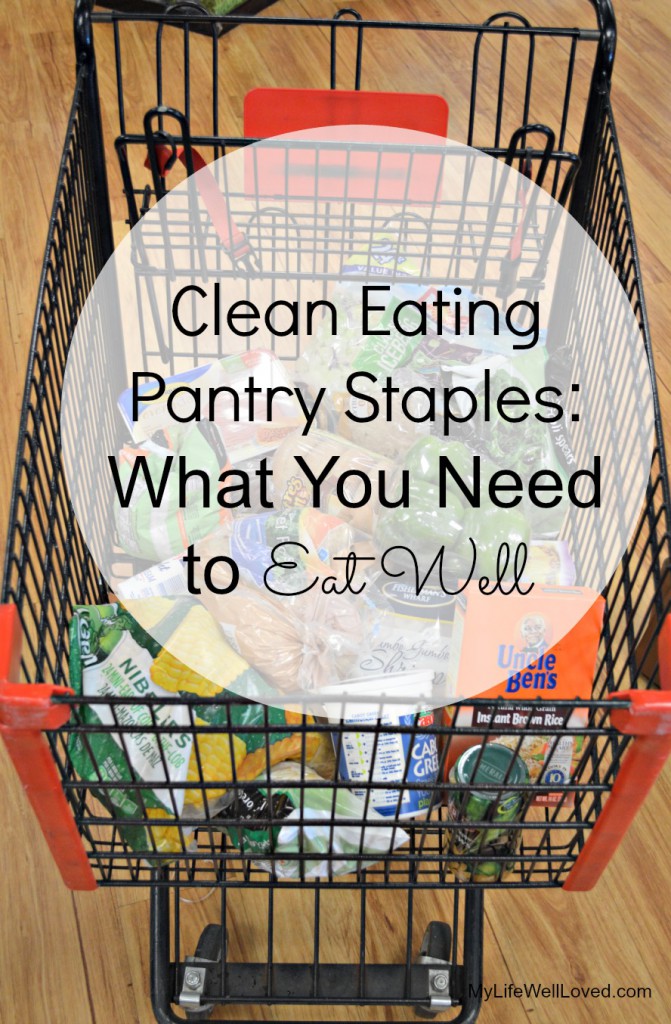 3. Clean Eating Pantry Staples: I had a lot of fun working on this post! It was a collaboration with my friends at Winn Dixie. I'm really hoping to get this in an easily printable format soon for you guys, so stay tuned!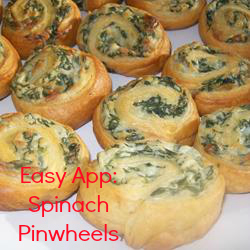 4. Spinach Pinwheels App: I am embarrassed by some of the photography on these when I was still trying to figure out how to shoot food. Many times it's still lackluster iPhone 5c photos, but I'm hoping to up my game even moreso soon. Luckily, y'all still love me! 😉


5. 10 Tips for Your First Pure Barre Class: This post was was so natural to write. I love trying to put into words what Pure Barre is. It's so hard to understand until you first experience the Lift. Tone. Burn. action. I'm looking forward to writing many more PB tips posts.
6. Dorm Room Style: I honestly was shocked by how well this post did. Shout out to my rockstar college followers! Thanks for reading. 🙂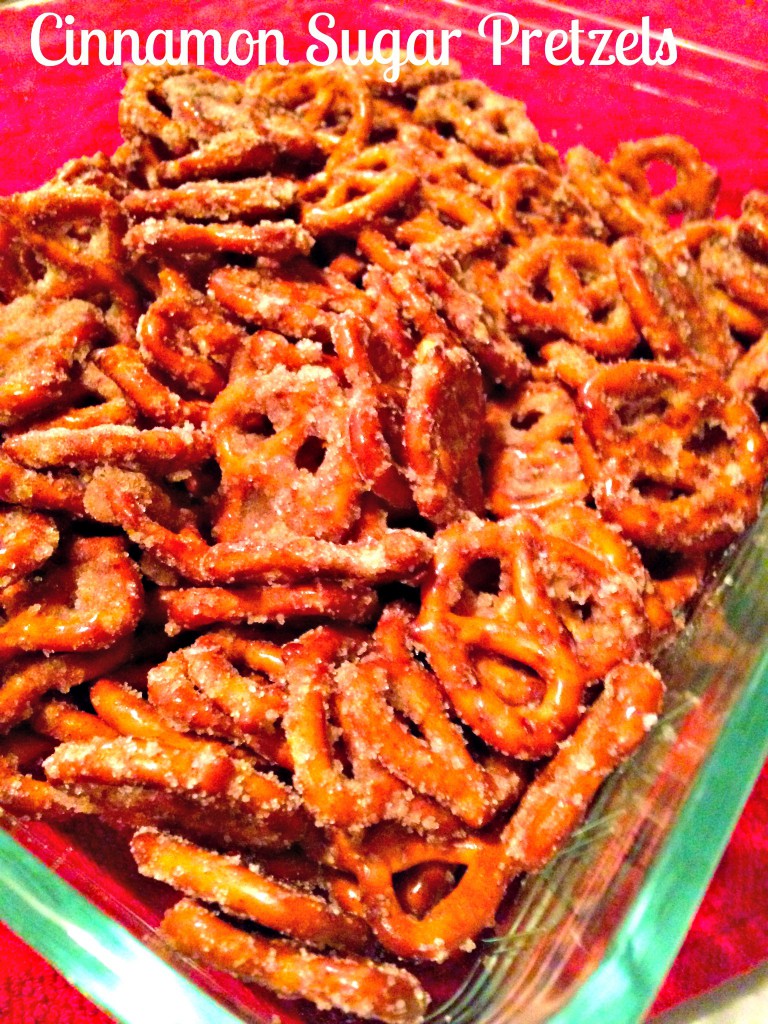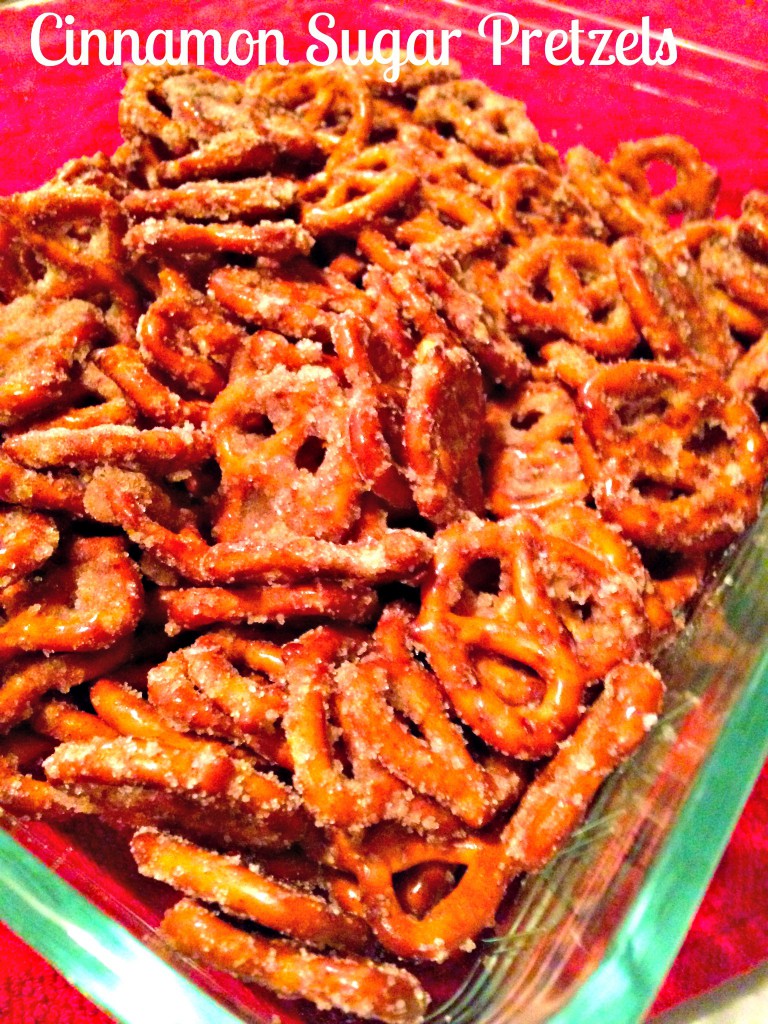 7. Cinnamon Sugar Pretzels: This salty sweet mix is NOT to be missed. Can you say highly addictive?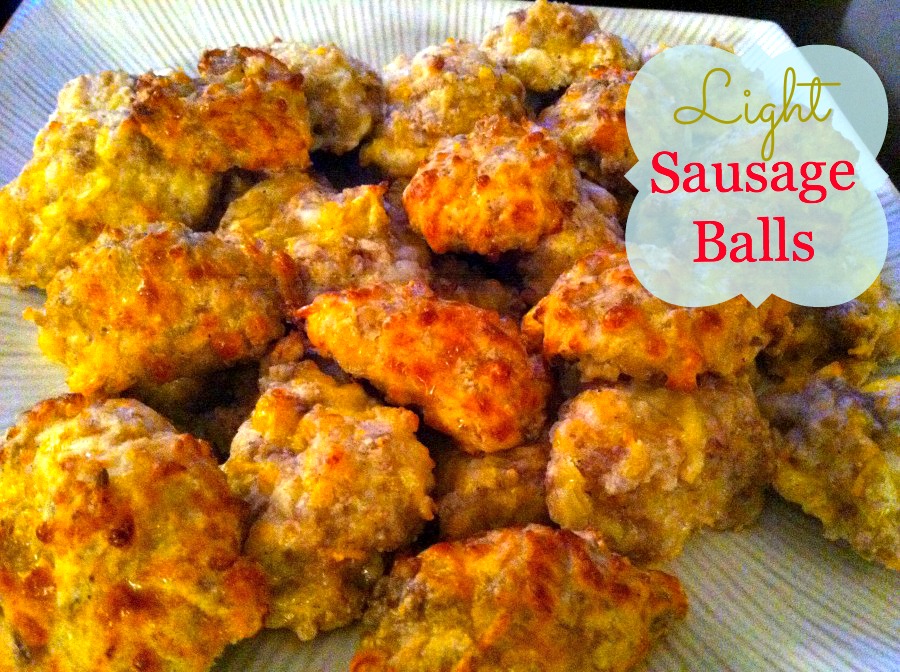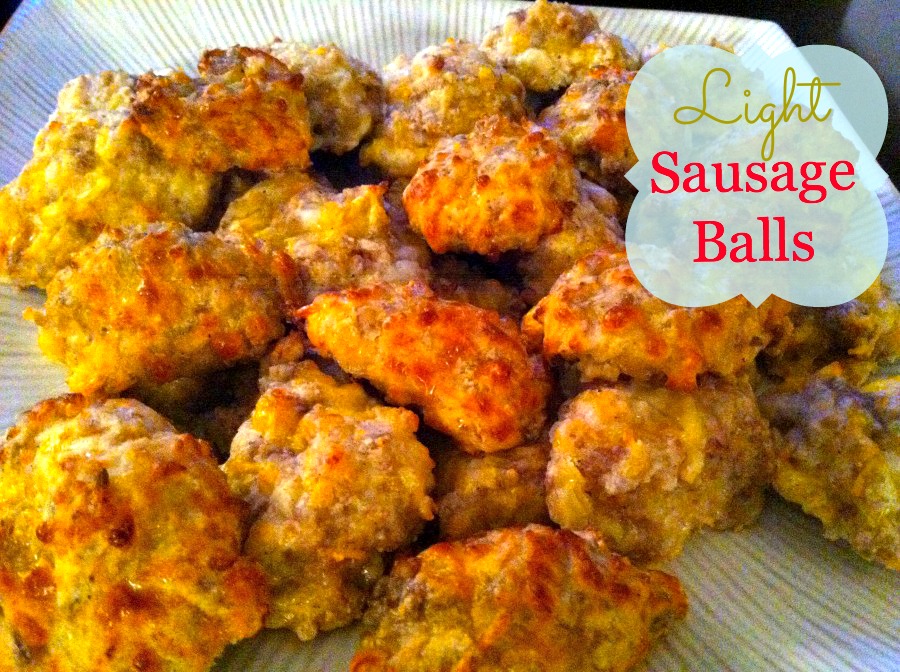 8. Light Sausage Balls: Quick, easy and a fabulous app. Can't really go wrong with this one!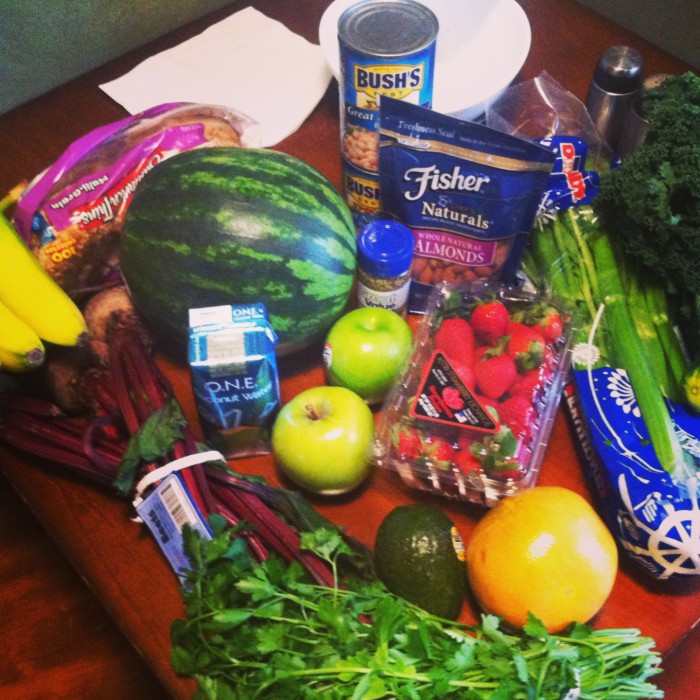 9. Trying Out a Cleanse: I notice this post tends to get popular when preparing for bathing suit season and again for New Year's resolutions. 😉 It's an easy to follow 7 day cleanse that you should modify to fit you and your needs if you choose to do it.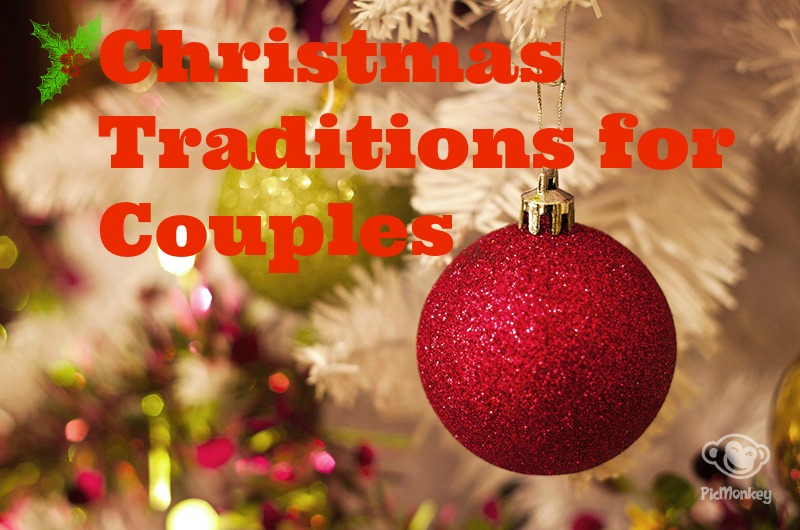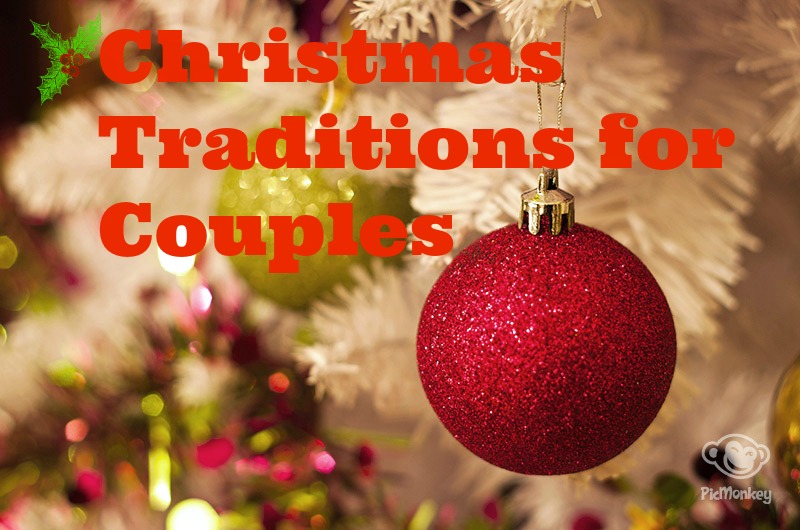 10. Christmas Traditions for Couples: I love this post because it's personal but also practical. It really makes my heart happy that other couples are benefitting from it.
Well, that's all folks! The top 10 posts of 2014! Thanks for reminiscing with me. I'll see you next year. XOXO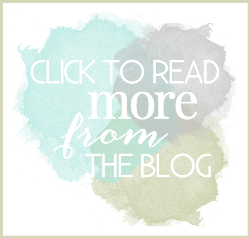 Free Pantry Staples List
Get the FREE Clean Eating Pantry Staples Printable List plus healthy living lifestyle tips from MyLifeWellLoved.com!