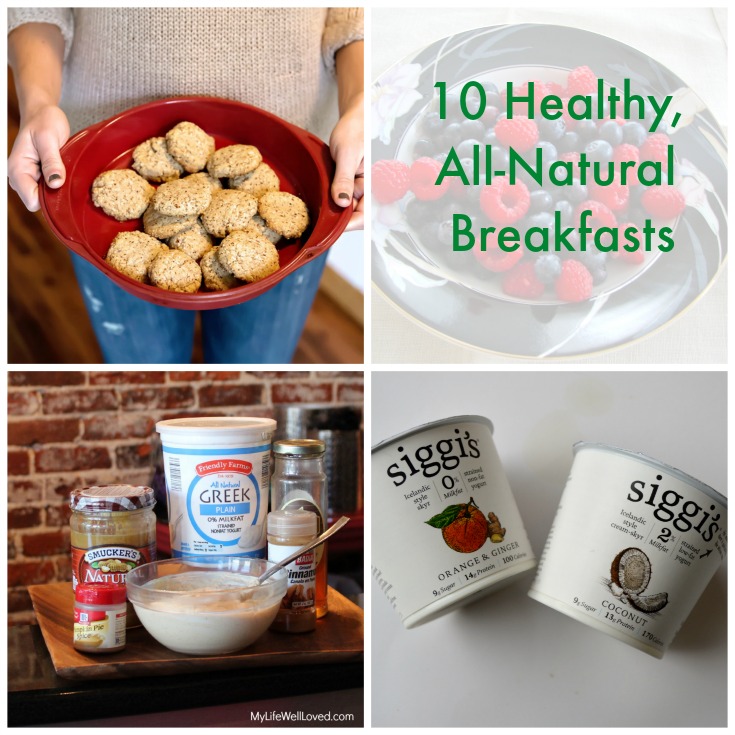 It's that time. I'm starting to feel blah. My energy isn't what it was, my abs don't look as strong, and I can tell by my clothes that things aren't fitting as they should. While the splurges have been fun over the Christmas season, it is certainly time to get back to healthy habits!
The first meal of the day usually sets the tone for the day so I'm sharing some of my (and my reader's!) favorite healthy breakfast ideas to help you get your rear back in gear with me! 😉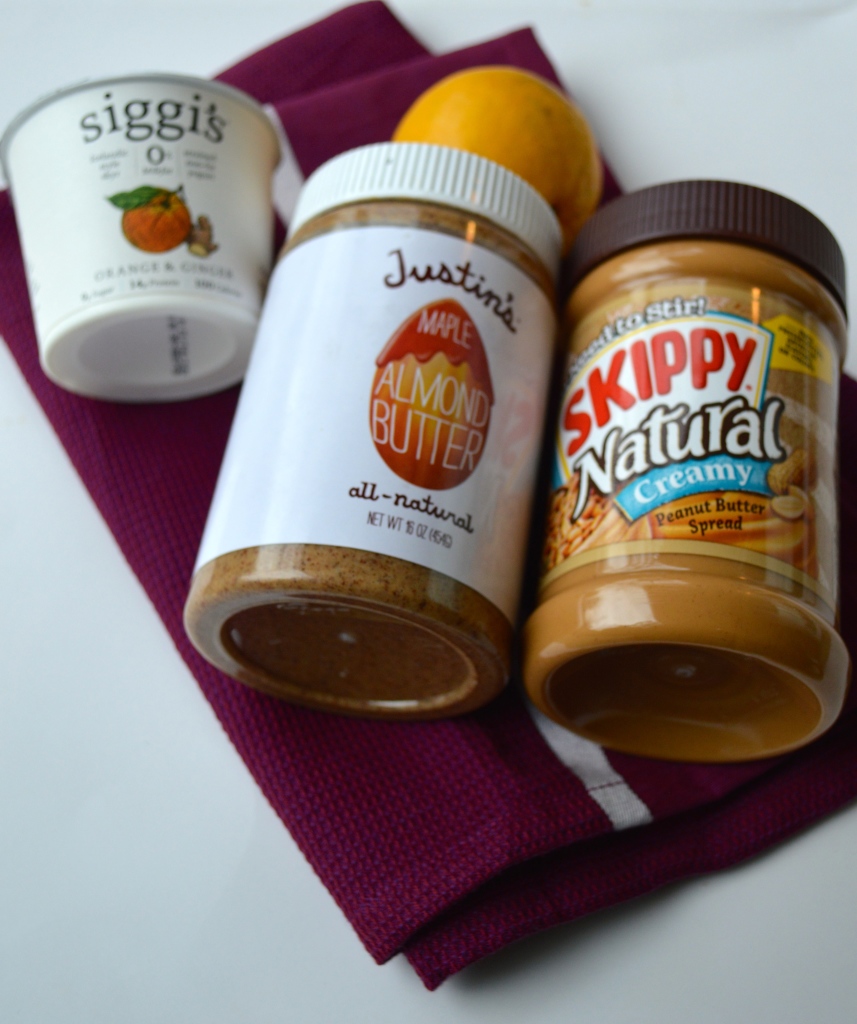 I've discovered that most healthy breakfasts can be centered around a nut butter, fruit, and some type of dairy or dairy substitute. Whether you want to enjoy some banana with all natural peanut butter, whip up a shake with a base of some fruit and almond milk, or just a small fruit salad with greek yogurt, there's no need to overcomplicate things. My rule of thumb is that if possible, I like my ingredients to be all natural and if possible to have less than 4-5 ingredients.
I polled my Instagram followers to find out their healthy breakfast ideas and got some AWESOME answers that are worth sharing. Thanks for being a part of the My Life Well Loved community and please keep encouraging each other to eat healthy and live healthy!
Healthy Breakfast Ideas:
Almond butter on whole wheat English muffins with cacao nibs or dark chocolate chips and banana. (@lesliecogbill)
Steel cut oats with local honey, banana or blueberries and walnuts or pecans. (@ladddavis)
Hard boiled egg on whole wheat avocado toast. (@eastandcenter)
Greek yogurt, chia seeds, blueberries and fiber cereal. (@thesealife)
Scrambled egg whites with avocado and sriracha. (@ashley2470)
8 oz almond milk, 1 tsp peanut butter, half banana, handful of spinach, 1 scoop organic protein powder, ice. Blend to make a shake! (@laurenshaw)
Paleo Breakfast Cookies: They're my new favorite breakfast that fuels me for a good day ahead!
Cinnamon Peanut Butter Greek Yogurt: This one also feels like a splurge, but it's not!
Siggi's non-fat yogurt: less sweet than you would expect from a yogurt. I like all the protein and some of the unique flavors. You can get lots more recipes featuring this product here!
Juicing: This red Love Your Body Juice is one of my favorites!
What's your favorite healthy breakfast?!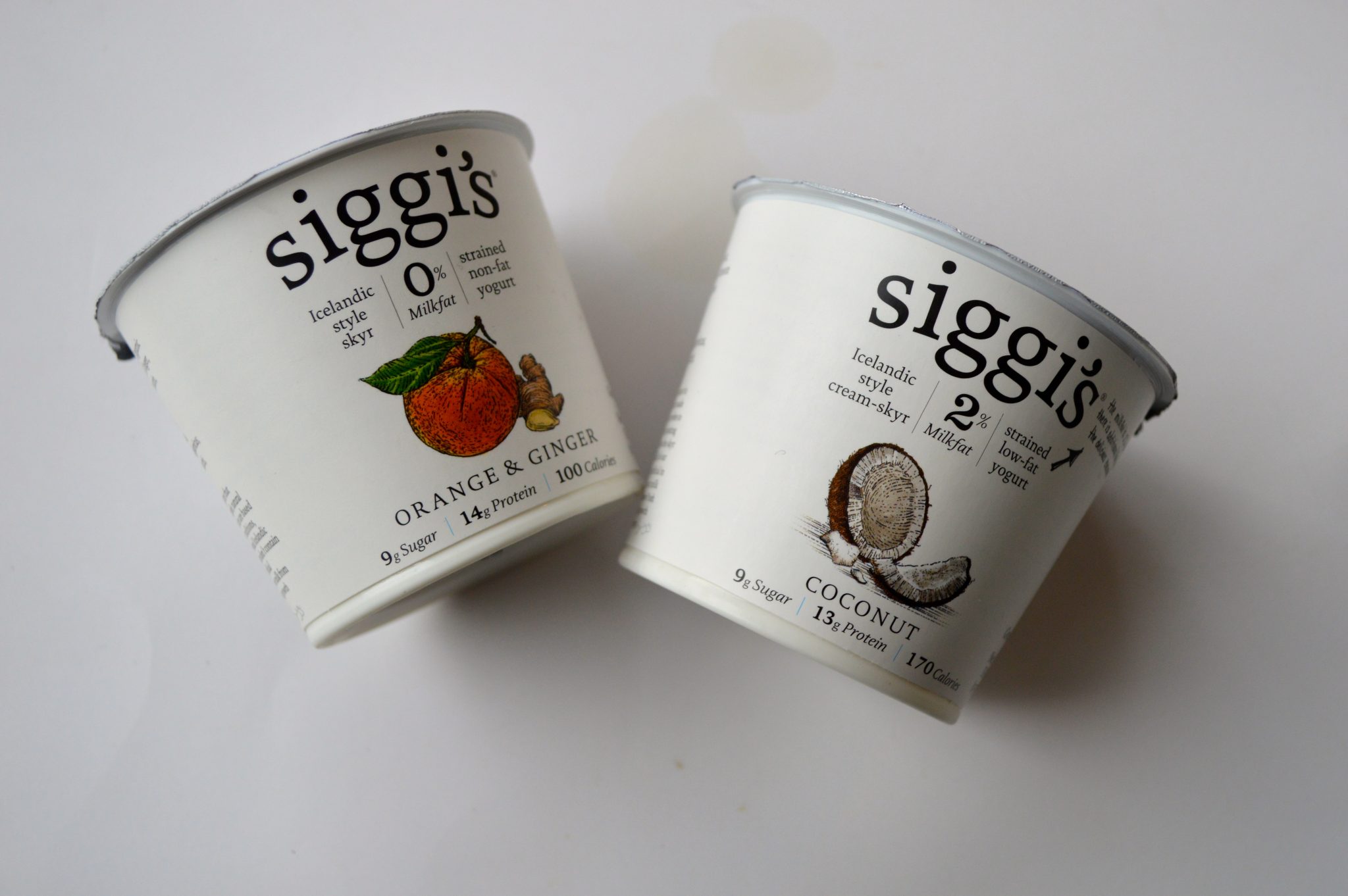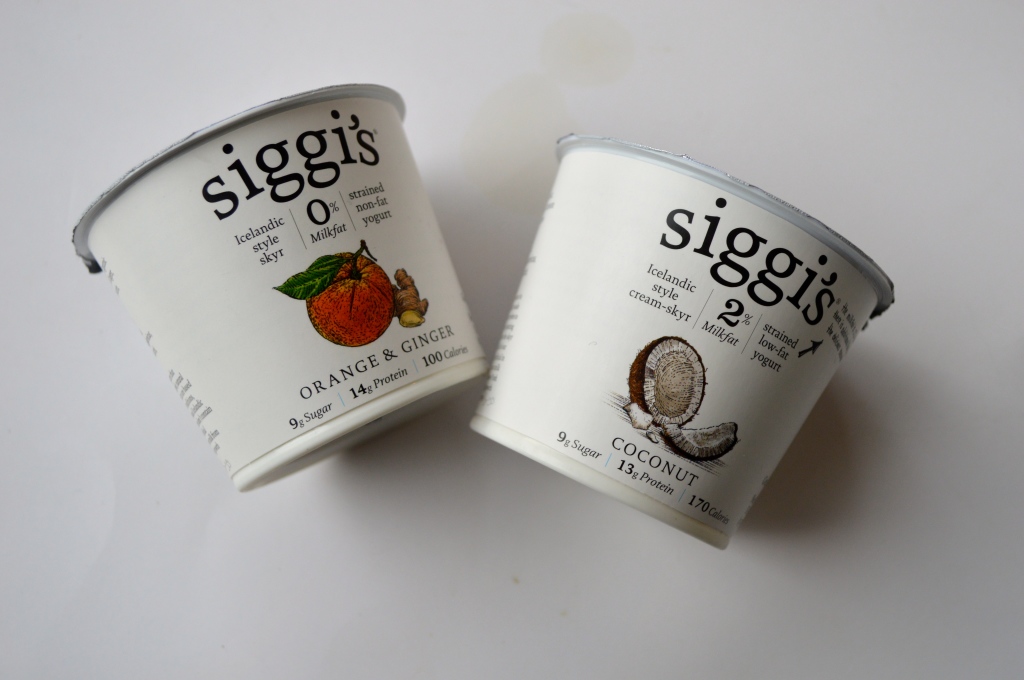 siggi's rather delicious yogurts with simple ingredients and not a lot of sugar.
Try delicious flavors like vanilla, pumpkin & spice, and mixed berries & açai, power up your breakfast with their recipes and print a coupon.
This is a sponsored conversation written by me on behalf of siggi's Dairy. The opinions and text are all mine.