This post brought to you by Clif Bar & Company. The content and opinions expressed below are that of My Life Well Loved.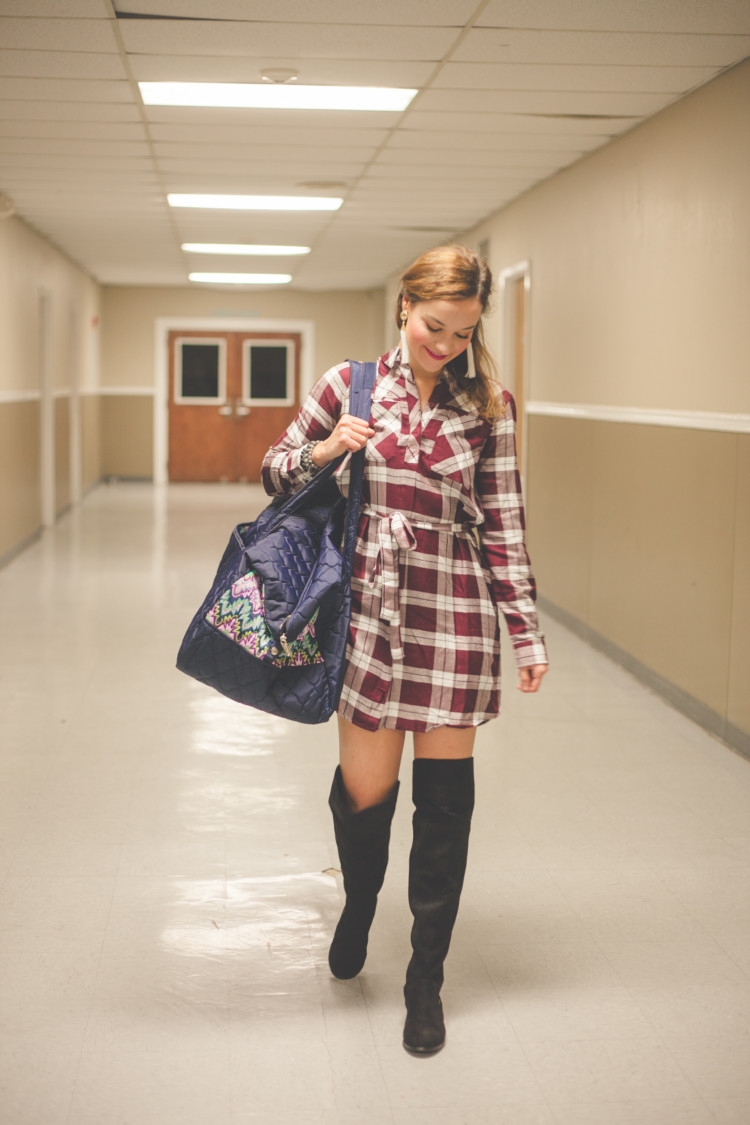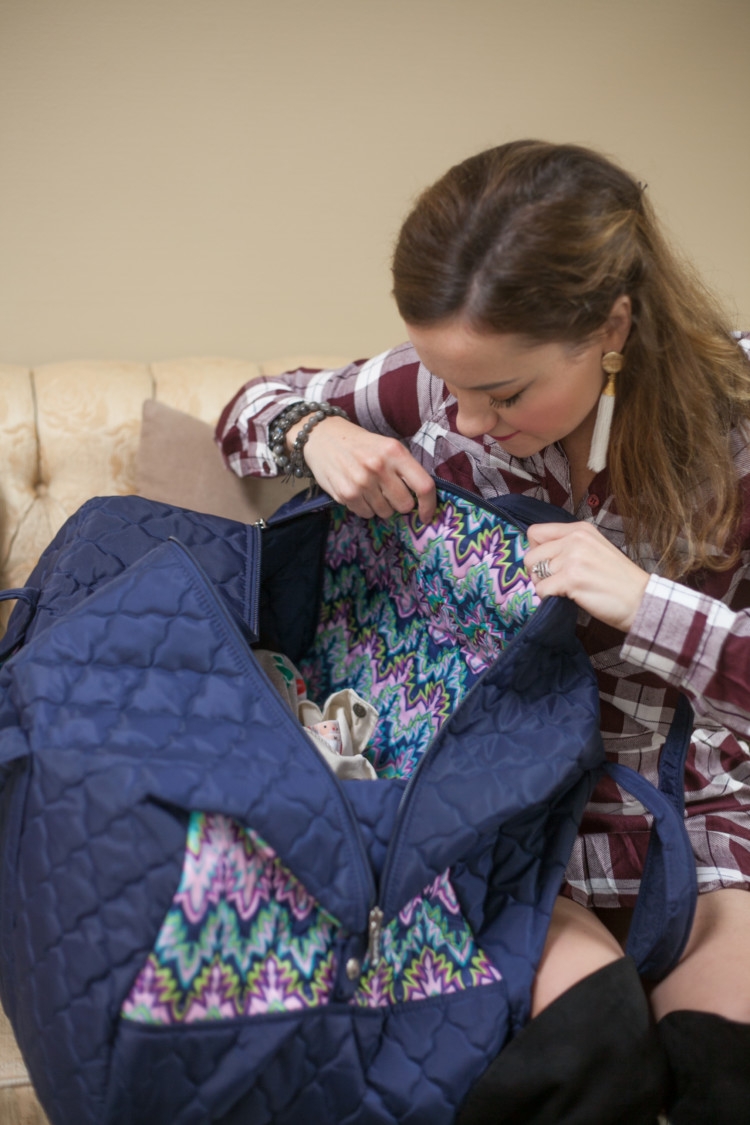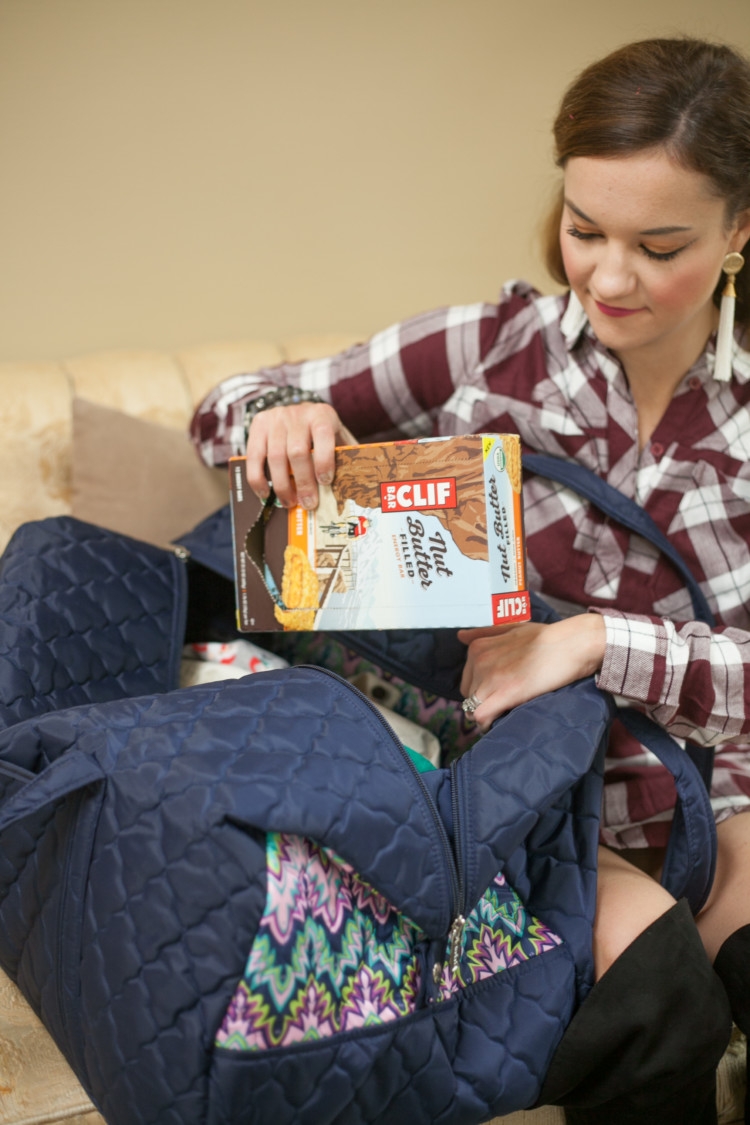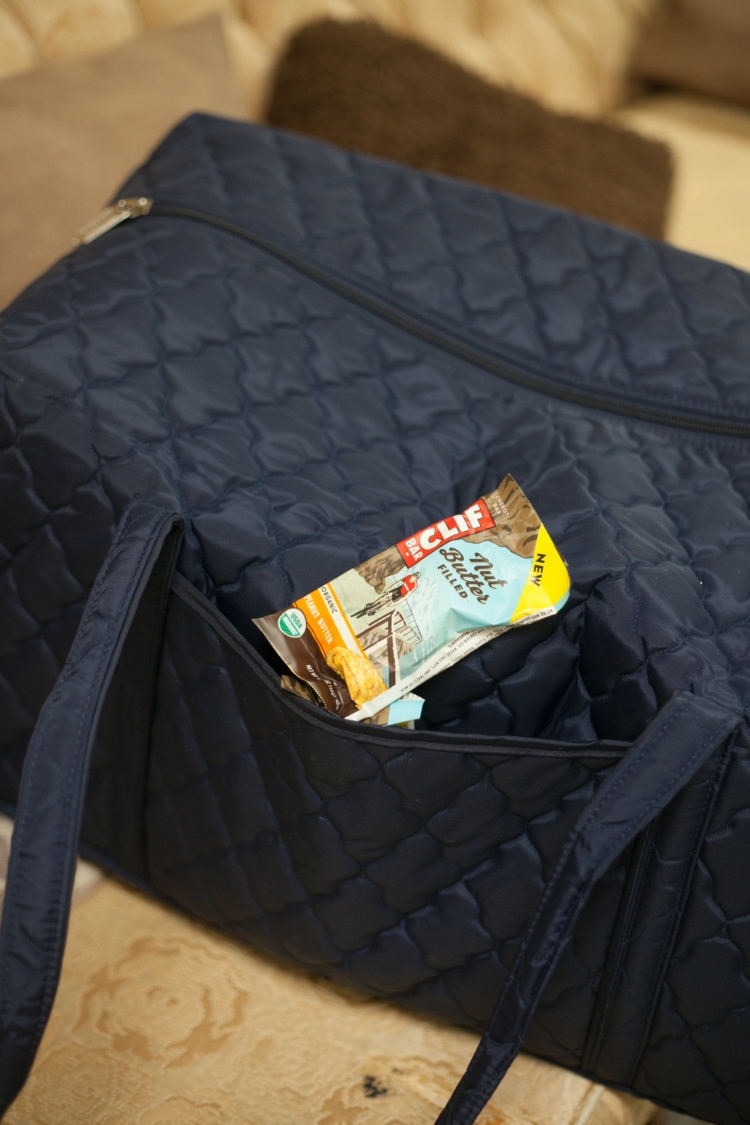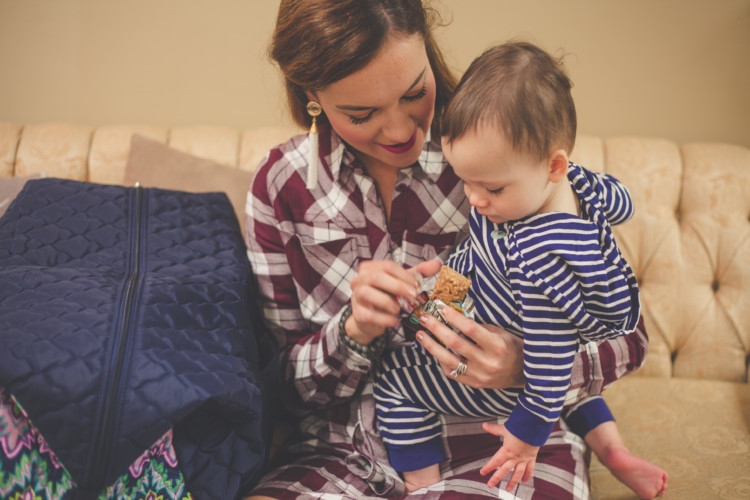 With family in Indianapolis, D.C., and Tampa, we end up traveling a fair amount, plus we love to travel! Case in point: New York, Bora Bora (my favorite!!), and New Zealand.
Since we love to get away when we can whether flying or driving, I thought I'd share with you some of the things we pack to make our trip the best that it can be.
1. Sunglasses & Hat: These two items can often be overlooked, but then you miss them when they are MIA. Make sure you have a hat and sunglasses packed in your carry on just in case you get separated from your bag.
2. Watch: My husband loves having a watch when we travel. He thinks it's so nice to not have to be attached to his phone all the time on vacation and it helps us when changing time zones, etc.
3. Books & Magazines: There's few times in life when you can sit somewhere without having to be connected or answering work emails, so take the chance to read extra. Grab your favorite magazine (like Good Grit and use code LifeBlog16) or a new book and unwind…you've earned this! Hint, hint you may find an article by your favorite blogger in this issue. 😉
4. Water Bottle: It's so easy when you fly to get dehydrated so I try to remember to pack an empty water bottle in my carry-on so I can fill it up once I'm through security. Even when we drive, I like to always keep water handy…even for a short trip to keep my water intake up.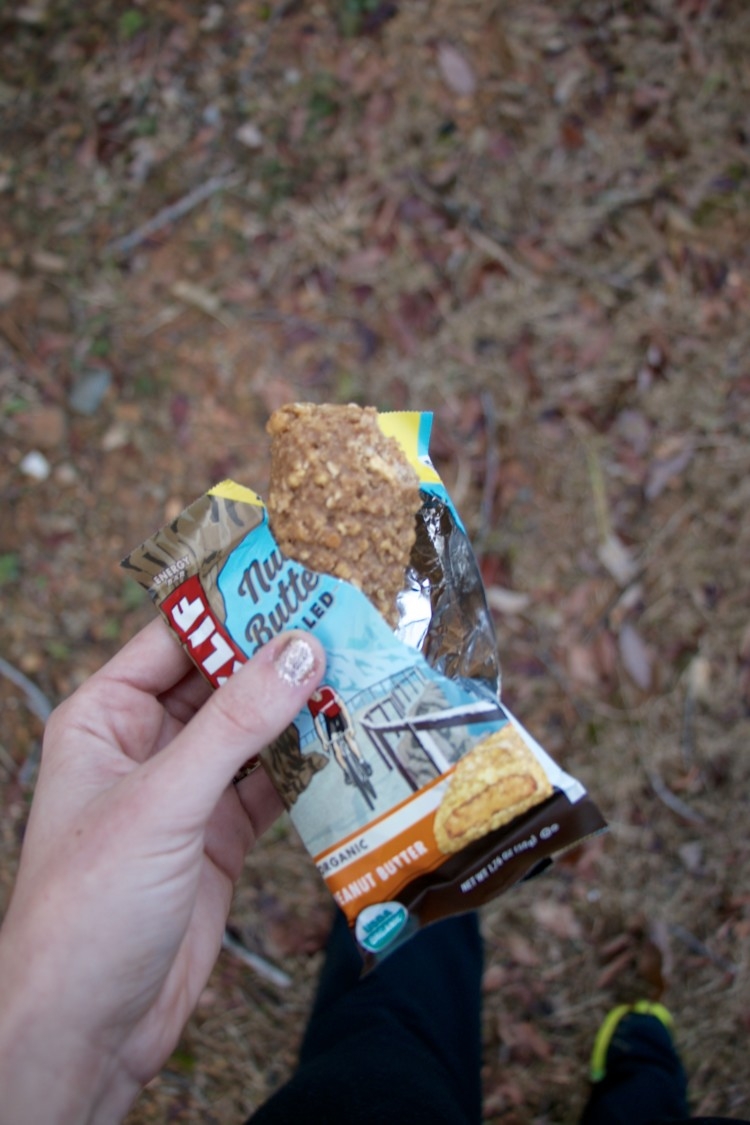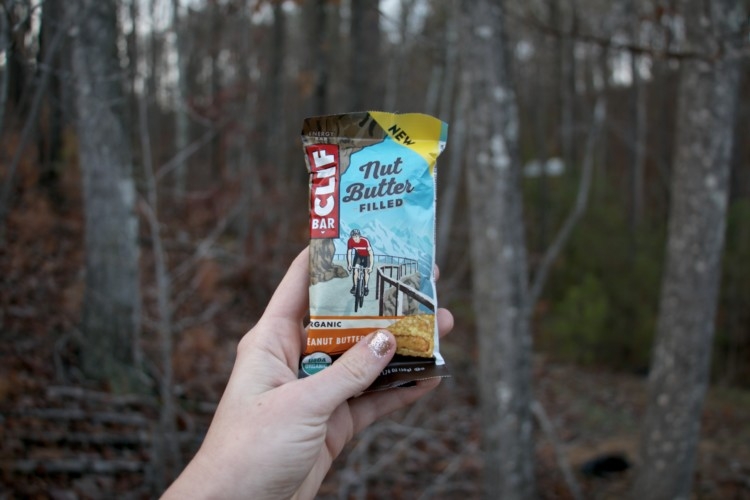 5. Emergency Energy Bars: There are lots of scenarios that could lead to not being able to get food when you need it when traveling. Don't tempt fate. And, while we're thinking about eating while you travel, don't forget to use your hand sanitizer first! All the airport or gas station germs…yuck!
We are currently loving the Clif Bar Nut Butter Filled Bar because it is non-GMO, packed with protein for energy and energizes me through our trips and workouts. In fact, it's so good, I have to keep it away from Leyton because he tries to grab mine as you can see in the photo above!
It's easy to pick up candy and fatty bars at the airport, but it's SO good for you to make wise choices when traveling. It will help you feel fuller longer and help you have the endurance you need. When my sister-in-law and I travel together we always go for runs, hit up intensive spin classes or try a new workout we've never done before. Usually we will get out early in the day and power through a workout, shopping, lunch and running errands so with a day like that plus traveling, I've got to have some energy!
Y'all know I love talking all things health and fitness, so I thought this would be a good chance to share with you about GMO's. In case you don't know about GMO and why to avoid these products, here's some of the key takeaways and why we try to avoid it as much as possible. It's SHOCKING how much added crap our government allows in our food, ugh.
Kate Geagan is an award-winning dietitian and "America's Green Nutritionist," who has helped millions fall in love with food that powers a high energy life. Clearly, she's much more qualified to speak on GMO's than me! Today, she's sharing a little bit more about healthy foods with us as it related to non-GMO.
What are GMOs?
GMOs are organisms—including plants and vegetables—that have been genetically engineered with DNA from bacteria, viruses or other plants & animals. Sadly, that means that in labs, there are combinations being created  that can't occur naturally. Some GMO corn and soybean varieties, for example, have had their DNA altered to make them resistant to chemical herbicides or to produce their own pesticides.
Where do GMOs show up in food?
There are actually just a handful of GMO crops, but it's estimated they are present in approximately 70 percent of processed foods in supermarkets. GMOs are only a recent experiment. The first commercial sale of genetically engineered food dates back to 1994. At least 26 countries worldwide totally or partially ban GMOs, and more than 60 countries require GMO labeling! That's quite eye-opening.
Why avoid them?
Studies show that GMO crops lead to the increased use of toxic chemicals, herbicides and pesticides in conventional farming, elevating the risk of toxin exposure to the general public and especially farming communities. Toxic pesticides and chemicals have been linked to birth defects, nerve damage and cancer, with children and pregnant women most at risk. Toxic chemicals also pollute our waterways, oceans and air.
Clearly, that toxic cycle of agriculture can't go on indefinitely. It's unsustainable. GMOs are simply the latest Band-Aid on a broken system—a faulty tool in the conventional, chemically-dependent farming system. So, it's time to take a stand, we must do better as a country—and the major growth in organic food purchases by consumers is just one example that we are beginning to head in the right direction.
Want to learn more about Non GMO? It's so important to educate yourself!
What's your best tip on things to pack when you travel?
*Photos via Casey Marie Photography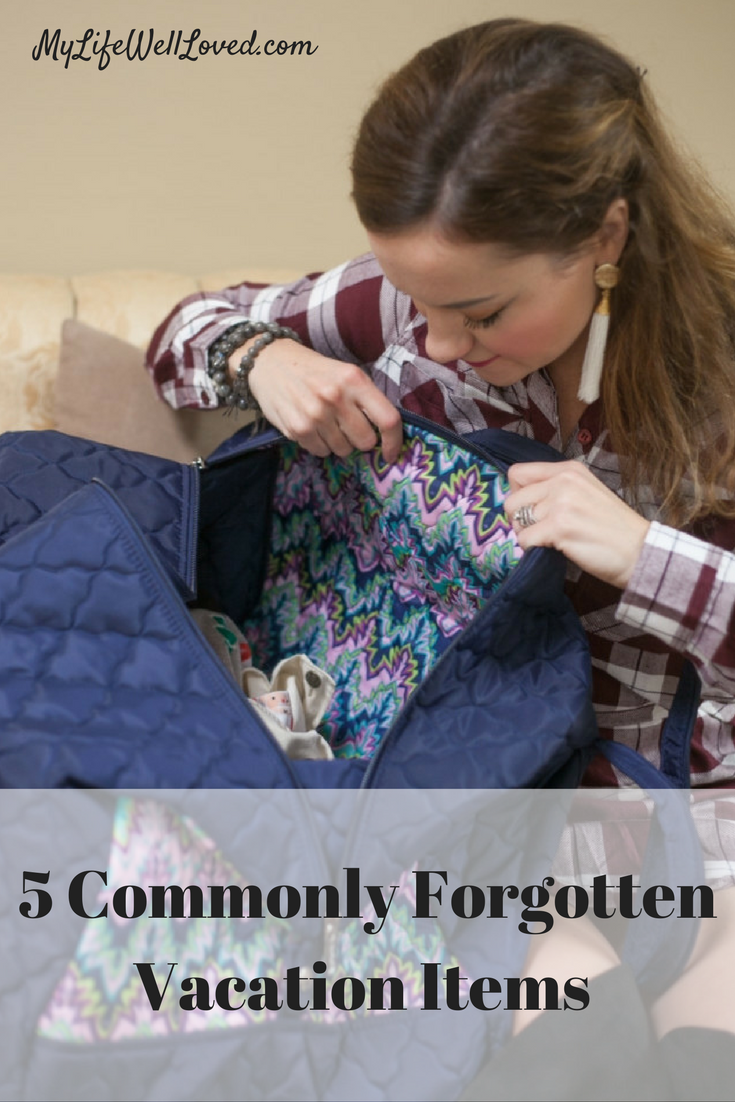 Heather Brown helps busy mamas of young littles who are caught in the hustle to find encouragement in their journey to true health, from the inside out, starting with the heart. Read her journey of learning to live a life well-loved
HERE!