This post brought to you by Evolution Fresh®. The content and opinions expressed below are that of My Life Well Loved.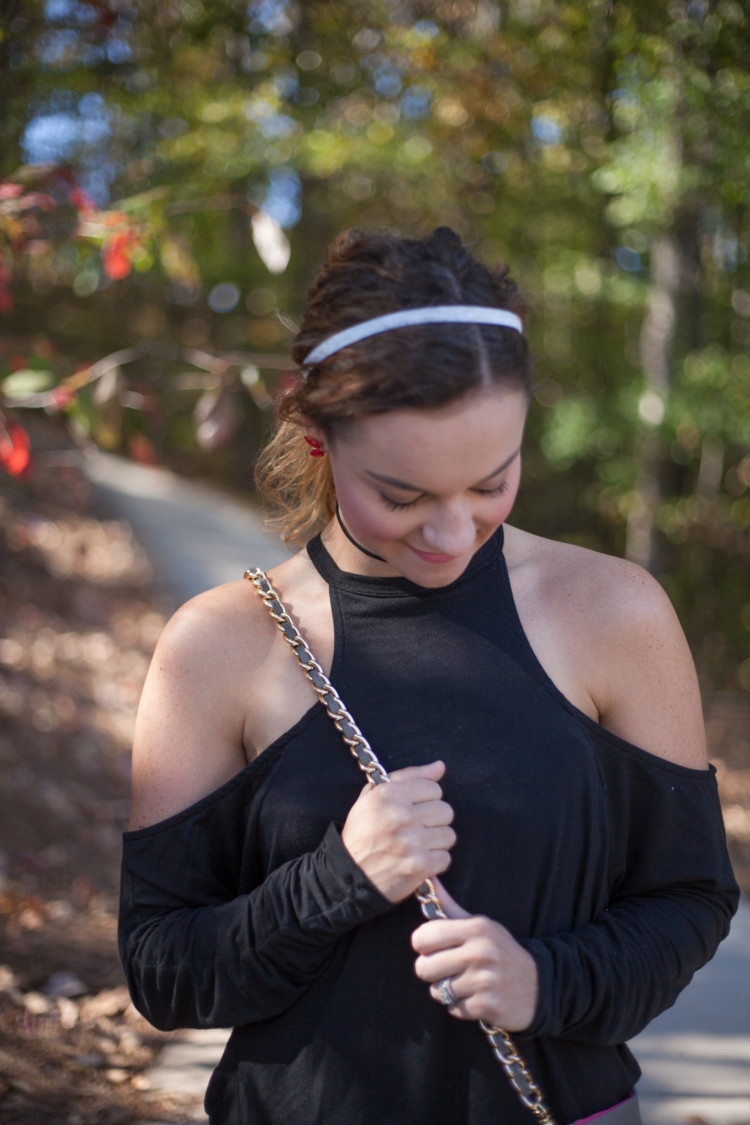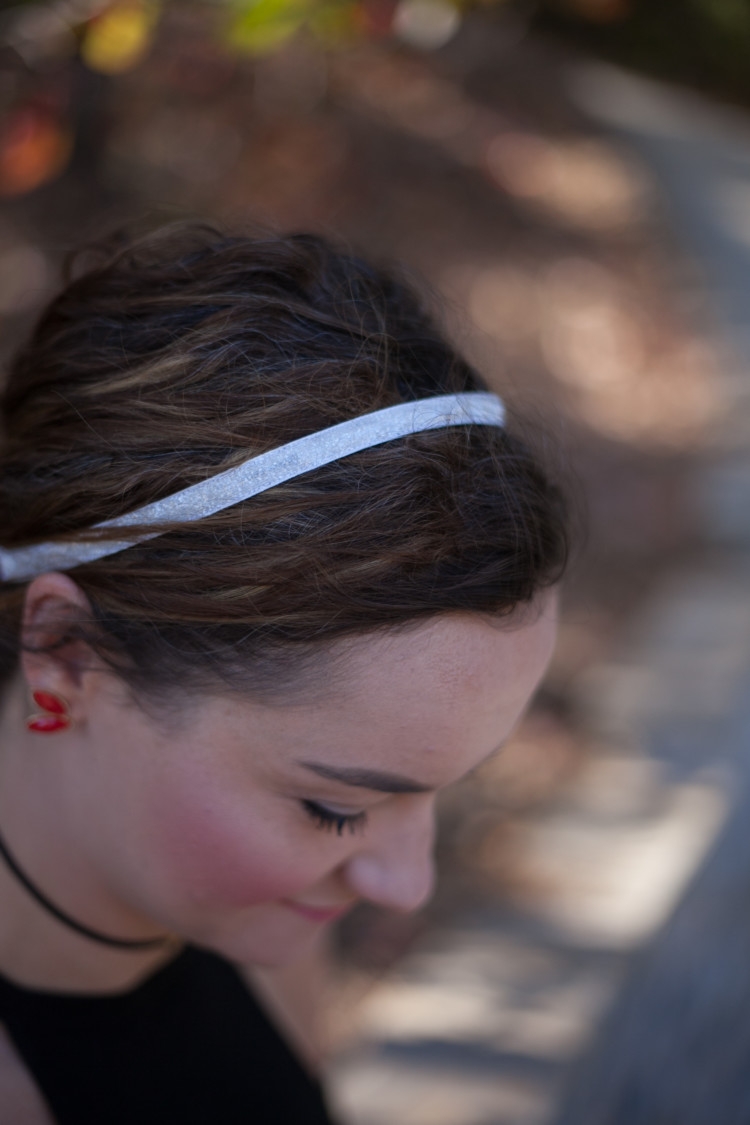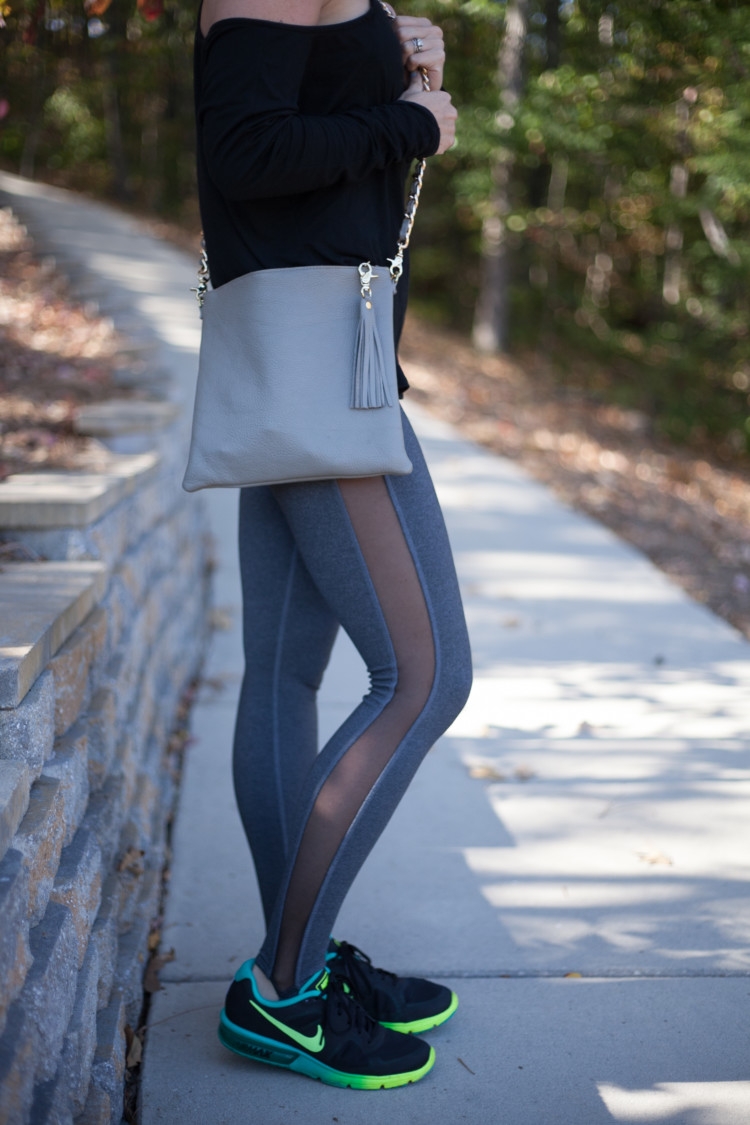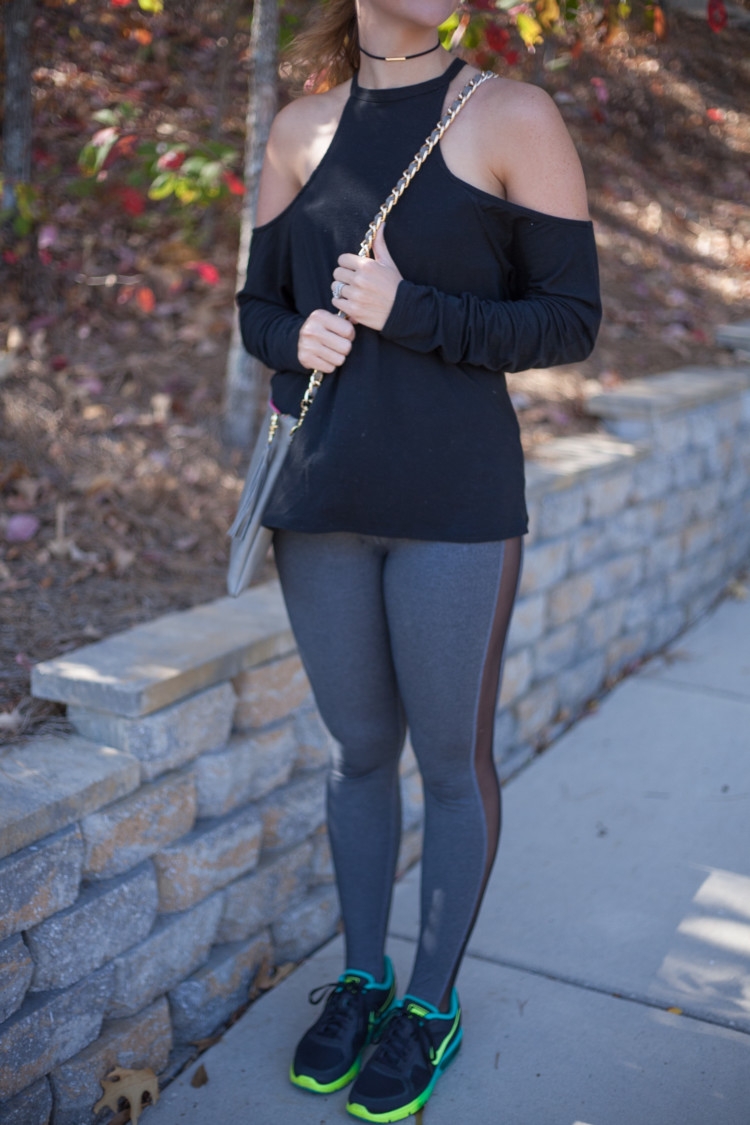 I'm all about new motivation and pressing the restart button for the New Year as you may have noticed from my Whole 30 posts. It's a great opportunity to set new goals for yourself, and work towards your best self. In my world, I have a few things that motivate me to work out and eat healthy so I thought I'd share a few of those with you today to see if they can help you out too!
5 Ways to Motivate Yourself to Workout:
1. Cute workout clothes! I love the trendy cut-out details on this top, it's soft and makes me feel good about getting out and working out. You can find it and my pants or something similar at Pure Barre.
2. Fun headbands: I love rocking my Owl Be Sweatin' headbands to keep my hair out of my face or to help me feel a little more sporty that day. It's hard to put on your headband and cute workout clothes and not hit the gym!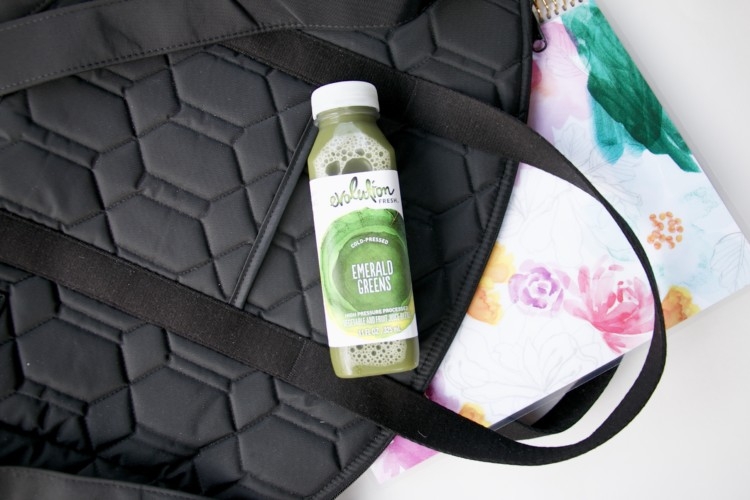 3. Juicing treats: I love getting myself a juice to re-hydrate, charge up on my fruits and veggies for the day and to just enjoy the taste. I had to start out with juices that had lots of fruits to get used to them but now that I've been drinking them for a while, I'm out to go all in with the green ones and in fact, prefer them! I love the Evolution Fresh Green Devotion & Emerald Greens flavors. I showed you those in my refrigerator last night in our Facebook live.
4. Endorphins: I know this may sound weird but once you get used to working out, your body starts to crave the endorphins. I love getting the endorphin "high" from working out.
5. Strong Mind, Strong Body: I love thinking about the powerful benefits that working out has on my mind and body. I want to be fit enough to keep up with Leyton as long as possible. I want to look good for myself and for my husband. I've loved seeing how fitness can make me mentally sharper and more determined than ever before to succeed at life as a whole.
Today is National Green Juice Day so I'm celebrating with Evolution's Essential Greens today. These delicious juices are available near you to help you take a step in a brighter direction today! You can learn more here.
What are you waiting for? Lace up some kicks you feel great in, slip on the cutest athleisure outfit and let's get to a fabulous workout, shall we?
Shop the Look:
Cut Out Sleeves Top: JOAH BROWN // Pants: Karma (Sold Out) Similar HERE, HERE, and HERE // Shoes: Nike // Headband: Owl Be Sweatin' // Choker: Target // Purse: K Slade // Work Bag: Cinda B Professional Tote // Notebook: Erin Condren— PS Use that link for EC and you'll get $10 off!
Photos: Casey Marie Photography
Have you tried juicing yet? If so, what are your favorite flavors?
Heather Brown helps busy mamas of young littles who are caught in the hustle to find encouragement in their journey to true health, from the inside out, starting with the heart. Read her journey of learning to live a life well-loved
HERE!